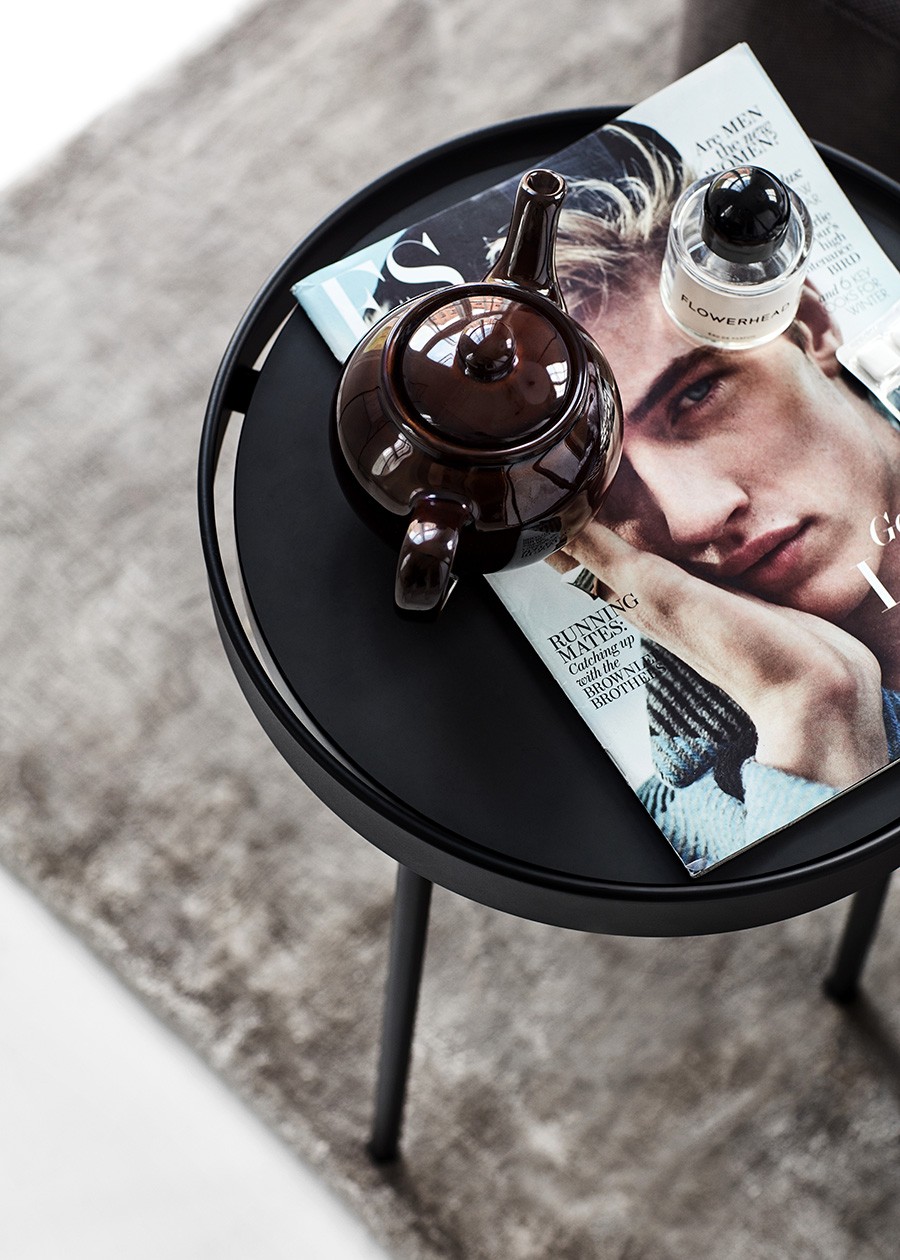 Yesterday Ove Rogne, the founder and CEO of the design studio Northern Lighting announced the launch of the new lifestyle concept Northern. It is established to bridge the gap between statement making products and practical, multifunctional designs and will launch a range of furniture, lighting and interior accessories at the Stockholm Furniture Fair in February. Northern Lighting is a well established Norwegian brand that is having great success with their concept  where they create lighting products in collaboration with designers around the world, with their Scandinavian simplicity and their commitment to quality and sustainability. And from now on the name is Northern.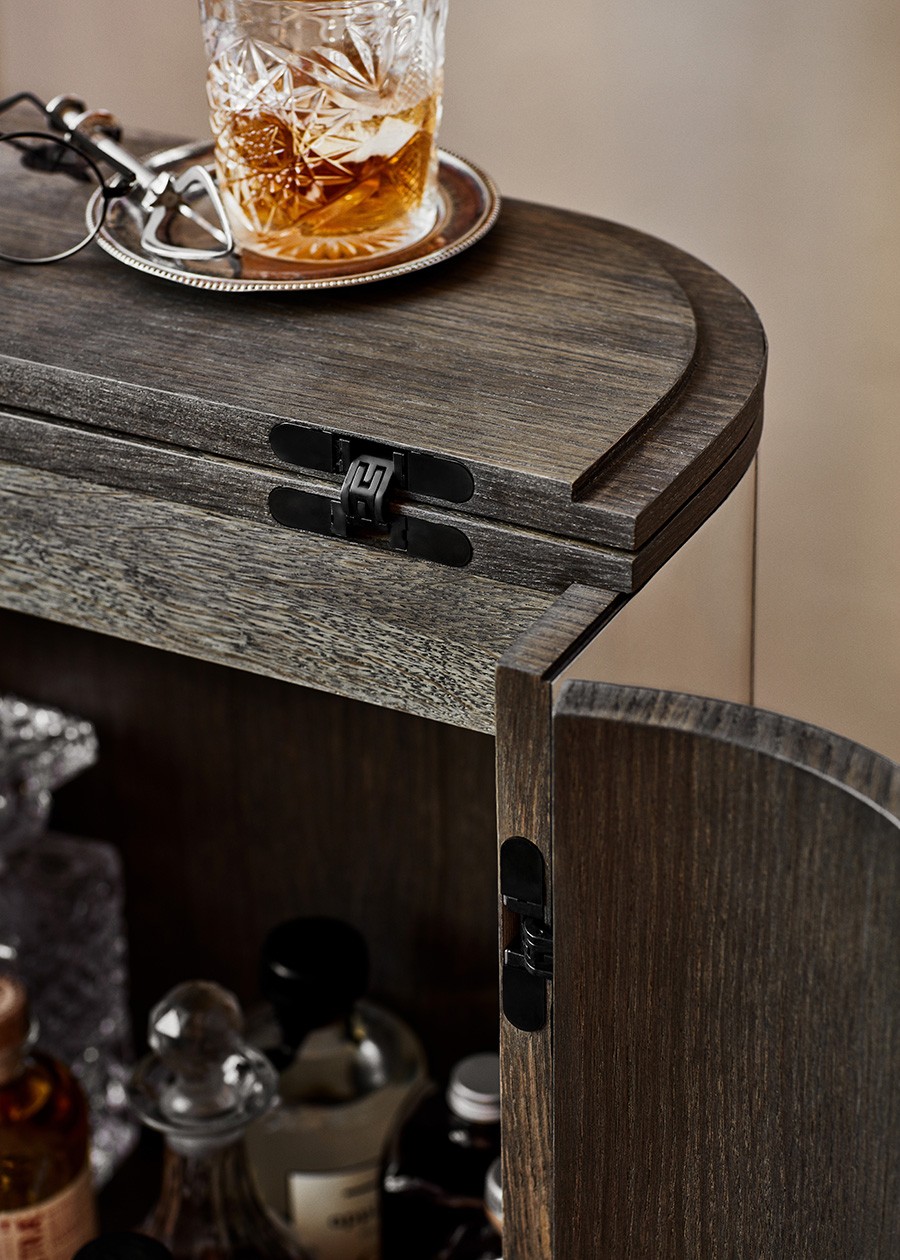 The new brand was established with creative input from design duo Morten & Jonas, well-known for their signature eclectic style and forward-focused outlook. The new brand launches with products from leading designers as well as up-and-coming rookies, making the debut collection democratic in style and playful in tone. Northern's debut collection includes streamlined seating, tables, lighting and interior accessories. The dual-purpose console table from Yonoh doubles as an e cient workstation or sleek sideboard. Cocktail hour can kick off with Färg & Blanch's cabinet, which is designed to store drinks or provide discreet storage for other items. Products from designers such as Rudi Wul , Gridy, Cecilia Xinyu Zhang, Kyla McCallum, Vera & Kyte, Elina Ulvio, Mattias Stenberg, Ann Kristin Einarsen, Johan Lindsten, Johanna Forsberg, Sami Kallio and Morten & Jonas complete the range of this season's collection.The Northern brand is characterised by a bold approach to shape and materials while addressing the consumer need for understated luxury and multi-purpose products. Although Northern's style resonates with classic forms, the products challenge the status quo and take Scandinavian design in a fresh direction.
I´m excited to see more of what they are up to than the small glimpses from the press photos they released with the announcement. As always beautifully styled and photographed by Per Olav Sølvberg and Chris Tonnesen.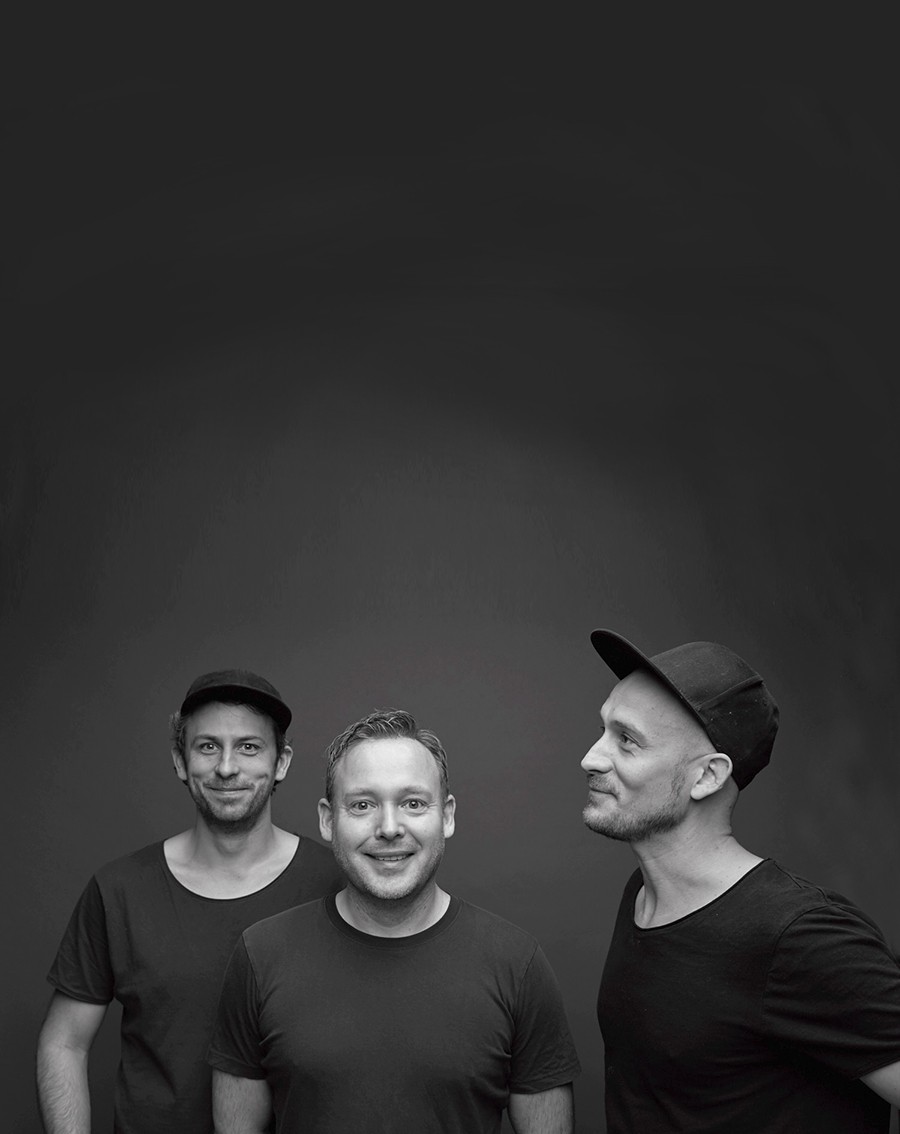 Photography Chris Tonnesen // Styling Per Olav Sølvberg
Elisabeth
Innlegget NORHTERN, THE NEW NORWEGIAN LIFESTYLE BRAND dukket først opp på ELISABETH HEIER.