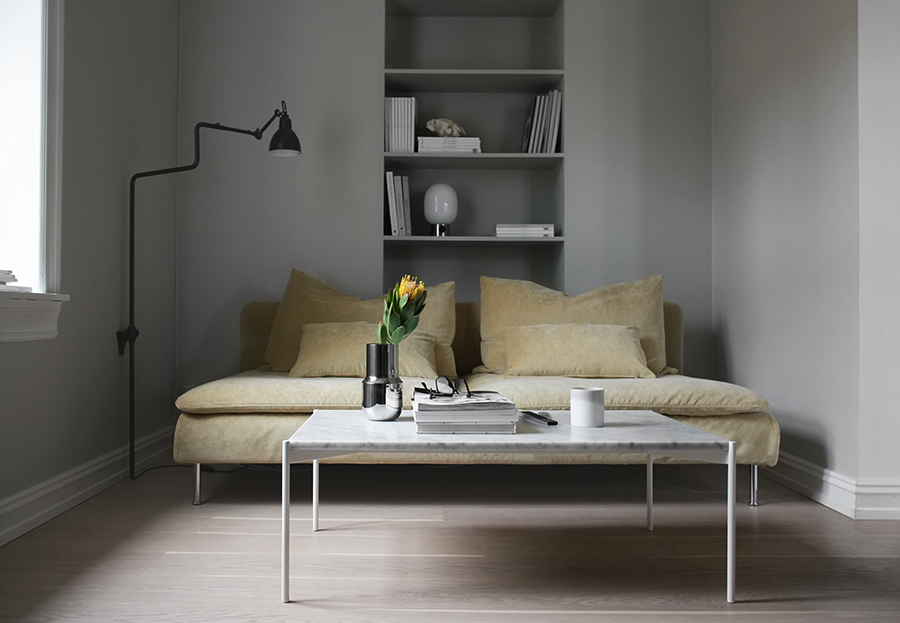 Ad – In collaboration with Bemz
I´ve teamed up with Bemz and updated my living room with their new Malmen Velvet covers on my Ikea Söderhamn sofa. Bemz recently launched a range of velvet covers in a muted Scandinavian color palette that looks absolutely beautiful. A velvet cover on your sofa is an easy way to add soft and sophisticated colors to the living room. I´ve created two different looks with my favorite colors from the range – Straw Yellow and Sand Beige.
If you don´t know Bemz from before they are a design company specialising in custom covers for Ikea sofas. They create and innovate responsibly and conscientiously – with respect for our planet and with little waste. All covers are sewn to order in Europe, and I´m a fan of their idea that there is no need to throw away a perfectly good piece of furniture because the fabric is damaged or that it doesn't fit your taste anymore. You can choose from a range of 250+ fabrics and they are all machine washable. In addition they also make curtains, pillows and textiles for the bedroom.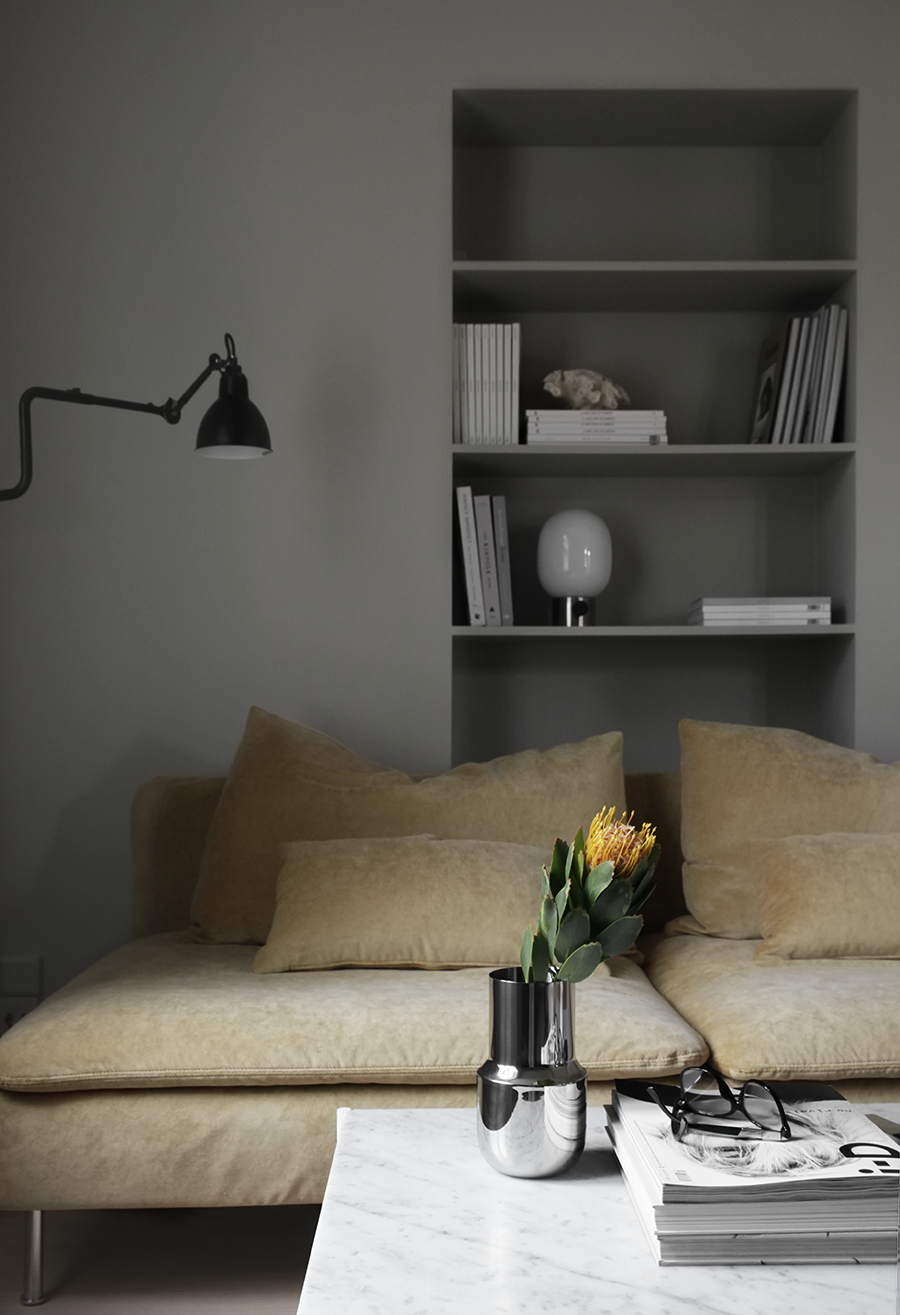 The Malmen Velvet Straw Yellow cover was my first pick. I think you´ve seen my obsession on yellow this fall if you follow me on Instagram, and the sofa really pops out with this cover. It looks so pretty combined with my grey walls and the marble table. The premium velvet fabric is tightly woven with short, fine pile that creates a matte finish, for a classic, soft-washed look.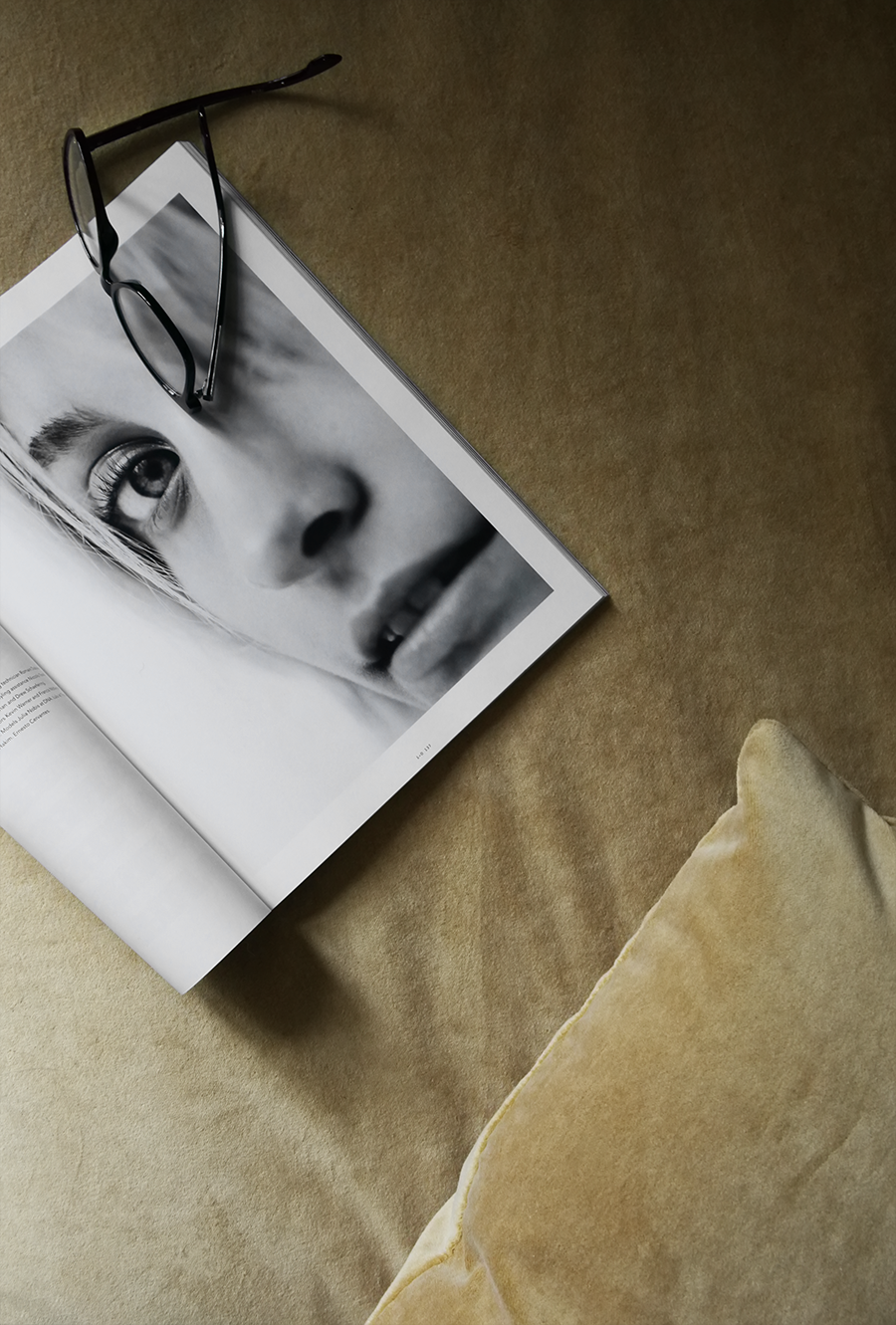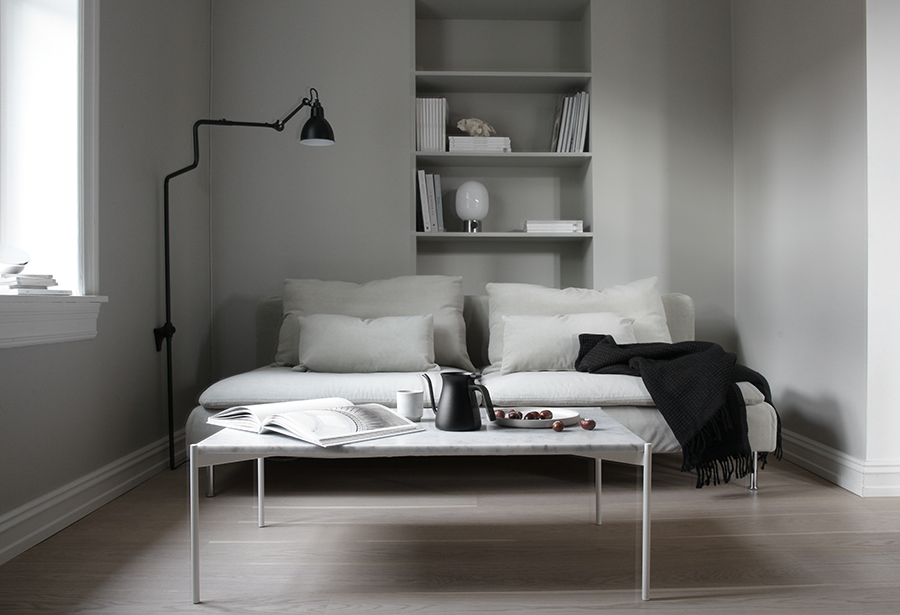 I also wanted to try out the Malmen Velvet Sand Beige cover. The beige color is absolutely beautiful and when the yellow cover pops out, this one almost melts in to the interior and makes the expression super classy. The fabric looks so soft and nice, and I can assure you it feels like that as well. If you´re having a contemporary, sophisticated velvet sofa on your wish list, without the high design price tag, the Malmen Velvet covers are the perfect choice. Bemz has created the range in a carefully curated palette of Scandi-inspired colours that are sure to inspire those who love modern, muted tones and a classic, timeless look. Before choosing a new cover of course we want to see the fabric and Bemz has made it easy for us. You can order up to five free samples from Bemz here.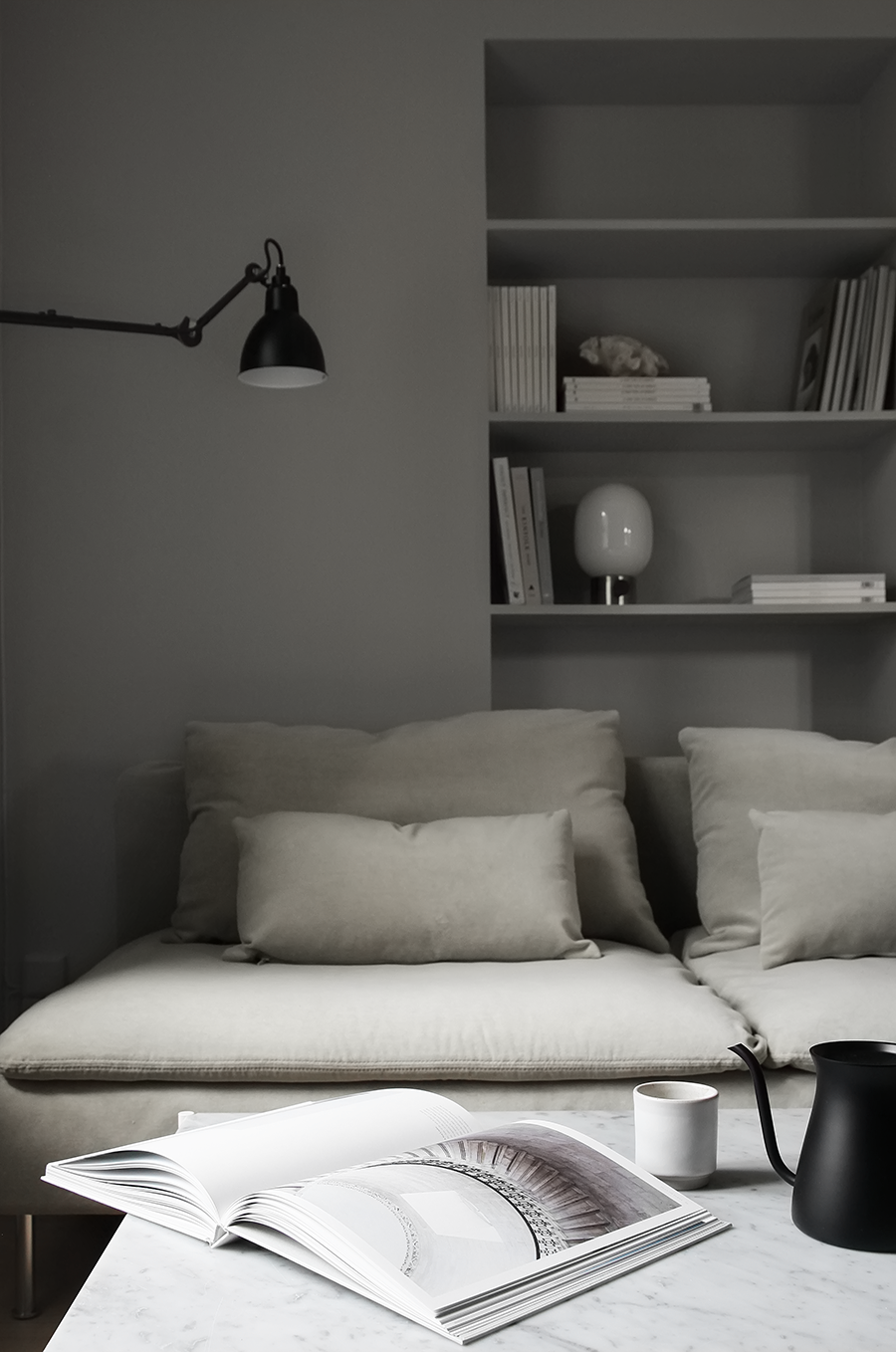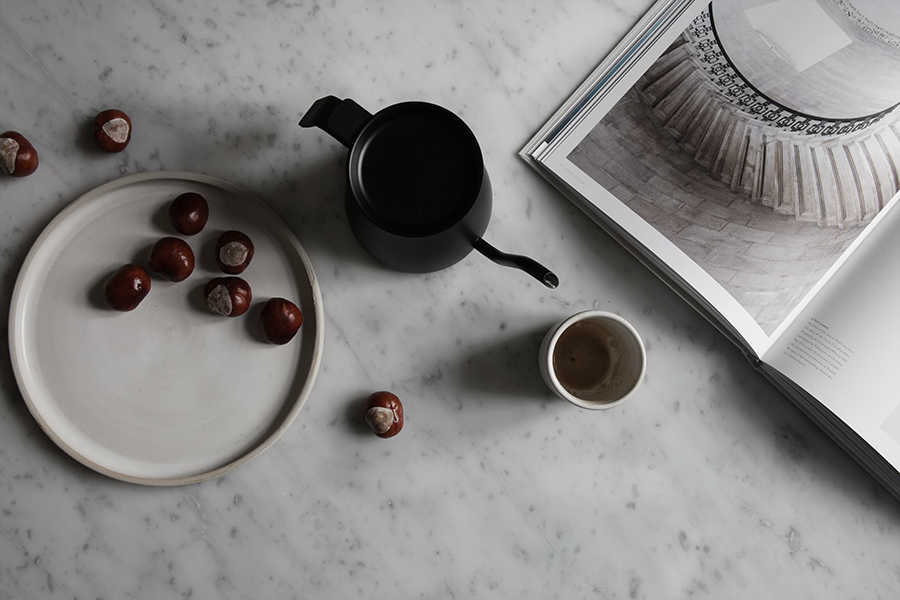 WIN A GIFTCARD WITH A VALUE OF 5000 NOK AND PICK YOUR OWN FAVORITE BEMZ COVER
To give one of my readers the opportunity to update your Ikea sofa Bemz is giving away a gift card with a value of 5000 NOK. To participate you simply leave a comment underneath with the link to your preferred cover and tell me your motivation to win. The winner will be announced in a week.
The give away is international and open to everyone.
Good luck!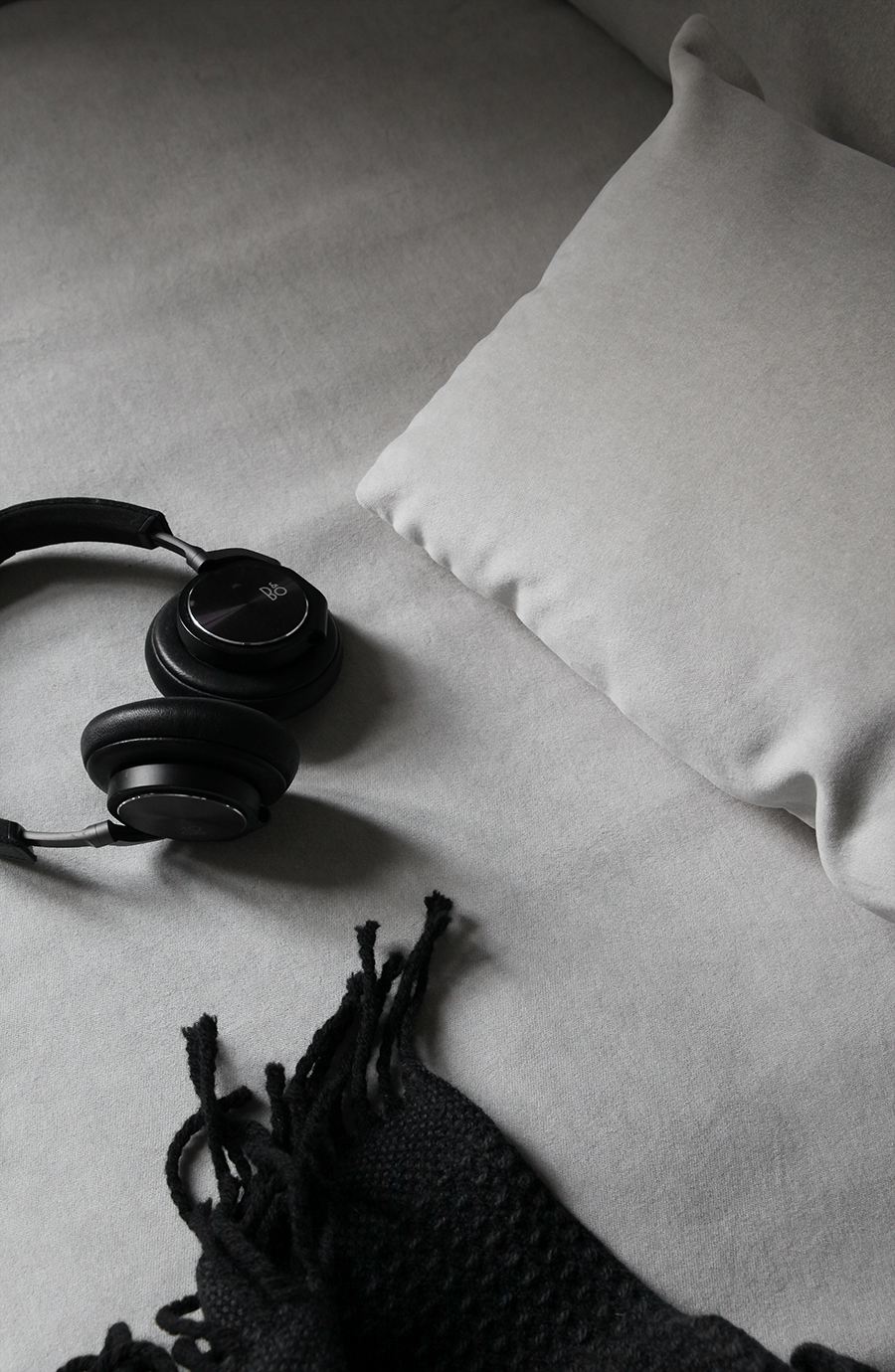 Styling and photography @ Elisabeth Heier
Elisabeth
Innlegget NEW SOPHISTICATED LOOK WITH BEMZ MALMEN VELVET COVERS dukket først opp på ELISABETH HEIER.