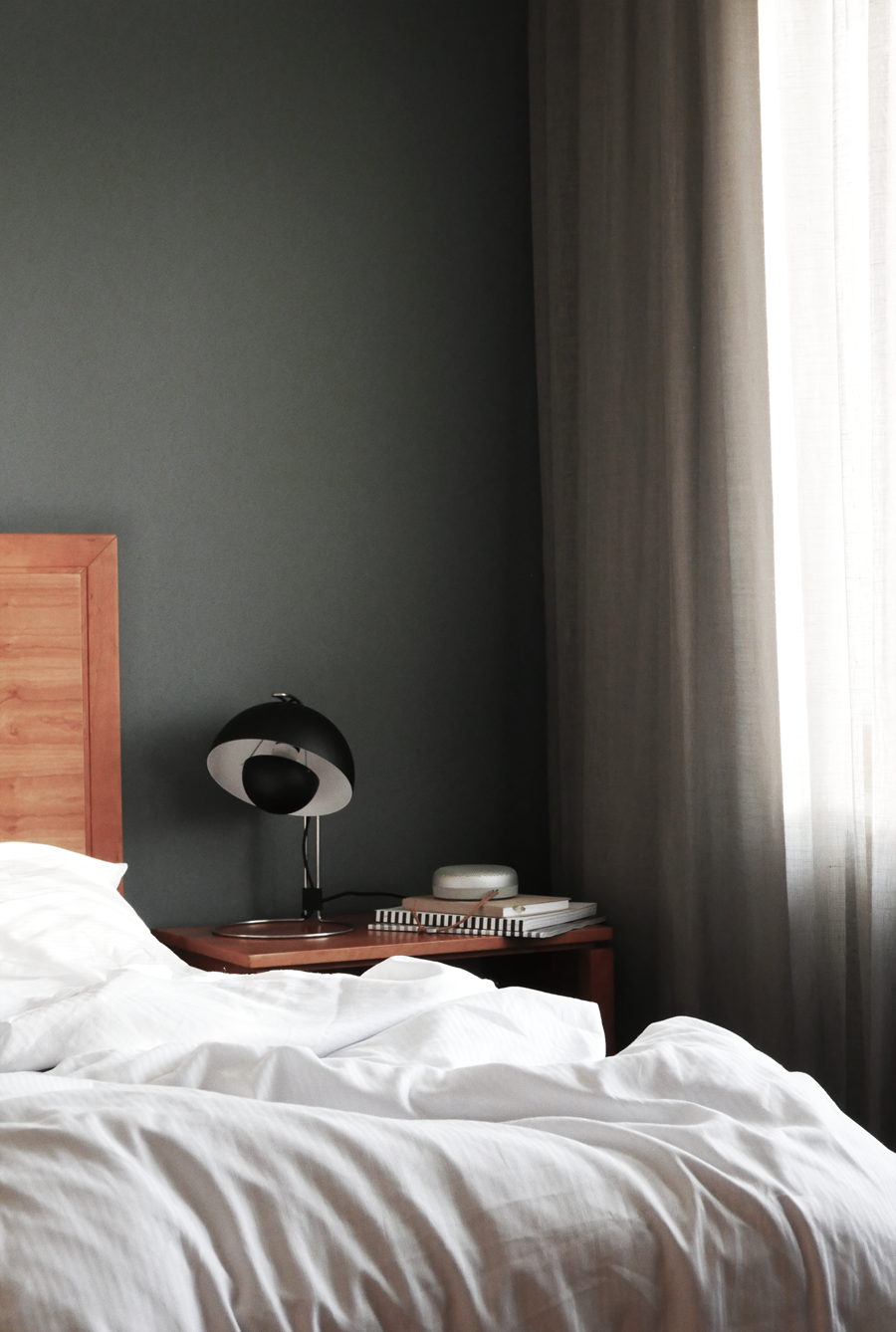 This weekend I´m heading for Gothenburg, for both work and a couple of days with sightseeing and inspiration. And some nights at a nice hotel. I also visited Sweden two weeks ago, and for the second time I stayed at Mornigton Hotel during the Stockholm Furniture and Light Fair. Ok, so I love staying in hotels, discover new places and being inspired by beautiful design. At Mornington in Stockholm I also feel at home. Nice and welcoming staff, a lobby where I easily can spend some hours working and modern and at the same time classical decorated rooms. This time I had an upgrade of my room as well and ended up with a nice suite at the 6.th floor. Very much recommendable. The location is alos good, centrally at Östermalm (Nybrogatan 53) with everything just a few minutes away. You´ll also find the metro station Östermalstorg right down the street. The restaurant Nybrogatan 38 is located right across Mornington and has the nicest atmosphere and lovely food.
I morgen er reiser jeg til nabolandet igjen og denne gangen er en inspirasjonsdag for influencers i Göteborg målet. Dyktige Frida (Trendenser) er arrangør og noen dager i en annen by med inspirasjon, faglig påfyll og ikke minst noen netter på hotell er varmt velkomment. Ingen overraskelse at jeg elsker å bo på hotell, våkne uthvilt til ferdig frokost og oppleve spennende steder litt utenom det vanlige.. I blant alle innlegg fra messen i Stockholm for to uker siden har jeg helt glemt å vise dere bilder fra hotellet jeg bodde på der. Det var andre gang jeg besøkte Mornington og når man ankommer hotellet, kjenner igjen de som jobber der og Mac´en automatisk kobler seg på nettverket føler jeg meg hjemme. I tillegg ble jeg bortskjemt med en oppgradering av rommet mitt til en suite i 6.etg (herlighet!!). Mornigton Hotel ligger sentralt på Östermalm i Nybrogatan 53 med alt du har behov for i gåavstand, Östermalmstorg t-banestasjon ligger også rett nede i gaten. Restaurant Nybrogatan 38 ligger rett over gaten for hotellet og er et godt tips. Nydelig mat og avlappet atmosfære.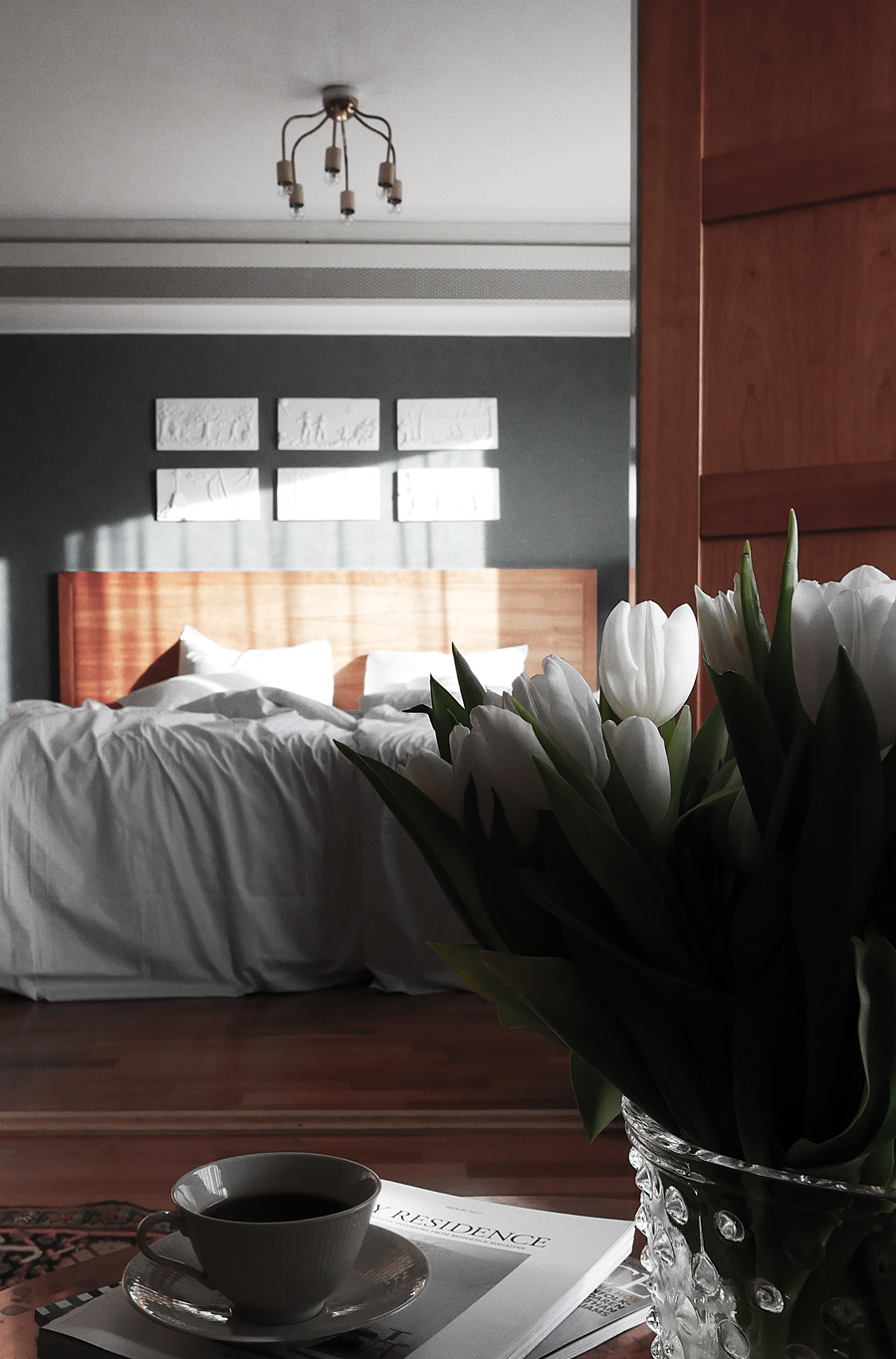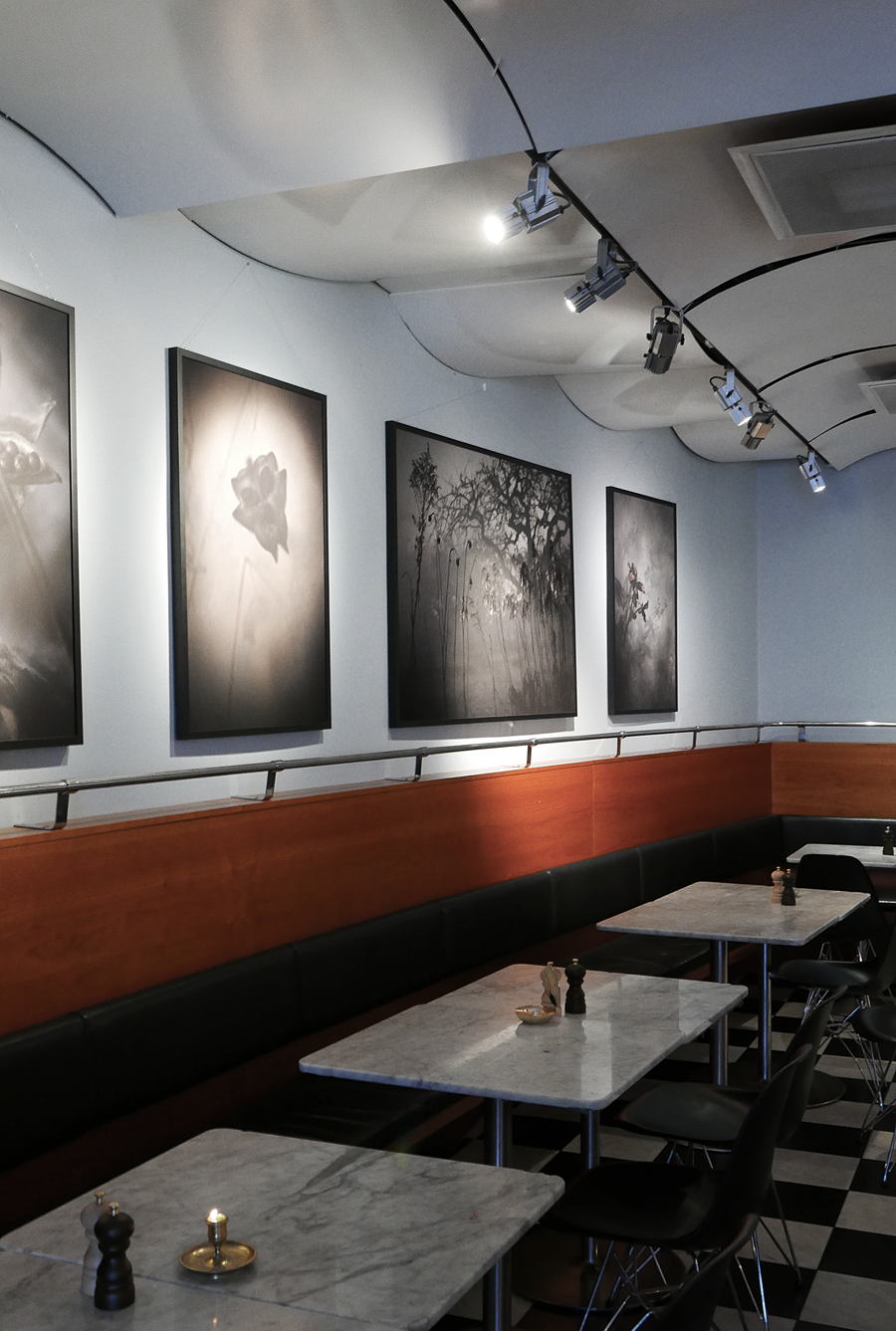 photo © elisabeth heier
Elisabeth
Innlegget MY STOCKHOLM HOME // MORNINGTON HOTEL dukket først opp på ELISABETH HEIER.