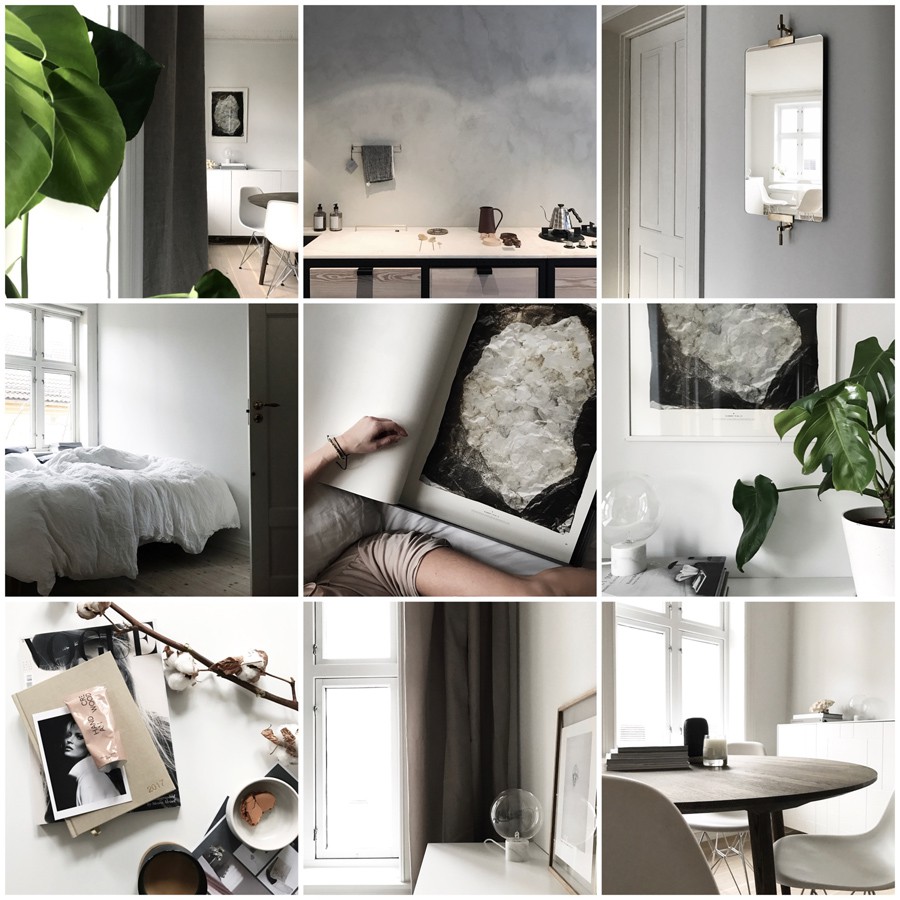 ©elisabeth heier
Jeg postet denne collagen på Instagram i går kveld, og januar kan knapt beskrives med ord. Jeg har flyttet tilbake til mitt gamle nabolag. Jeg har kjent på en boblende lykke over å gå ut i gatene med barna på vei til skolen tidlig morgen. Kjenne meg hjemme, høre byen våkne til liv, lydene, luktene og alle inntrykkene som fordøyes av barn som på få uker også føler seg hjemme der de tilbrakte sine første år. Livet har endret seg, og selv de forandringene som kan virke som de tøffeste kan vise seg å være de beste noensinne. Selv om jeg sjelden er privat her vet jeg at mange lurer og noen har også spurt. Både barna og jeg har det fint.
Like I wrote when I posted this on Instagram last night January has been a month like no one else. I´ve moved back to my old neighbourhood in Oslo. Felt so happy when walking the streets to my kids school in the early morning. Hearing the sounds of the city, the smells and feel very lucky that my small ones loves it as much as I do. Life has changed, an even the changes that may seem to be the toughest can end up being be the best ones you´ve ever done. I know many of you have wondered, and some of you have asked. I´m fine, the kids are fine.

Elisabeth
Innlegget MY JANUARY dukket først opp på ELISABETH HEIER.