Simple, modern and yet filled with air of eccentric Mediterranean charm, House in Dragalevtsi in Sofia, Bulgaria showcases a style of its own. Designed by Fimera Design Studio, the smart home relies on a series of levels to fashion an interior where one room flows into the next effortlessly. With a simple change in height of the level, the living area stands out from the foyer on one side and the dining area and kitchen on the other. Small staircases connect these various levels and a neutral color scheme ensures that there is sense of continuity despite the clear demarcation of individual spaces.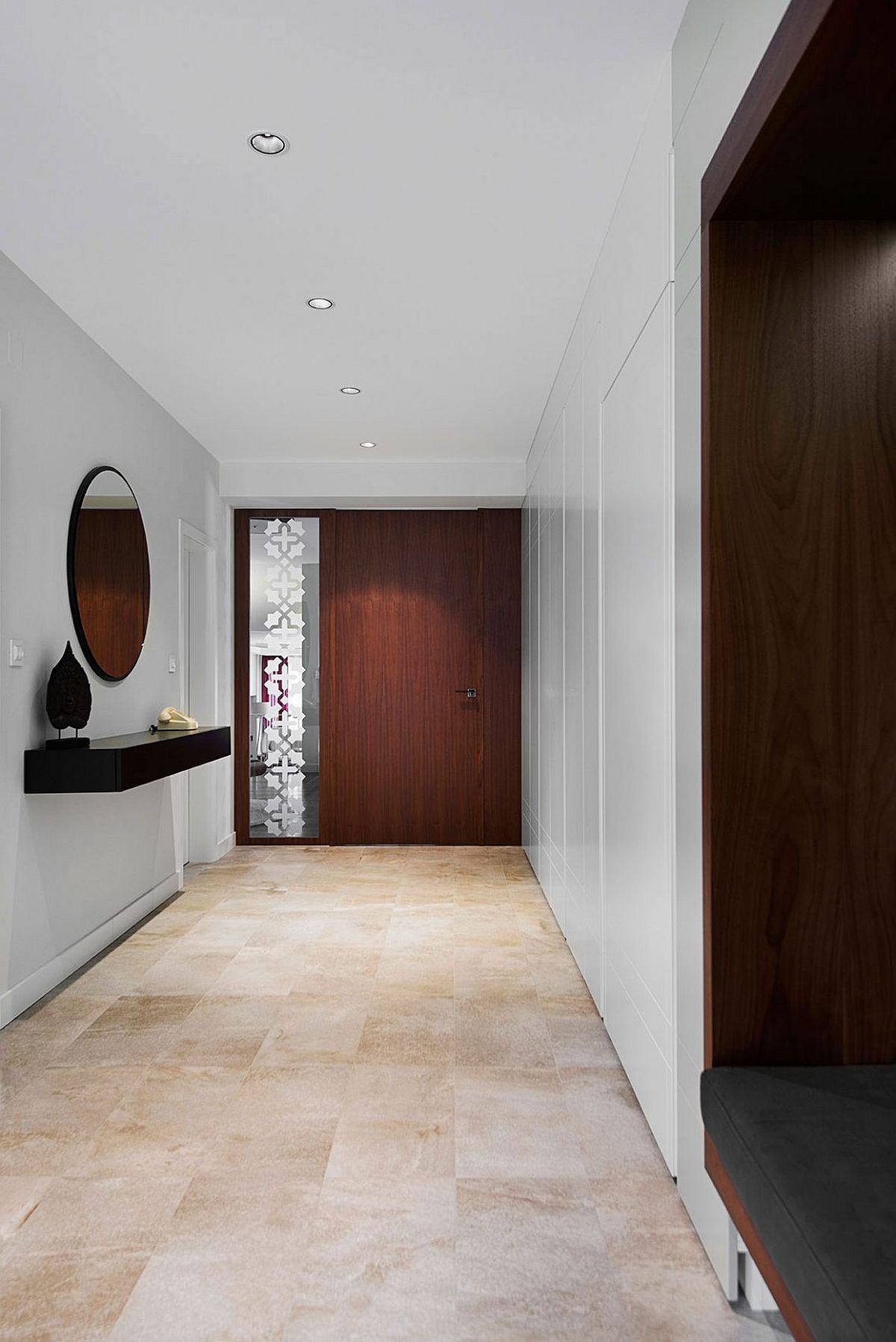 The small living area with its textured wall, cozy fireplace and colorful, Moroccan-style lighting fixtures feels both inviting and modern. With a comfy seat next to the fireplace and a plush couch on the opposite side of the room, the living room acts as a transitional zone between the foyer the dining area beyond. The family area that also doubles as a smart study space is filled with open bookshelves while the dining room has a more formal appeal with its gray and white color scheme. Wooden décor with classic, Midcentury appeal brings another layer of intrigue to a home that seems to delve into a variety of styles!
RELATED: Multi-Level Victorian Home in San Francisco Gets a Cheerful, Modern Upgrade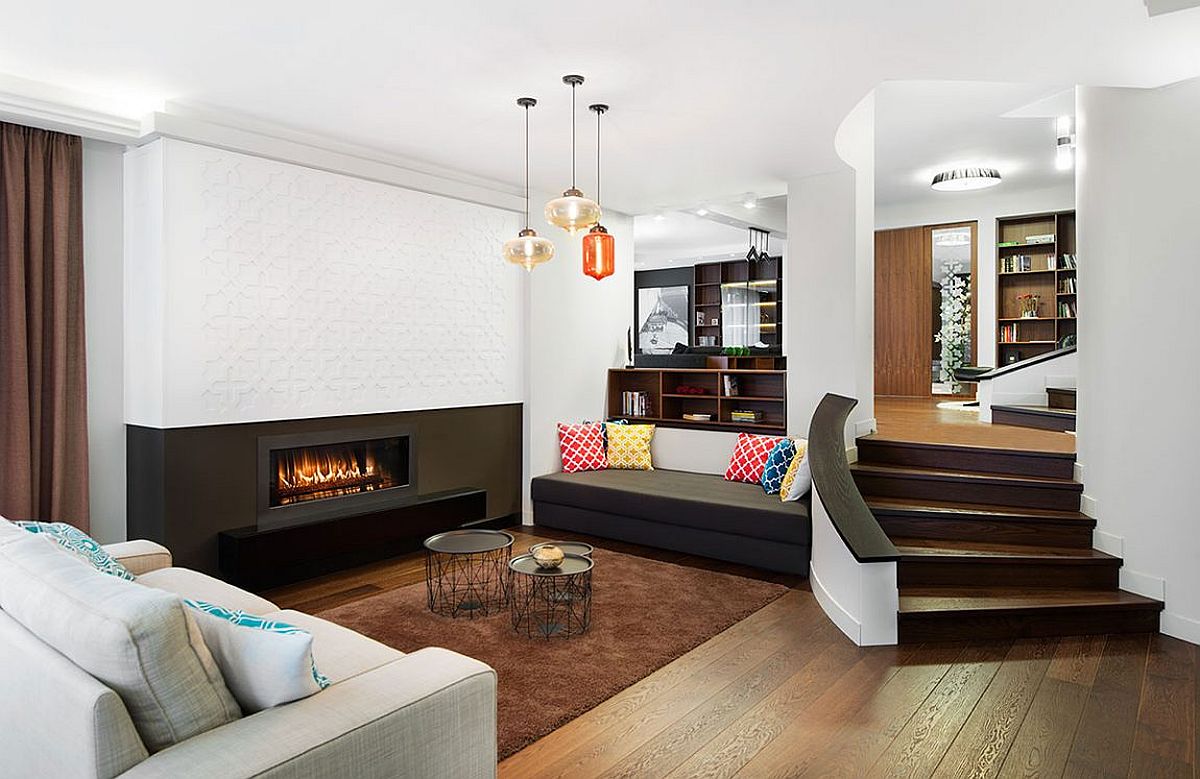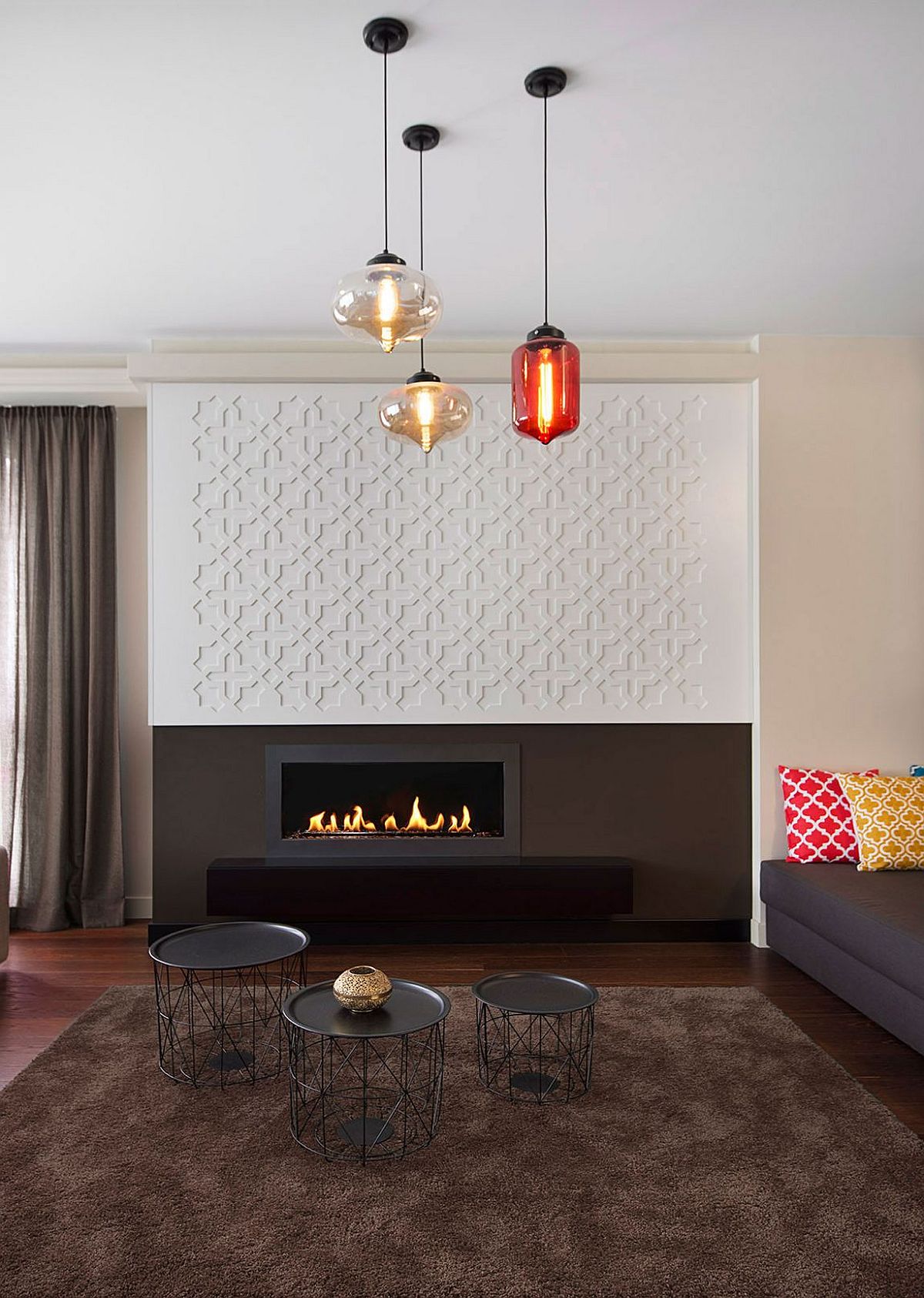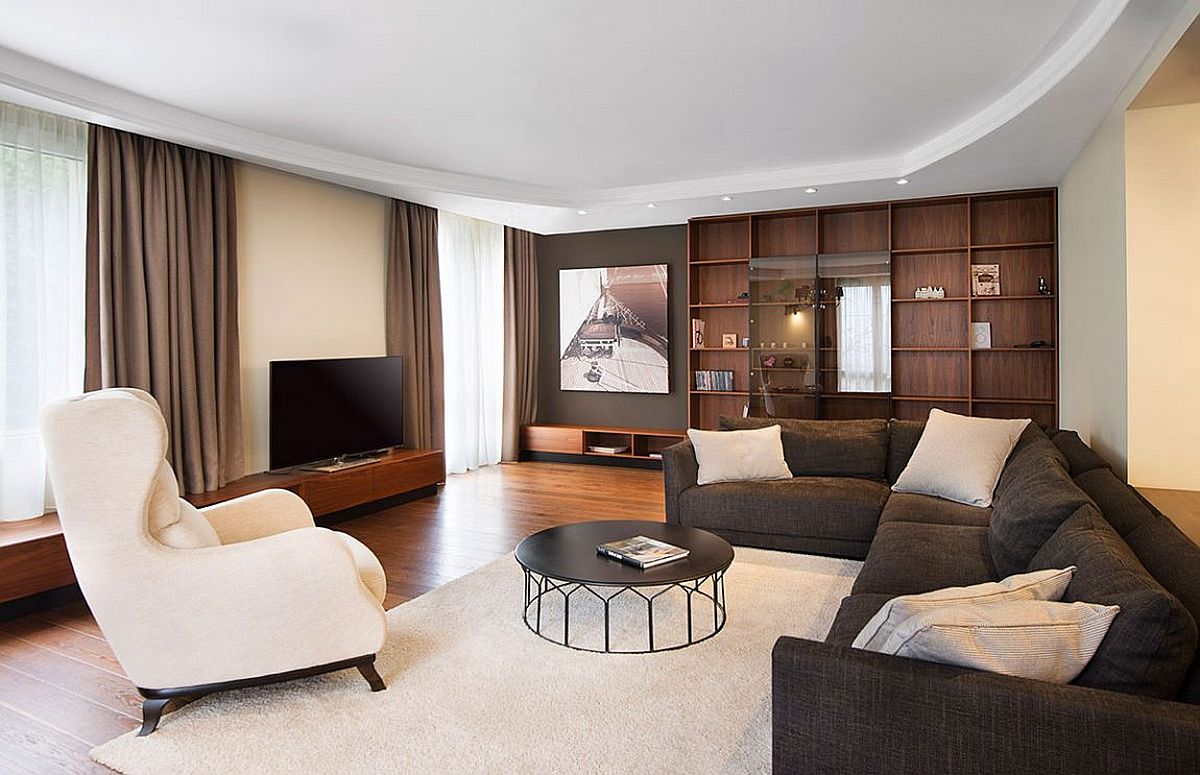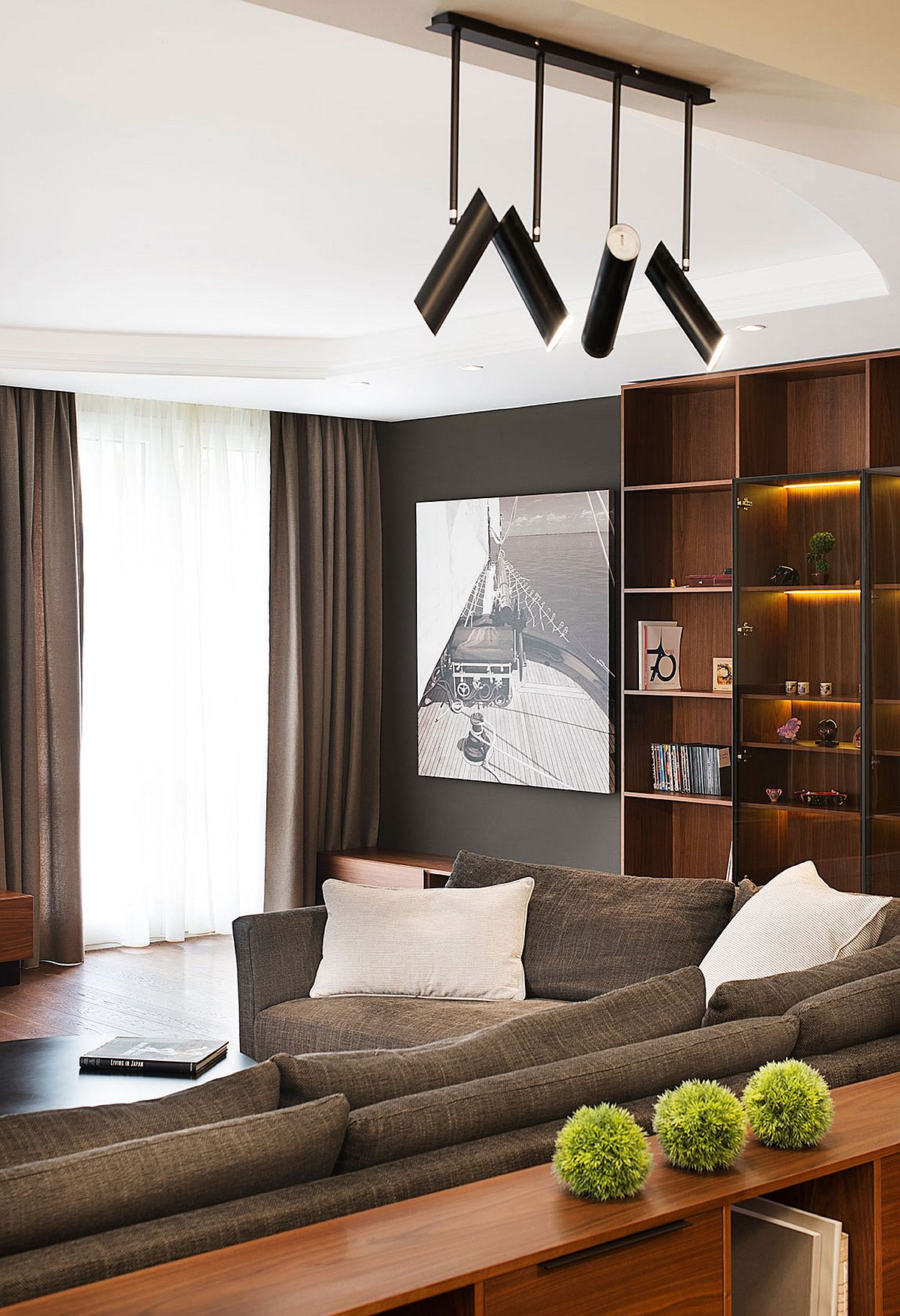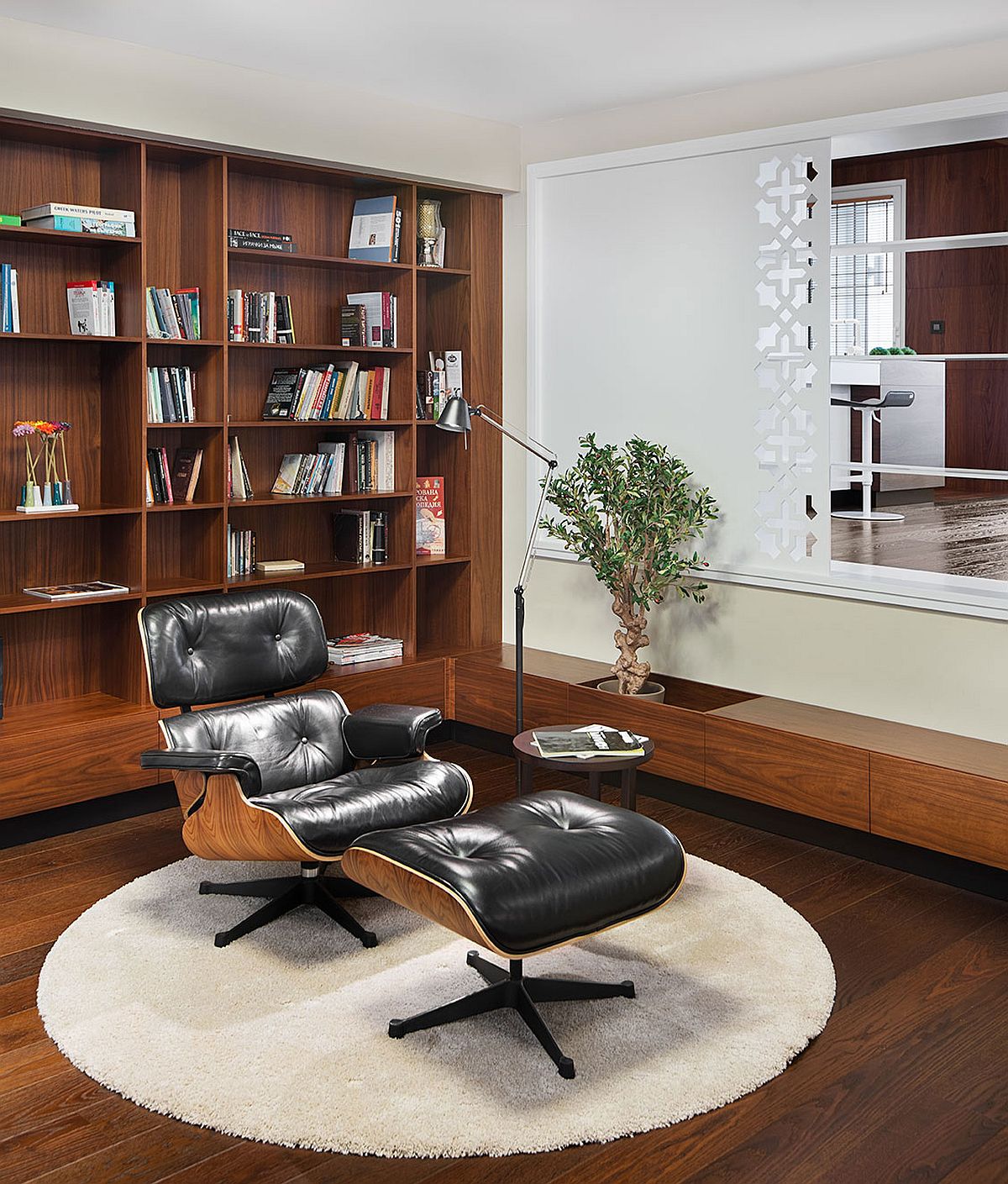 RELATED: Indoor-Outdoor Home Design: Multi-Level Garden House in El Salvador
Spacious and relaxing bedrooms along with a contemporary bathroom complete this unique and beautiful Bulgarian home where simplicity, a confluence of styles and practical design find a way to coexist…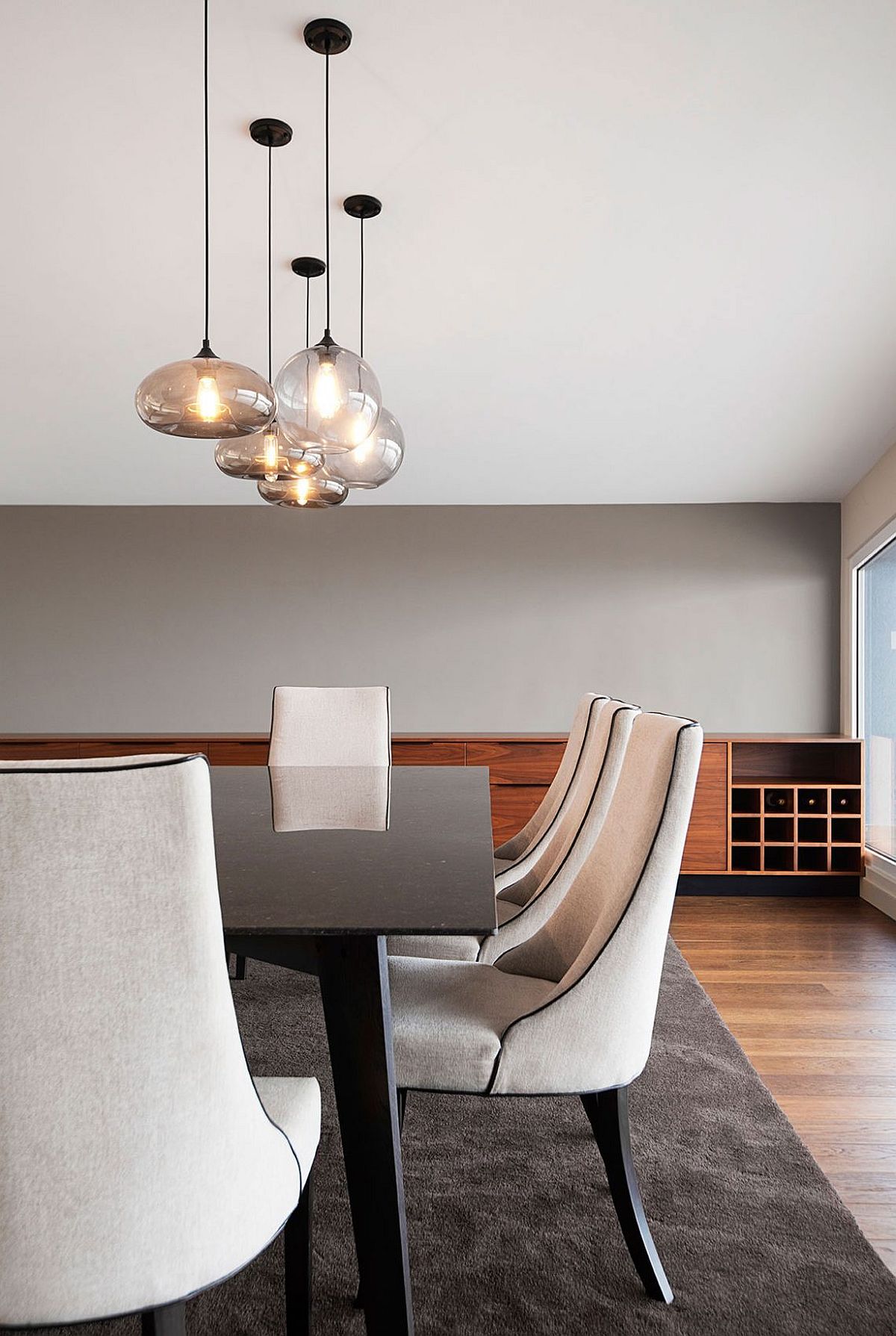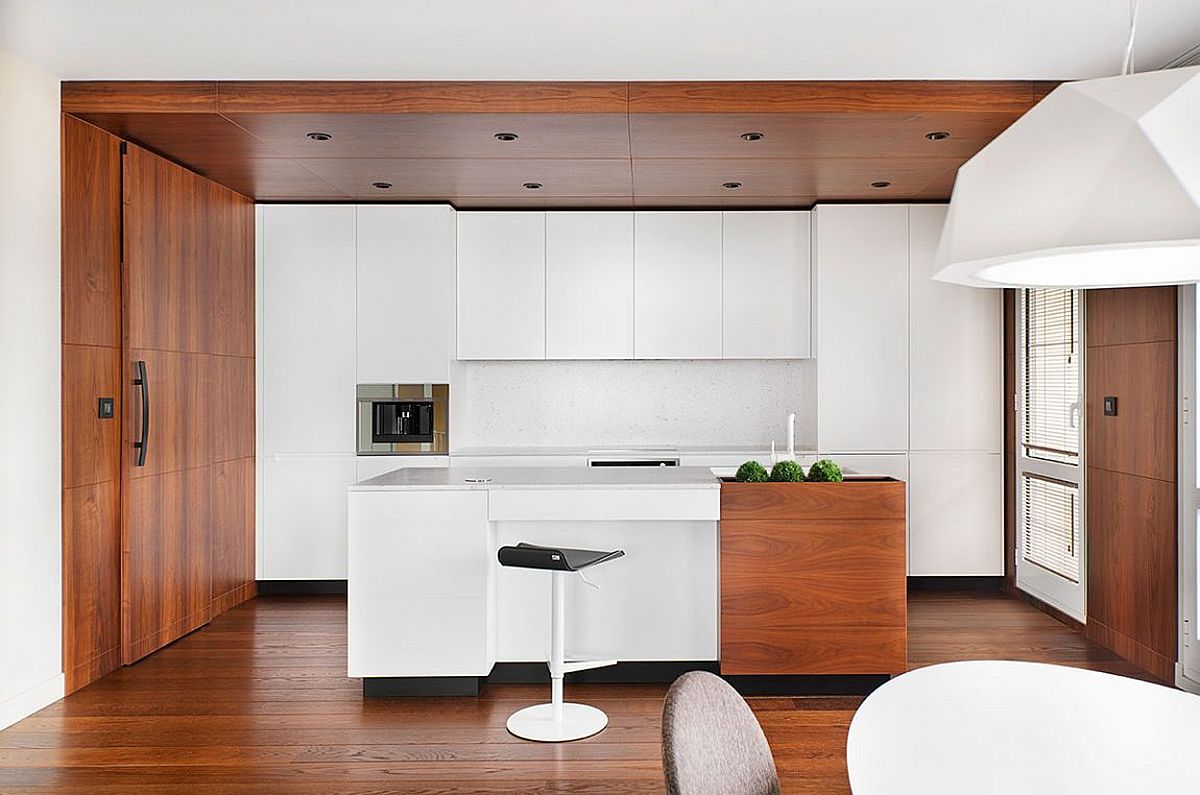 RELATED: Step Up The Style Quotient Of Your Interiors With Sunken Living Rooms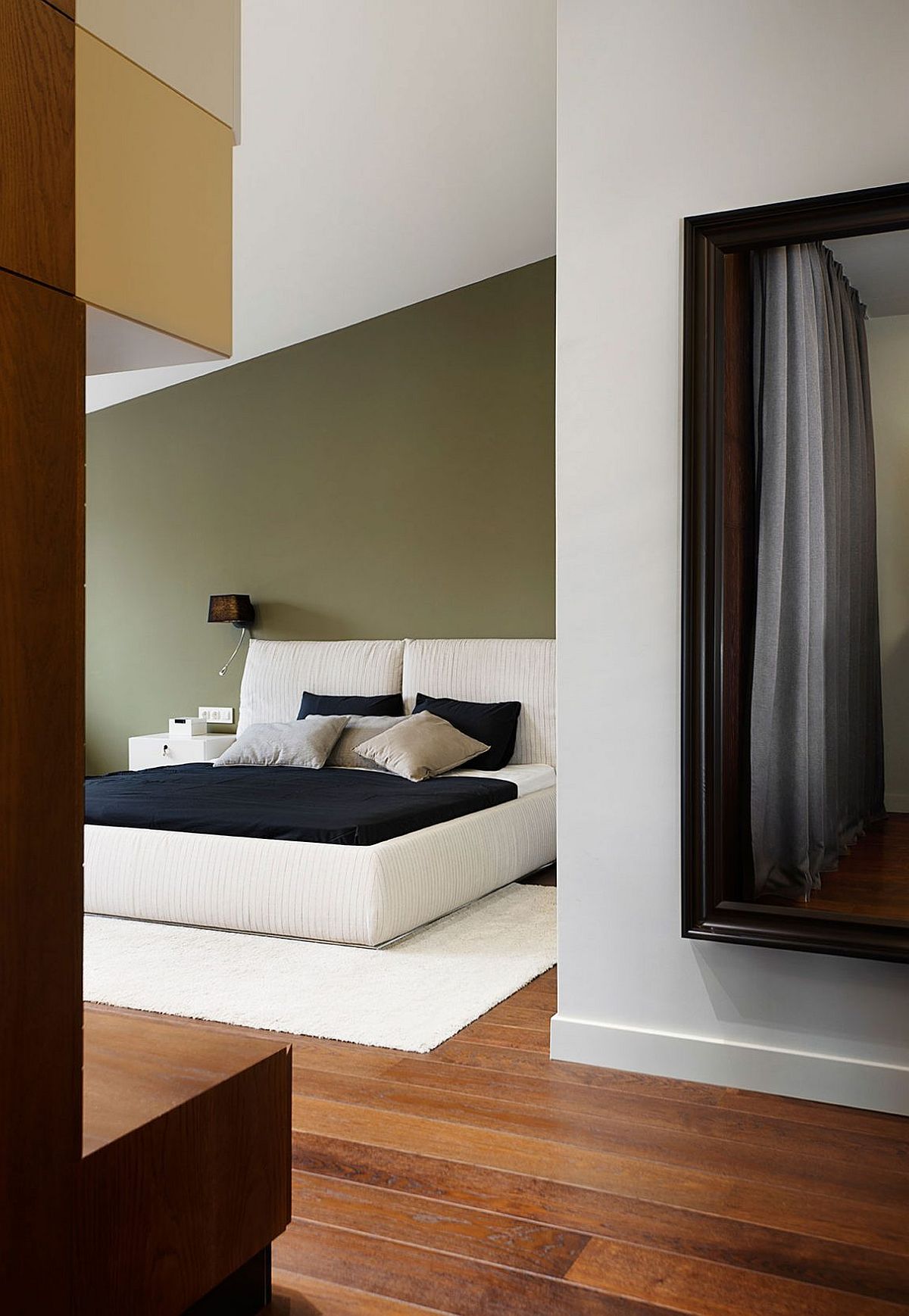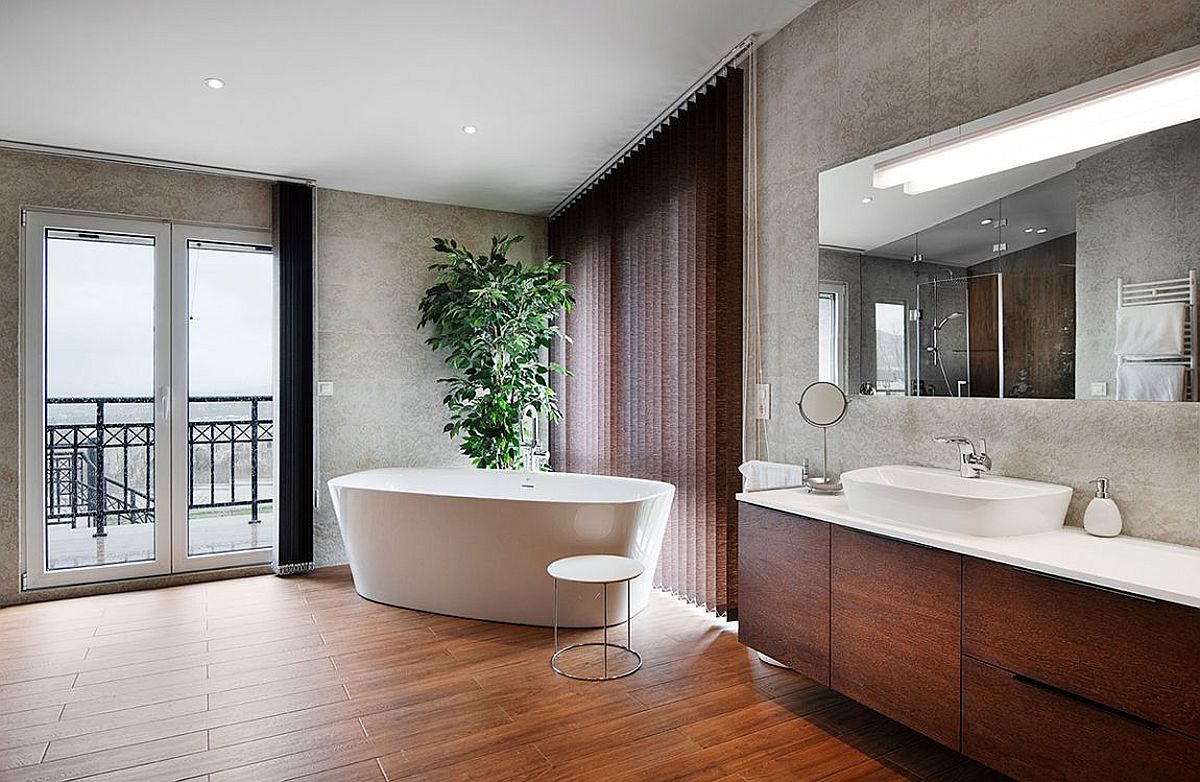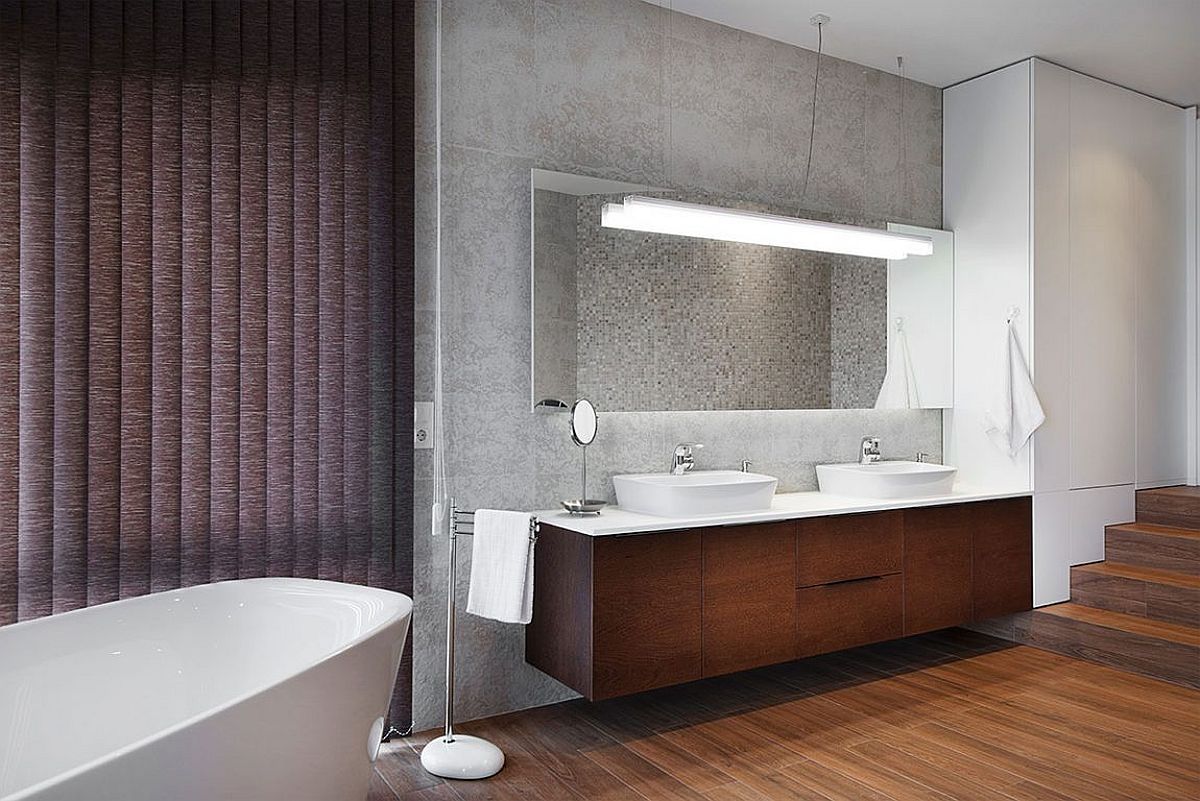 You're reading Multi-Level Goodness: Modern Home With a Dash of Mediterranean Dazzle, originally posted on Decoist. If you enjoyed this post, be sure to follow Decoist on Twitter, Facebook and Pinterest.