There are times when you want a home that allows you to escape from your immediate surroundings – maybe a refreshing green oasis in the heart of an urban jungle. Then there are occasions when the structure plays second fiddle to scenery outside and you just want the landscape to take over. Set on a stunning lakefront lot in Jasper, the Modern Farmhouse falls into the latter category and it is sight of flowing water, endless greenery and rolling hills that steal the show here! And to their credit, Christopher Architecture & Interiors design a holiday retreat that maximizes views and enhances the marvel of the captivating setting.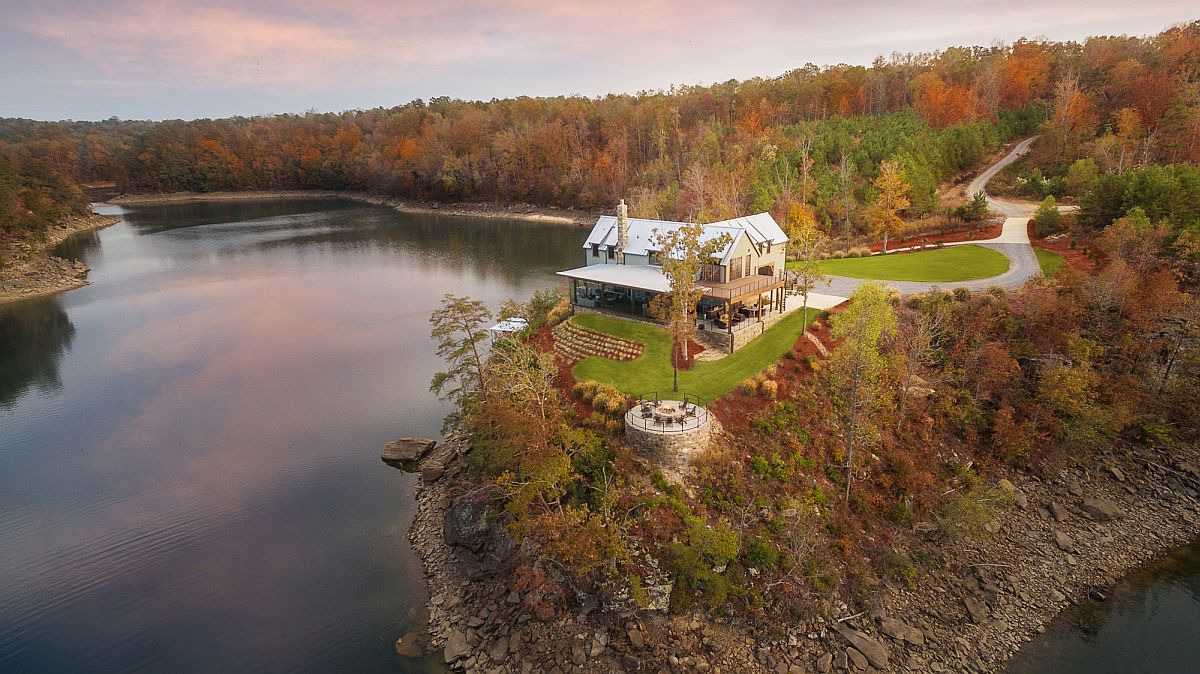 A glass façade is the real show stopper at this modern retreat as it opens up the interior completely to the view outside. You are surrounded by nature completely and it is changing sunlight through the day and the passage of seasons that provide a dynamic, colorful and hypnotic backdrop that takes you back into nature's lap. The glass walls are seamless and there are times when you would believe that the boundaries are simply non-existent! On the inside, it is a curated blend of farmhouse aesthetics and modern comfort that take over.
RELATED: Wohnhaus Am Walensee Lakeside Residence is Awesome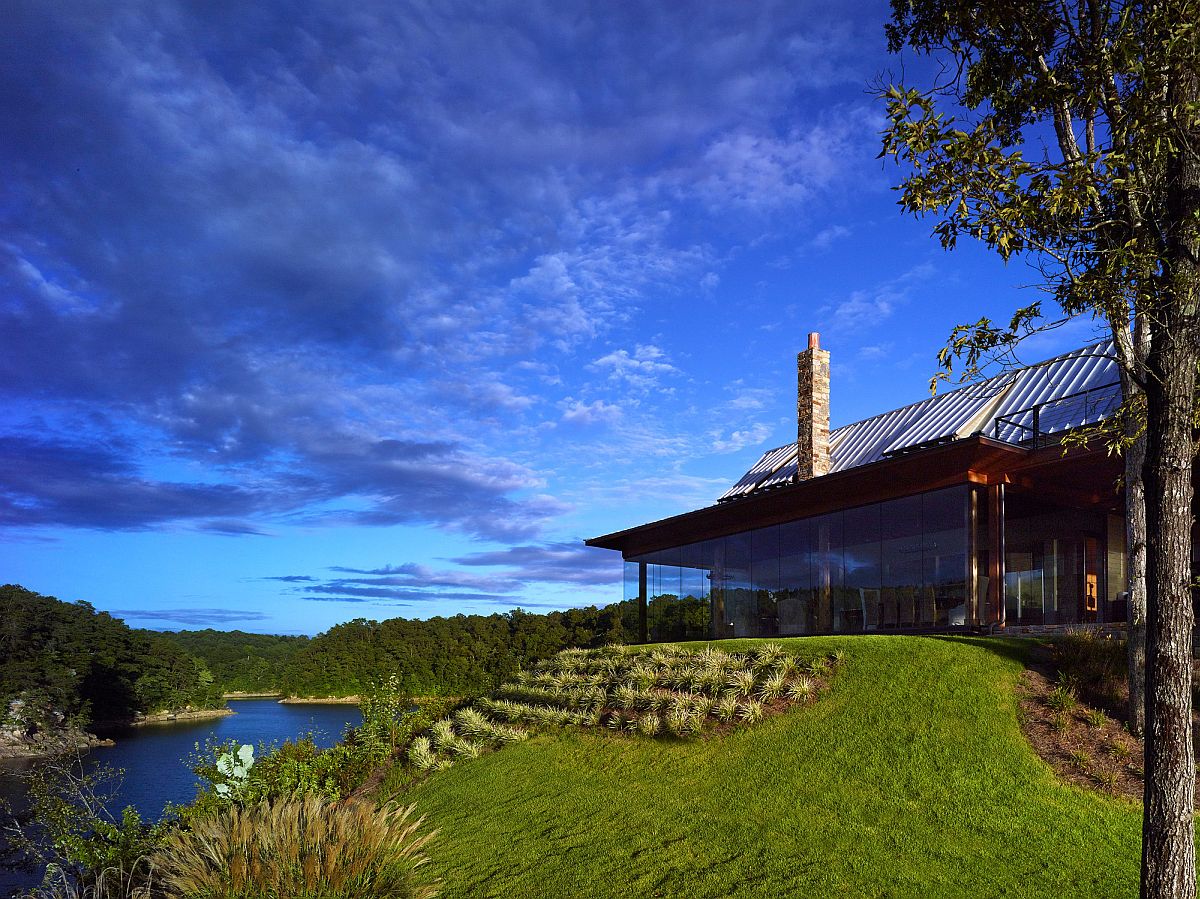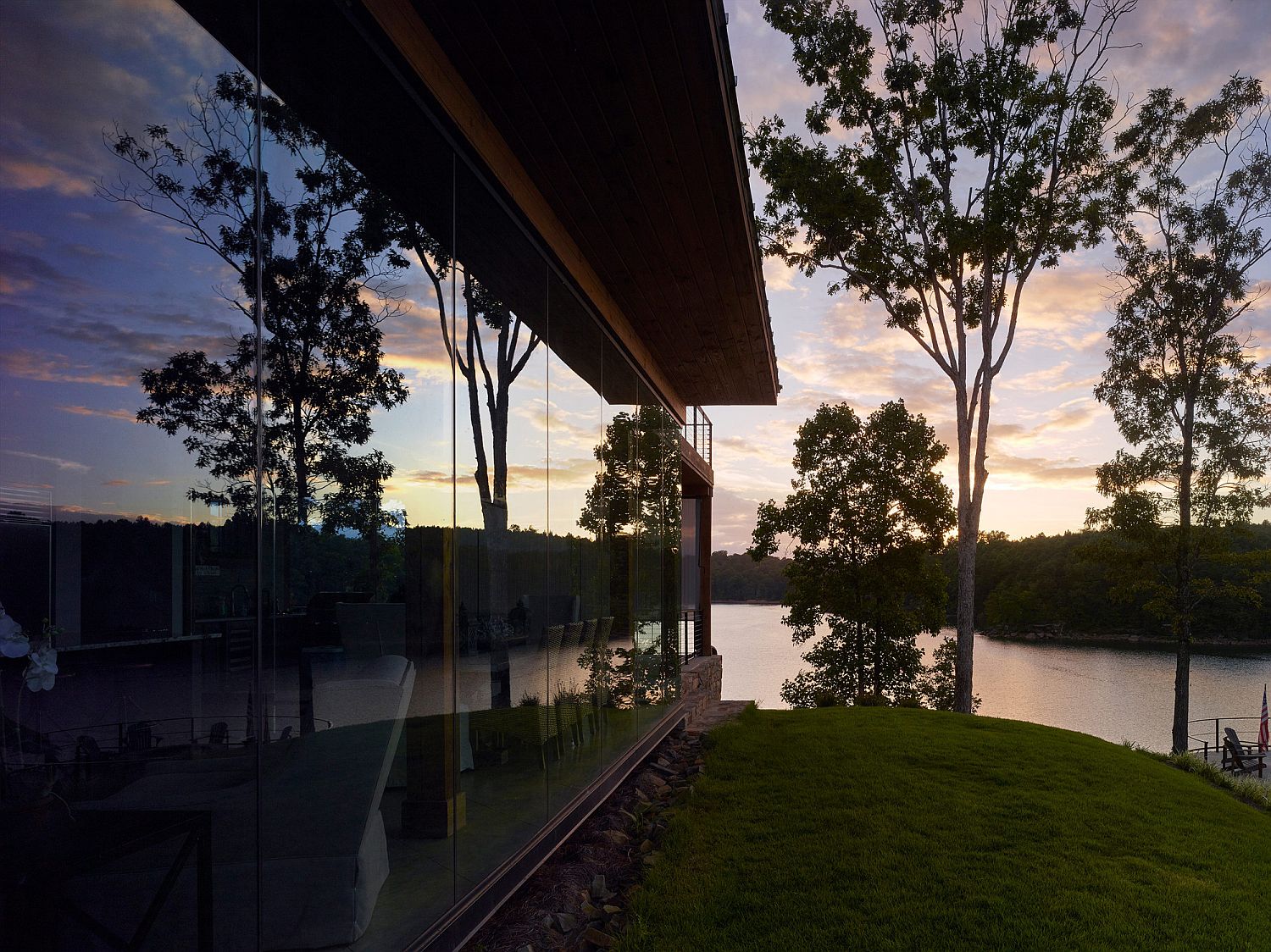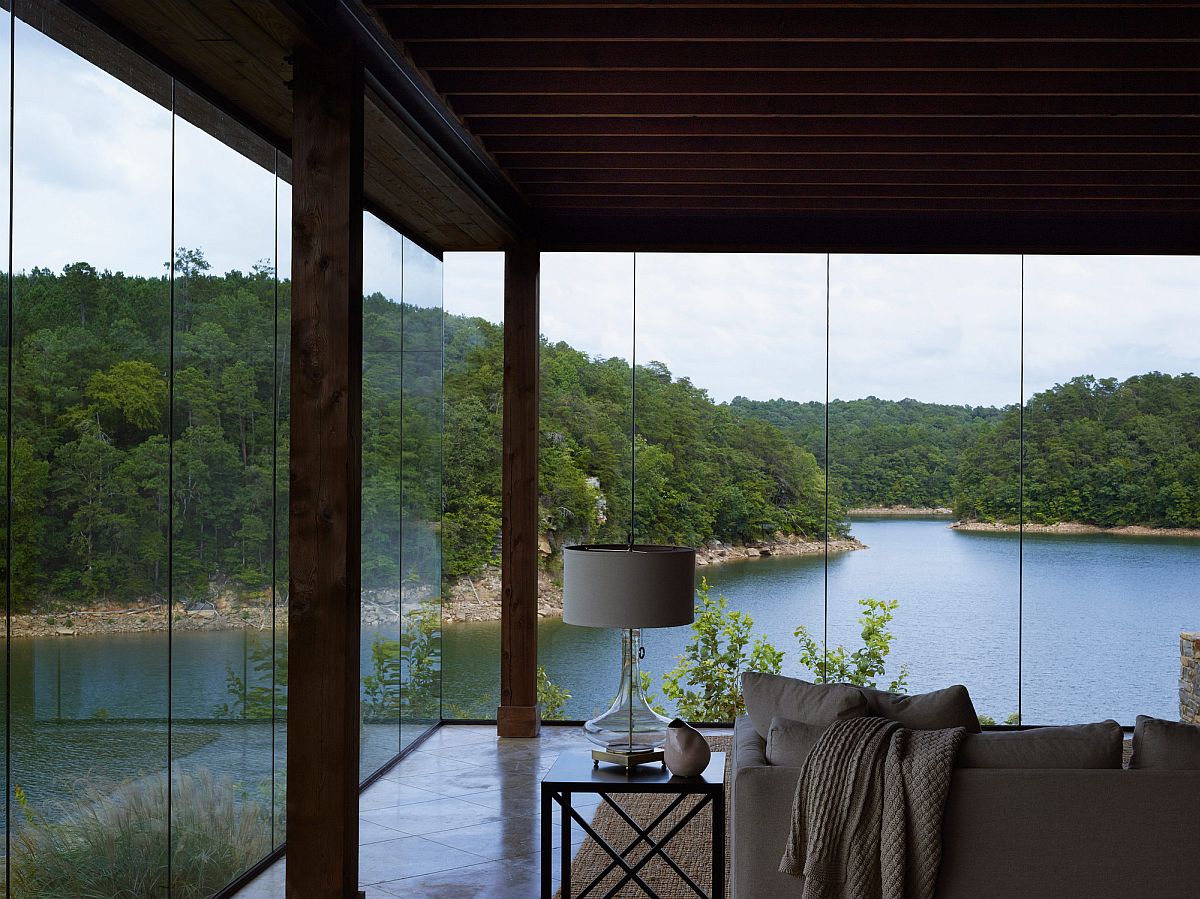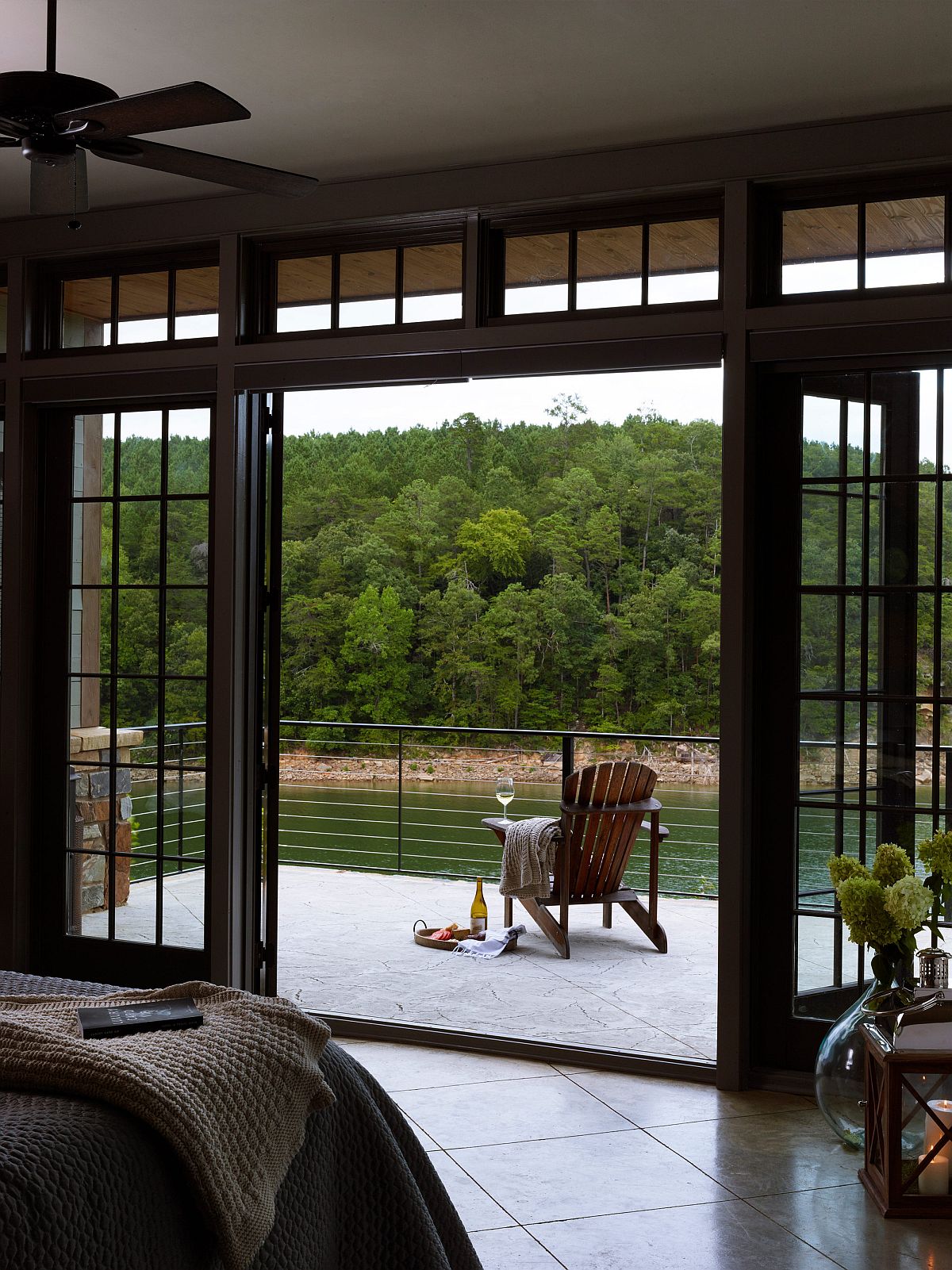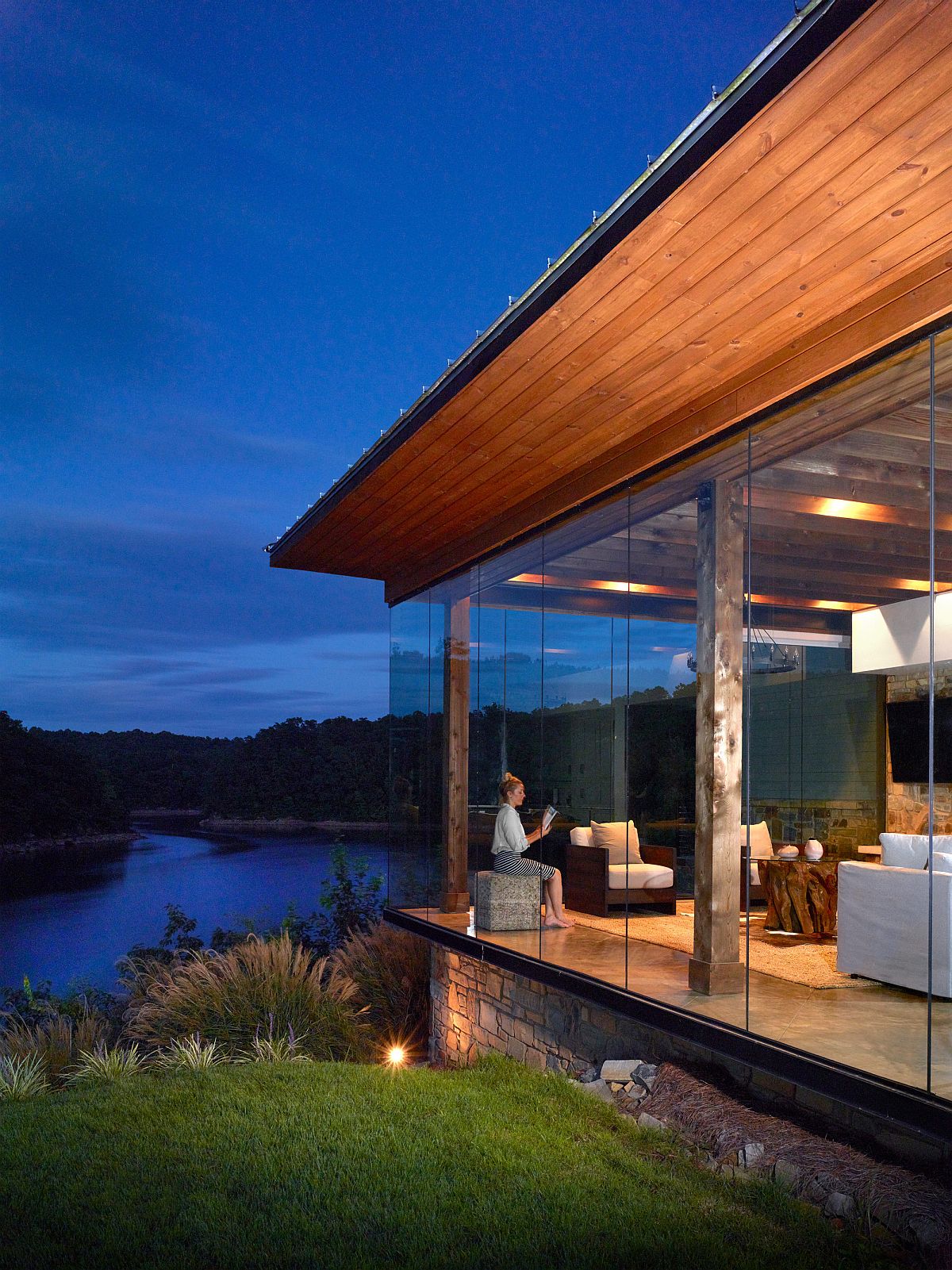 A rough terrain and undulating landscape do not stop the architects from shaping a dramatic vacation home that the whole family can enjoy. An open living area along with kitchen and dining are set at the rear of the property and towards the glass façade while the front of the house holds the more private bedrooms. A dream escape in every sense of the word! [Photography: Luker Photography]
RELATED: Mesmerizing Contemporary Escape on Water's Edge: Villa Rijpwetering in Holland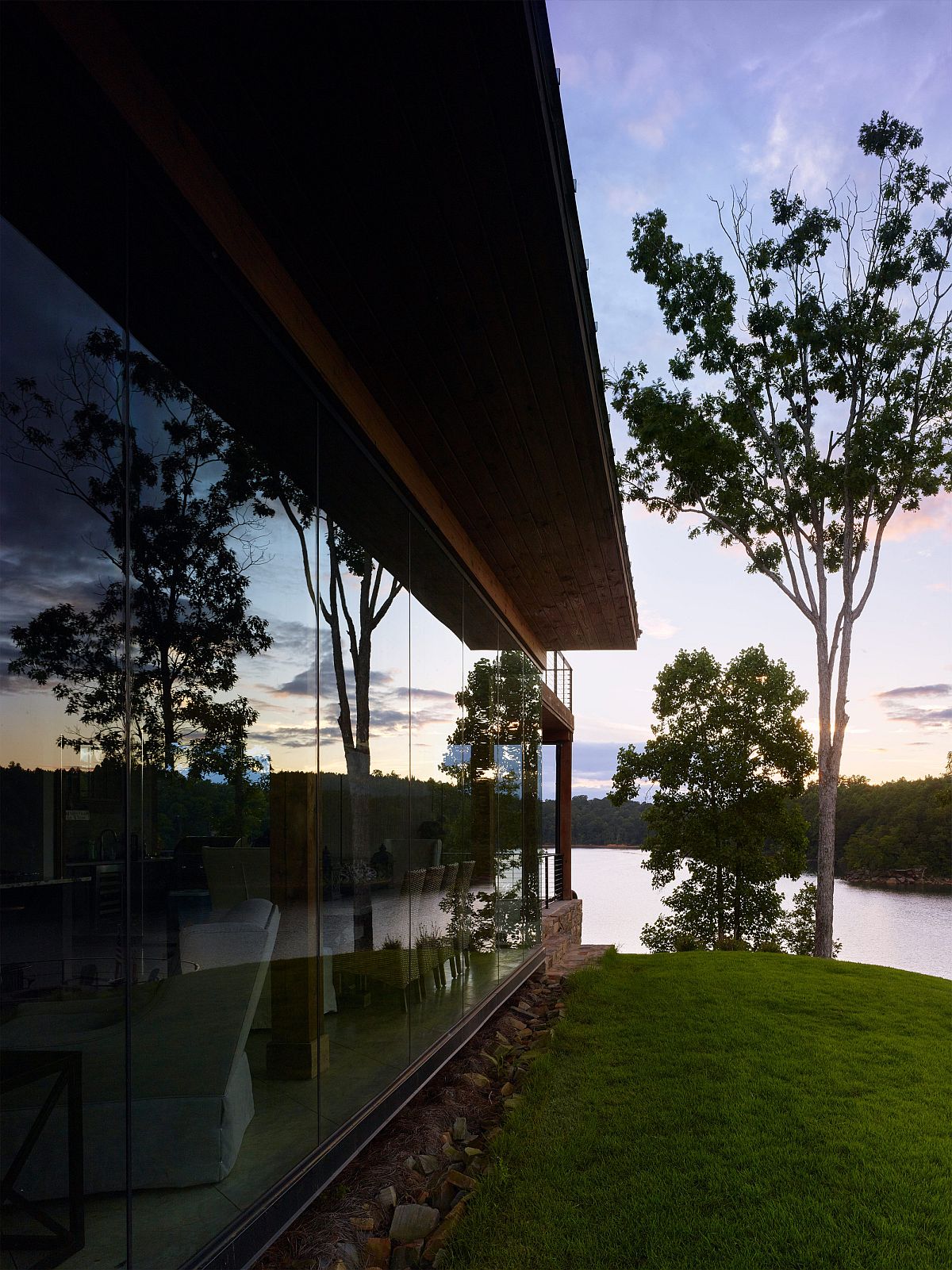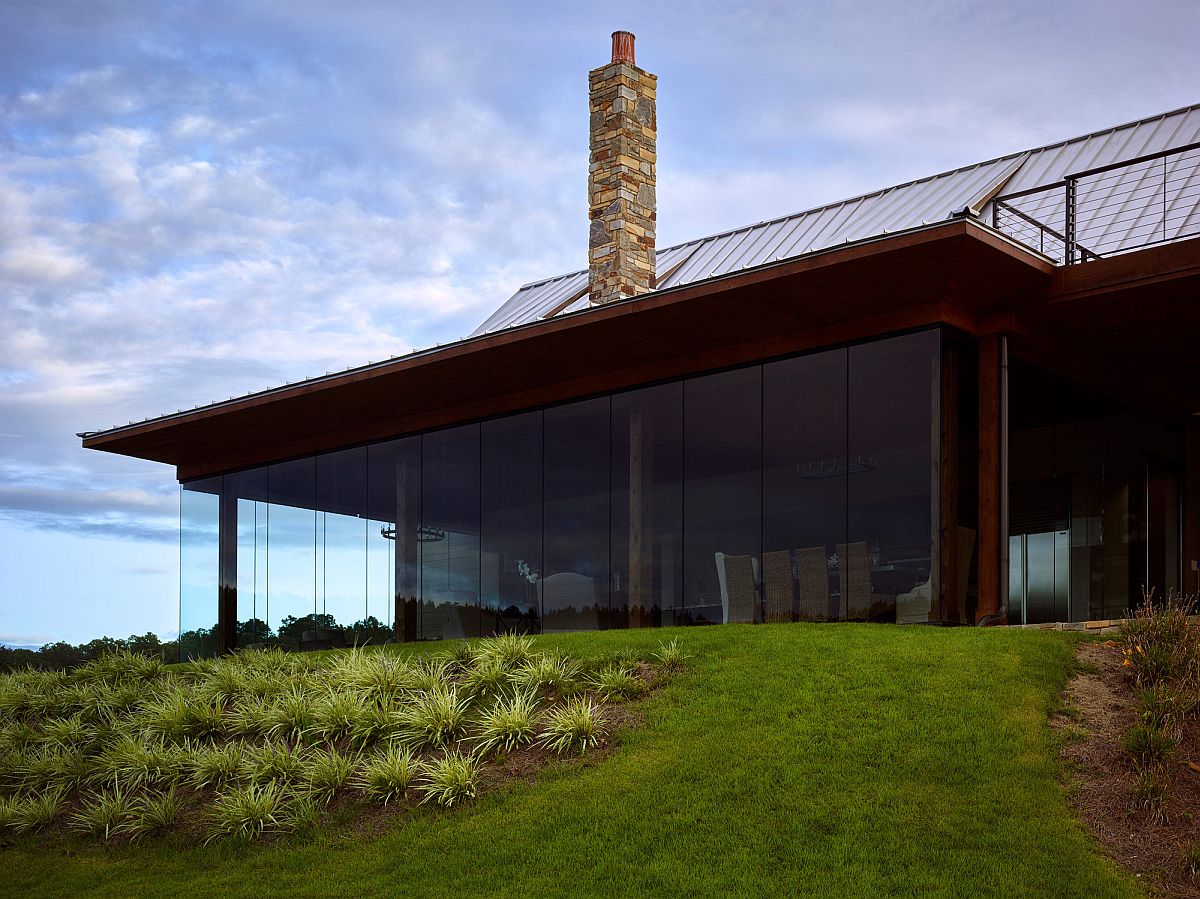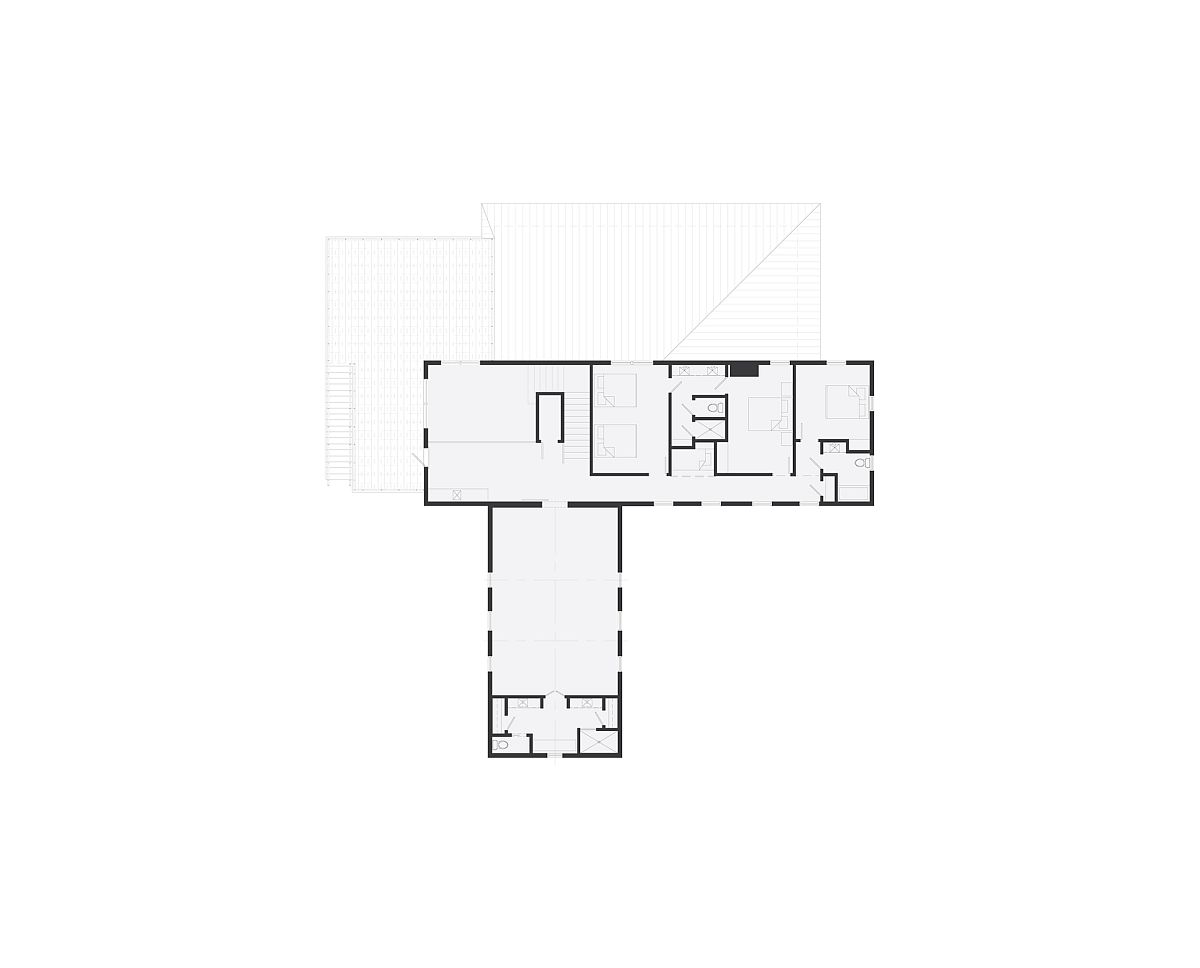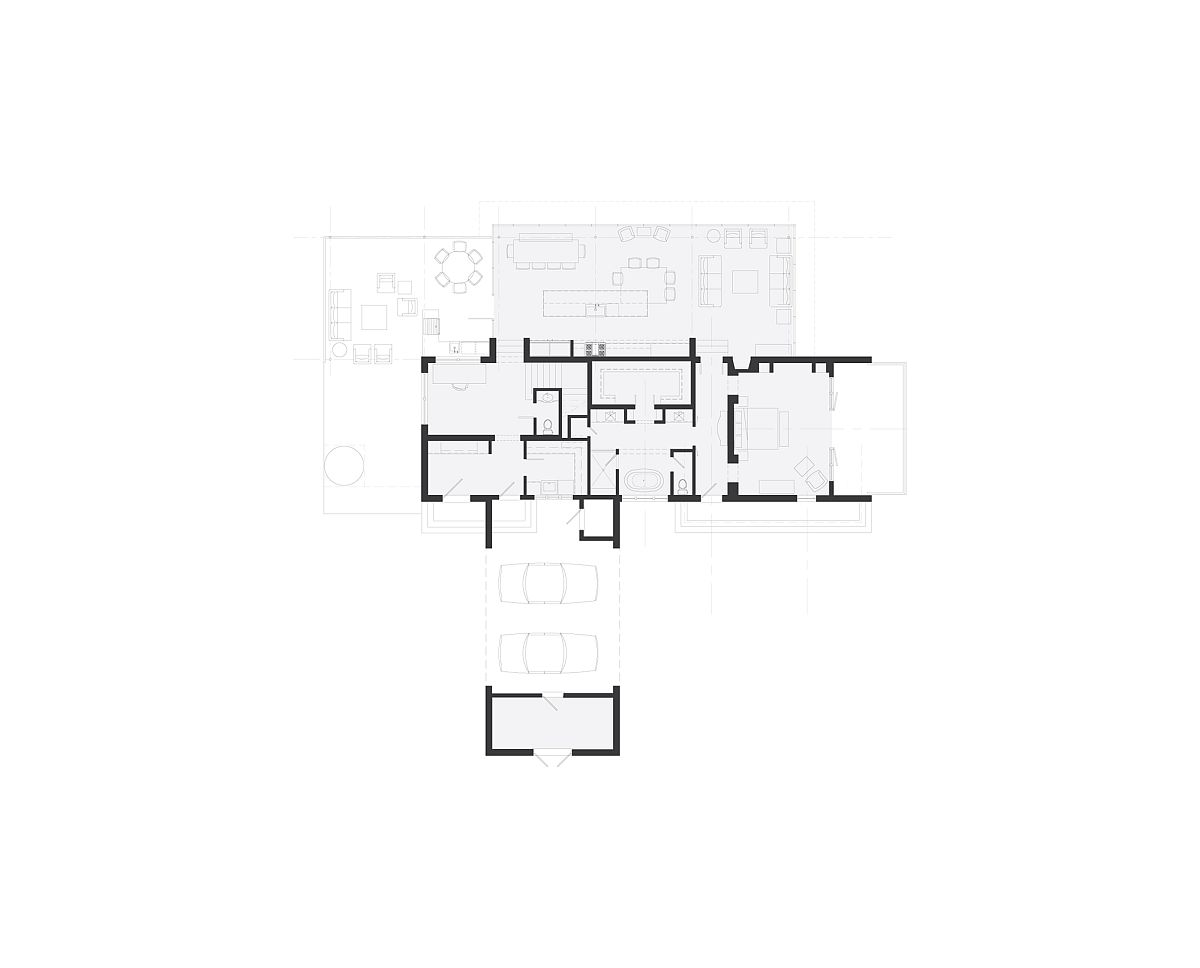 You're reading Modern Farmhouse: A Dream Lakeside Escape with Mesmerizing Views, originally posted on Decoist. If you enjoyed this post, be sure to follow Decoist on Twitter, Facebook and Pinterest.