Ce sont les couleurs et particulièrement le mix de celles des chaises, qui font tout l'intérêt de cette décoration suédoise « de plus ». La verrière bien entendu, ajoute au charme de l'endroit, qui revendique avec force le retour des beaux jours.
Mixed chairs in Sweden
It's the colors and especially the mixed ones of the chairs, which make all the interest of this Swedish decoration « another one ». The glazed partition of course, adds to the charm of the place, which strongly claims the return of the beautiful days.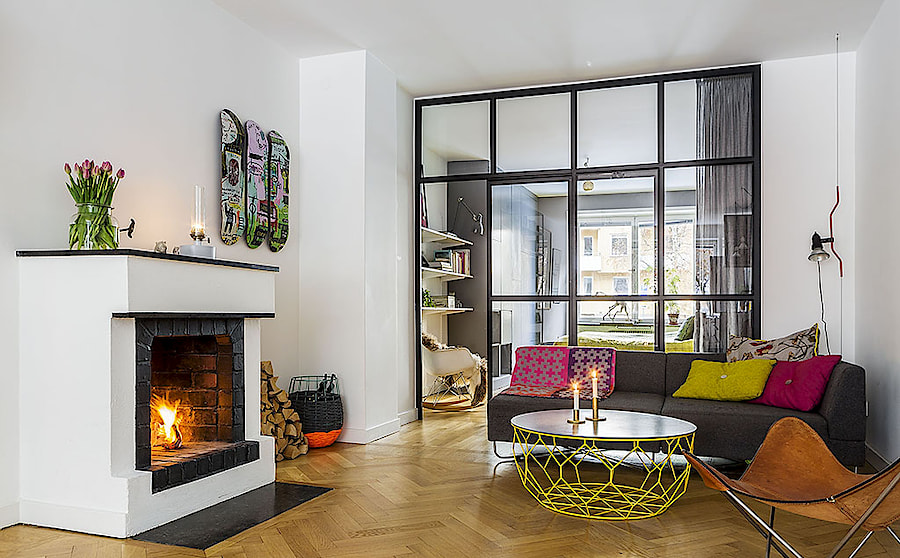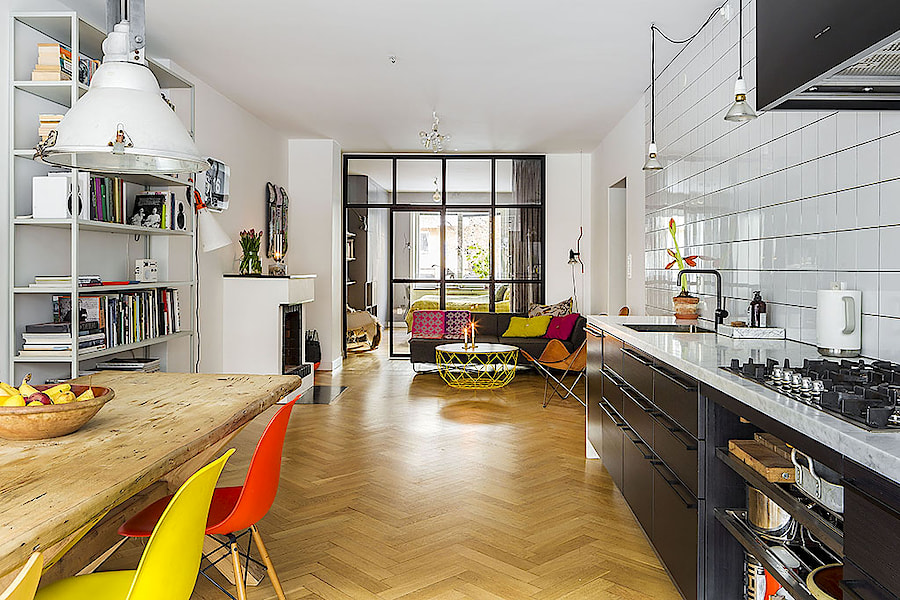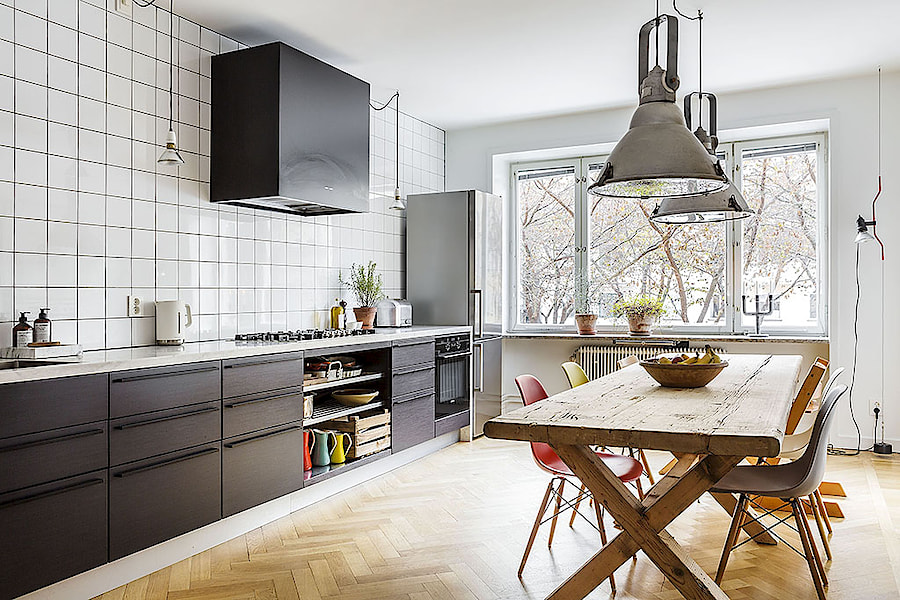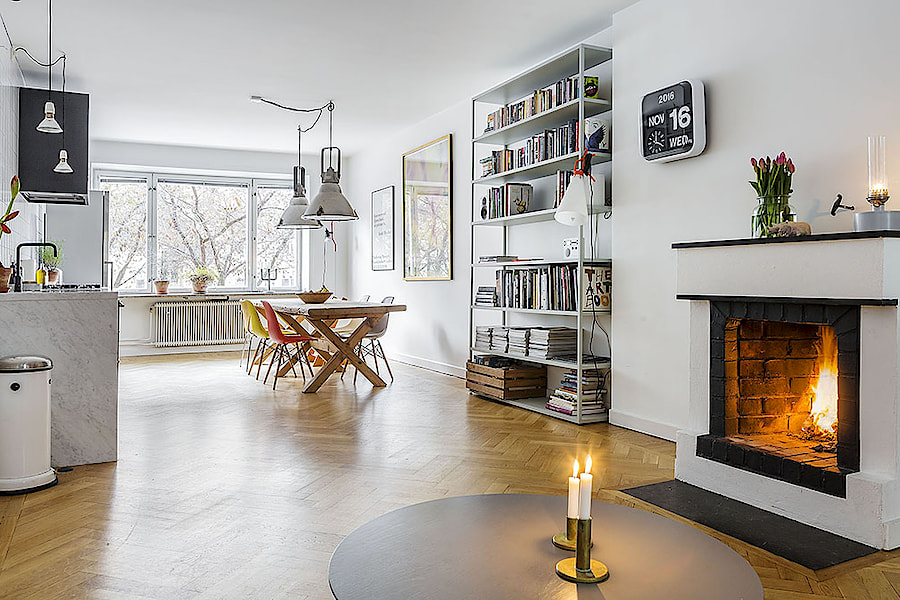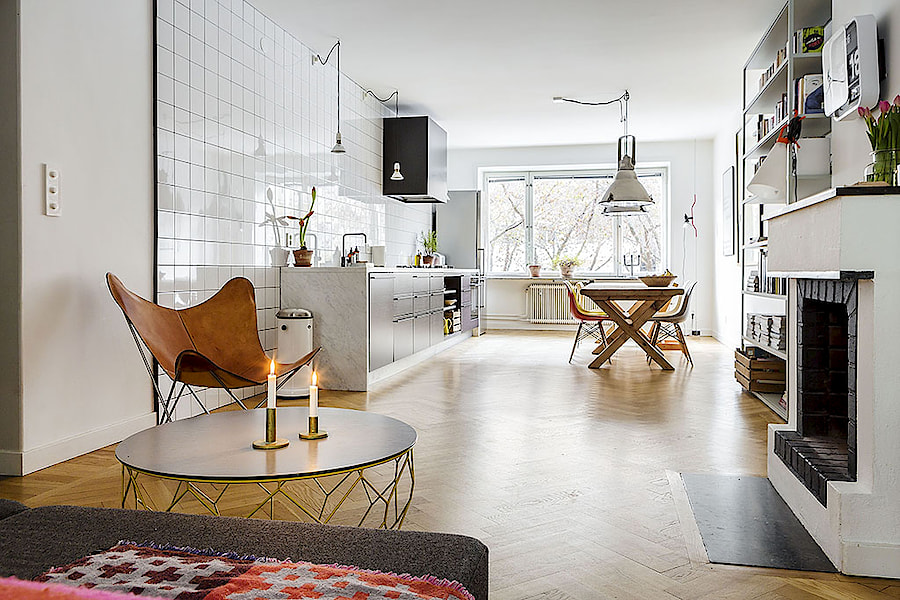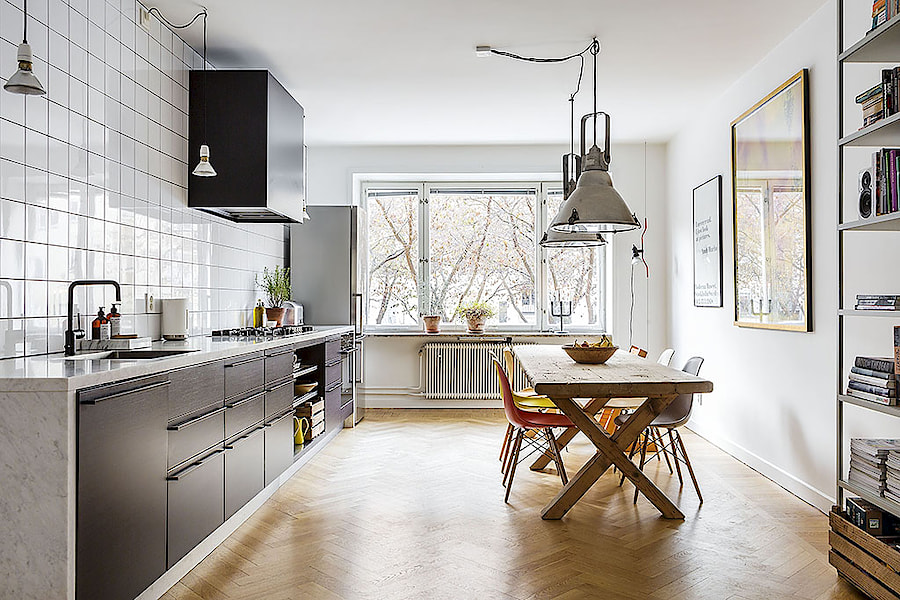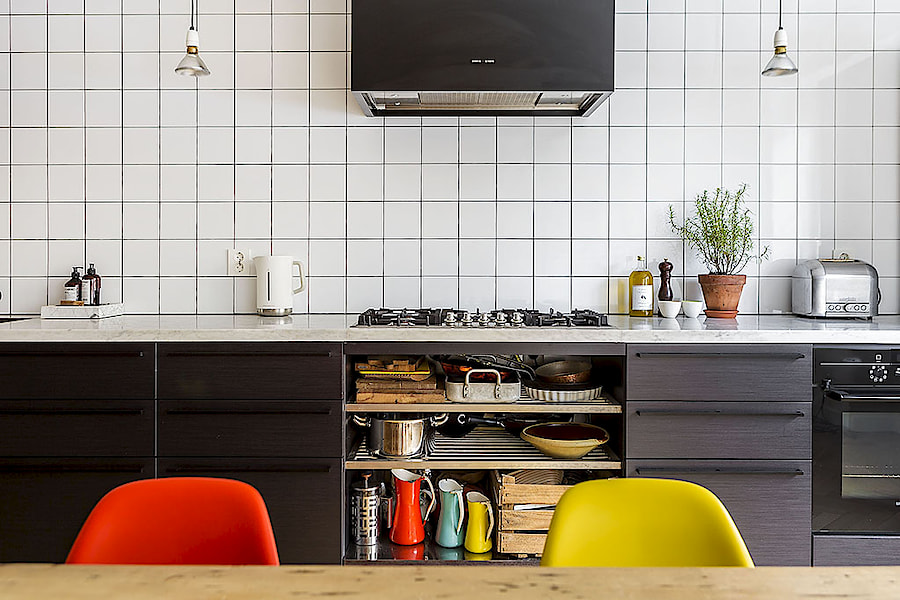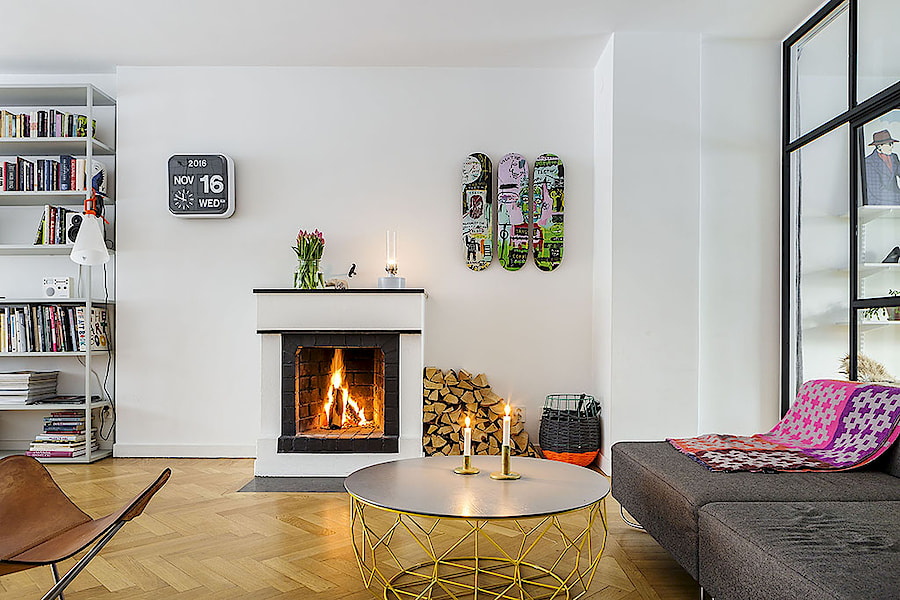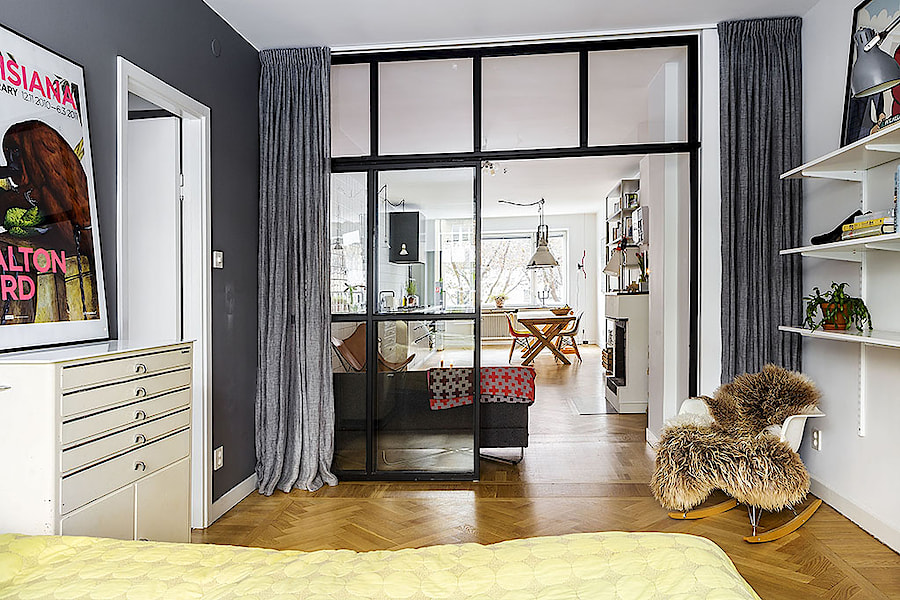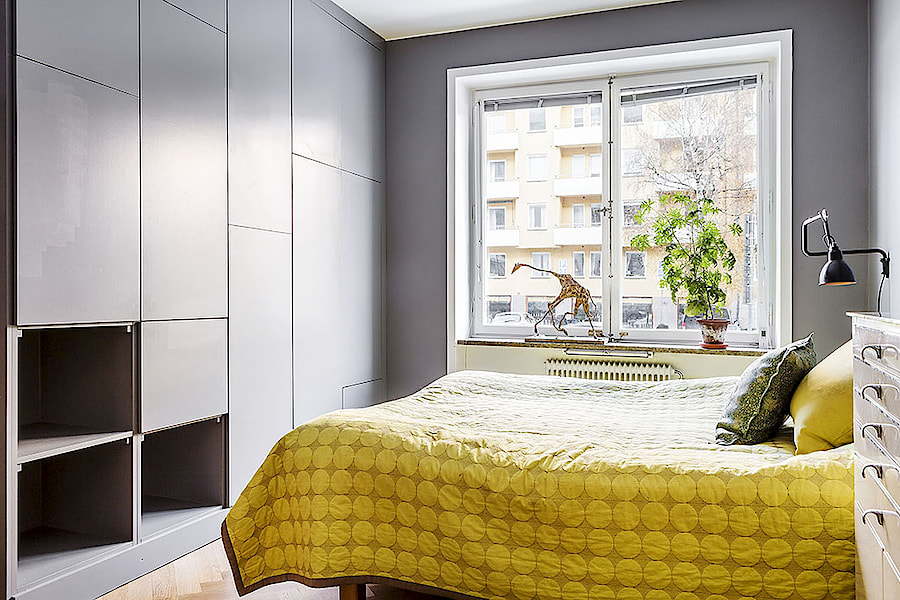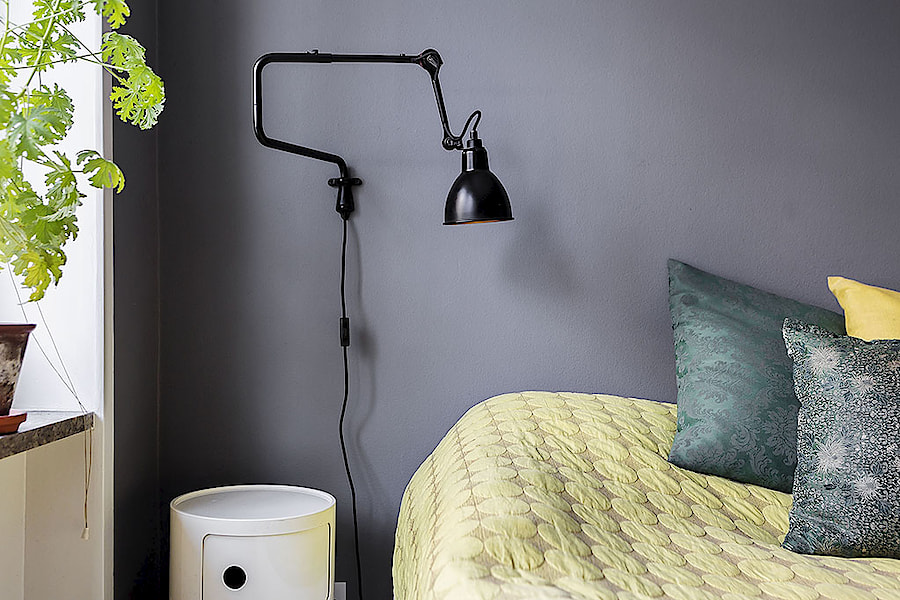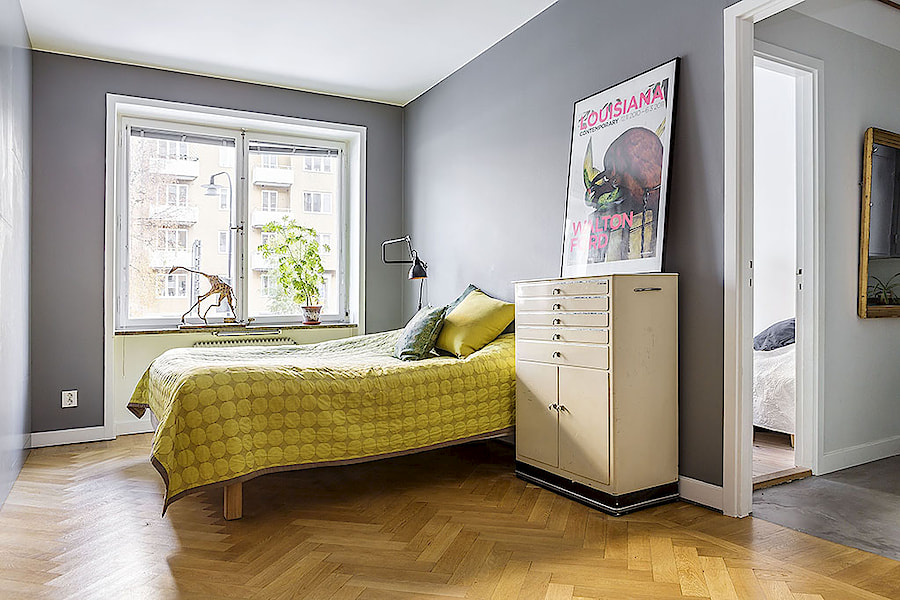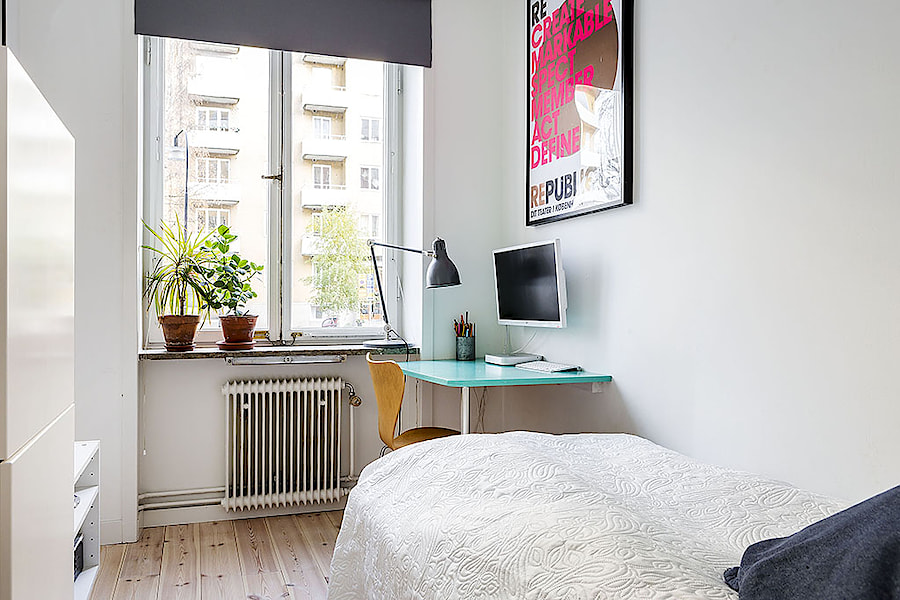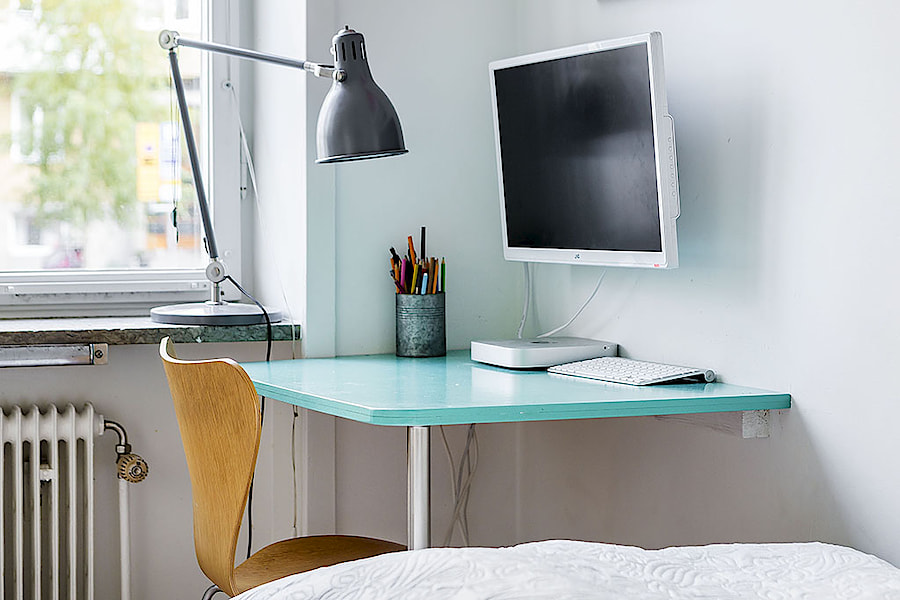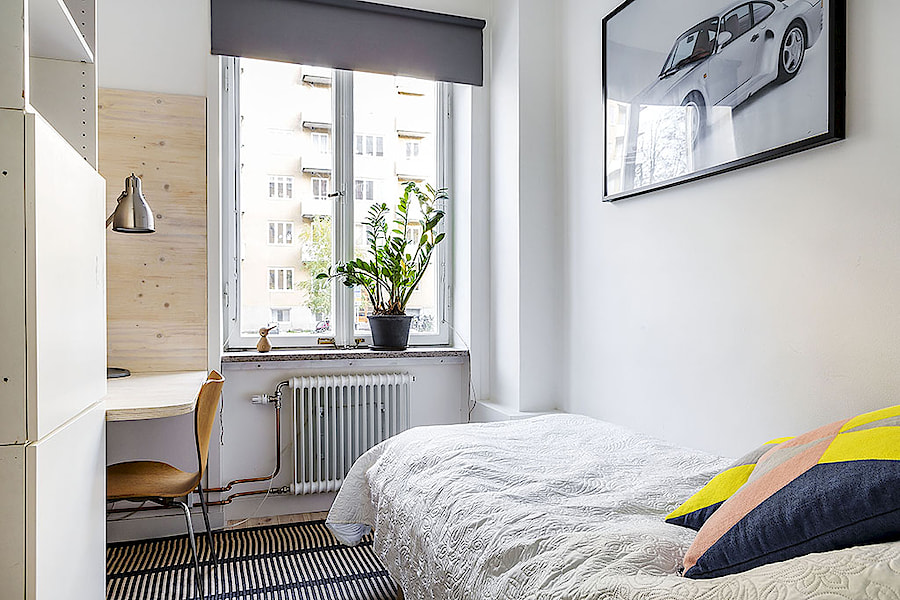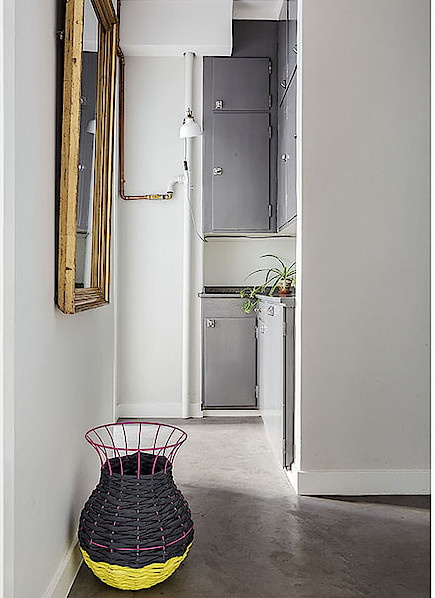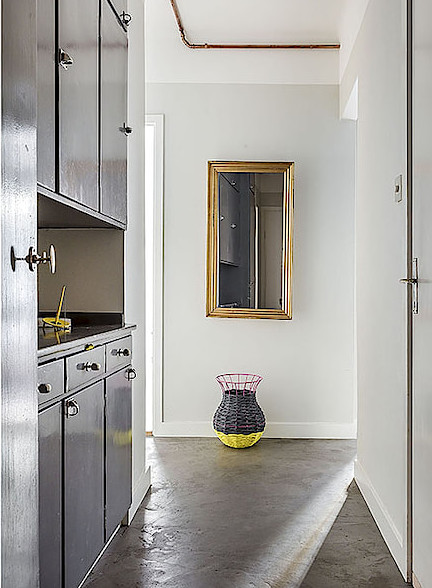 84m²