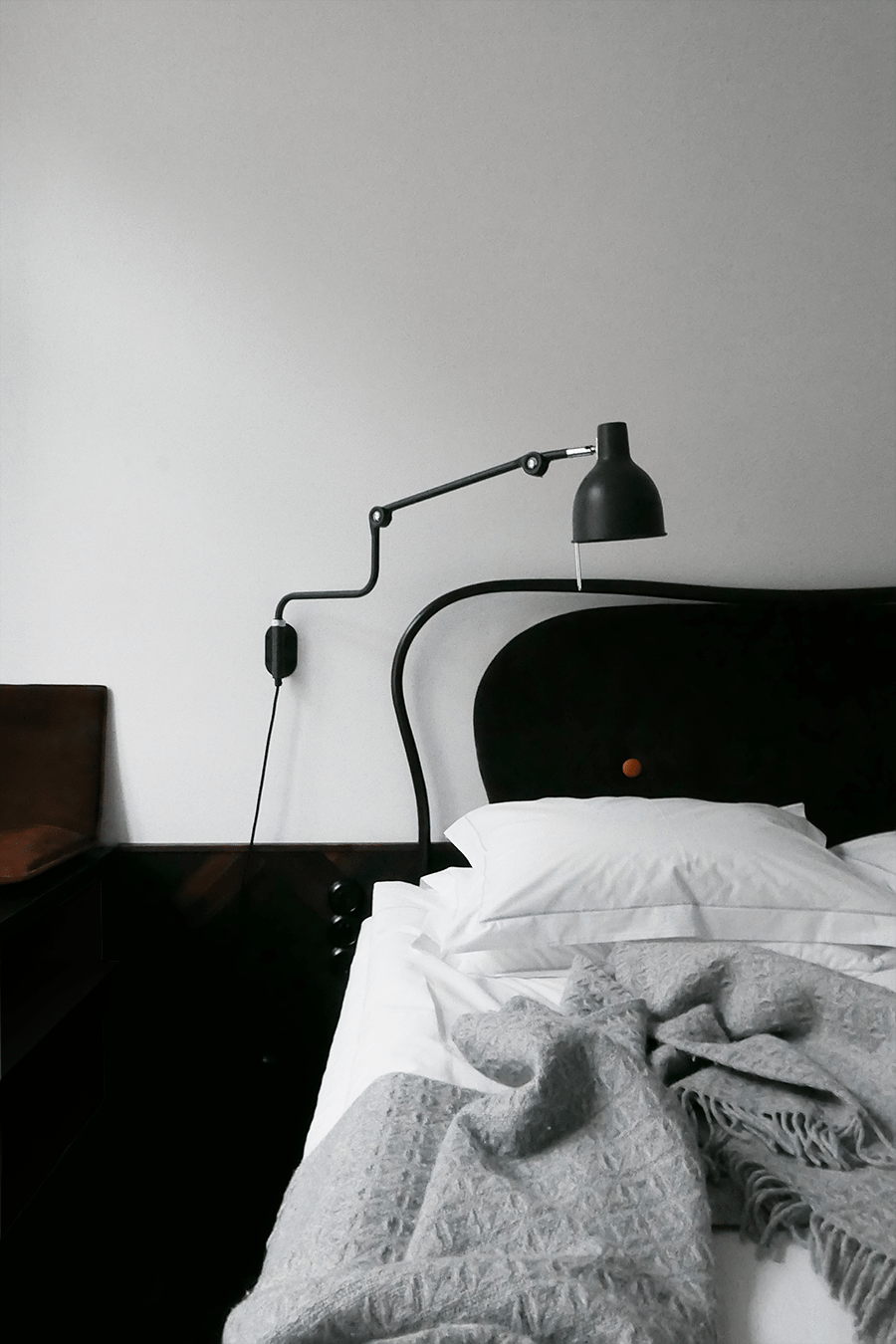 I did a small Scandinavian roundtrip this week, from Oslo to Copenhagen, then Stockholm and back home again. My stay in Stockholm was short this time, but I finally got to stay at Miss Clara – which is even better than all the photos I've seen from the hotel. What you don't get from the photos is the atmosphere, the people who work there who genuinely wants to help and make your stay the best and the small details that matters so much. I'm easy to charm that way.. the lobby smells like walking into a very luxurious boutique, the coffee is made just perfect with pretty patterns in the foam, the soap in the bathroom is from Byredo, and the bathrobe is supersoft. Small details that makes the very beautiful hotel even more of a «I need to go back here» place. The reason for my visit was an event hosted by Beoplay at Alma, and I´ll share some photos from the dinner later. ..wish I could share both sound and scent here!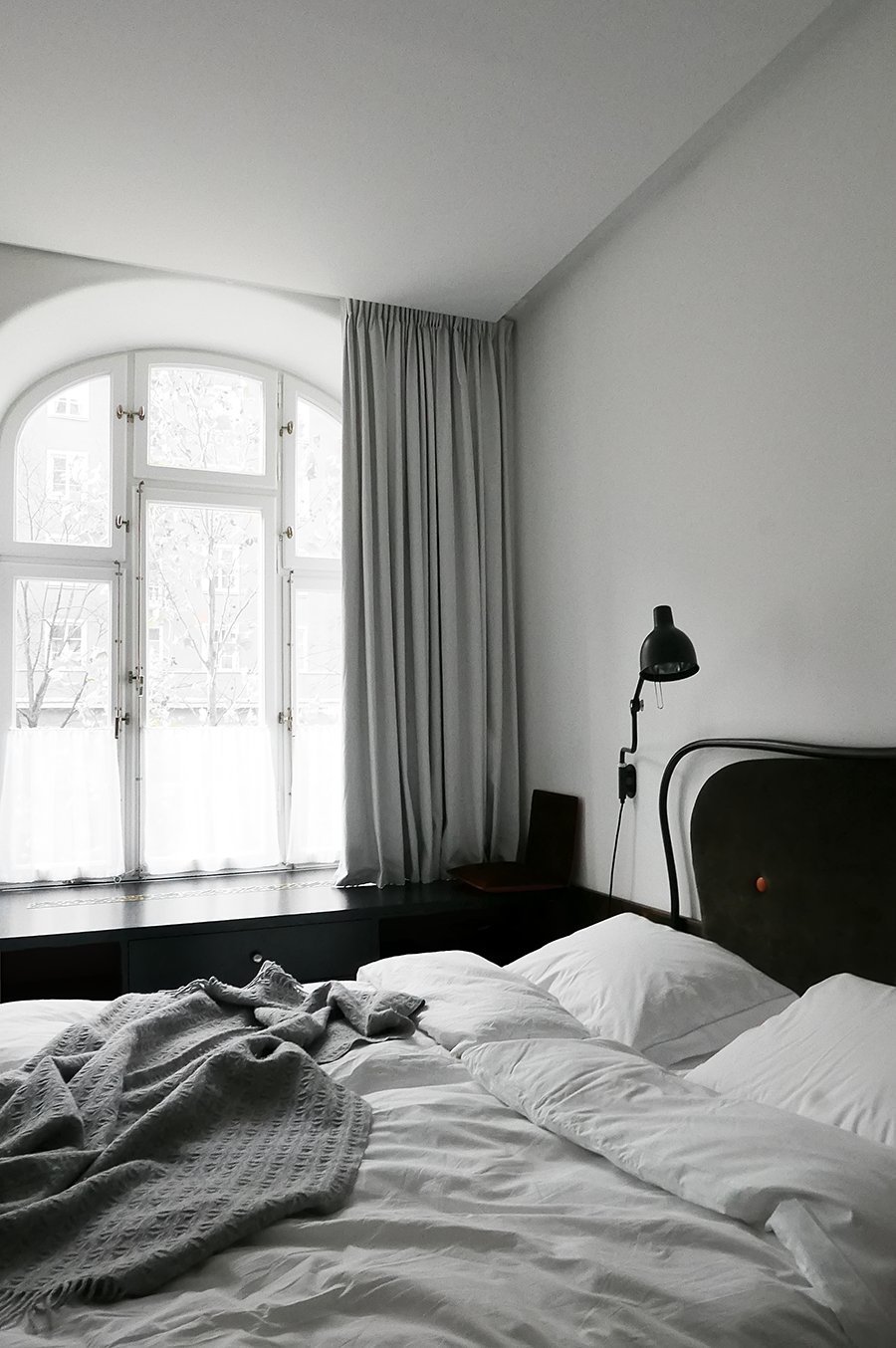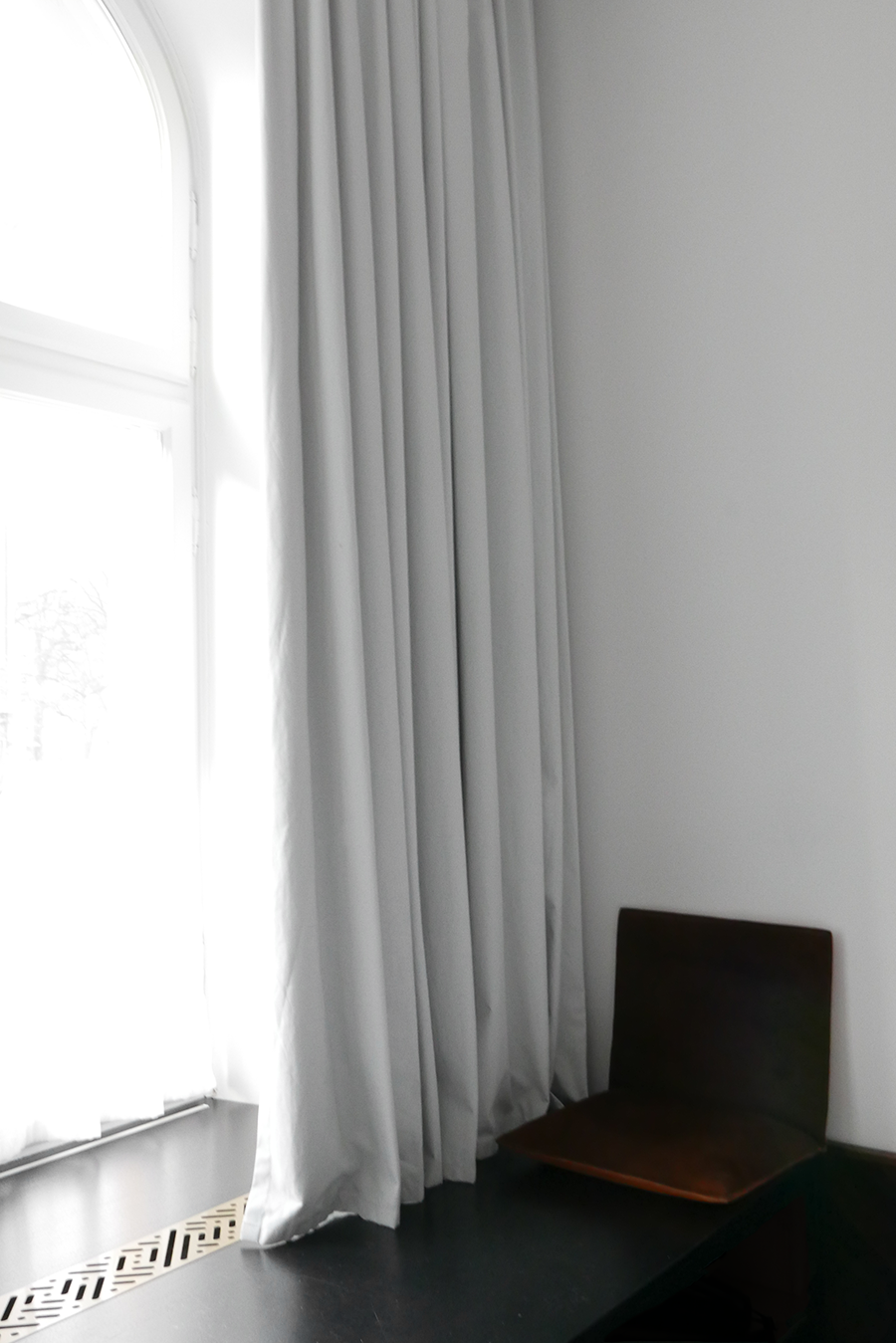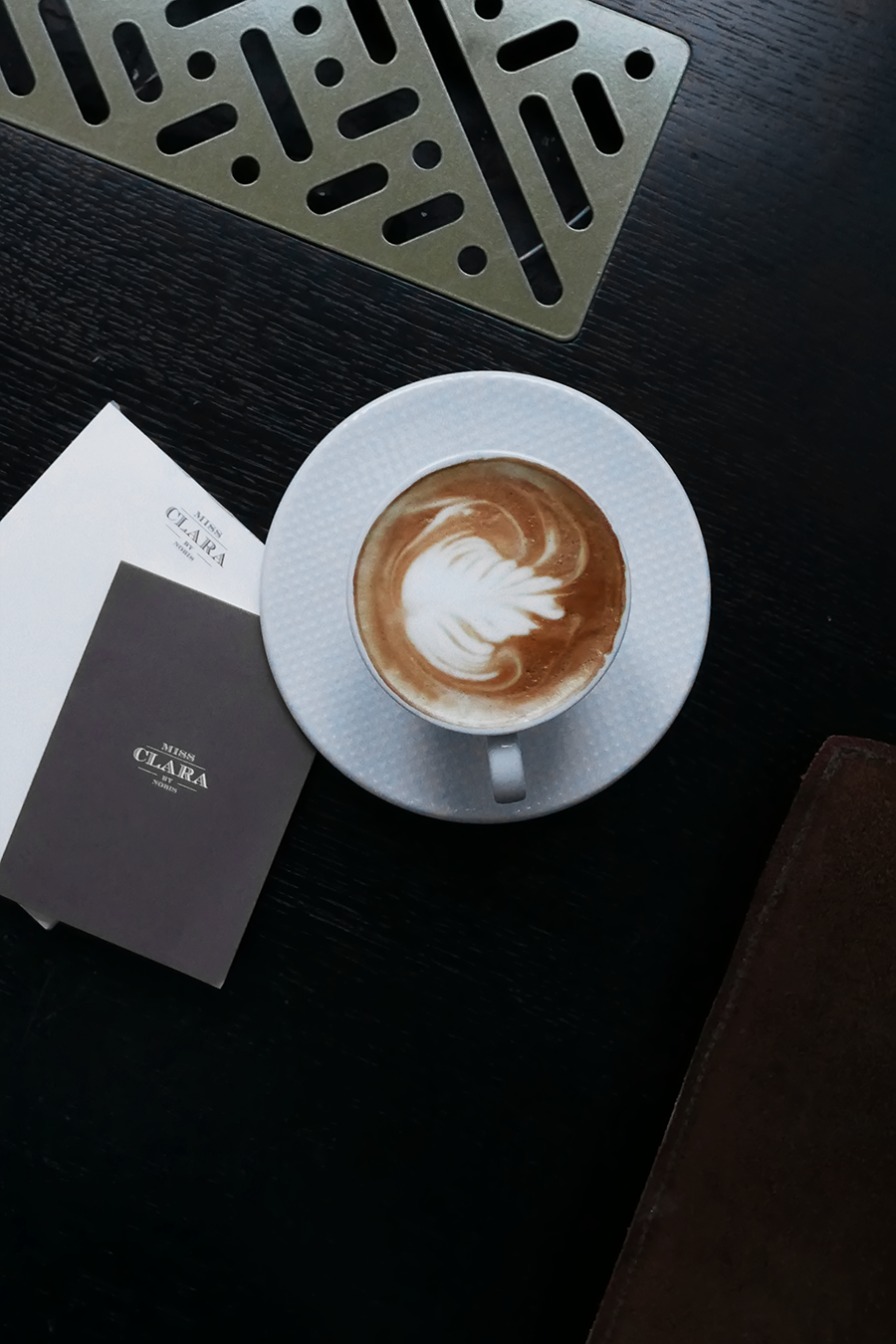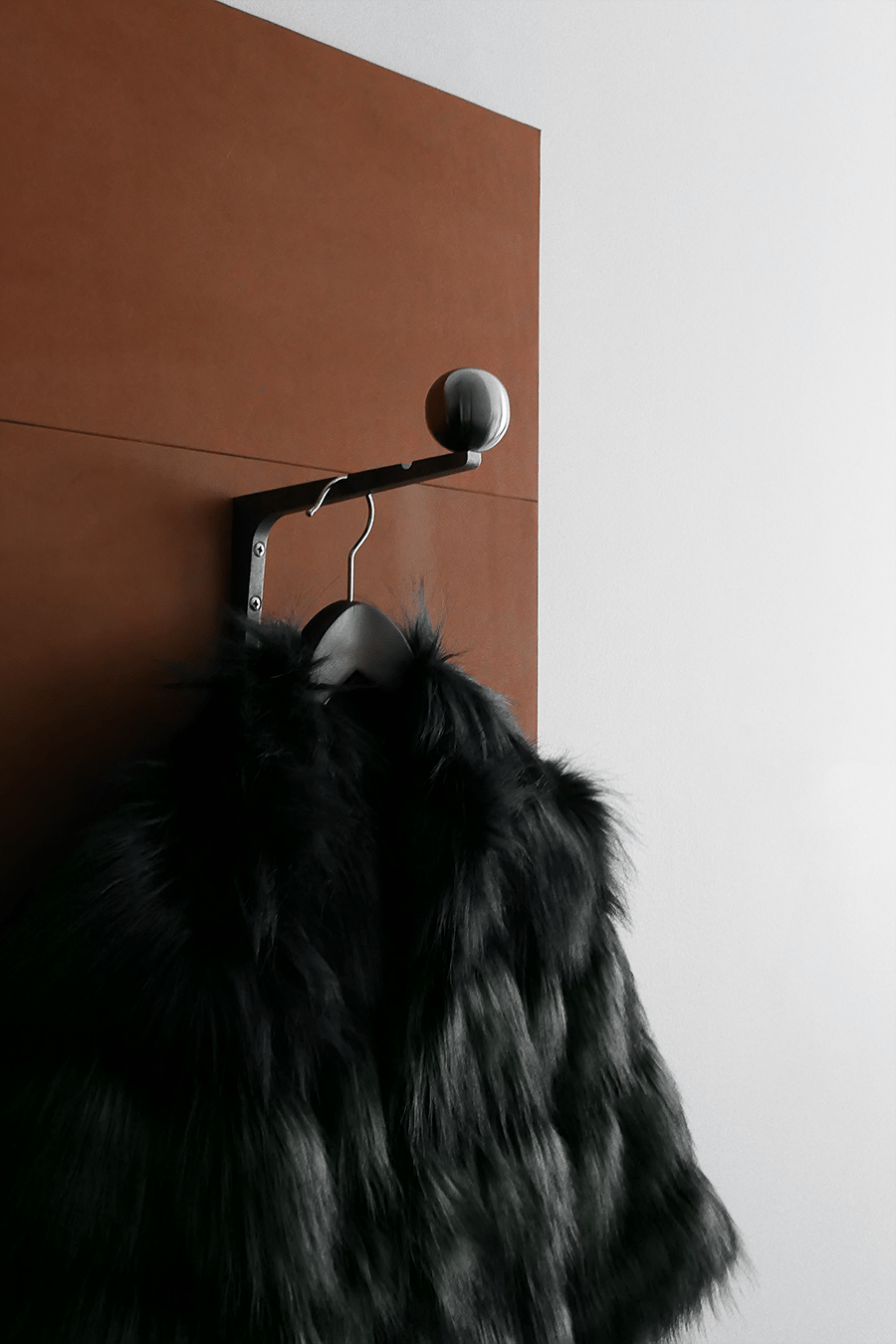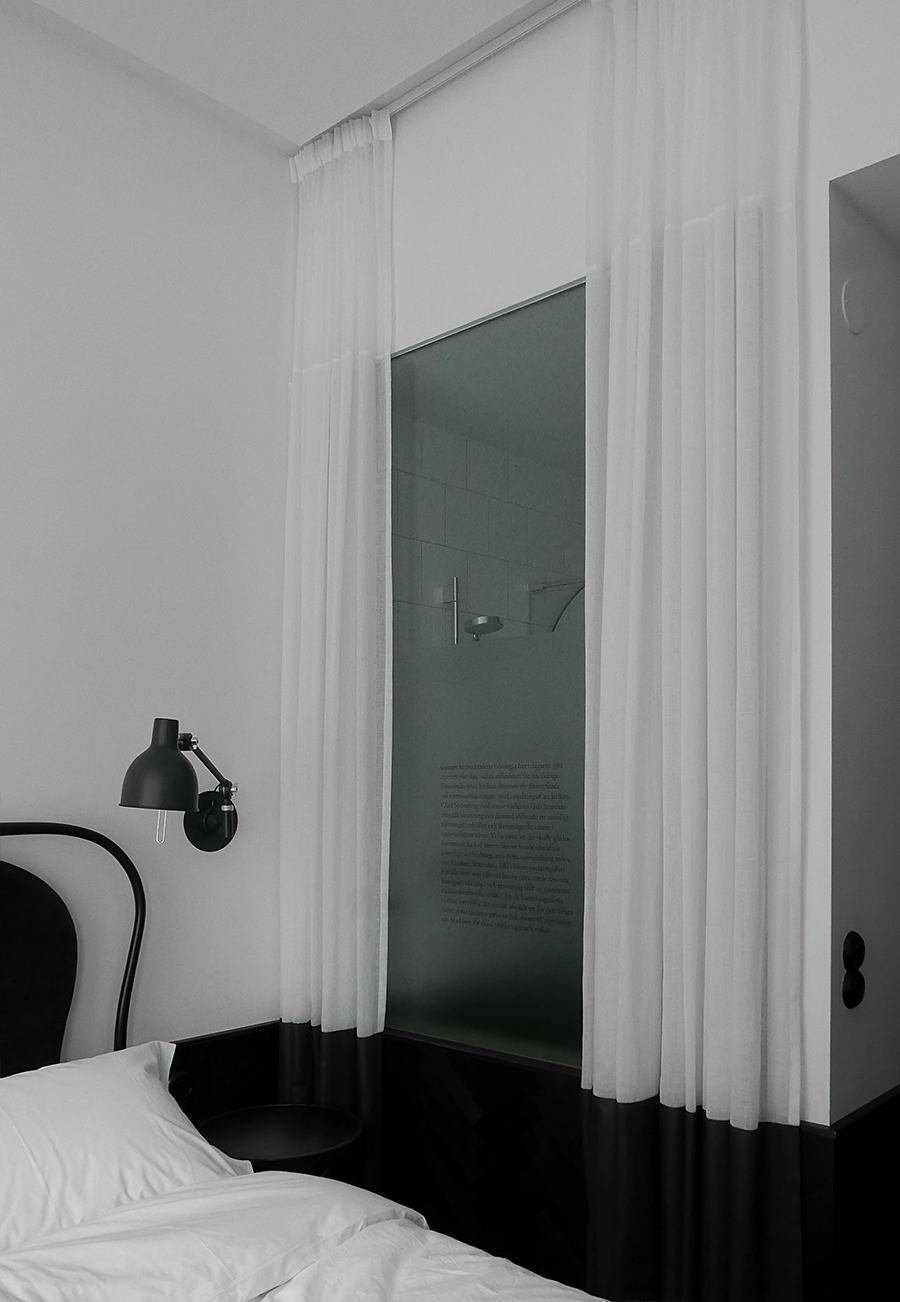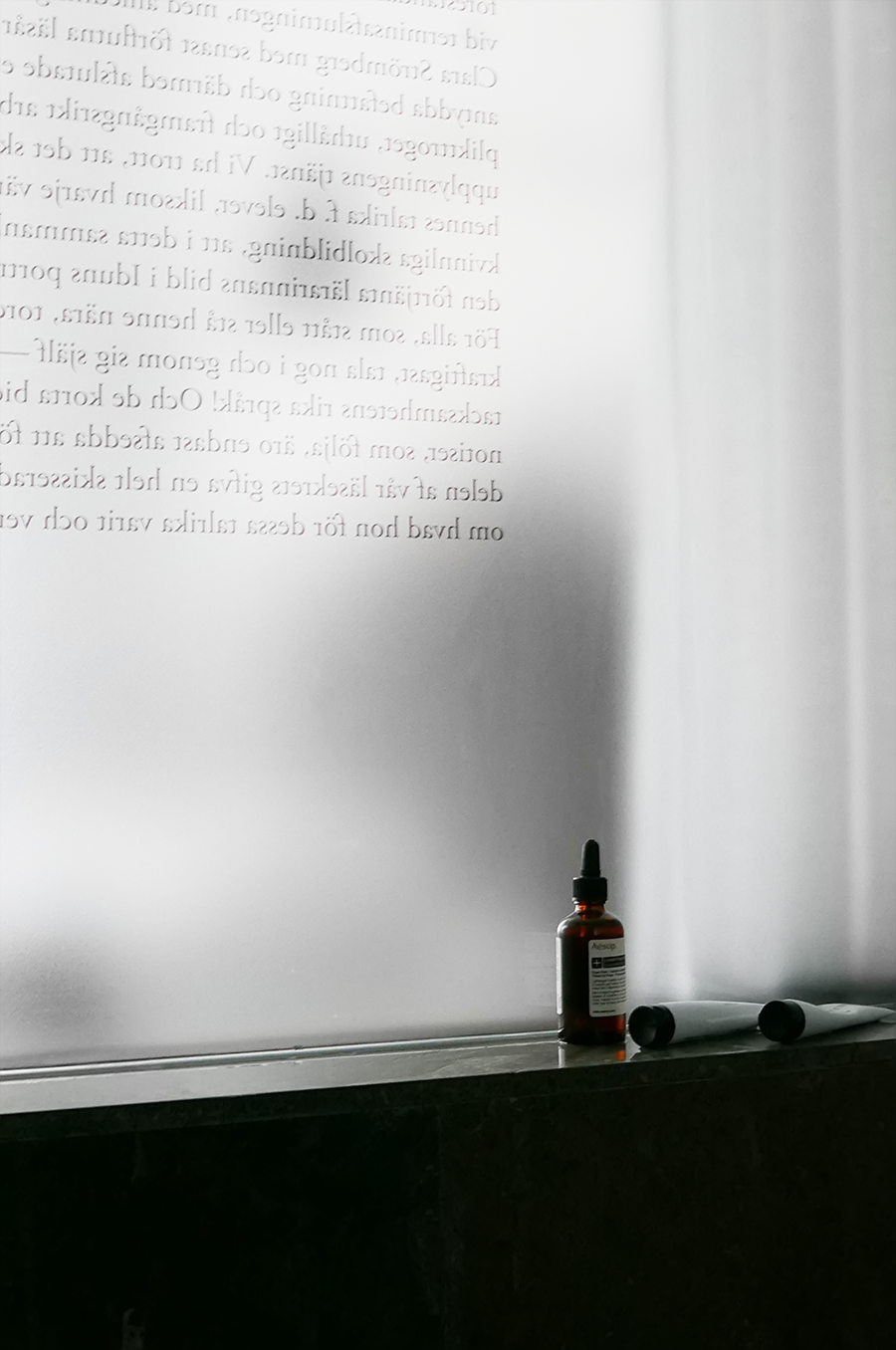 photos © elisabeth heier
Elisabeth
Innlegget MISS CLARA dukket først opp på ELISABETH HEIER.