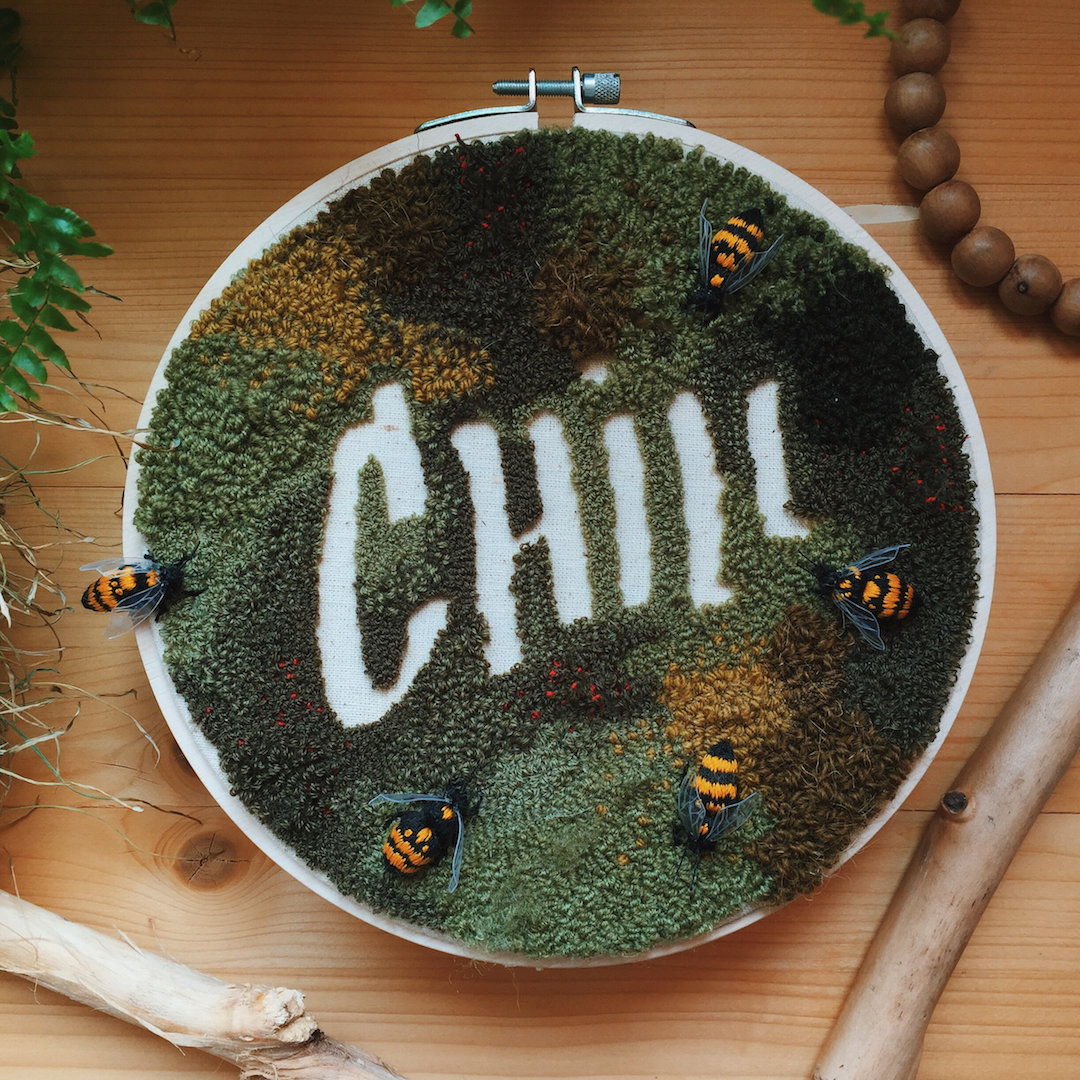 Combing hand embroidery stitches and needle felting, Hygge by Nikitina creates sculptural hoop art. Her countless French knots and meticulously-pricked wool fibers form idyllic landscapes small enough to hold. The lush elements are arranged to spell out phrases including "chill" and "lighten up" to remind us to just sit back and relax every once and a while (preferably in the comfort of the great outdoors).
Nikitina sells her work through Etsy. You can also follow her work in progress on her Instagram.
Need a reminder to "chill"? Look no further than Nikitina's beautiful — and meticulously crafted — hoop art.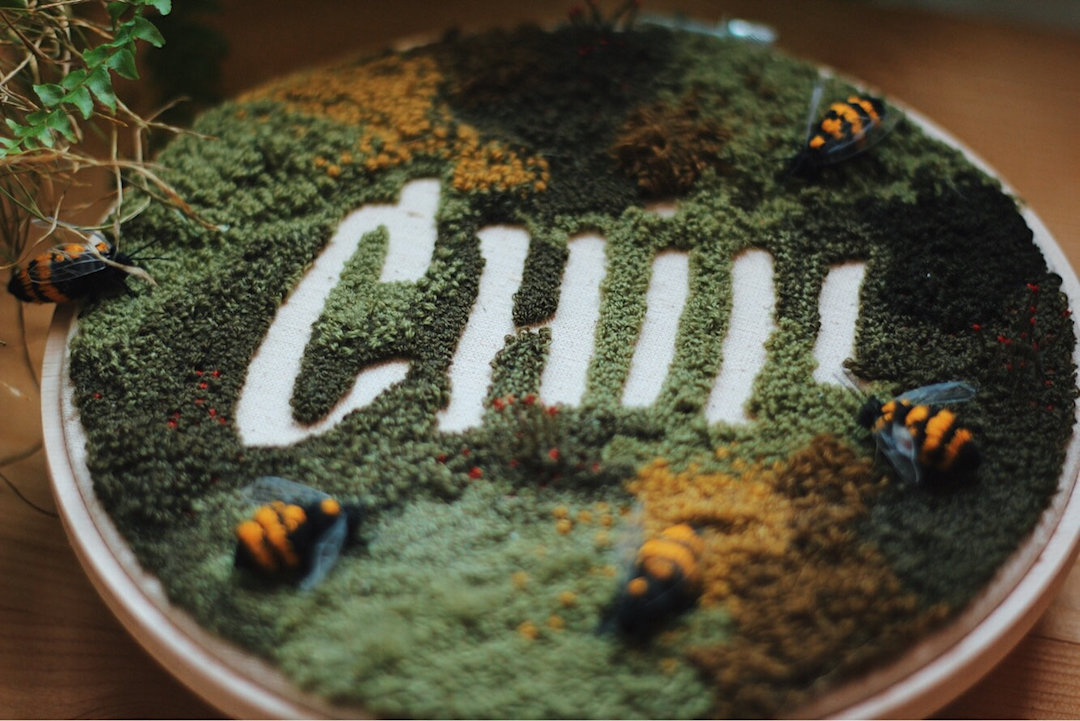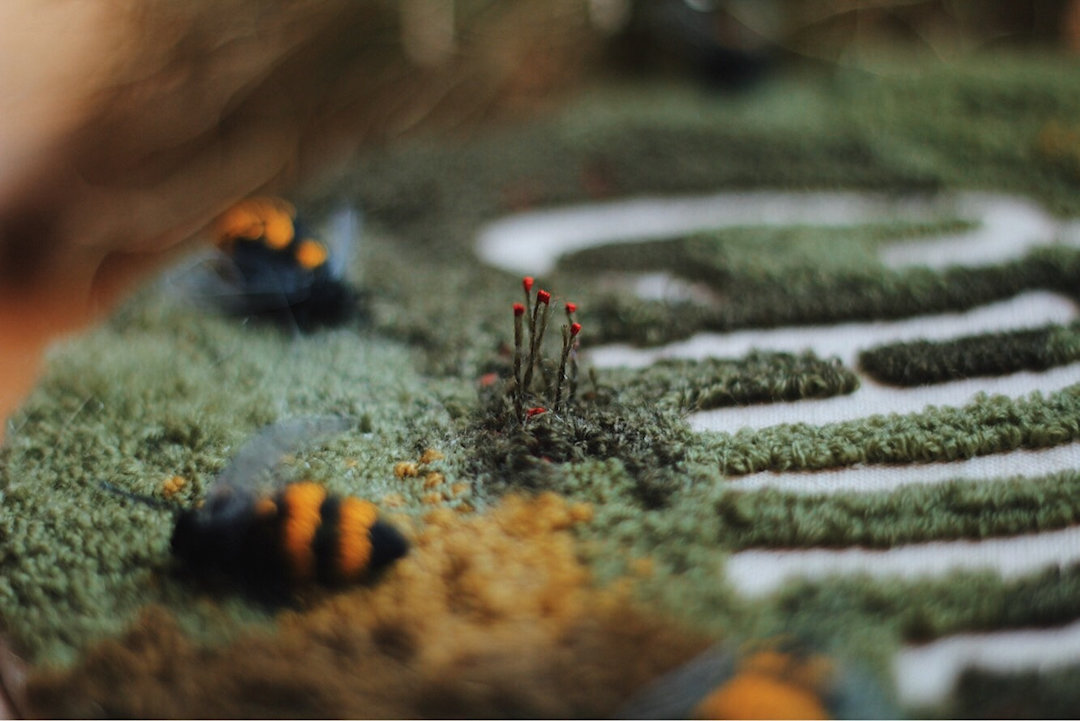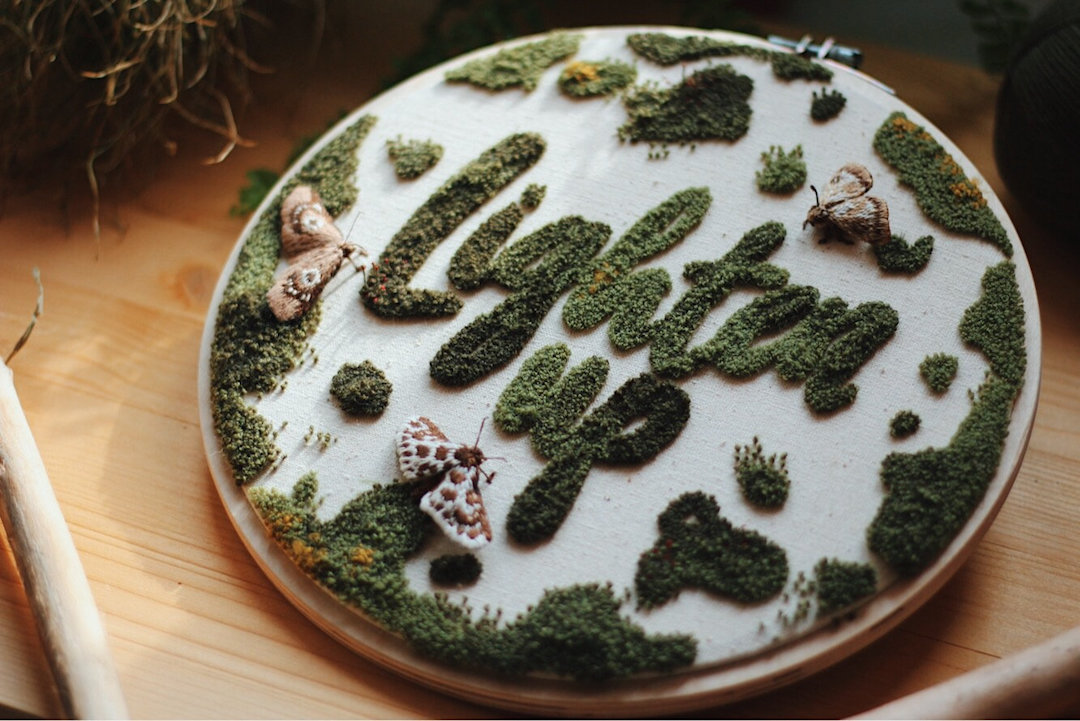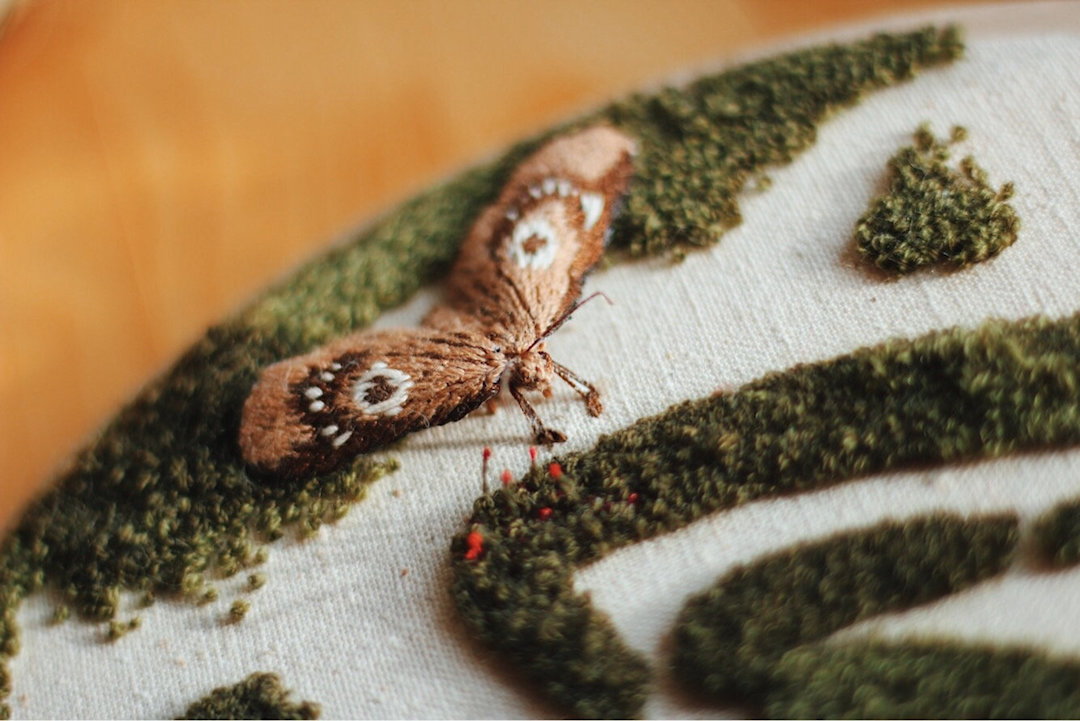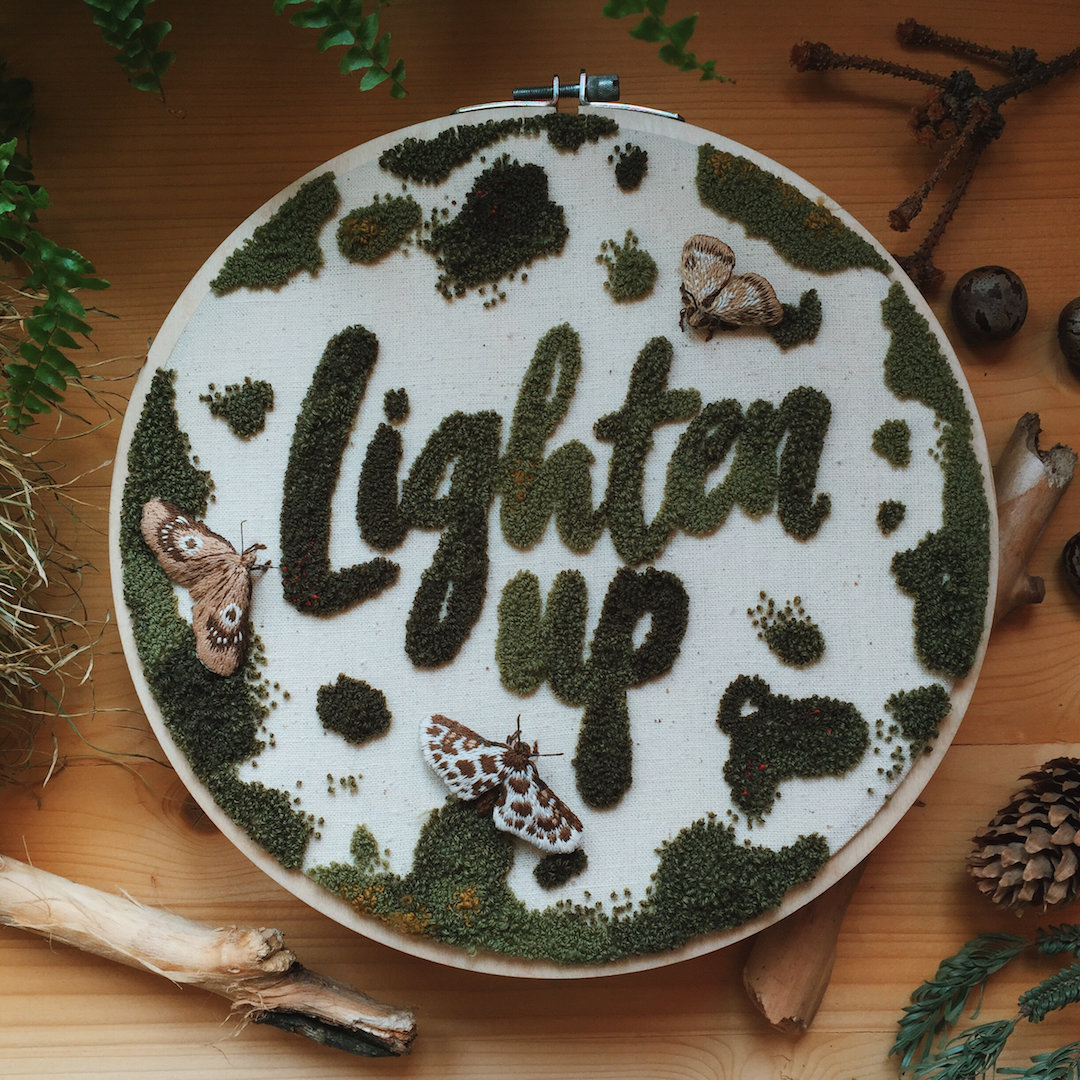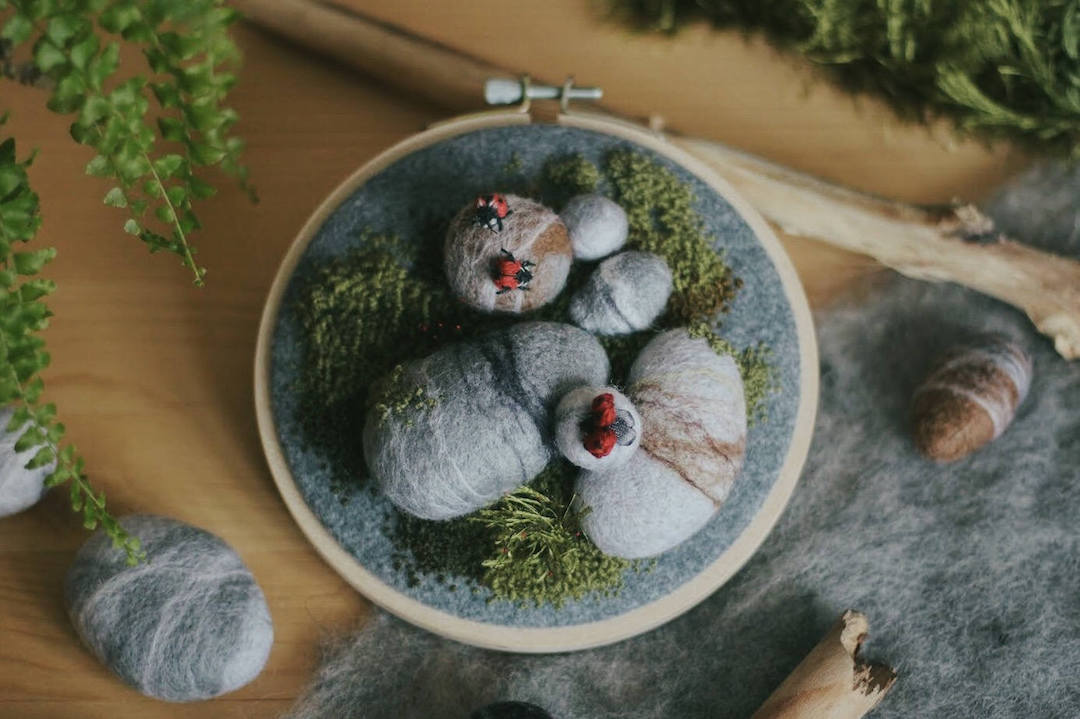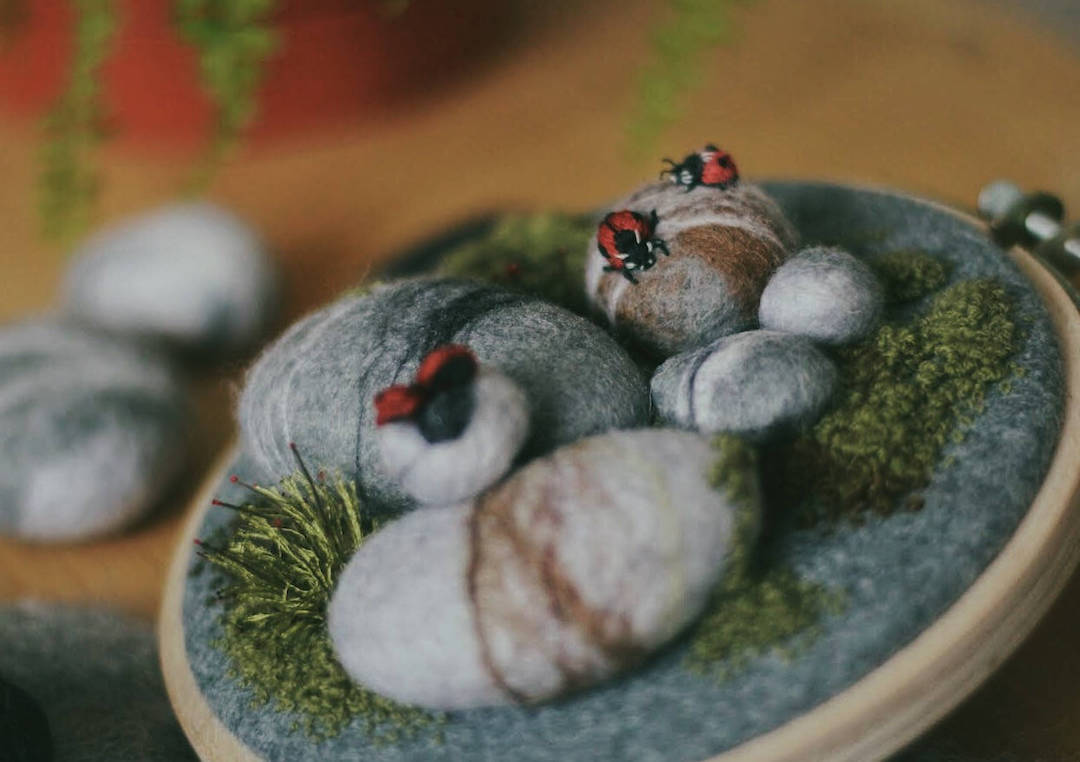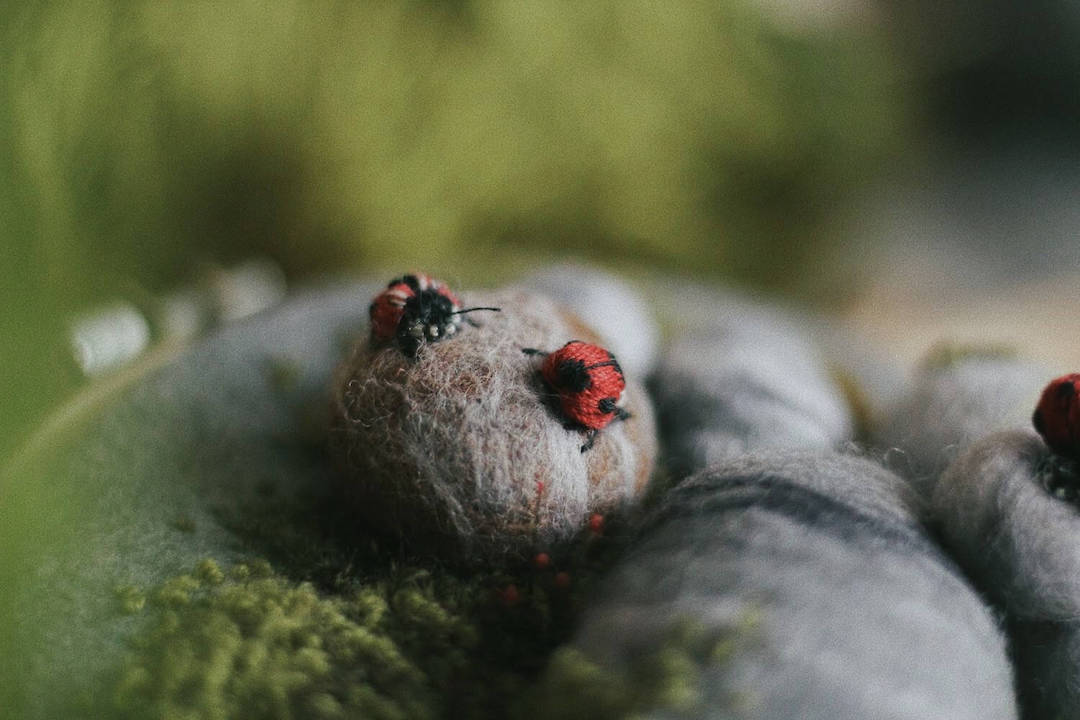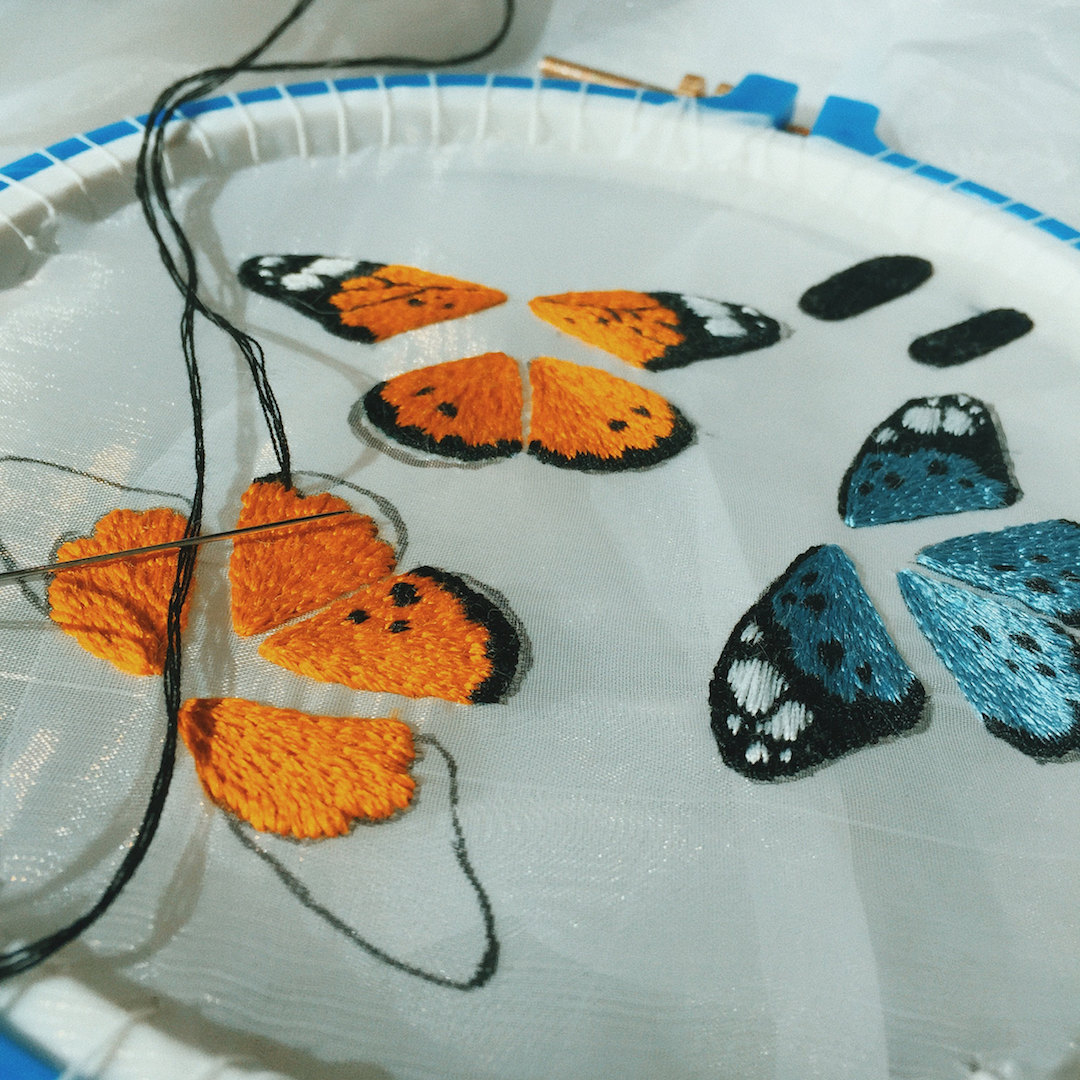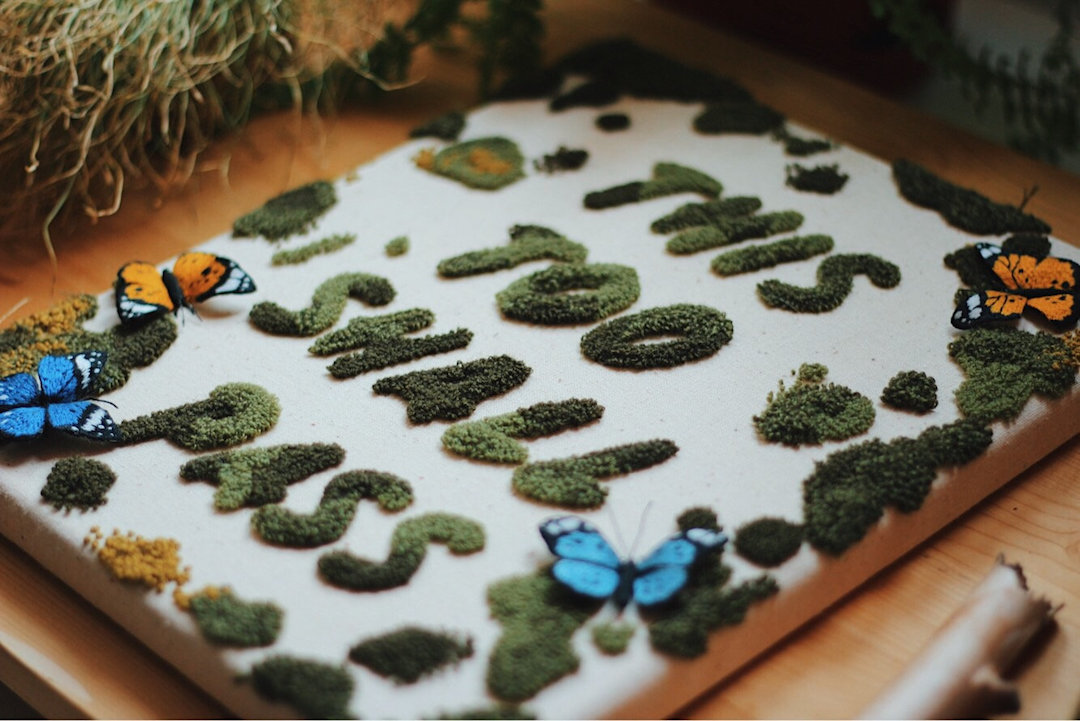 The post Meticulously Stitched and Felted Embroideries Remind Us to 'Chill' appeared first on Brown Paper Bag.