An intricate brick pattern lends depth and texture to Red House, whose glass rear opens to a forest glade.
Recently nominated for the prestigious EU Mies Award, Red House by Biuro Toprojekt is located in Poland's Upper Silesia on the edge of an forest glade. The 3,900-square-foot home, built of easily accessible materials, reflects a strong ecological bent.
The walls are constructed from hand-sorted, recycled bricks from nearby brick works. The bricks alternate in depth and orientation, with every other pair of bricks turned to have the short ends facing out. The unexpected placement with an otherwise standard building material creates an enriching movement of light and shadow across the facade.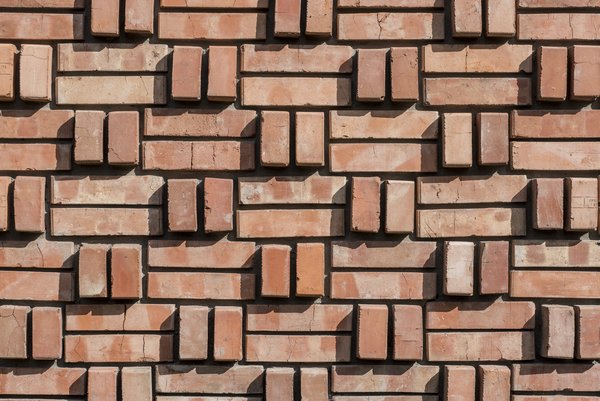 See the full story on Dwell.com: Mesmerizing Brickwork Wraps This House in Poland
Related stories: