This isn't my first post about Esmé Shapiro. I last shared her illustrations a couple of years ago, and before that, when she was a recent illustration grad at RISD. Since then, she's published multiple books and taken on a number of editorial commissions. Her visual language is a mixture of reality that collides fantasy—such as larger-than-life characters or eerie places. Esmé's latest Instagram posts, for instance, revolve around dreams she or others have had. They are dark and moody with apparition who visit the characters. Richly layered, I love exploring both the world Esmé has created and their content.
Want to own some of her work? Esmé sells a selection of it in her online shop.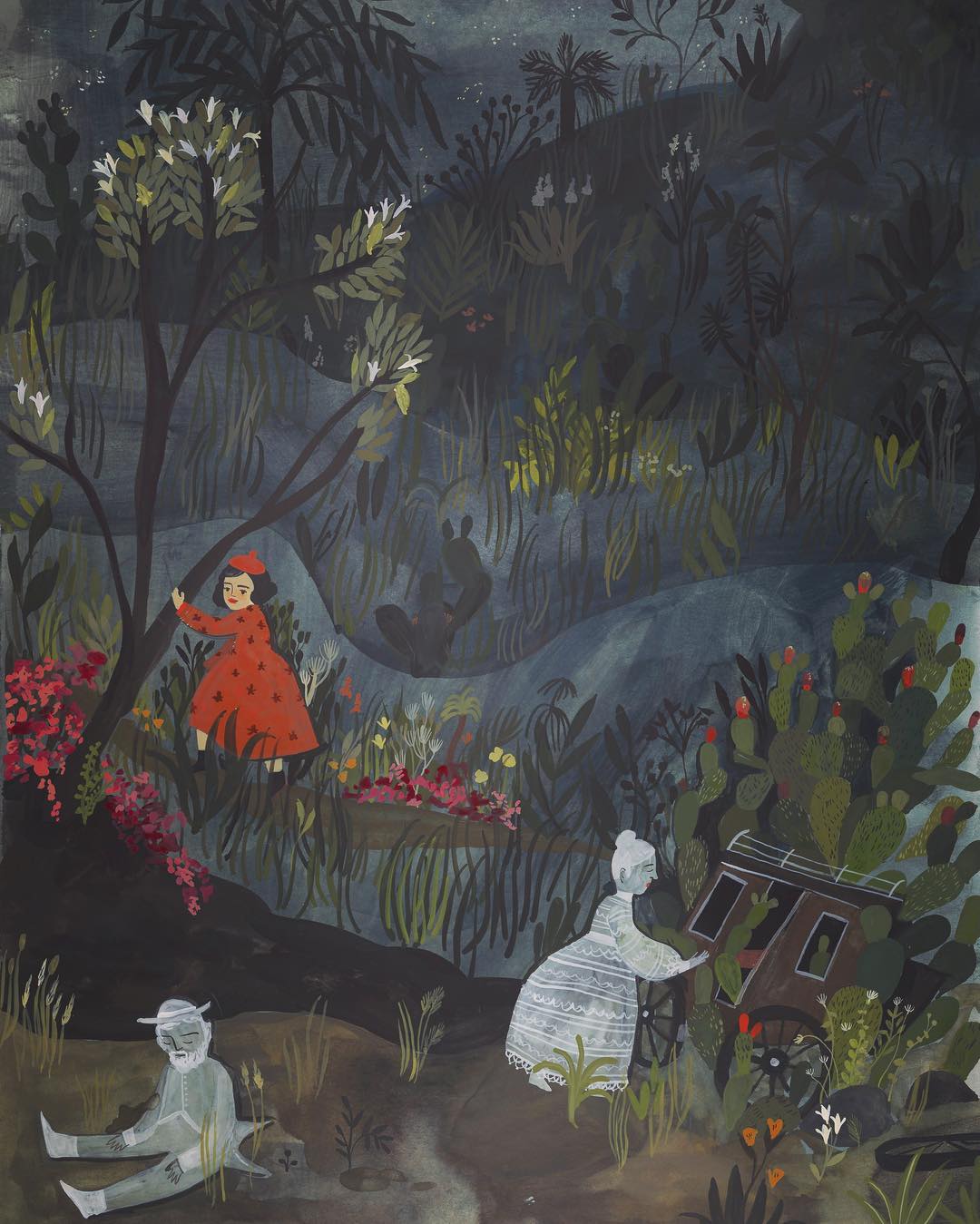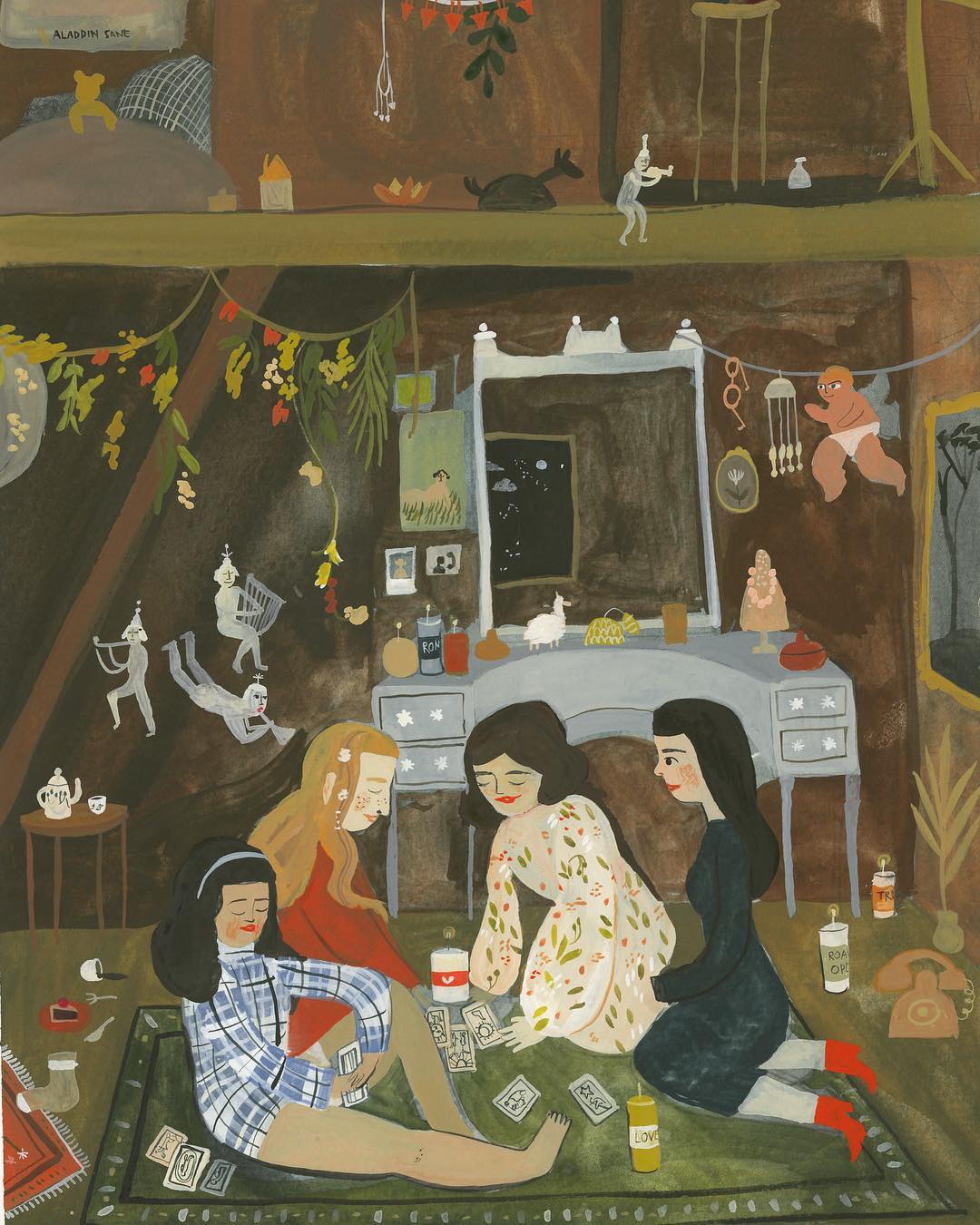 The post Meet the Ghosts of Illustrator Esmé Shapiro's Painted Dreams appeared first on Brown Paper Bag.