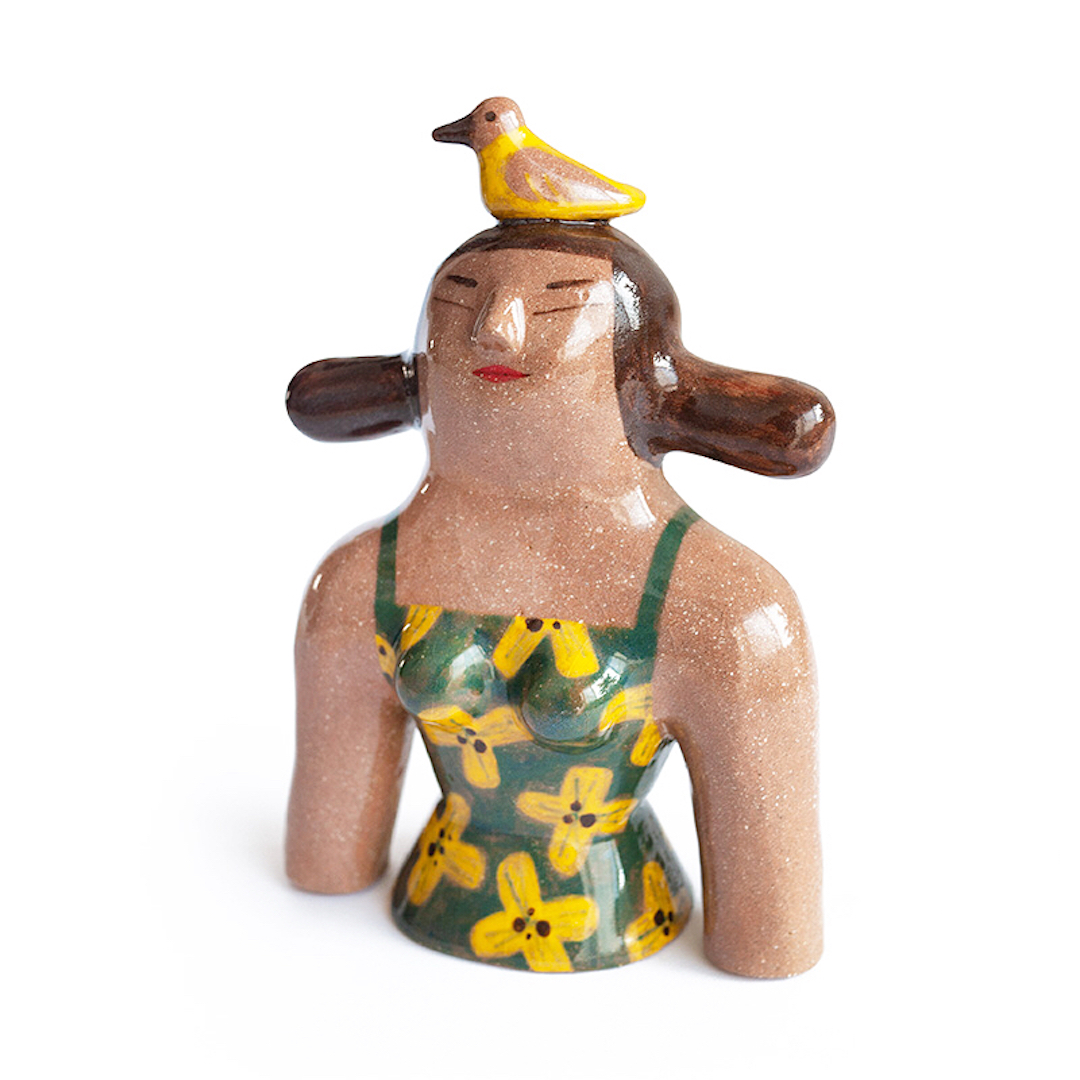 I love it when illustrators venture into ceramics; their knack for character design and storytelling lend themselves well to the creation of unique objects that bring their 2D world to life. So when I saw Mar Hernández, aka Malota, was making ceramics, I got excited.
Mar is an illustrator known for her bold, stylized shapes and strong characters (especially women). She's now translating these features into a new collection of ceramic sculptures and painted plates. The stoneware figures, in particular, are a great example of how clever character design can feel like you've just made a new friend.
Mar is working hard on opening up her online store, Malota Ceramics. Follow her Instagram account to learn when the shop goes live.
Mar Hernández, aka Malota, is known for her stylized illustrations and strong character design.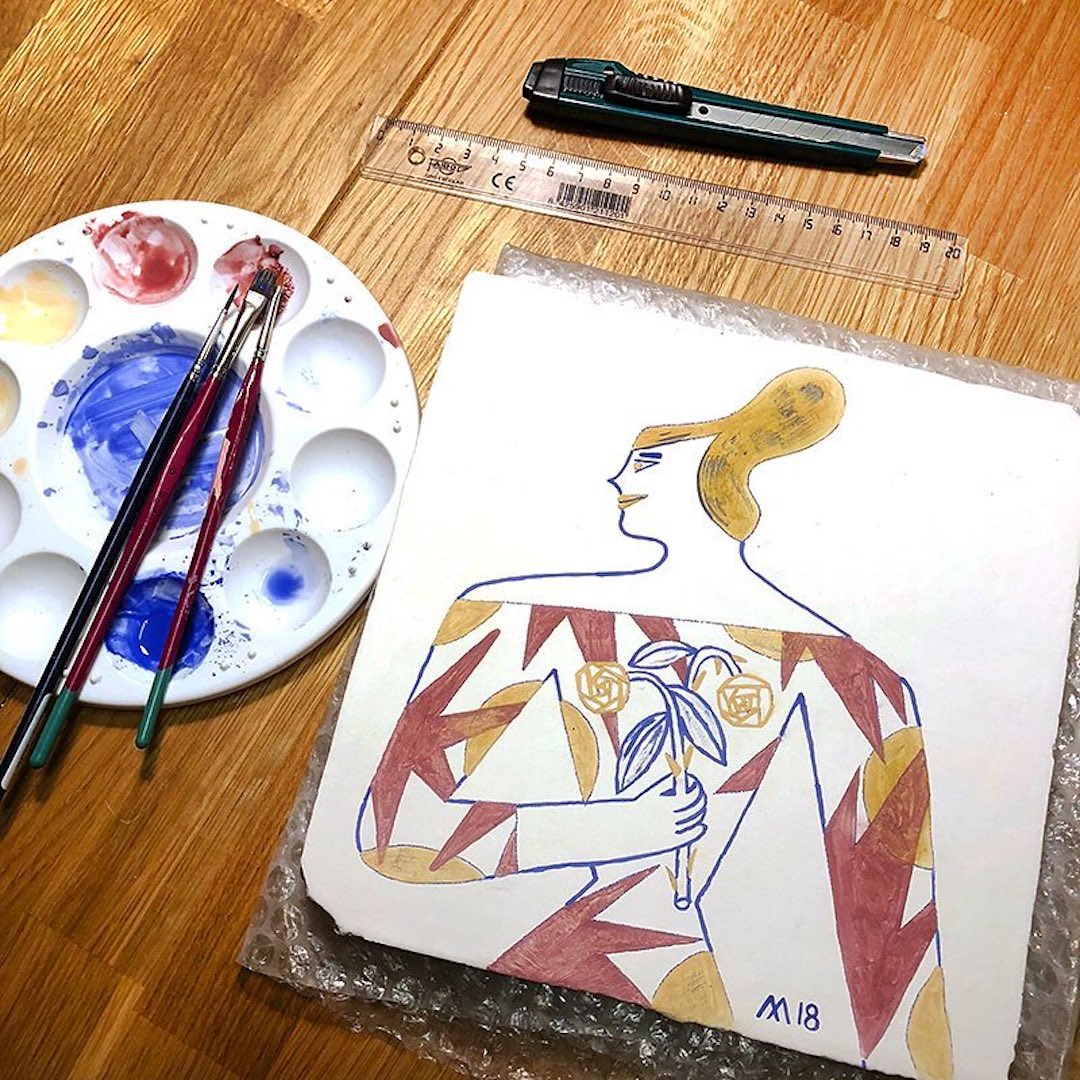 Now, she's translating those qualities into illustrated ceramics!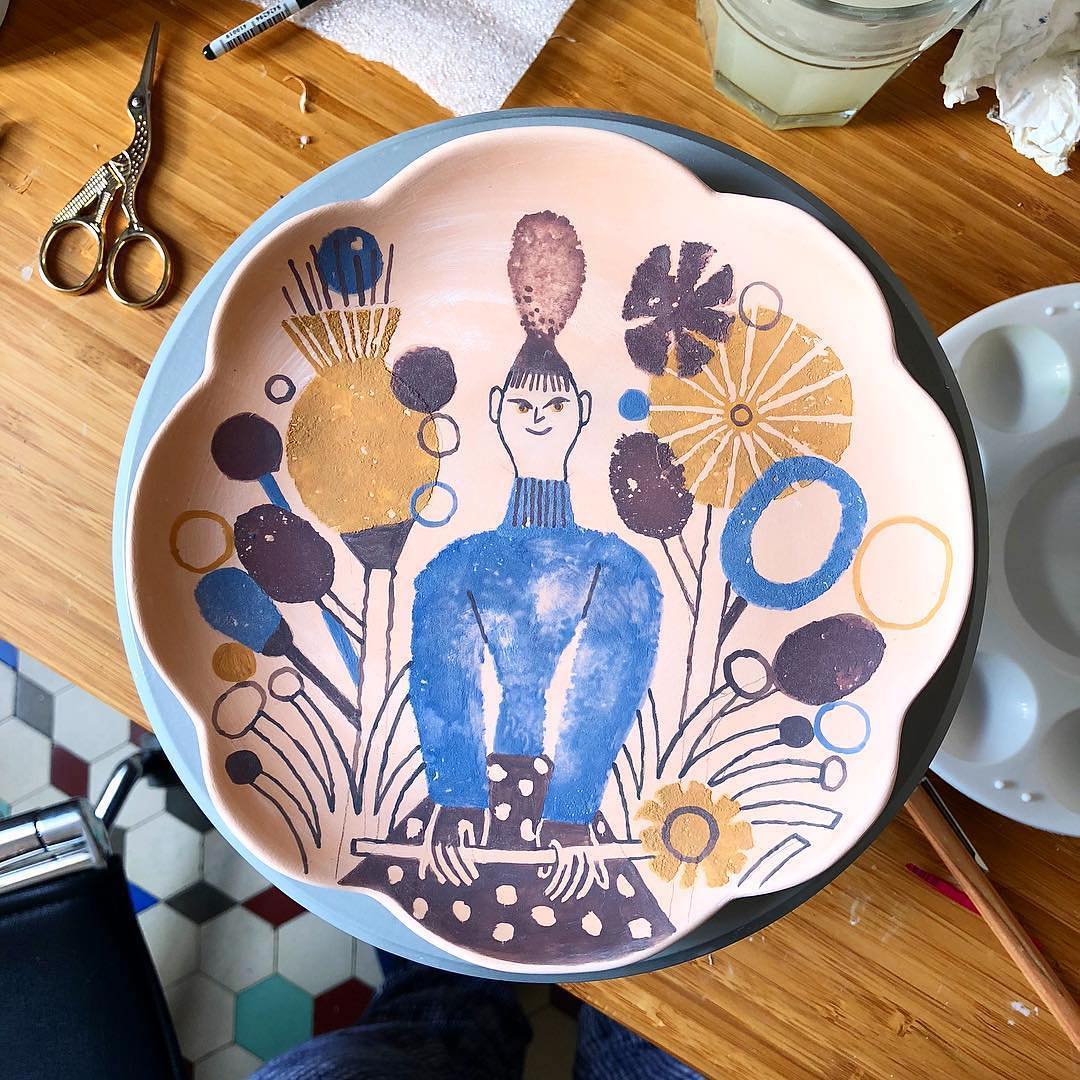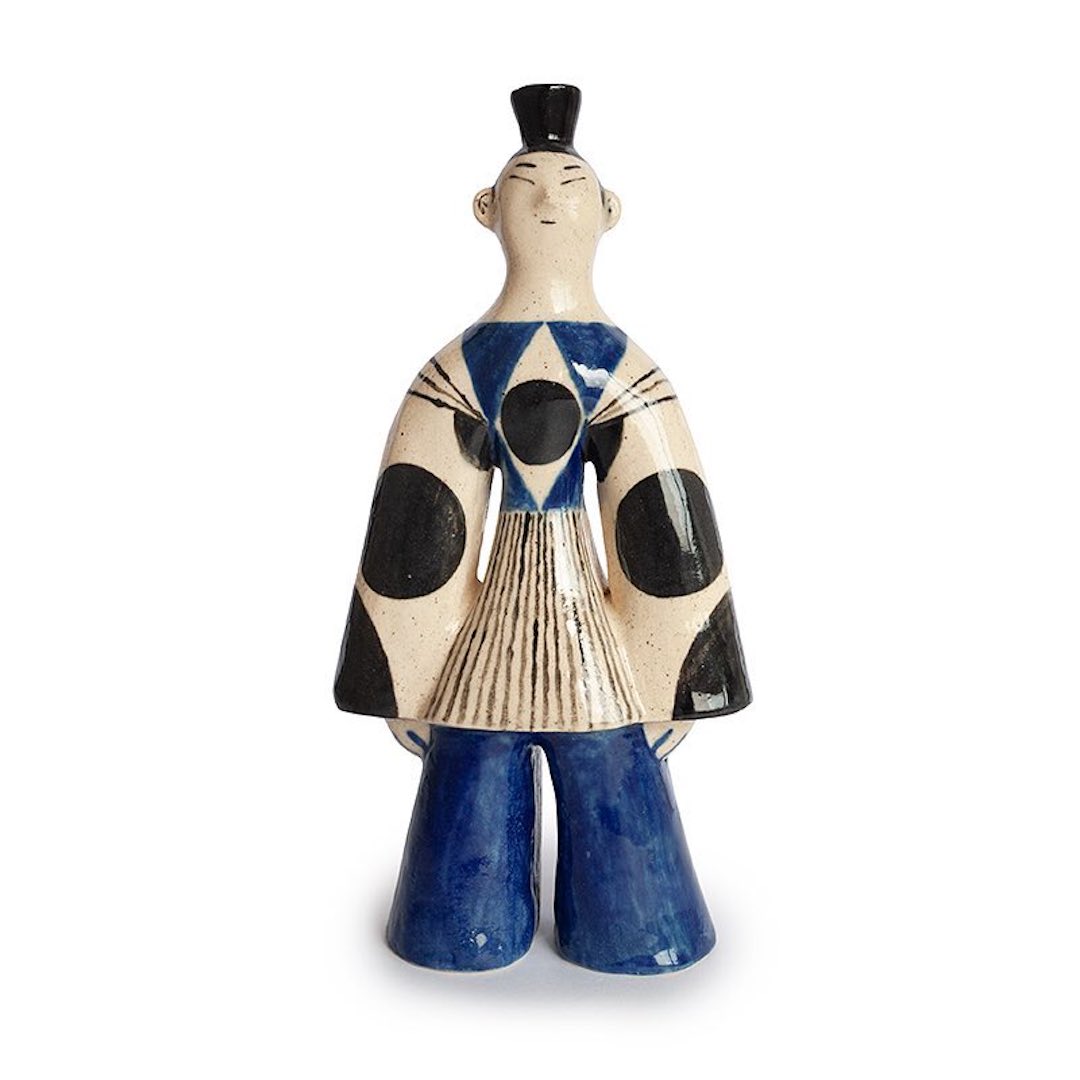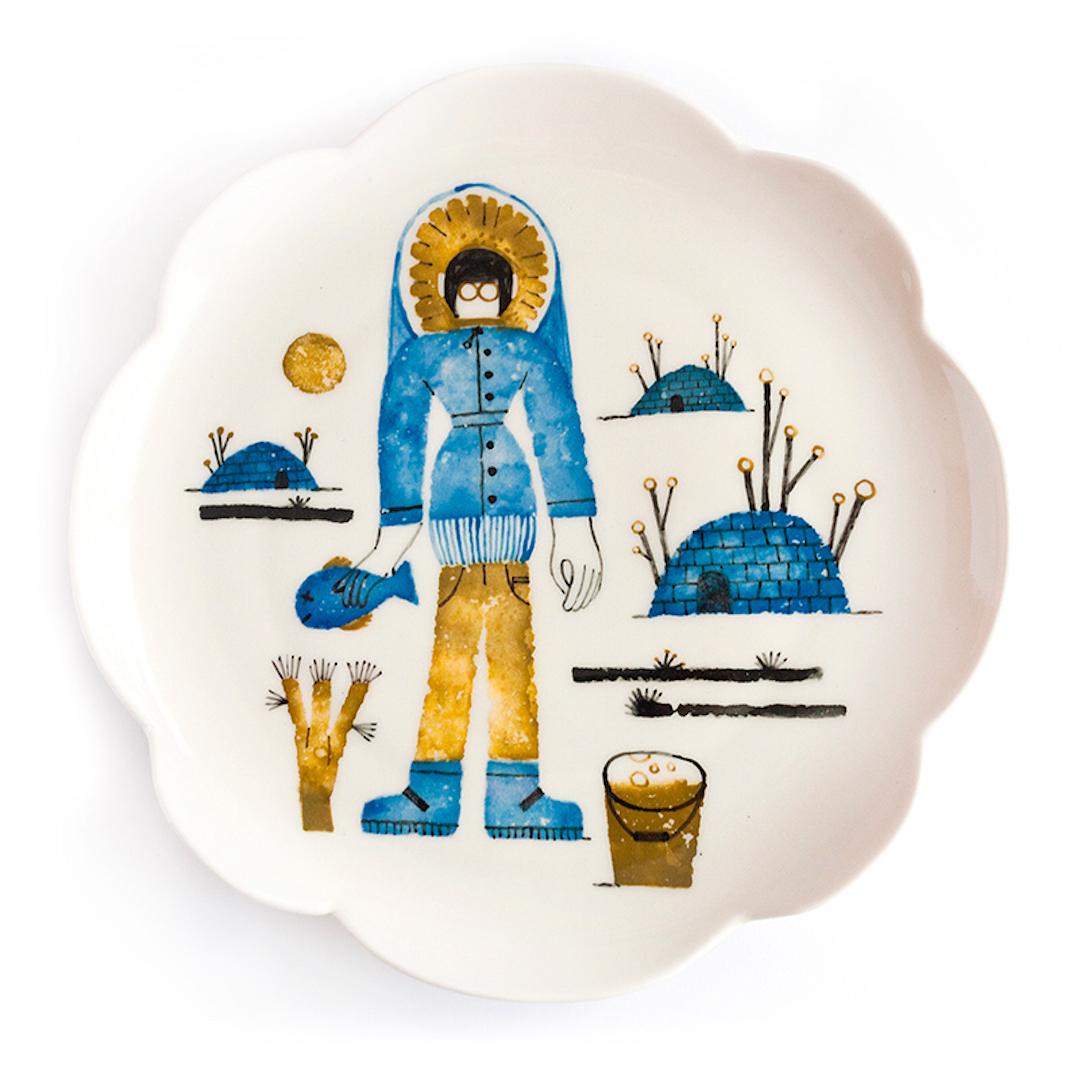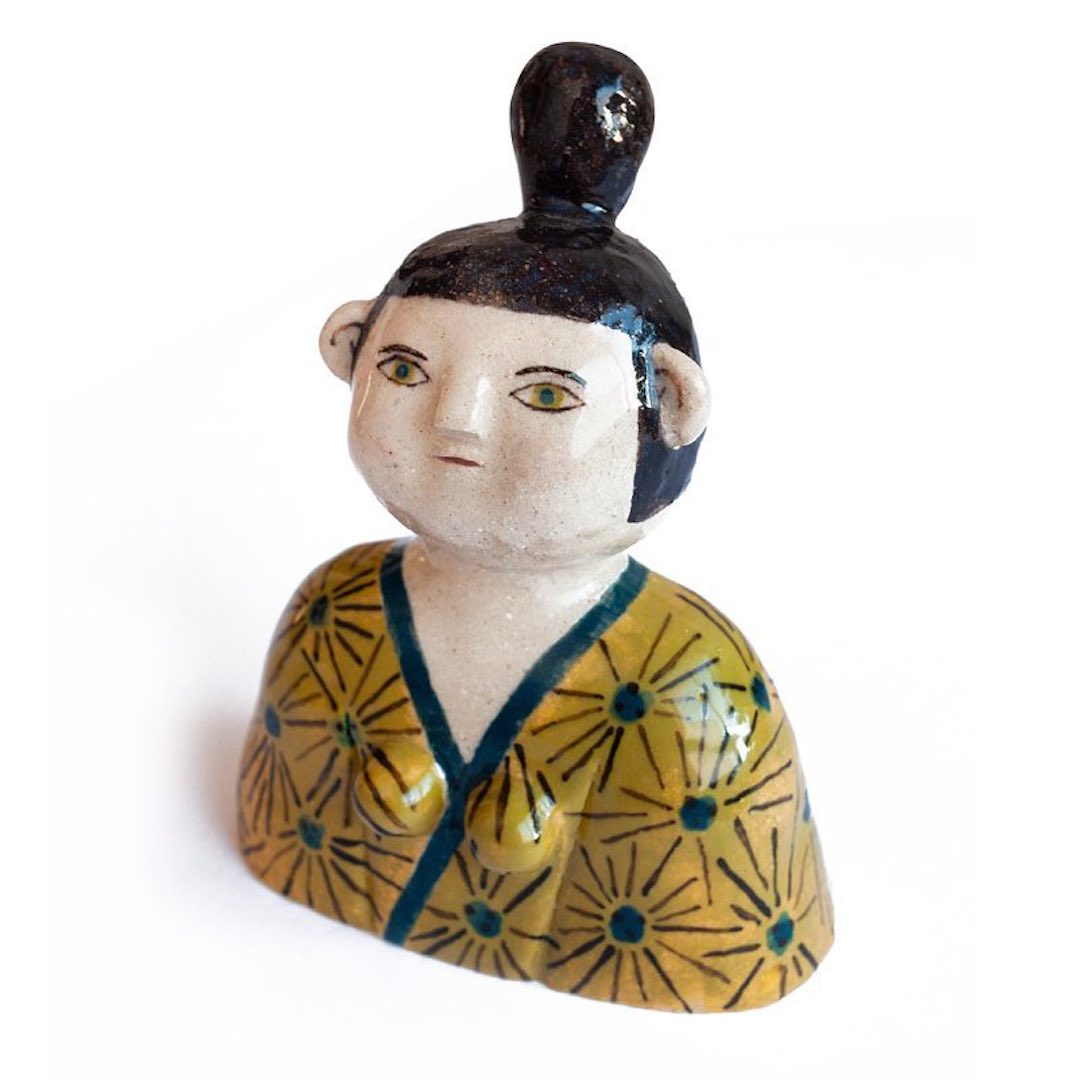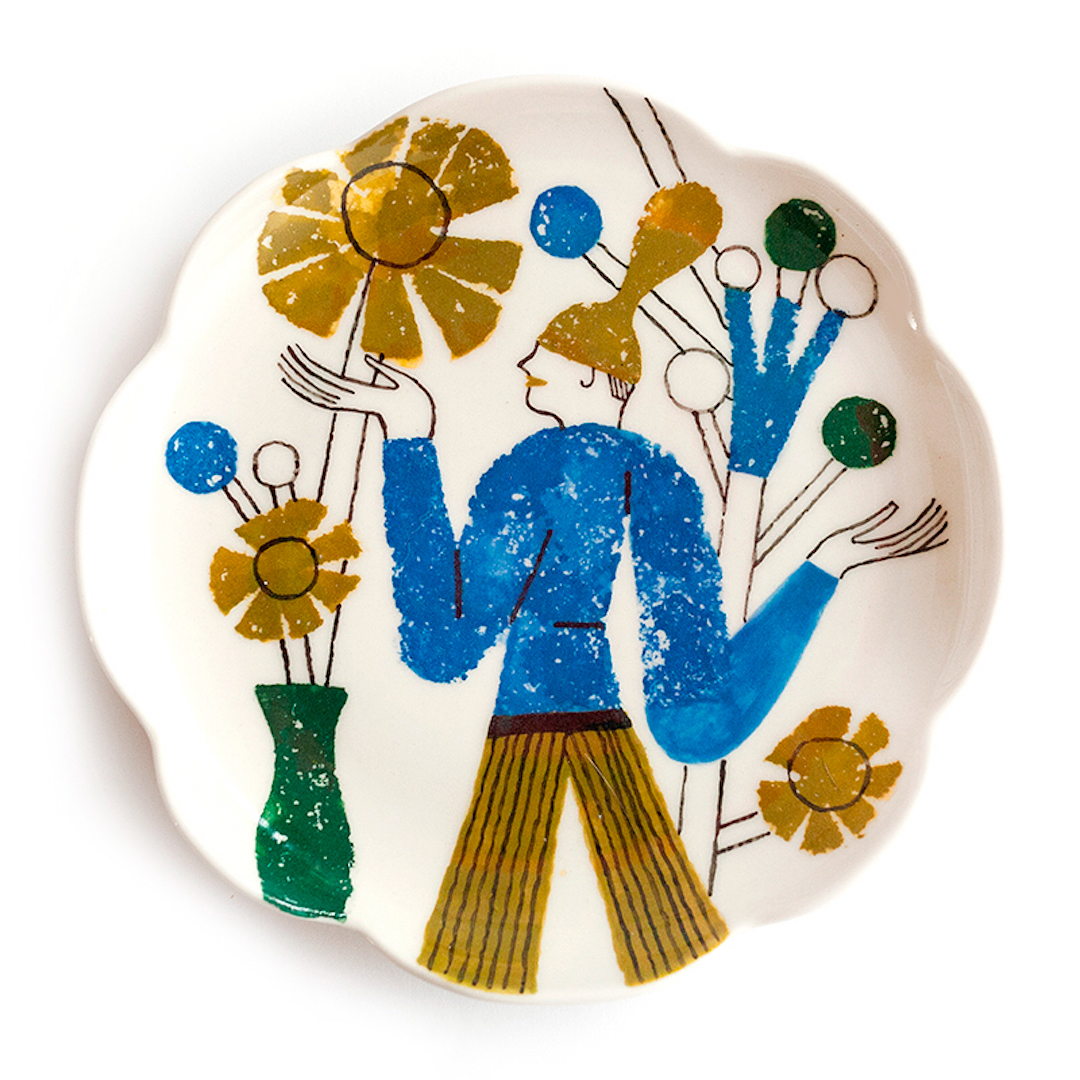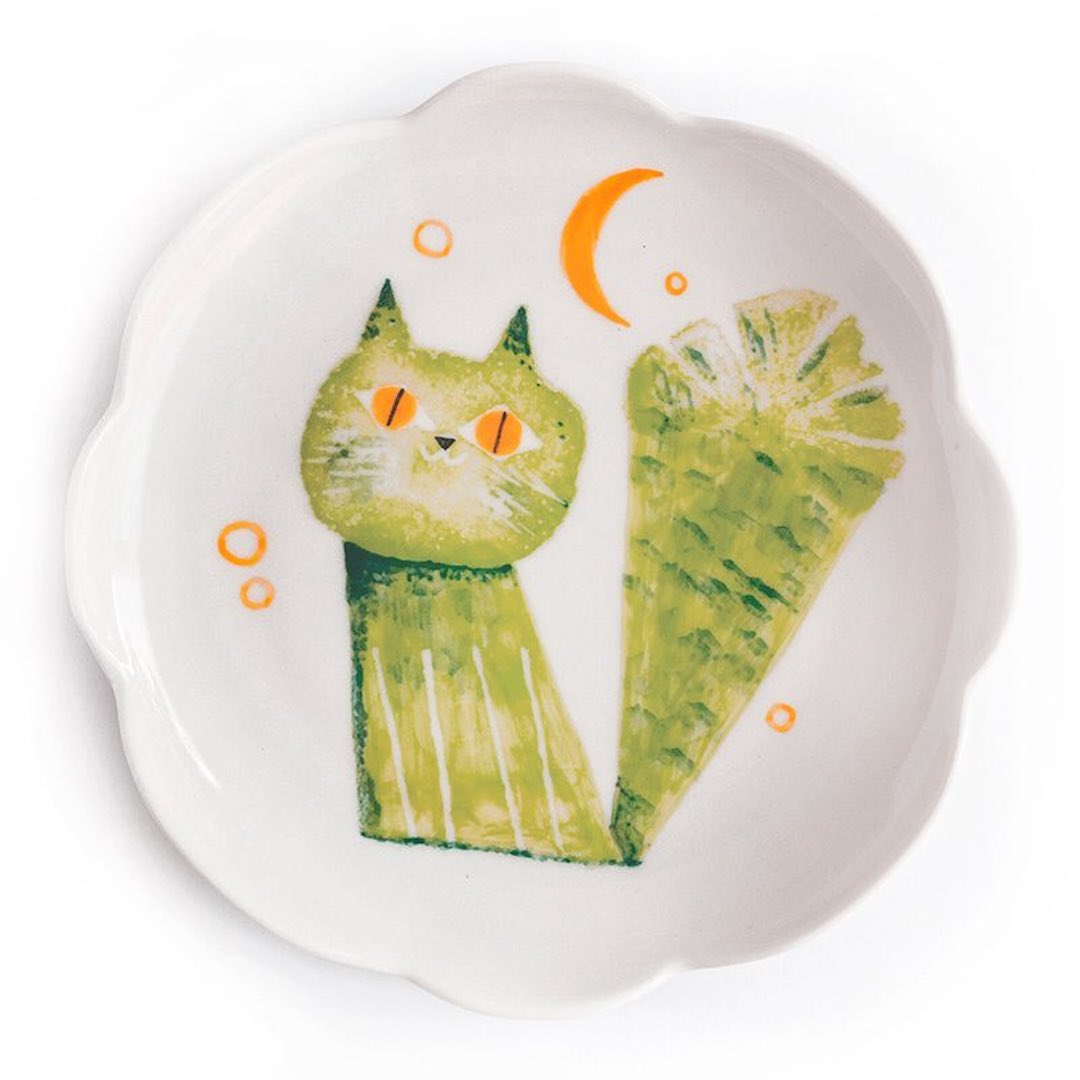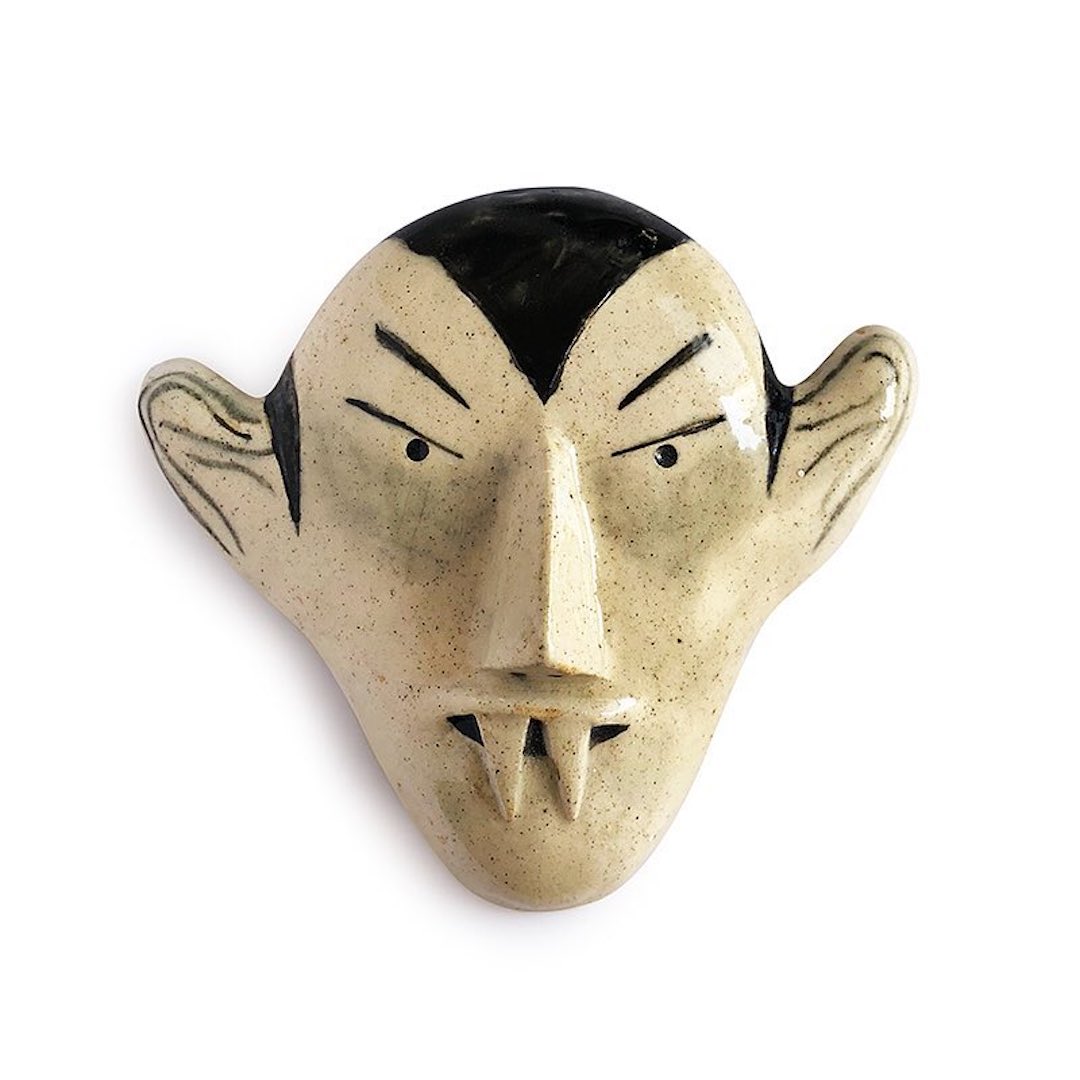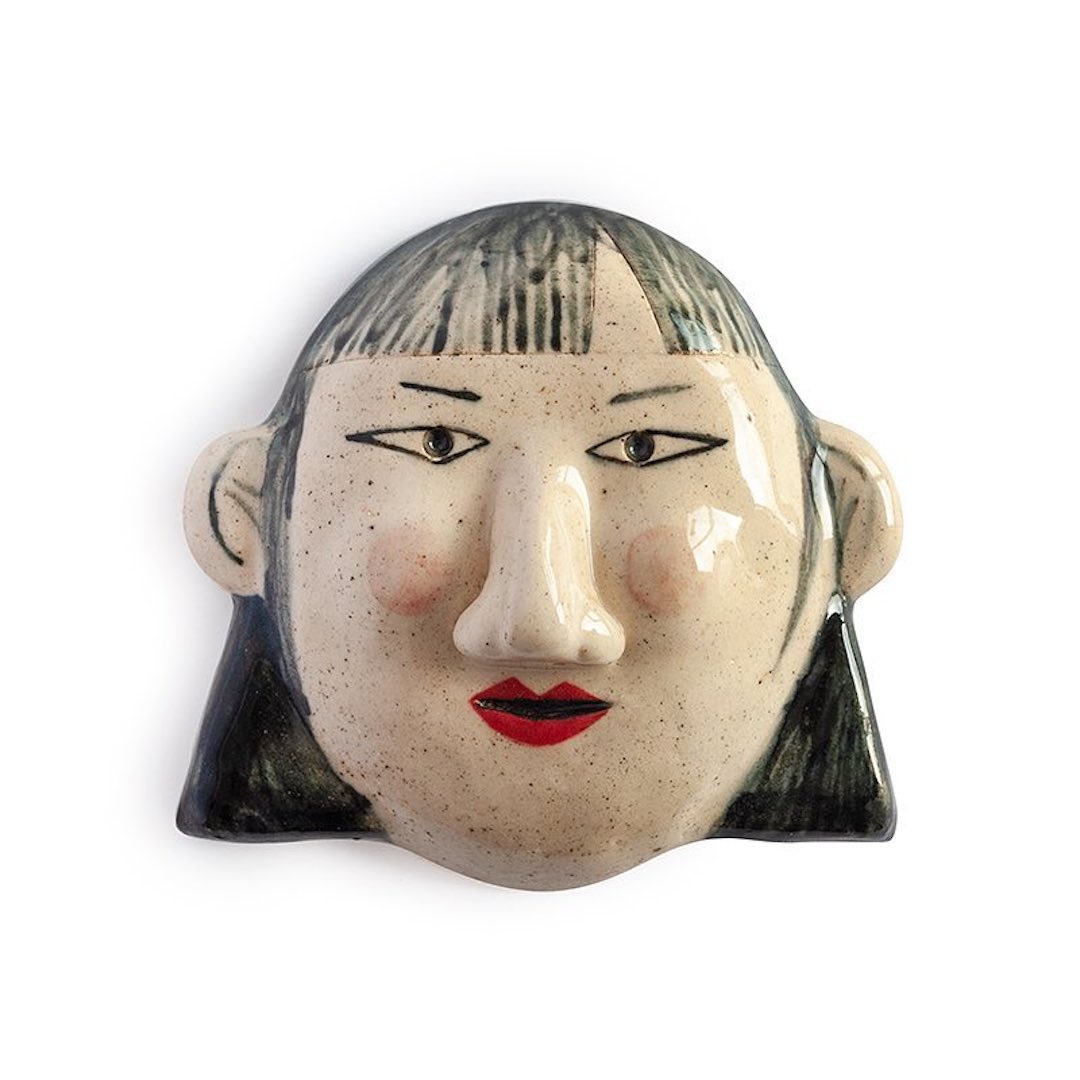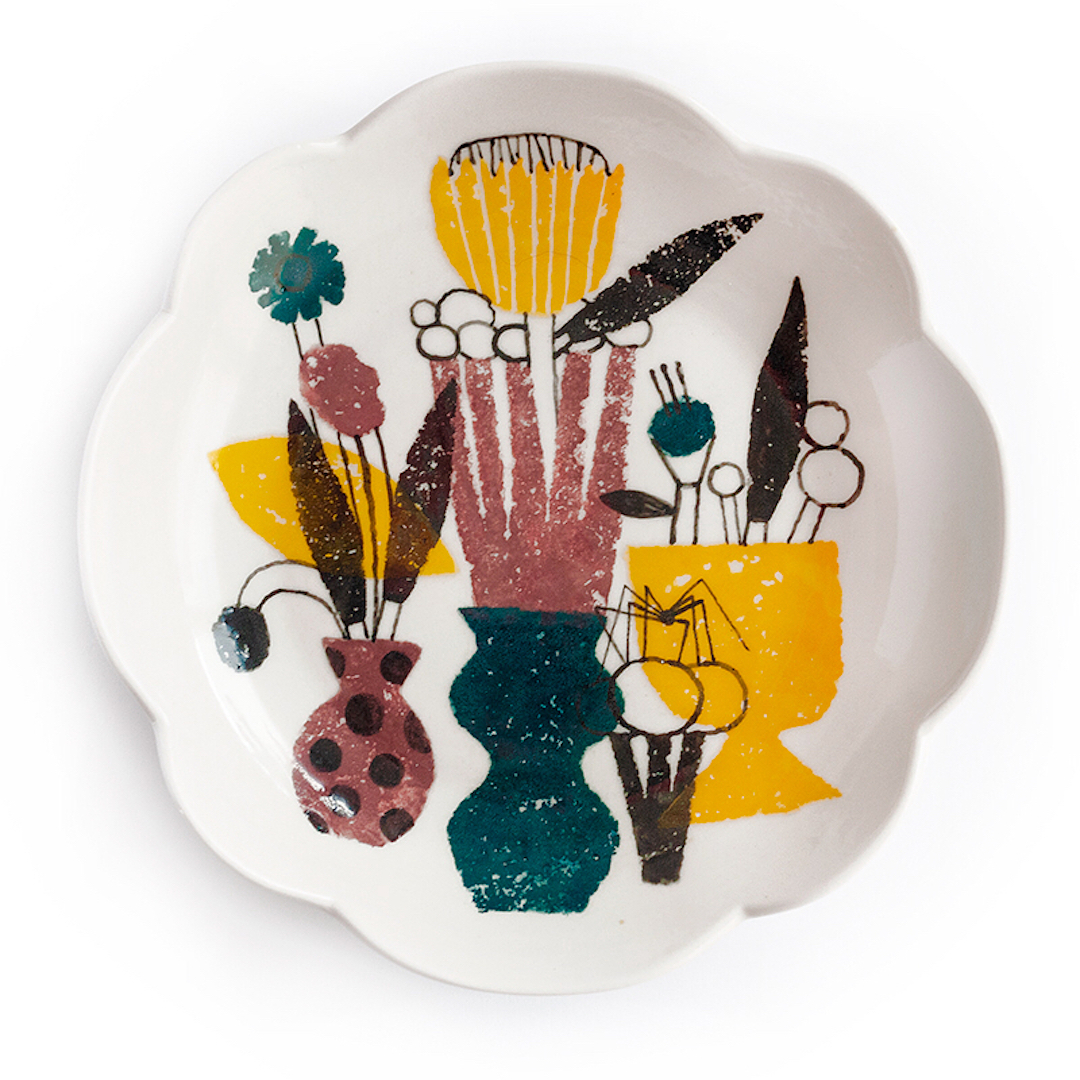 The post Malota's 2D Characters are Finding New Lives as Charming Ceramic Sculptures appeared first on Brown Paper Bag.