Lorsqu'on ne dispose que d'un studio, il est préférable de l'équiper avec l'essentiel pour la vie quotidienne, sans accumuler. C'est ce qui a été fait ici. Grâce à la décoration légère en blanc et bois, aux murs et aux sols immaculés qui effacent les frontières et repoussent les limites, l'impression d'espace est préservée.
The essential in white and wood
When you have only a studio flat, it's best to equip it with what is essential for everyday life, without accumulating. That's what was done here. Thanks to the light white and wood decoration, the walls and immaculate floors that erase borders and push the boundaries, the impression of space is preserved.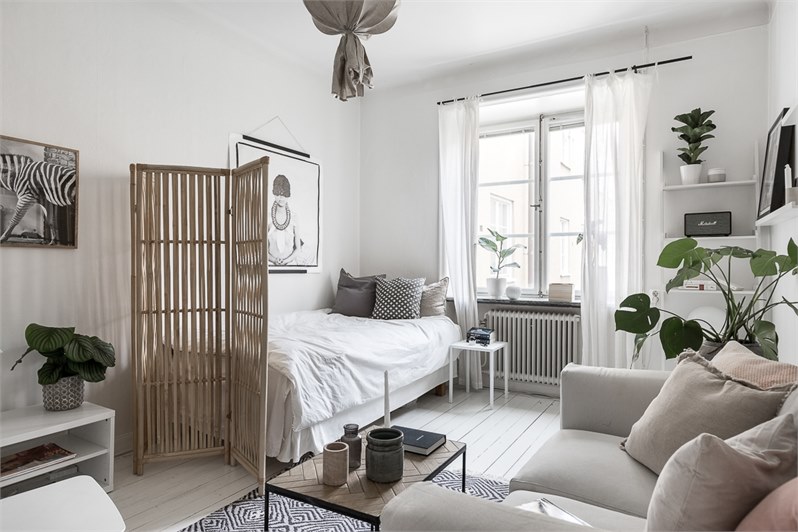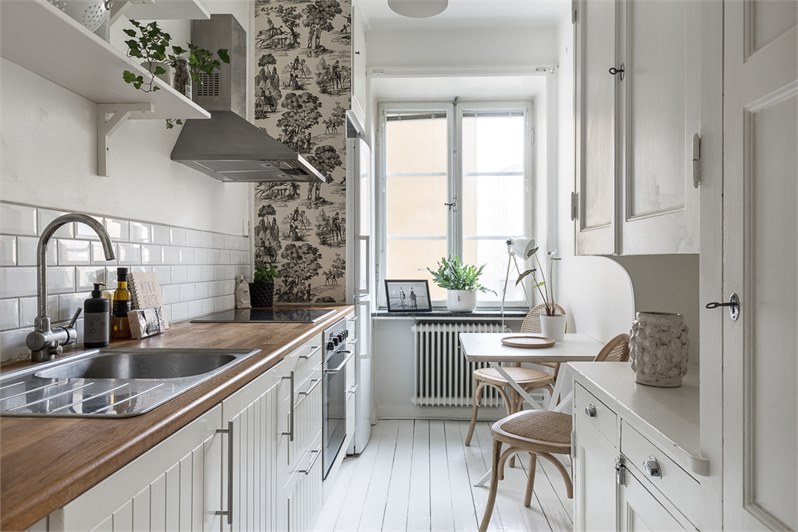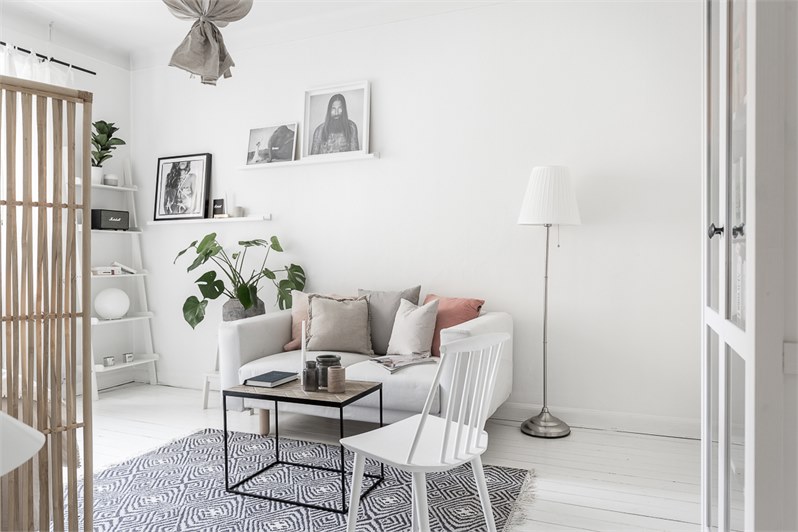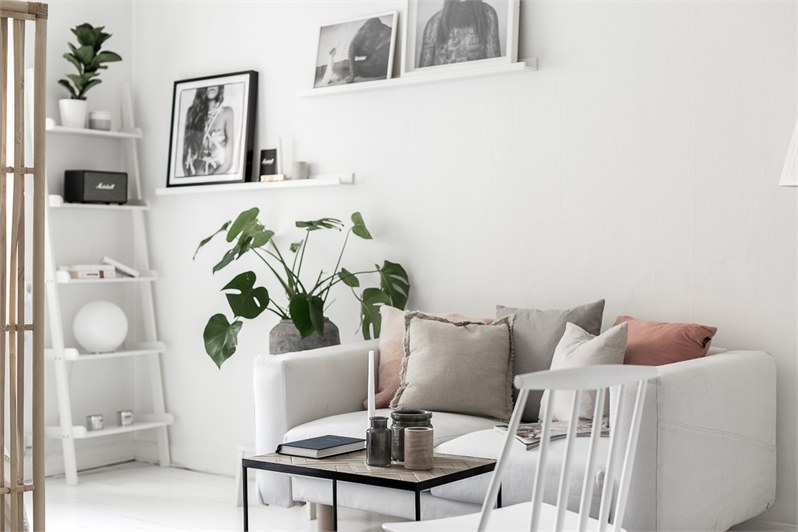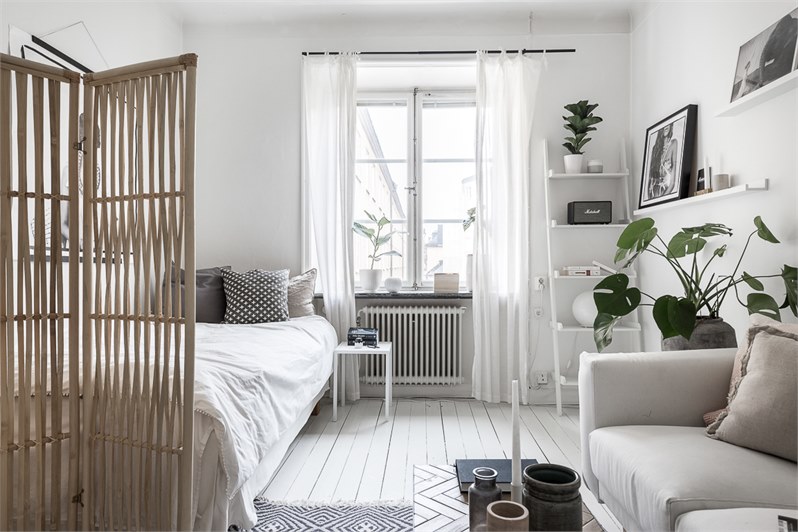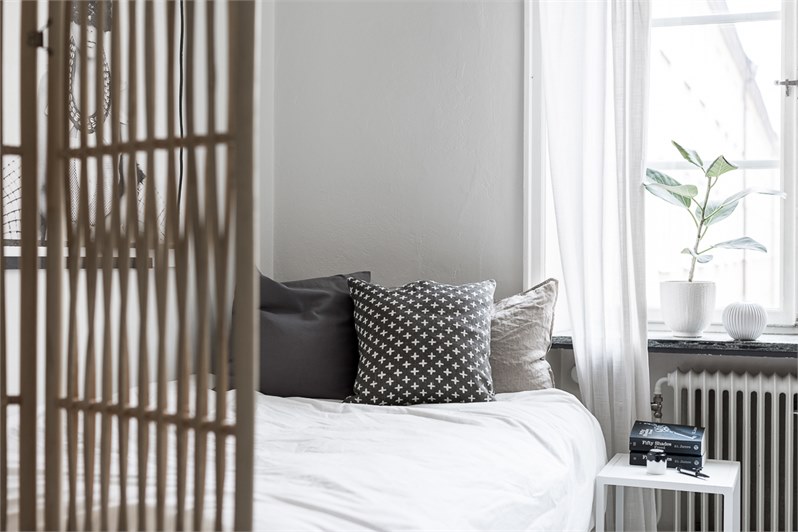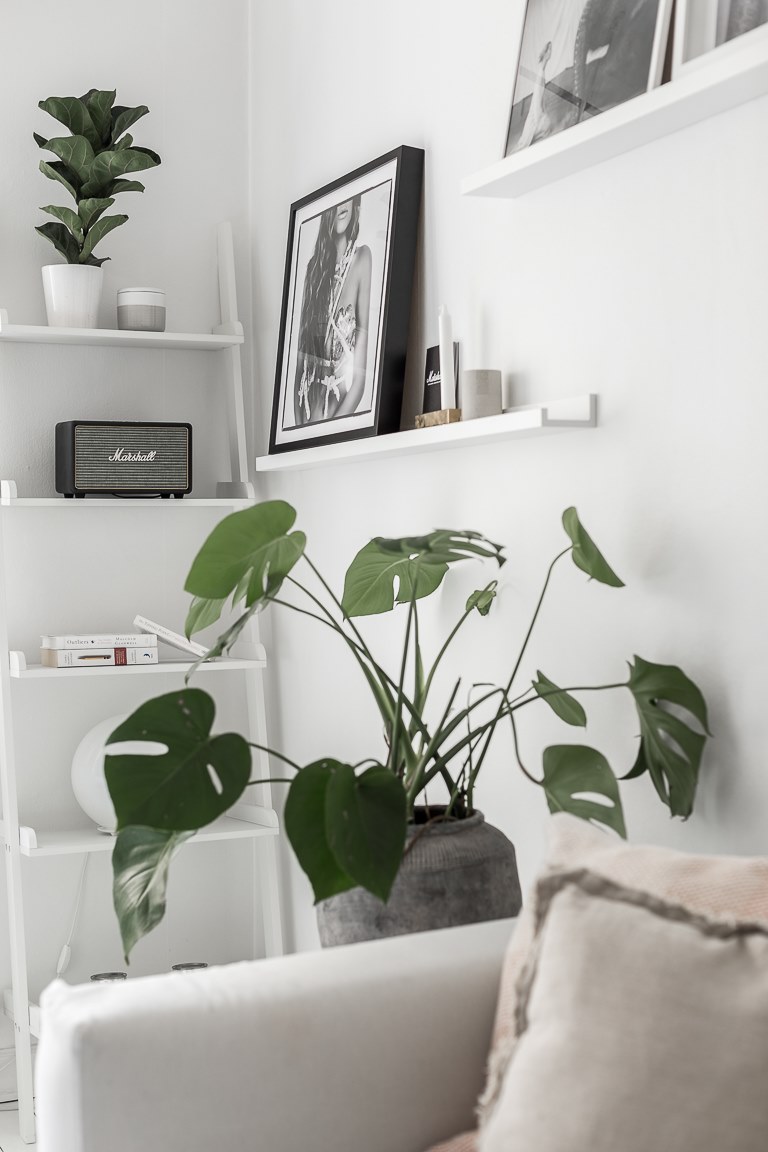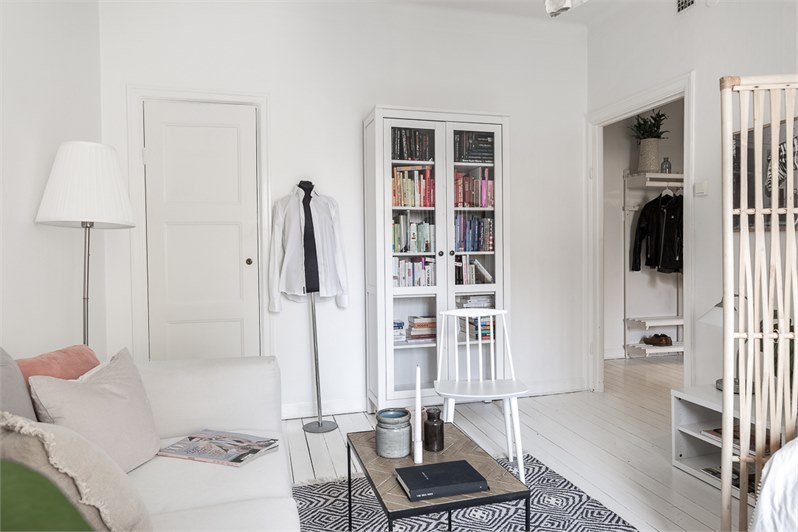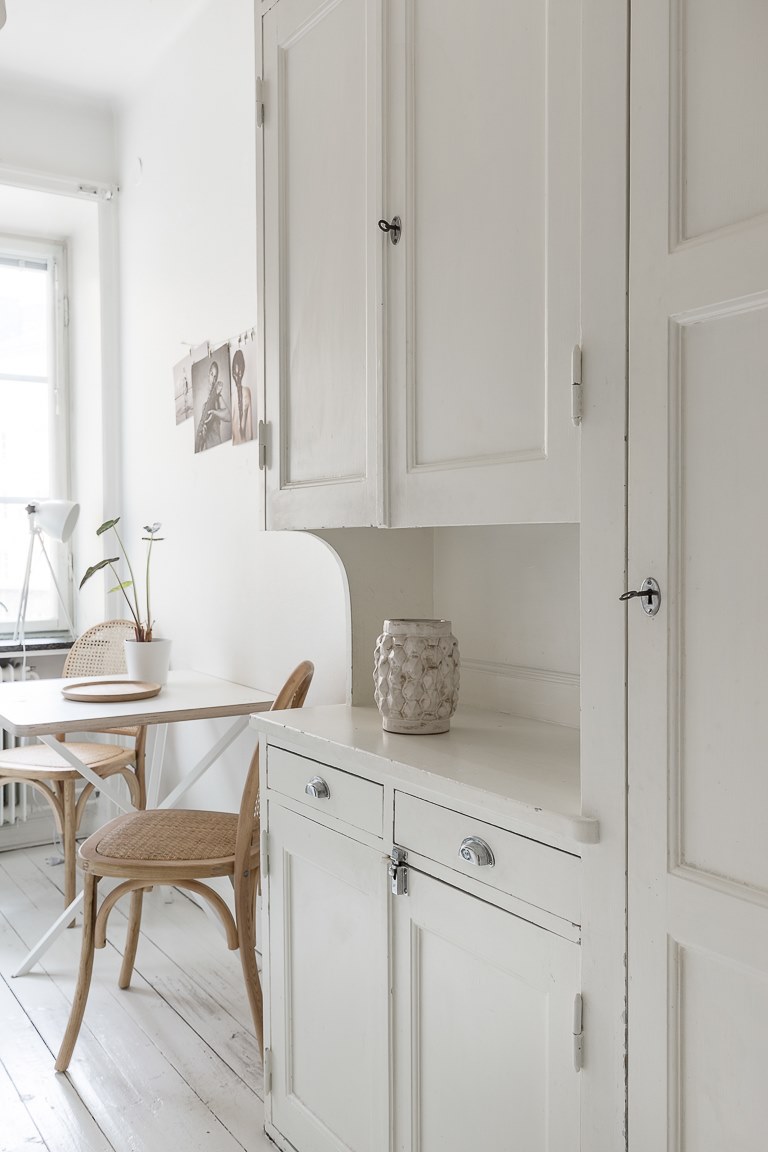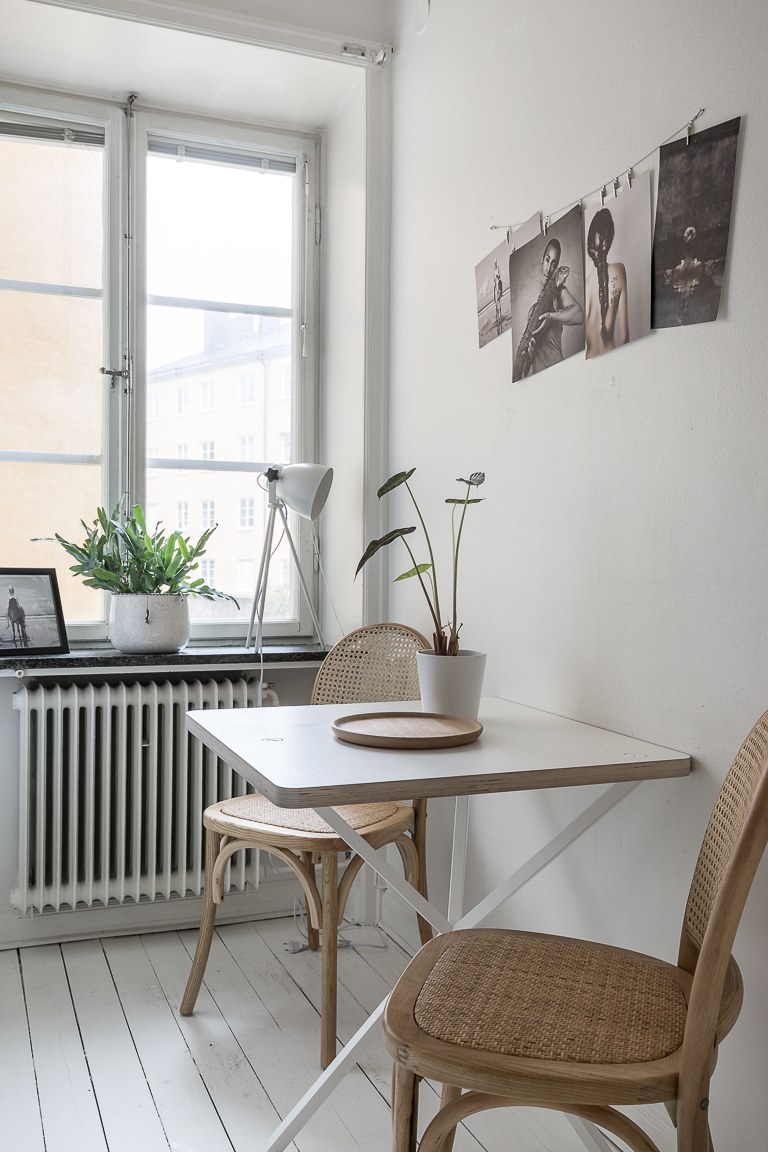 30m²