Quel est son petit truc en plus, à cet appartement suédois si semblable aux autres? Sans doute, ai-je été attirée par l'ensemble des chaises autour de la table, par son plan atypique, son escalier qui monte jusqu'au ciel, bref, de quoi me donner envie de vous le montrer.
The little extra thing
What is its little extra thing for this Swedish apartment so similar to the others? Undoubtedly, I was attracted by the set of chairs around the table, by its atypical plan, its staircase which goes up to the sky, in short, what make me want to show it to you.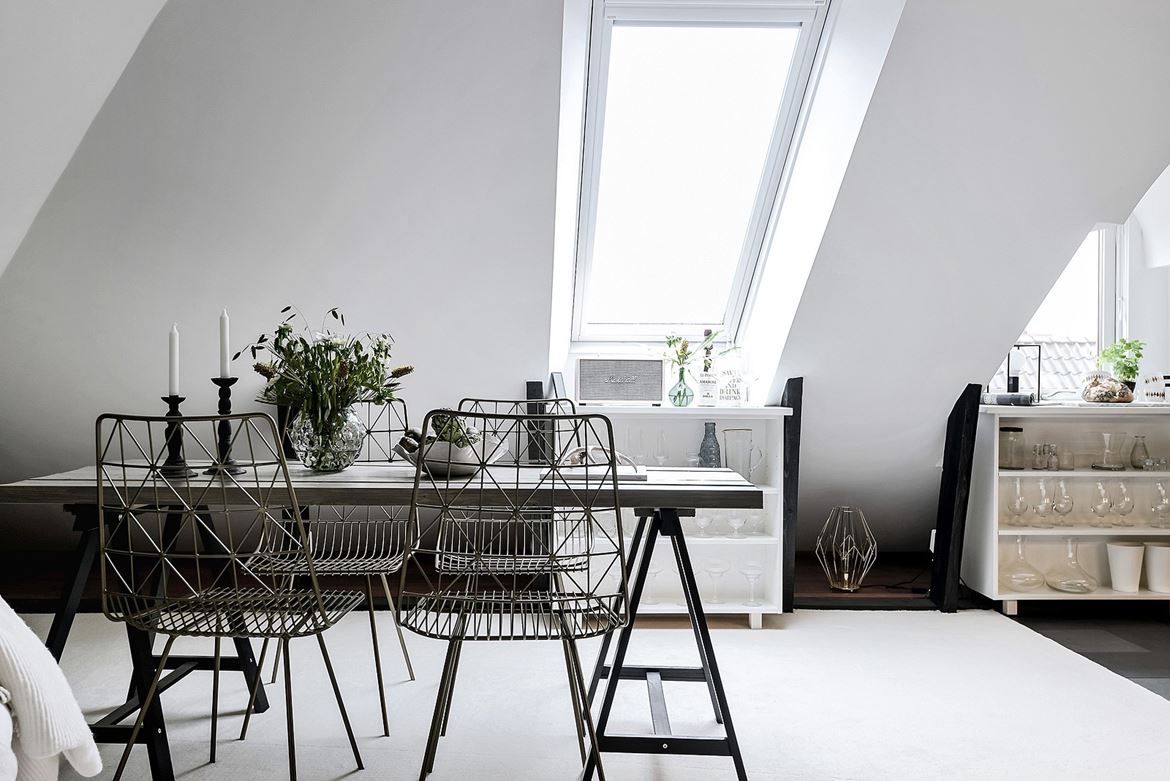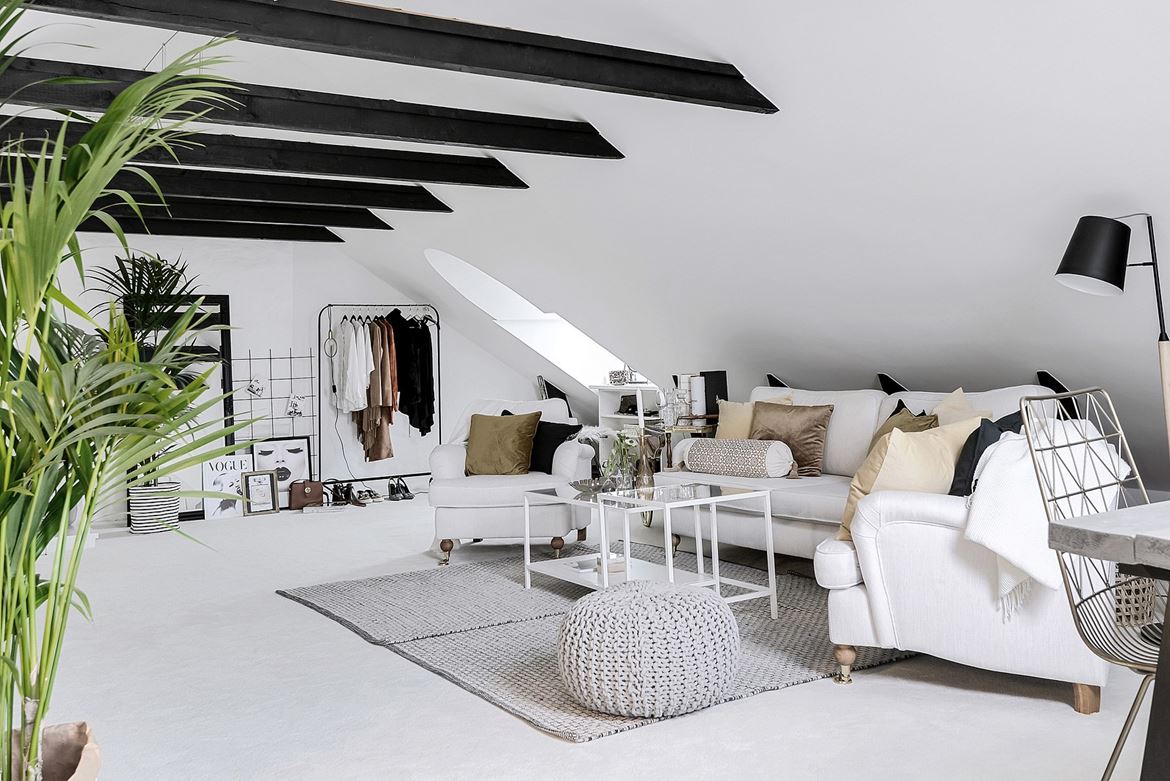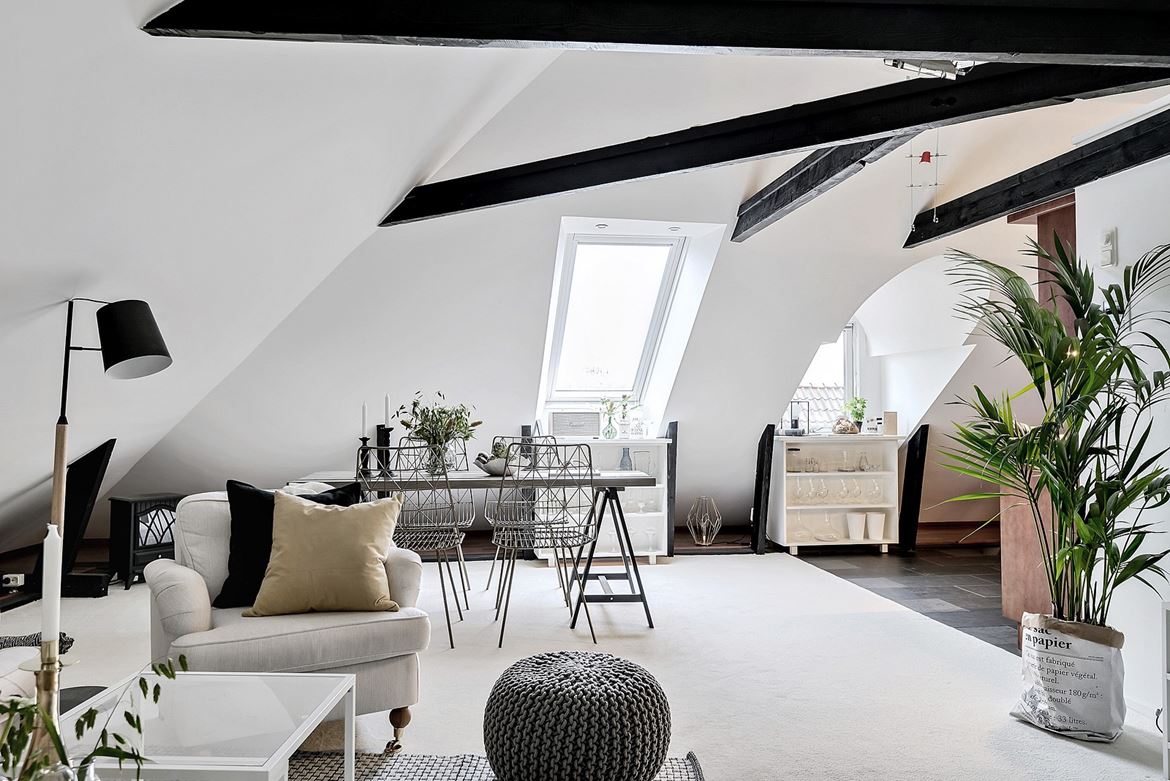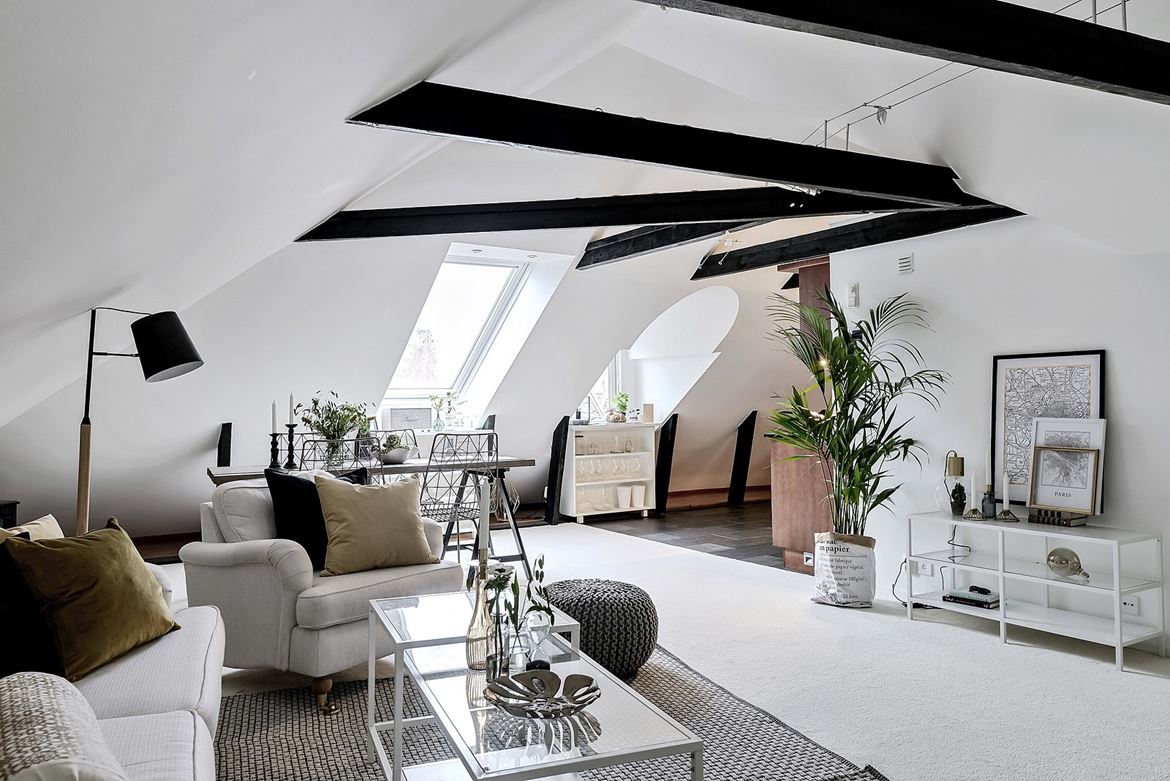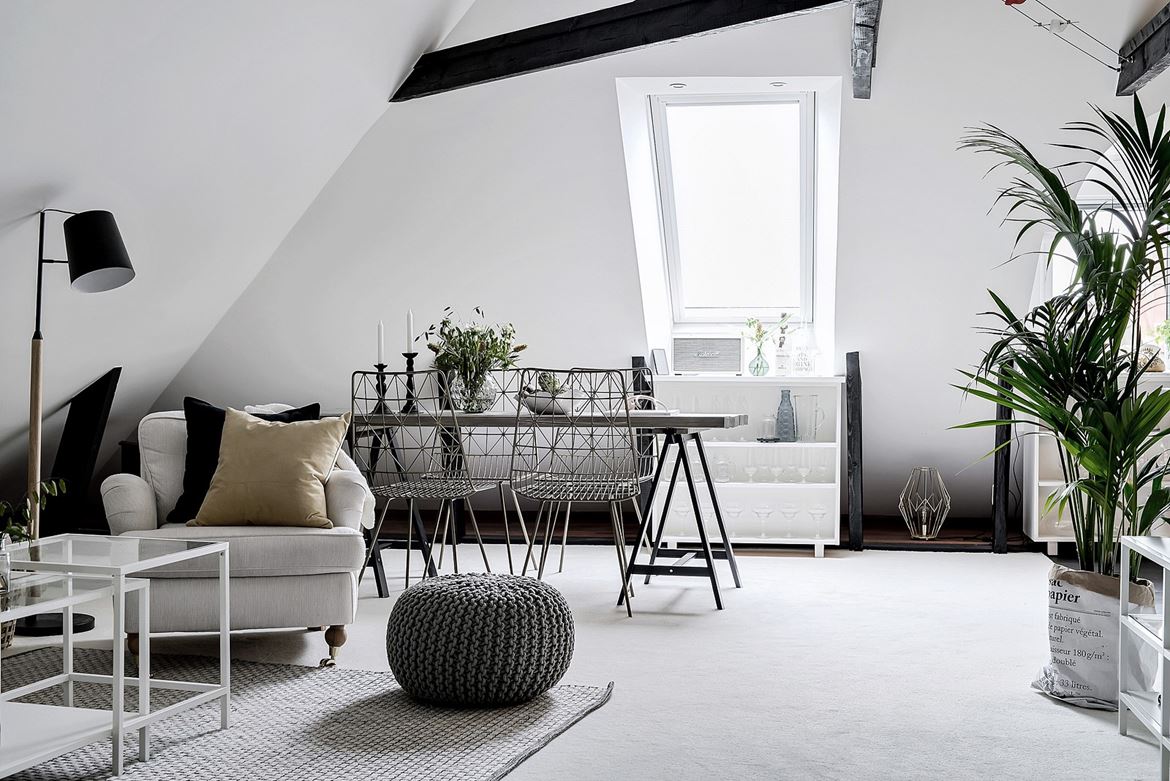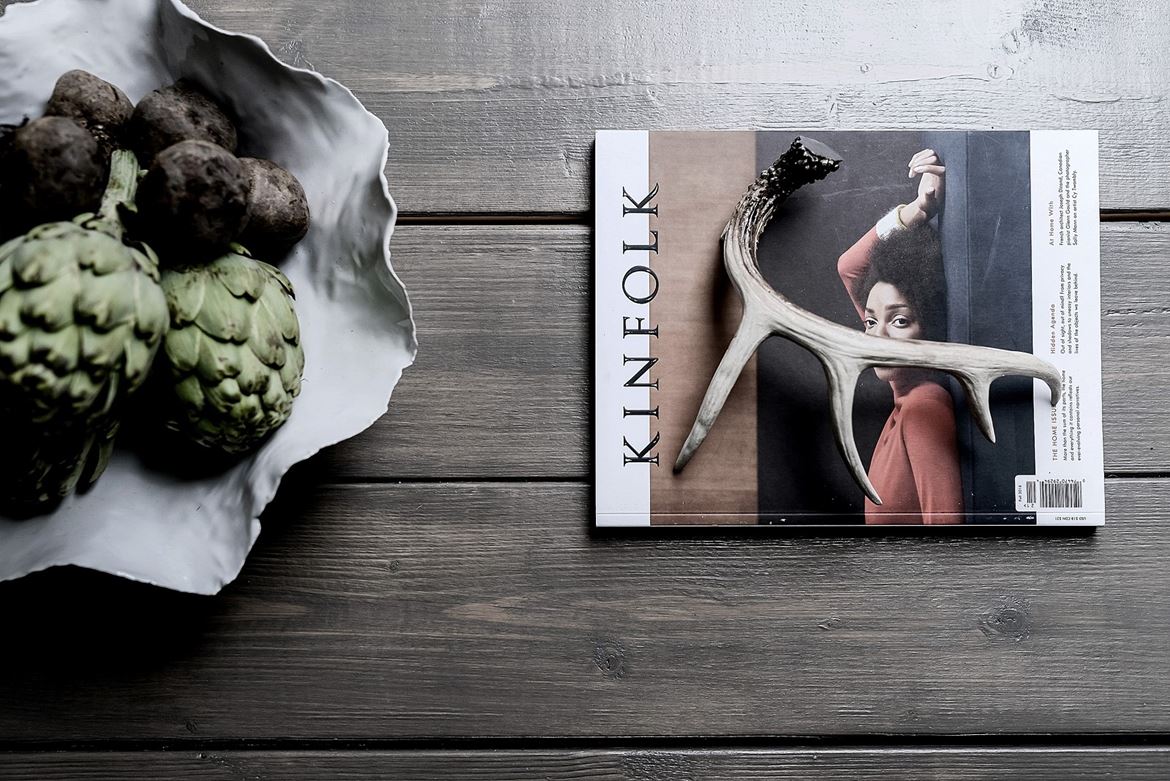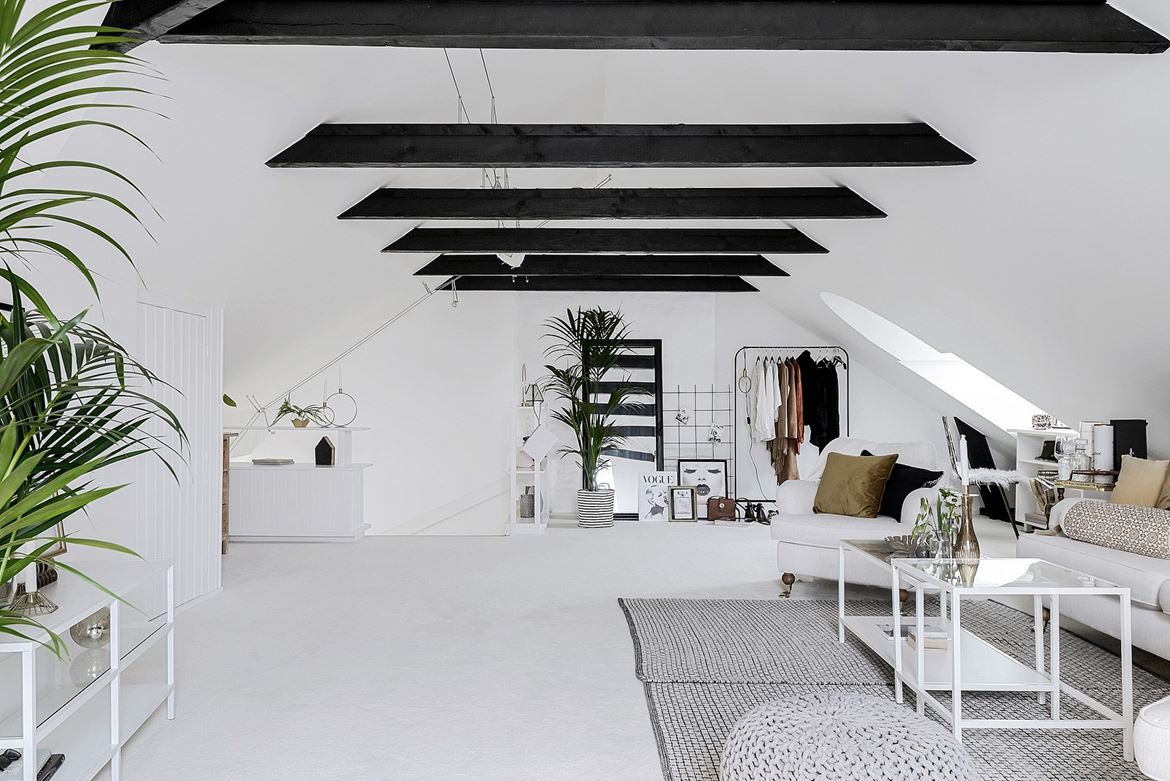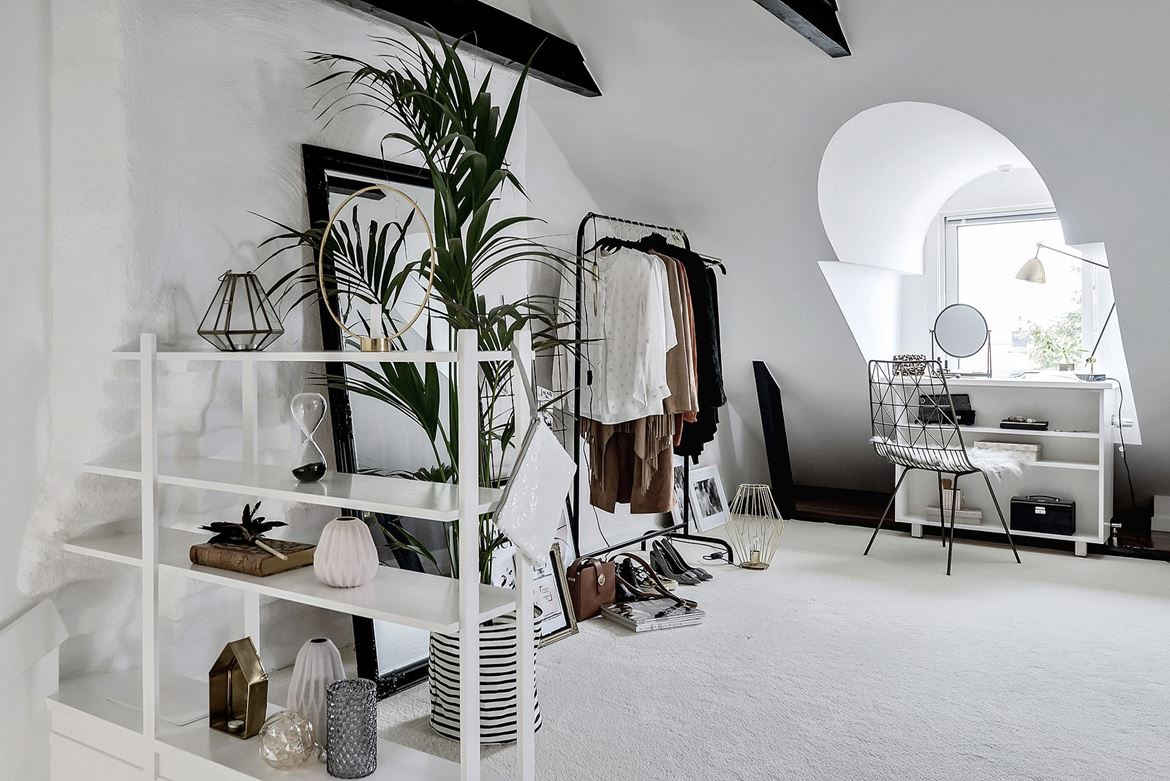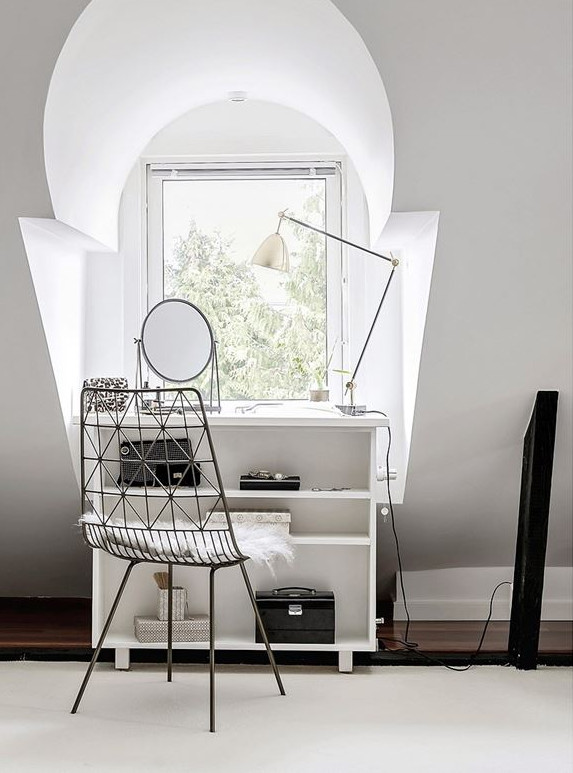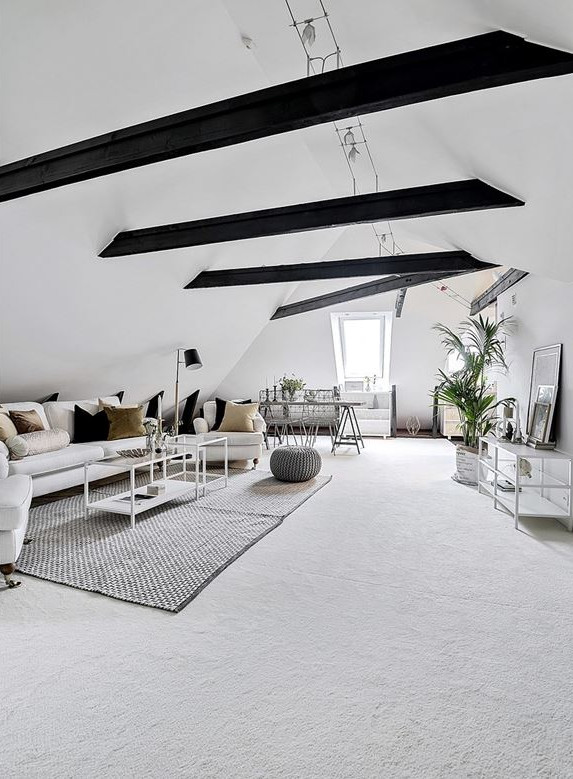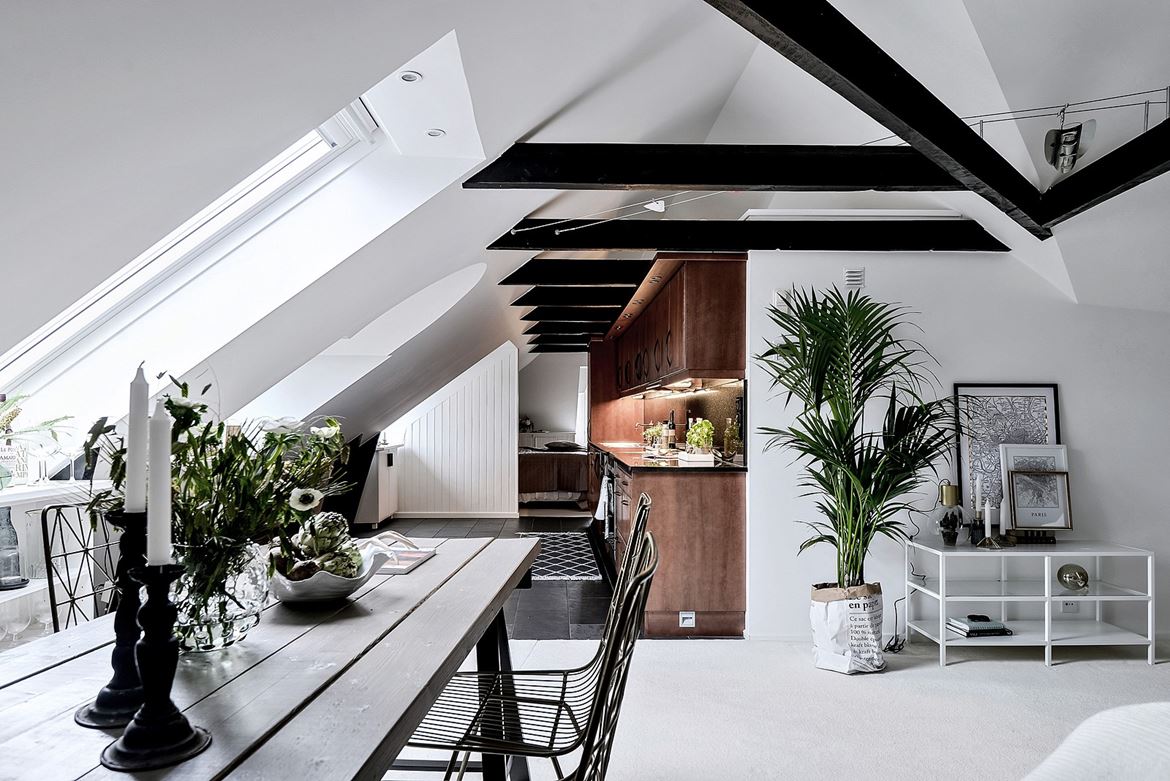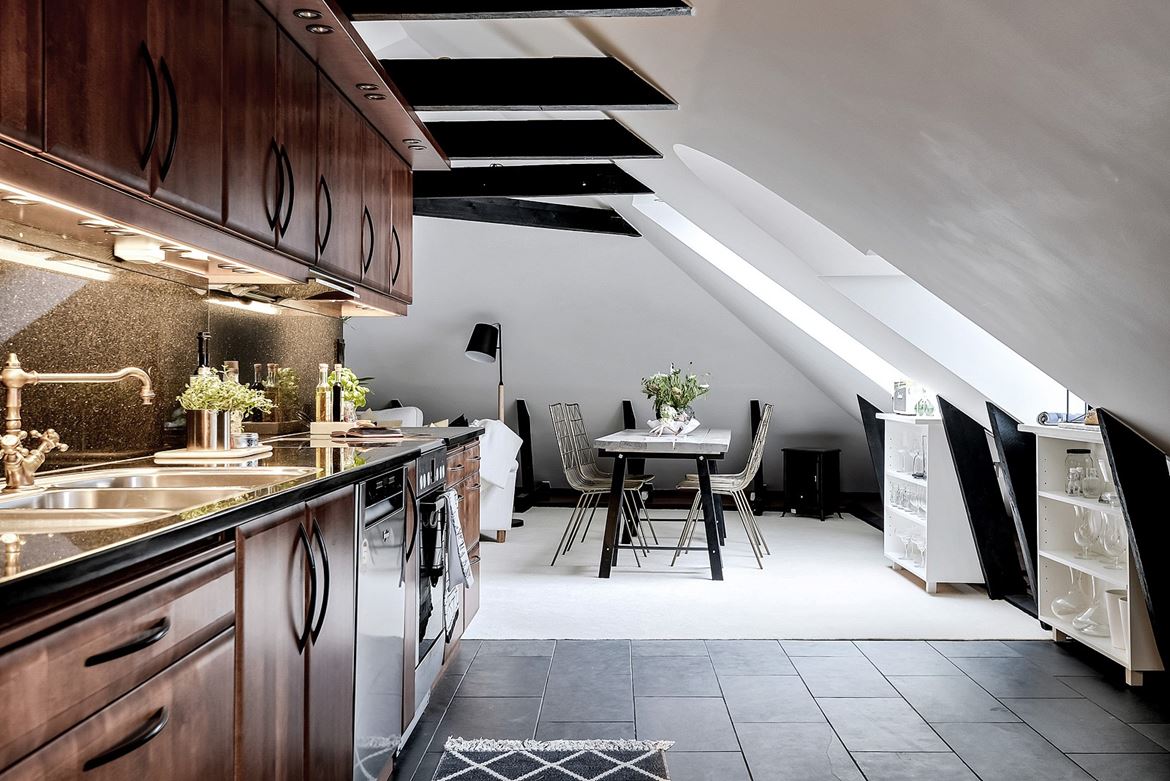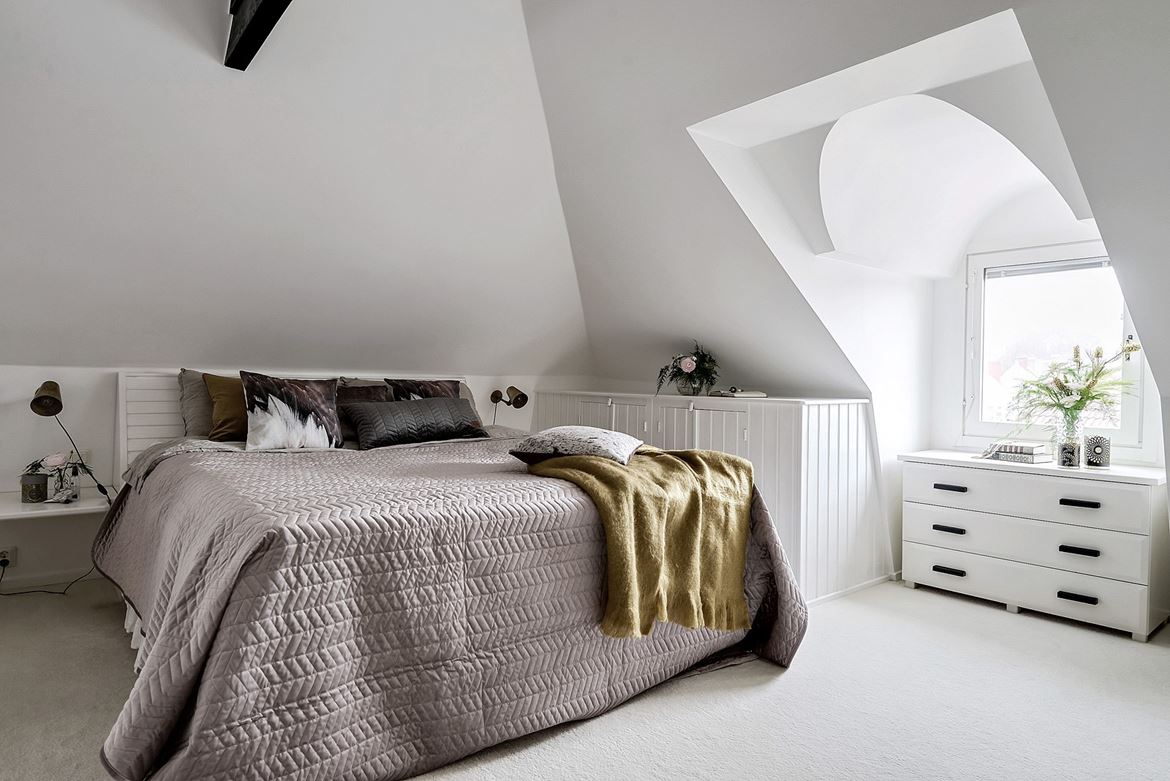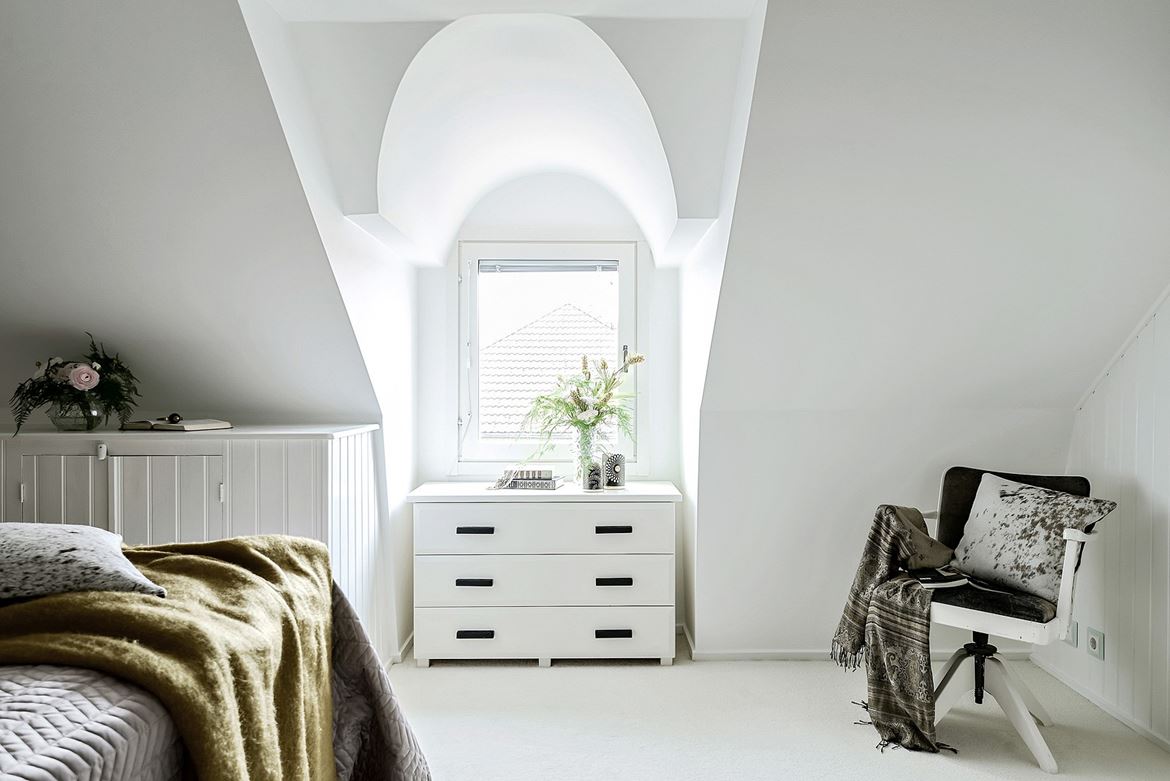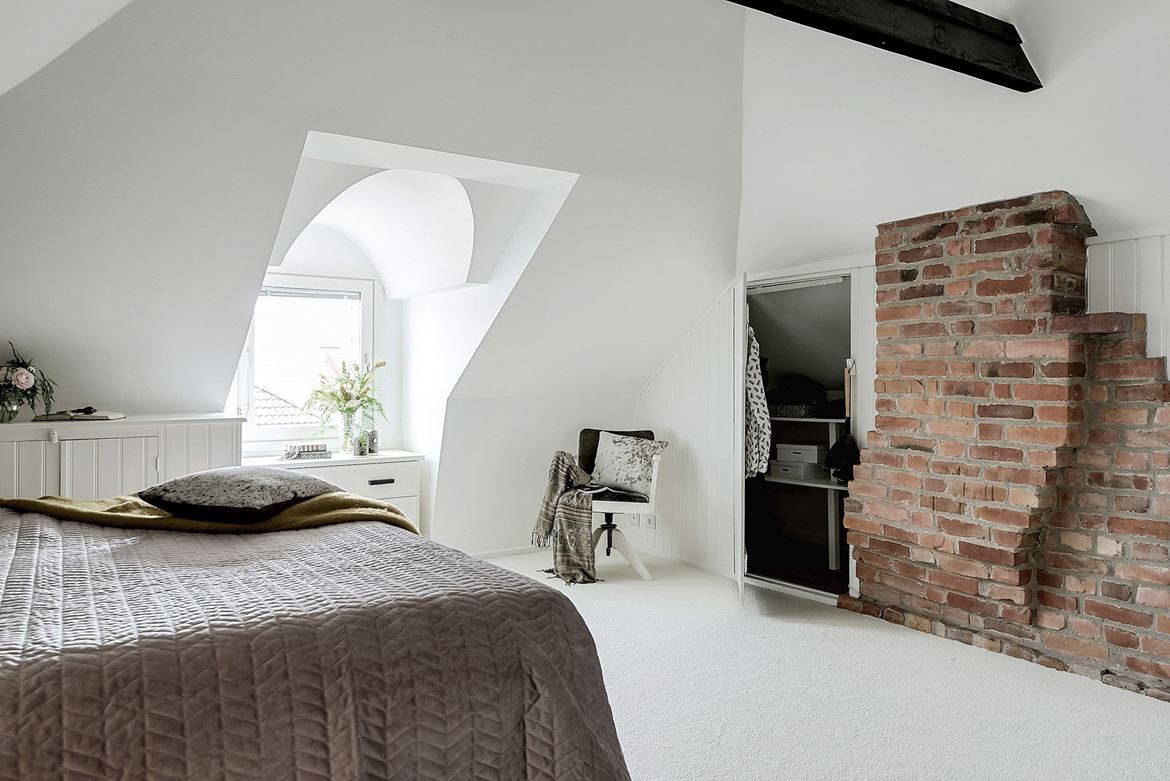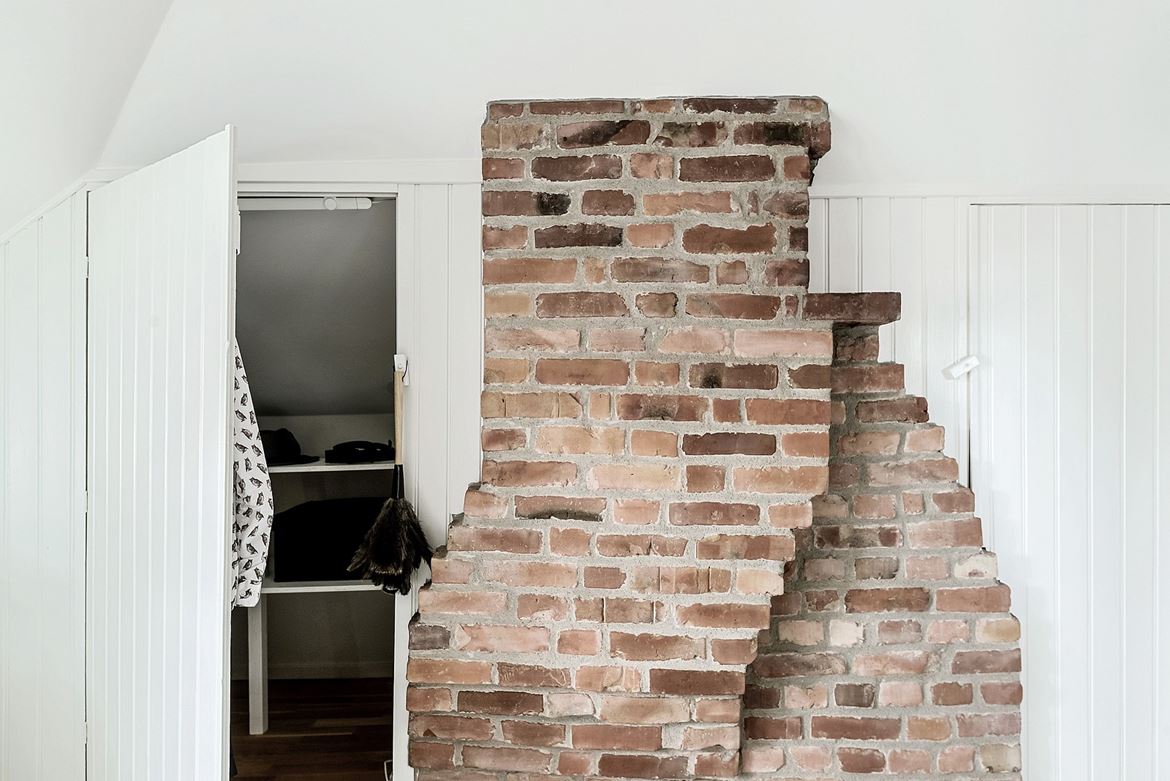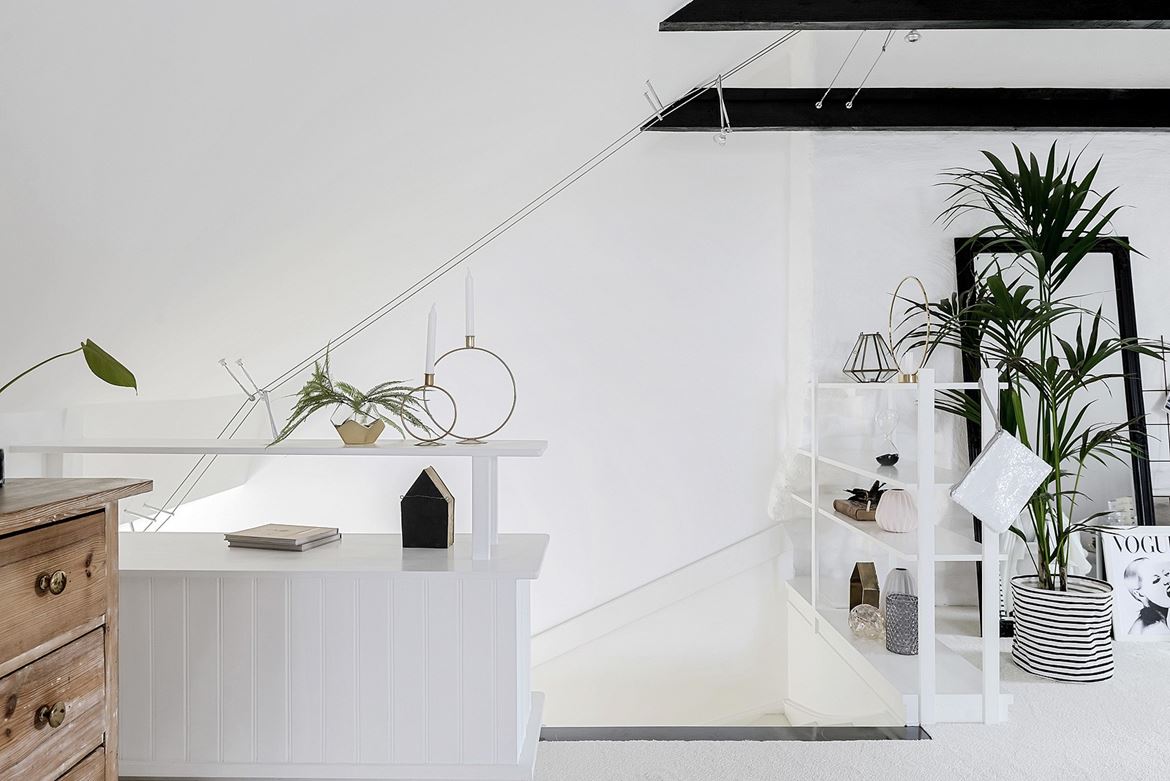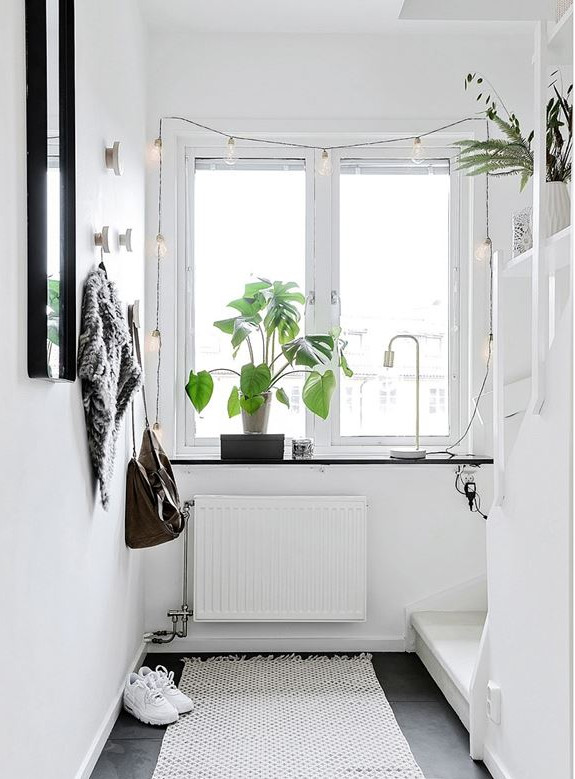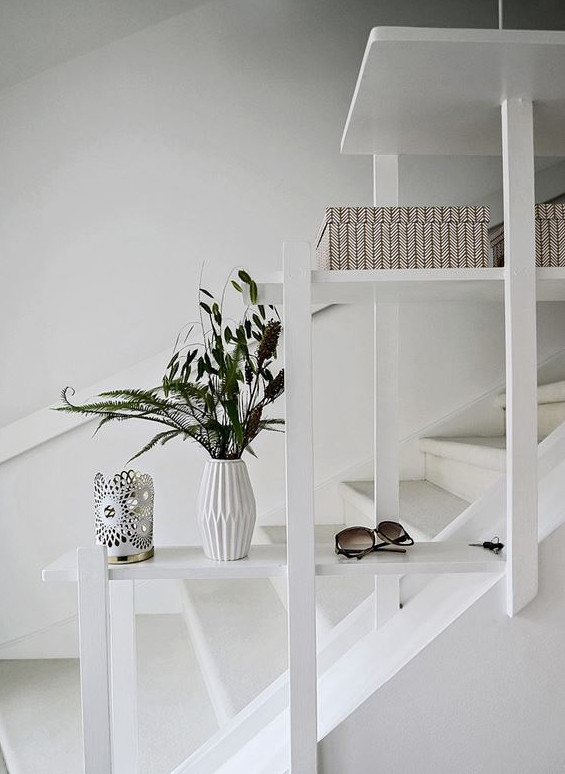 76m²