Comme je vous l'ai dit dans le dernier post, il y a eu pléthore de biens mis à la vente hier et aujourd'hui en Suède, avec de très jolies photos, et il faut faire un sacré tri pour ne pas poster trop de choses qui se ressemblent (j'ai au moins 30 nouvelles annonces en attente, je verrai celles que je publie dans les prochains jours, en fonction de mon humeur). Par contre les publications des autres pays sont non pas au point mort, mais presque étant donné que la plupart des pays européens, et en particulier ceux du Sud, fêtent Pâques. Vous aurez donc le droit à quelques intérieurs en provenance de la Scandinavie ces jours ci, un peu plus que d'habitude où j'essaie d'alterner. Je vous mettrai en ligne mes préférés, et celui là en fait partie.
 Scandinavia day
As I said in the last post, there was a plethora of new properties on sale yesterday and today in Sweden, with very nice photos, and  there is to do an appropriate sorting for not to post too much
things that look the same (I have at least 30 new ads waiting, I'll see the ones I publish in the next few days, depending on my spirit mood).
On the other hand, the publications of the other countries are not at a standstill, but almost because most European countries, and in particular those of the South, celebrate Easter.
You will therefore be entitled to some interiors from Scandinavia these days, a little more than the other days because usually I try to alternate.
I will publish my favorites, and this one is part of it.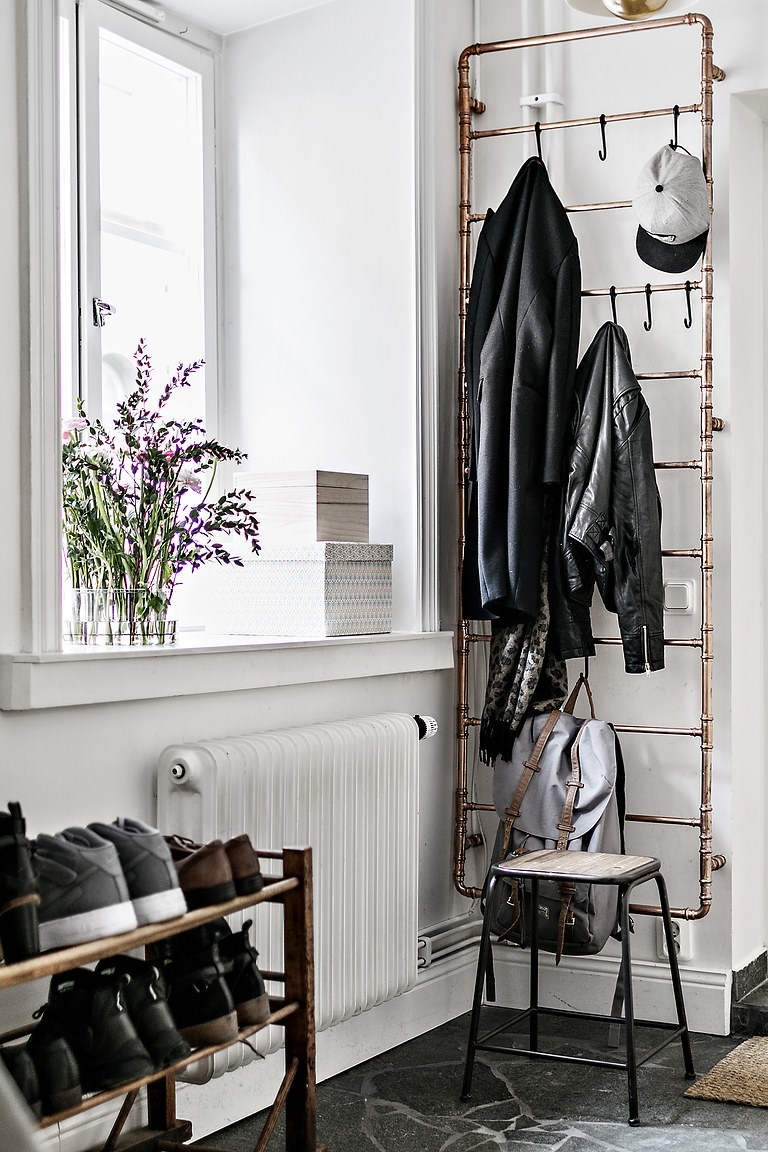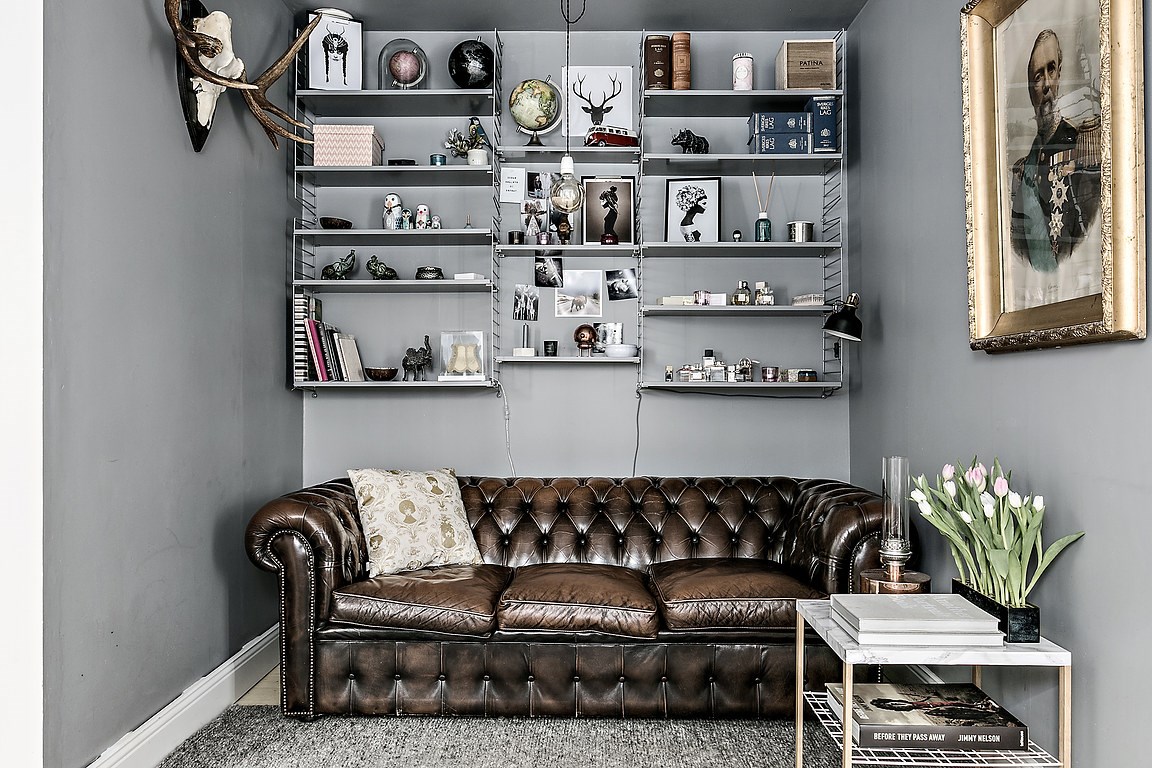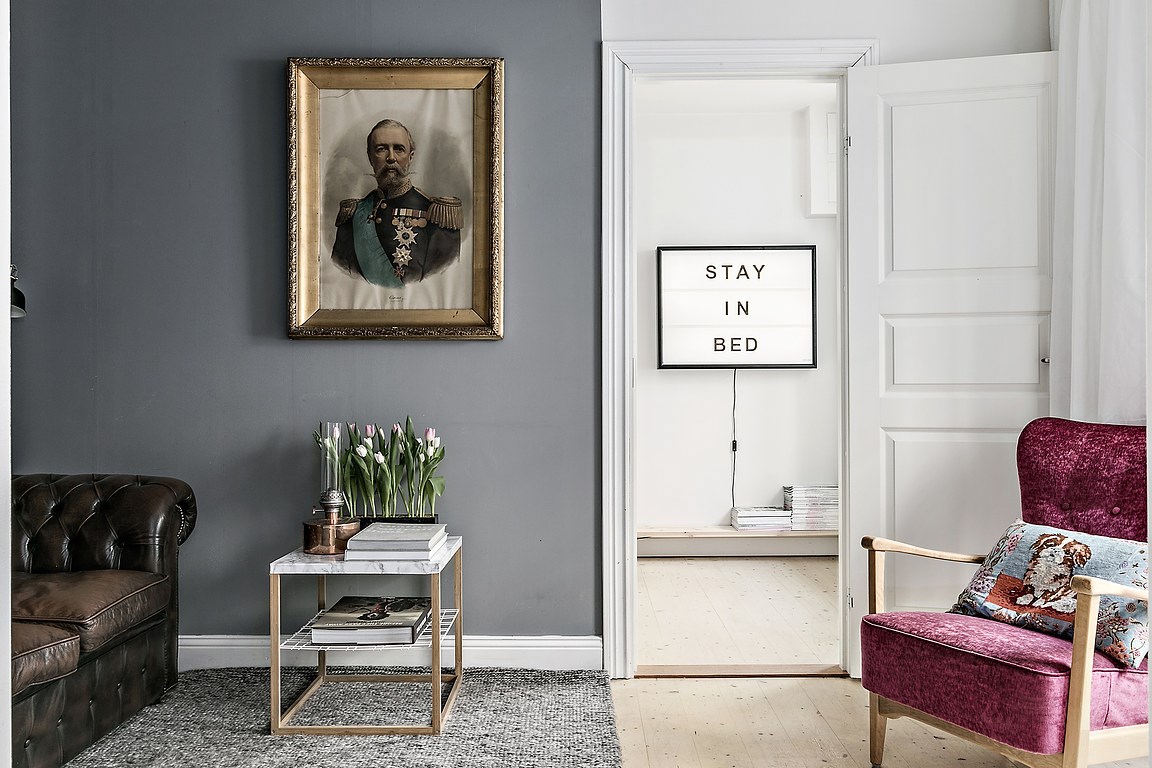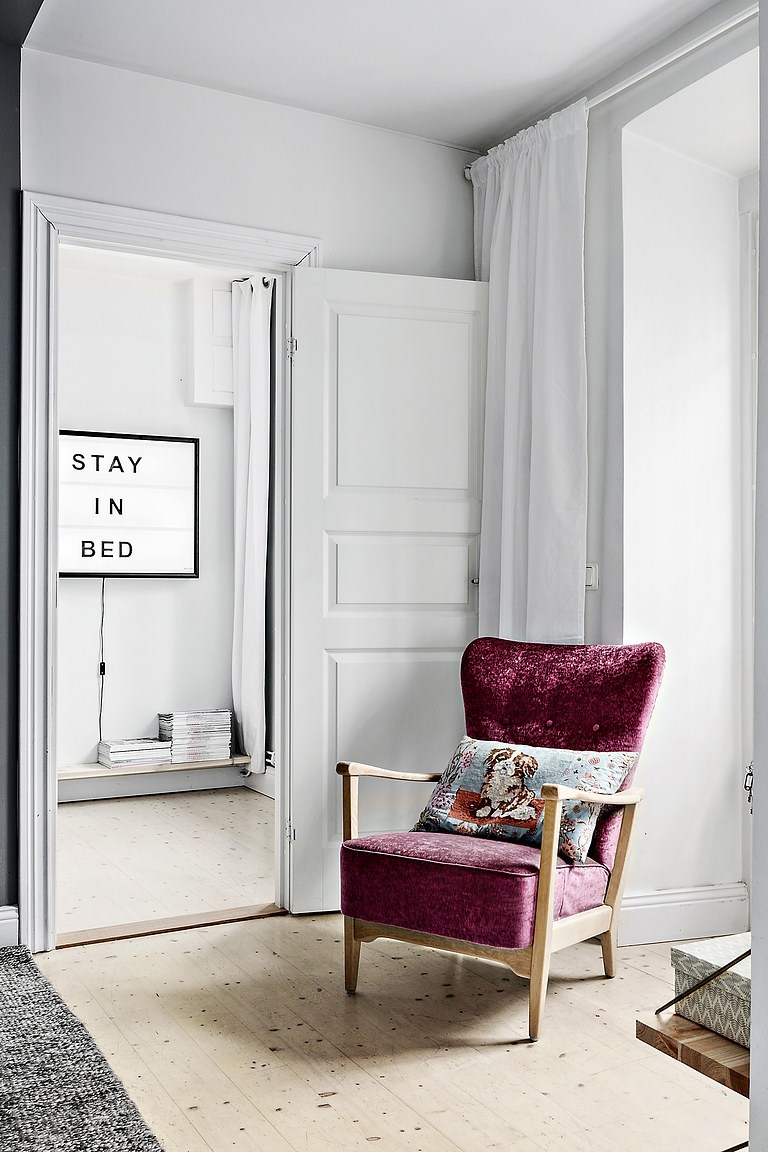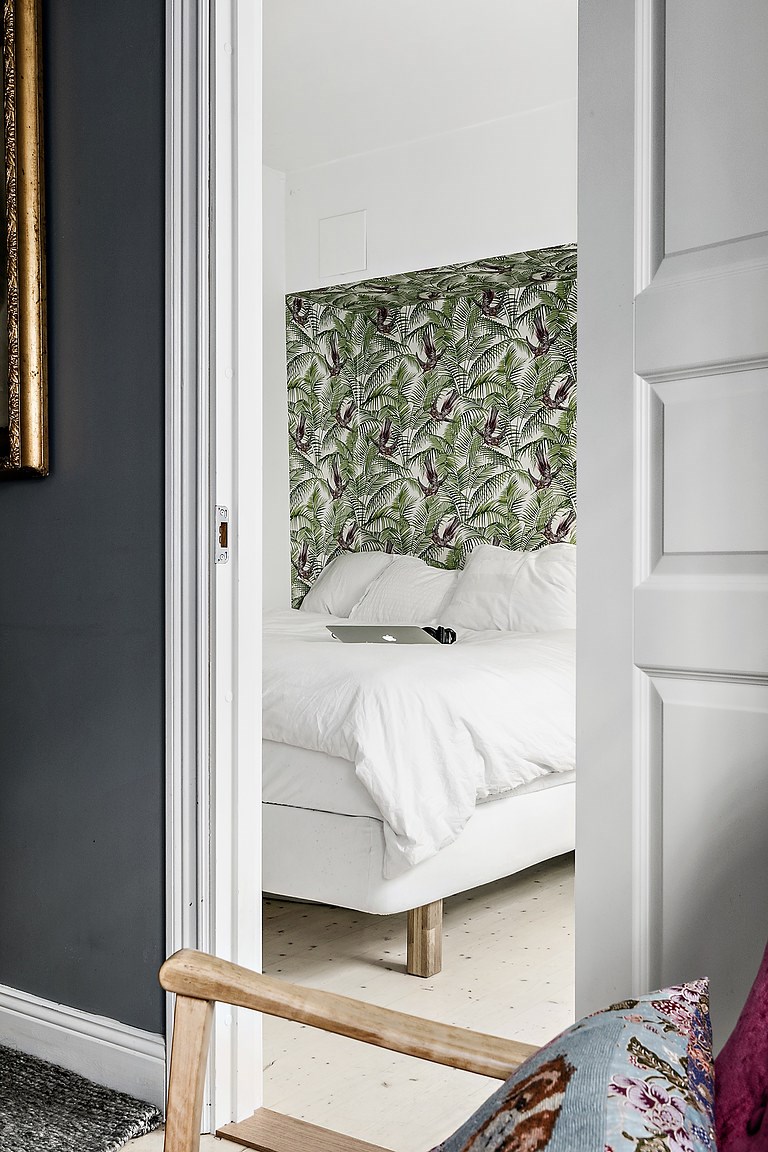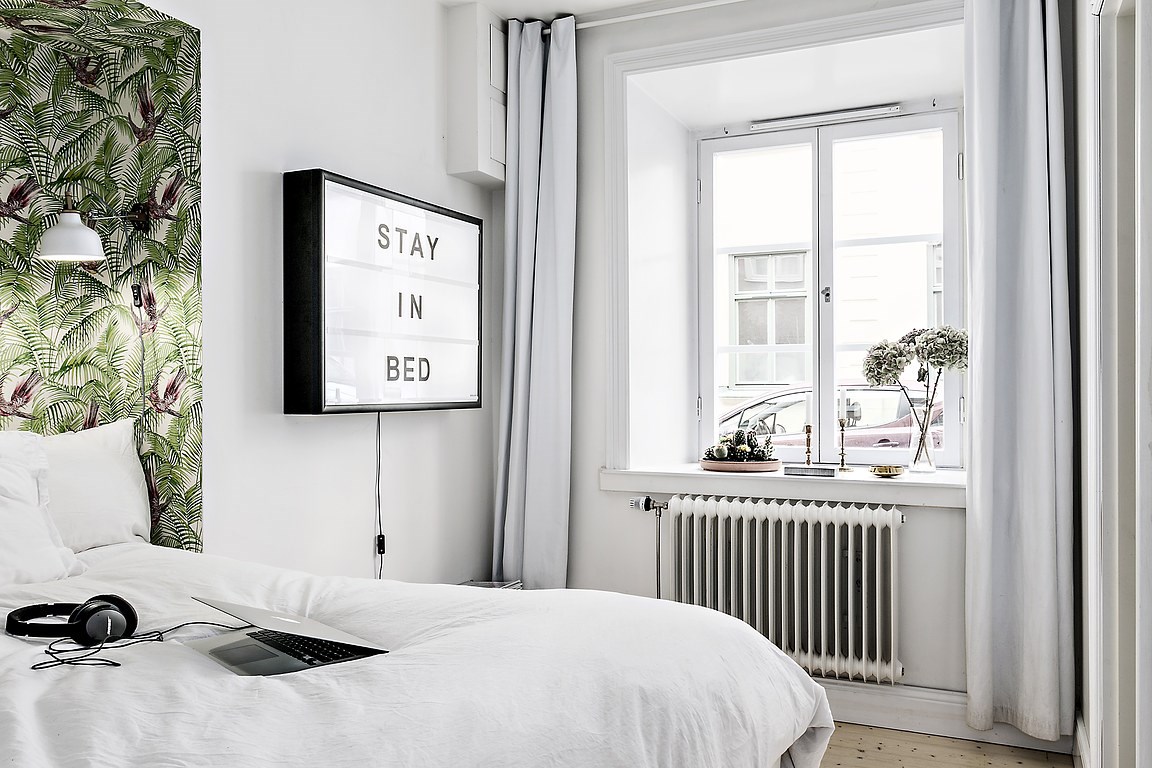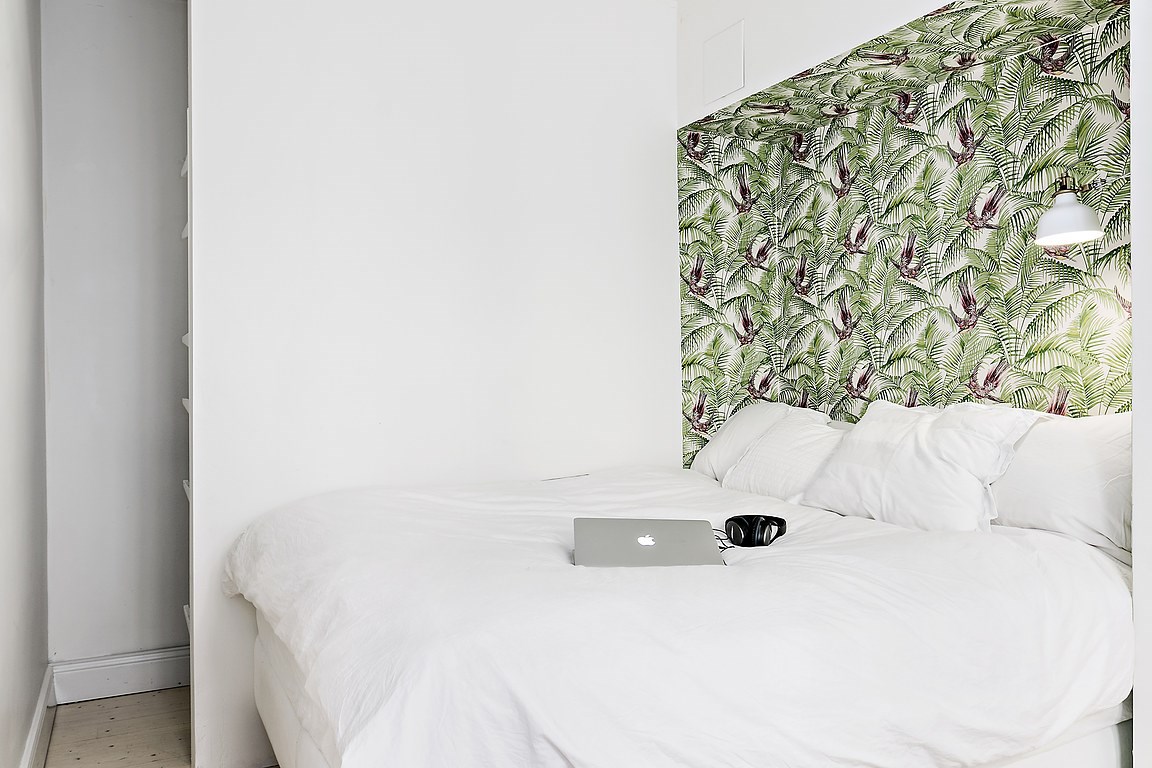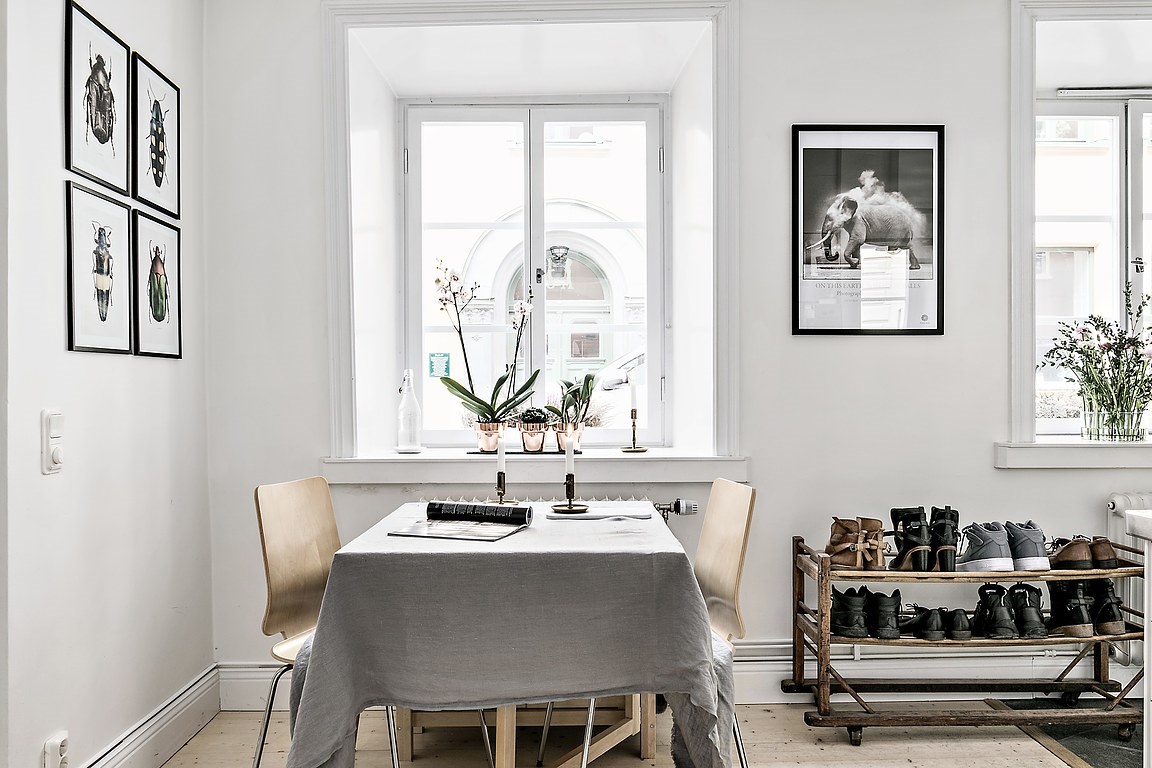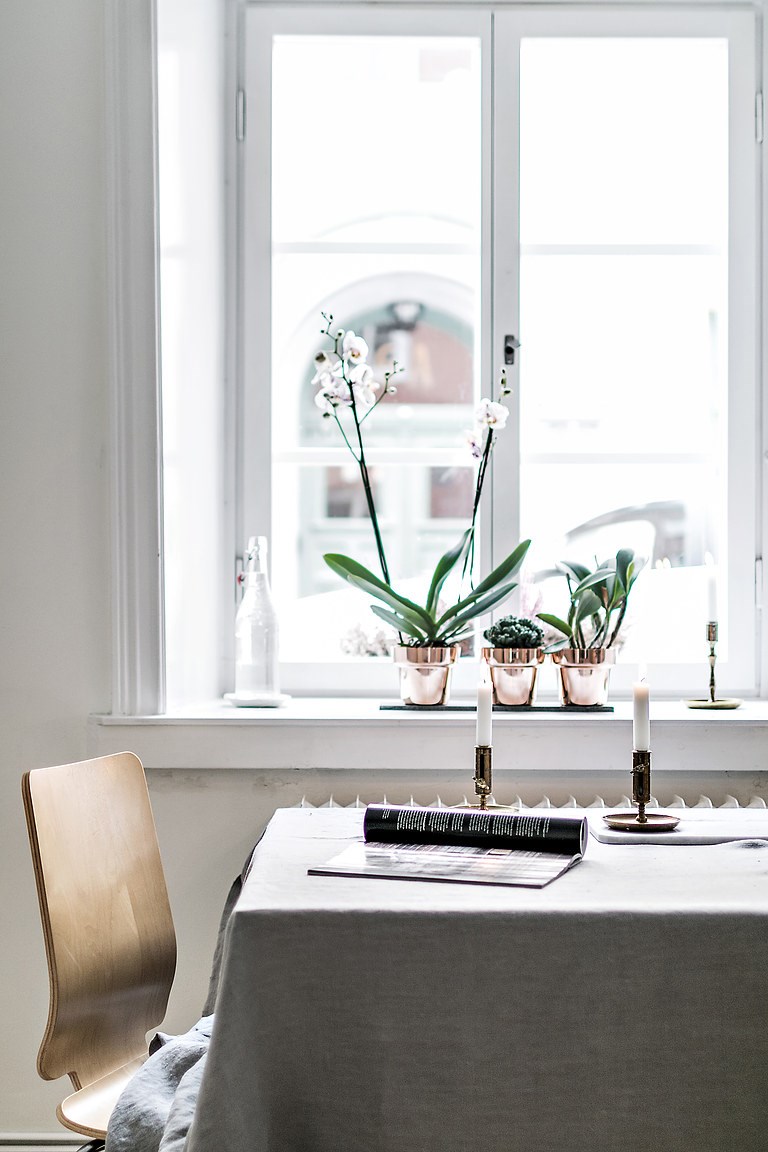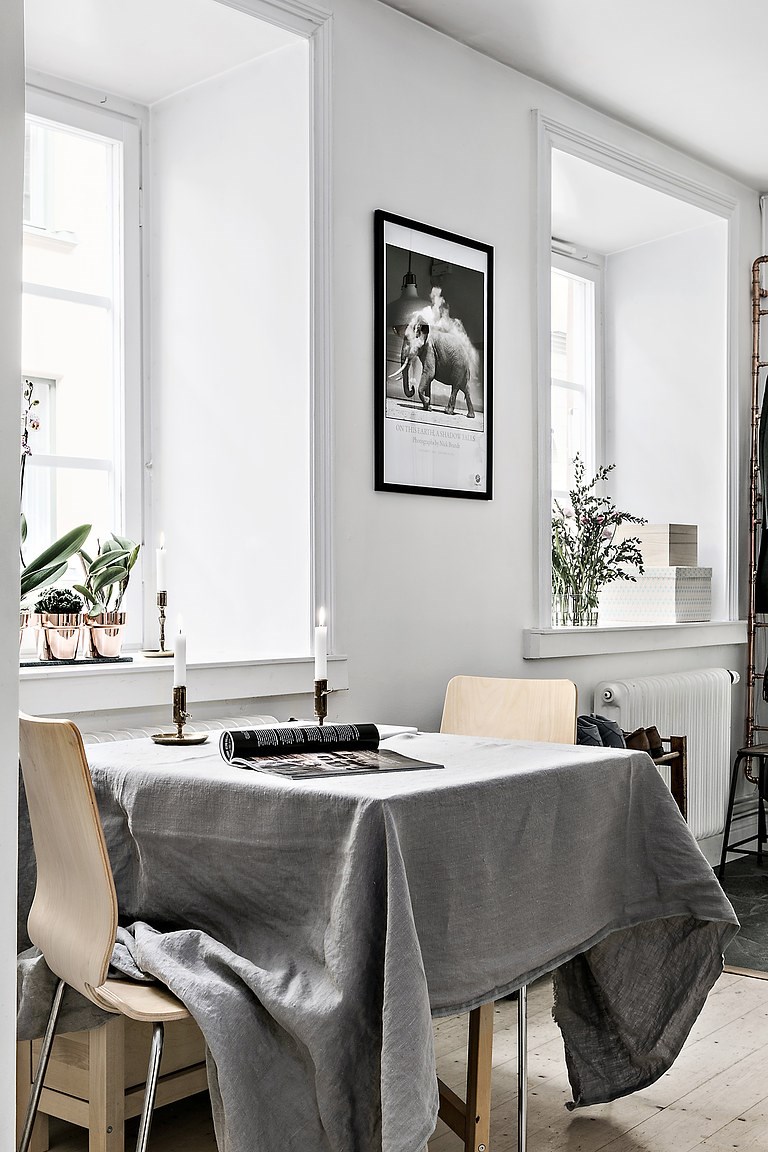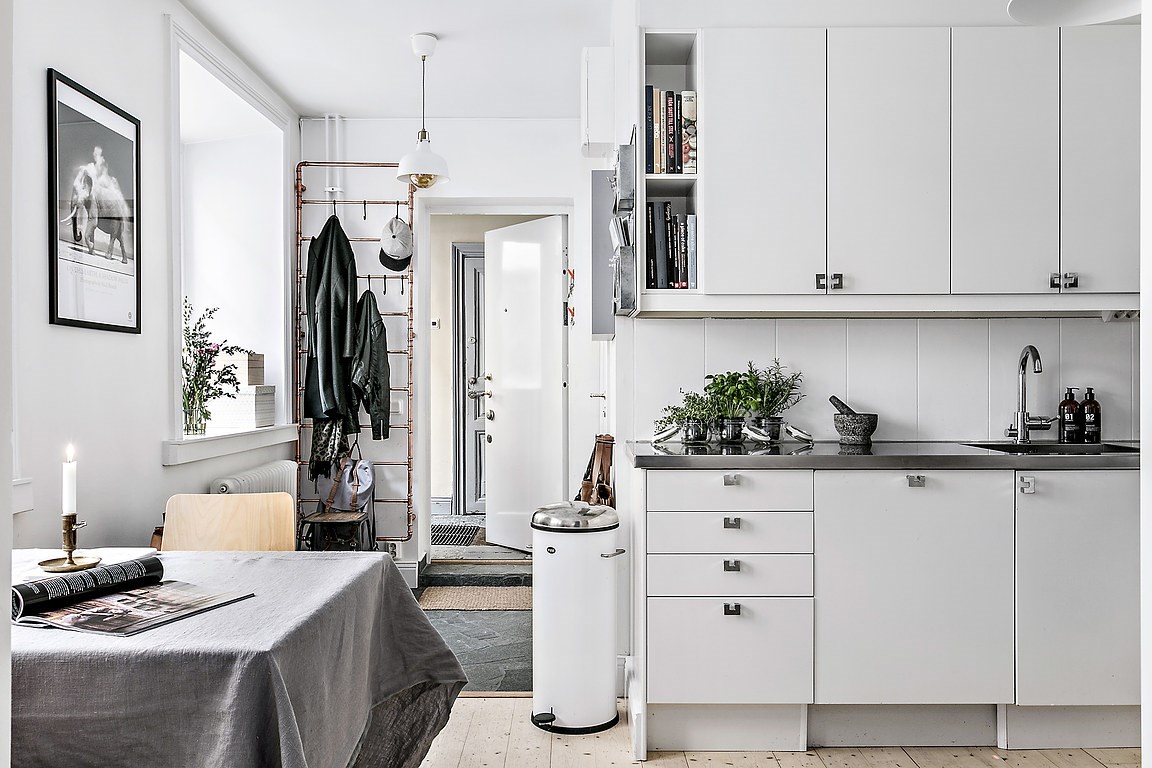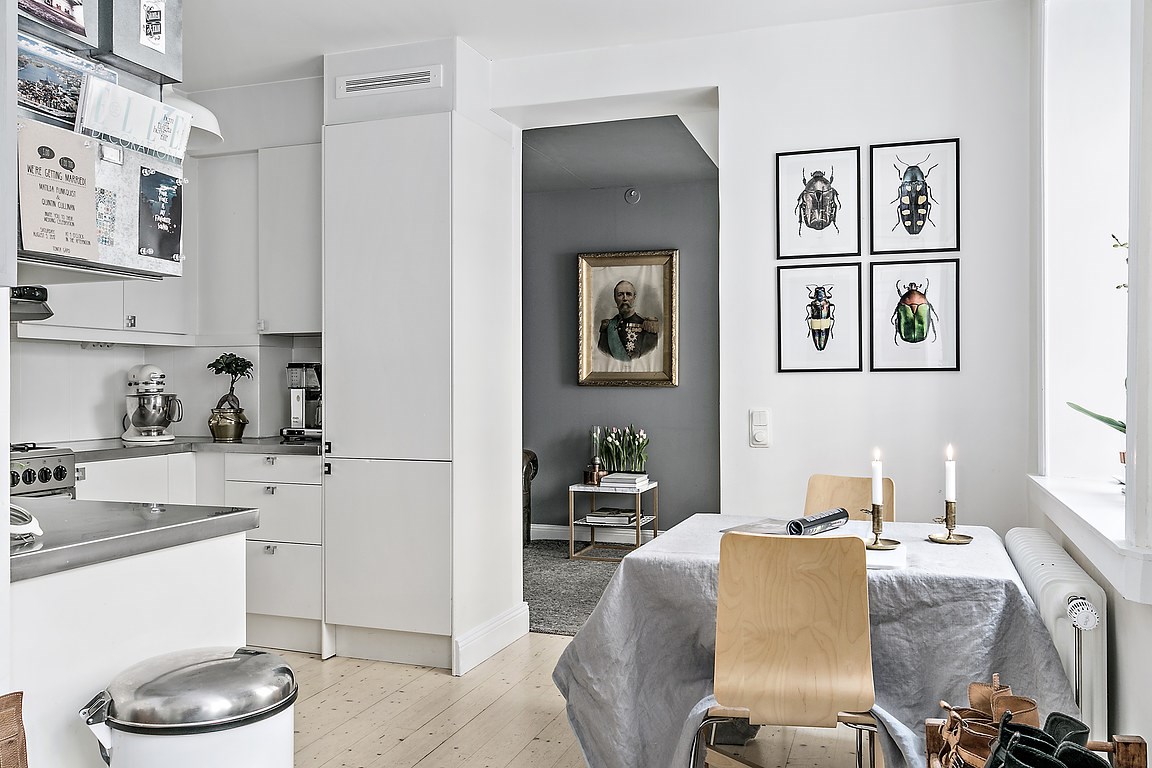 40m²