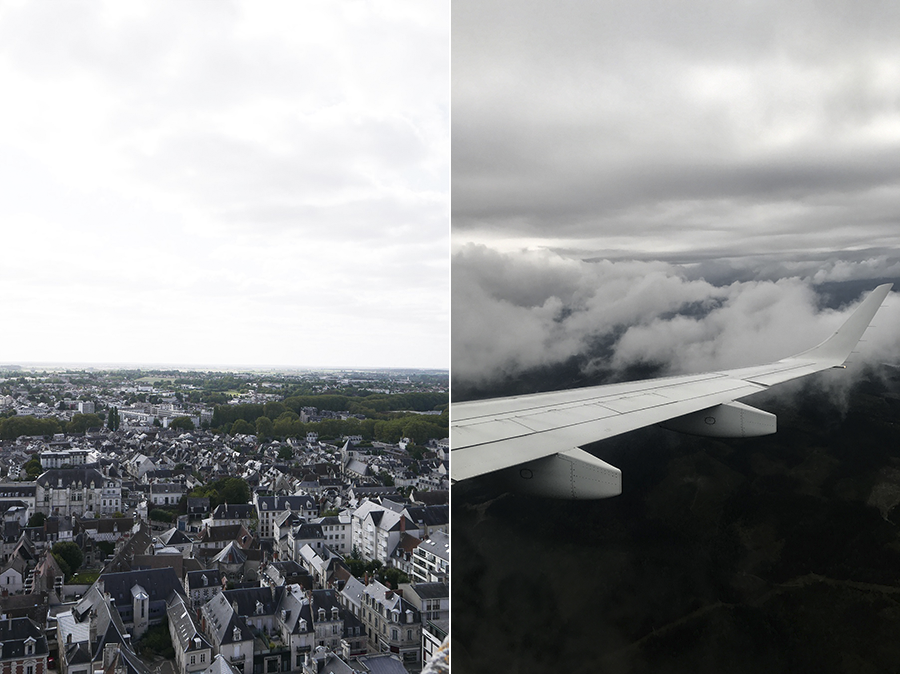 September started with more travelling. A two day trip to Provence and Paris with Pillivuyt (see more here) was scheduled and I came back to Oslo just in time for Designers Saturday. Couldn't miss out on that one. Especially since the event with open showrooms all around town only is arranged every other year.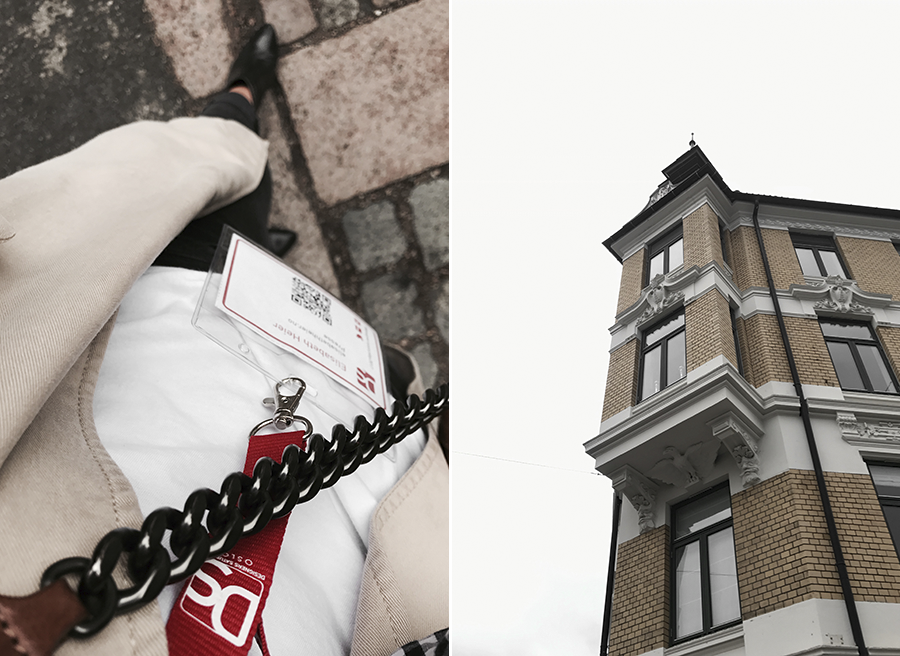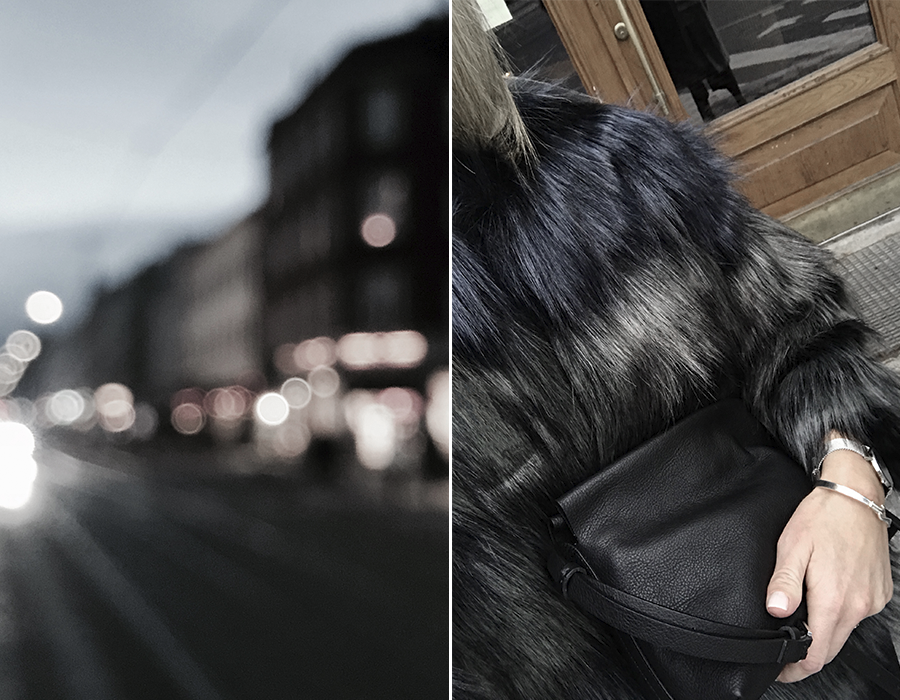 After an exhausting month of August I so much looked forward to spend most of September in Oslo. Being with my children. Inhale the fresh autumn air. And get started with all the exciting projects that I had planned for. In between that I was assigned to style the apartment I am renting for sale. ..I know. A rare moment of relaxing in the photo below.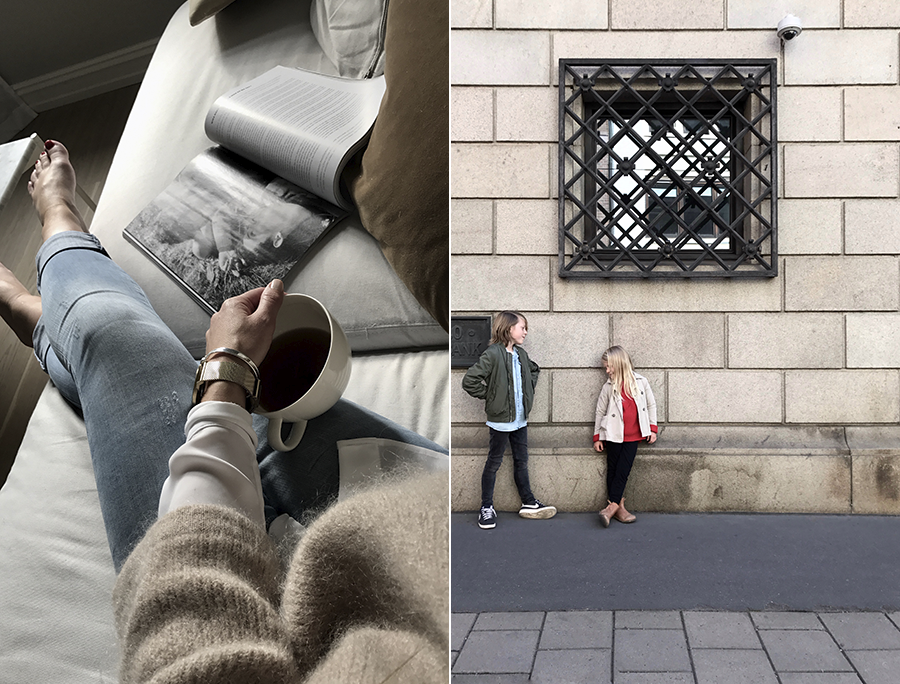 Styling my apartment was so much fun. Especially since Katerina (Only Deco Love) did the photography, and I can't think of anyone better to team up with. She really nailed it, and the photos has been featured on so many nice blogs the last week. About time to give some love back to all of you. Thank you so much Allan/Bungalow5, Pella/Stil Inspiration, Malene/Boligcious, Elvera/Elv´s, Sarah/Coco Lapine Design, Ulrika/Seventeendoors, Anette/Inredningshjälpen, Frida/Trendenser.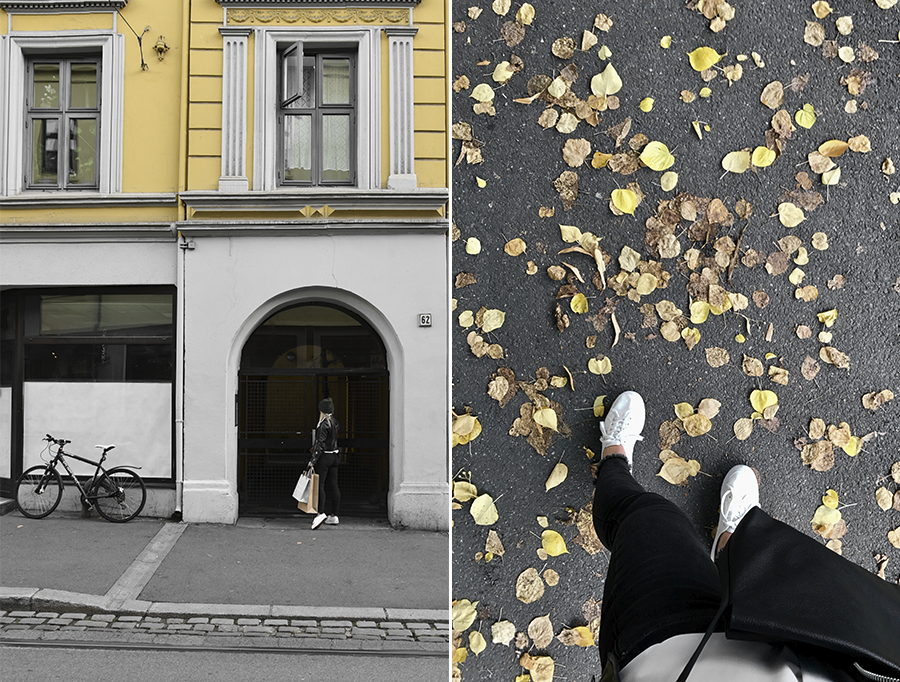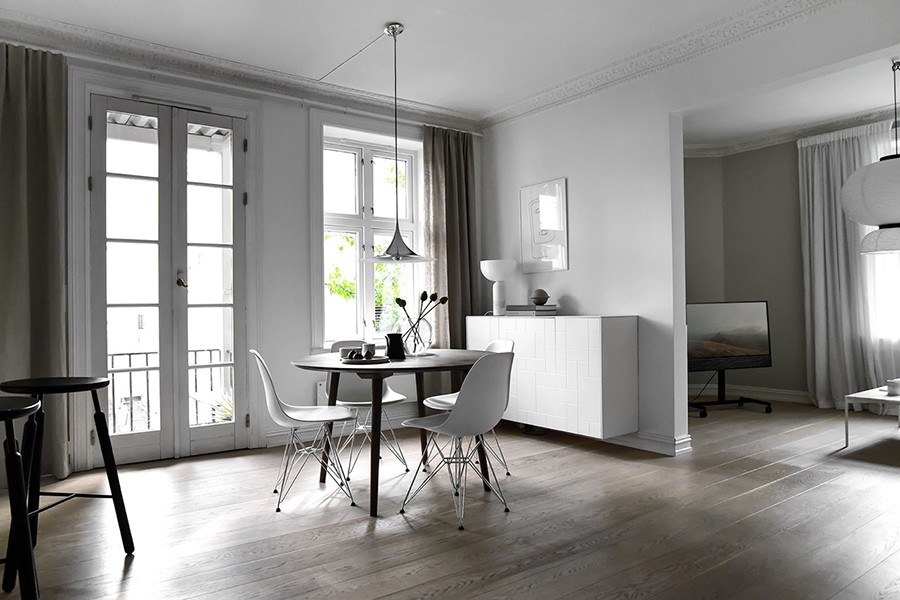 photography ©elisabeth heier. Last photo ©Katerina Dima/Only Deco Love
Elisabeth
Innlegget INSTAGRAM STORIES // SEPTEMBER dukket først opp på ELISABETH HEIER.