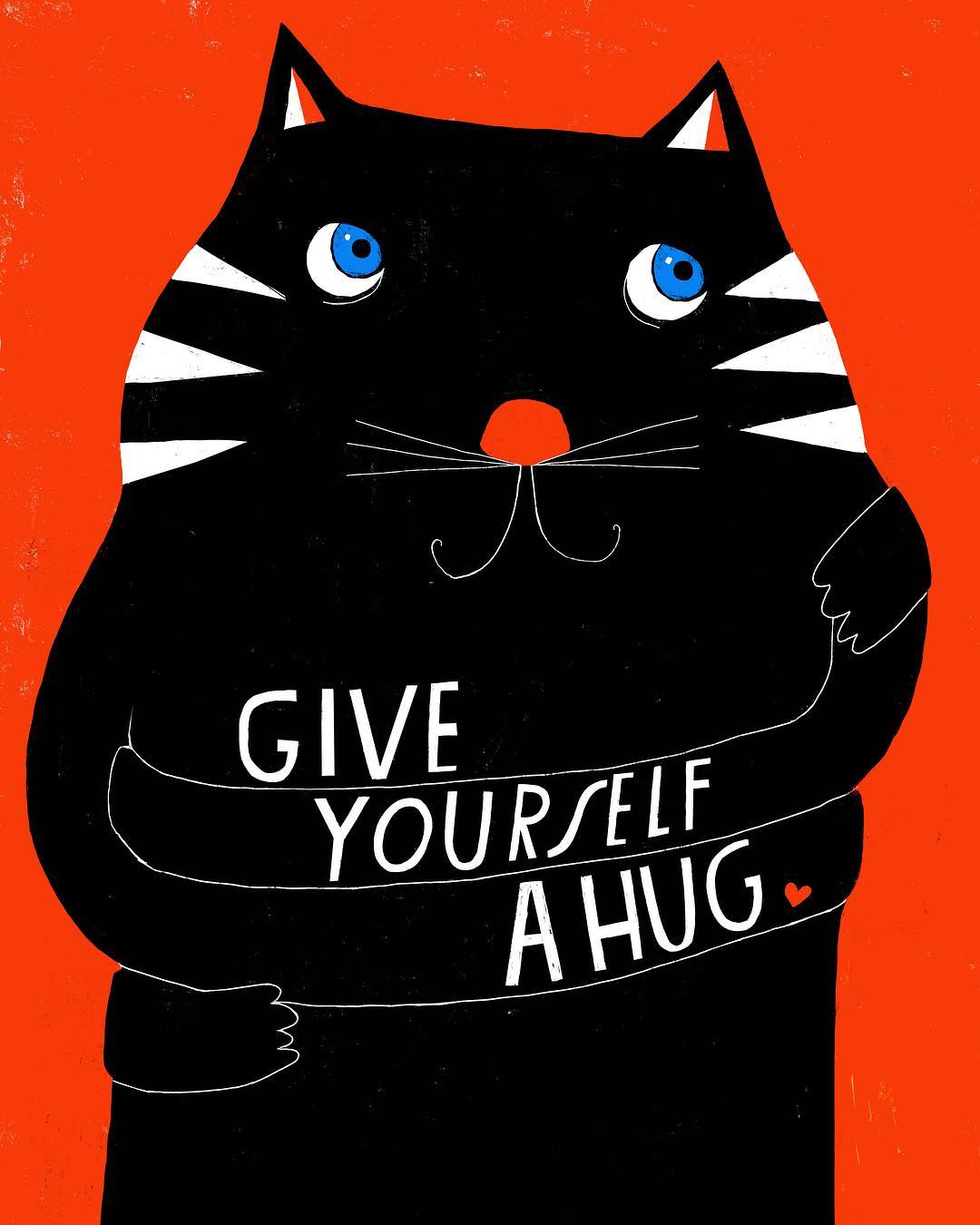 Give yourself a hug. Be here now. These are a couple of important ideas that Lisa Congdon reminds us of through her hand-lettered illustrations. Pairing text with bold and colorful imagery, her pieces reflect the notions that we must be kind to ourselves, ever learning, as well as show compassion and empathy for all people. So if you're ever feeling down or a bit lost—or know someone who is—look to Lisa's lettering for a psychic boost.
Lisa sells a selection of her work as prints through her Etsy shop. And in addition to prints, you'll also find notebooks, embroidery patterns, pins, patches and more.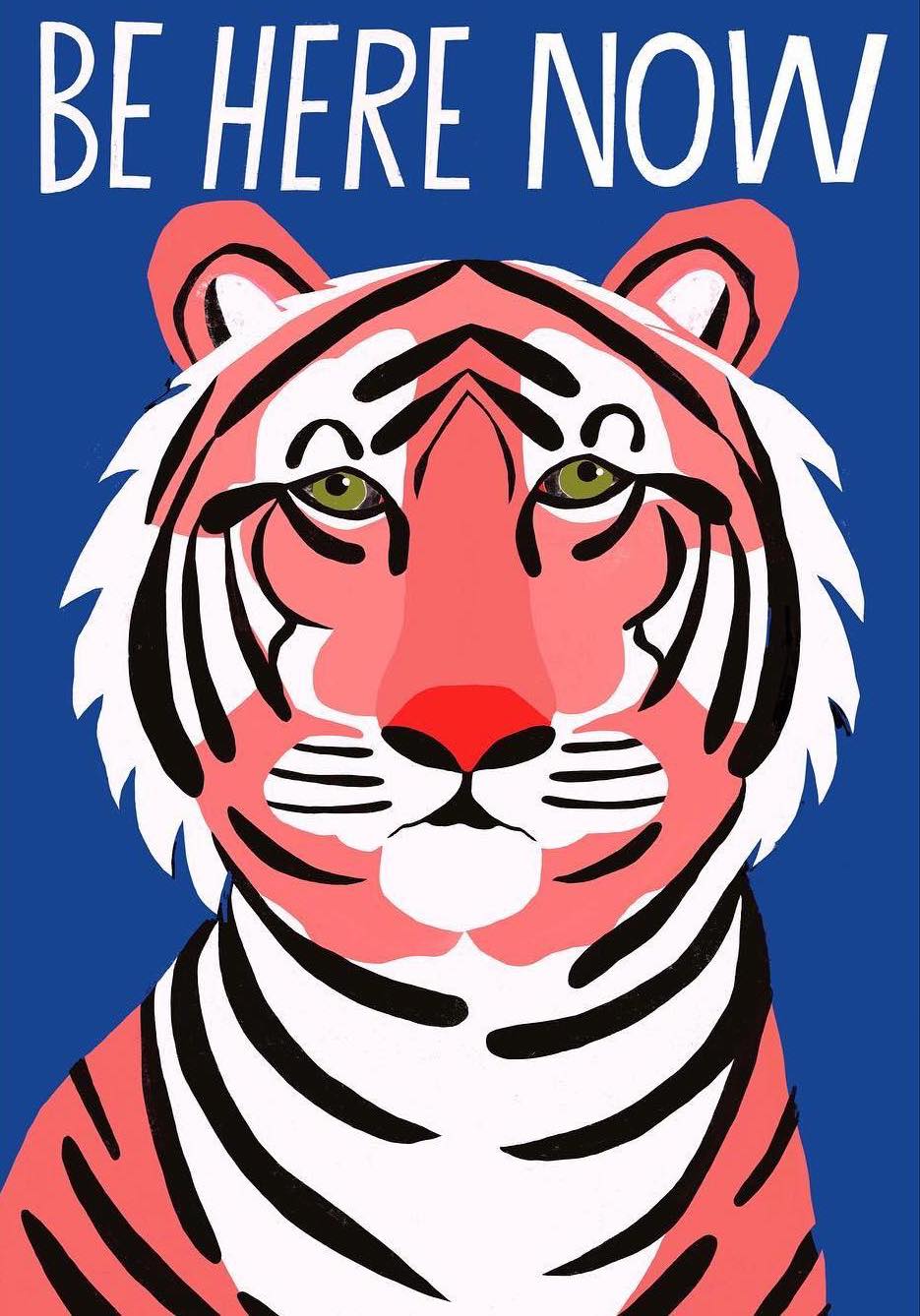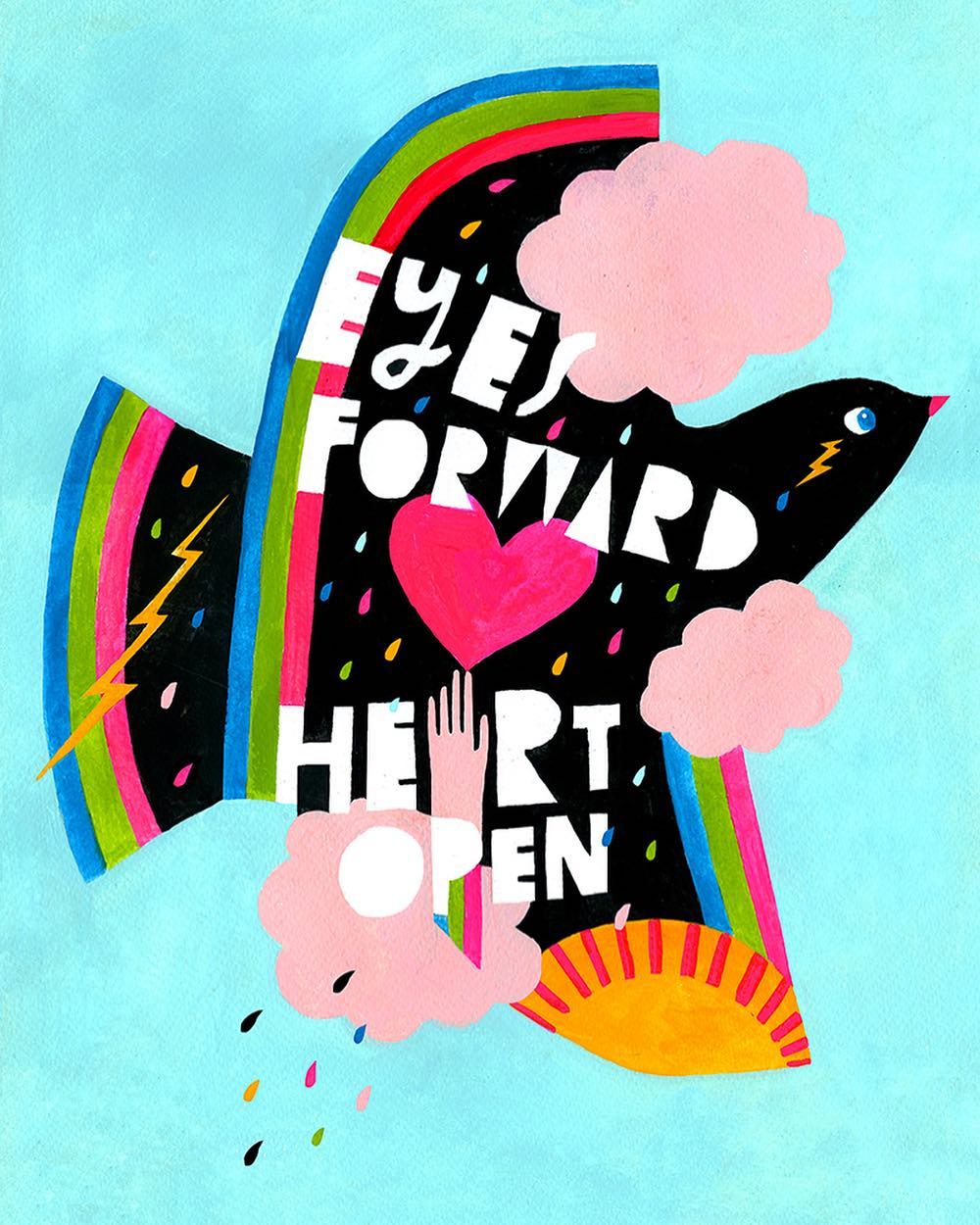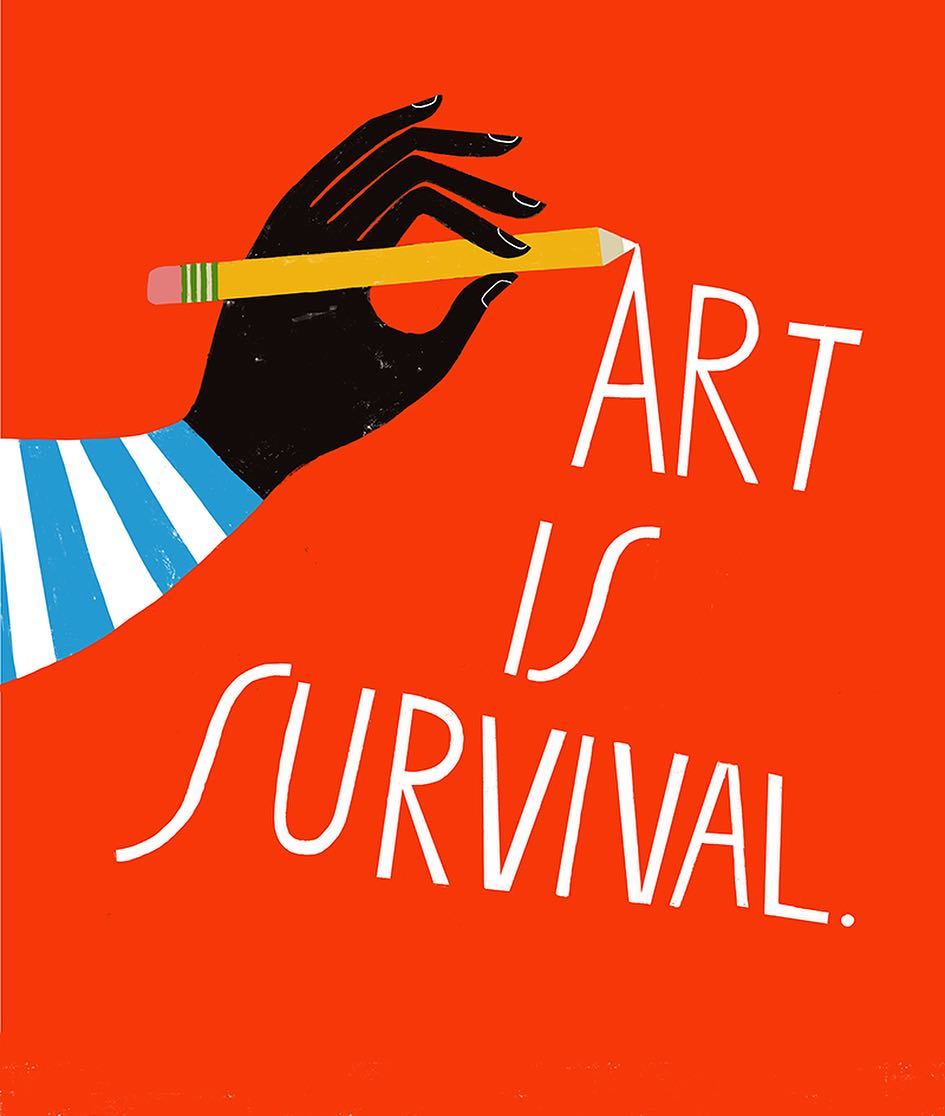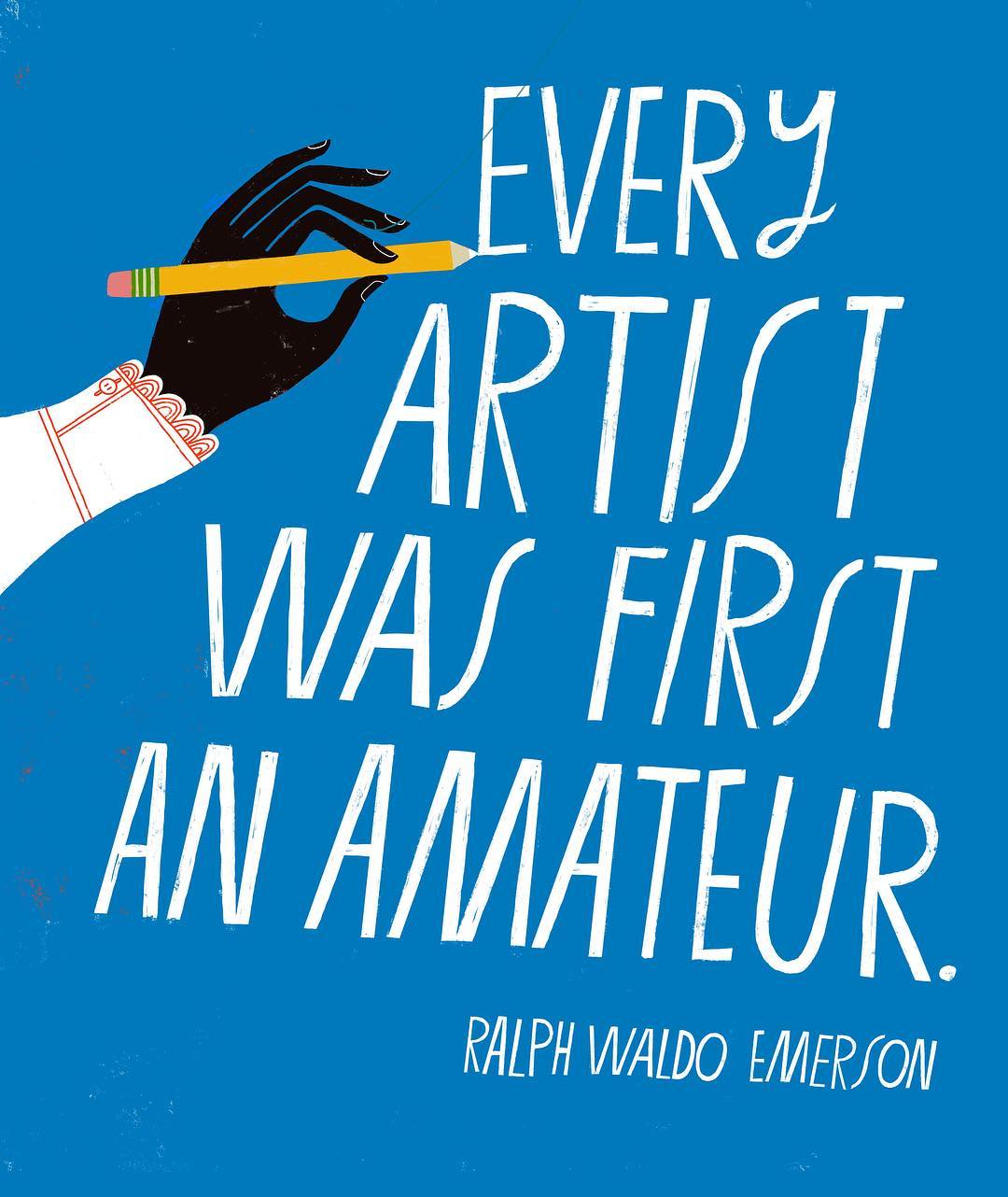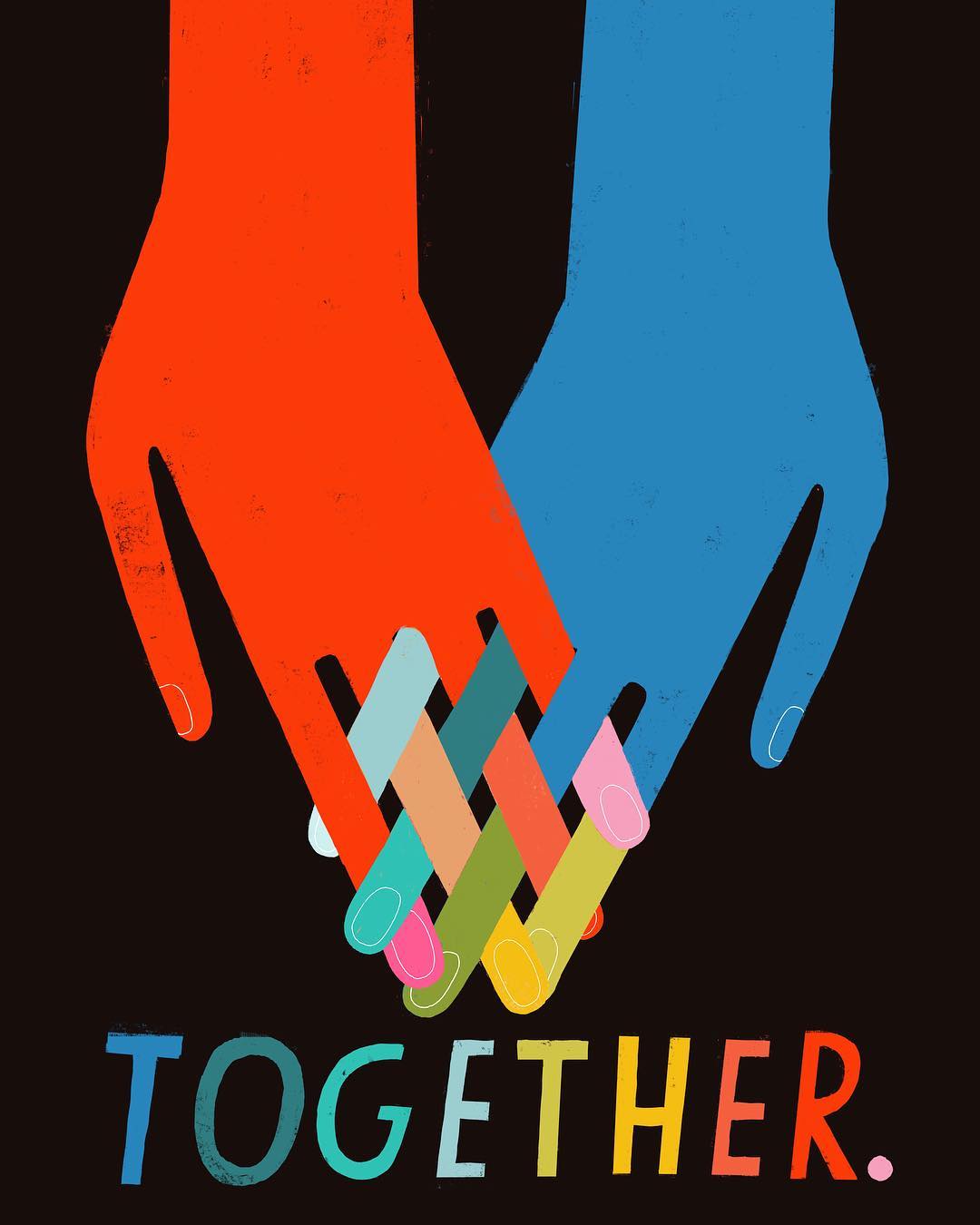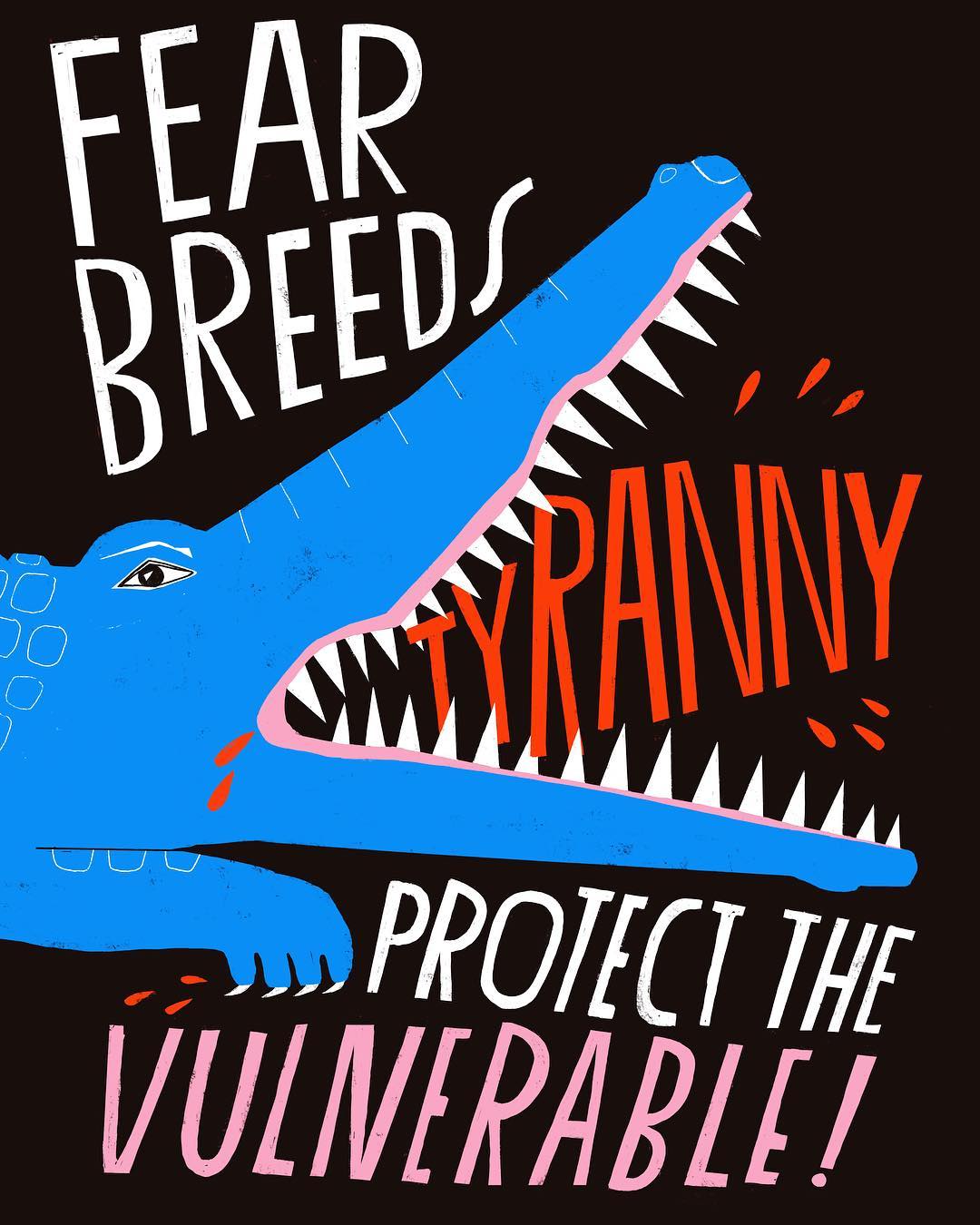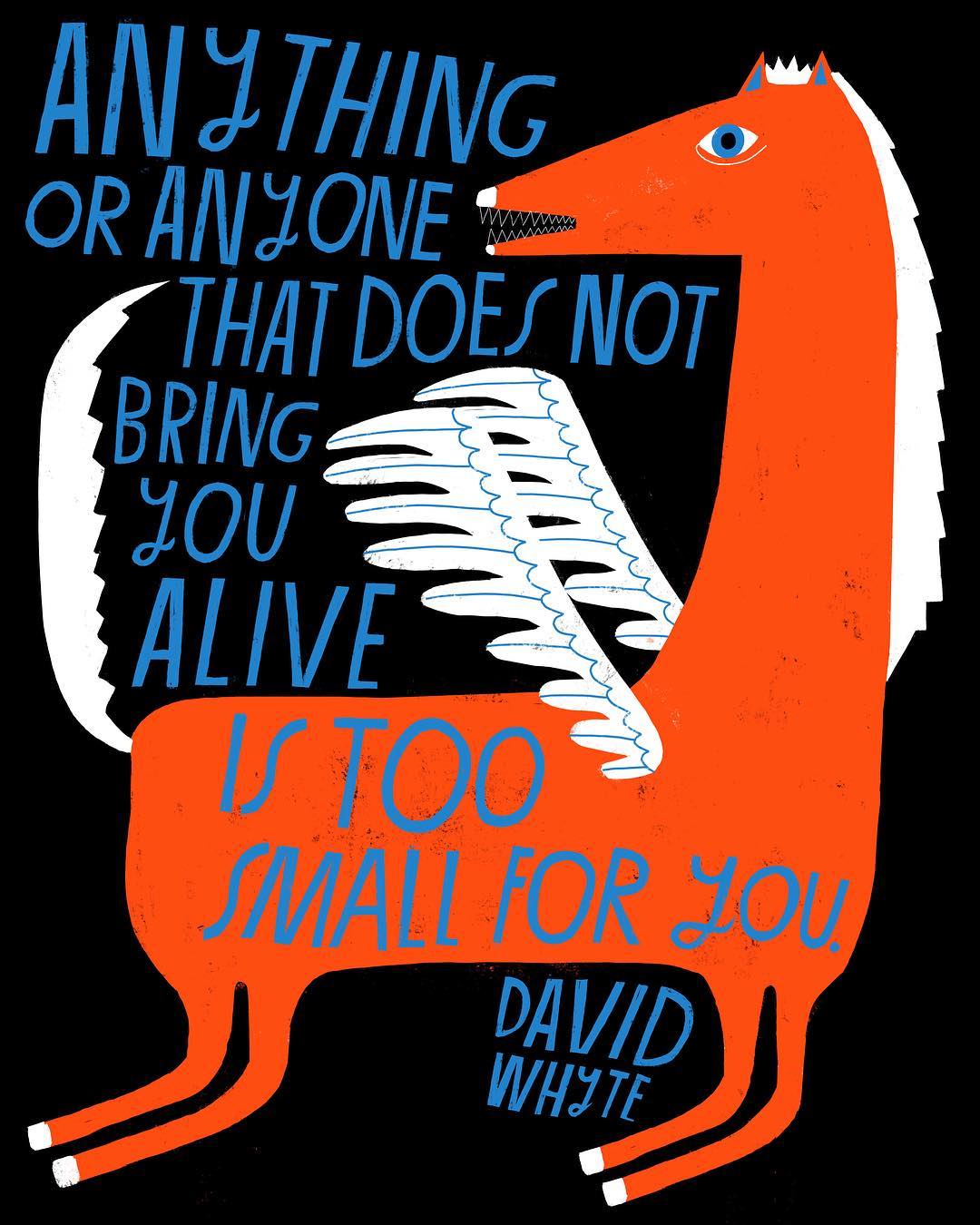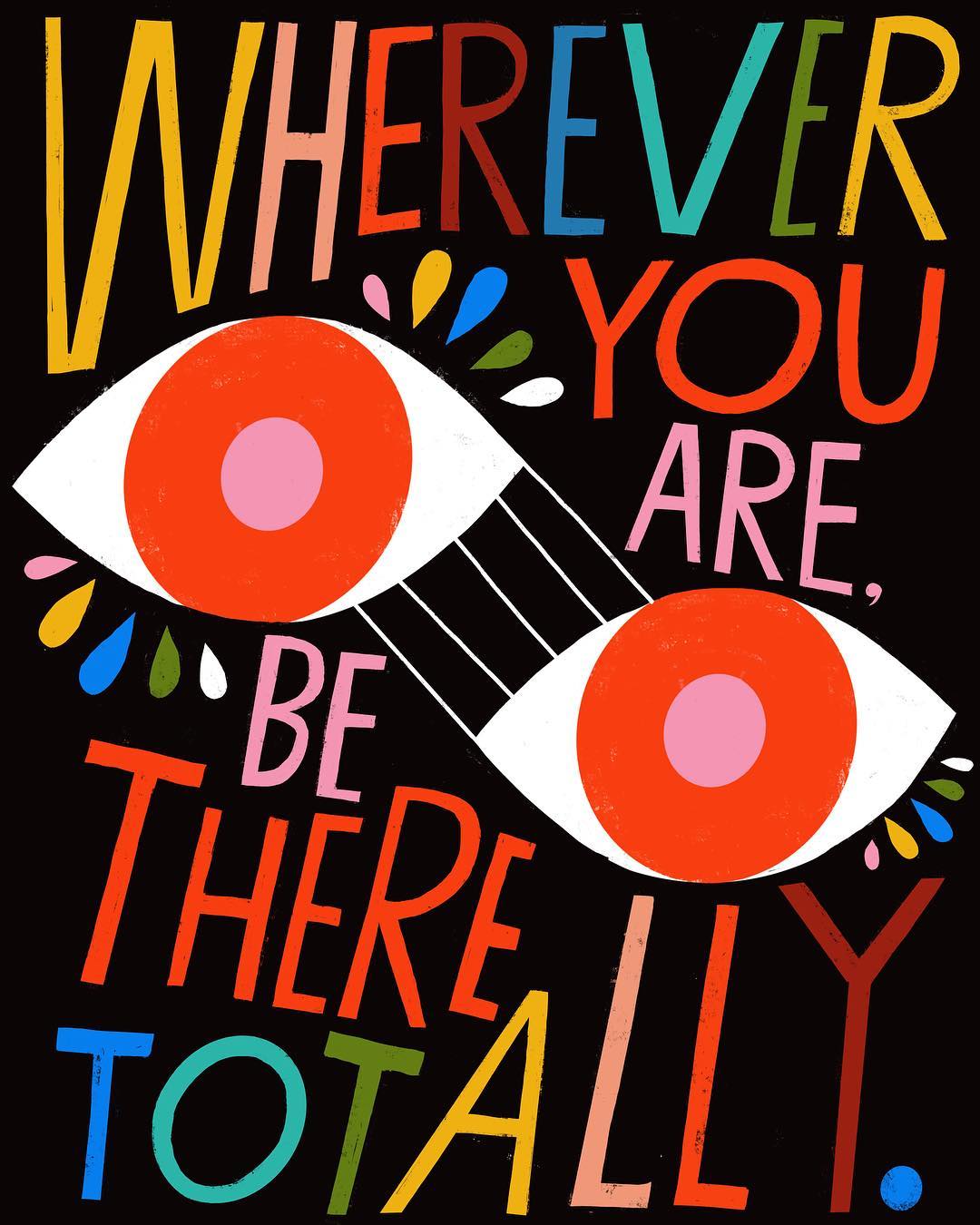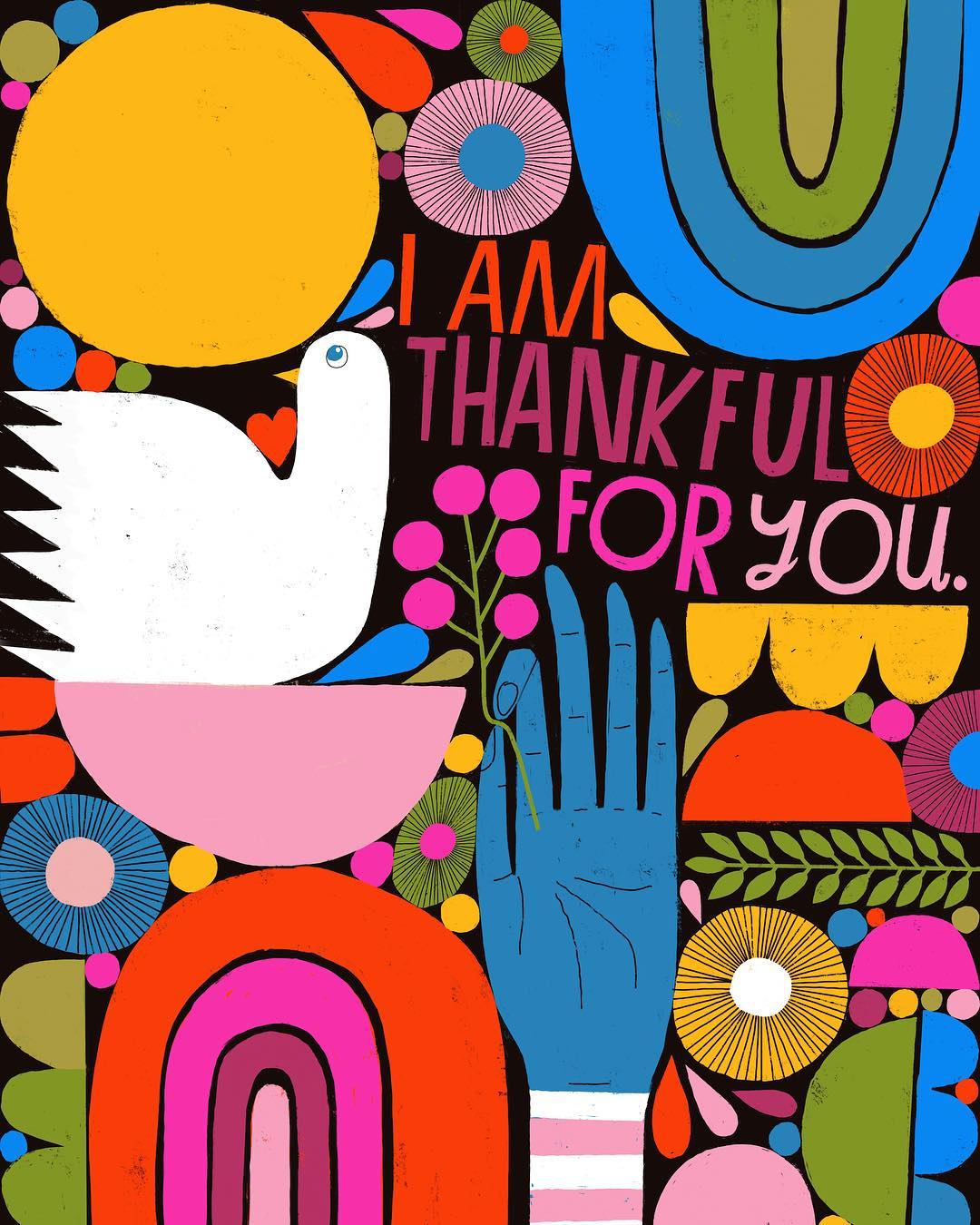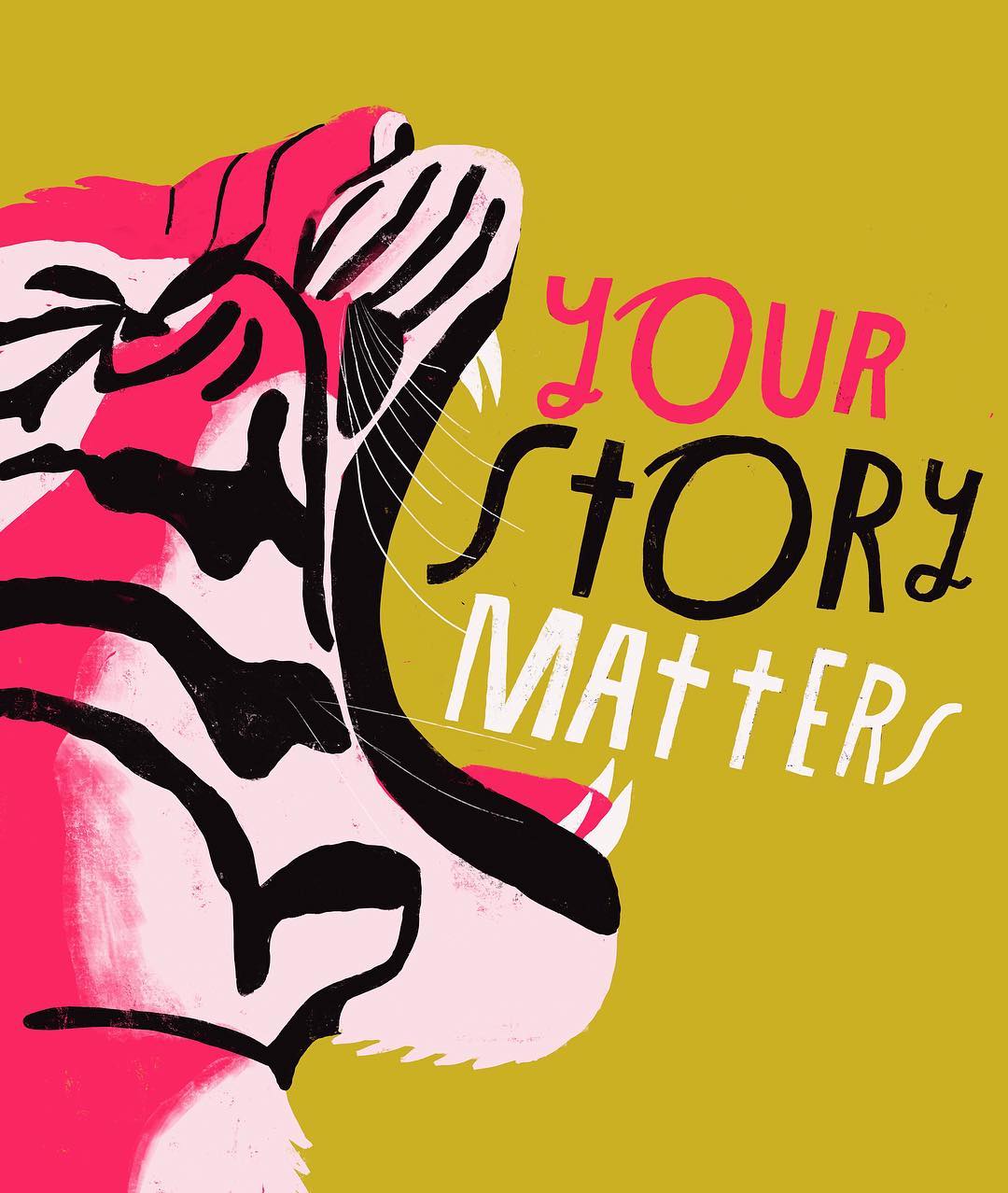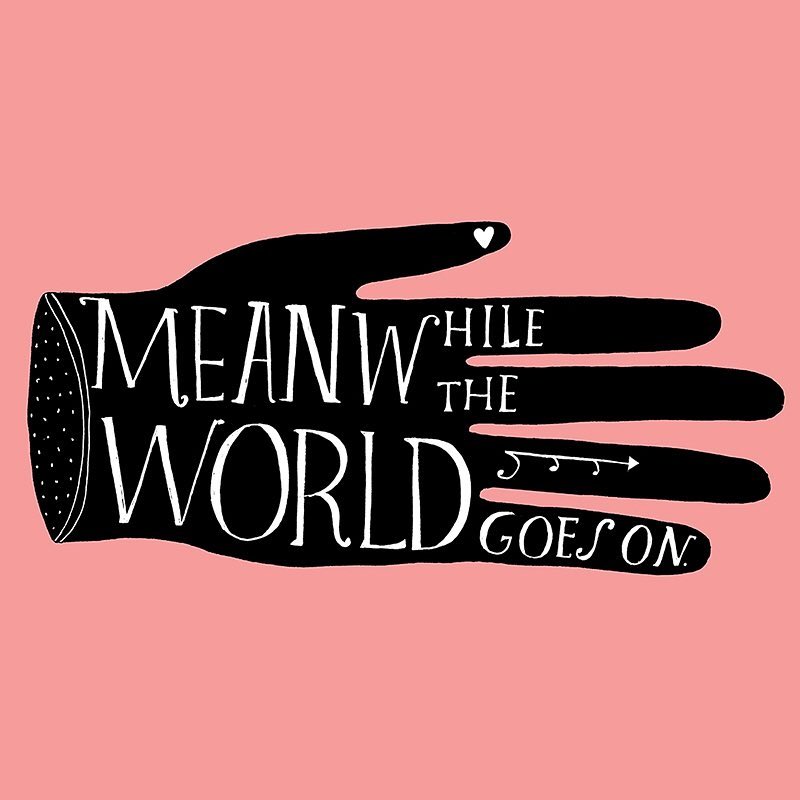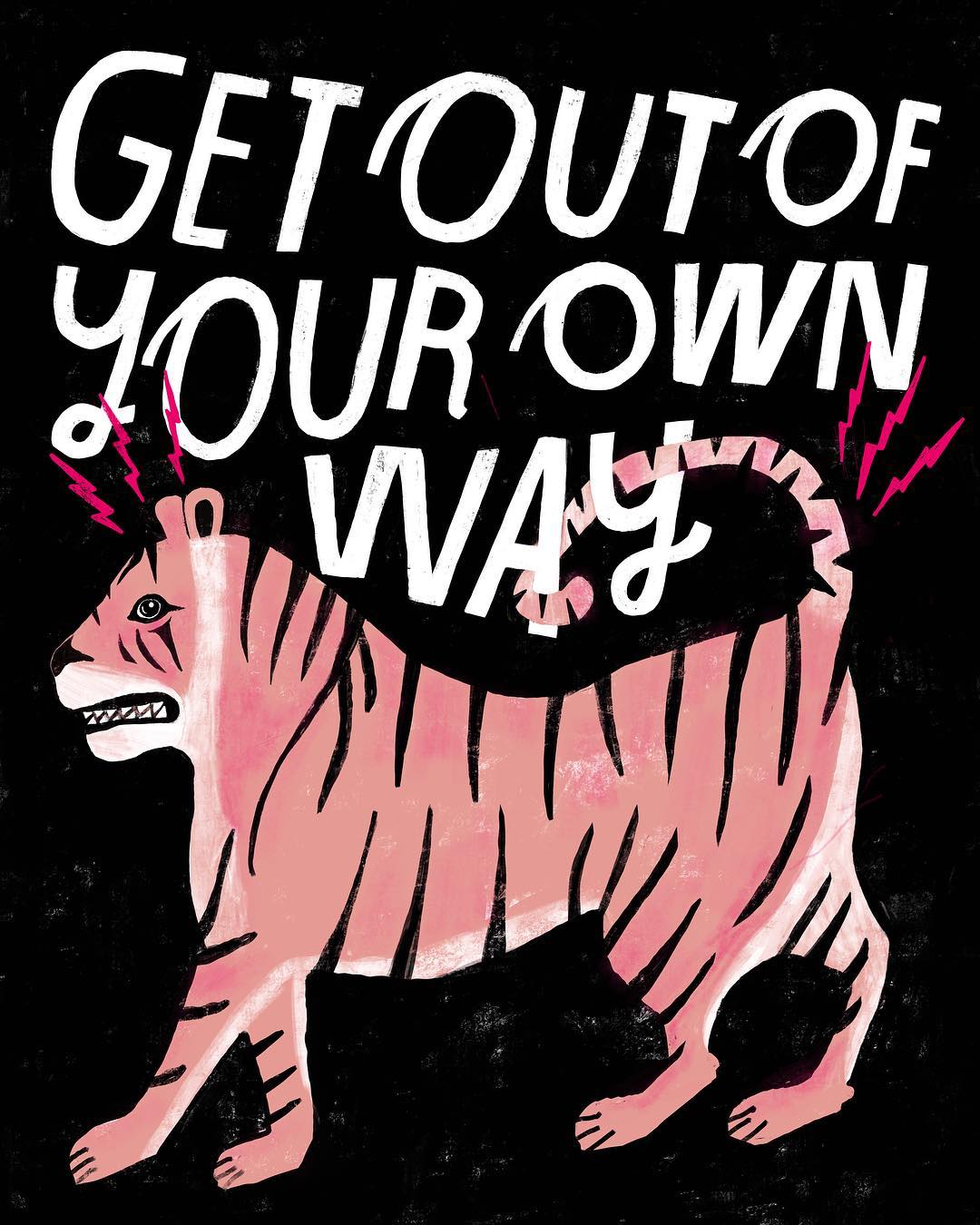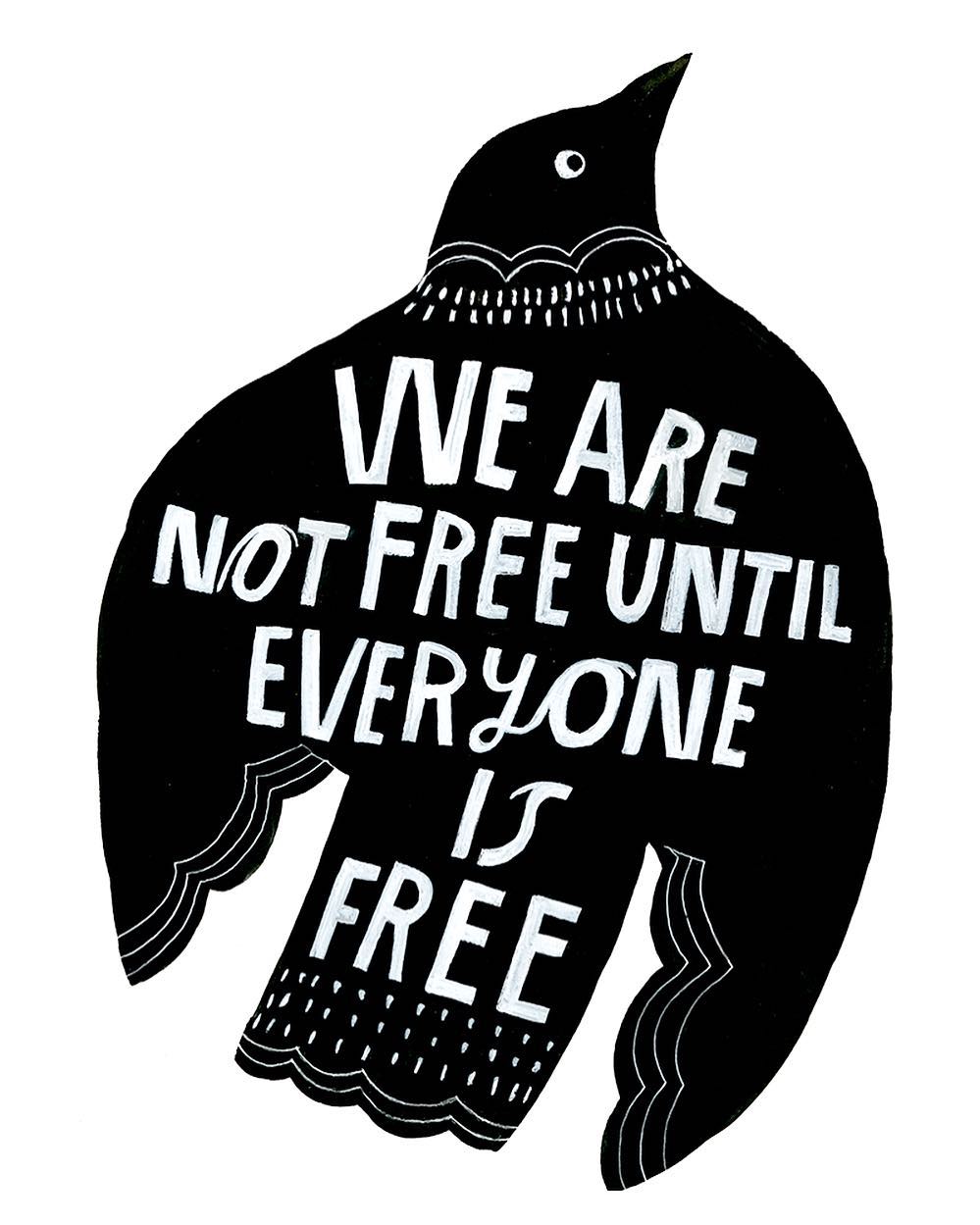 The post Inspiring Illustrations with Hand Lettering are PSAs for Your Every Day appeared first on Brown Paper Bag.