The Red Hook home was once a warren of dark rooms.
When Joe and Ali Pivar purchased their 1890s townhouse in Red Hook in late 2012, their realtor told them they got the last good deal in the transitioning Brooklyn neighborhood. But like all good deals, it came with a downside. The house, unaltered since the '70s, was a warren of small, windowless rooms, serviced by ancient utilities. 
A gut job was needed, which Joe largely took on himself. By the time the couple met their architect, Allison Reeves of ardesign, through friends, the house had been hollowed to a shell. "Whenever there was an option between something fussy and something stripped down, we chose the latter," says Ali. The simplified interior allowed Reeves to focus on the one feature the owners wanted most: light. 
In her design, Reeves "flipped" the layout of the two floors the couple use—totaling 1,200 square feet—putting the kitchen and living area on the top level and the bedrooms on the level below, in order to maximize illumination in the places where Joe and Ali spend most of their time. She removed the old pitched roof, and, by installing heavy-duty reclaimed timber beams, was able to raise the ceiling to almost 12 feet in the front half of the house. The heightened volume provides space for a large glass bulkhead above the stairs. Additional light funnels in through an oversized, angled box window that takes the place of two existing windows in the new dark gray brick facade.
Shop the Look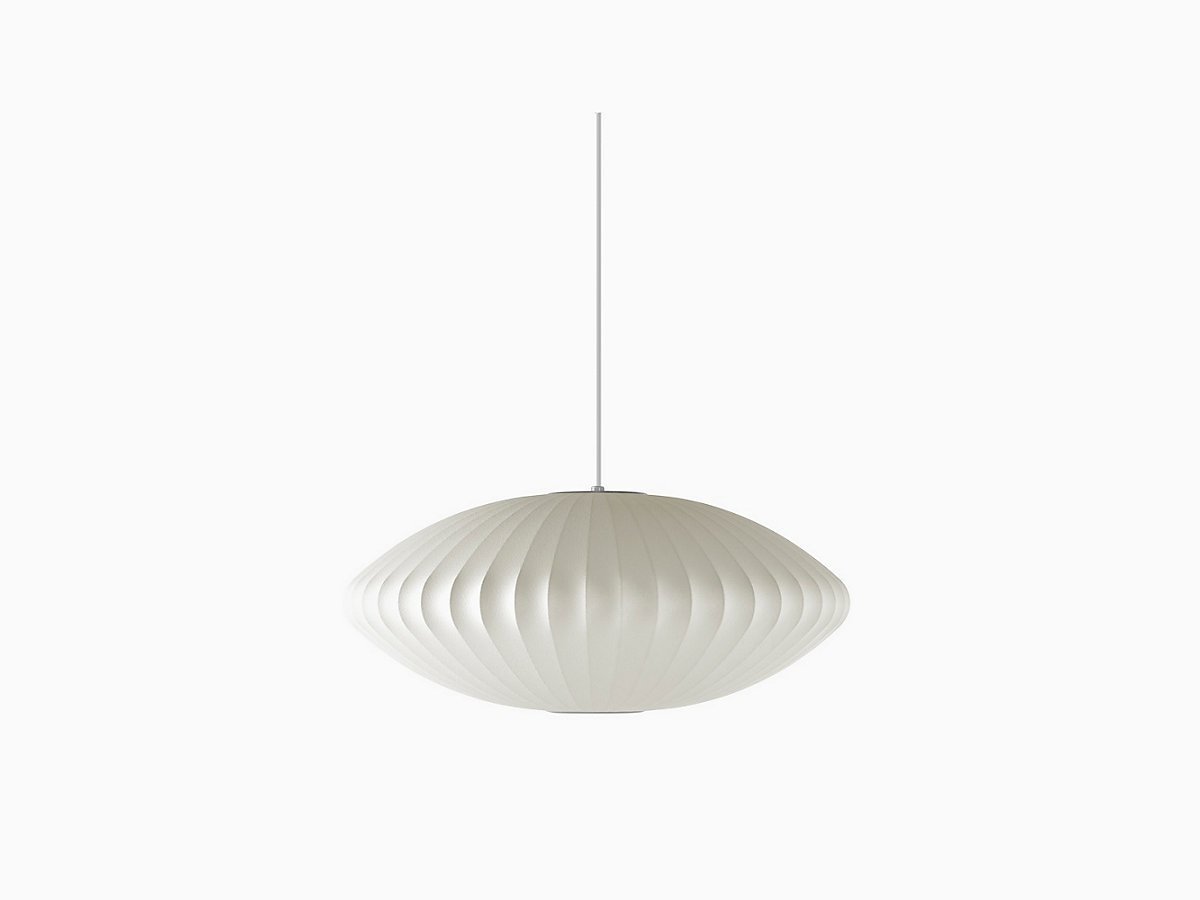 See the full story on Dwell.com: In Brooklyn, an 1890s Townhouse Is Reborn With Tons of Light and a Crisp Black Facade