When you have a keen attention to detail and a sharp X-Acto knife, a paper cutout can be as intricate as a drawing with a pen. Kanako Abe regularly demonstrates this via her Instagram, which is full of delicate creations inspired by the outdoors. From animal portraits to surreal nature scenes, Kanako wiggles her knife ever so slightly to produce perfectly imperfect lines that have a lyrical fluidity to them, as if they were completed with ink—something that's hard to tell when the cut out is laying flat.
Kanako Abe creates paper cutouts that look as though they were drawn with ink.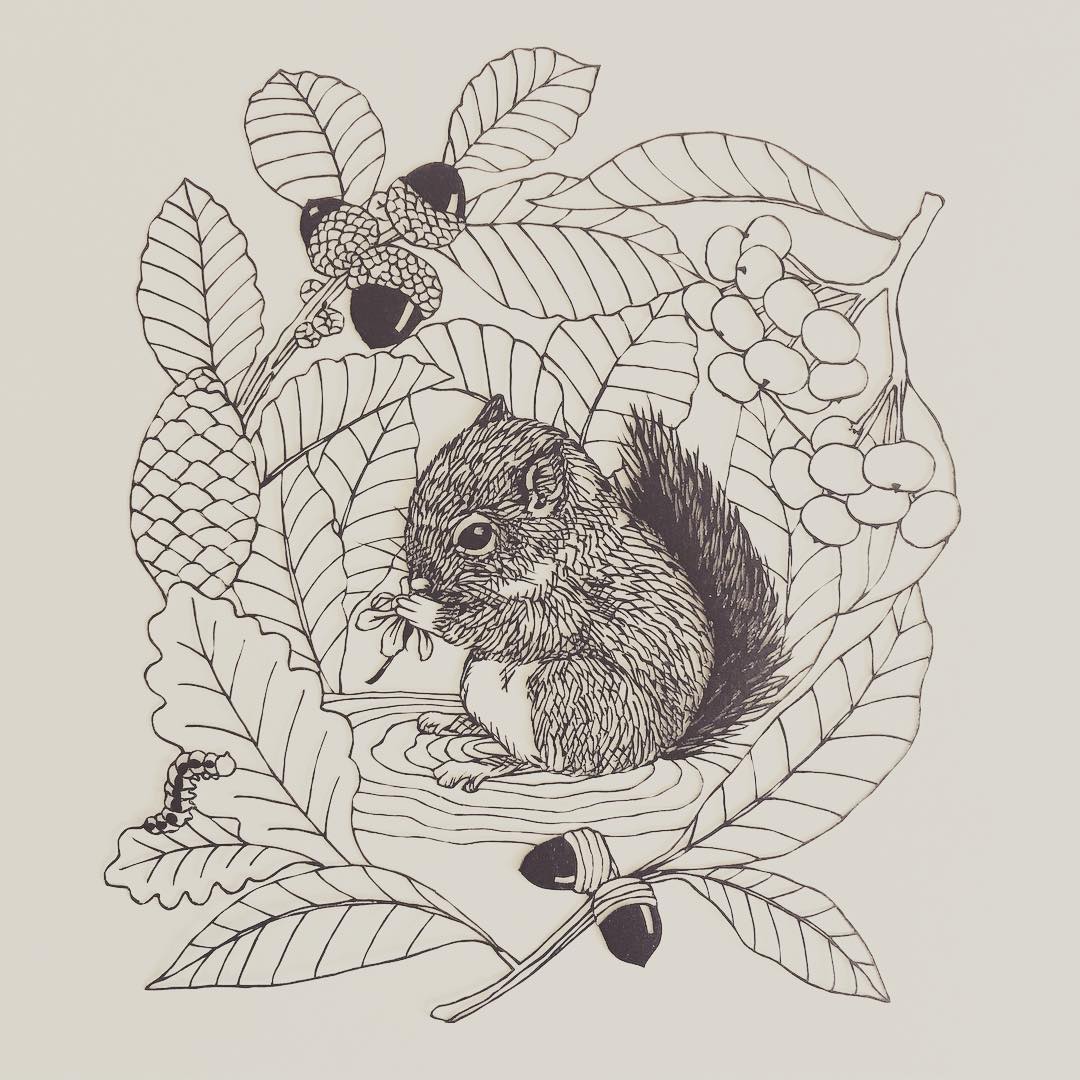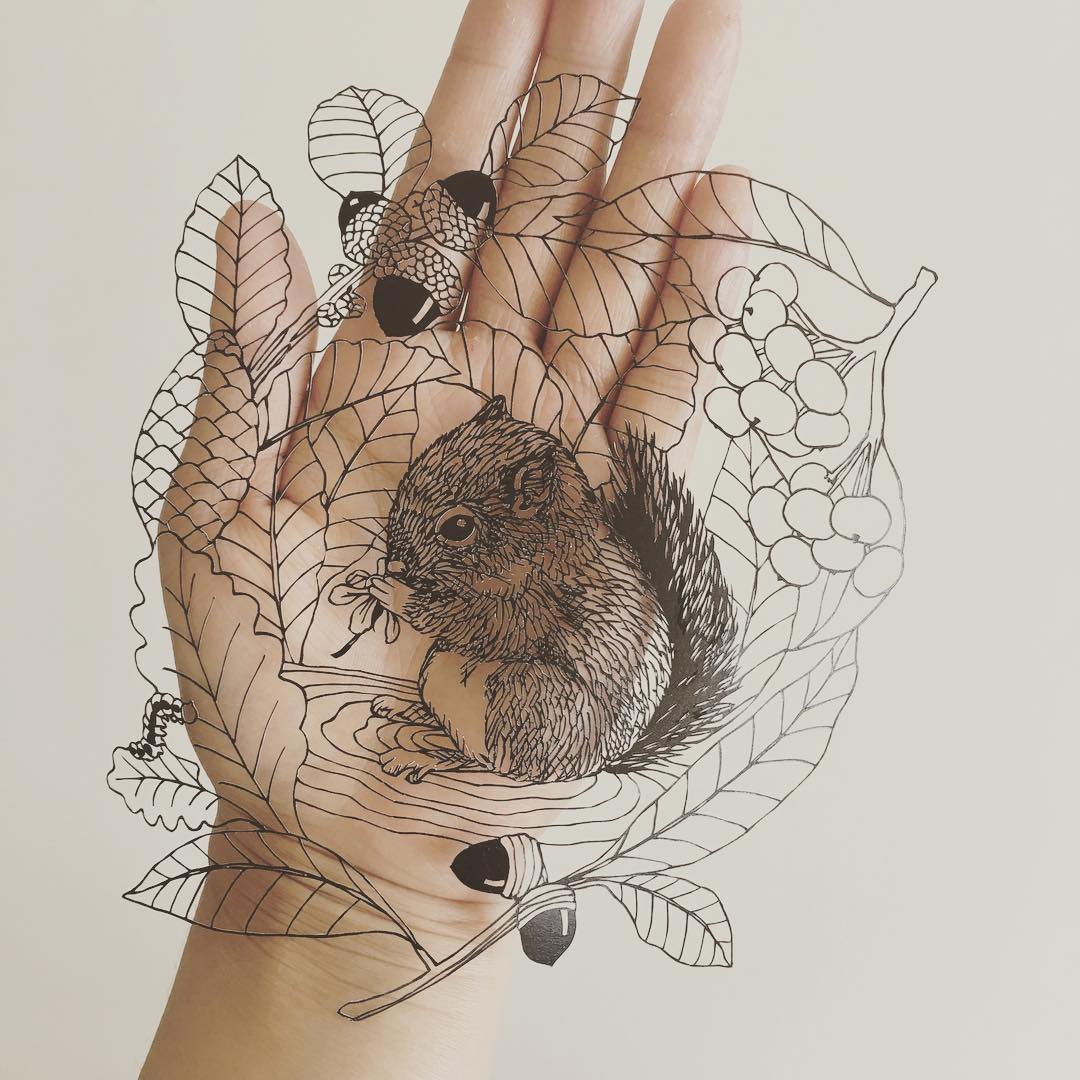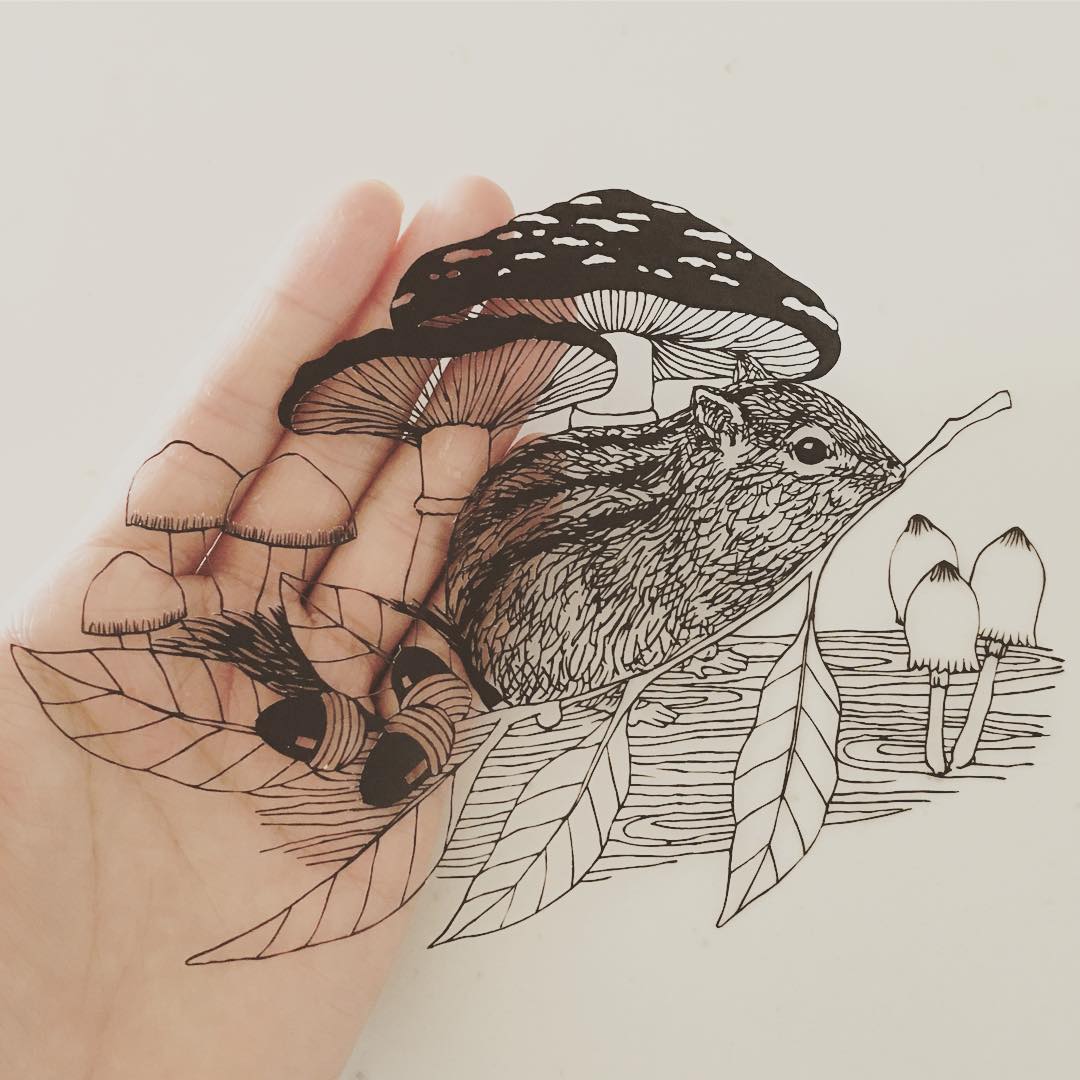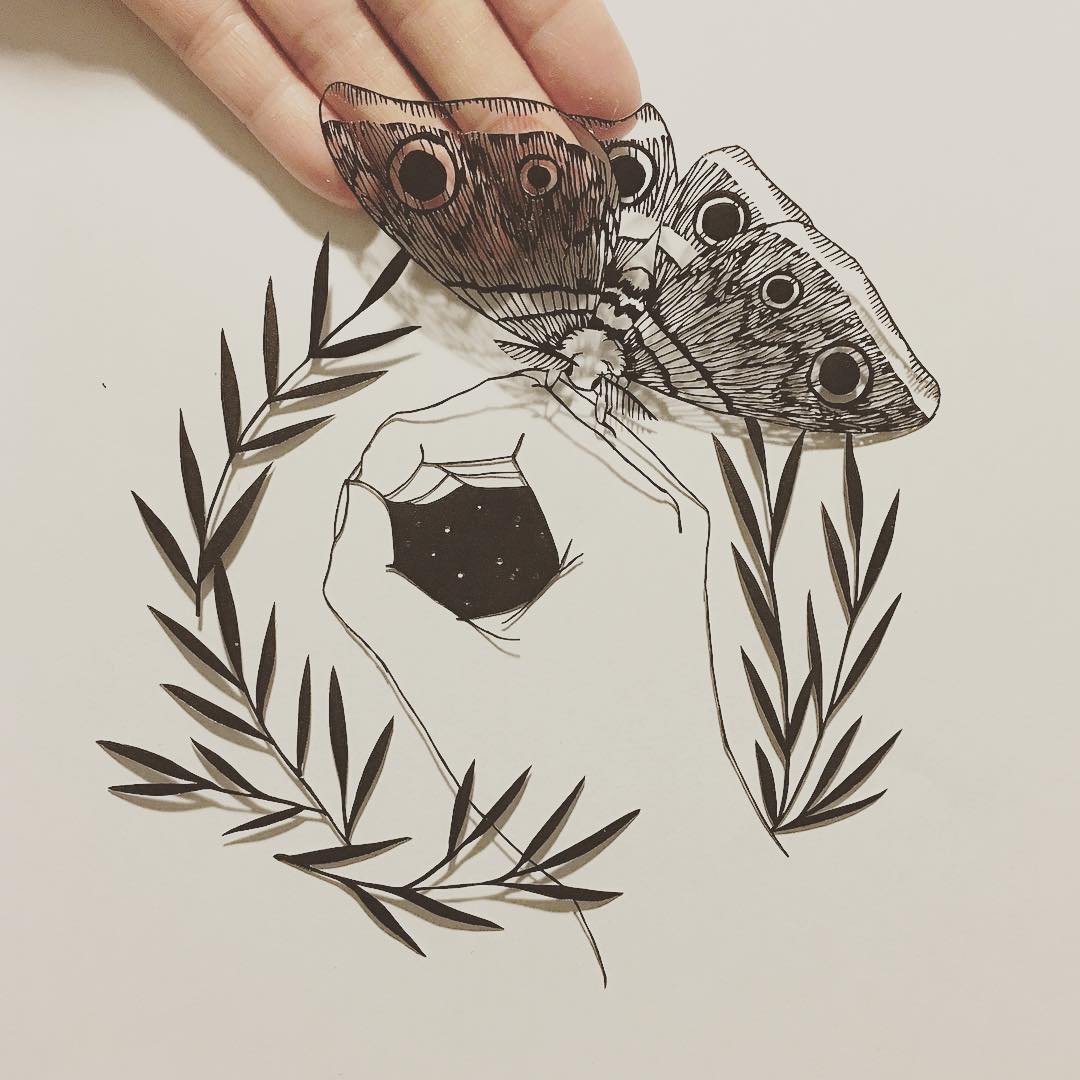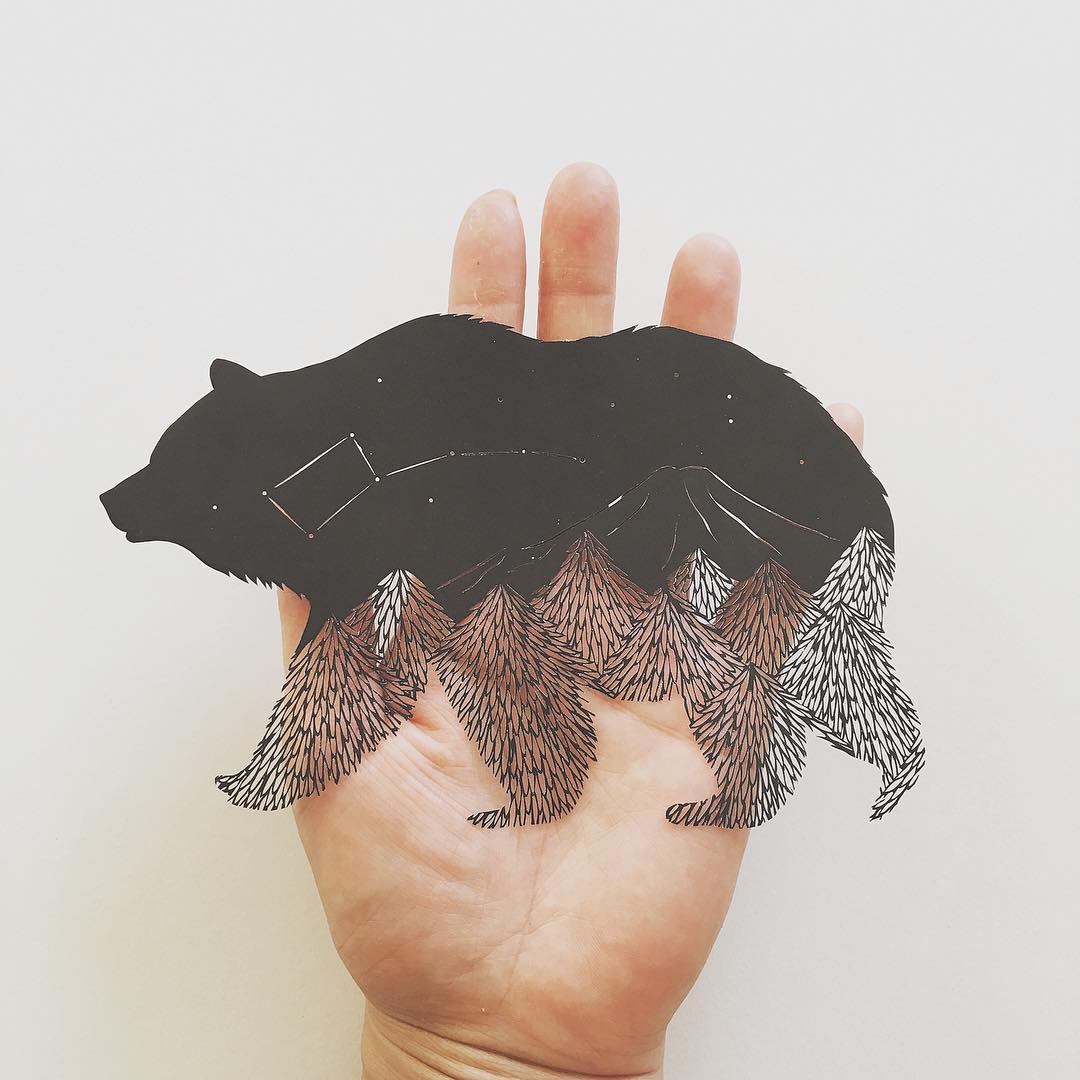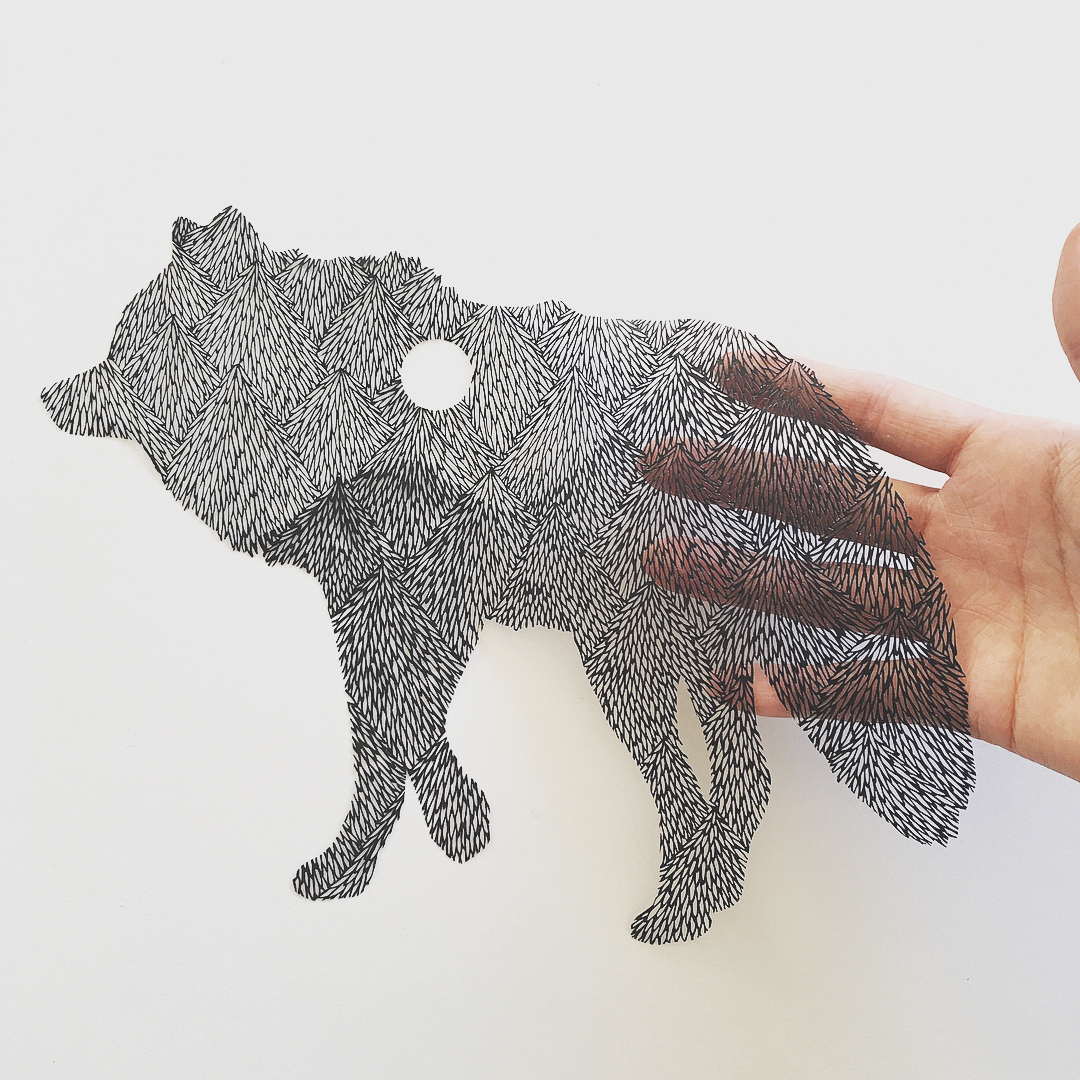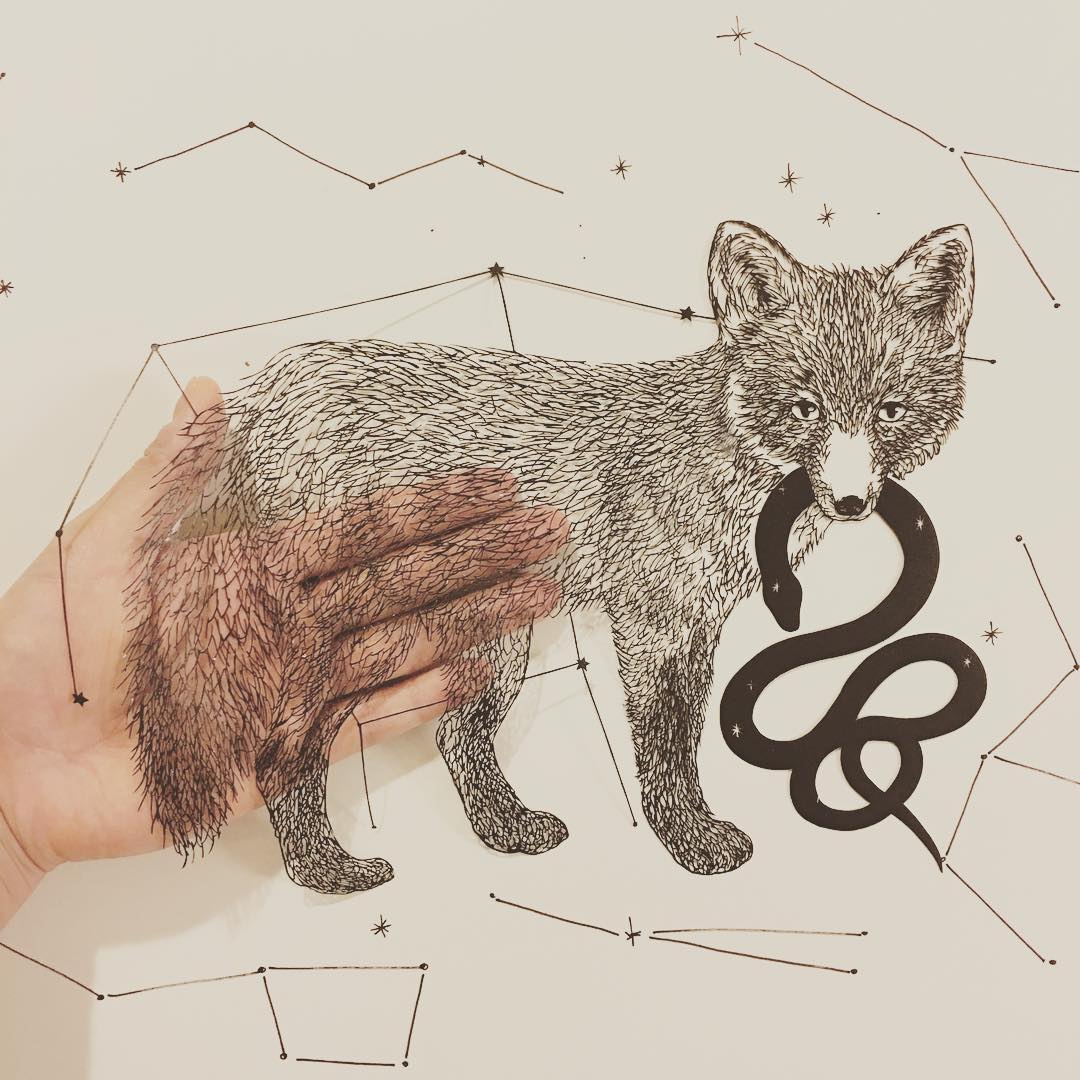 The post Impossibly Intricate Paper Cutouts Look Like They Were Created with a Pen appeared first on Brown Paper Bag.