Graphic designer and illustrator Macarena Chomik creates hand-lettered phrases surrounded by lush florals and other colorful scenes. The pieces, done digitally as well as with paint, are teeming with optimism with words that encourage us to "collect beautiful moments" and "just keep swimming." While this might seem impossible at the moment, it's a reminder that the world is rarely all good or all bad—both are sprinkled throughout our days.
Macarena sells her work as downloadable prints and stickers in her Etsy shop. Follow her on Instagram to see what she's creating next.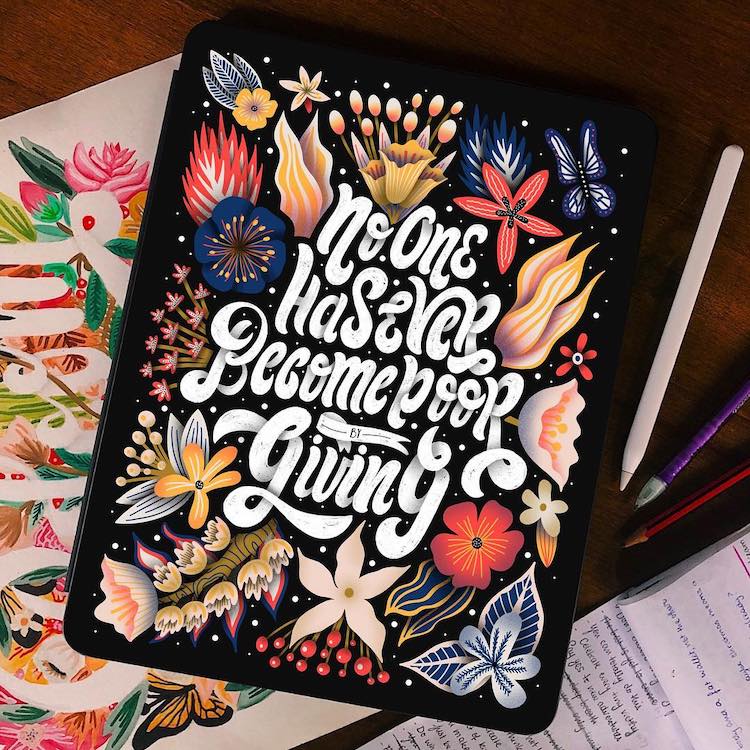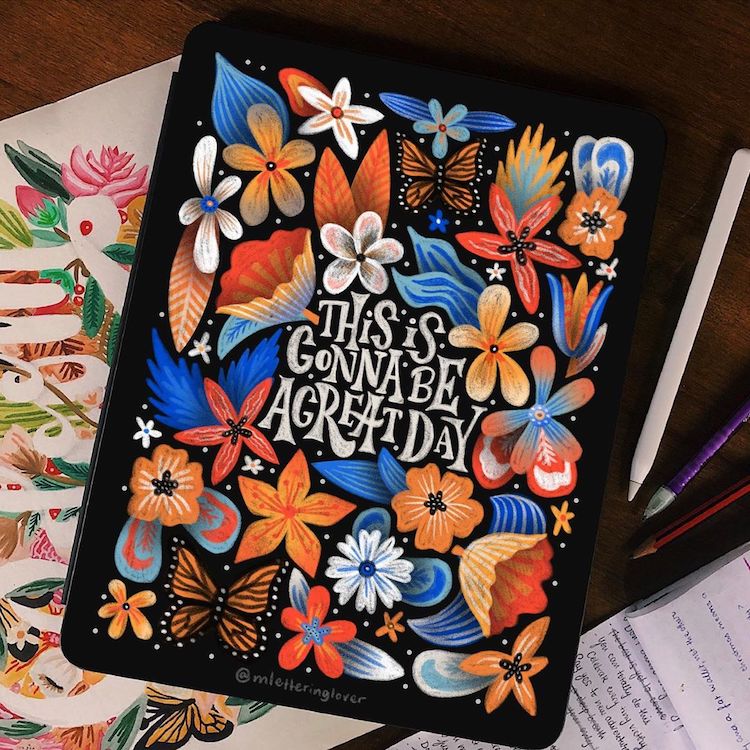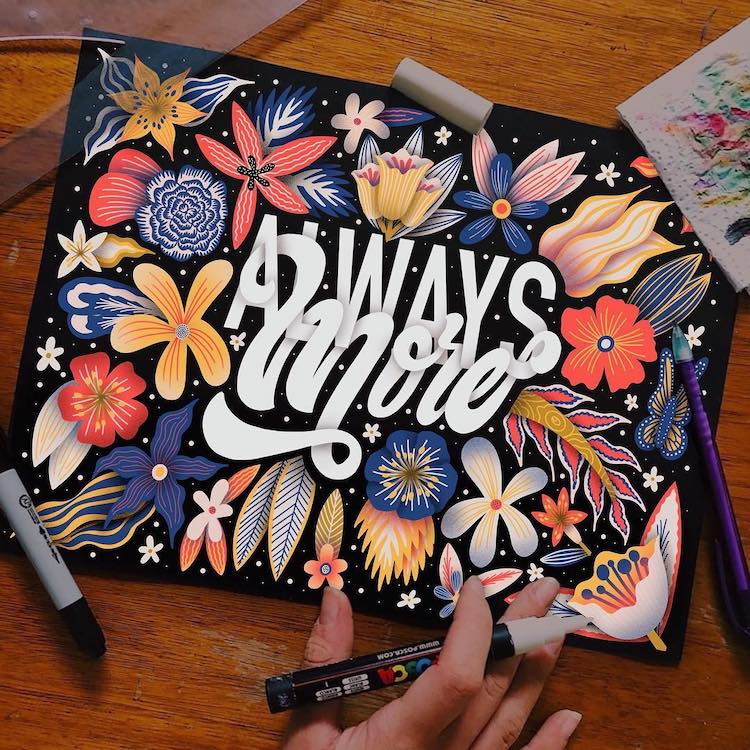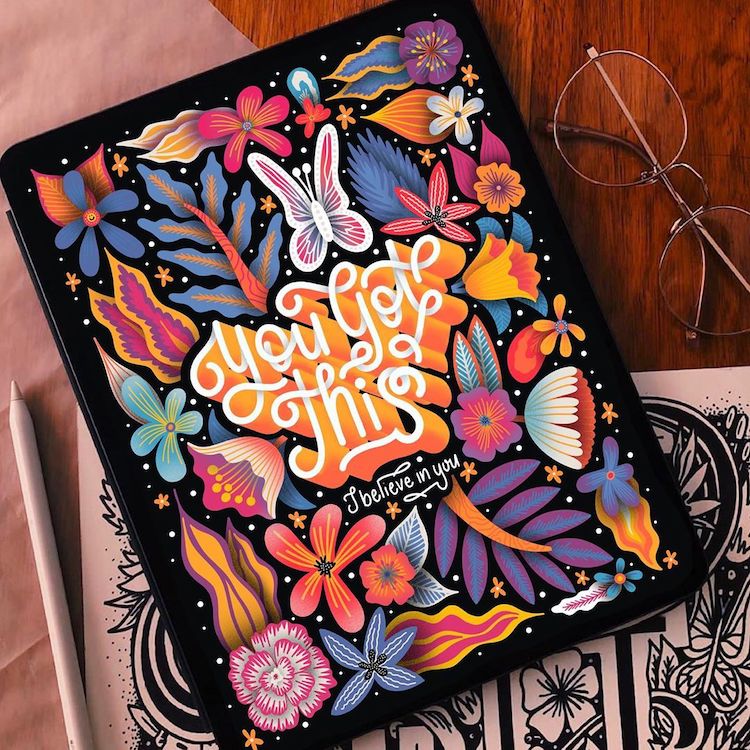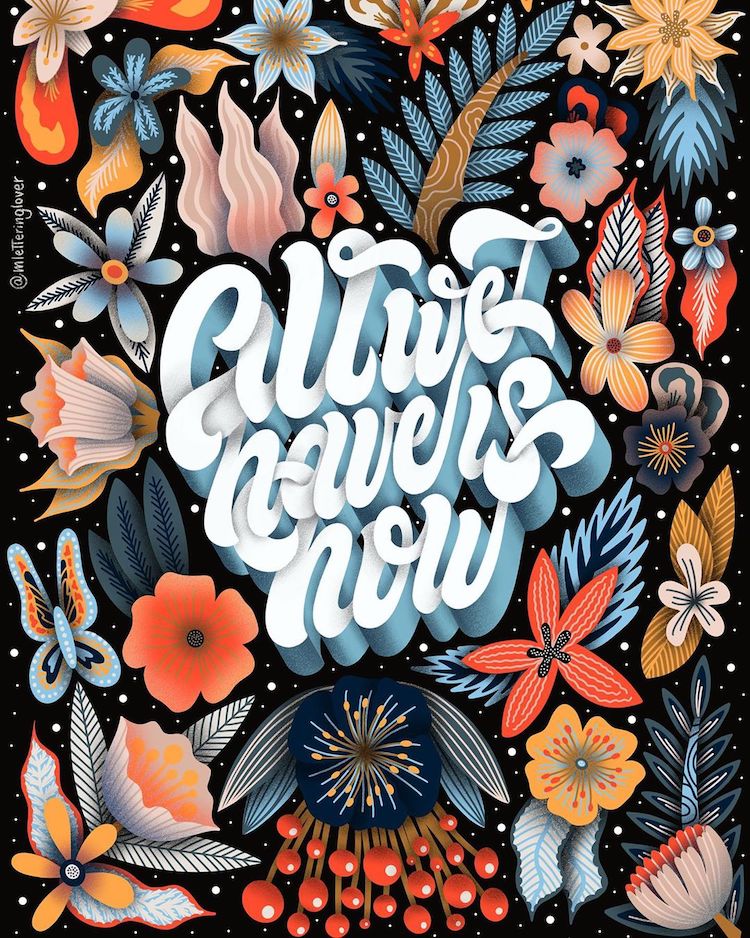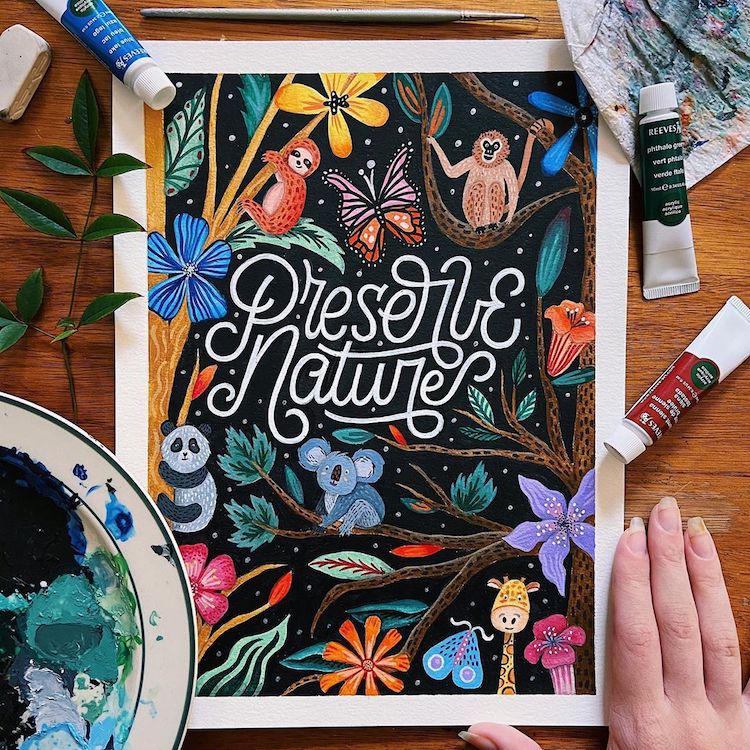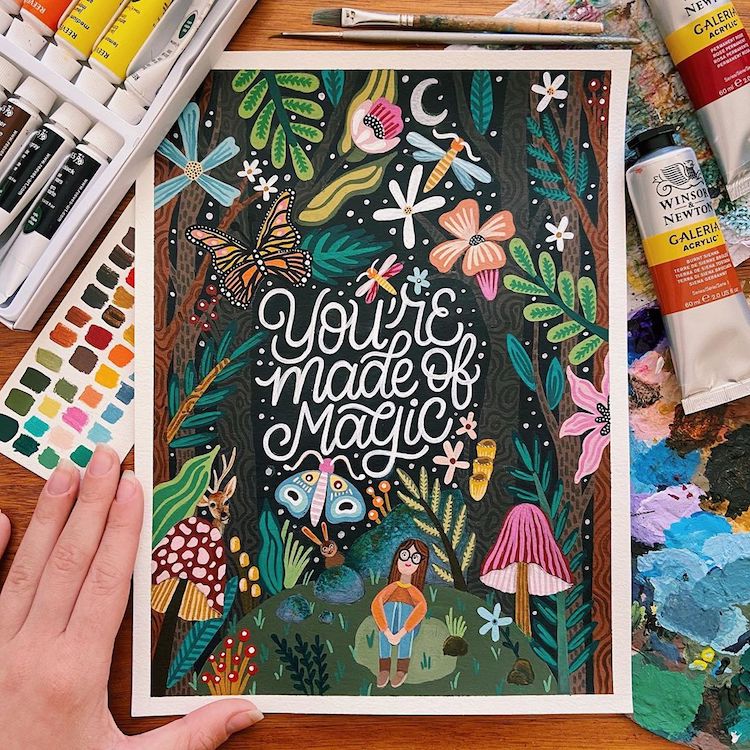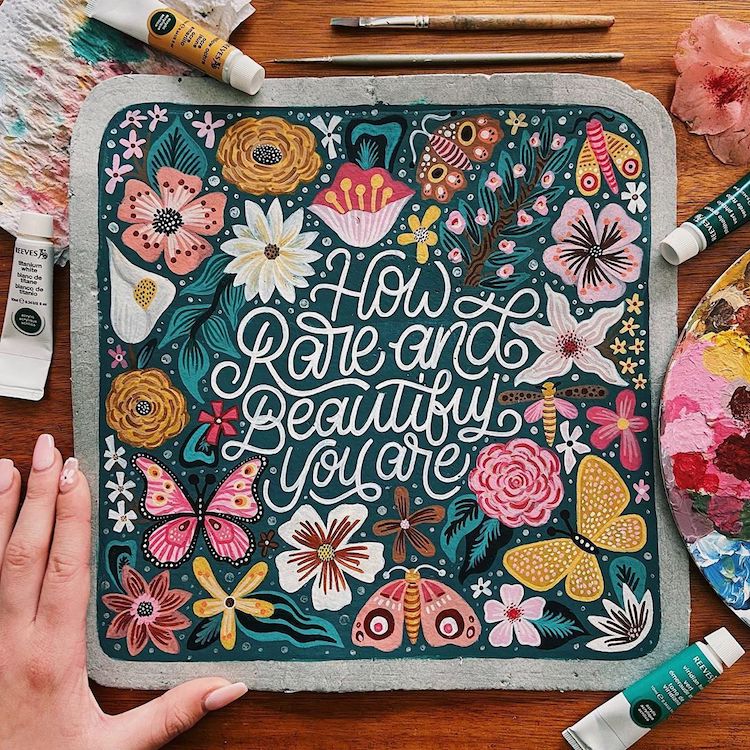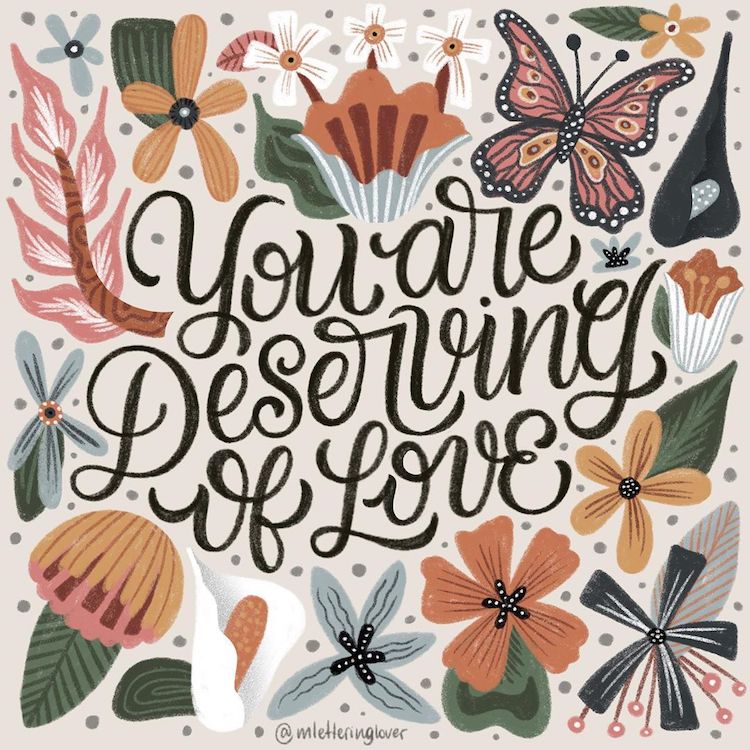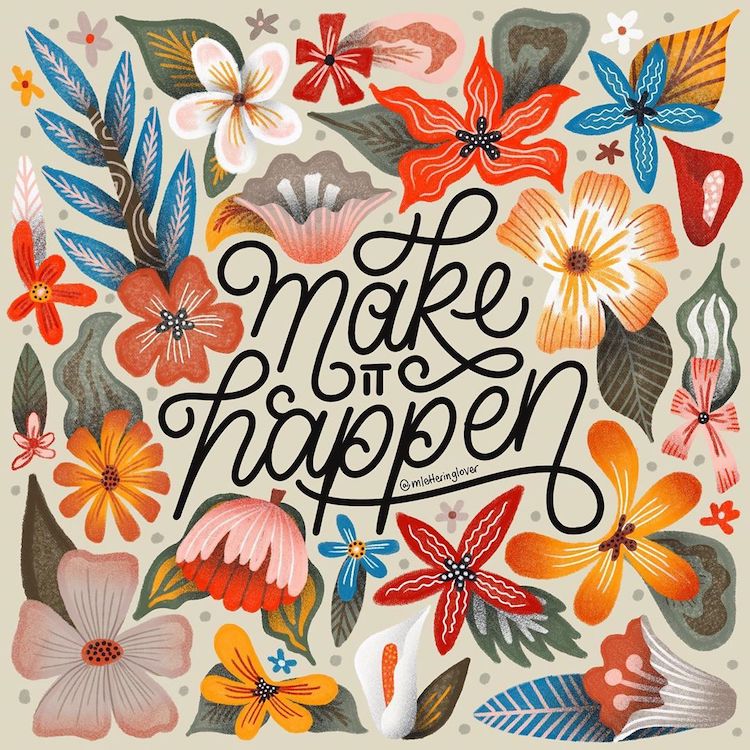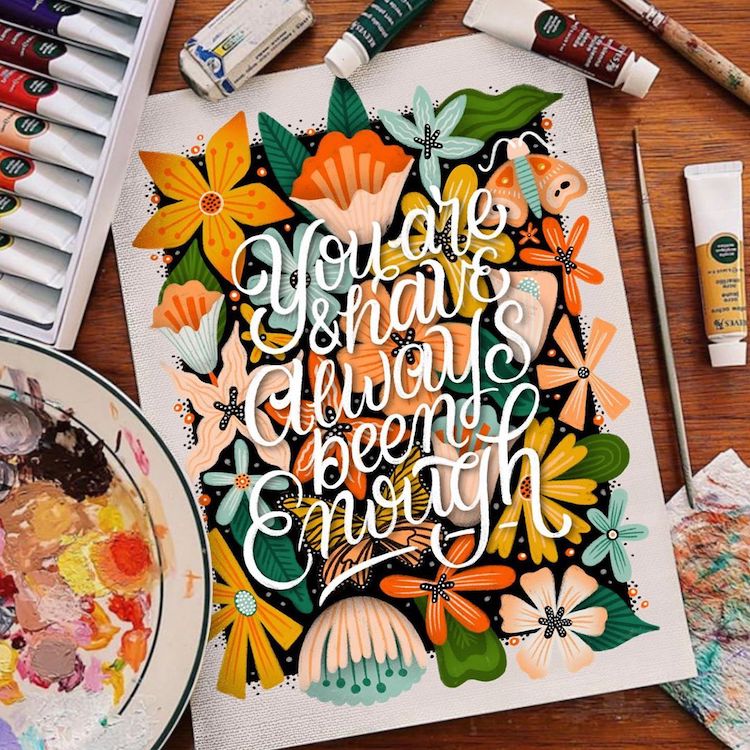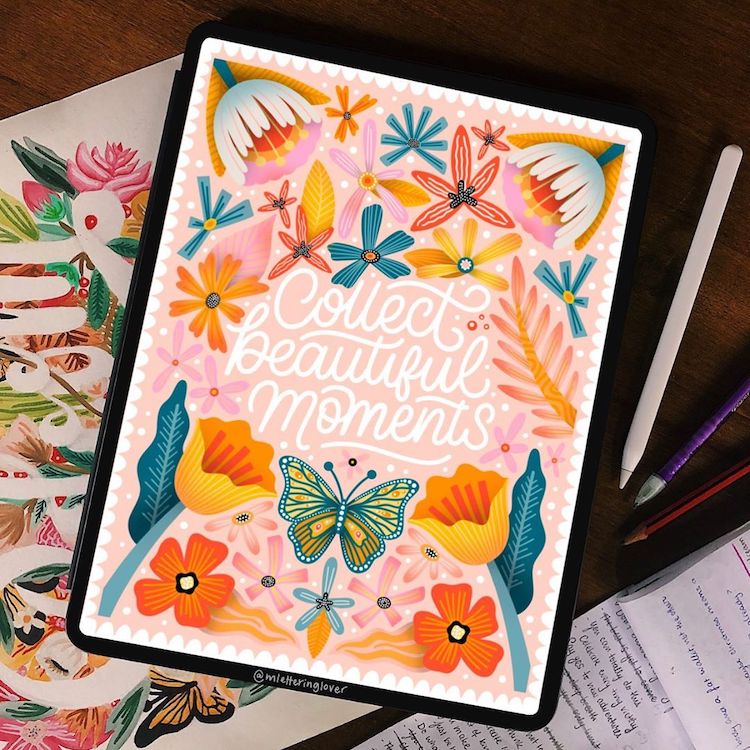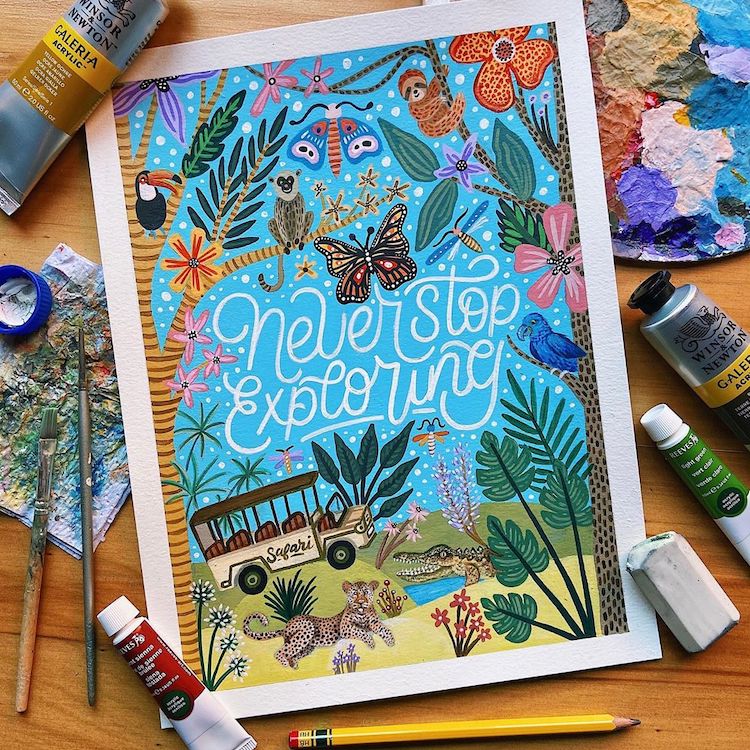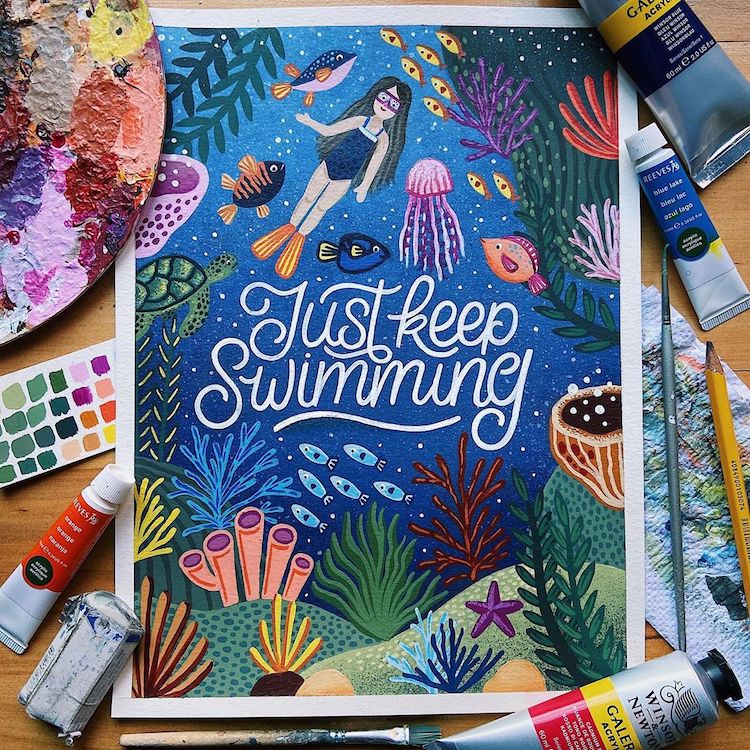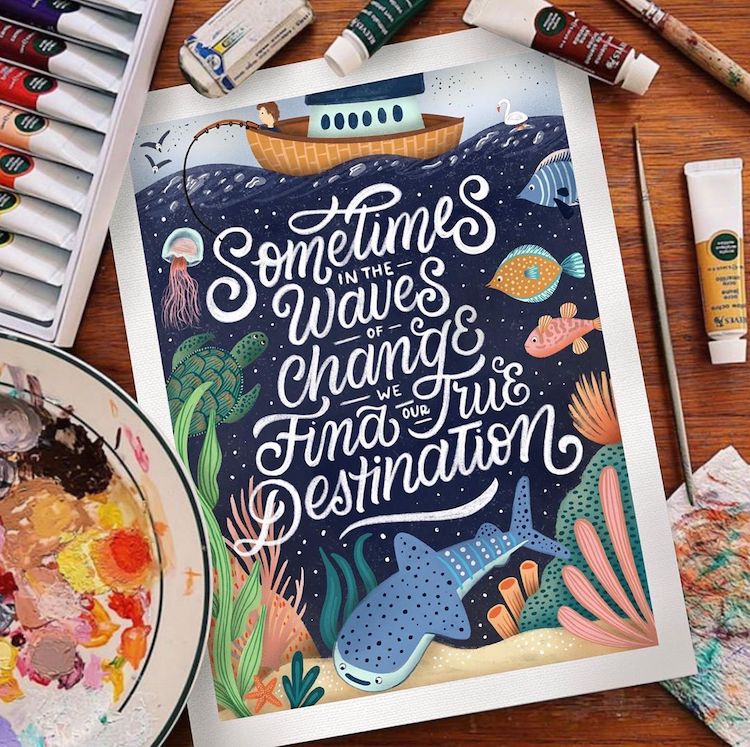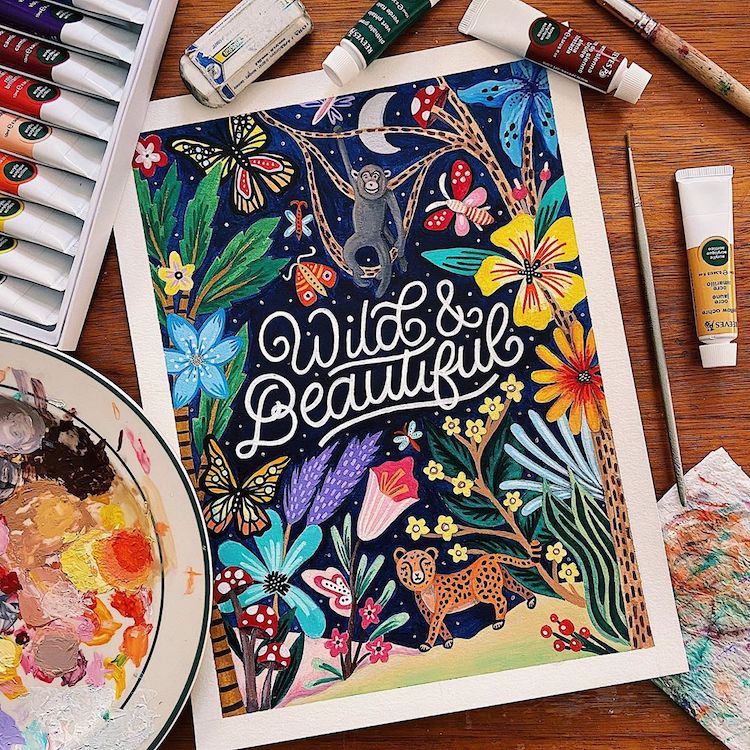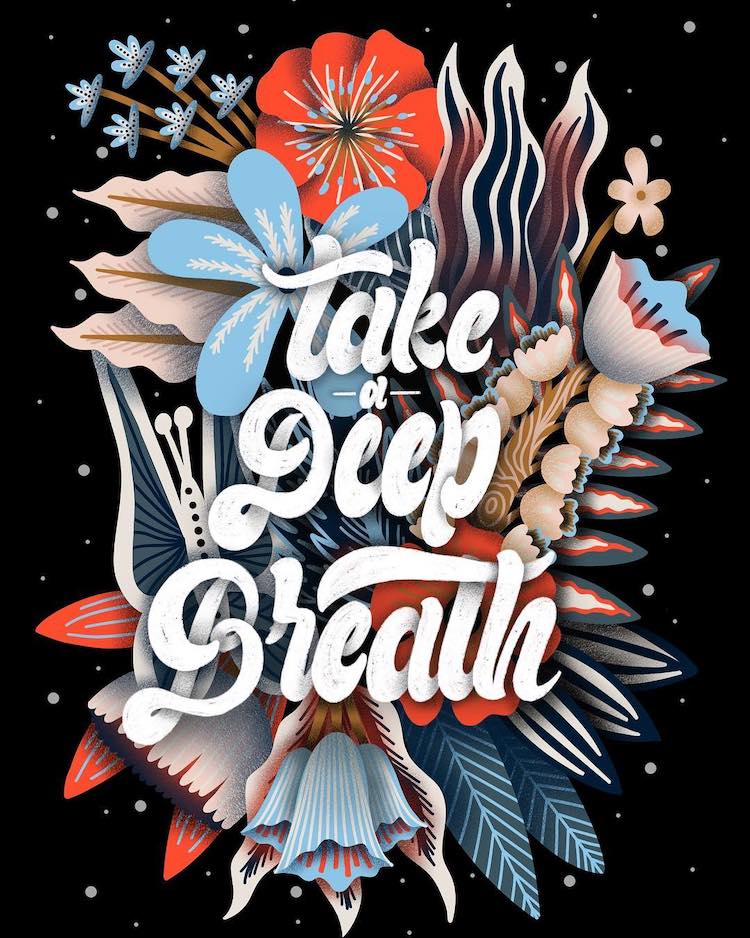 The post Illustrative Hand Lettering Optimistically Reminds Us to "Just Keep Swimming" appeared first on Brown Paper Bag.