One of the best things in our kitchen are these plates that proclaim whatever you're about to eat is a "Big Mistake." They are cheeky and delightful, and I'd recommend you have at least a couple piece of dishware that'll make you smile. You don't need to look any further than James Ward, aka Jimbob Art. For many years, he's been creating hilarious illustrations of hungry animals on ceramic plates, and they're complete with witty commentary.
One of my favorites is a superhero bear that proclaims itself as a "Cake Defender." Honestly, same. Any slice of cake on my plate is not safe (from being devoured by me).
Fill your cupboards with James' illustrated plates and cups when you visit his Etsy shop.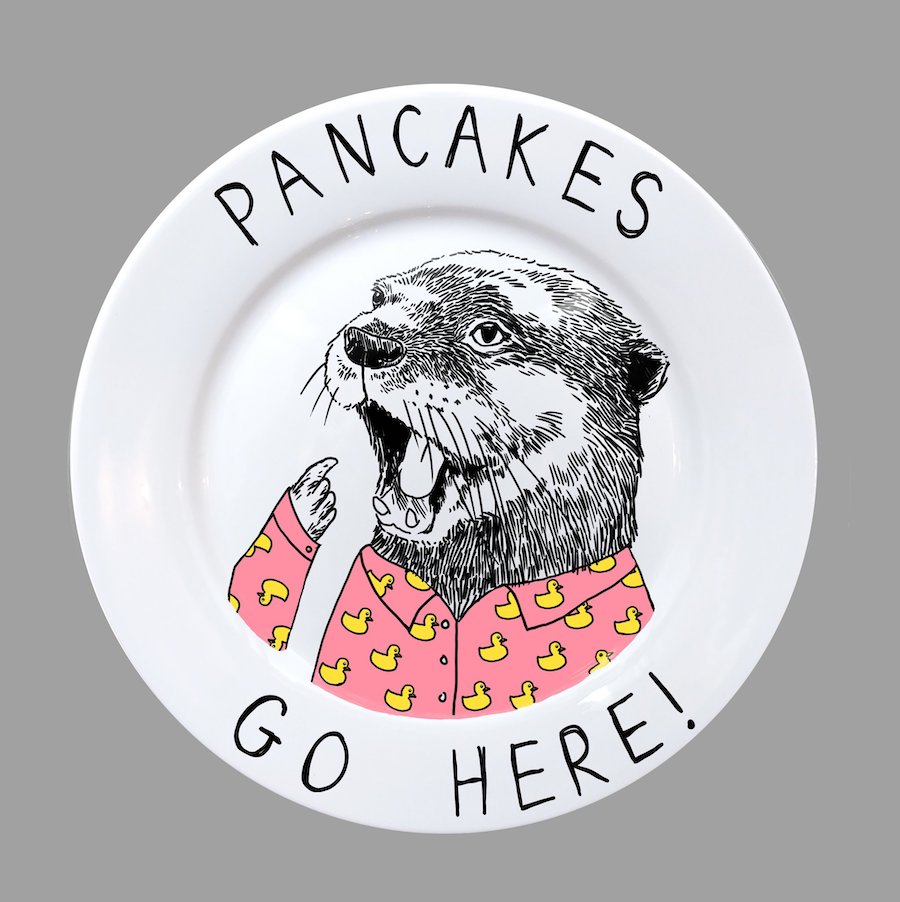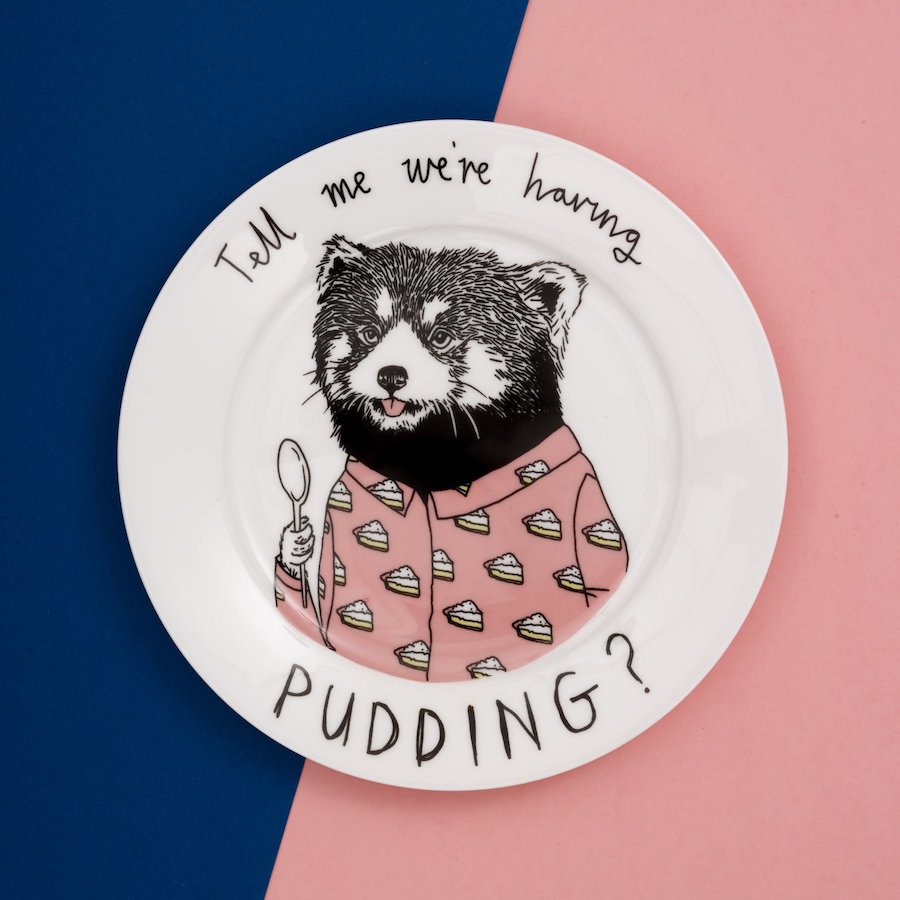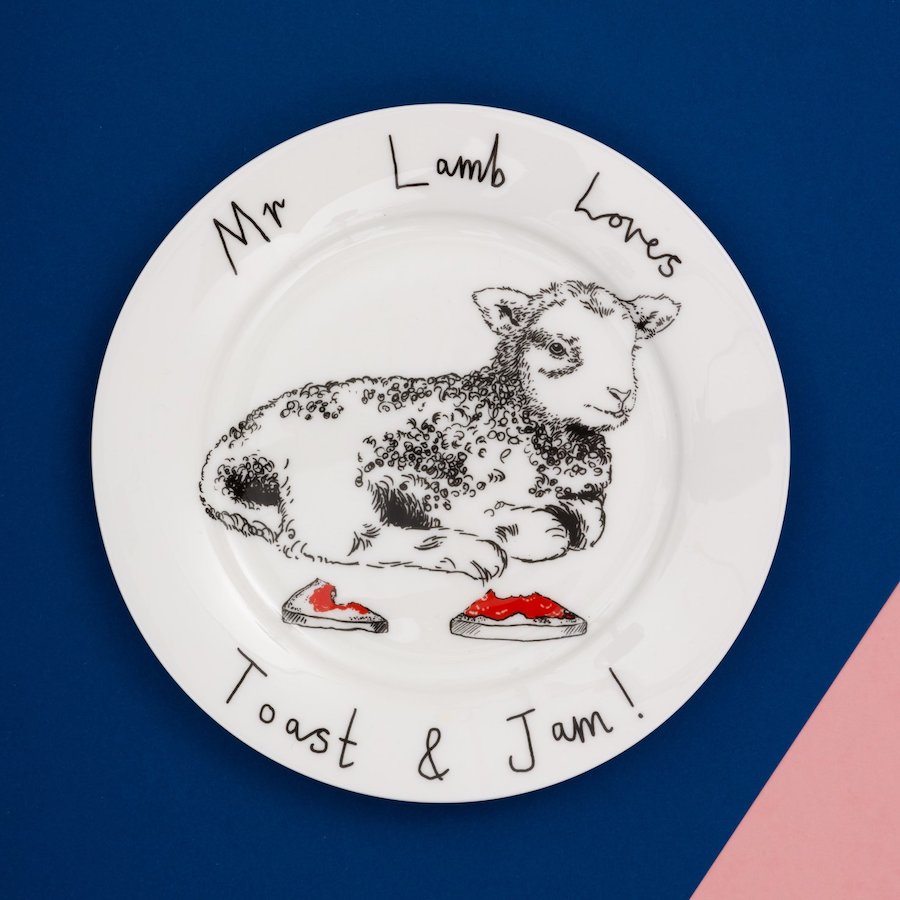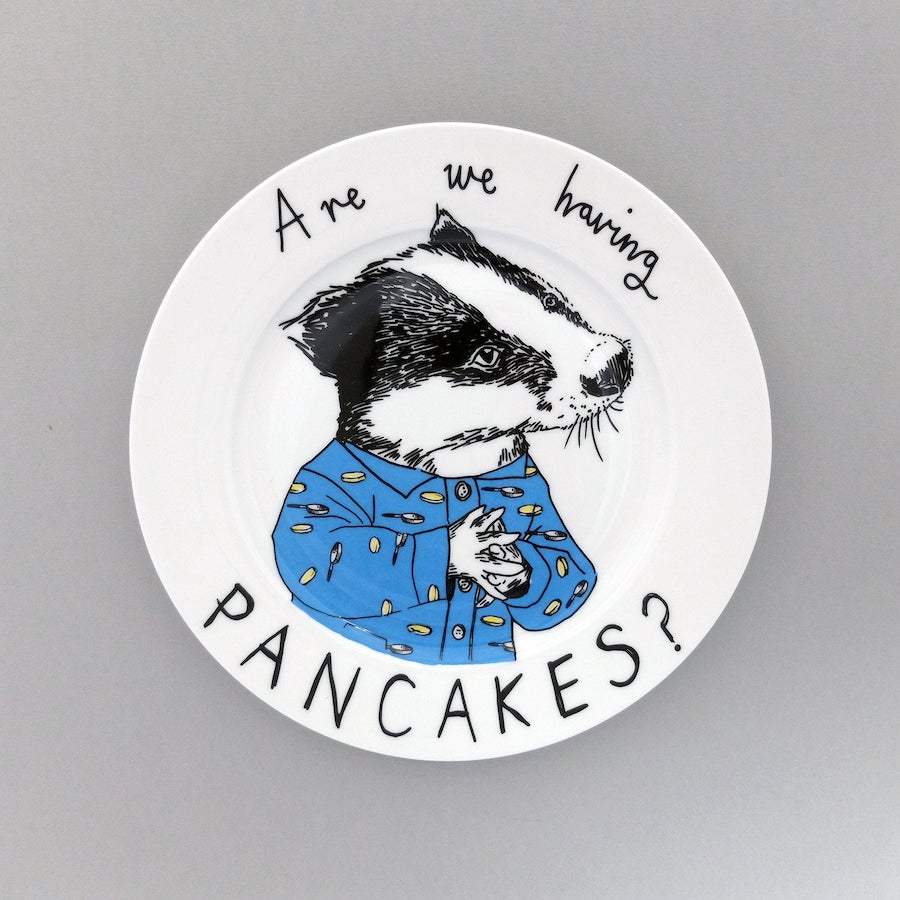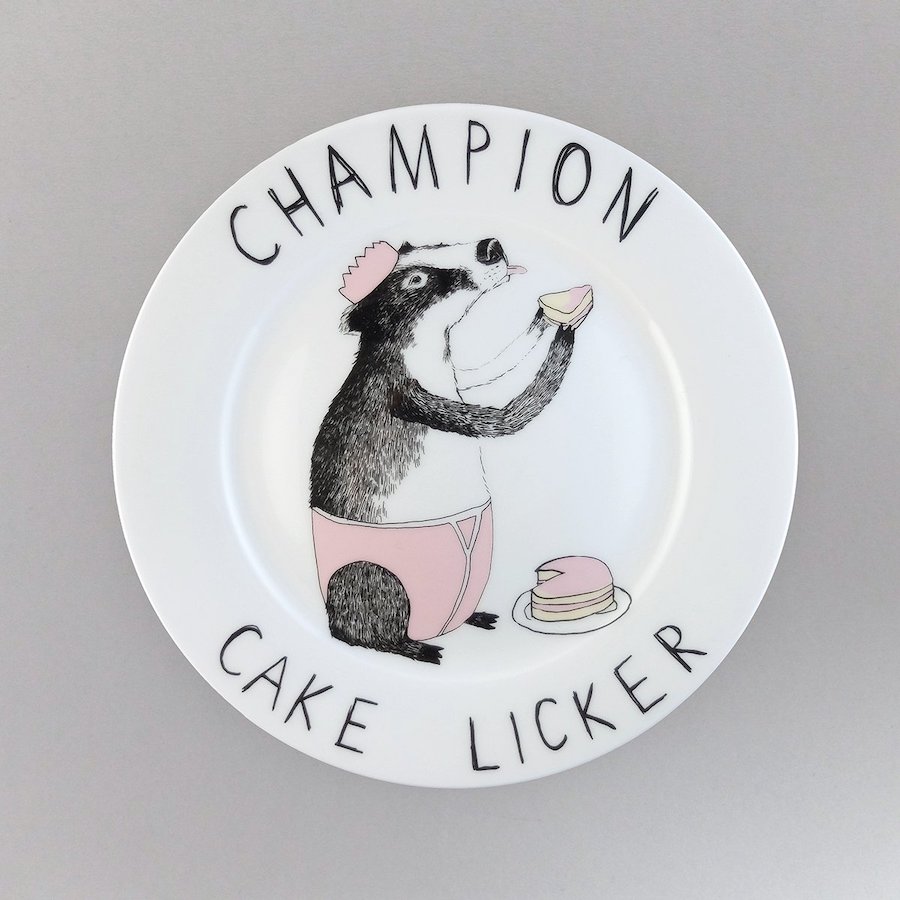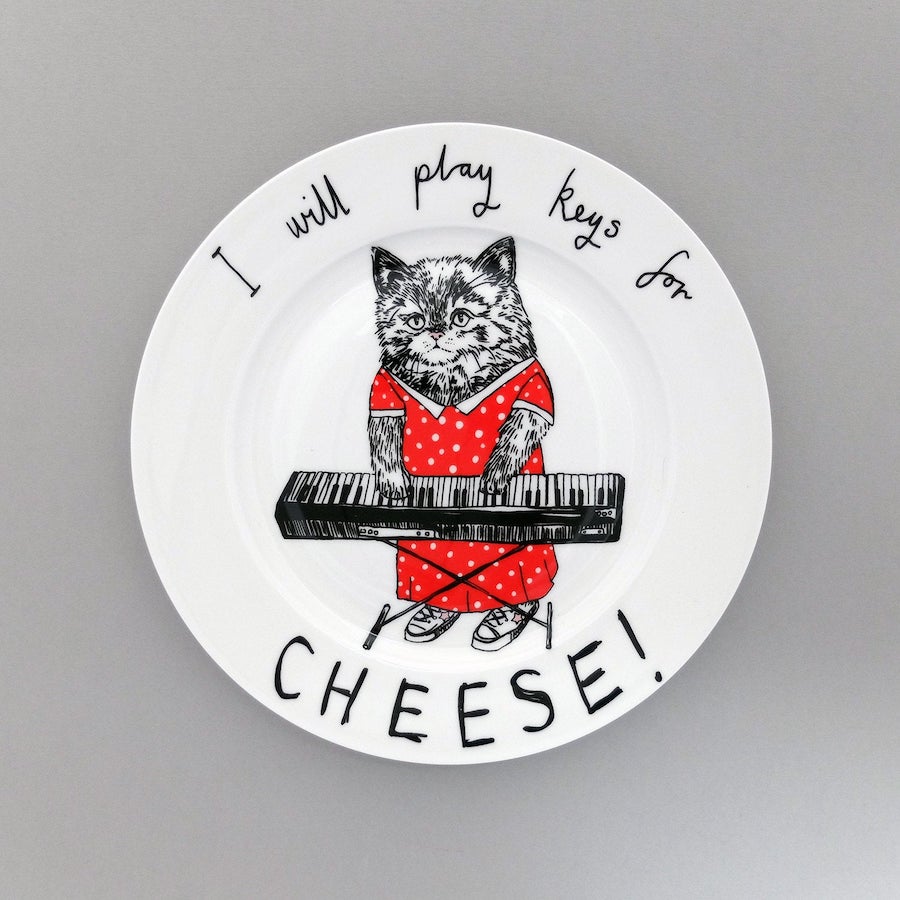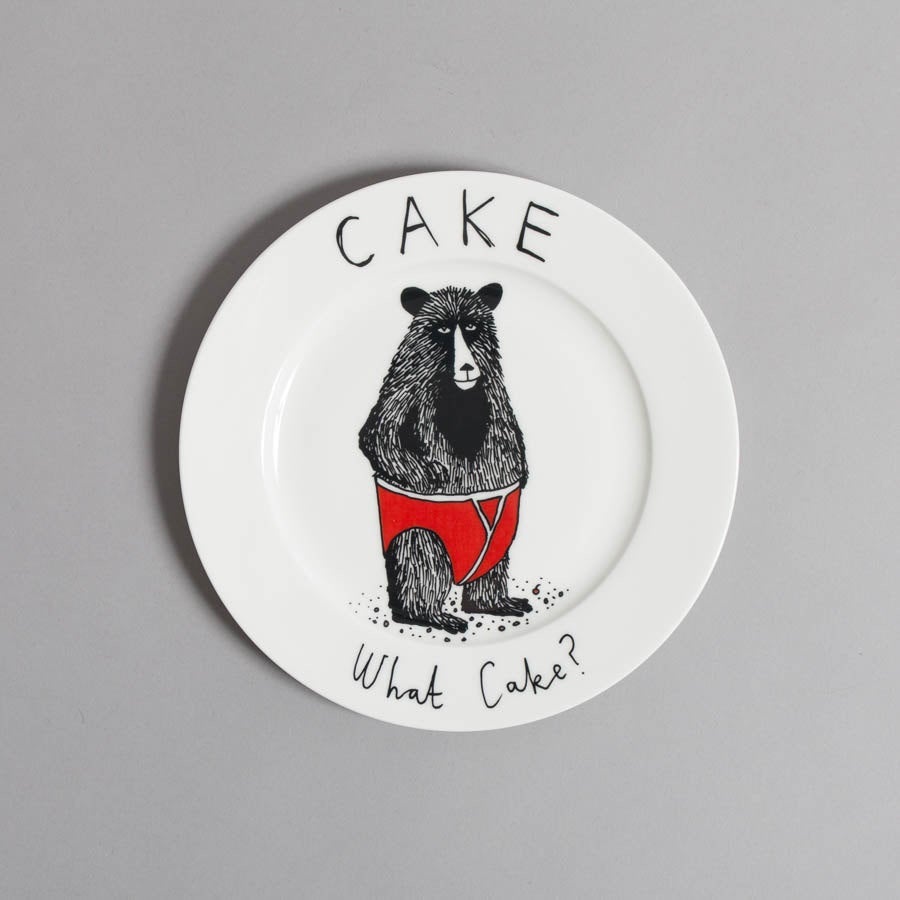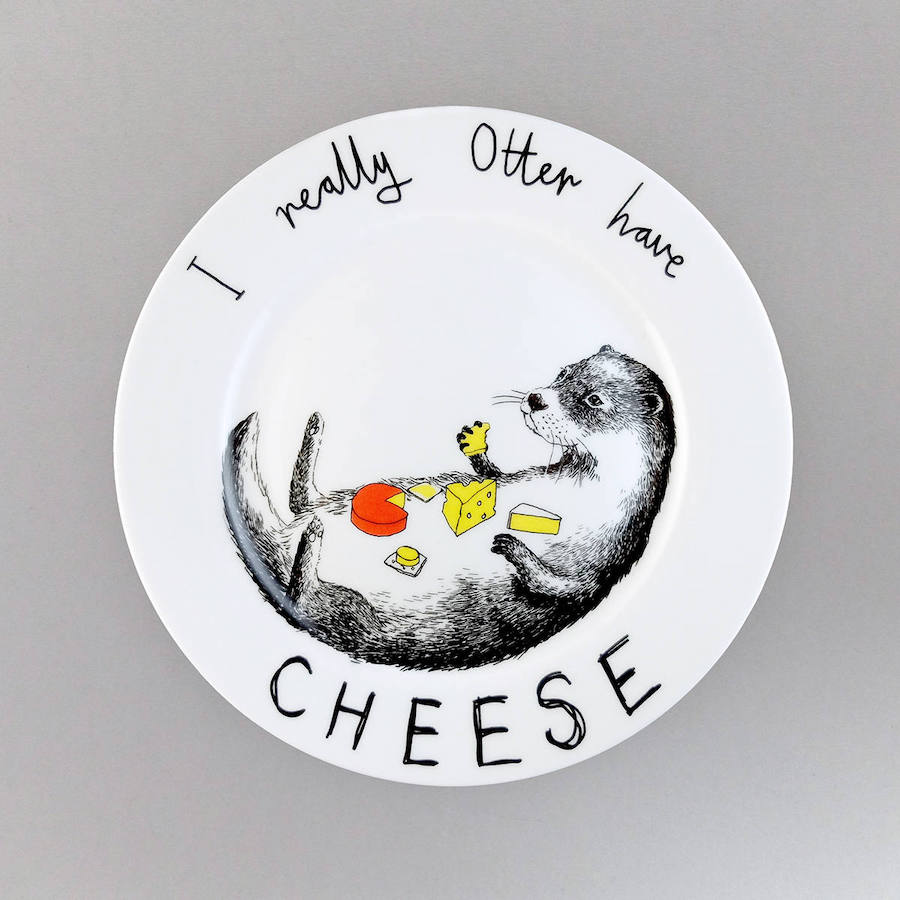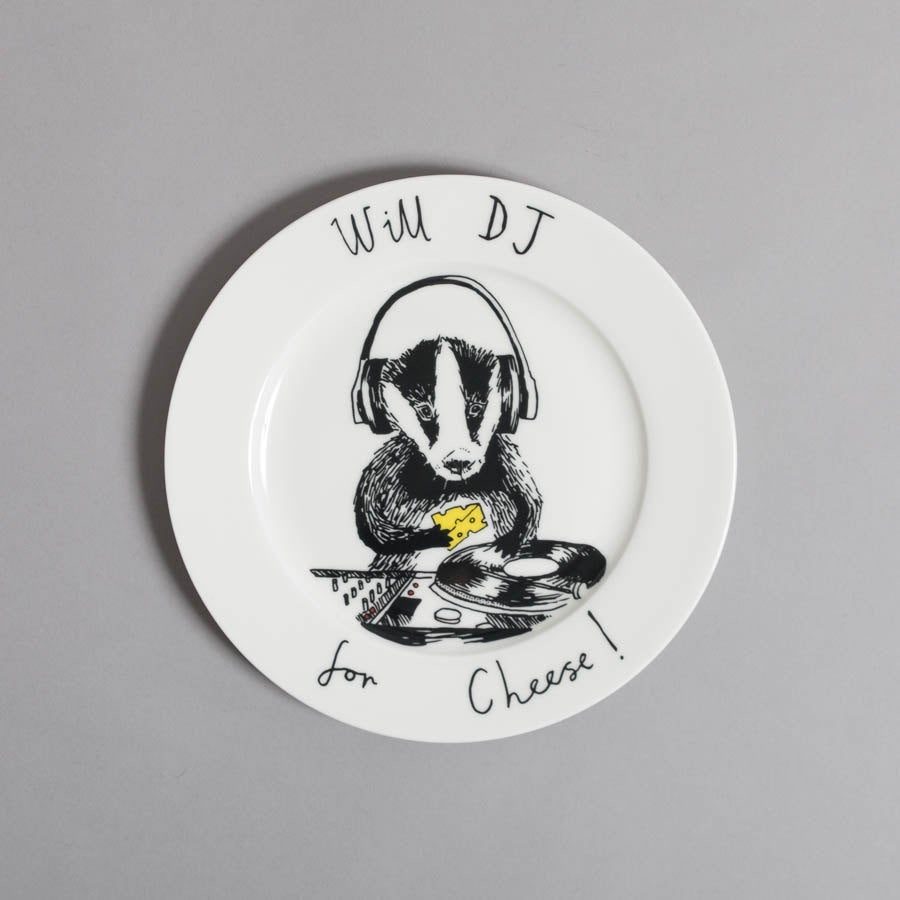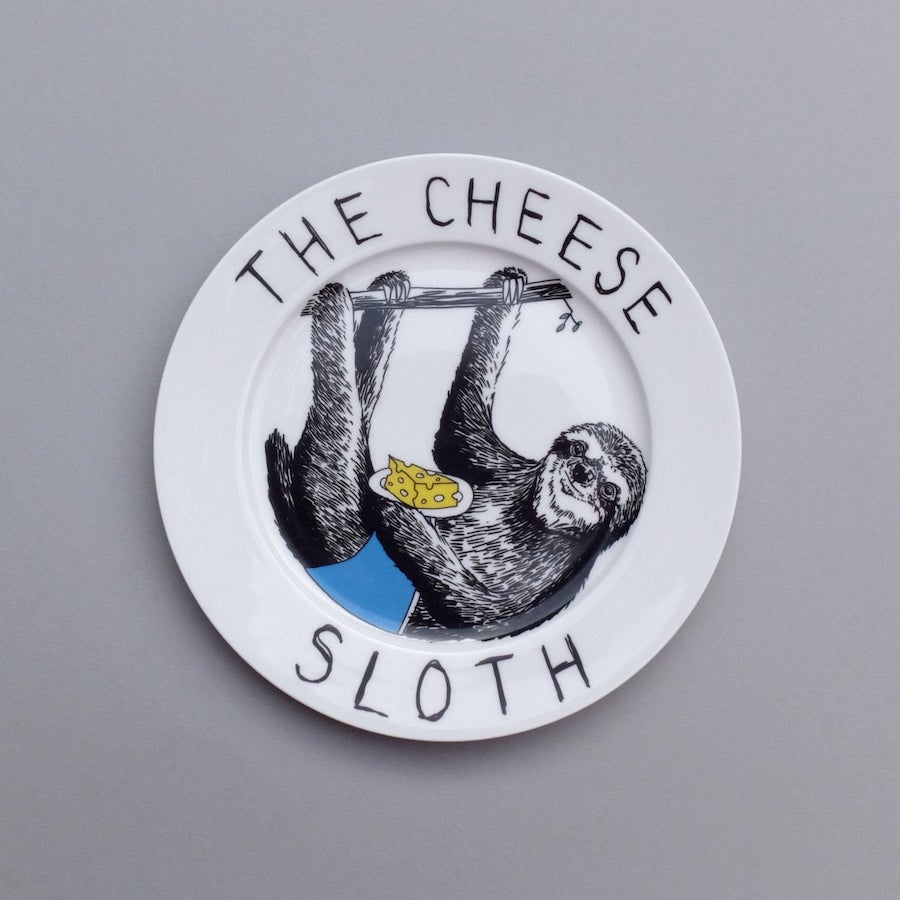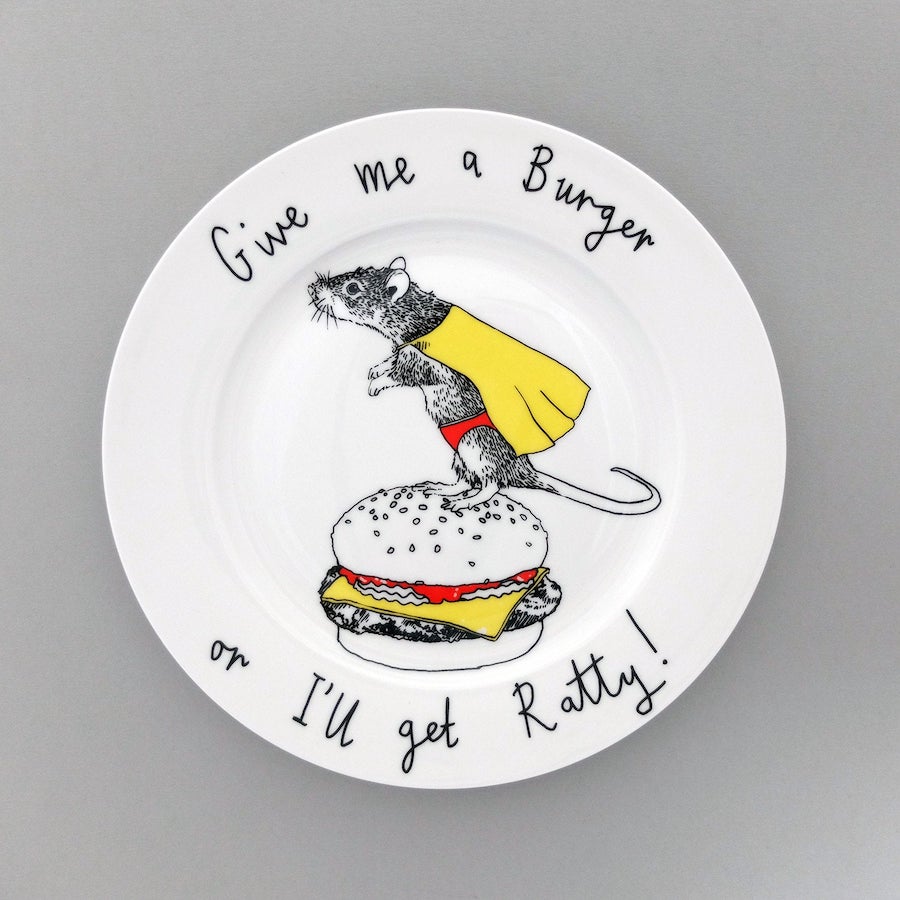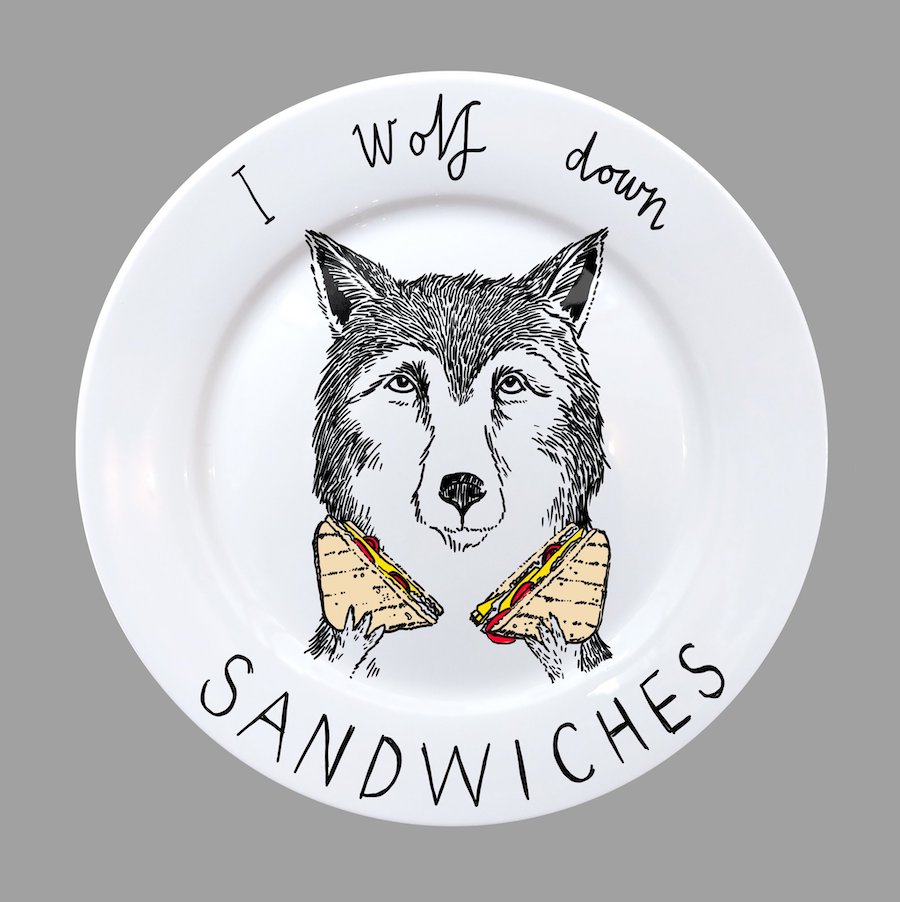 The post Illustrated Plates of Cheese-Obsessed Otters Will Make You Say, "Same" appeared first on Brown Paper Bag.