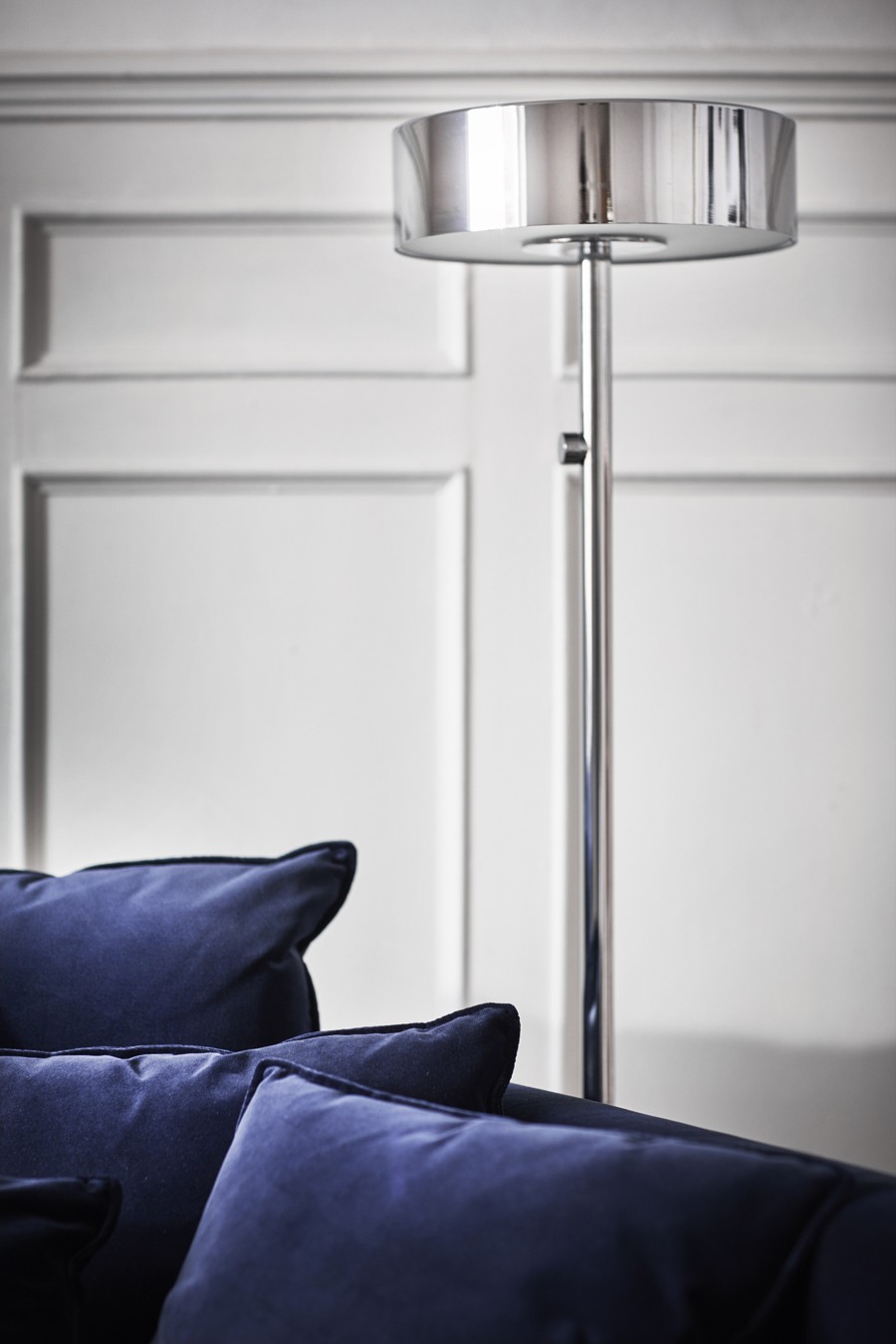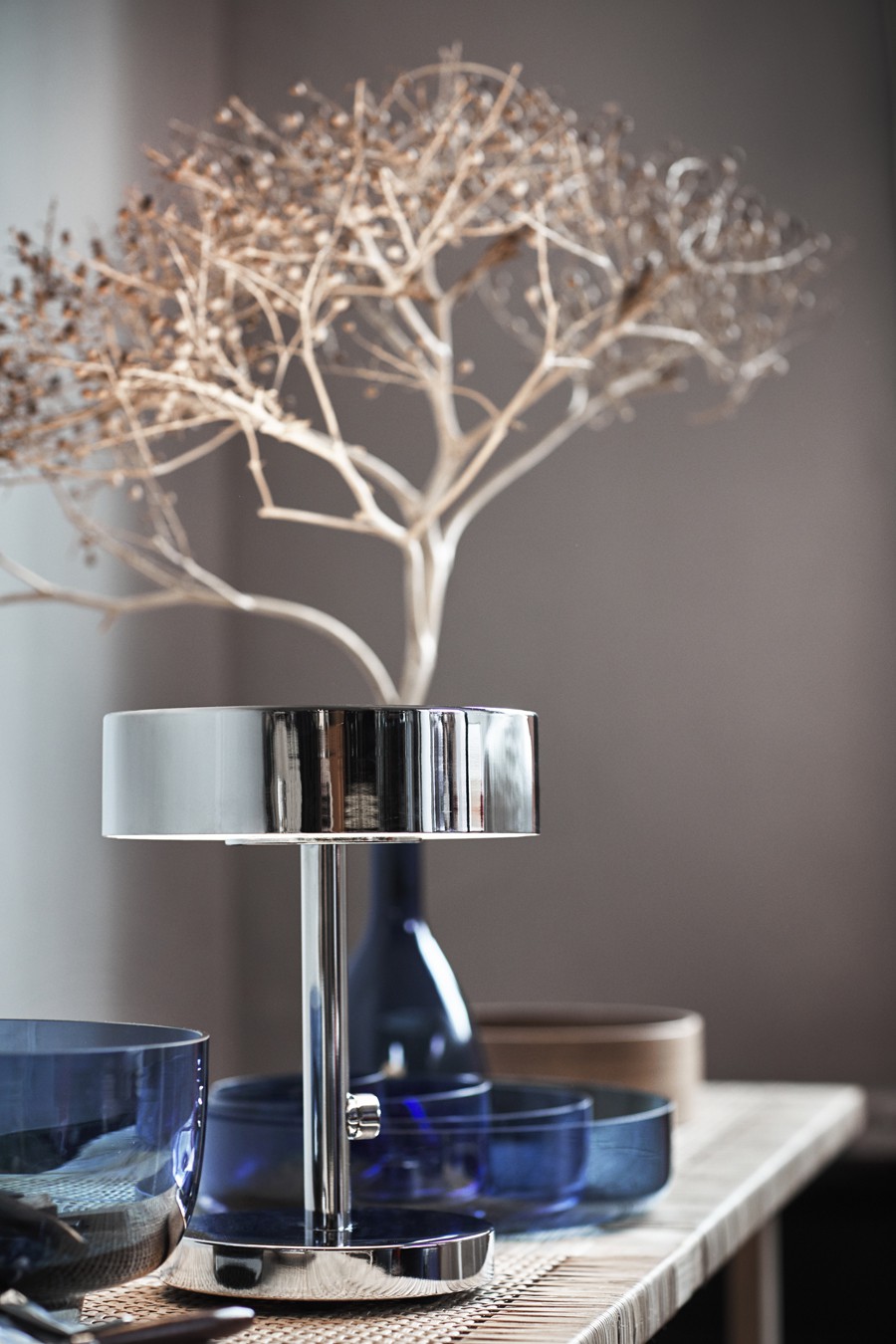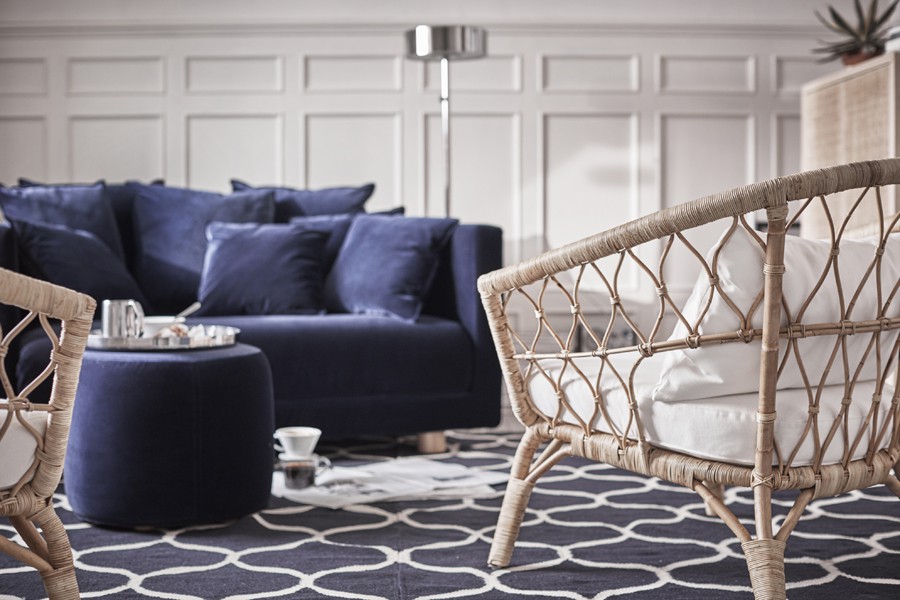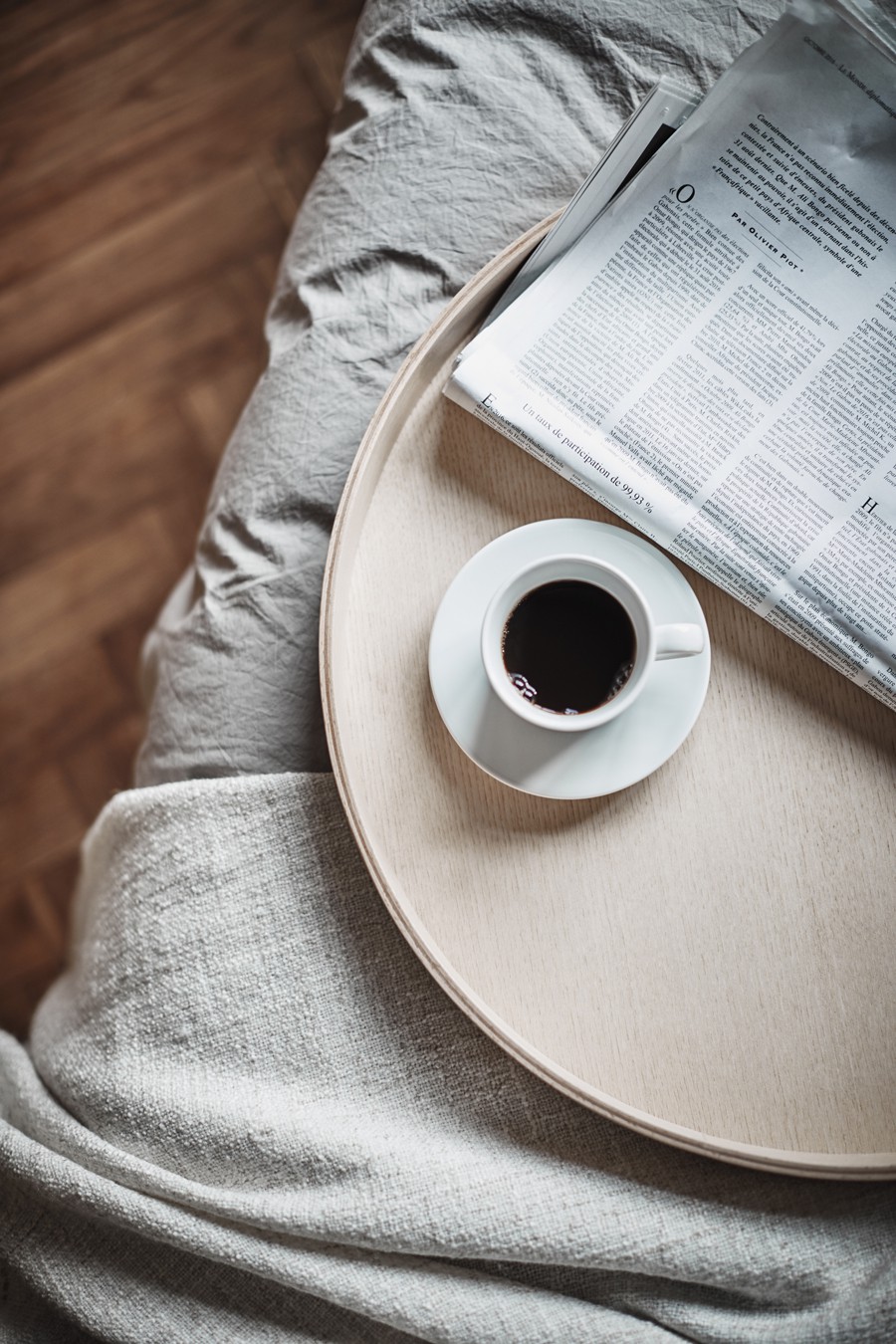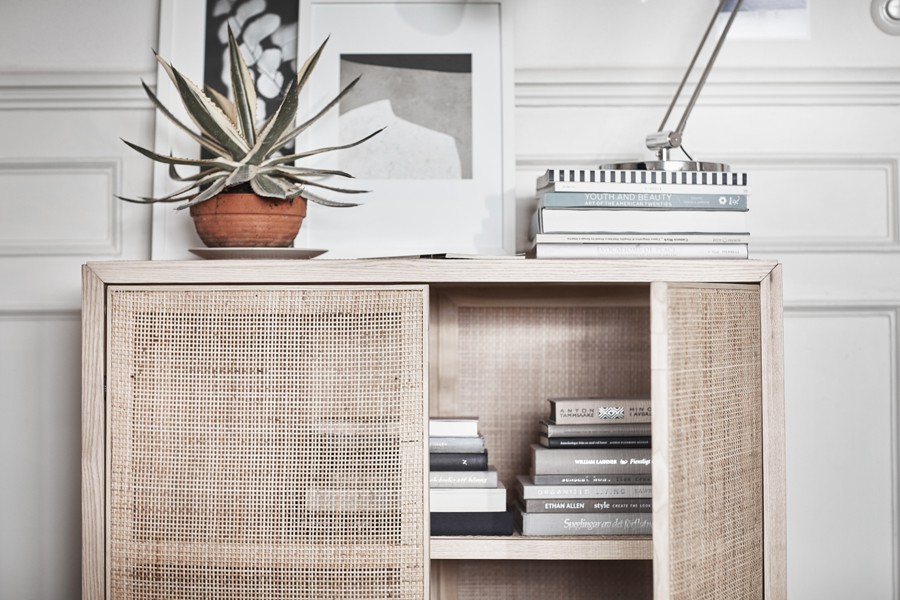 photos © ikea
I går ble den nye Ikea Stockholm kolleksjonen lansert her i Stockholm og som den aller første Stockholm serien som ble lansert i 1984 er dette også en kolleksjon moderne skandinavisk design av beste kvalitet, til en overkommelig pris. Serien består av 47 nøye utvalgte produkter i tidløs design fremstilt av naturlige og taktile materialer som ask, munnblåst glass og rotting. Det svenske lyset og naturen har vært viktige inspirasjonskilder, spesielt i fargeskalaen. Mine favoritter i den nye Stockholm serien er velursofaen som kommer i blått, grått og rødt, lampen i krom og de vakre, mønstrede gulvteppene.
Hanna Dalrot, Nike Karlsson, Gunnel Sahlin og Ola Wihlborg er designerene bak møblene og innredningsdetaljene som er tatt frem sammen med kreativ leder på Ikea Viveca Olsson.
Yesterday the new Ikea Stockholm 2017 collection was launched here in Stockholm and like the first Stockholm series that was launched in 1984 the new one has furniture of modern scandinavian design in the best quality at affordable prices. The products and the color scheme is inspired by the Swedish nature and the beautiful scandinavian light. My favorites from the collection is the Stockholm sofa, the lamps in chrome and the carpets with beautiful patterns. The designers behind the collection are Hanna Dahlrot, Nike Karlsson, Gunnel Sahlin and Ola Wihlborg.
Elisabeth
Innlegget IKEA STOCKHOLM 2017 dukket først opp på ELISABETH HEIER.