We've teamed up with Bullion Coatings who make great decorative concrete pool decks to bring you this step by step guide on how to build your own pool deck.
Concrete is the most common material used in building pool deck surround for both commercial and residential properties. It is versatile, durable, and highly affordable. You have the option to use it as it is or to top it off with another material to make the pool deck surface more appealing, cool to the touch, and slip-resistant. While wood can also be used, concrete is a lot easier to clean and maintain. If you are planning to build one yourself or probably just interested in how it is done, here is a step-by-step look at the process of building a concrete pool deck.
Step 1: Plan the Project First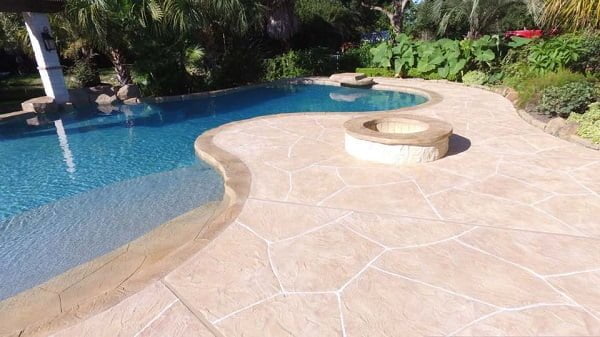 You don't just go out and pour concrete all around the swimming pool. First, make a plan. How big do you want your pool deck to be? Is there a particular shape you would want it to be? What look are you going for? Does your subgrade need to be cut or filled to accommodate the pool deck? There are so many things here that you need to be sure of so you could buy your materials and make your designs appropriately.
Step 2: Make Measurements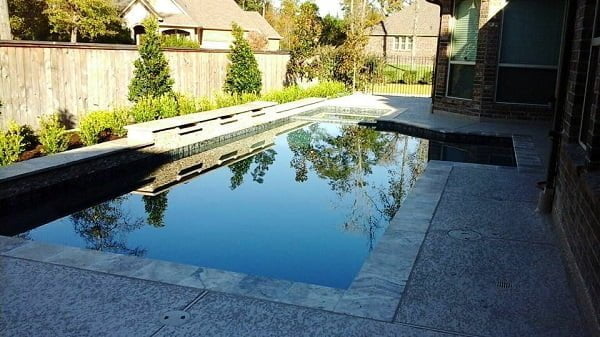 Measure the width of the pool deck and make sure that there is enough space for you to go around the pool without falling into the water. Measure the height of your deck, too. The ideal thickness for a concrete pool deck is about 5 to 6 inches. Decide whether you are doing a cantilever coping so you could purchase enough material for the edges.
Step 3: Lay the Frame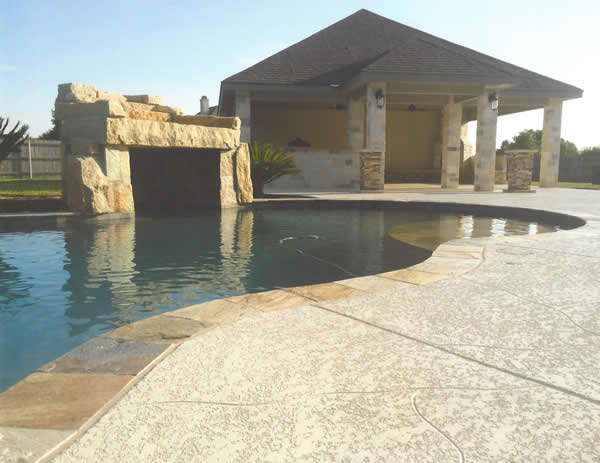 Lay out the frame on the subgrade to prepare for pouring.…
The post How to Build a Pool Deck: A Step by Step Guide appeared first on HomeISD.