Home to a series of seven different modern apartments, each slightly different from the other and offering something unique, House L1 in Malmo, Sweden is made up of two different buildings and a fabulous common courtyard. Blending in with the classic aesthetic of the calm neighborhood, the street-facing building of L1 consists of five different split-level apartments while the second building houses two lovely three-story homes. All the individual units seem to flow into the courtyard even while enjoying a view of the large pool and deck – a perfect place for social interaction.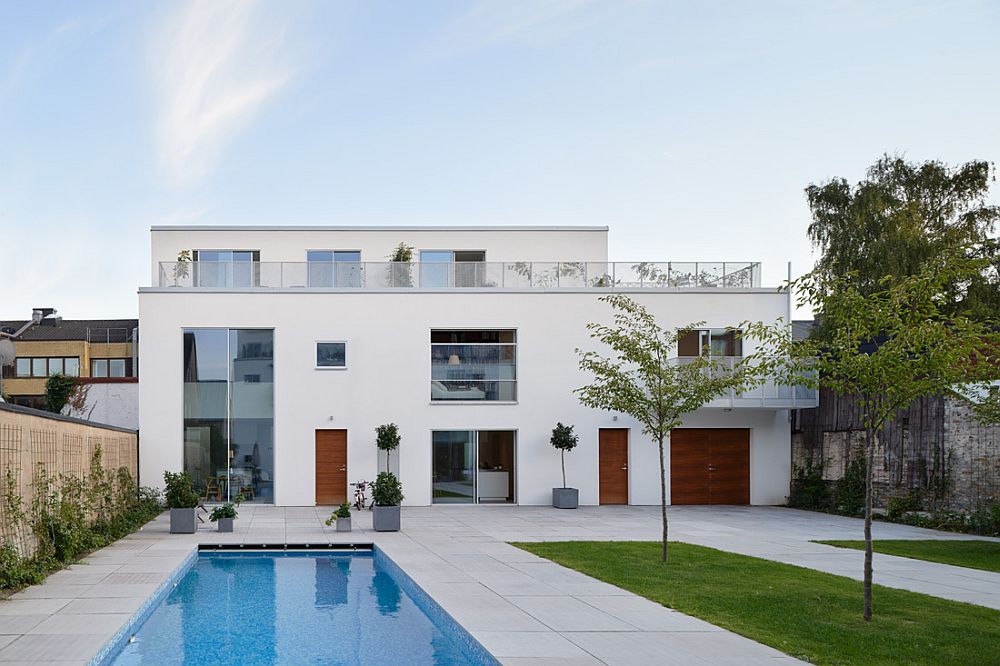 A Jonas Lindvall A & D design, each of the apartment is modern minimal in its style with white holding sway indoors. Light wooden tones add to this relaxing ambiance while spacious atriums bring natural light into the lounge, kitchen and living area. Double-height interiors, mezzanine levels with home library, cozy fireplaces and adaptable storage units combine to create a functional and elegant interior where life seems both comfortable and tranquil.
RELATED: Stunning Courtyard and Natural Materials Shape Loma House in Ecuador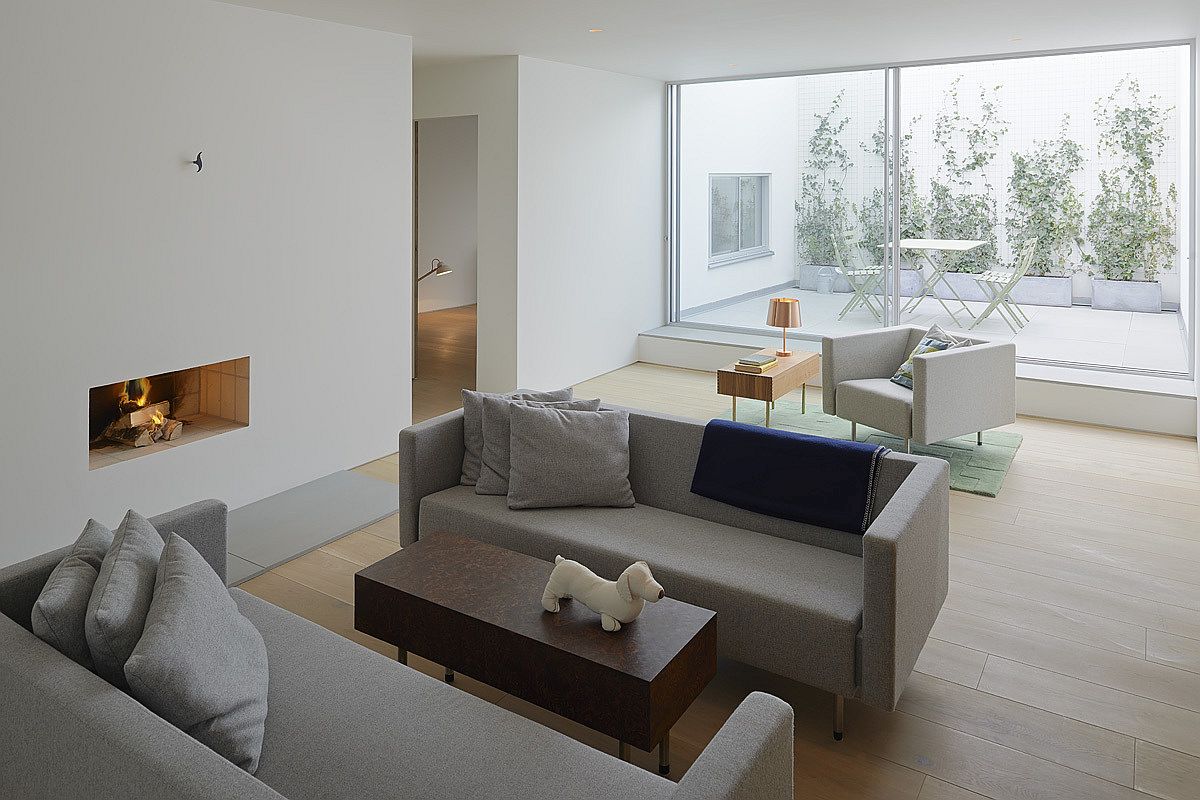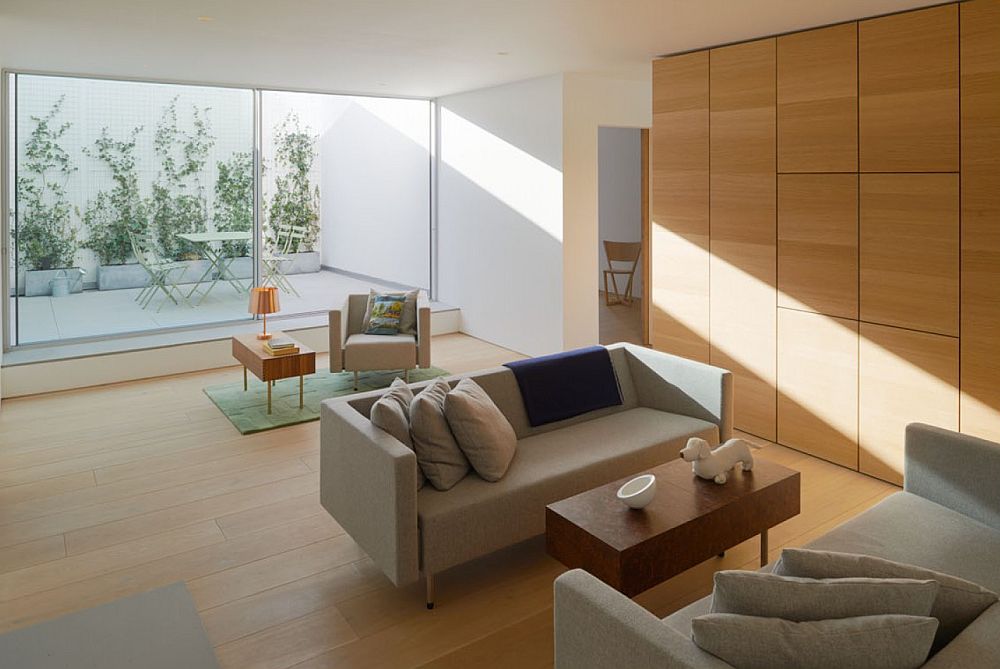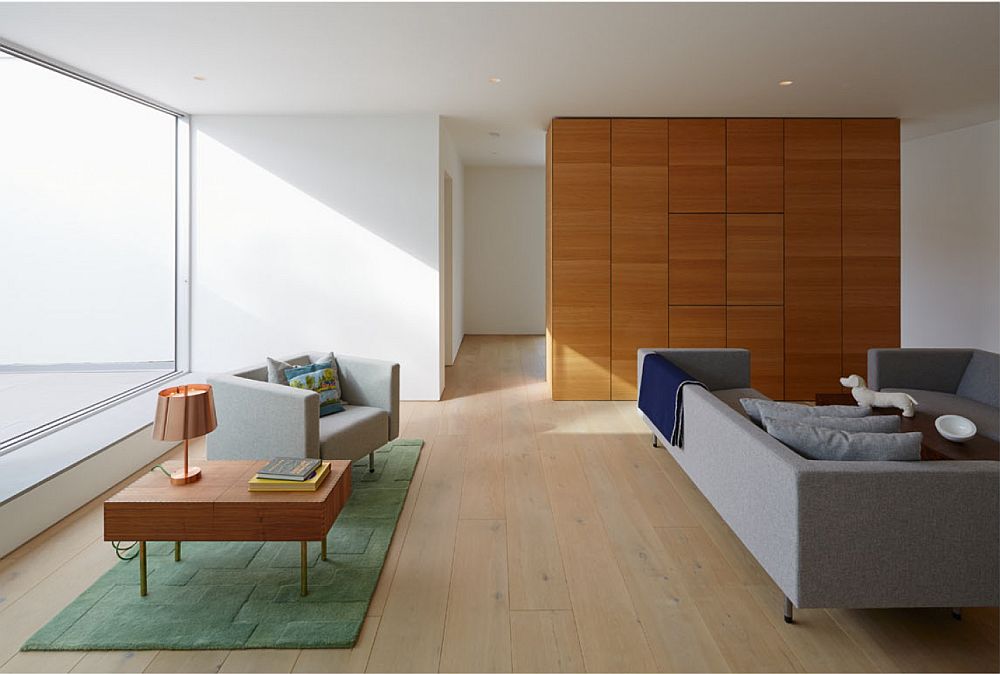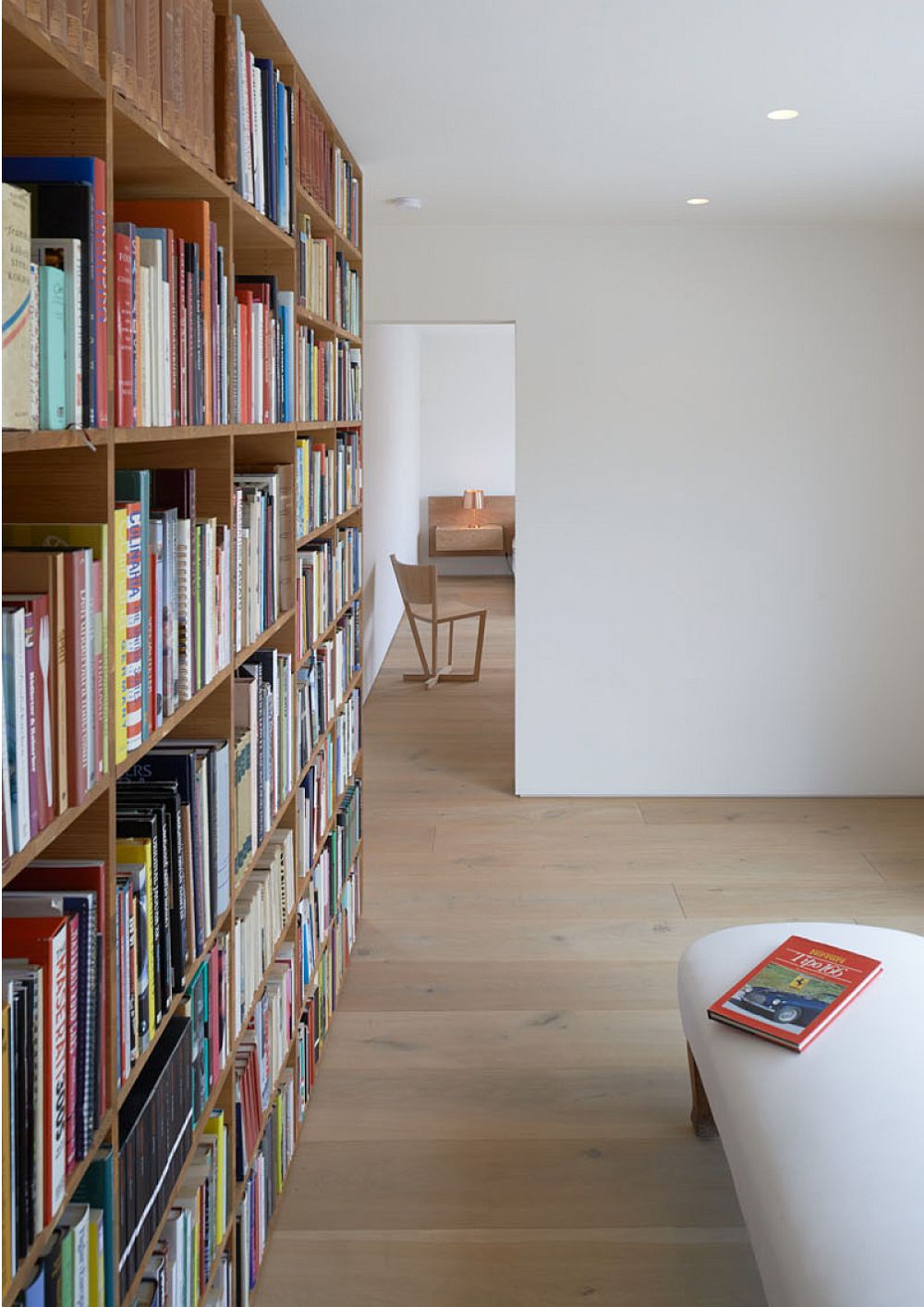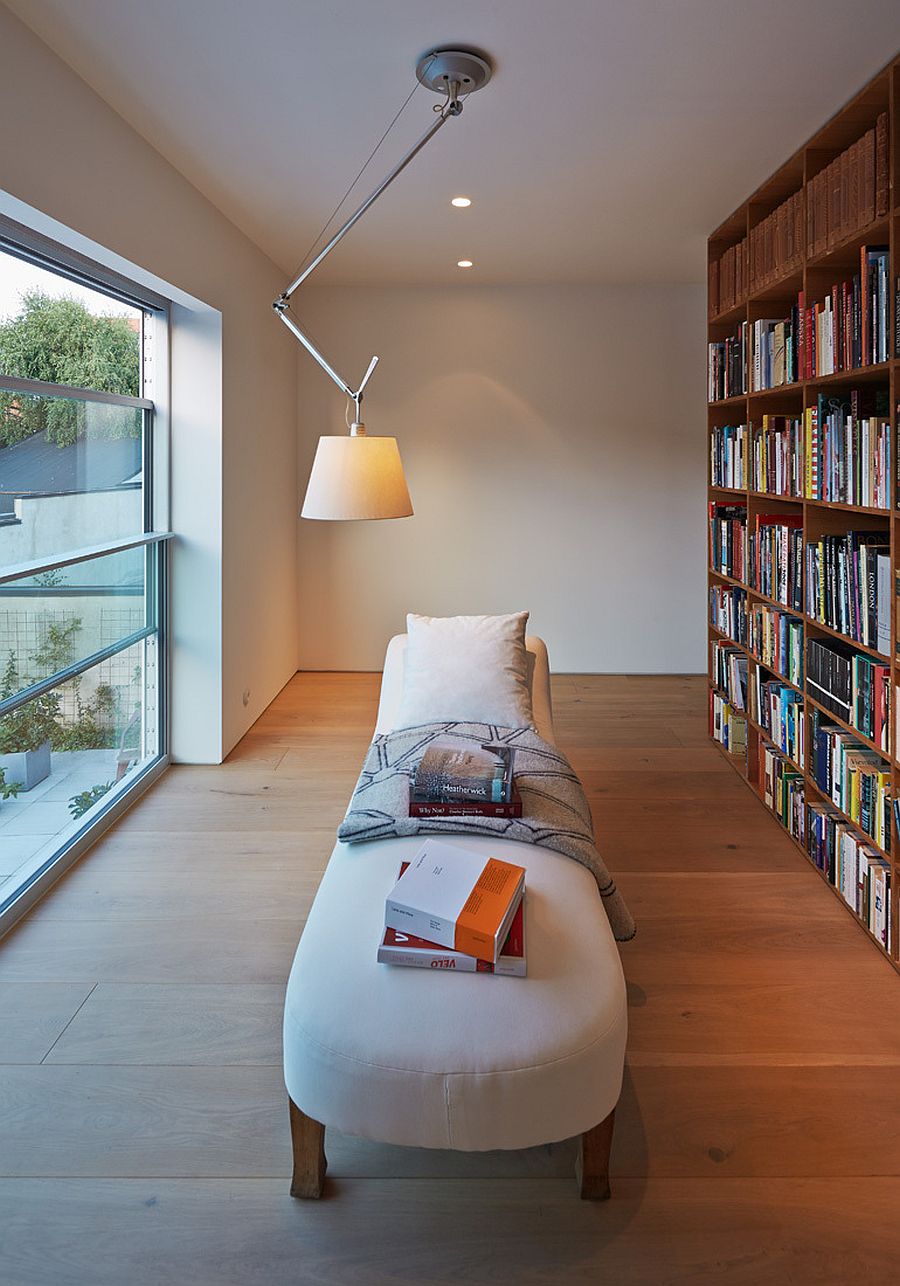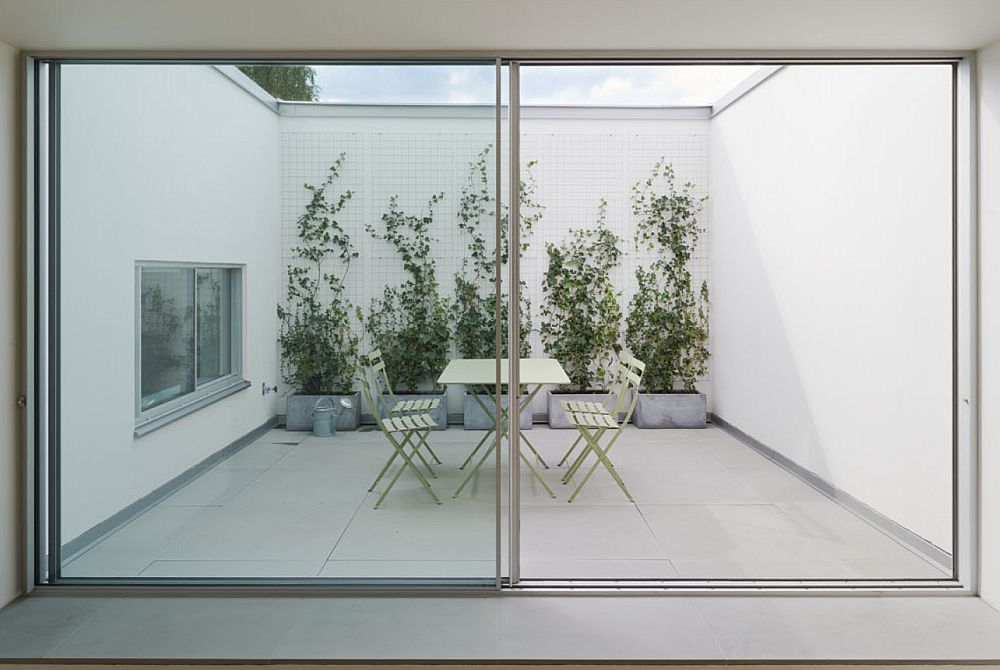 Despite the monochromatic color scheme, use of varying finishes like oak flooring in the living area and sandstone in the kitchen and bathrooms gives each room an air of exclusivity. Indian sandstone play a major role in linking the outdoors with the interior visually with unassuming modern décor completing these stylish Swedish homes. [Photography: Åke E:son Lindman]
RELATED: Lavish Modern Home in Singapore Captivates with a Smart Private Courtyard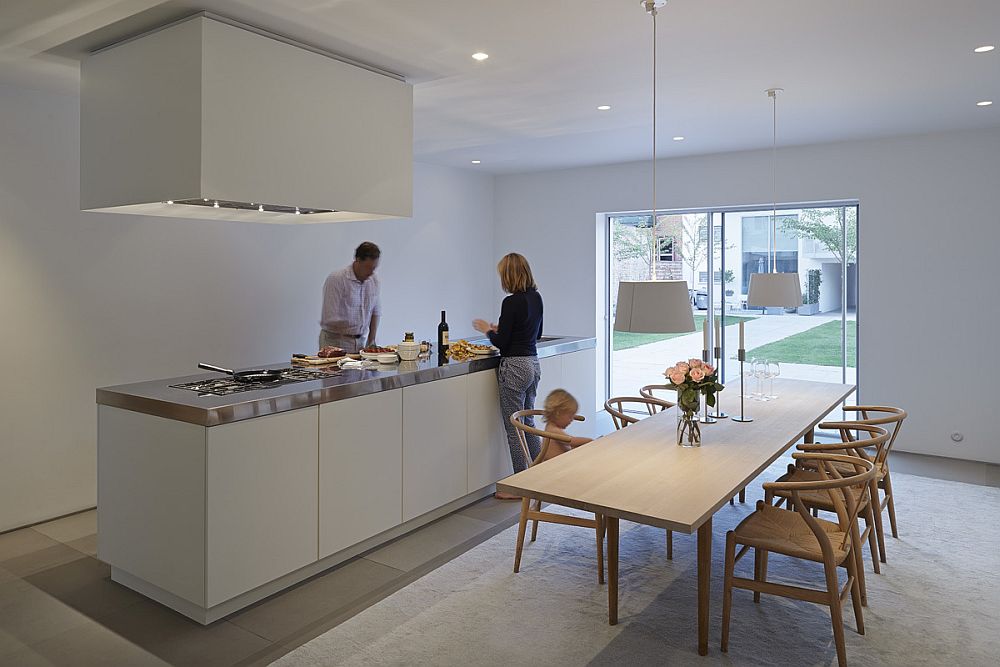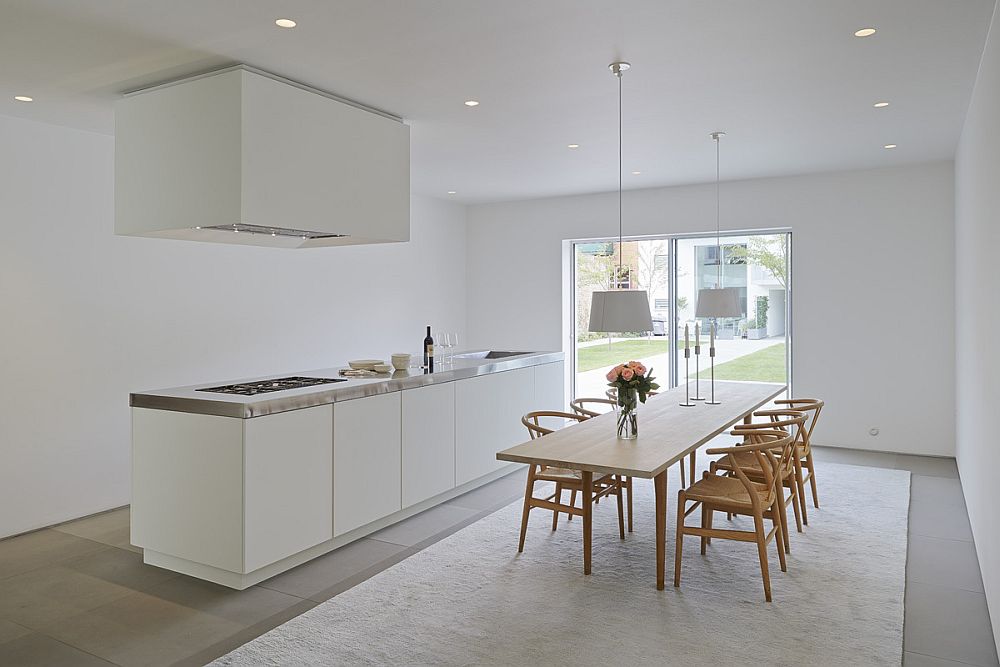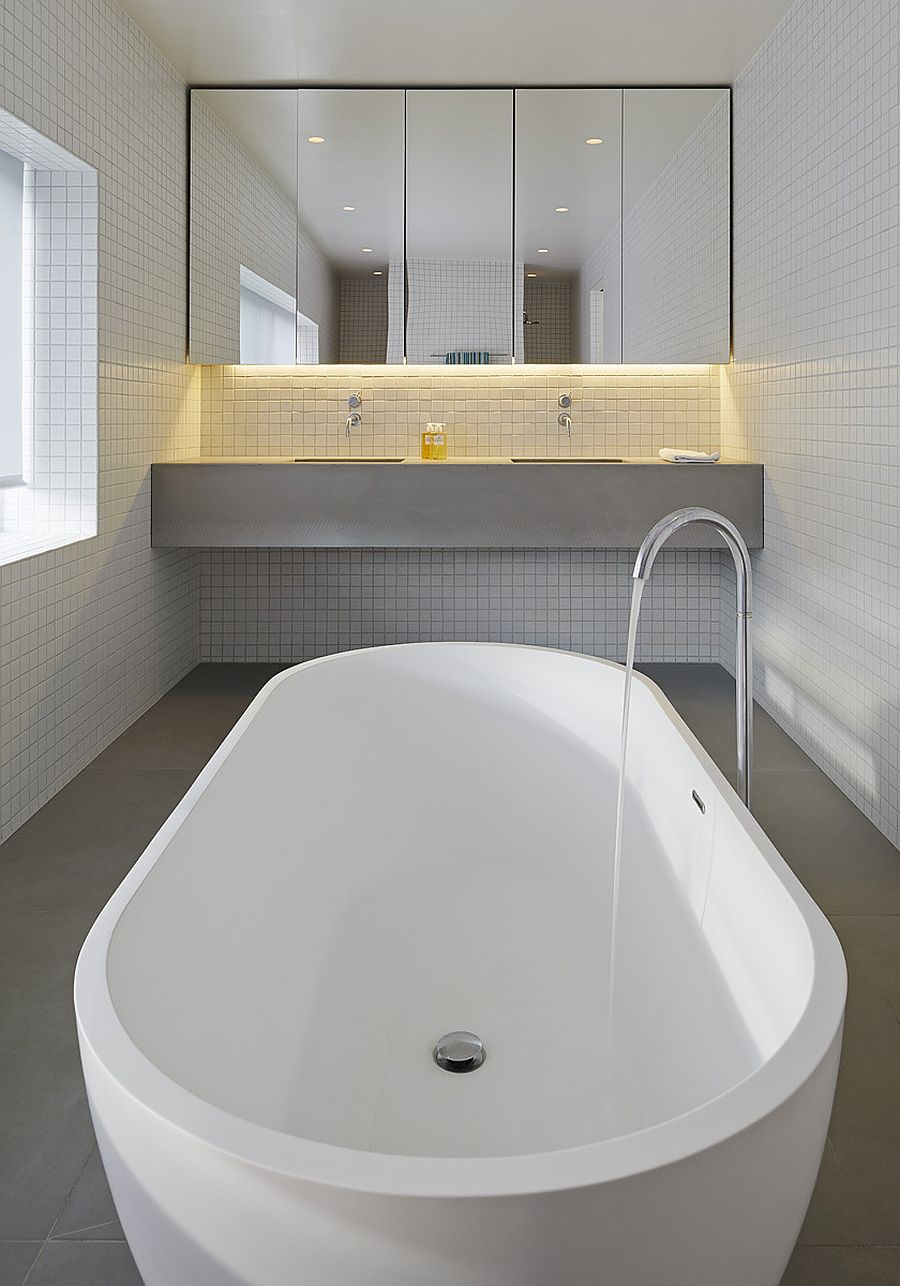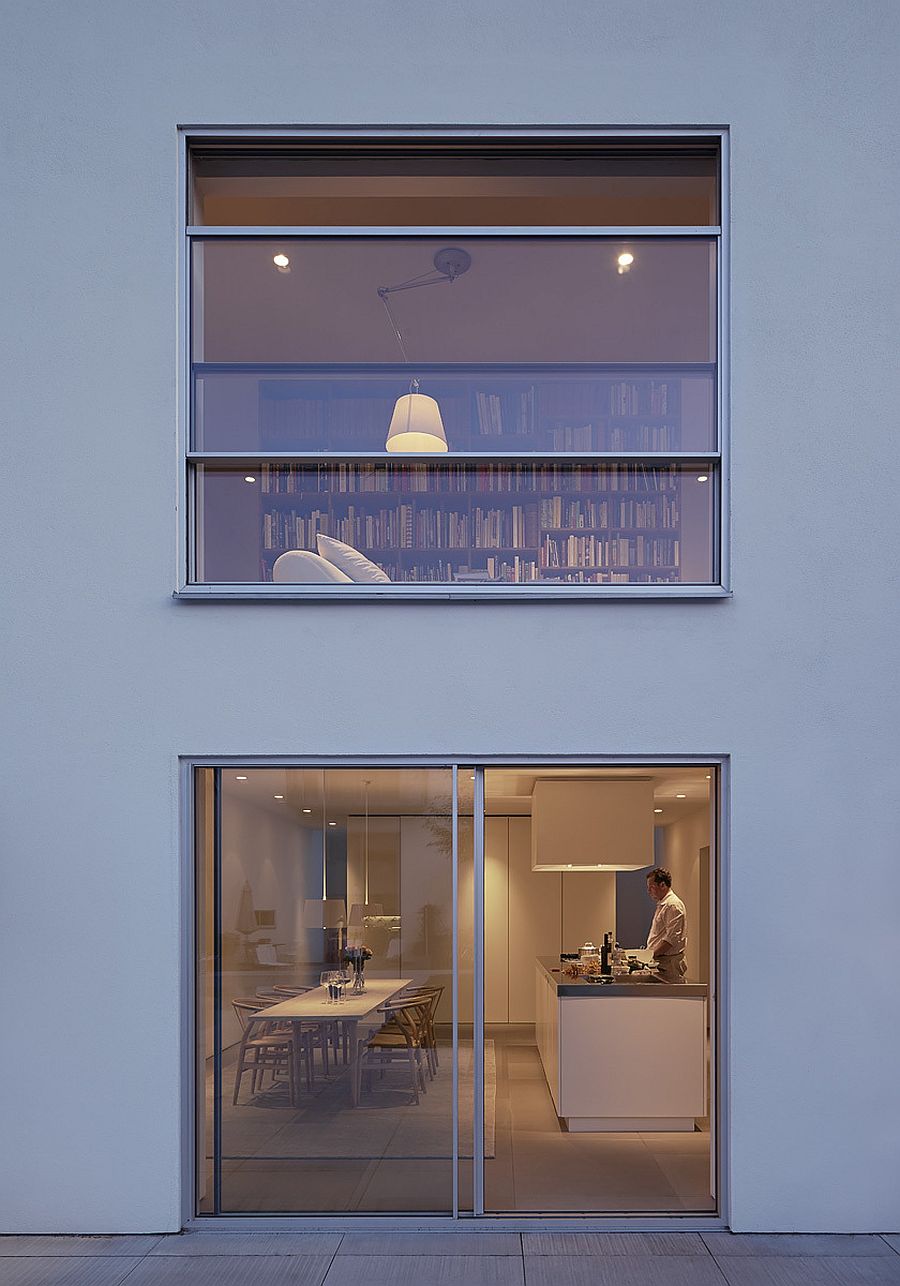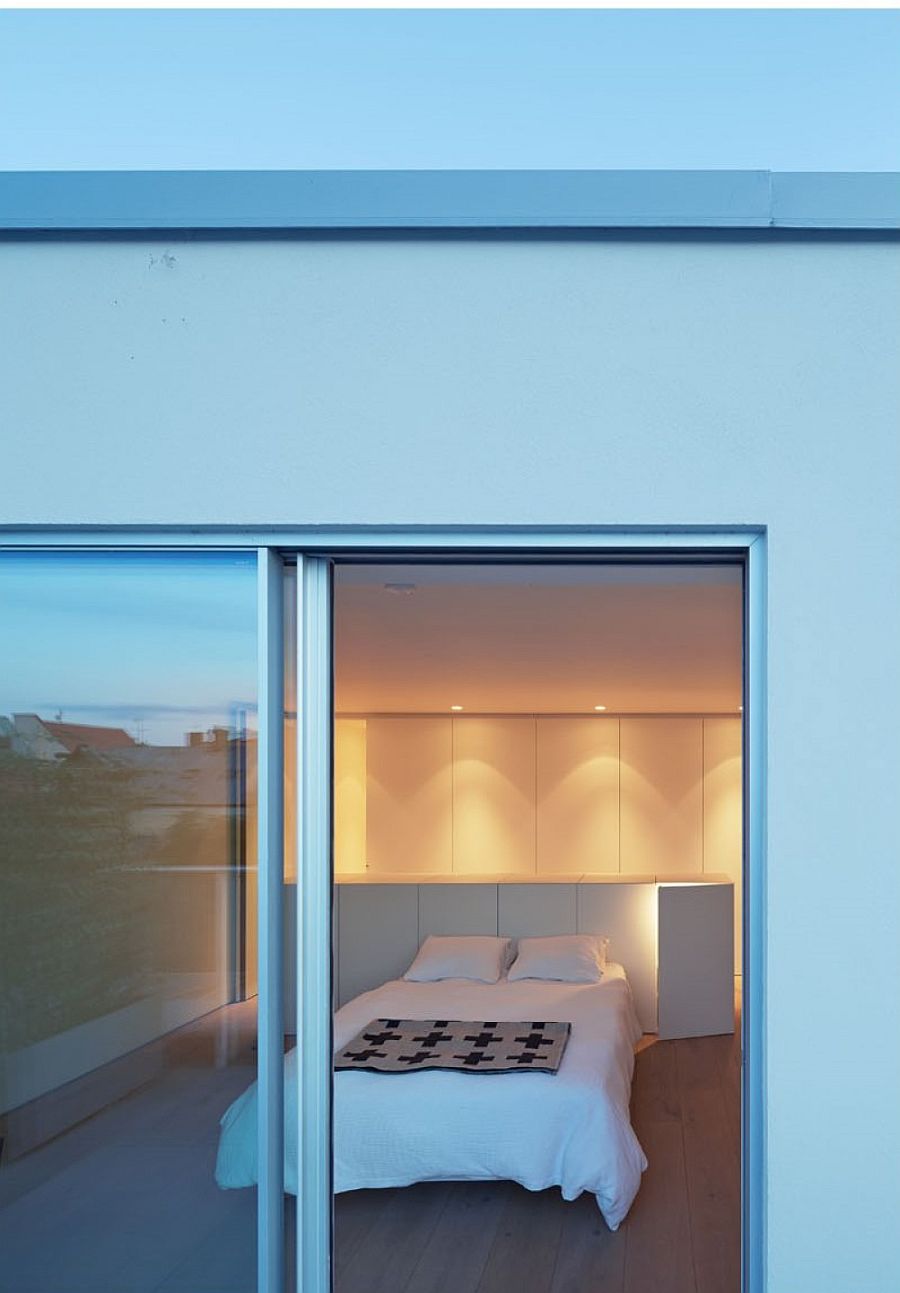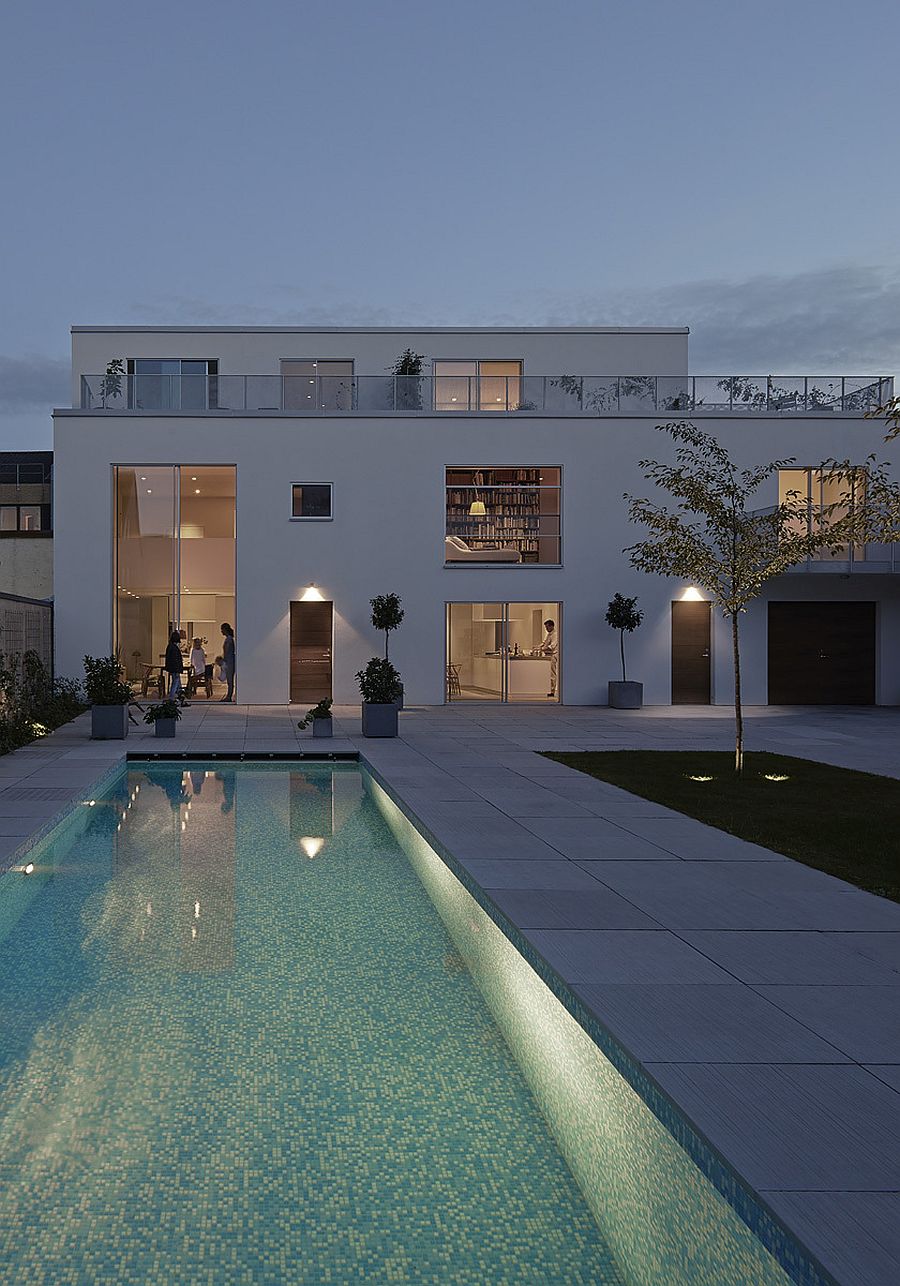 You're reading House L1: Relaxing Series of Swedish Apartments with Common Courtyard, originally posted on Decoist. If you enjoyed this post, be sure to follow Decoist on Twitter, Facebook and Pinterest.