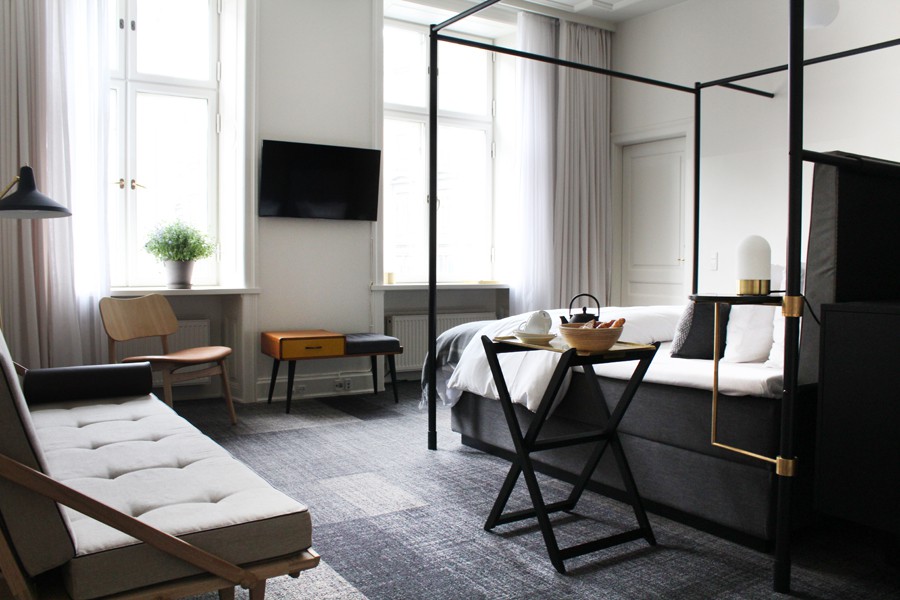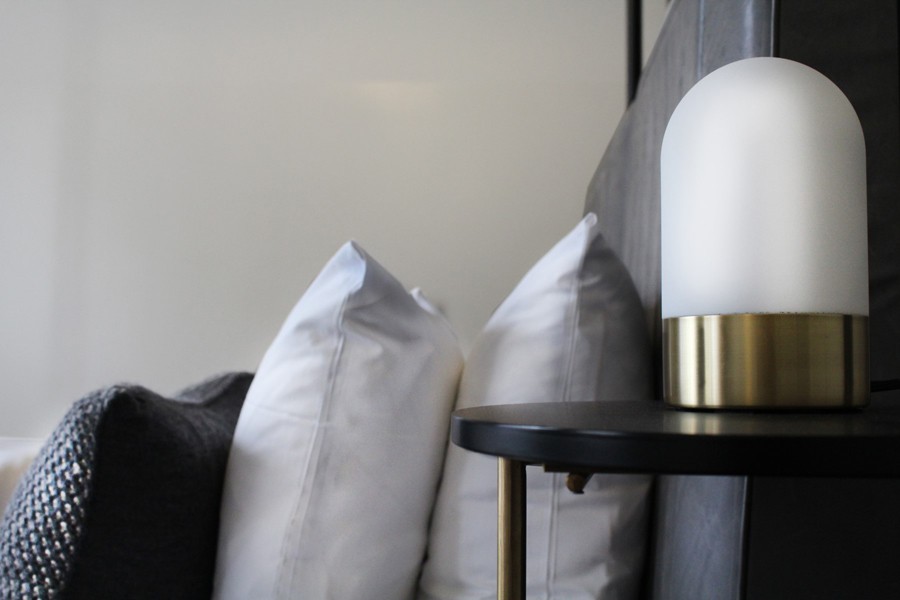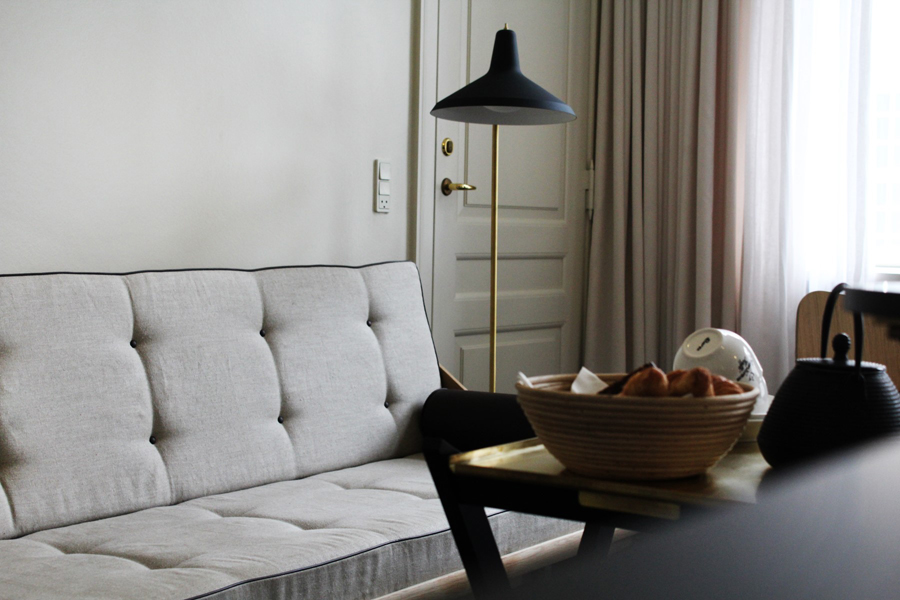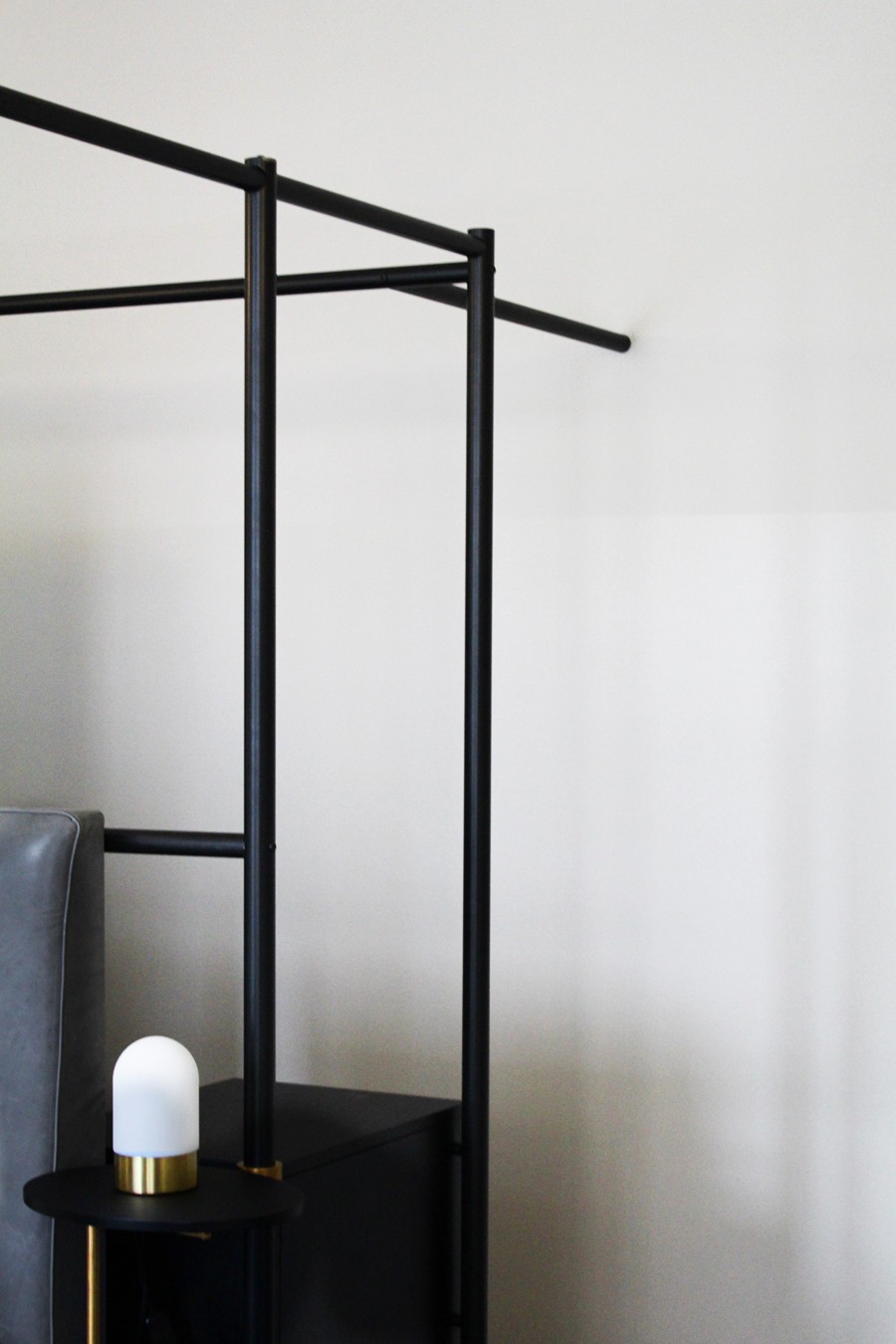 photos via Brøchner Hotels, with thanks
Soon Brøchner Hotels is opening a new, upscale botique hotel in Copenhagen. We already know (and love) their SP34, but the new one? From the photos already released it looks absolutely beautiful. Hotel Danmark is located in the centre of Copenhagen, right next to the City Hall Square, Glyptoteket and Denmarks National Museum. Its opening in the end of April and I´ve already booked myself a weekend there.. I really can´t wait to experience the hotel which not only has a beautiful designed interior but also a roof top terrace and a urban vineyard garden. And as SP34, Hotel Danmark also offers a full organic breakfast and the lovely wine hour in the lobby. Writing this I´m almost off to Copenhagen right away for renting a bike and enjoying my Saturday there!
More from Copenhagen here, and from Hotel SP34 here and here. 
Elisabeth
Innlegget HOTEL DANMARK // COPENHAGEN dukket først opp på ELISABETH HEIER.