It's the time for giving! For us, the perfect gift is full of quality while reflects personality. We've tried to help find just the right thing with your gift guides for the host, her, and him!
Hosting is no easy feat. There is coordinating, planning, shopping, and preparing. Show your gratitude with a nice gift. Typically, we like giving hosts items that relate to hosting. Choose something both functional and beautiful like candles, kitchen accessories, books, etc.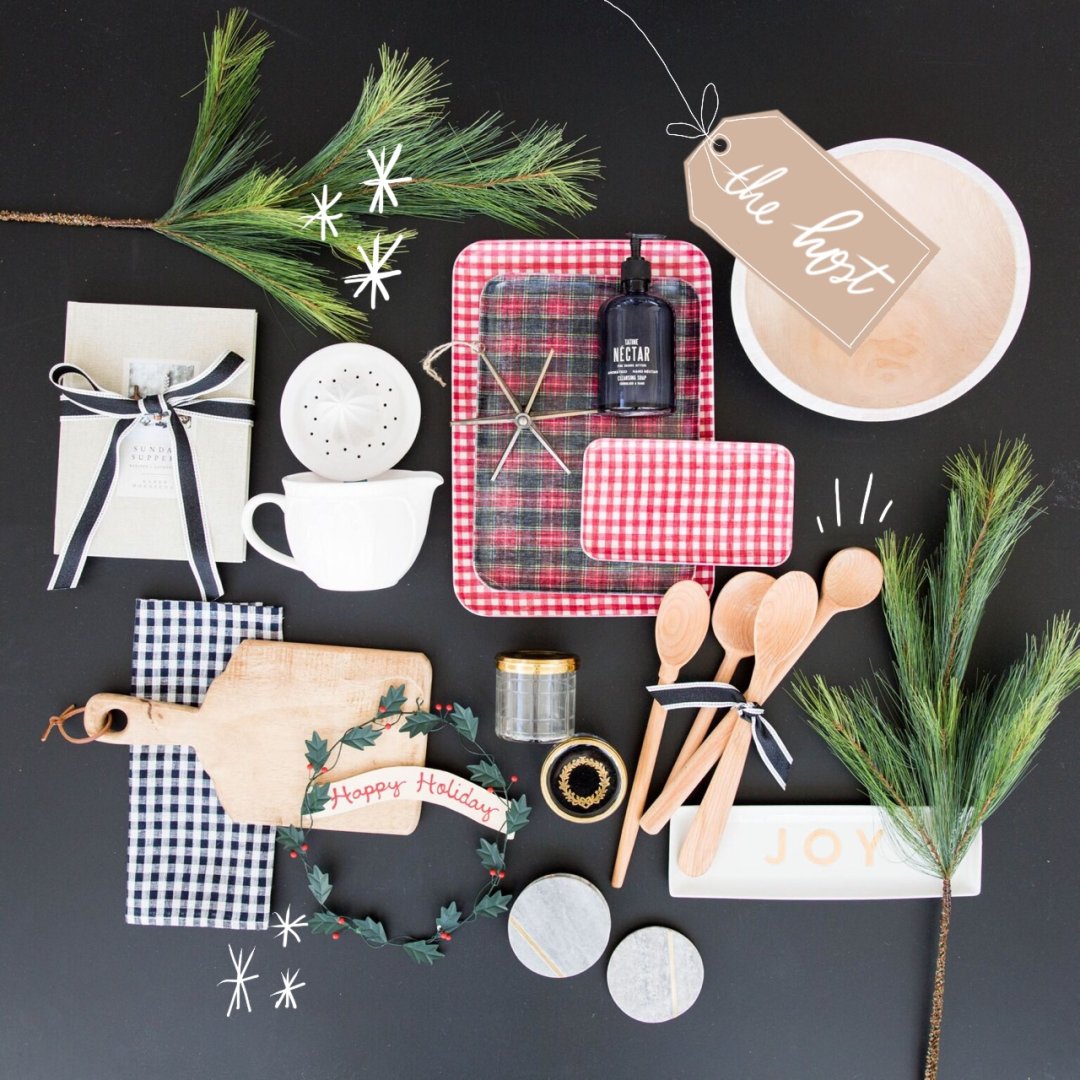 Whether it's your girlfriend or your mother in law, you want your gift to be personal, yet still versatile enough to be incorporated into their everyday lives. We love simple statements of quality—blue and white jars, handcrafted Christmas decor, beautiful boxes, etc.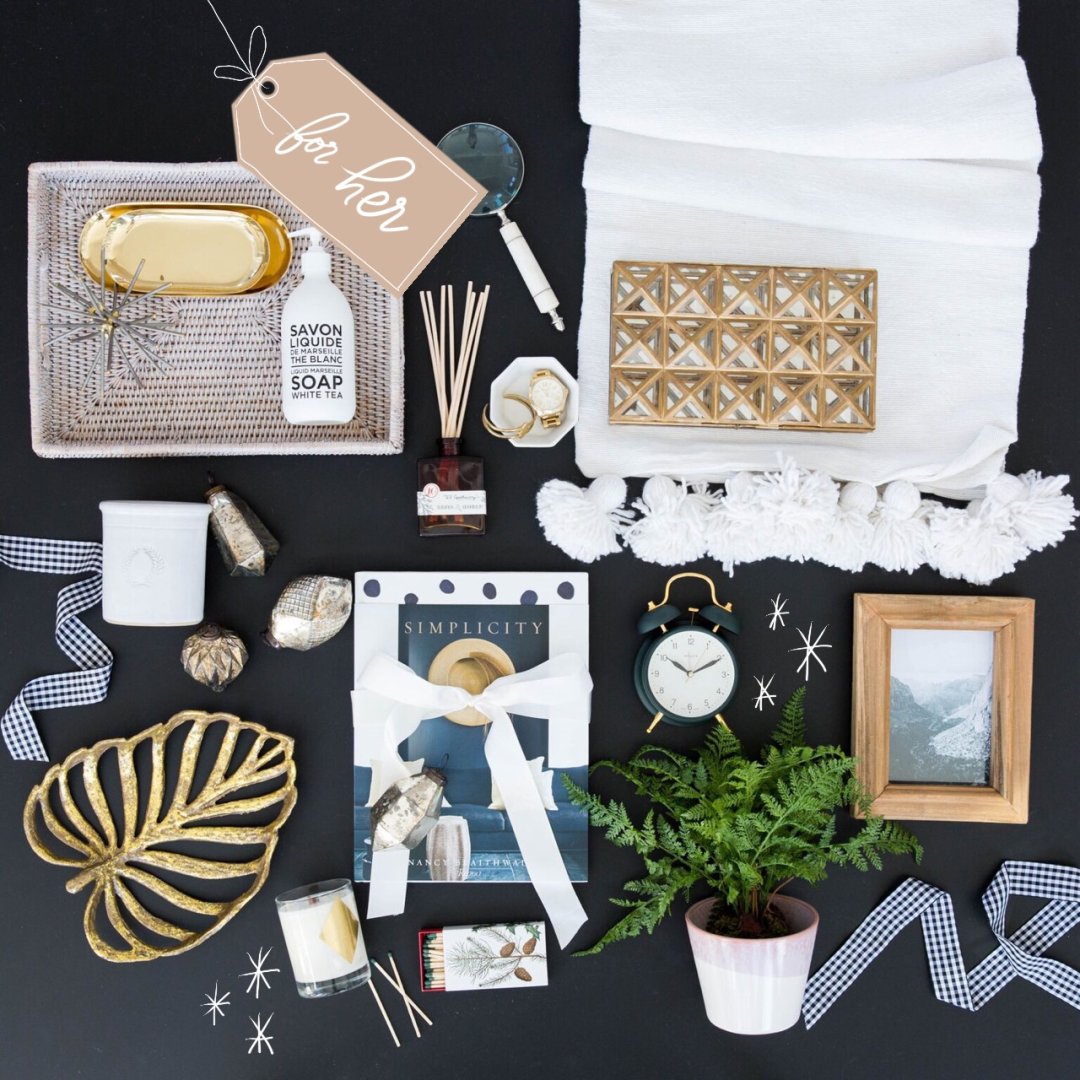 Shopping for him can be a challenge. You want something that reflects his personality and your good taste. It might not be something he'd pick out for himself, but find a gift you can see him living with. If it feels like him, then go for it! We  like the campy vibe of wool blankets, the old fashion quality of brass and leather trays, and cute matchboxes to go in his stocking!