Parce que le temps est à la pluie aujourd'hui à Paris, où je me trouve pour la semaine, quelques photos en avant-première de la nouvelle collection maison H&M pour l'automne 2017 seront bienvenues. (en magasin à partir du mois d'août).
H & M Home Fall 2017 and a little more …
Because the weather is raining today in Paris, where I am for the week, a few preview pictures of the new H & M home collection for 2017 fall of 2017 are welcome. (In stores from August).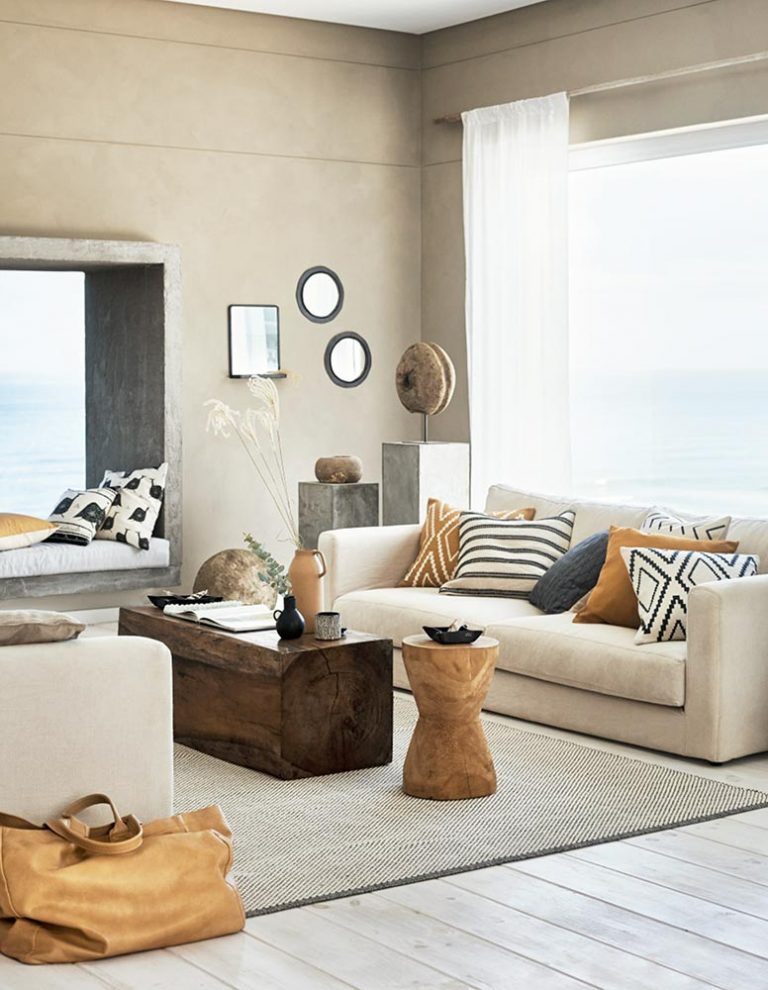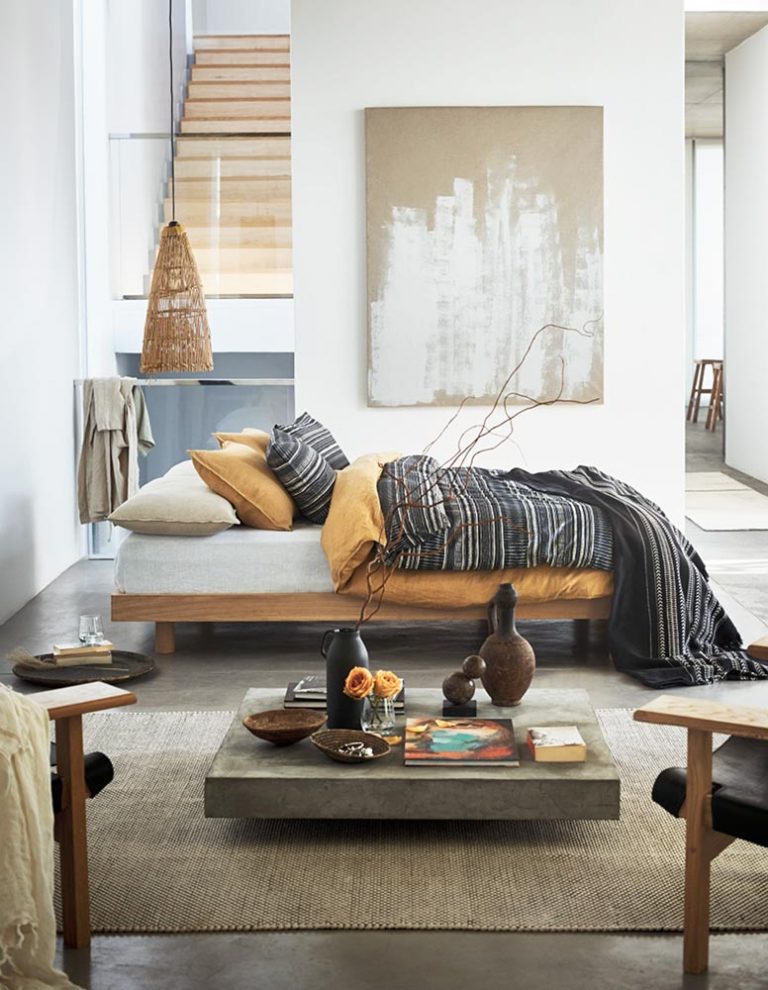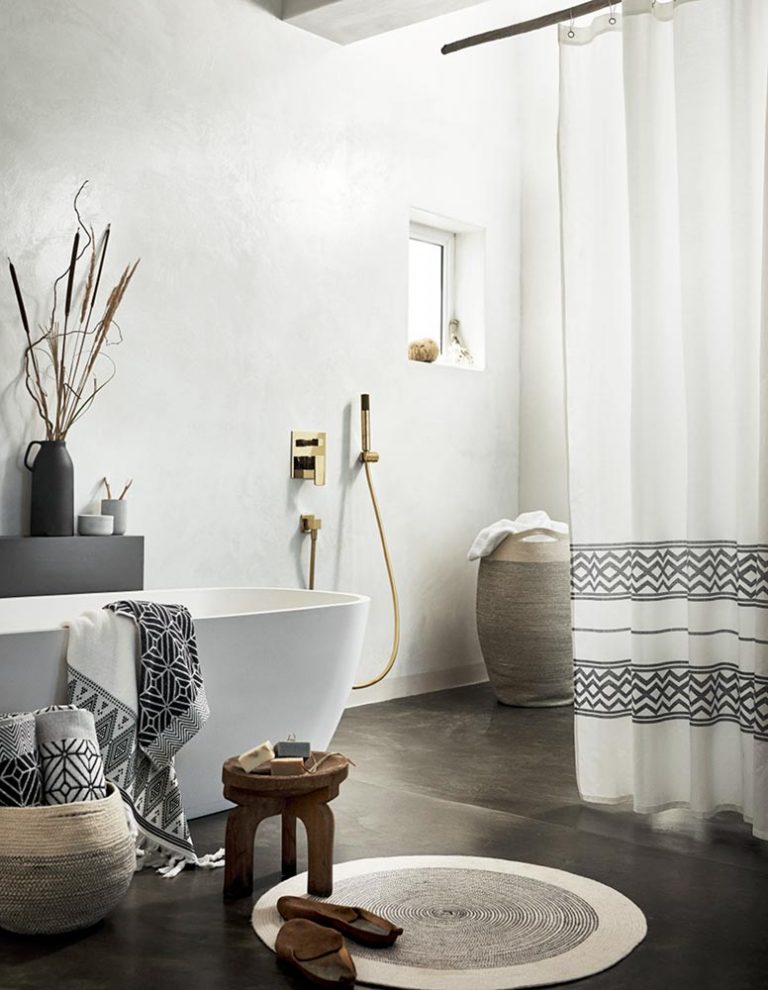 Et pour compléter (parce que 4 photos, c'est un peu maigre pour vos yeux), des inspirations rustiques en provenance de VT Wonen, qui complètent bien les premières photos. Photo : Sjoerd Eickmans
And to complete (because 4 photos, it's a bit meagre for your eyes), rustic inspirations from VT Wonen, which well complement  the first pictures. Photo: Sjoerd Eickmans