It can be easy to feel cooped up at home, but the landscape illustrations of Lylean Lee offer some form of momentary escape. The painted images showcase grandiose settings where small (sometimes faceless) characters explore and take advantage of the clear skies or roaring water. As we're on the cusp of the weekend (and maybe had a snow day or two), let Lylean's exquisite illustrations get you in the mood for adventure.
Lylean is on Behance and Instagram.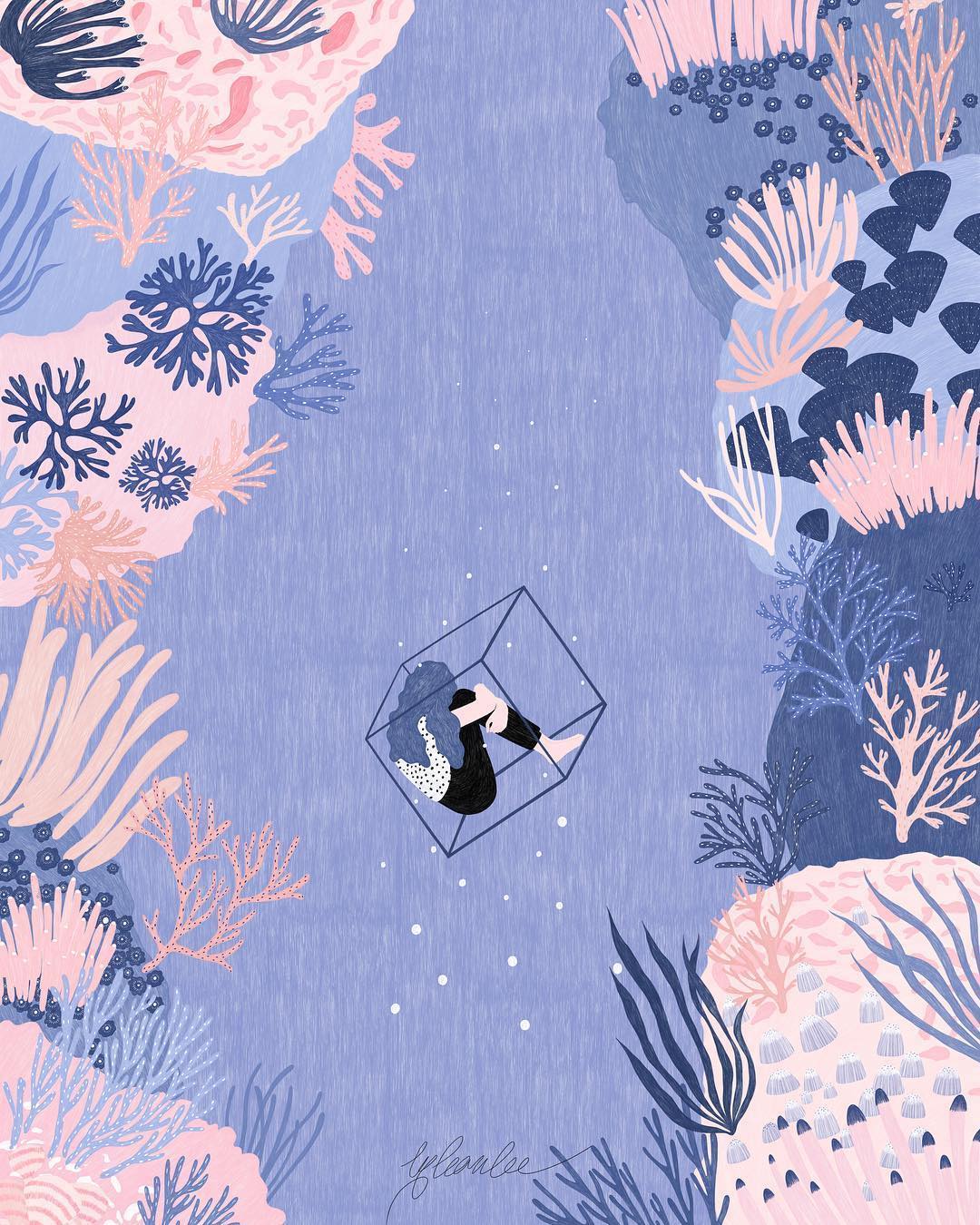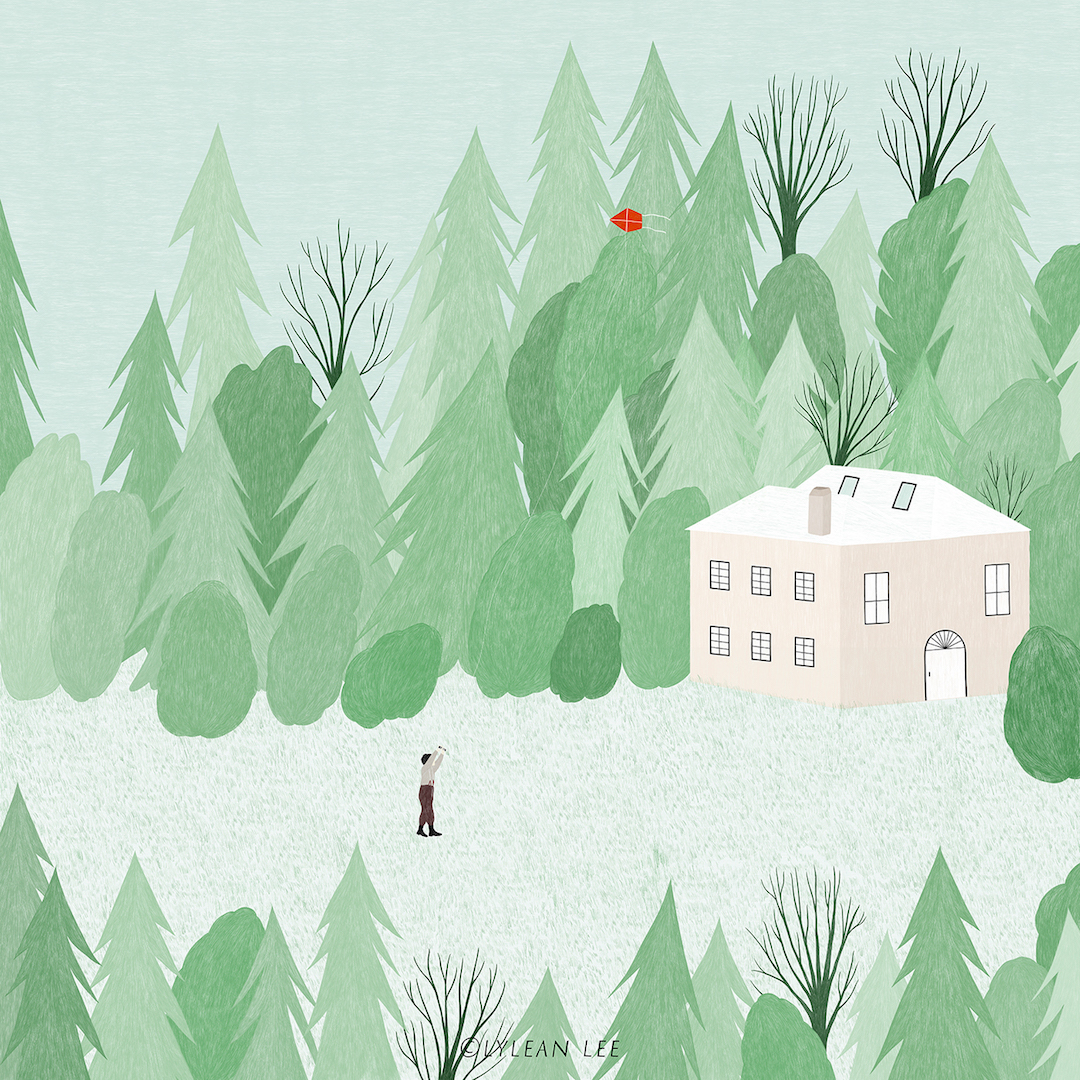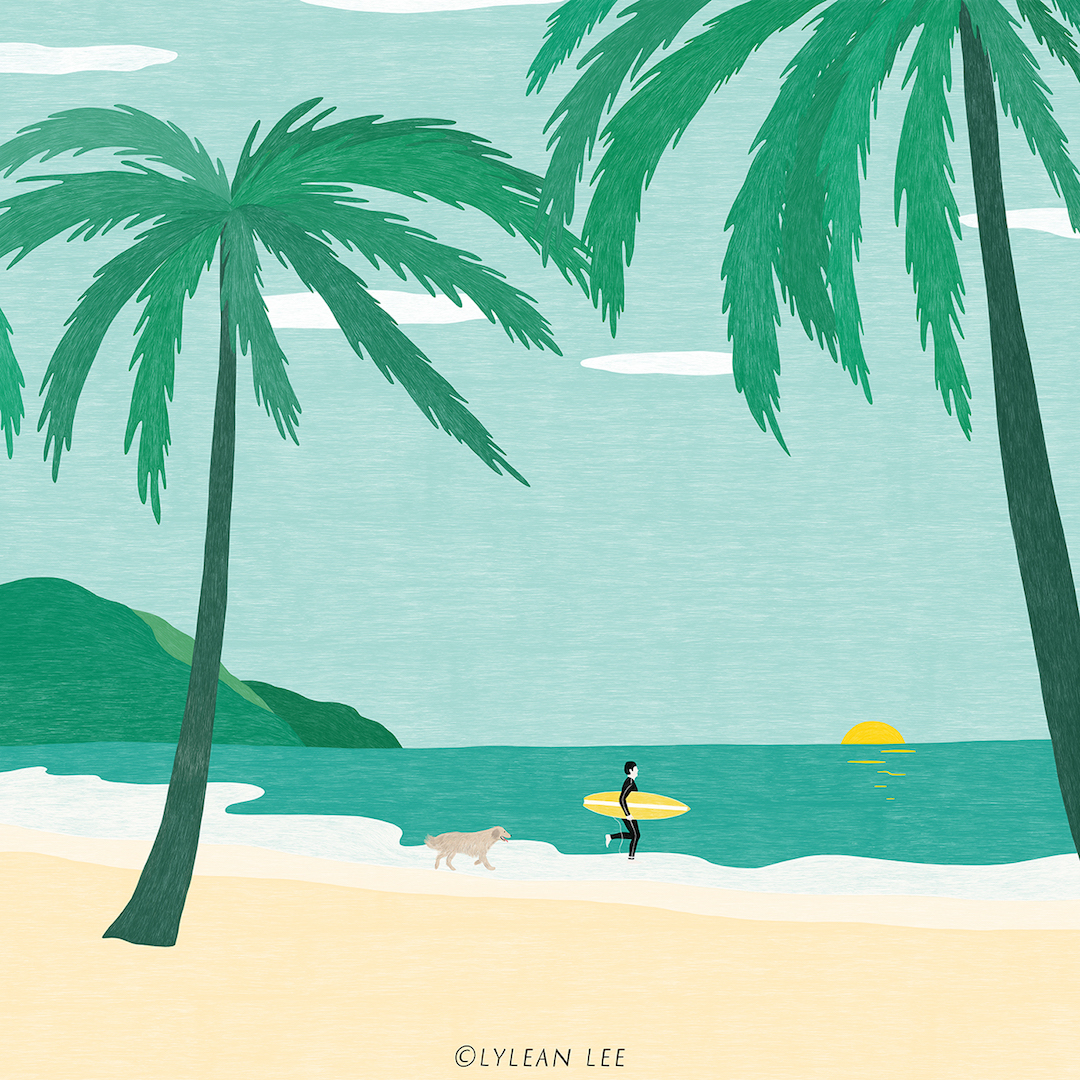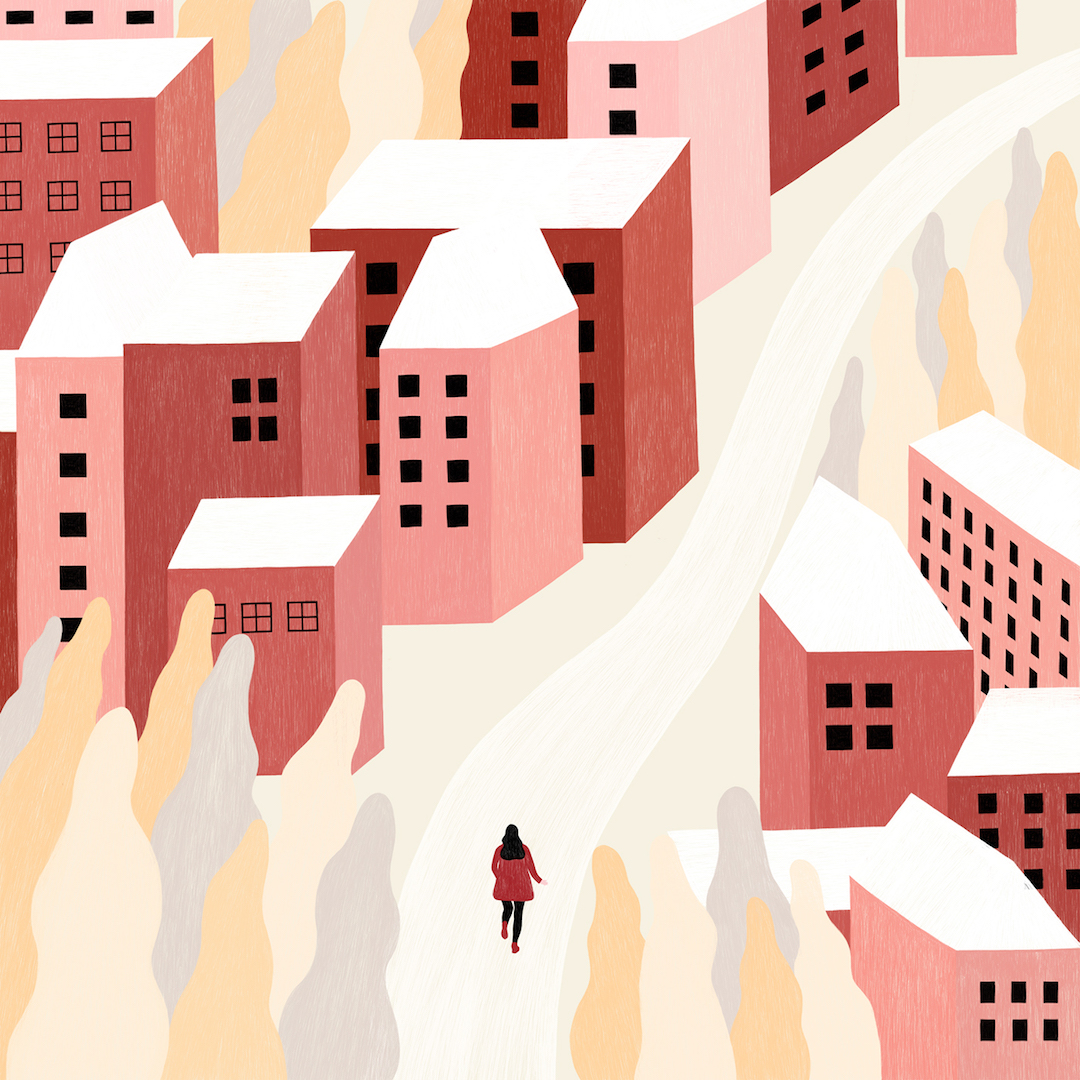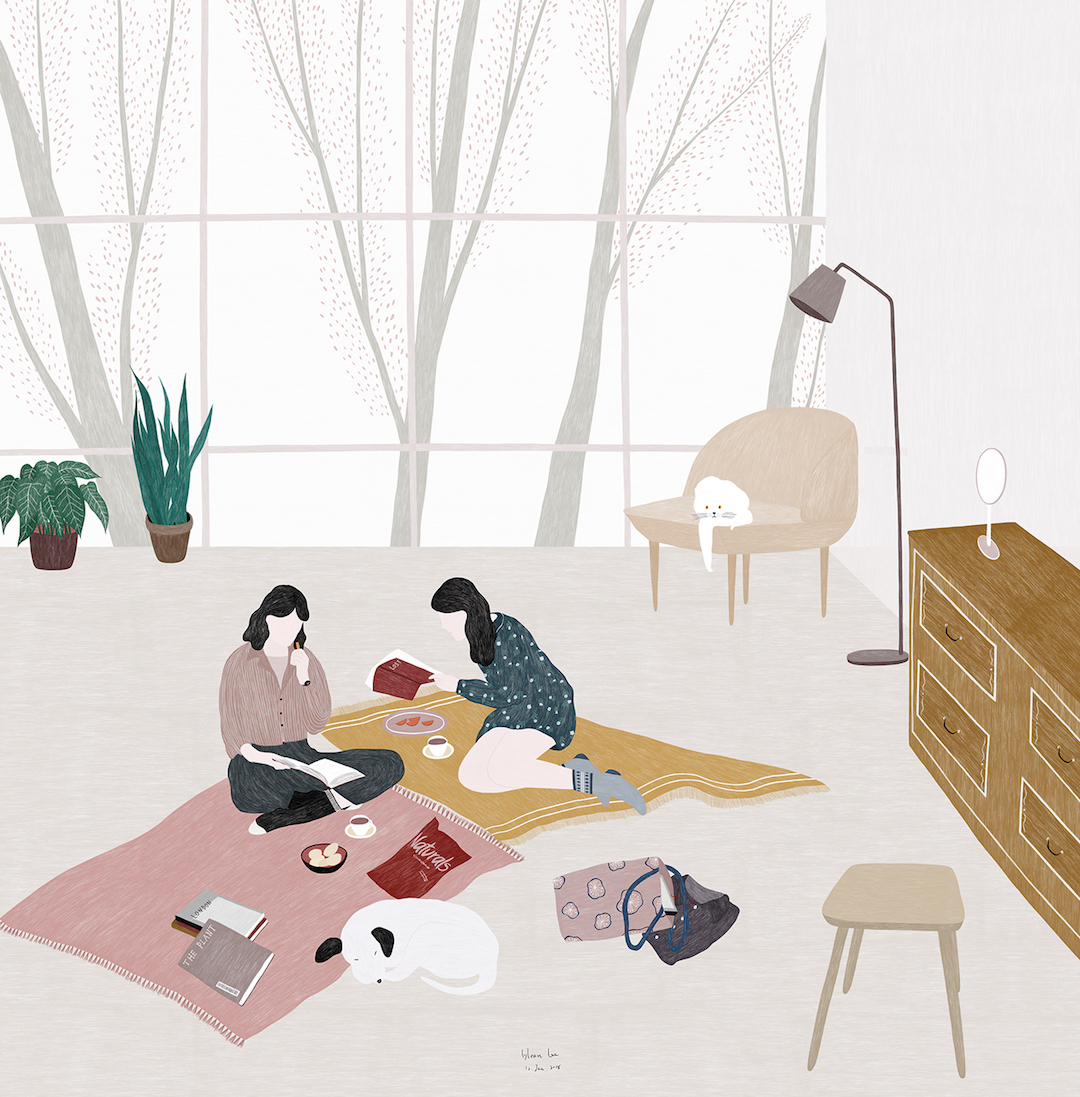 The post Grandiose Landscape Illustrations Offer a Welcome Escape From Everyday Life appeared first on Brown Paper Bag.