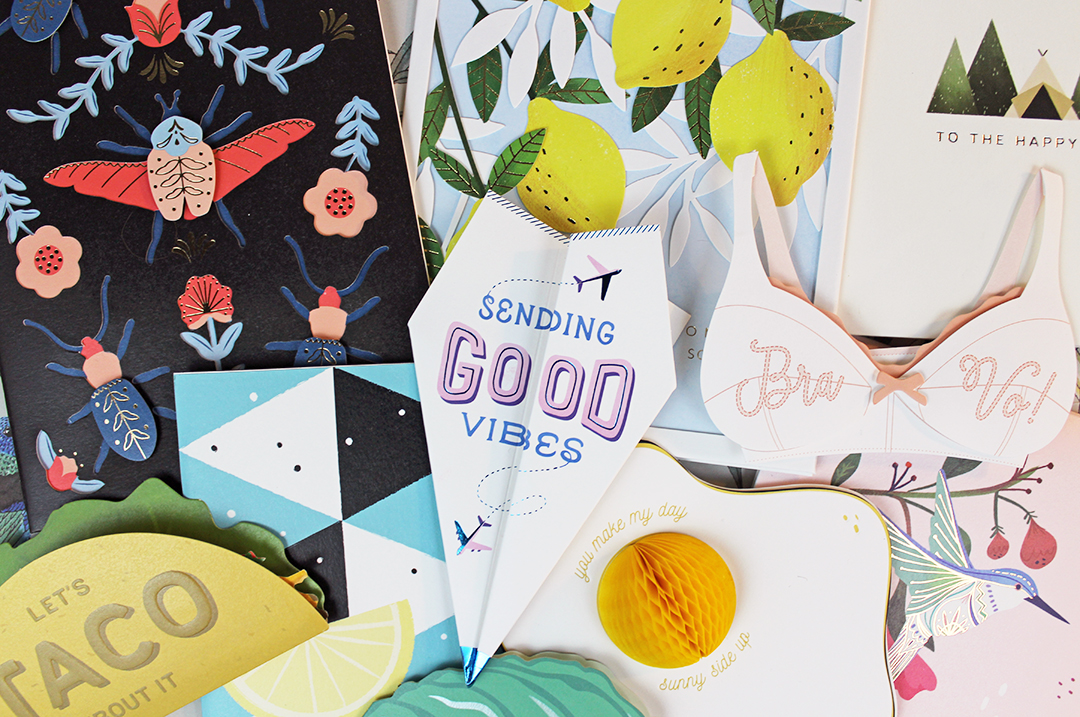 I have just one life hack: it's to always keep cards around when I need to jot down a thank you note or forget a birthday. Card boxes are an easy way to do this. But if you really want to have some fun, pick out several single cards (not in a set) all at once. You're building your own custom cards (minus the box), and it achieves the same goal—always having stationery on hand. If you're going to go this route, check out UWP Luxe. They have some of the most beautiful and cleverly engineered cards I've ever seen.
UWP Luxe sent me a selection of their offerings. The cards range from more conventional cards that have an illustration on the front (maybe some embossing or other light embellishments) and a kind sentiment inside. Other designs, however, showcase intricate pop-ups and unexpected details you only see when you open the card.
UWP Luxe creates beautifully illustrated greeting cards…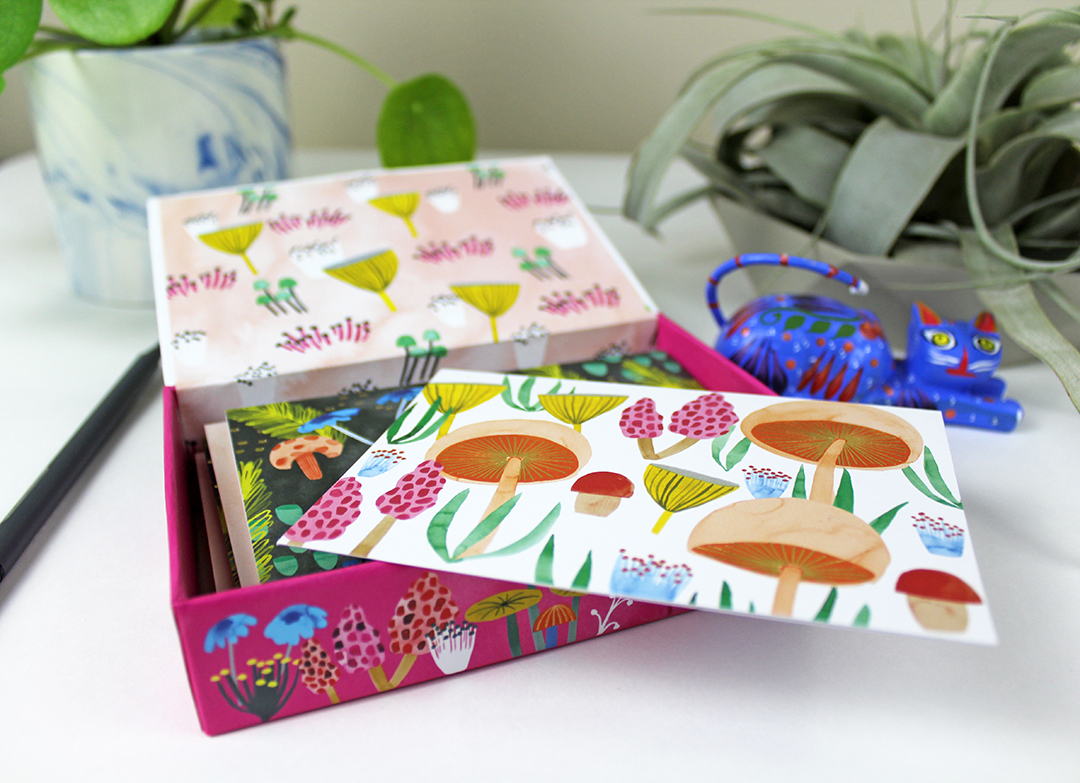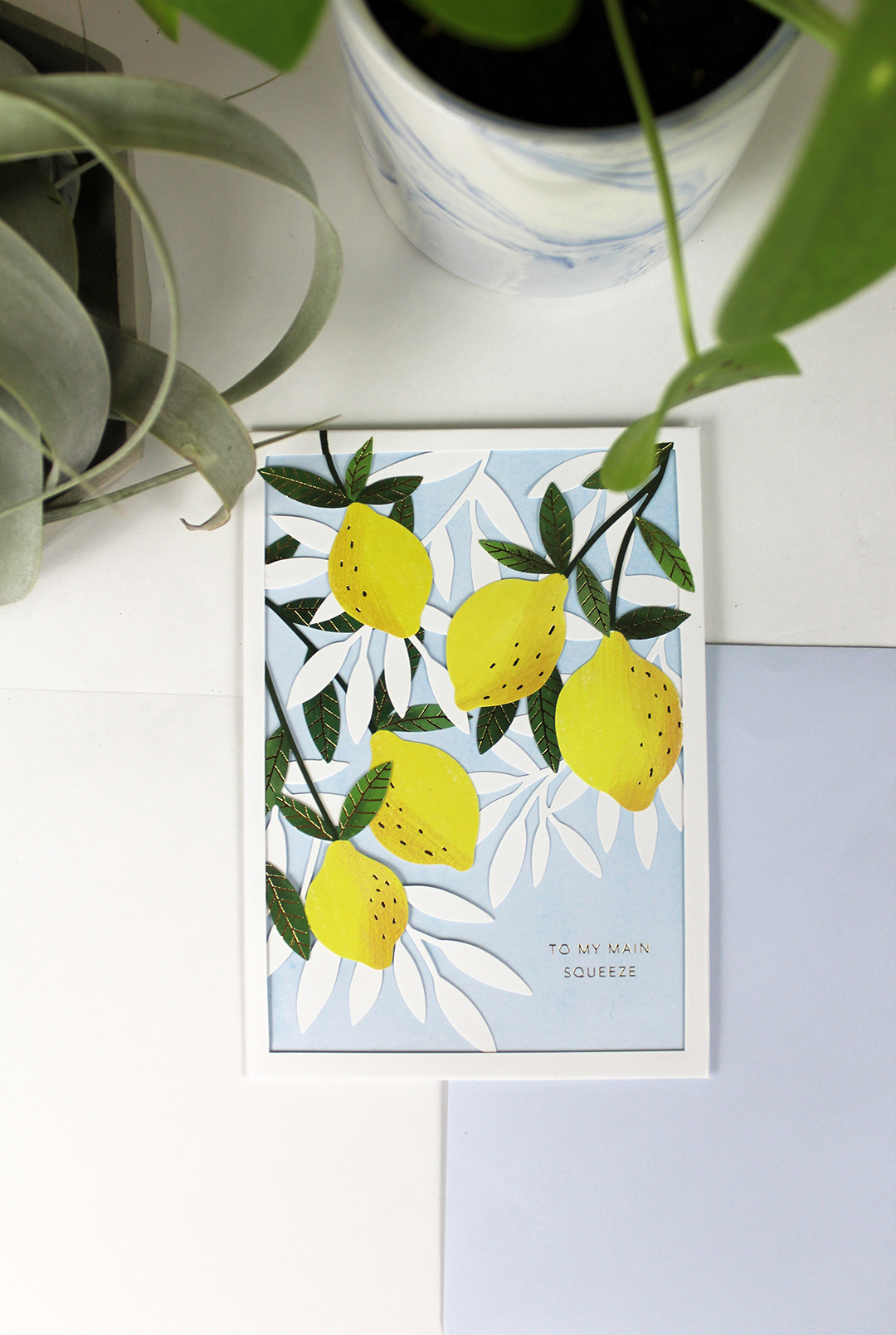 Some of the pop-ups are really elaborate (like that tiny trailer!):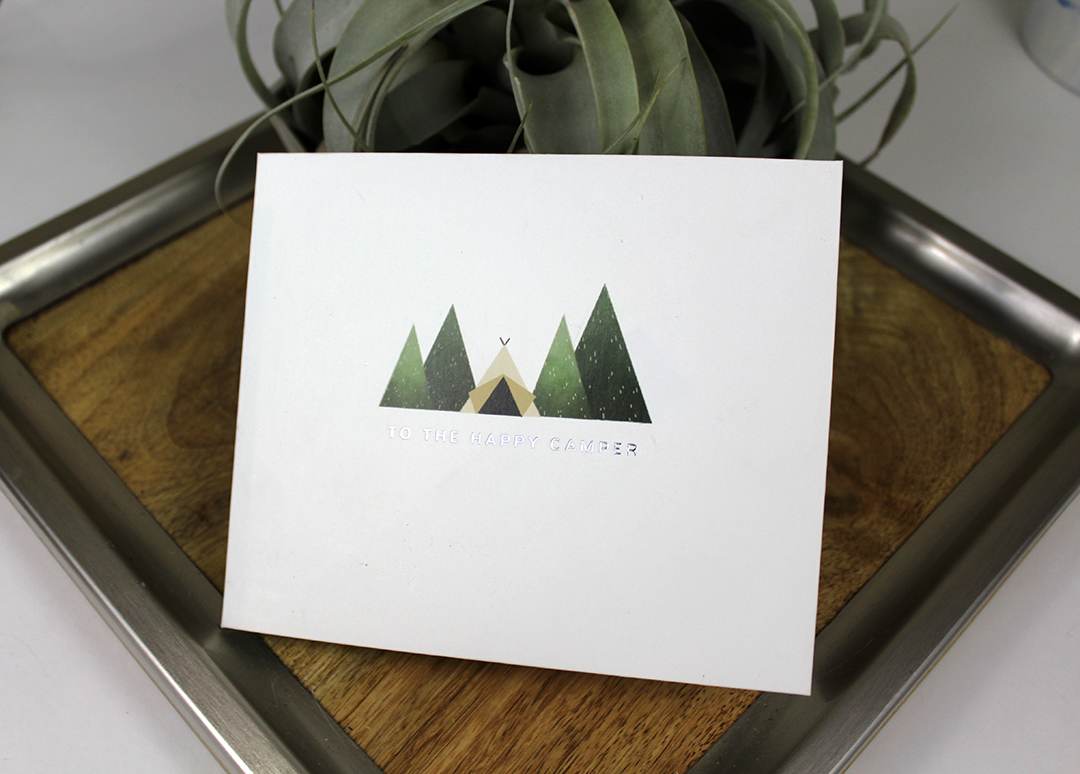 This pop-up features glittering hummingbirds and colorful layered flowers.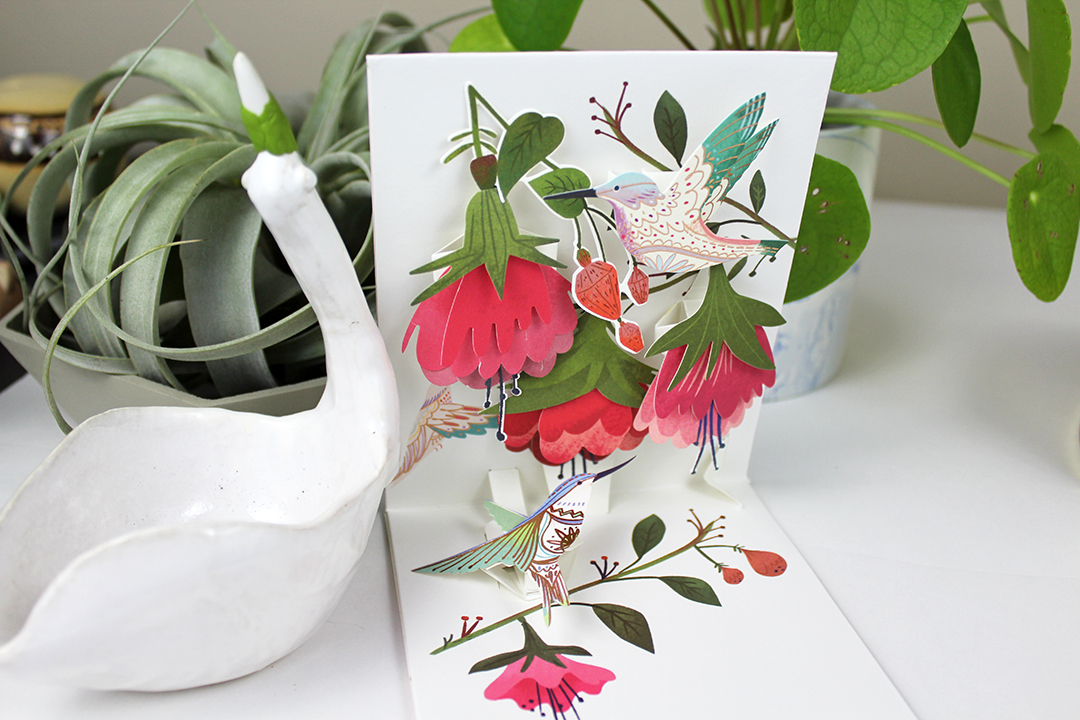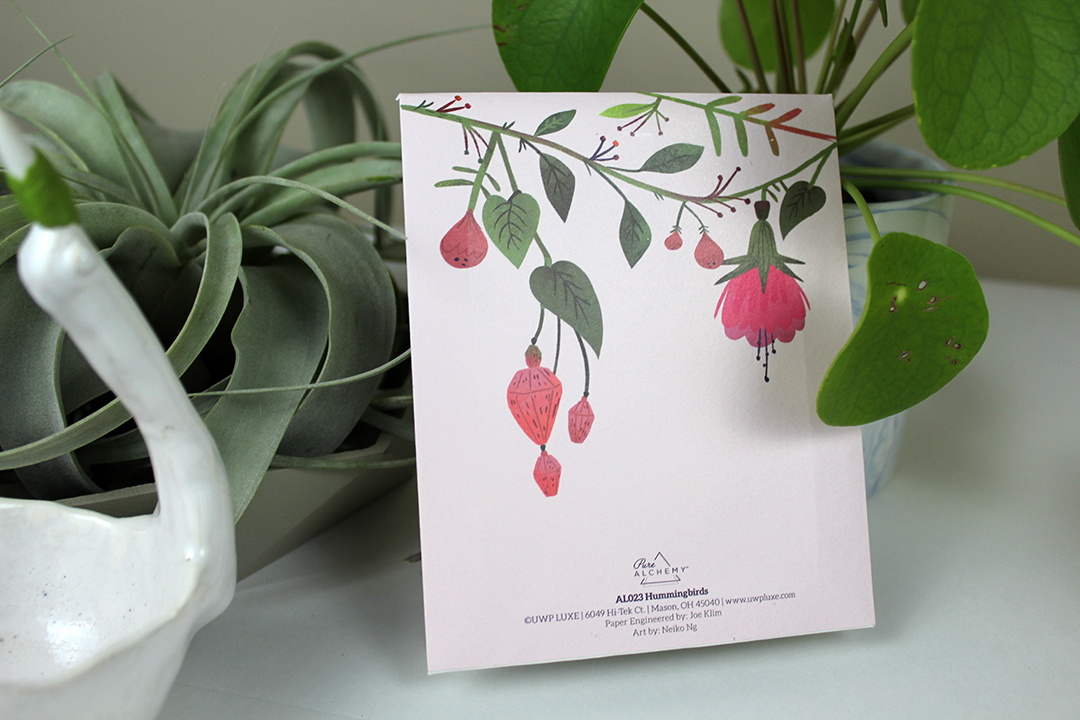 Many of their cards have to do with food…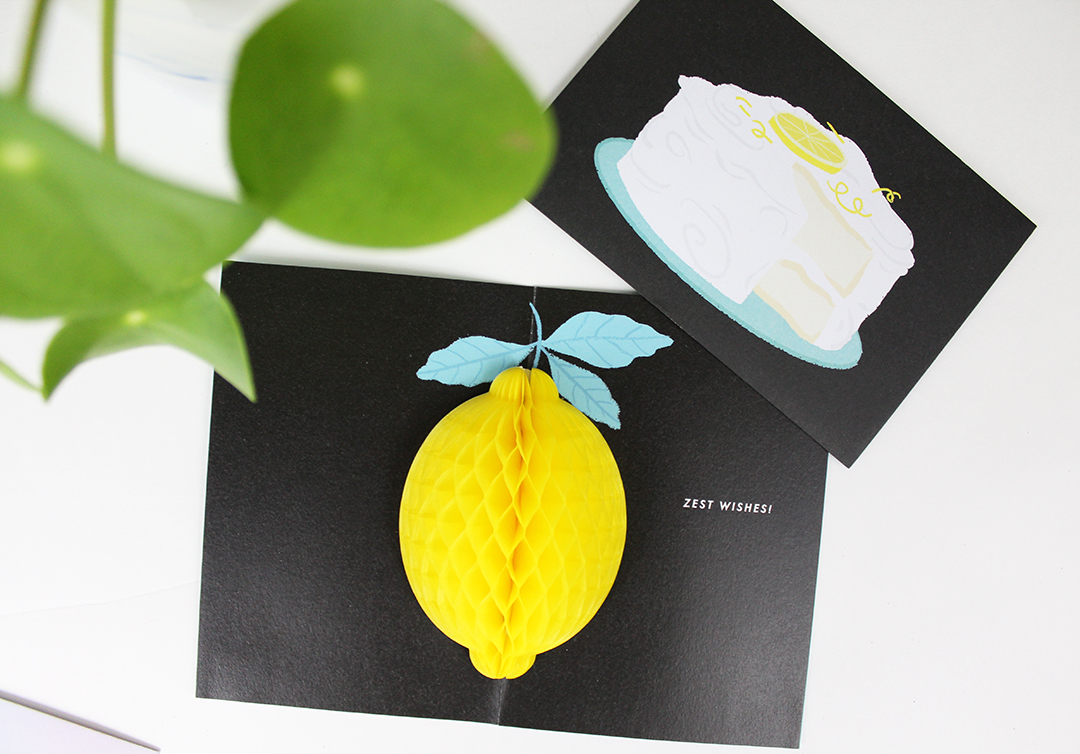 Yum.…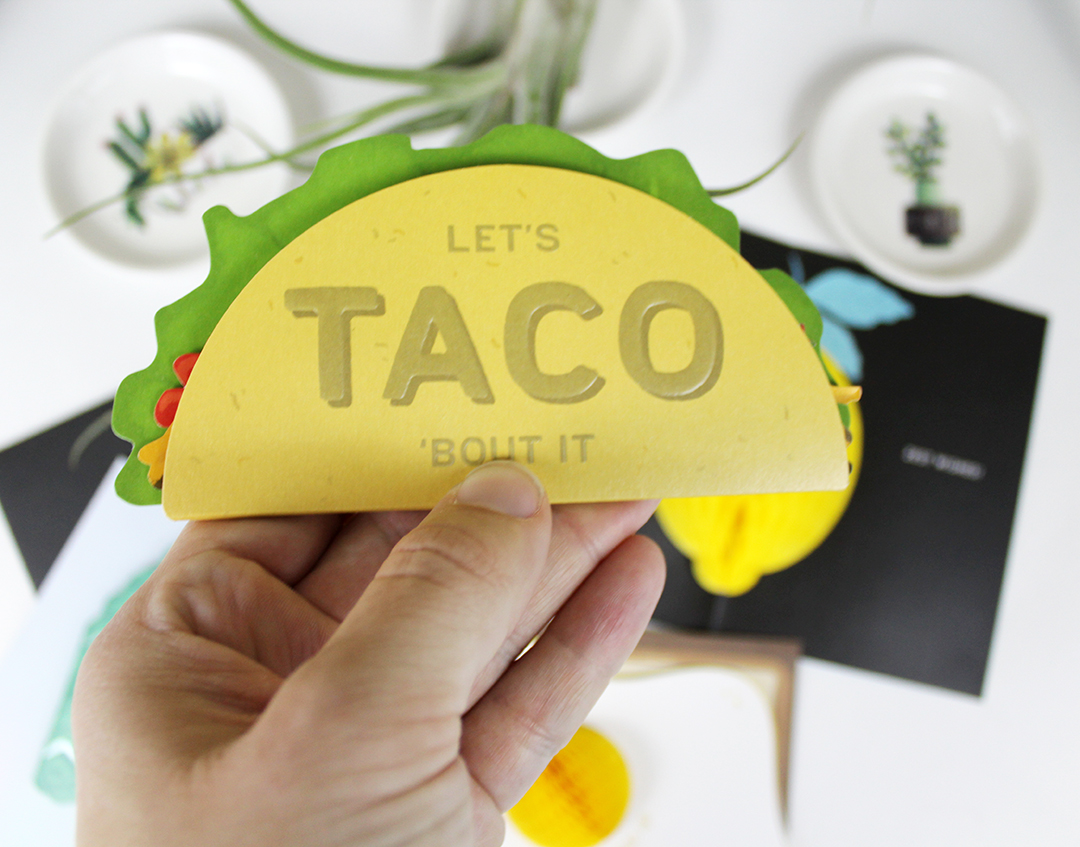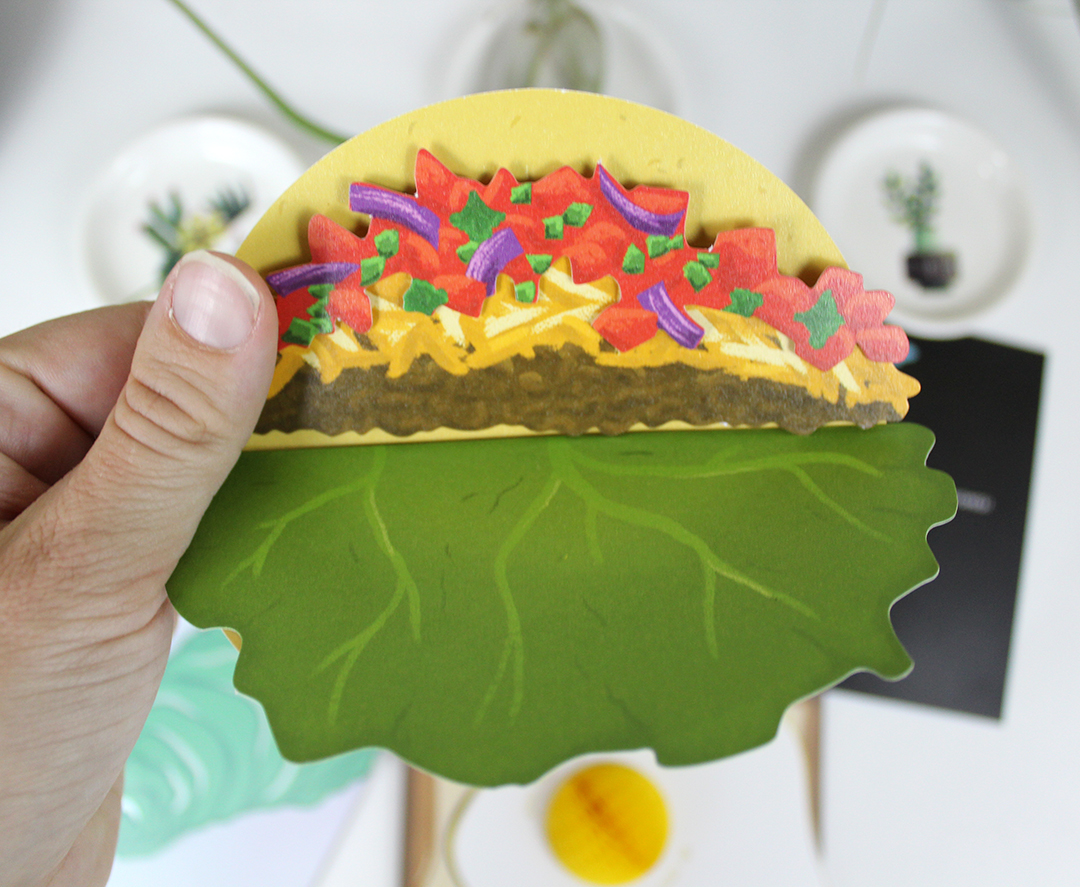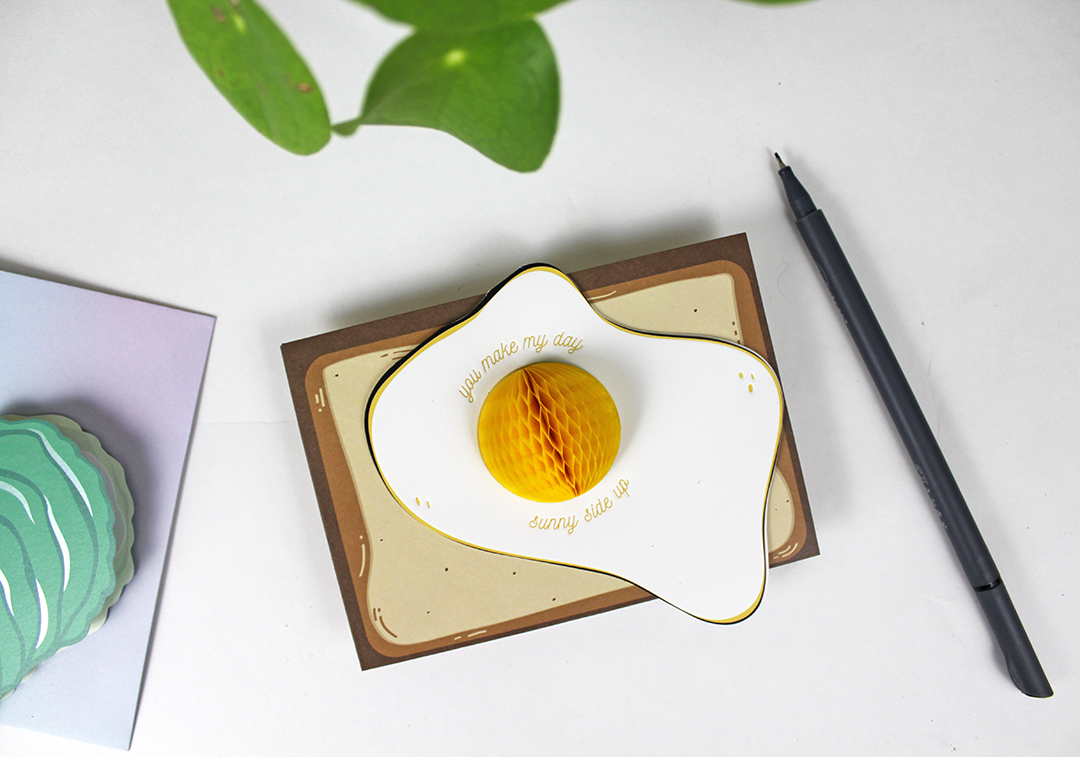 … or feature unexpected characteristics. This bra, for instance, has a hook in the back!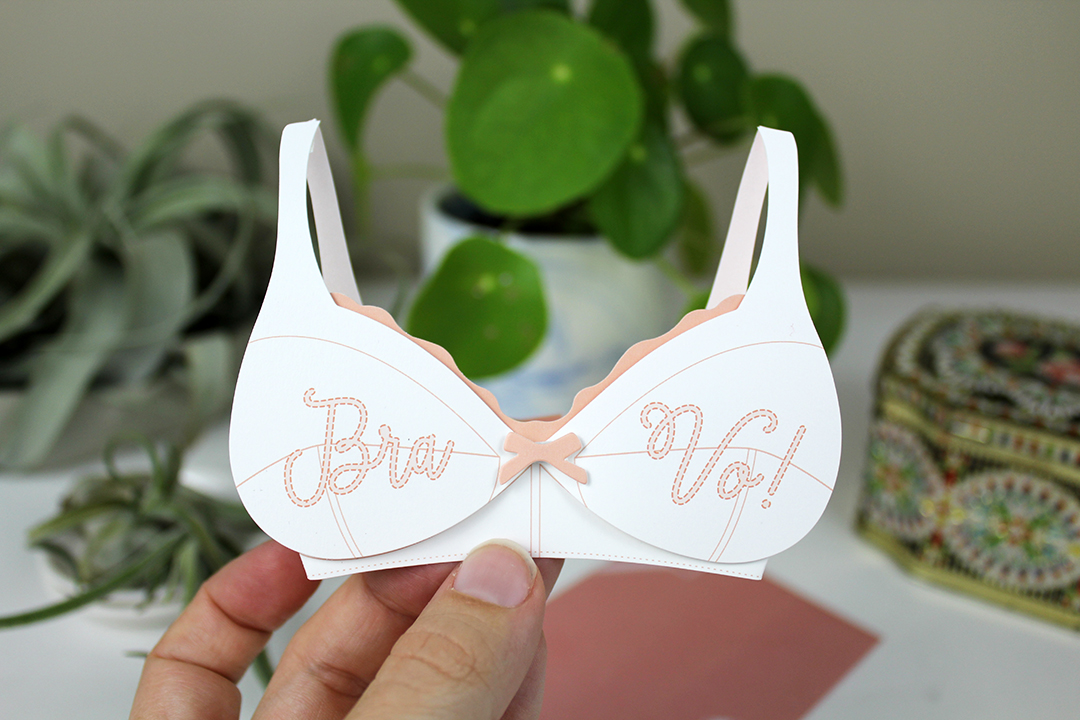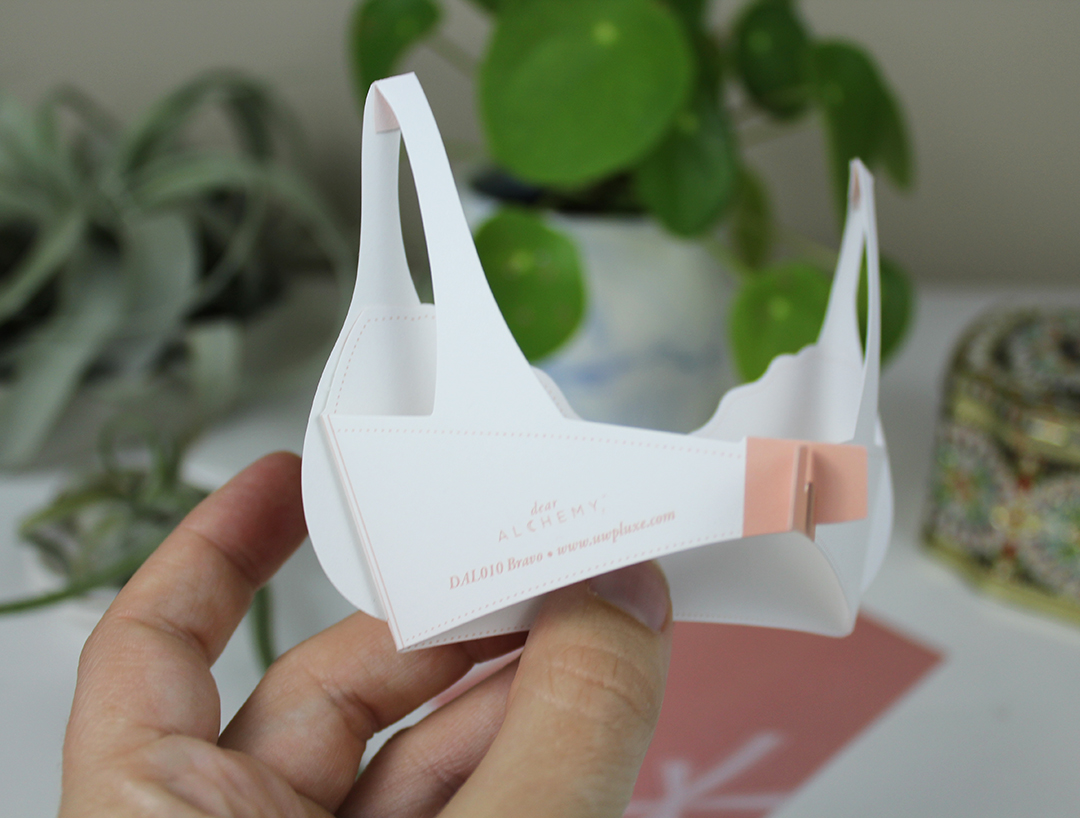 UWP Luxe is available through their website and Amazon, and new designs are coming soon.
The post Go Luxe With Your Greetings Thanks to the Illustrated Cards by UWP appeared first on Brown Paper Bag.