The illustrations of Sofia Moore are no stranger to Brown Paper Bag. Calling herself an "illustrator of imaginary things," Sofia paints ghost-like creatures who occupy luscious landscapes of color and drybrush texture.
Sofia shares her sketchbook spreads, work in progress, and finished pieces on Instagram. There, she gives insight into how she works, and it seems that intuition plays a role. "This stuff is just painting itself!" She writes of her #folktaleweek illustrations (the green paintings).
You can own one of Sofia's imaginary illustrations by visiting her Etsy shop.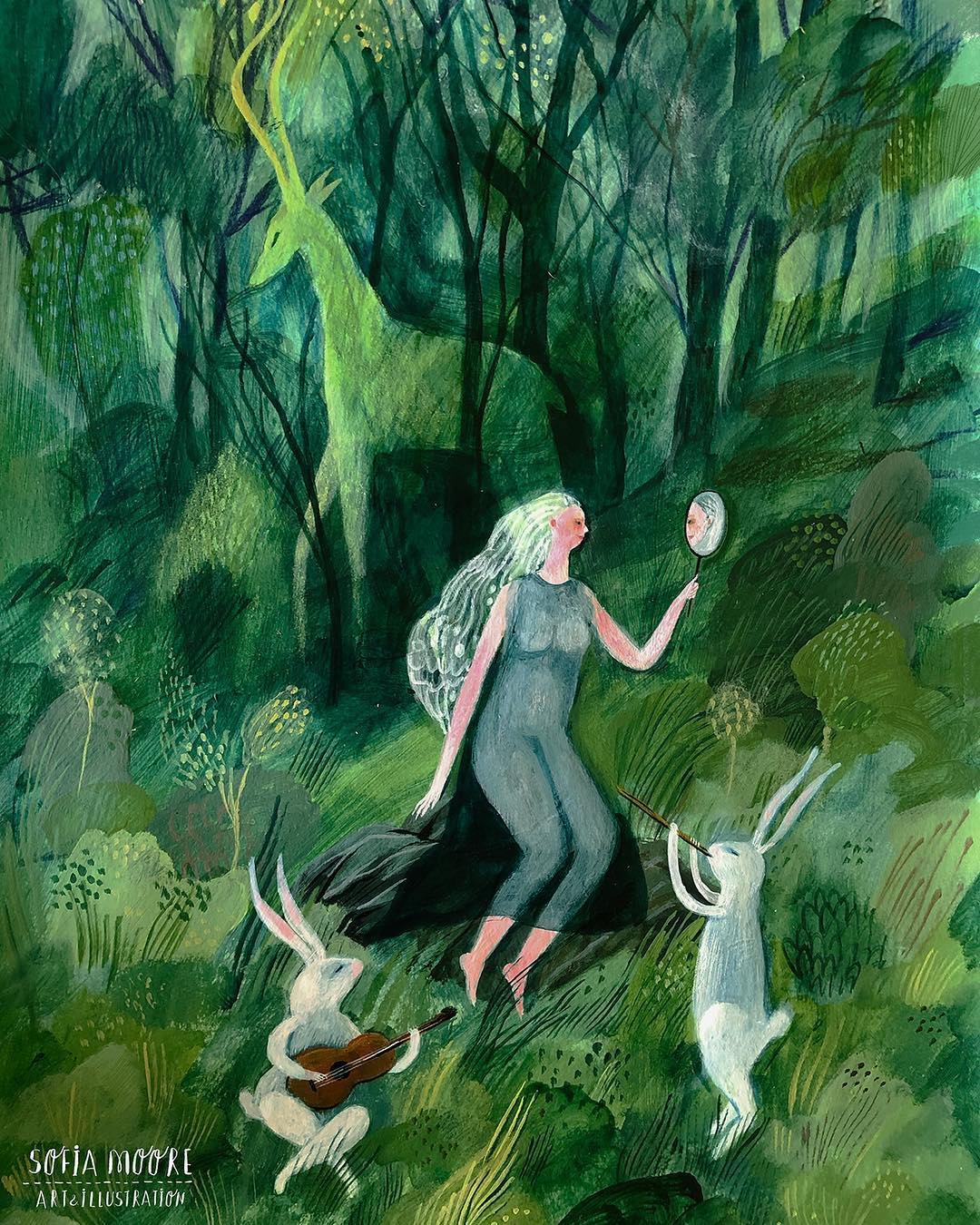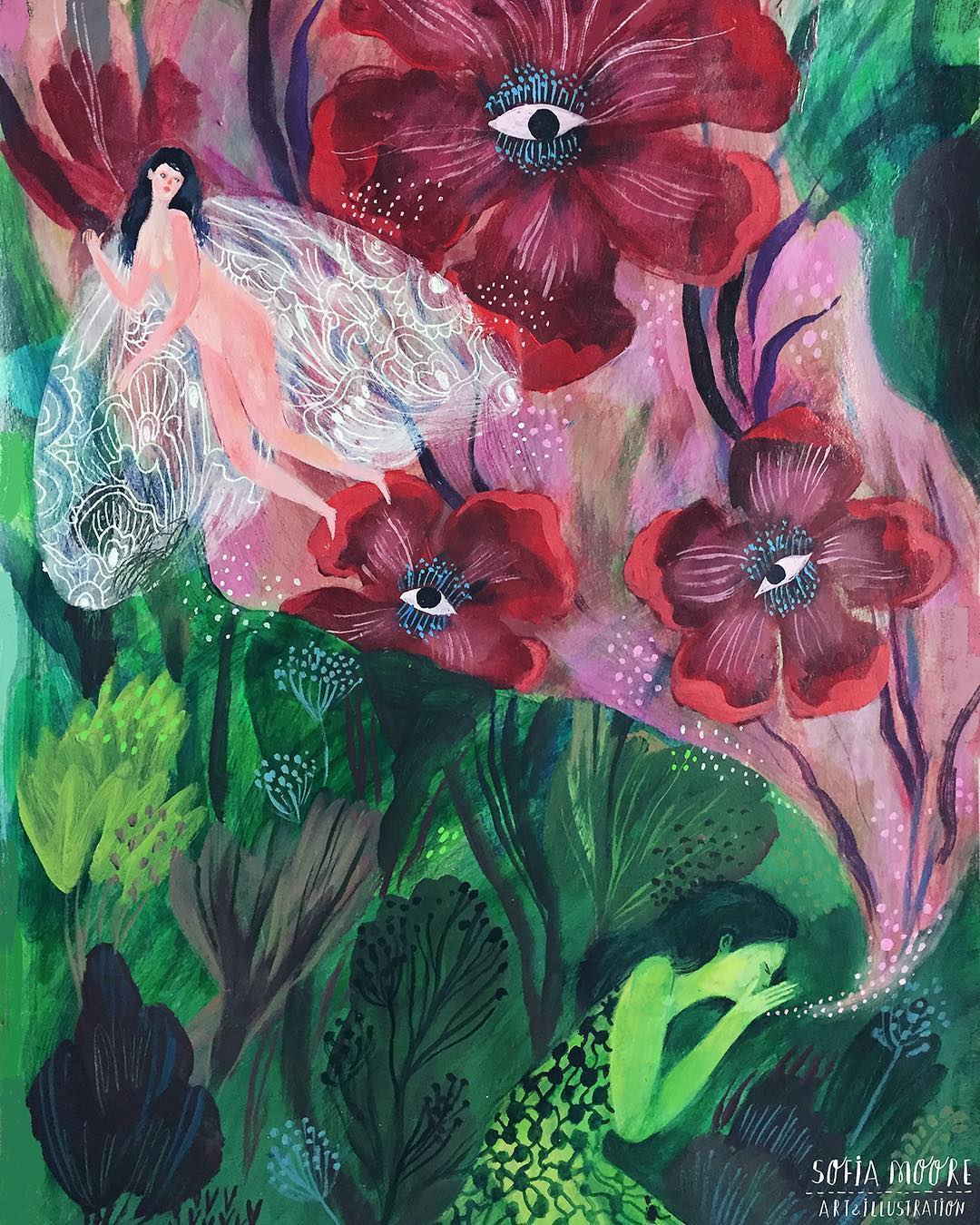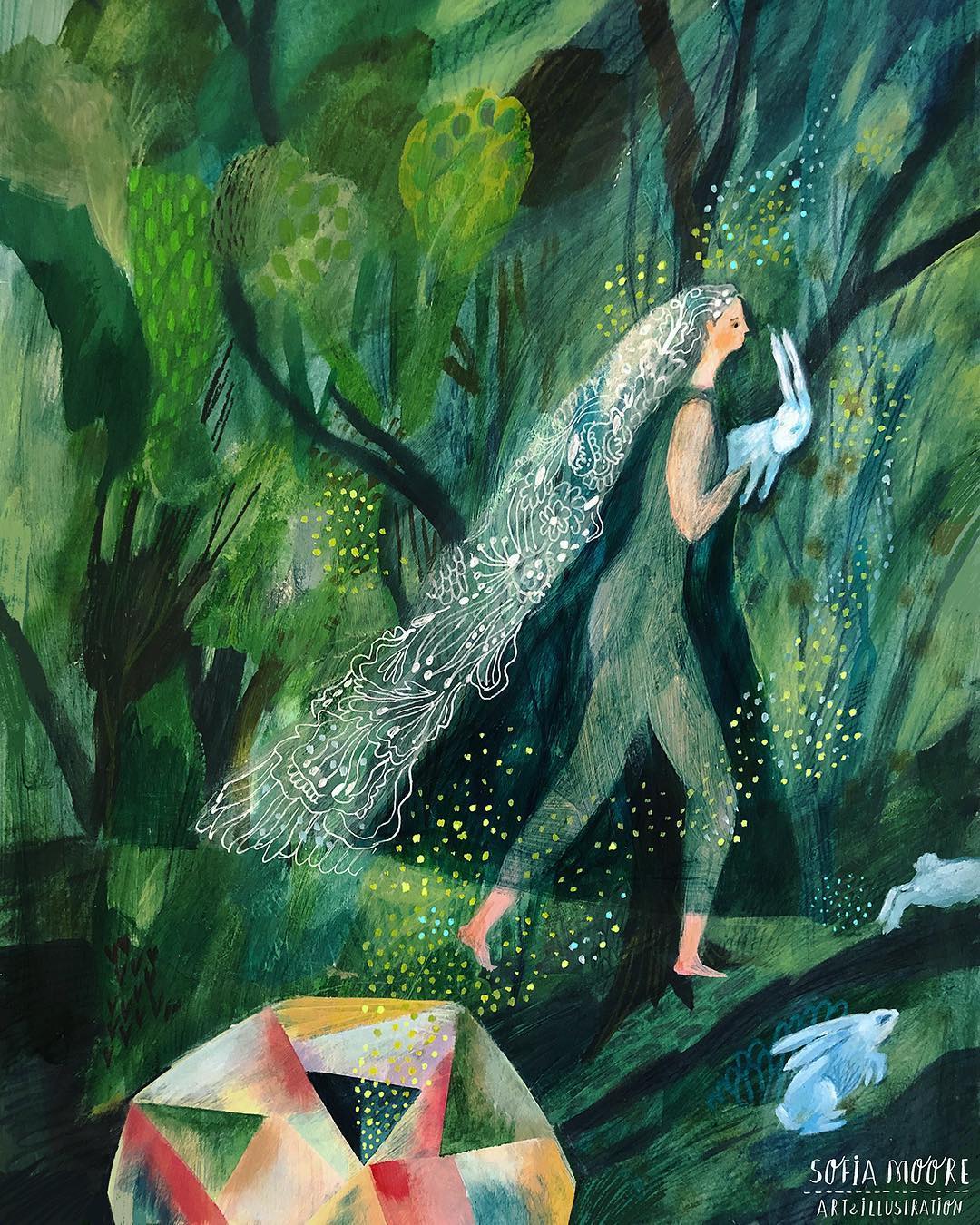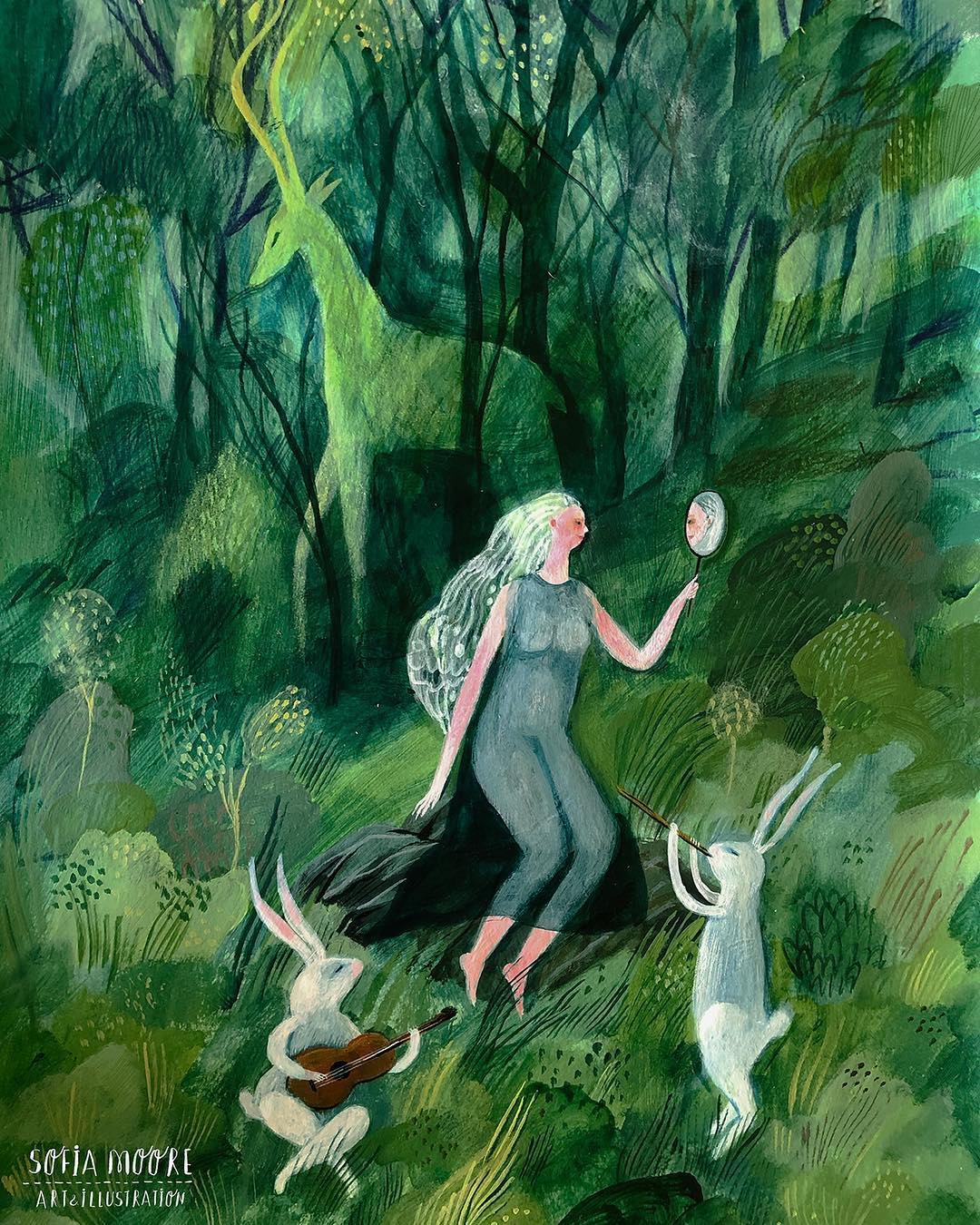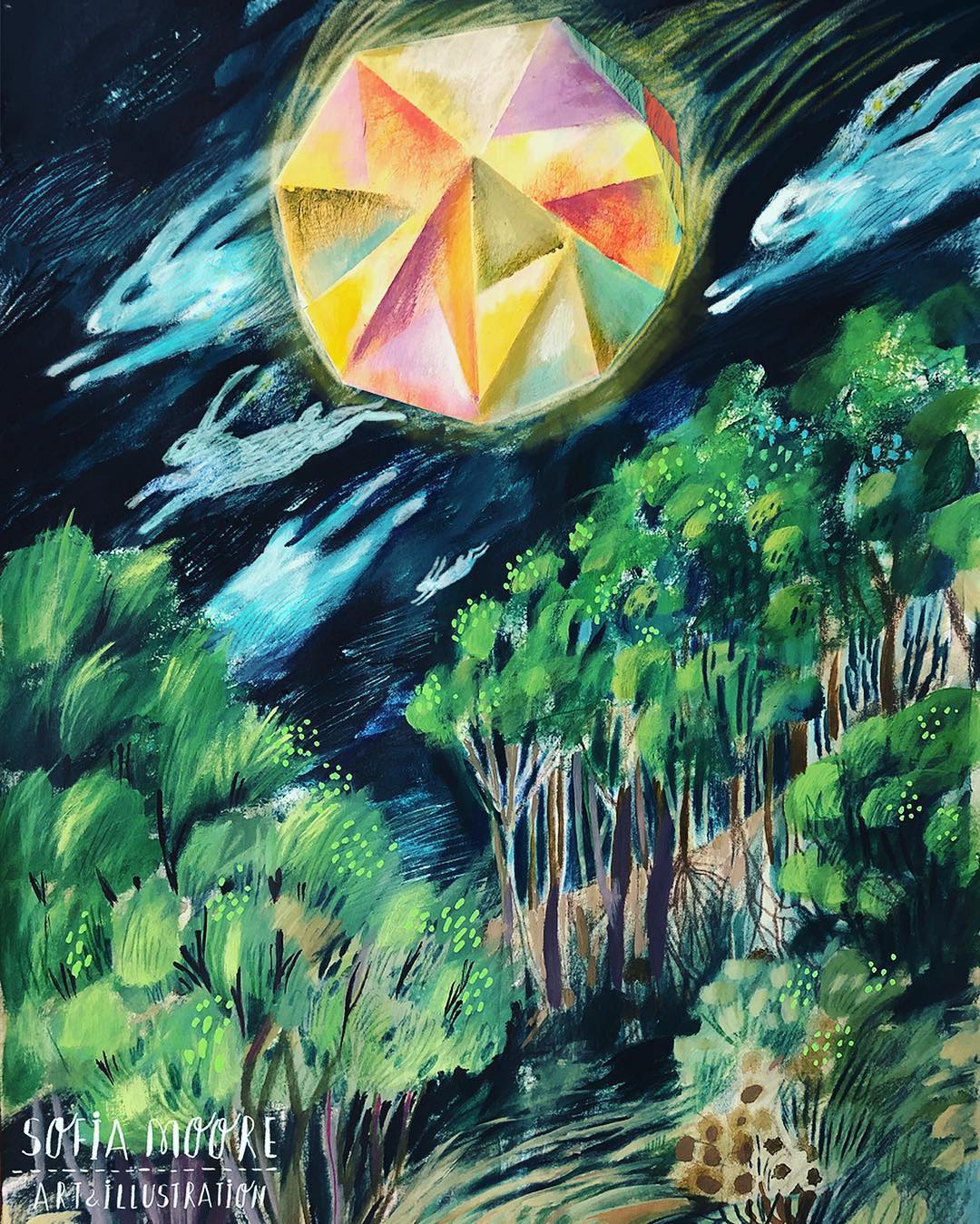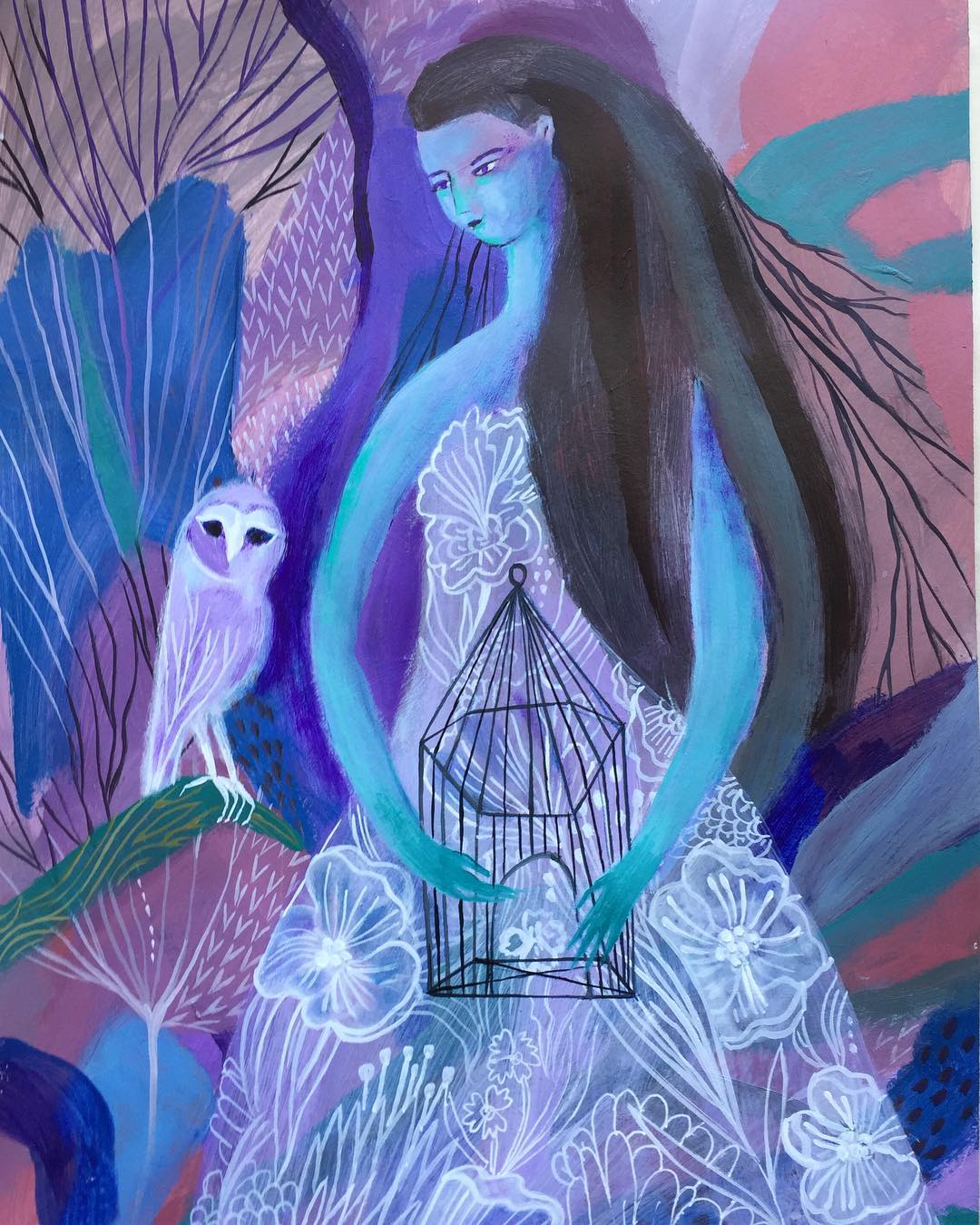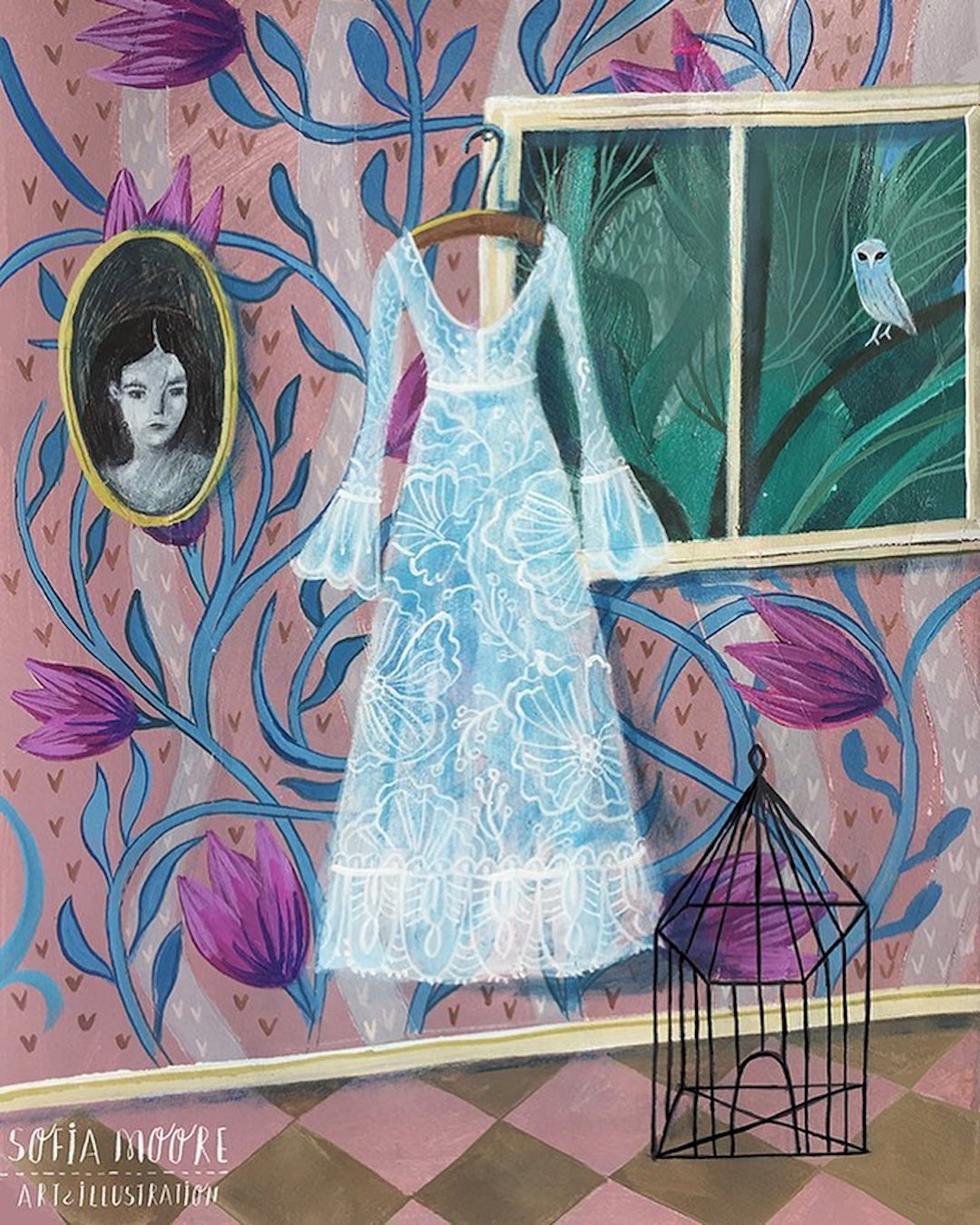 The post Ghost-Like Figures Traverse Lush Painted Landscapes in Illustrations by Sofia Moore appeared first on Brown Paper Bag.
Related Post: