Don't settle for a gray cubicle—these tips will help you dress up your desk for style and functionality.
Most of us spend the majority of our time outside the home in our office, so why not sprinkle a little design dust to transform a ho-hum workstation into a place that inspires contentment and creativity? Here are eight ways to turn your cubby into a warm, welcoming oasis that helps you get your work done while reflecting your personal style.
1. Add a Dash of Color 
Though most offices tend to favor staff cubicles with a gray or neutral color scheme, you can break away from this monotony by bringing vibrant colors into your own personal work zone. You can do so with hued desk screens or panels, or by adding funky, decorative tapes to personalize your space with your favorite colors.
2. Include Textural Accents 
To combat a sterile office, introduce warm, personalized accents into your workstation, focusing on textiles to create visual interest and depth. Add rugs with pleasing prints, throw a woven blanket over your desk chair, or even hang a wall weaving by your screen.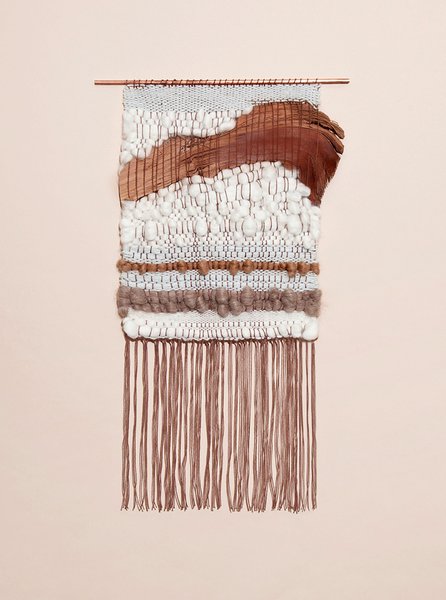 3. Decorate With Personalized Accents
An effective way to make your office feel more like home is to bring in souvenirs and trinkets, whether it be knick-knacks, framed photos, artwork, floral arrangements, toys, stress-relieving lotions—what have you. If you have shelves, create a vignette out of your office accessories to keep everything in view and within reach.
See the full story on Dwell.com: From Drab to Dreamy: 8 Ways to Upgrade Your Workspace