Last fall, we saw how Mandi Smethells has made it easier than ever to catch the rainbow, thanks to her fiber art; her work features wrapped cotton wall hangings in the shape of rainbows. Since then, she's continued to use these materials but expanded her offerings with what she calls "floral fiber bouquets." Featuring the same wrapped-cotton technique, she imagines them as stems that hold yarn pom petals. Like her rainbows, these pieces are a unique twist on convention. For all you less-than-green thumbs out there, this is a great way to infuse some florals into your home without having to water them!
Mandi sells her work through Etsy.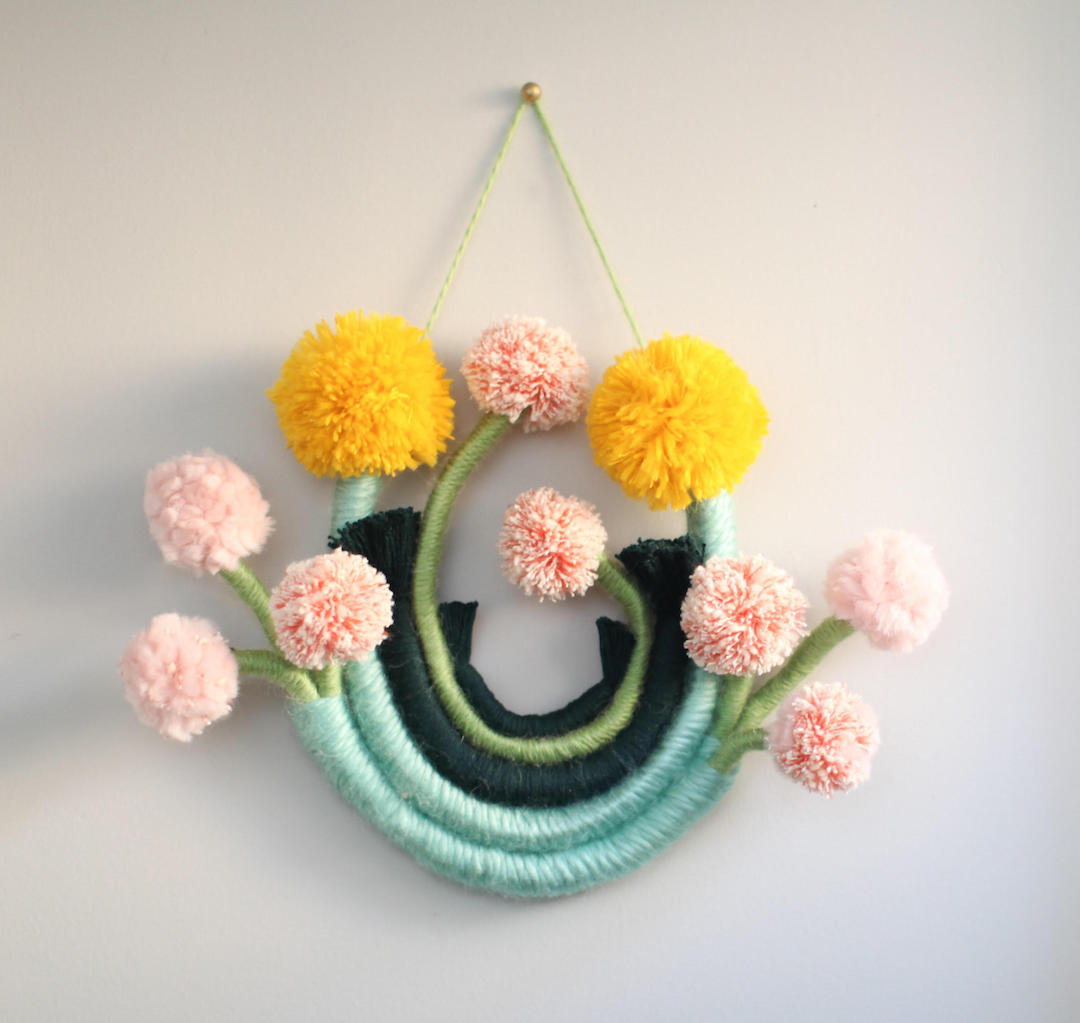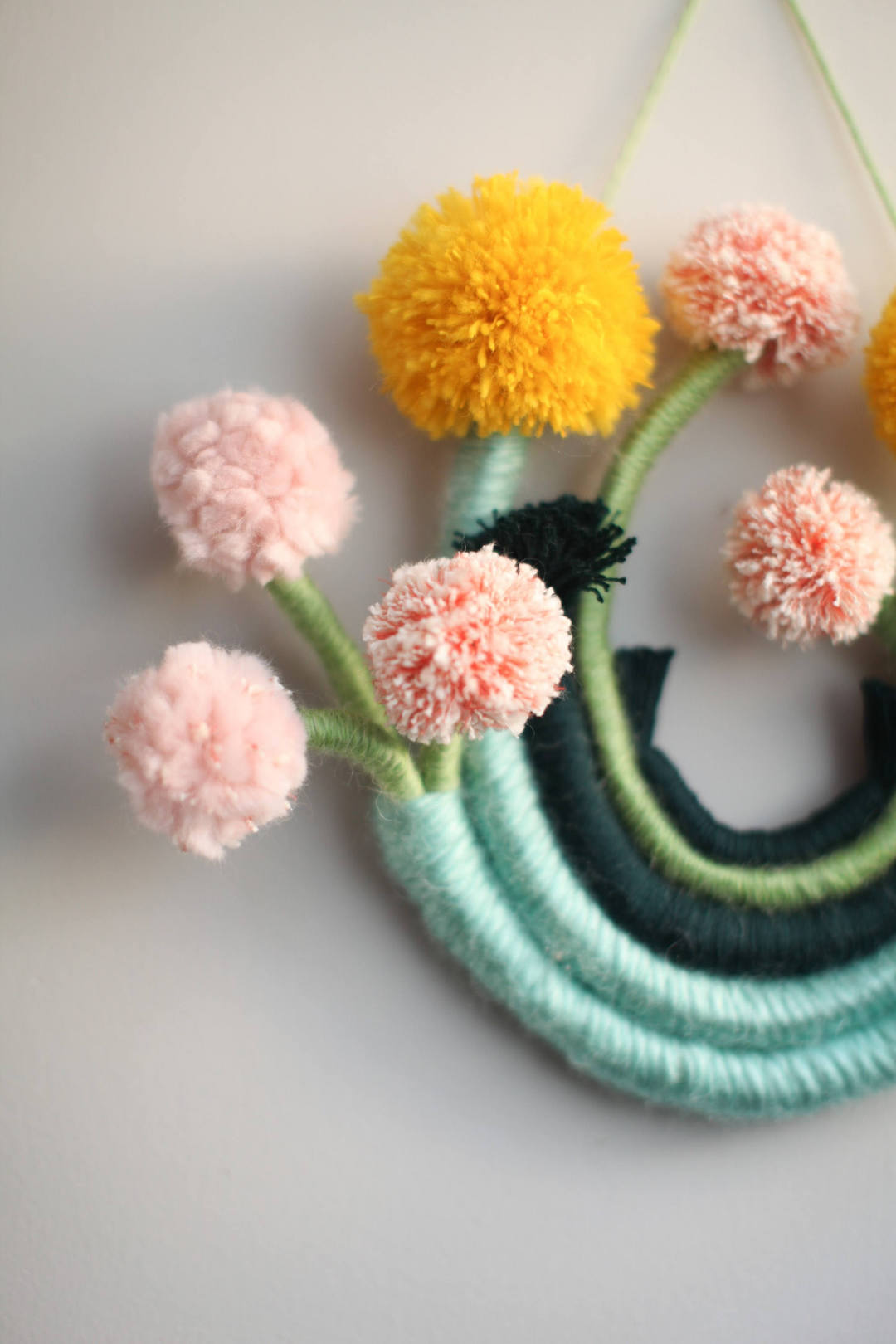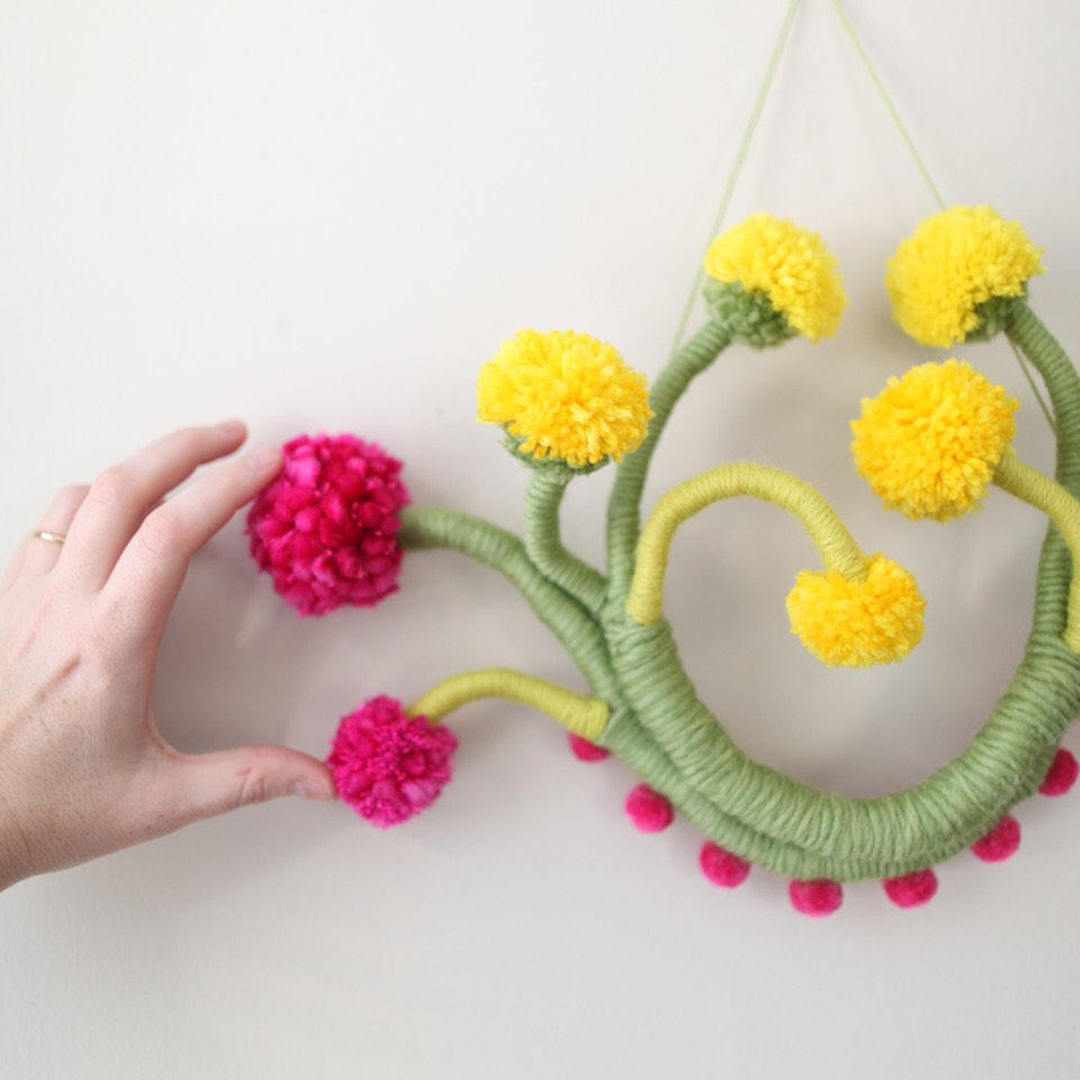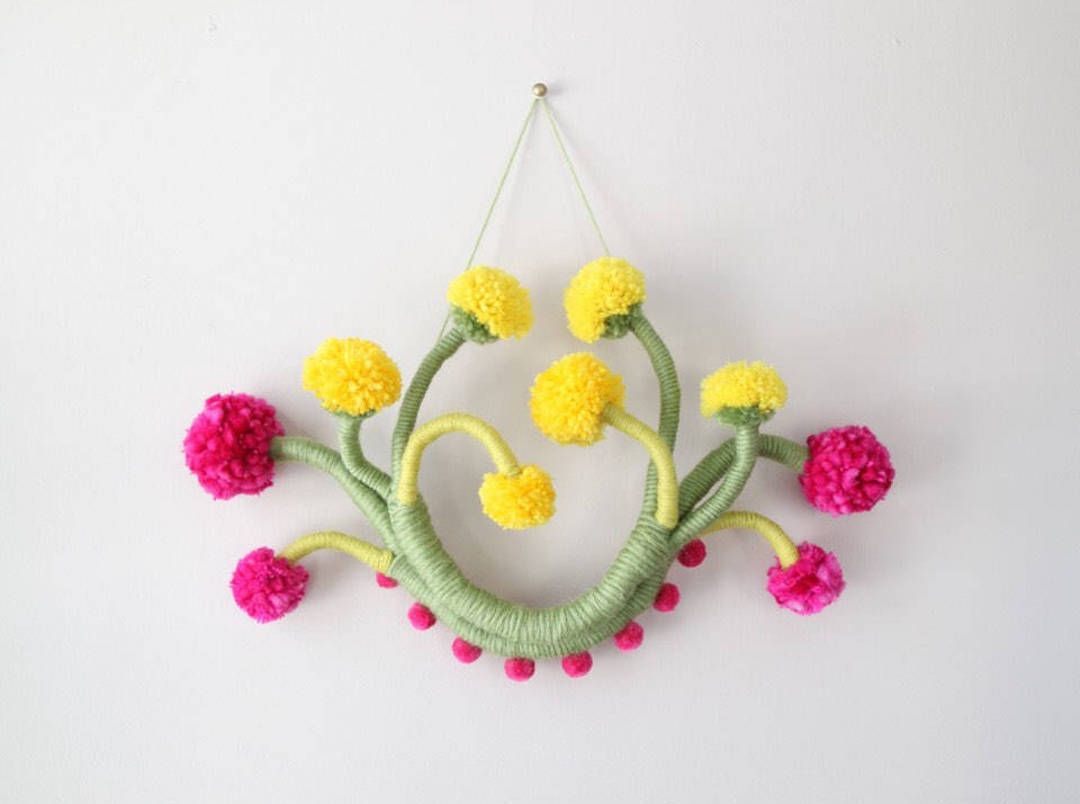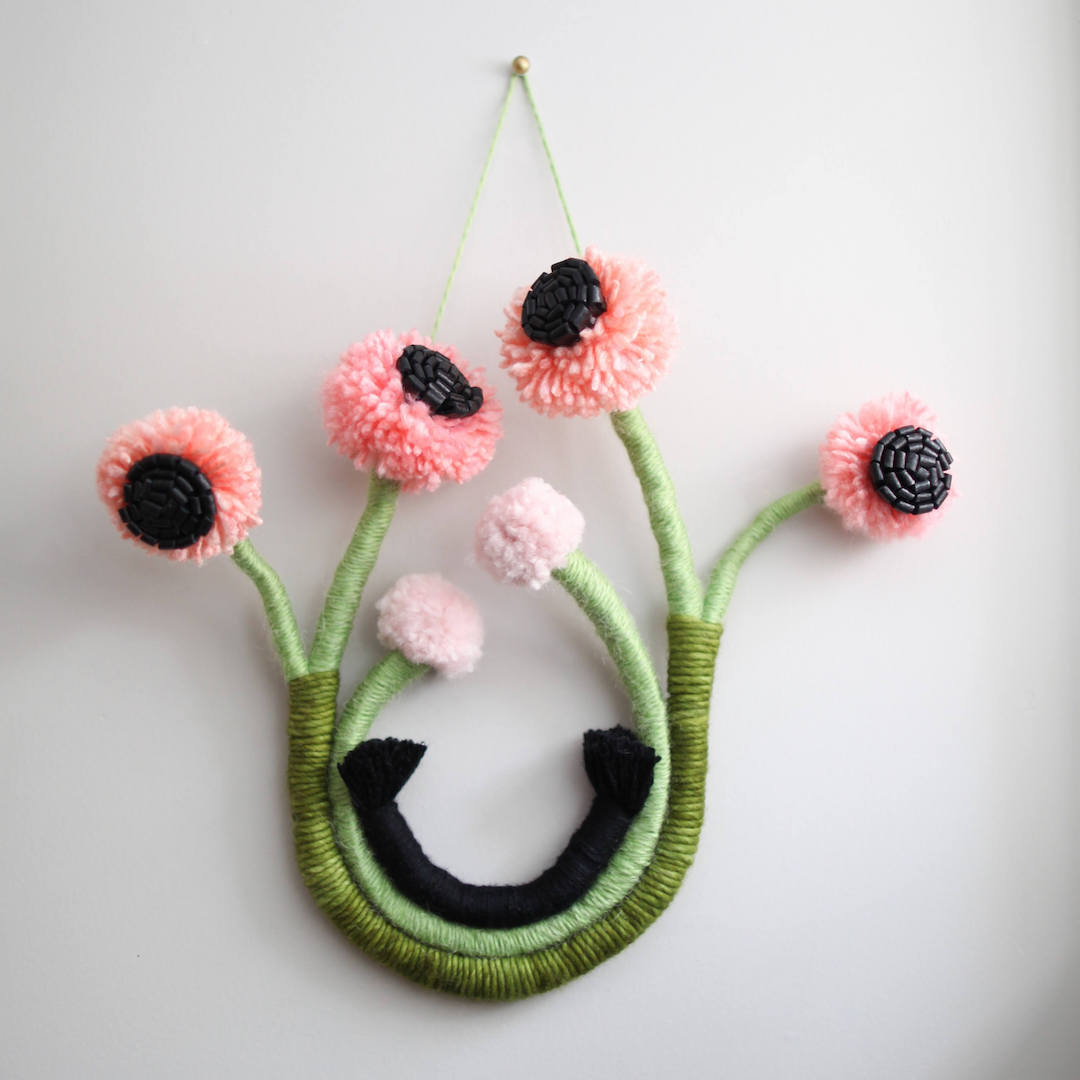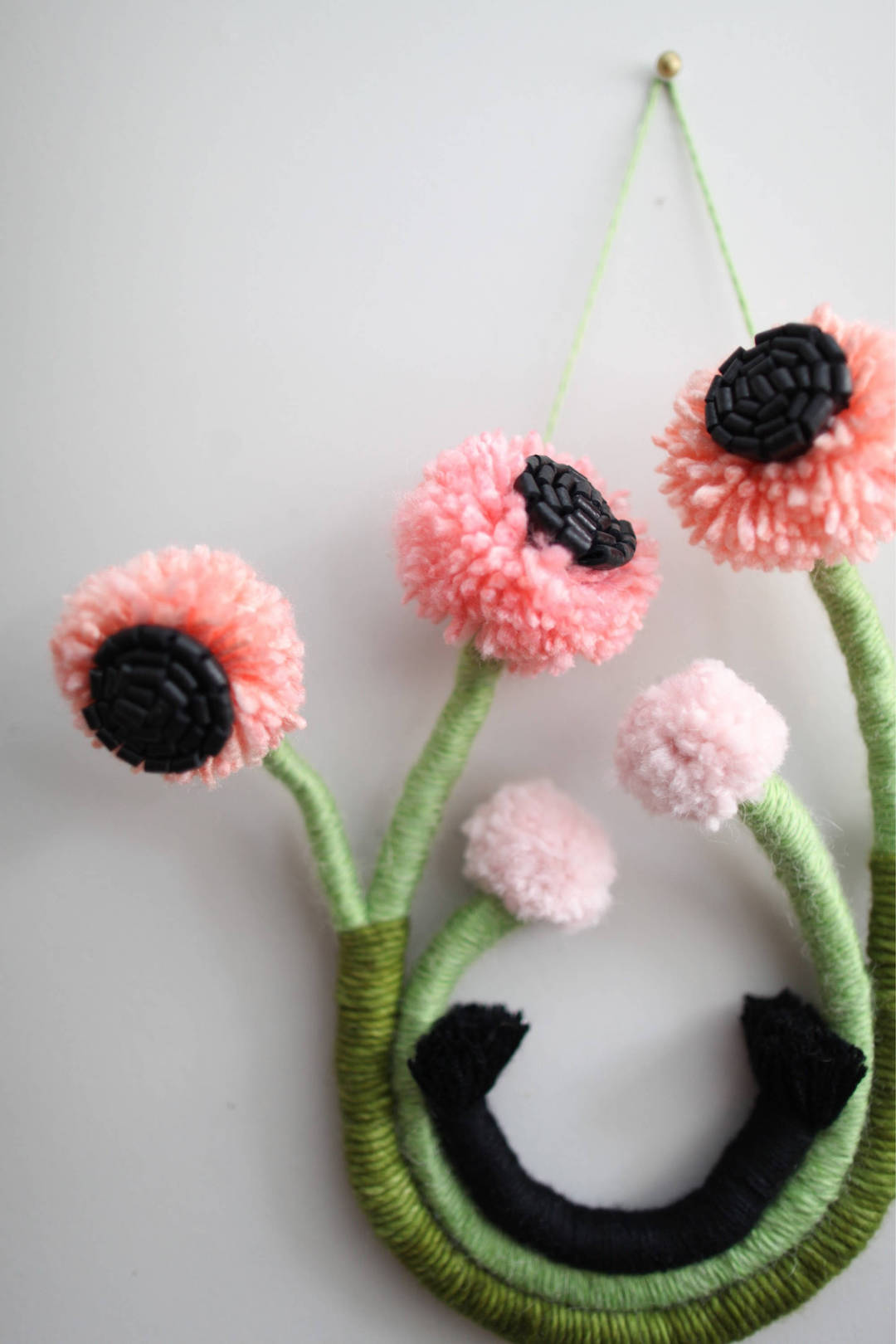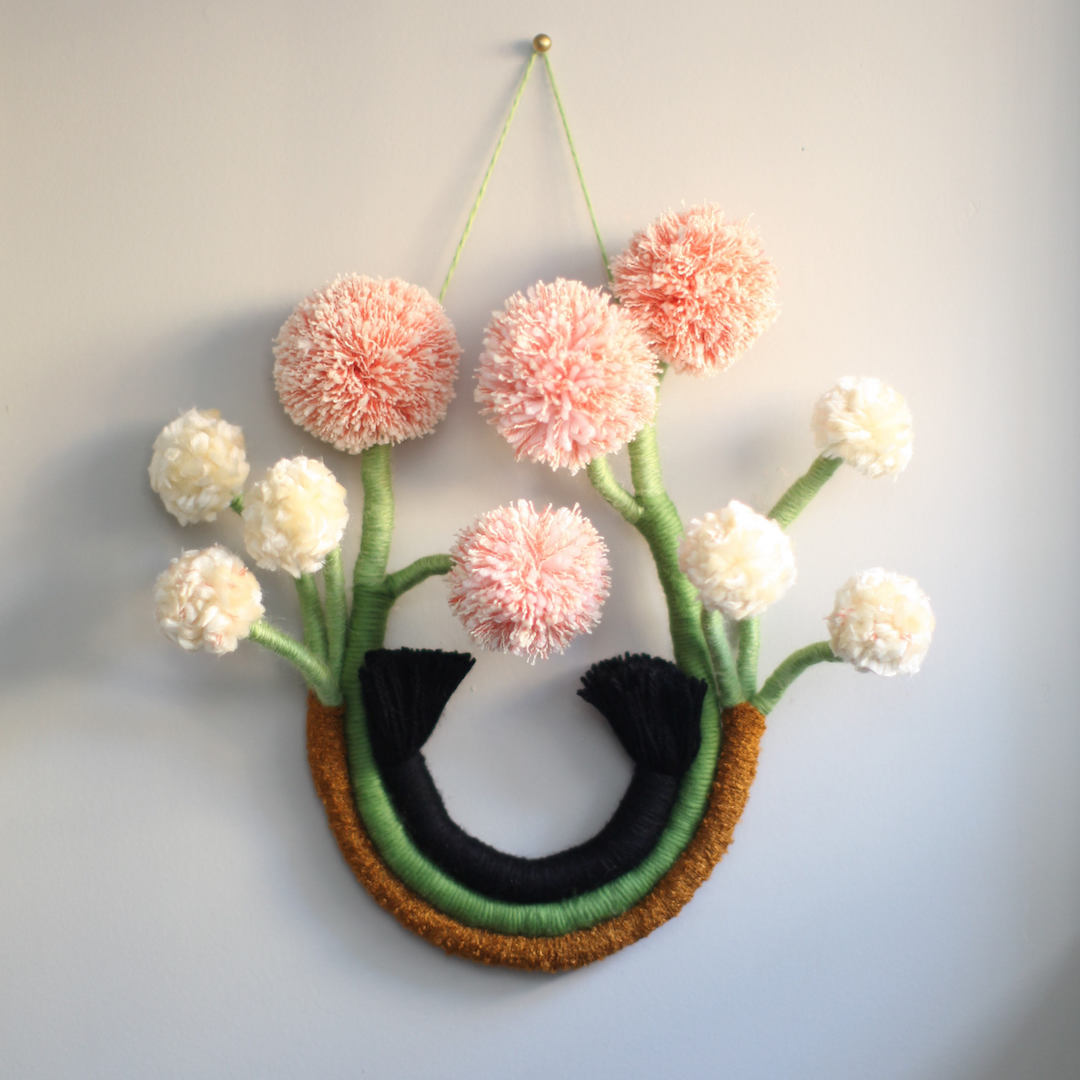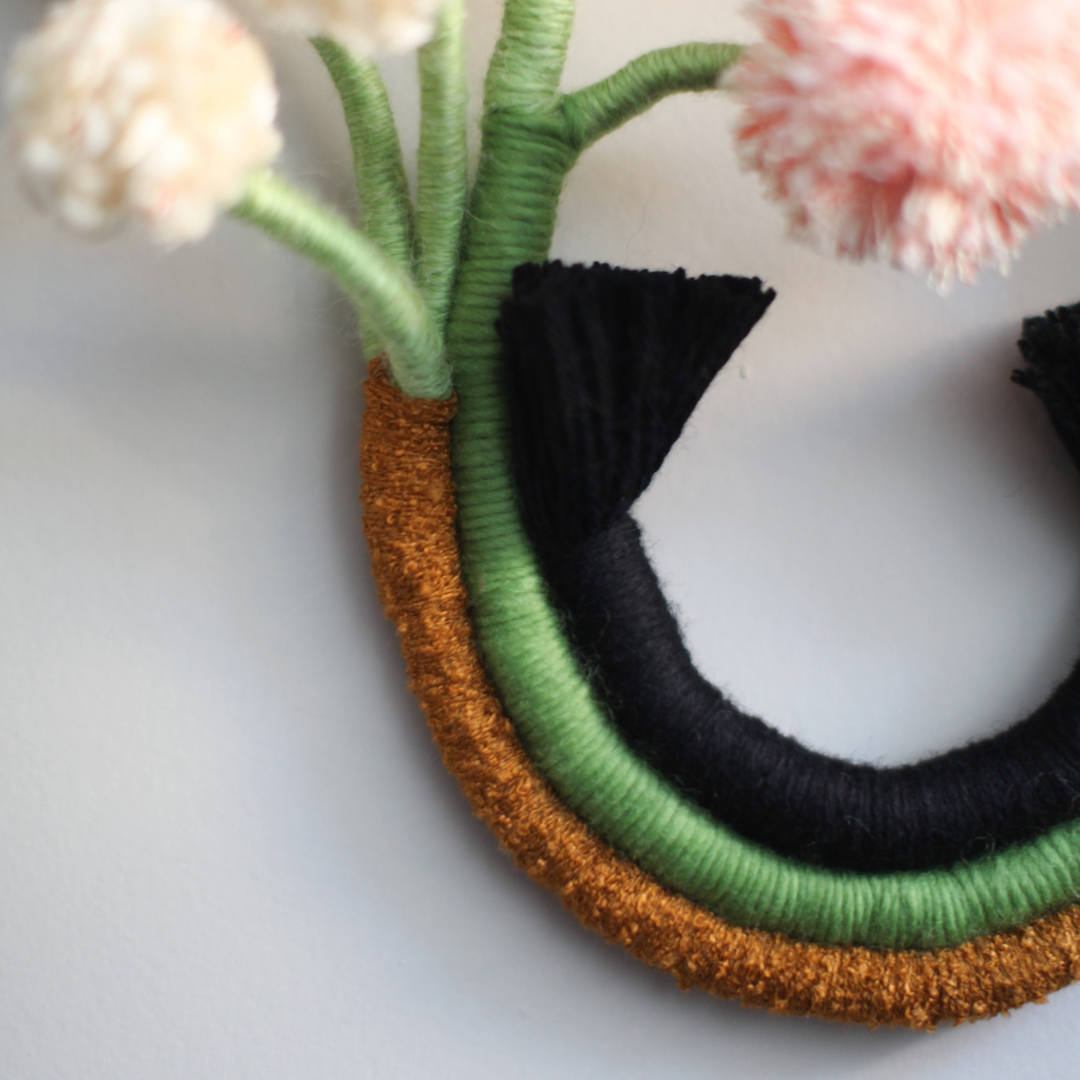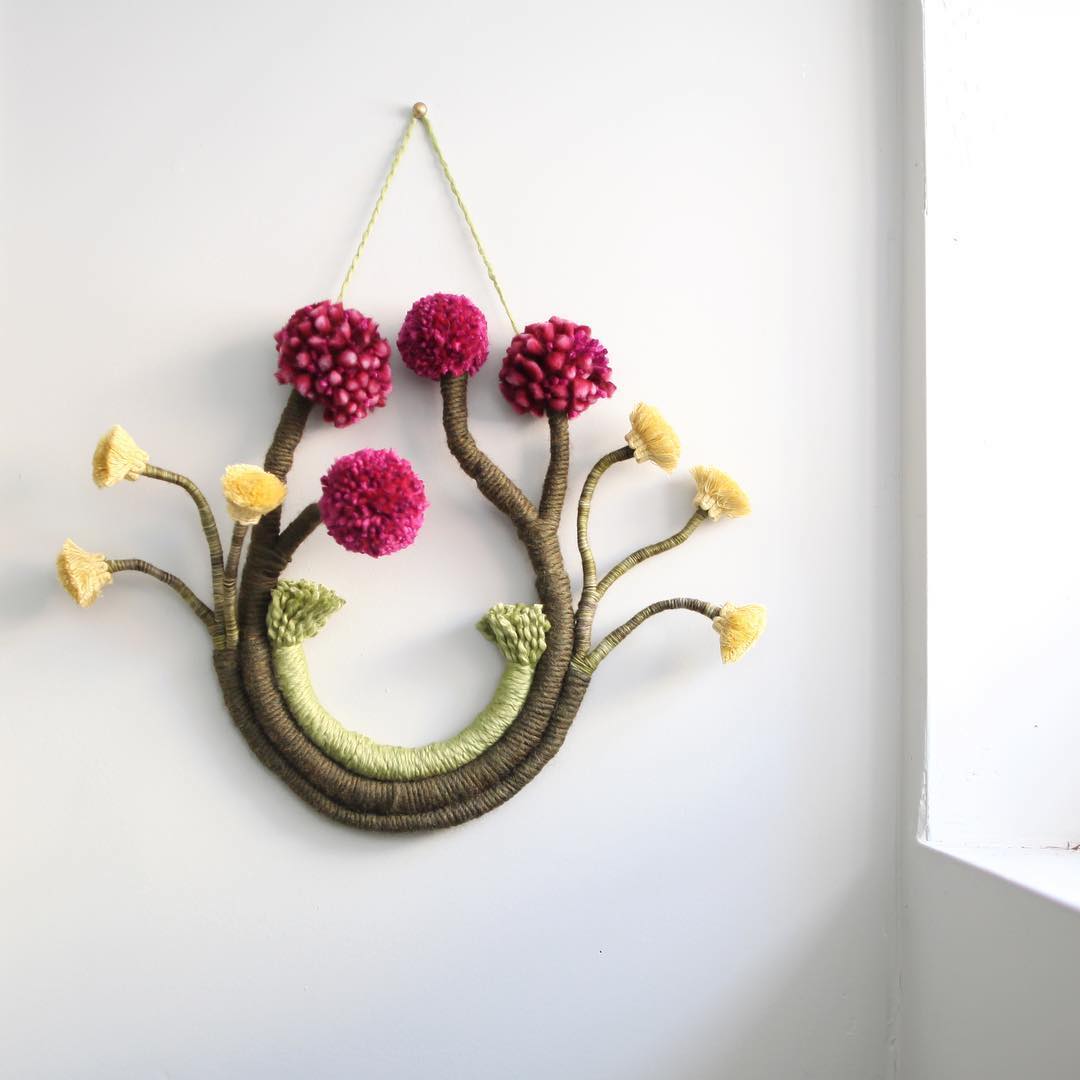 The post Floral-Inspired Fiber Art Creates Bustling Bouquets That Hang on Your Walls appeared first on Brown Paper Bag.