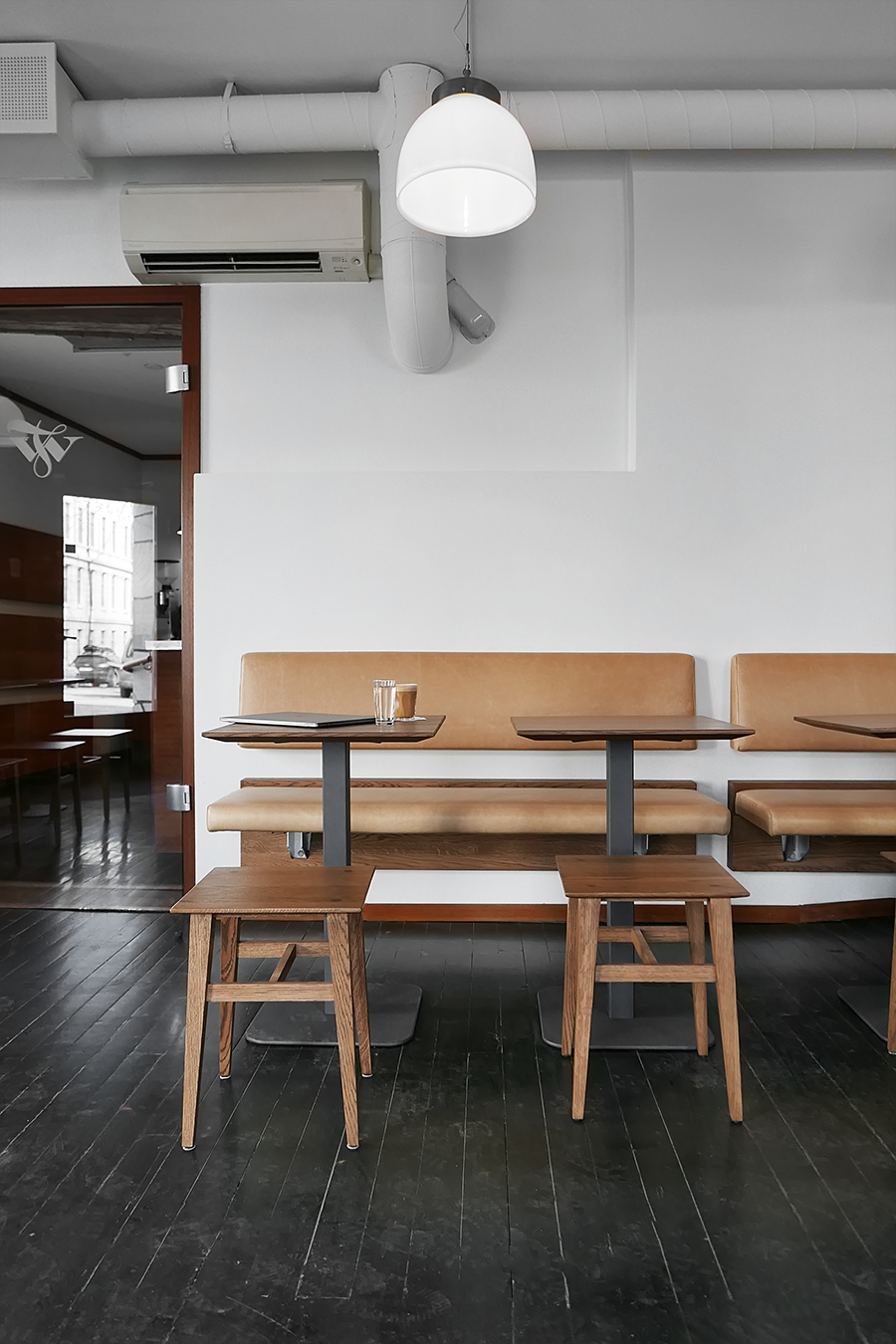 Whats up in Oslo right now? Well, the weather has been amazing, the city is buzzing of life and some new favorite places is to be discovered. First up, the coffee shop Tim Wendelboe. Its not new but they've been doing some changes and refurnished. The space has more seating than they used to and it all looks amazing with leather upholstered benches, stools in oak and small tables. One of the best coffees shops in Grünerløkka, Tim Wendelboe at Grüners gate 1.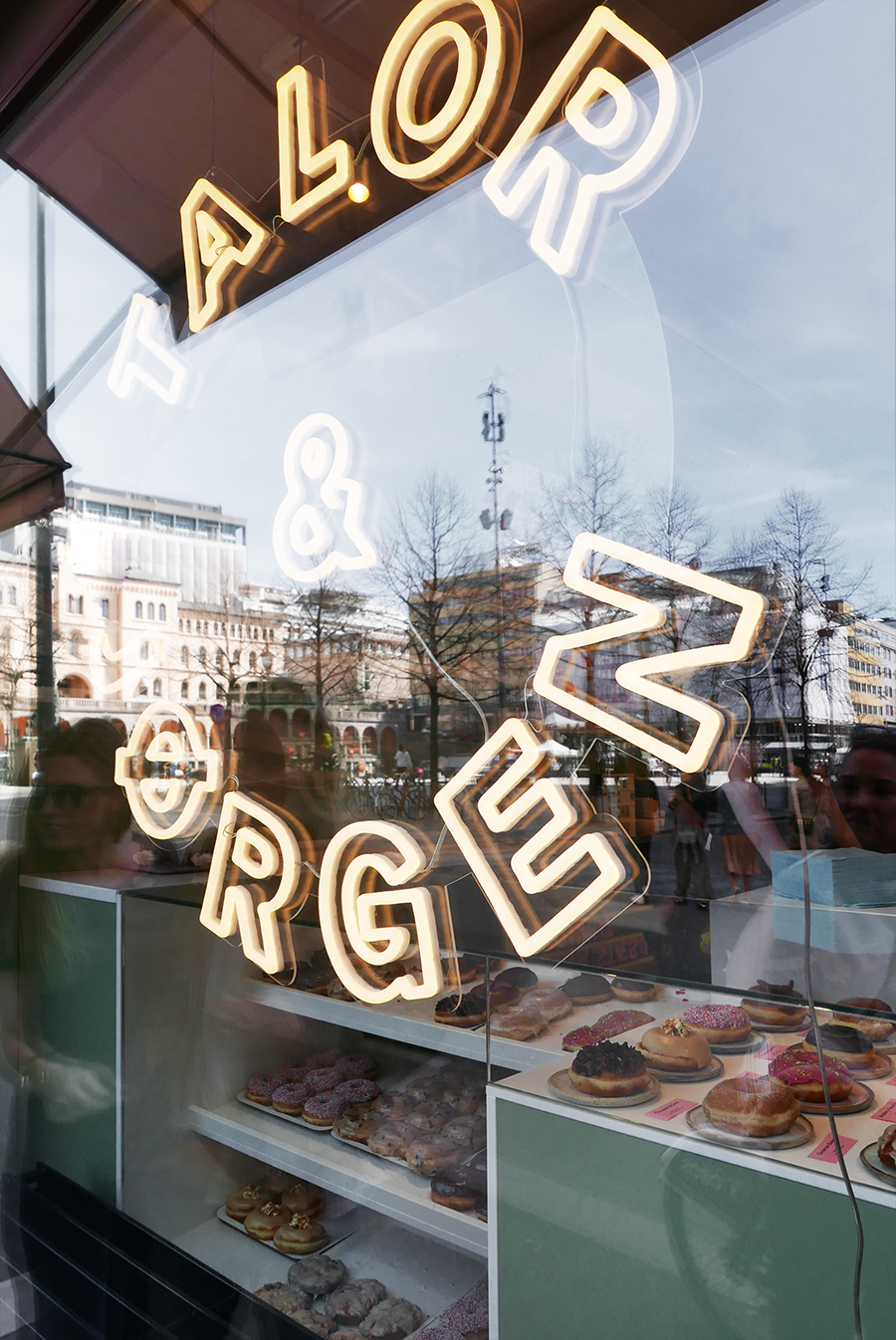 Another place to stop by on your way around town is Talor & Jørgen. The freshly baked doughnuts are amazing, no wonder the line outside are long during weekends. Talor & Jørgen opened up in November after roasting their own coffee for a couple of years and the small combined coffee- and doughnut shop is a must-visit at Youngstorget. My favorite so far? Boston Cream. Talor & Jørgen, Youngs gate 9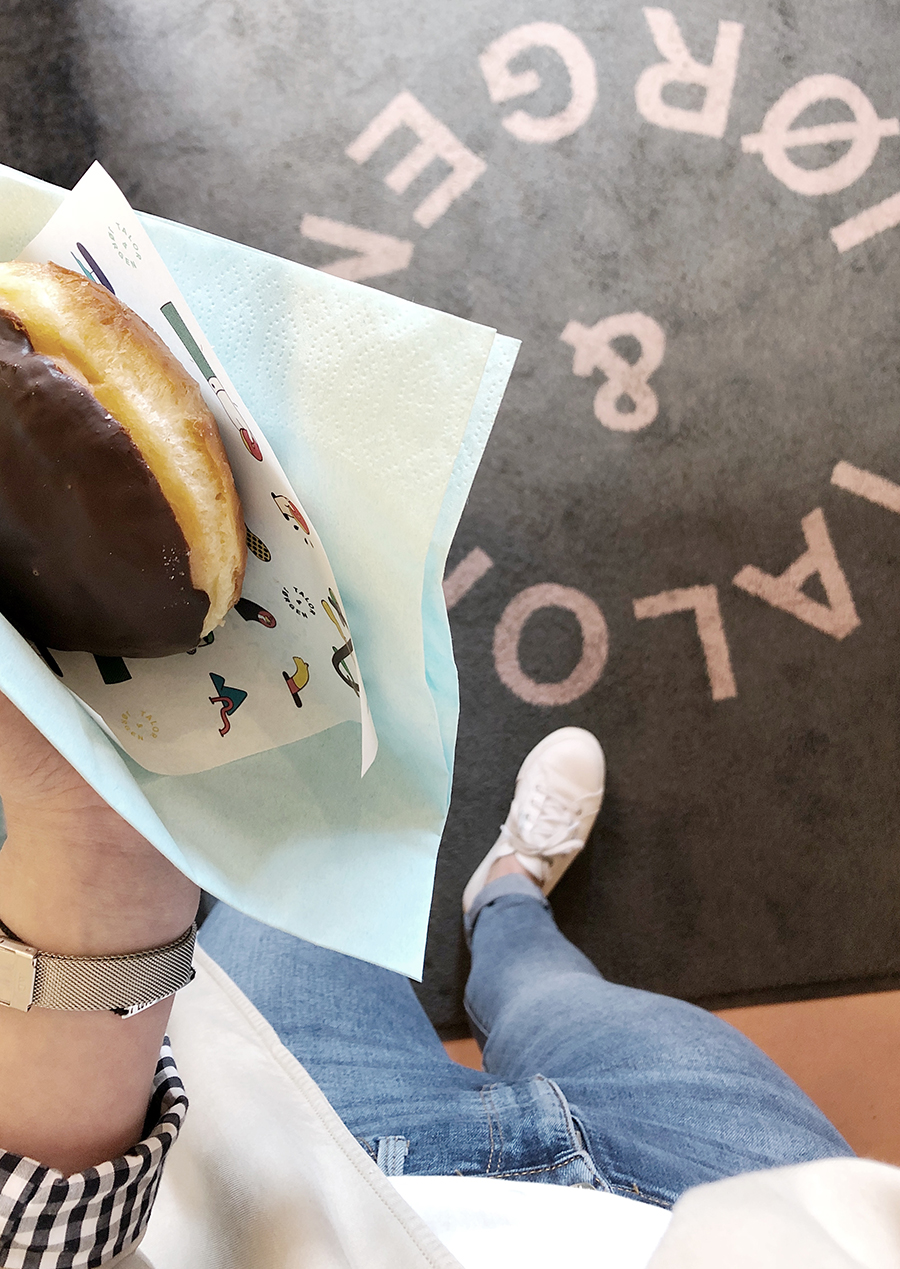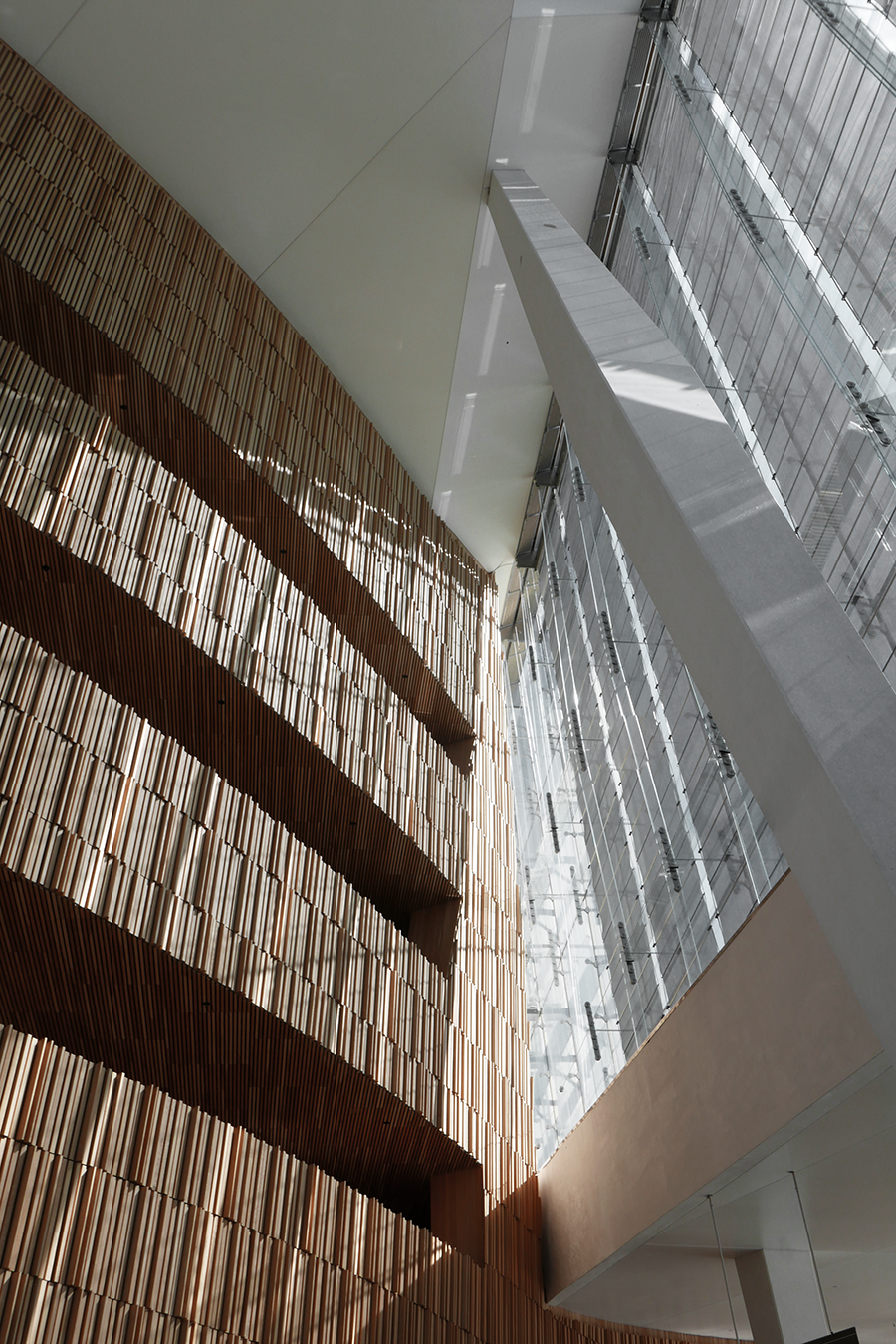 For the best and easiest-to-reach sea view Sørenga is the place. Also the atmosphere is more casual than other similar places in Oslo. On the way there you're passing the Opera House (above) so you might as well pay it a visit as well. Striking architecture by Snøhetta, the Opera House is celebrating its ten year anniversary this year. The Opera House, Kirsten Flagstads pl. 1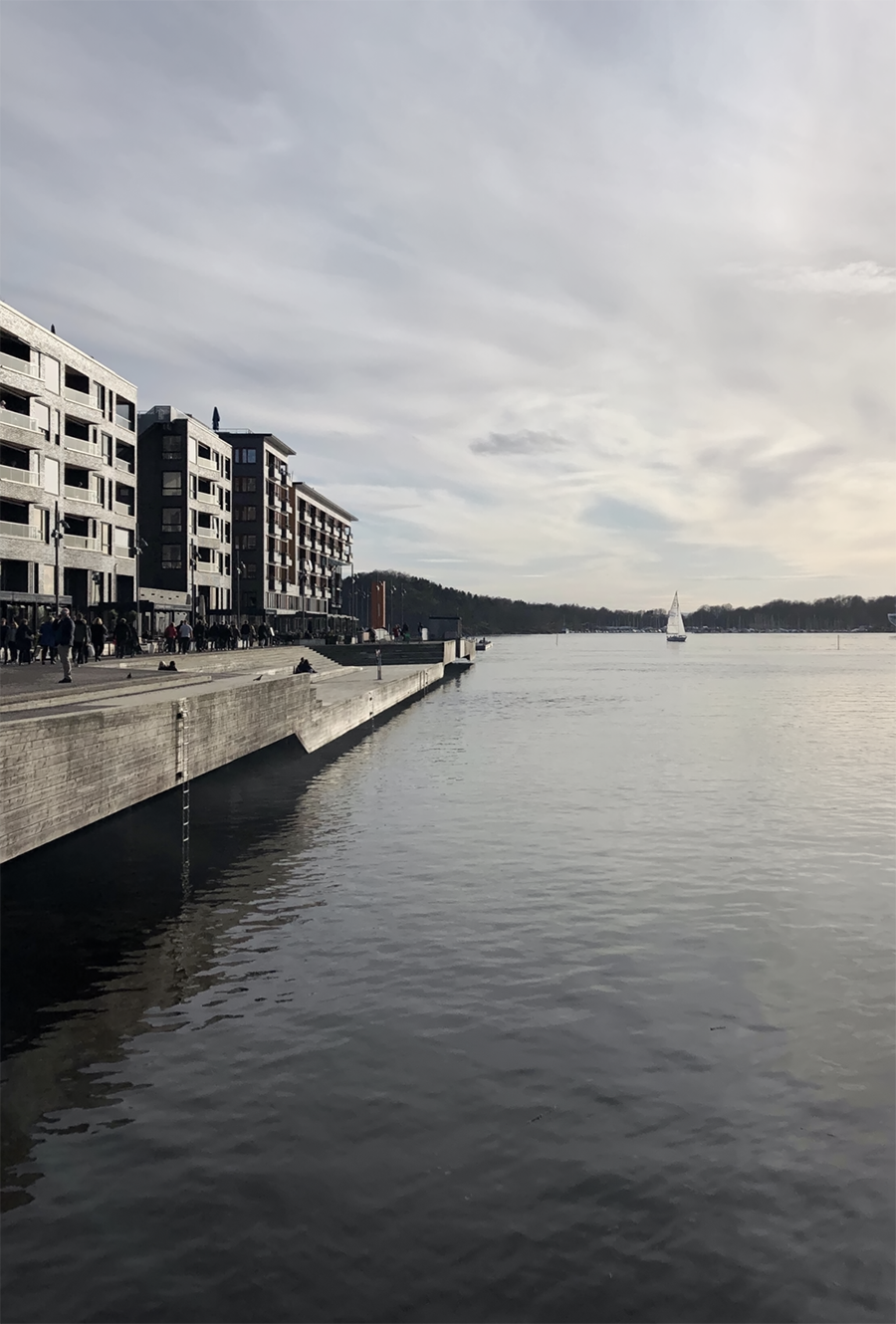 Sørenga is a new neighbourhood located along Oslo's new Harbour Promenade with cafés, restaurants and a beautiful outdoor spaces on the waterfront. The dilapidated container port has grown to a luxurious urban district, nevertheless this area feels so much more low key than Tjuvholmen and Aker Brygge that is similar areas along the harbour promenade. Located east of Bjørvika and the Opera House. During summer bring the kids for a swim in the large fjord pool, right now – enjoy the calmness before the crowd sets in and eat ice cream from Paradis Gelateria at Sørengkaia 106.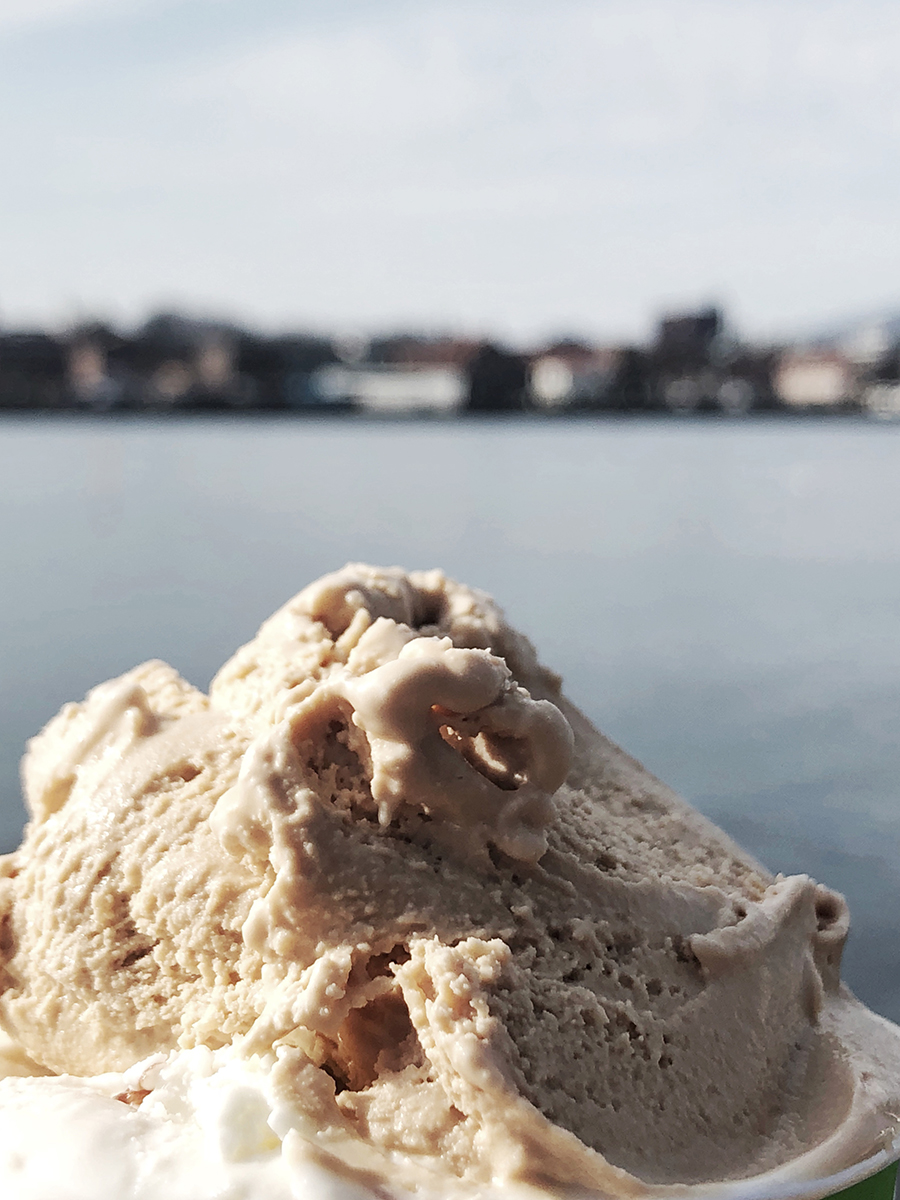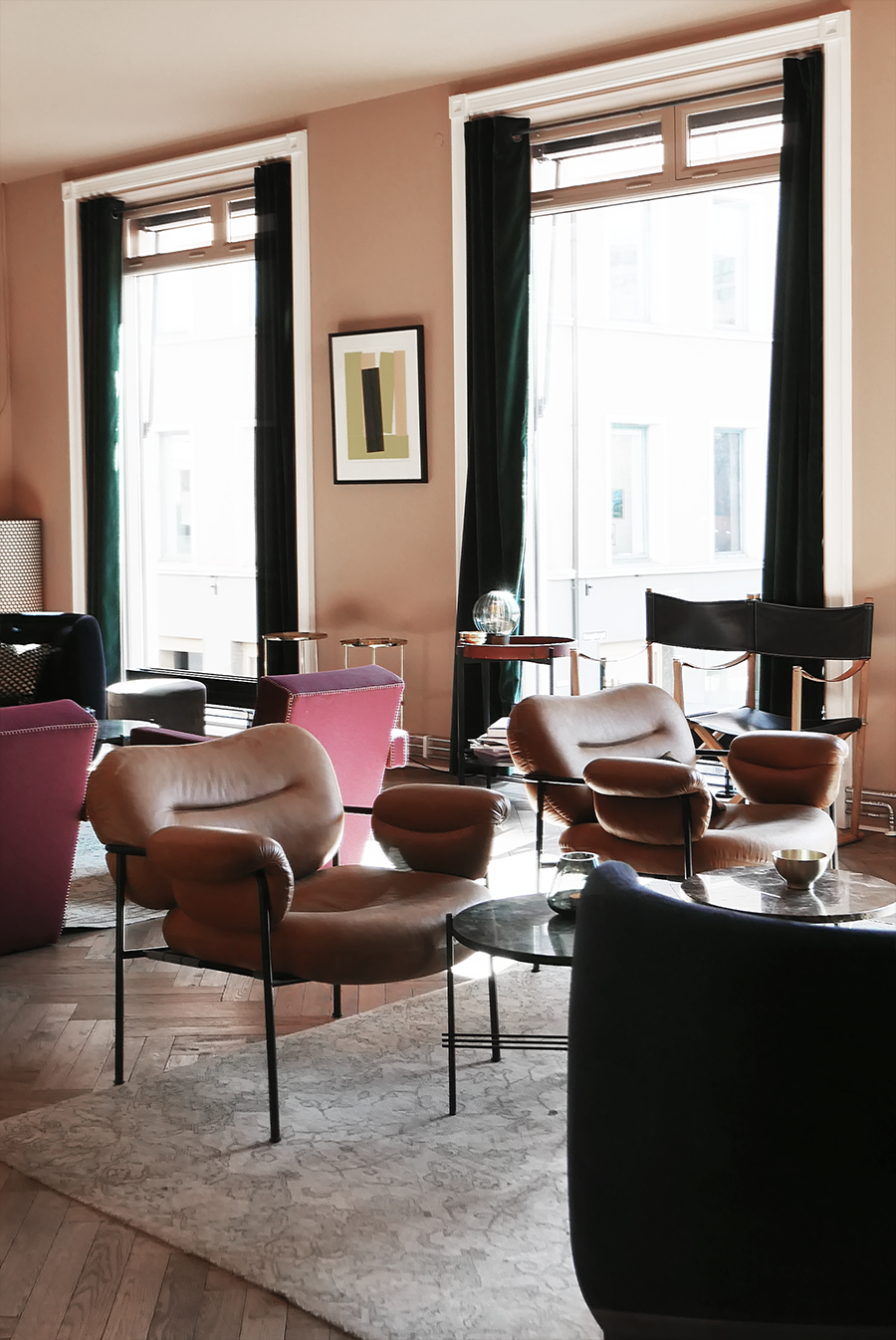 Back in the city centre after refreshing sea views and ready for some the best cocktails in town Andre til Høyre is the place to visit. Furnished like an apartment, a quite luxurious one too with furniture and lamps from Fogia, Gubi, Menu and more. Andre til høyre at Youngs gate 19, 2nd floor.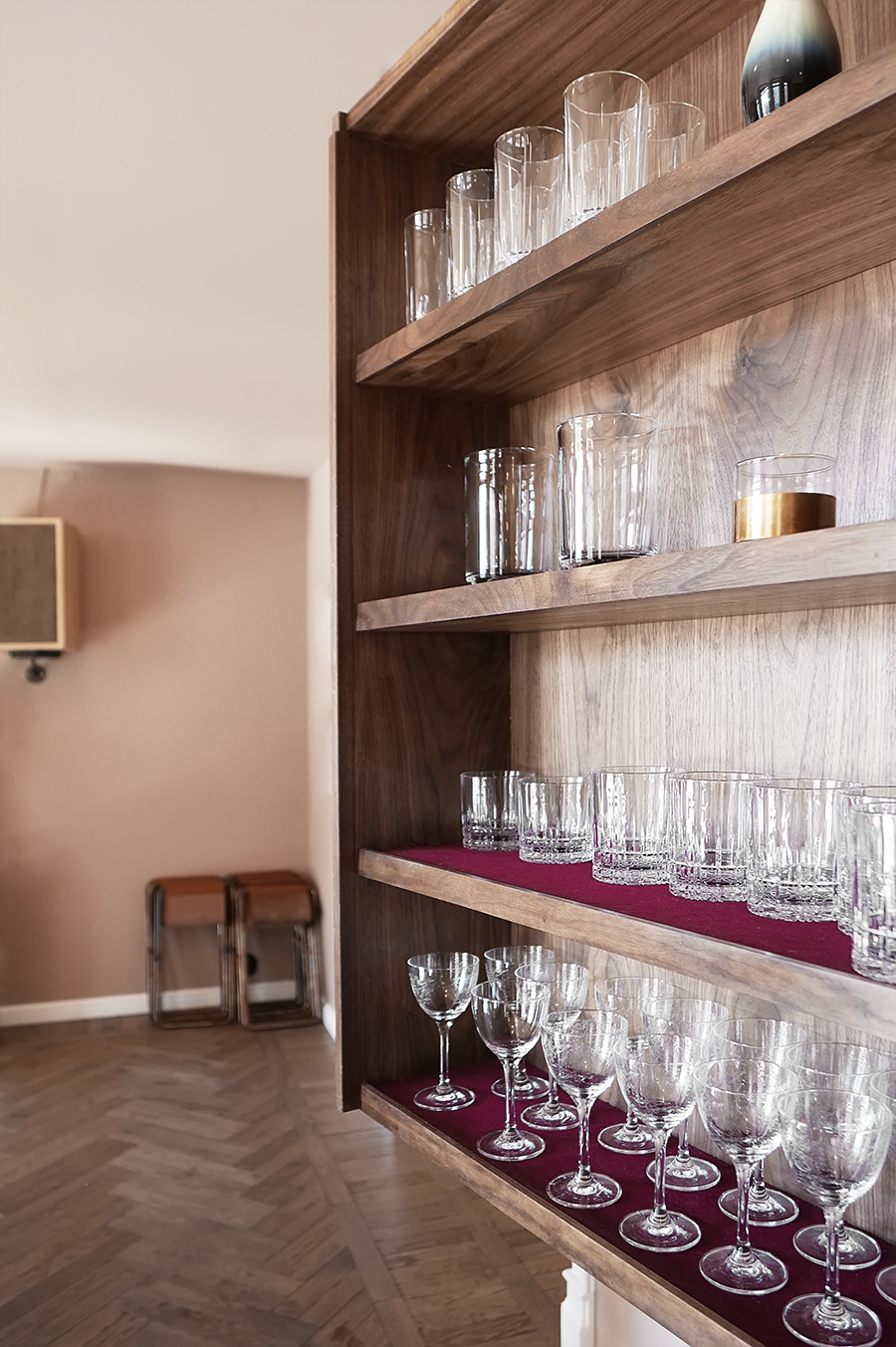 Elisabeth
The post FIVE THINGS TO DO IN OSLO ON A SPRING DAY appeared first on ELISABETH HEIER.