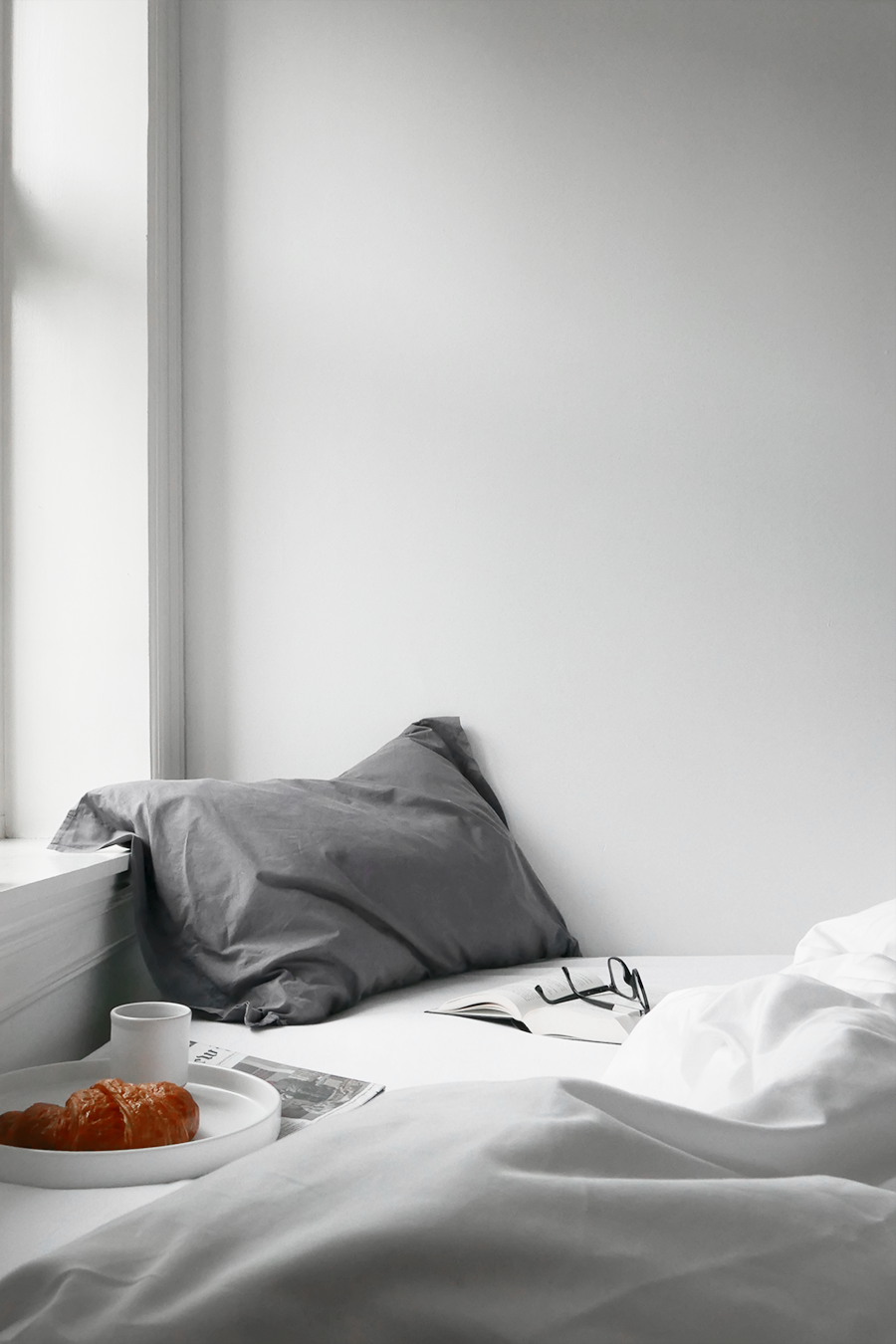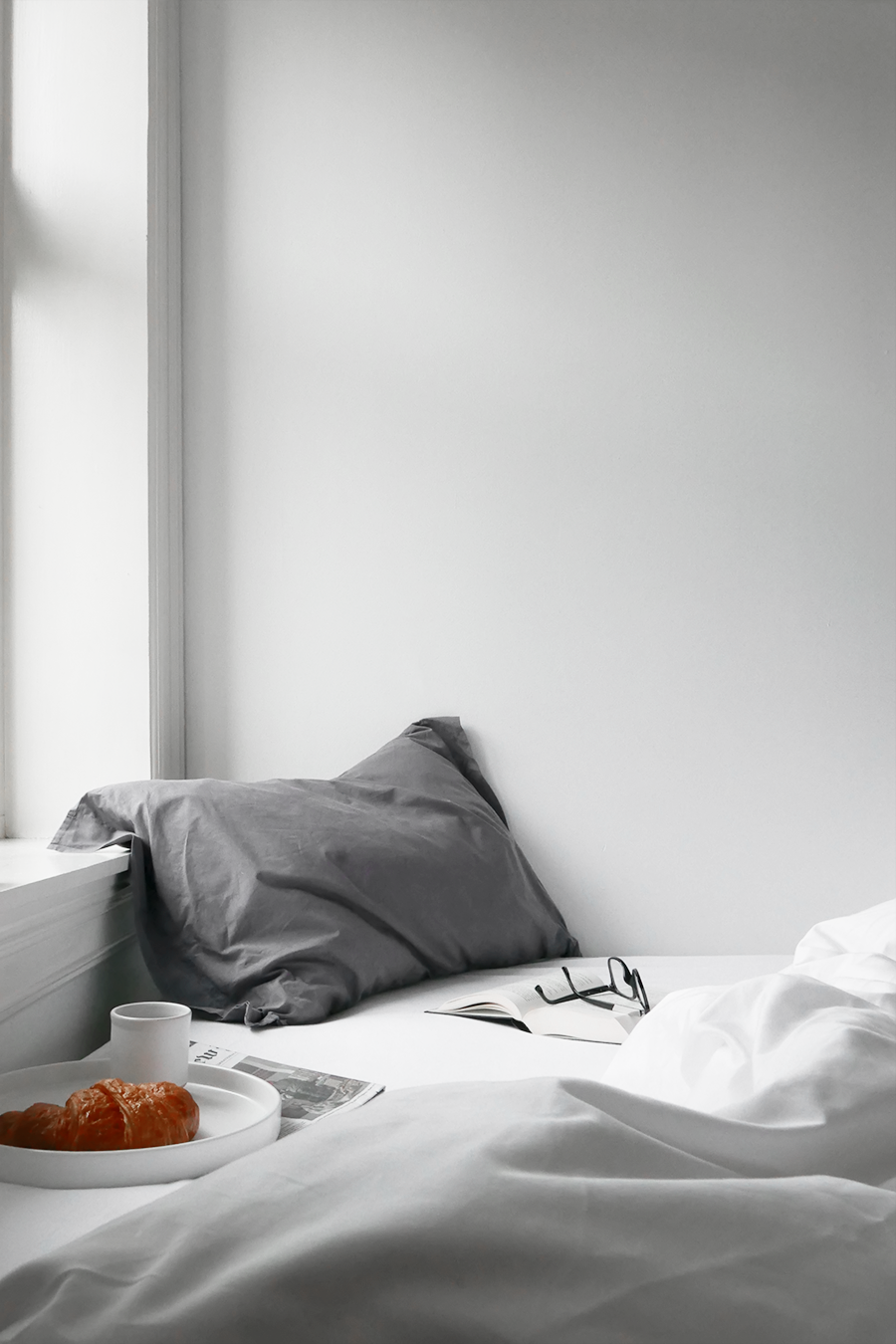 Read, drink, eat. In bed Saturday morning with a coffee, a small breakfast and a book.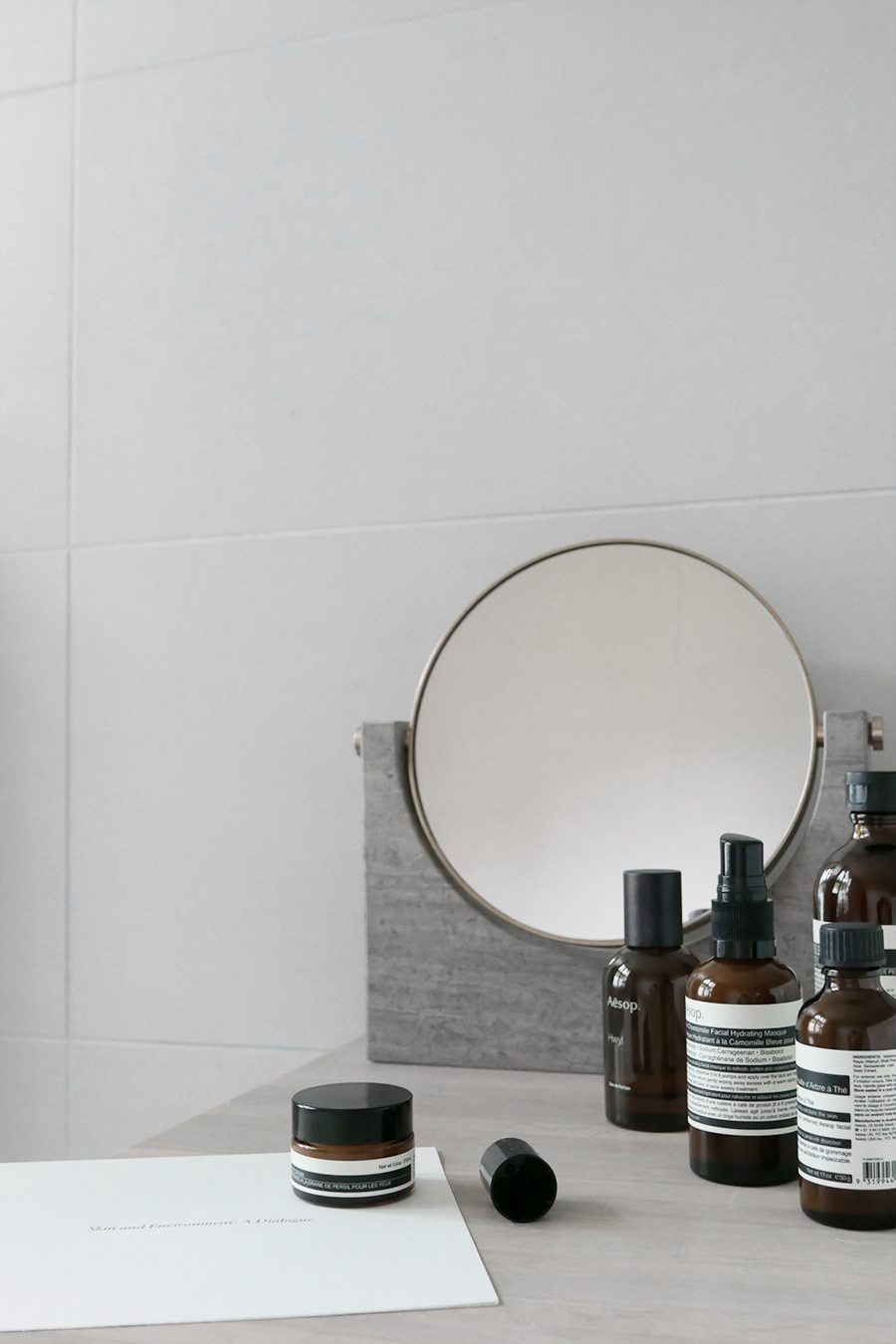 Pamper yourself. I got some good advice during a skincare consultation at Aesop last week, and I am taking on new routines.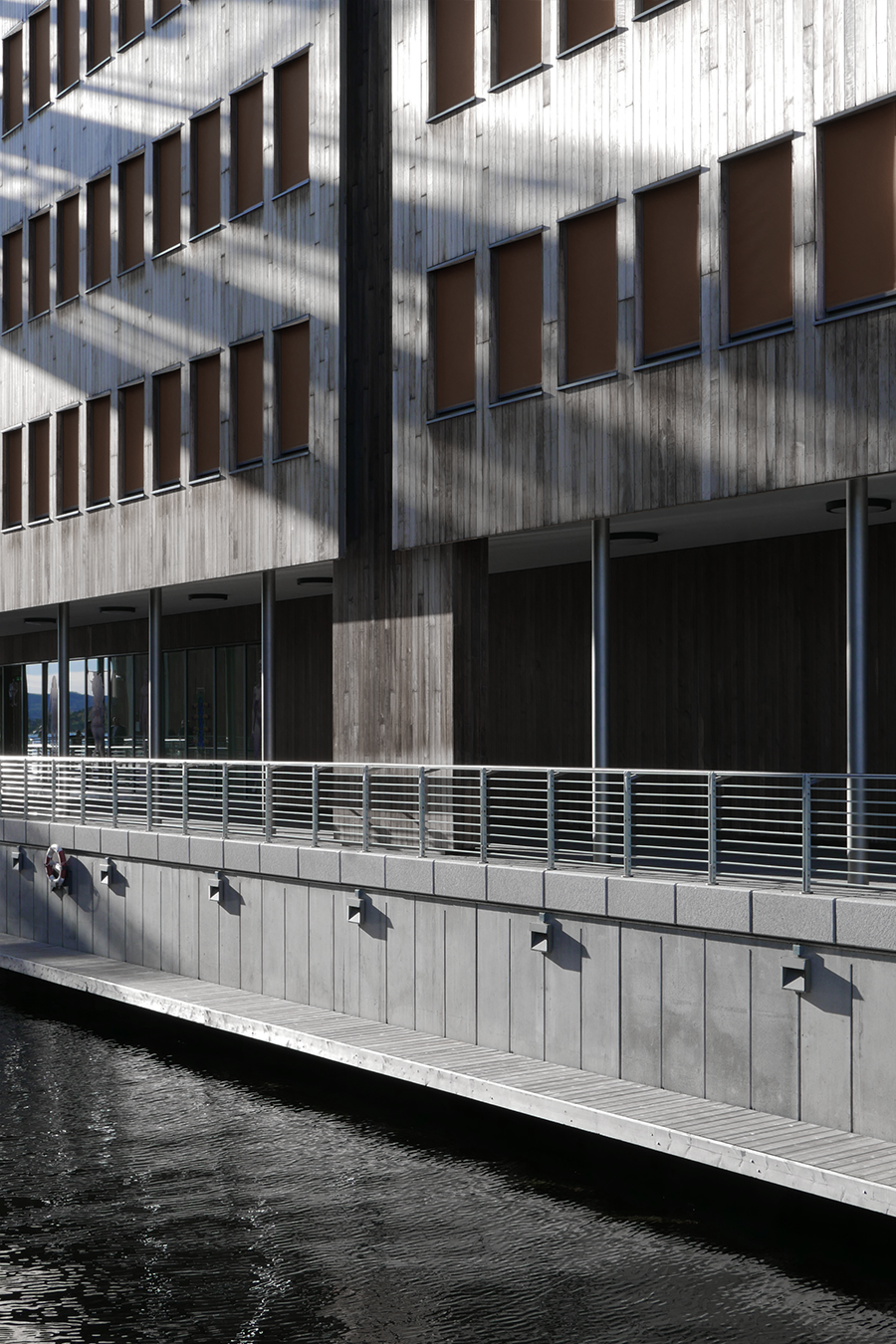 Go out, breath the fresh air and explore your own city. If you´re in Oslo I recommend a visit to the The Astrup Fearnley Museum at Tjuvholmen. Beautiful architecure and right now the exhibition «Effects by Good Government in the Pit» by Matias Faldbakken is on. The buildings was designed by Renzo Piano Building Workshop in collaboration with Narud-Stokke-Wiig, and in addition to the museum you will also get a nice sea view as the museum is situated at the outermost point where the city stretches into the Fjord.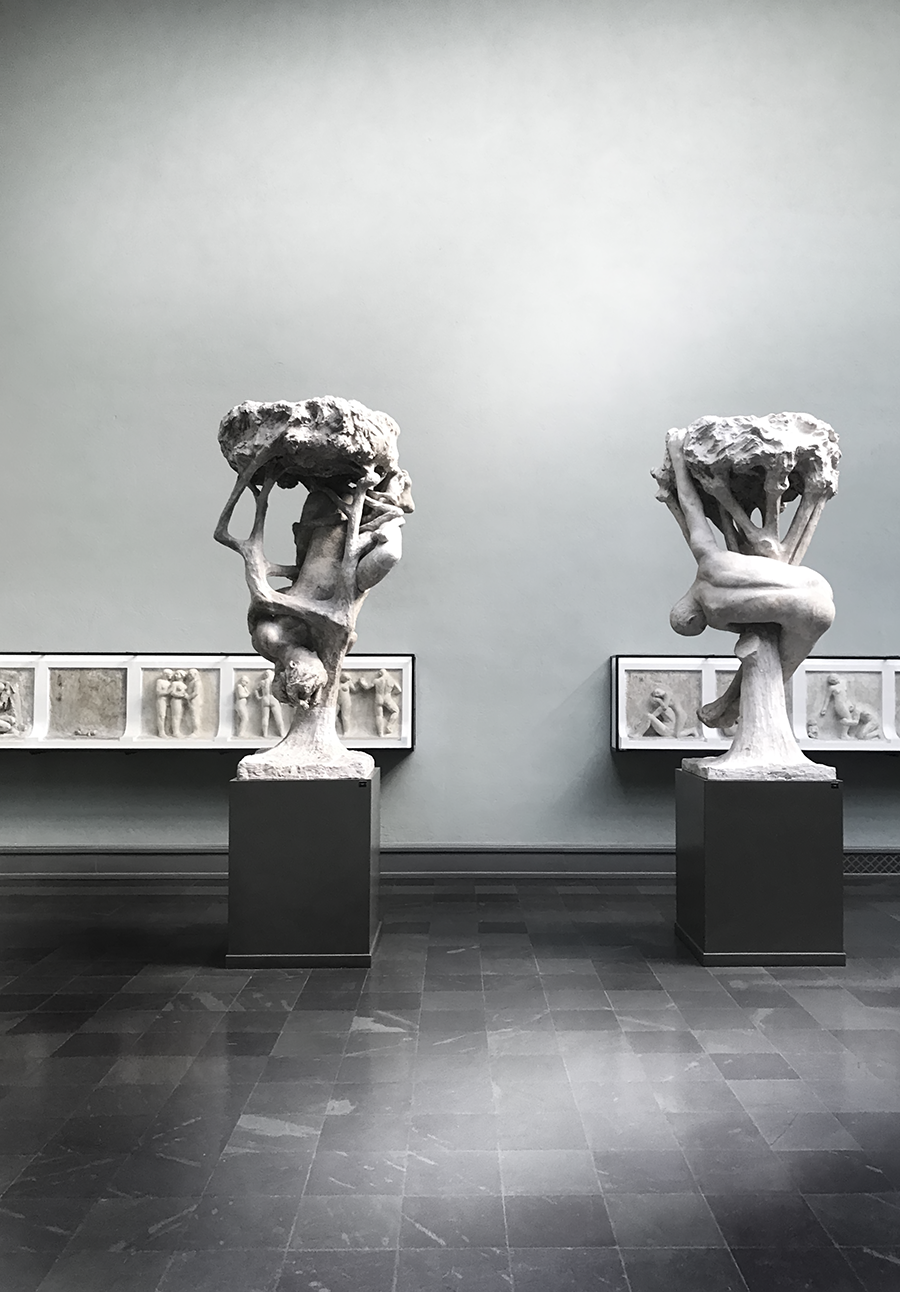 Another museum worth visiting in Oslo is the Vigeland Museum right next to the Vigeland Park. The Museum is the result of a unique contract between the Norwegian sculptor Gustav Vigeland and the city of Oslo signed in 1921: The Municipality agreed to build a studio, residence and future museum for the artist and his work, and in return Vigeland donated nearly all his works, previous and future, to the city. The museum houses almost the entire work of Vigeland, including  the plaster models to the sculptures in the Vigeland Park.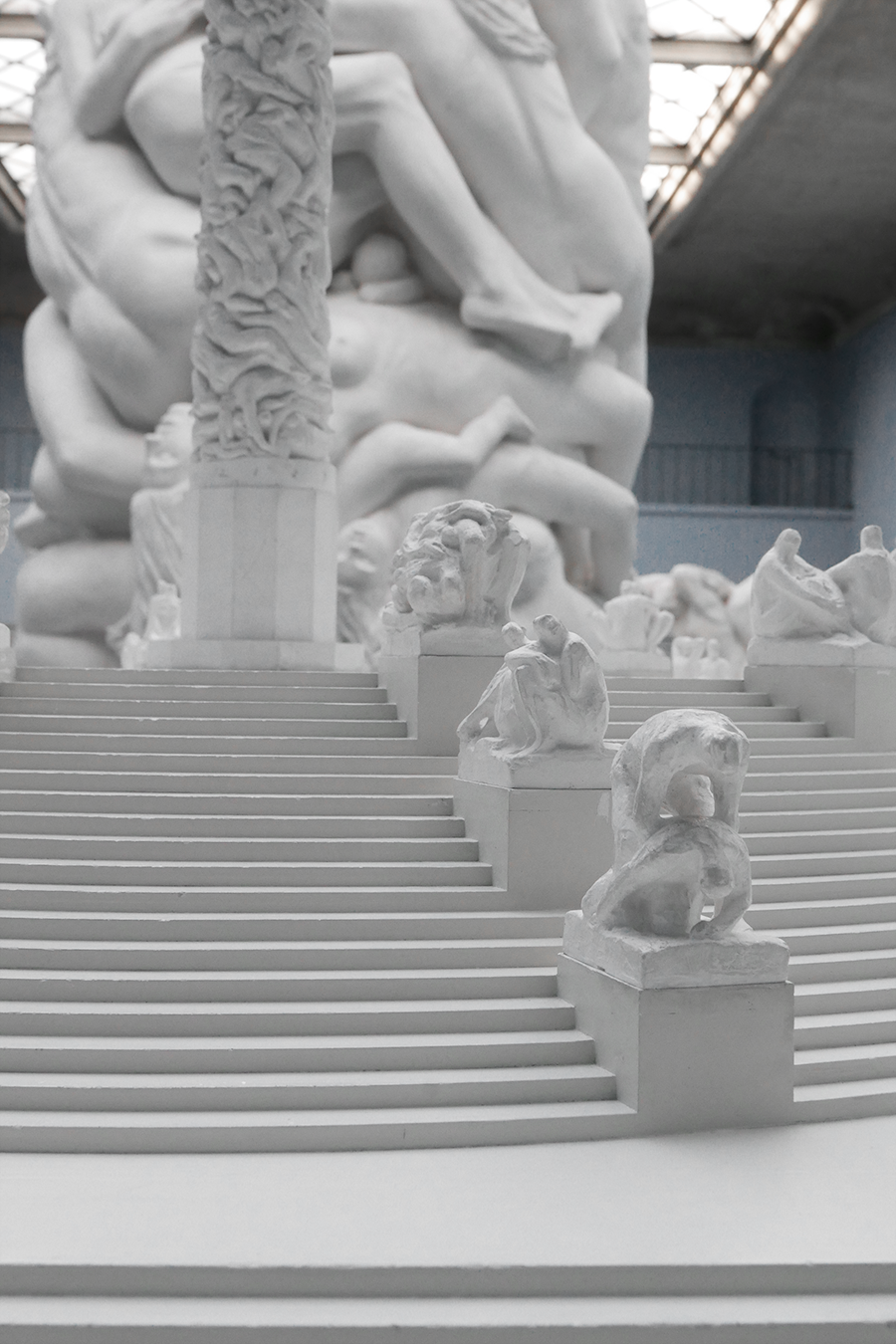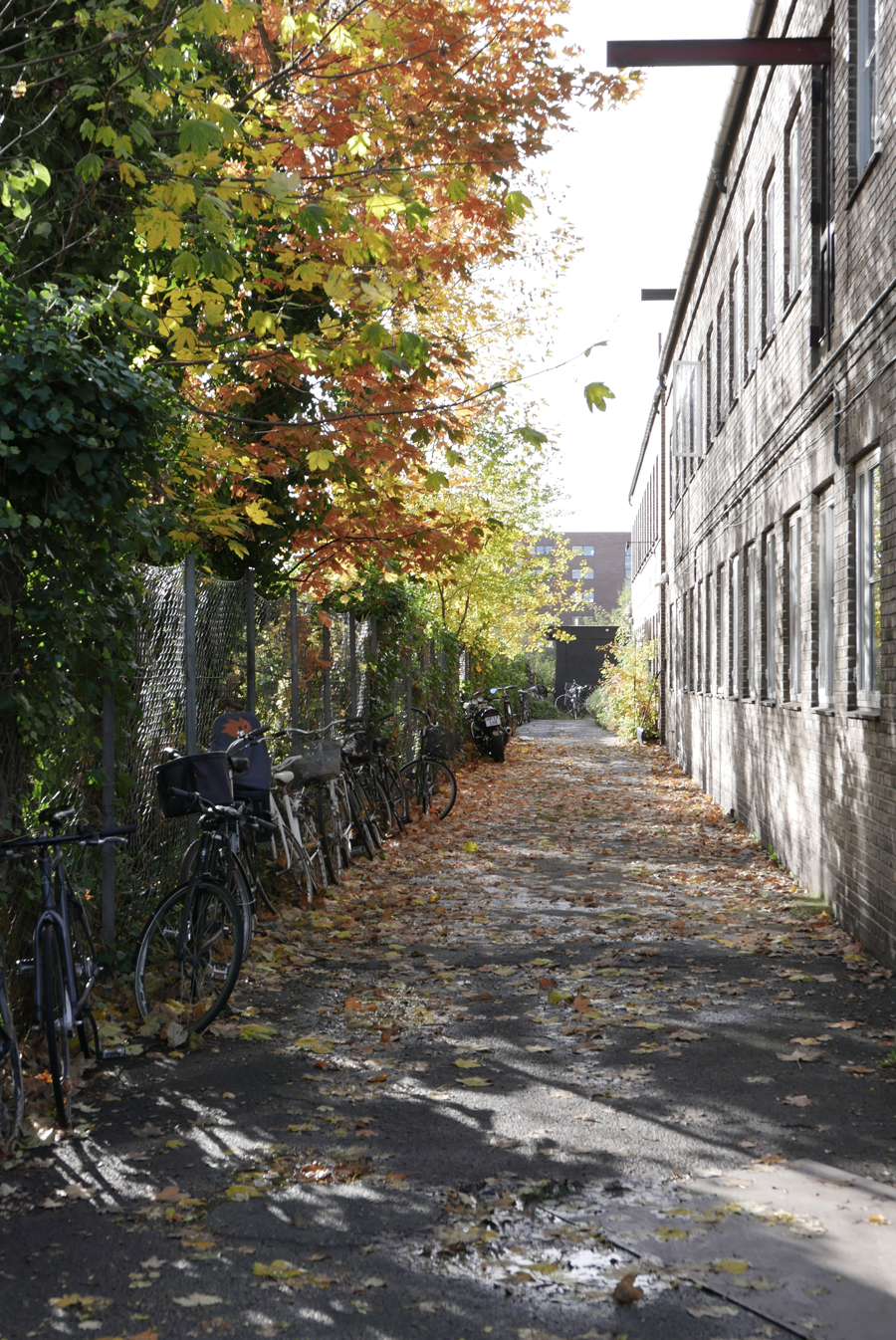 Is there anything better than ending a walk in the city with a warm cup of coffee? One of the best places to enjoy one in Oslo is at Supreme Roastworks.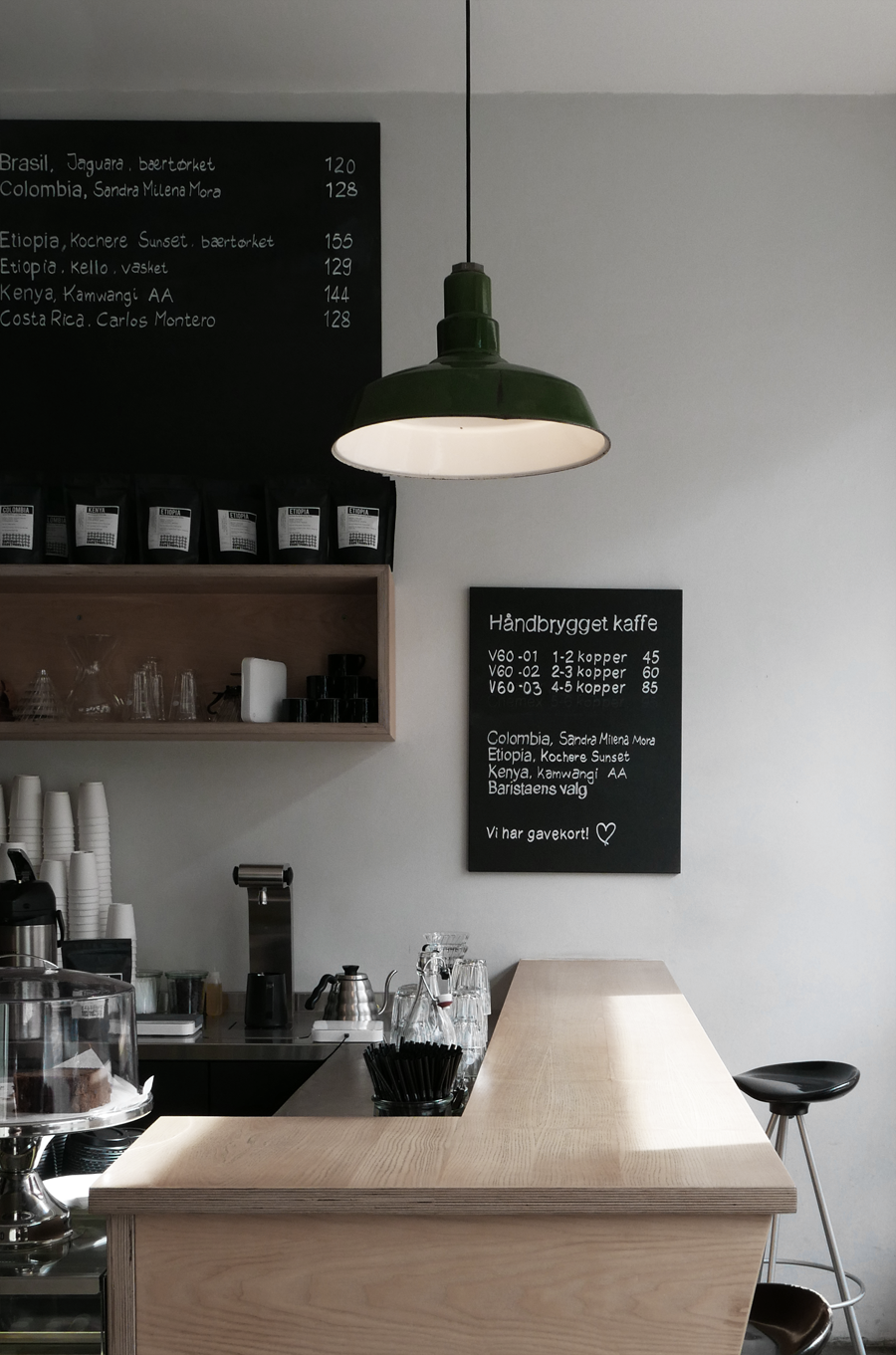 photos © Elisabeth Heier
Elisabeth
Innlegget FIVE THINGS TO DO IN OCTOBER dukket først opp på ELISABETH HEIER.