Si l'extérieur de cette maison aux Pays-Bas est très classique, avec sa façade animée de décrochés, l'intérieur est beaucoup plus contemporain, particulièrement dans le salon et la cuisine qui présentent une décoration à base de bois et de béton. Le jardin lui, est presque « à la française » avec ses plantes soigneusement disposées de façon symétrique.
Between wood and concrete in the Netherlands
If the exterior of this house in the Netherlands is very classic, with its facade featuring breaks, the interior is much more contemporary, especially in the living room and the kitchen which are decorated with wood and concrete. The garden, it is almost  a » french formal one »  with its plants carefully symmetrically arranged.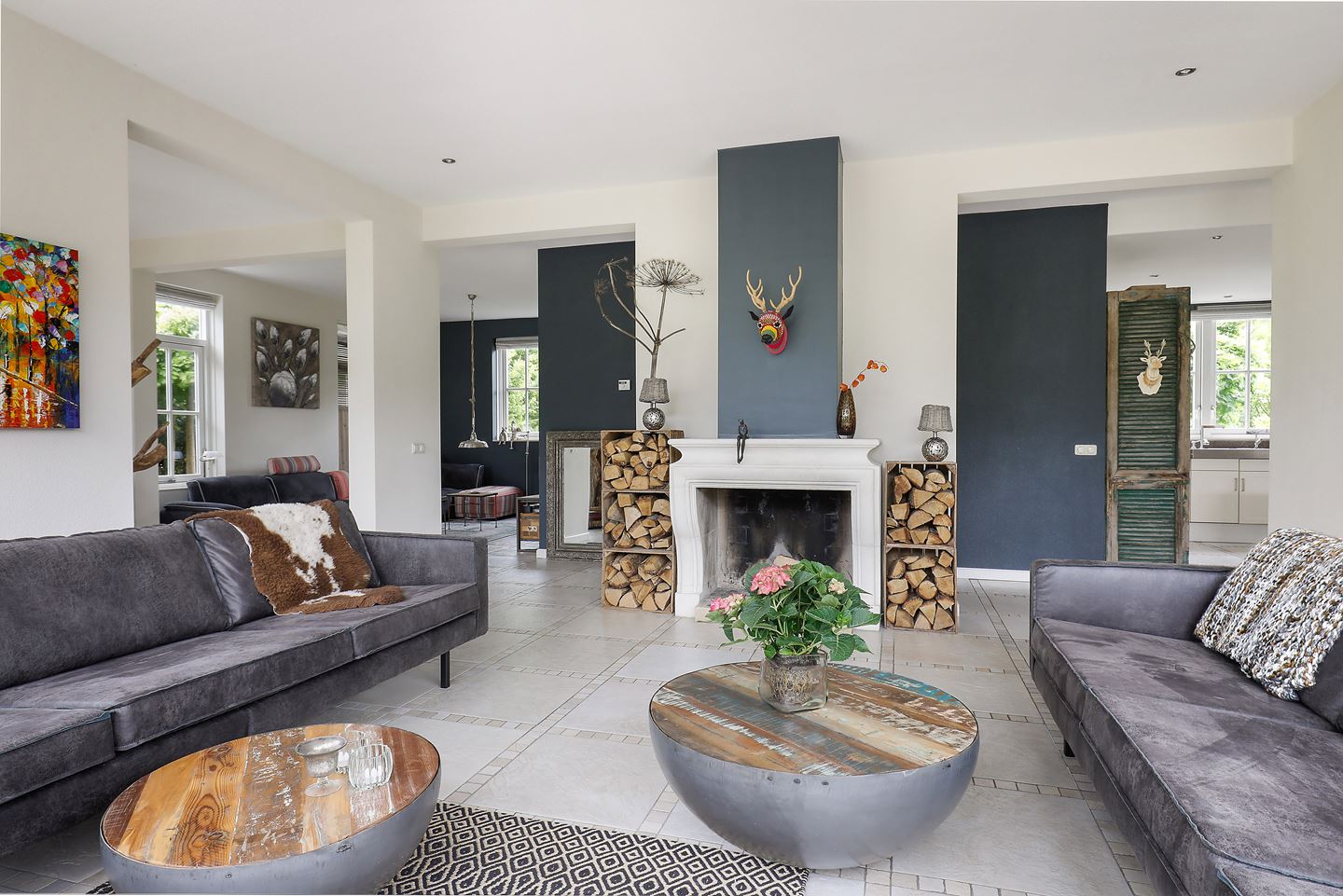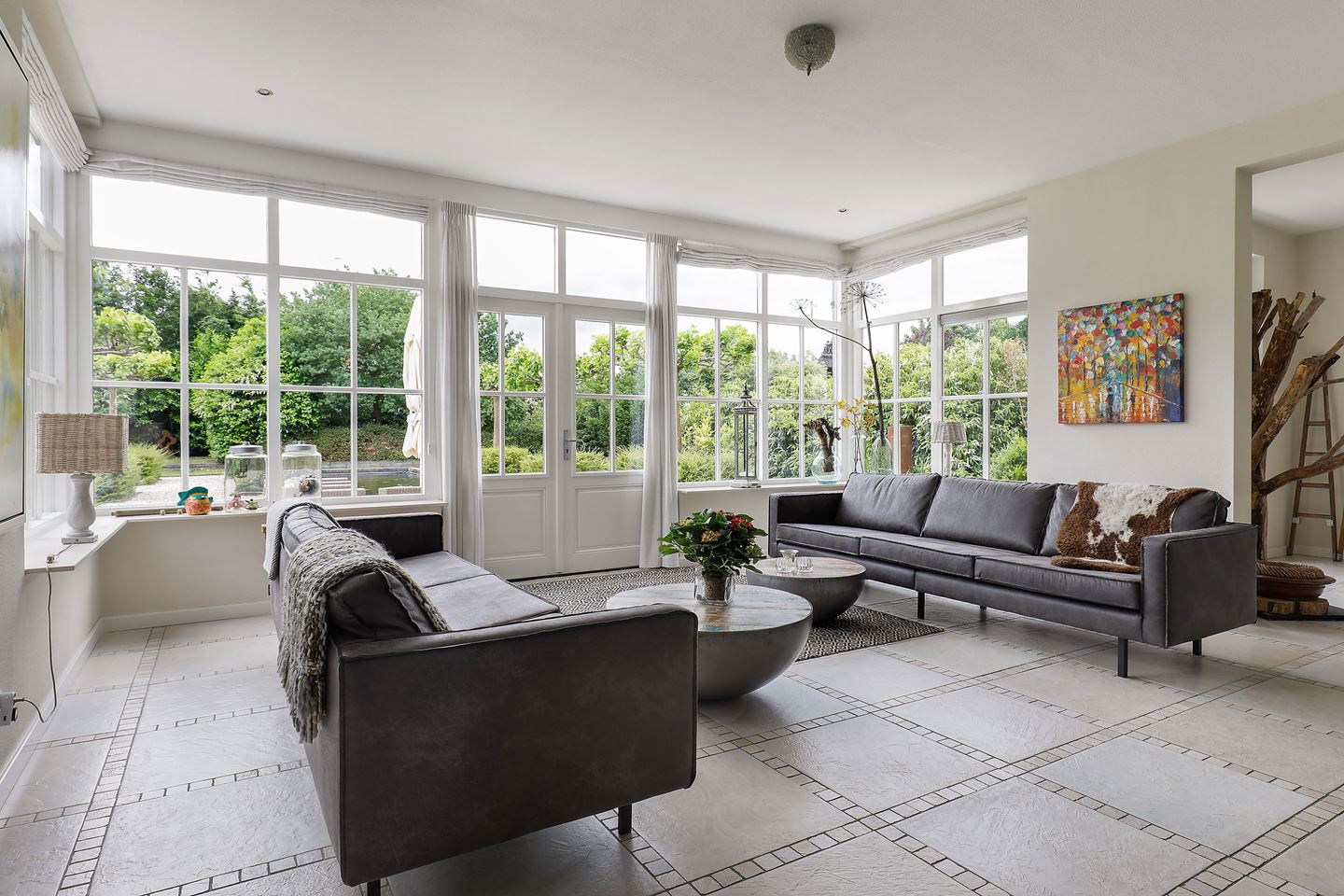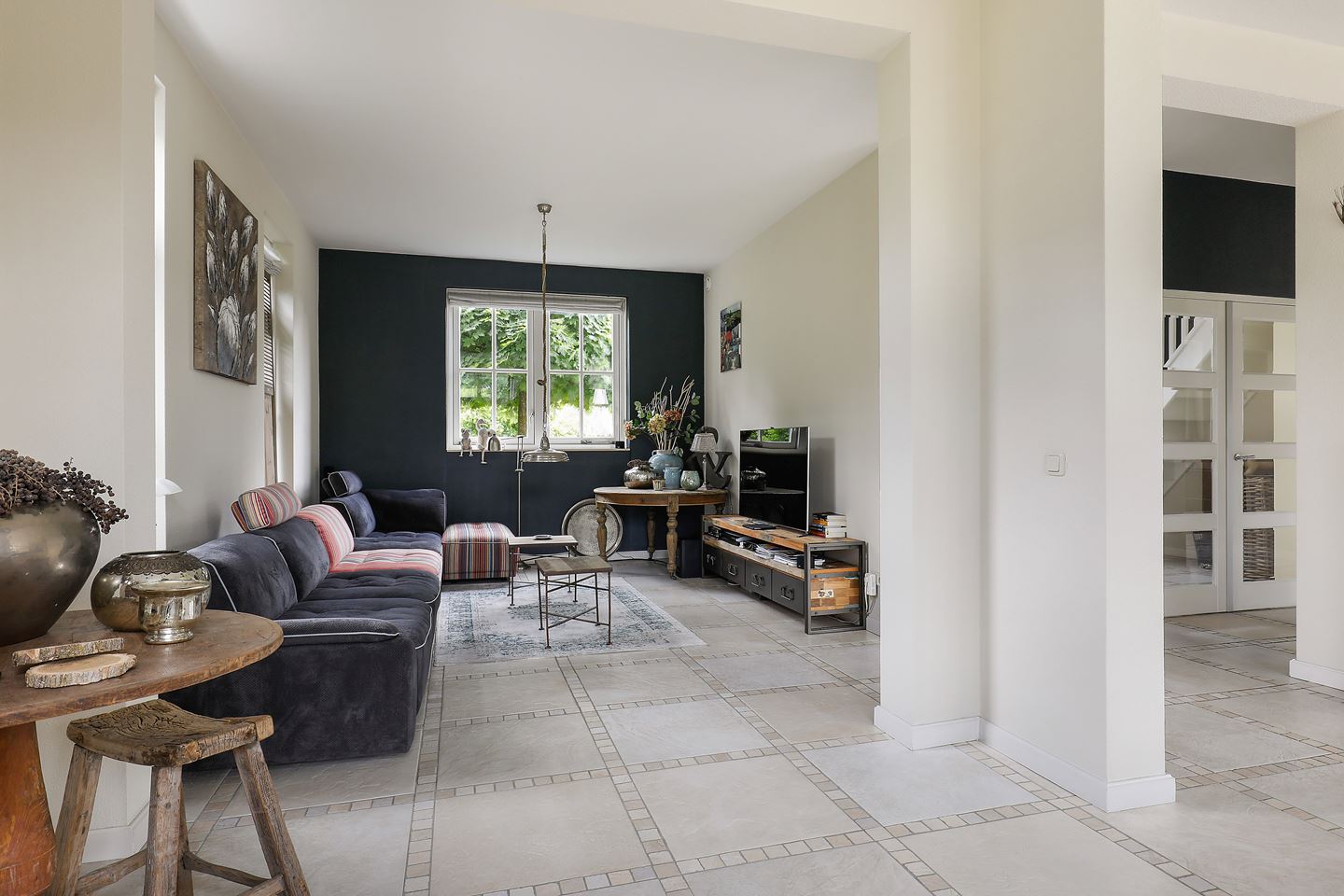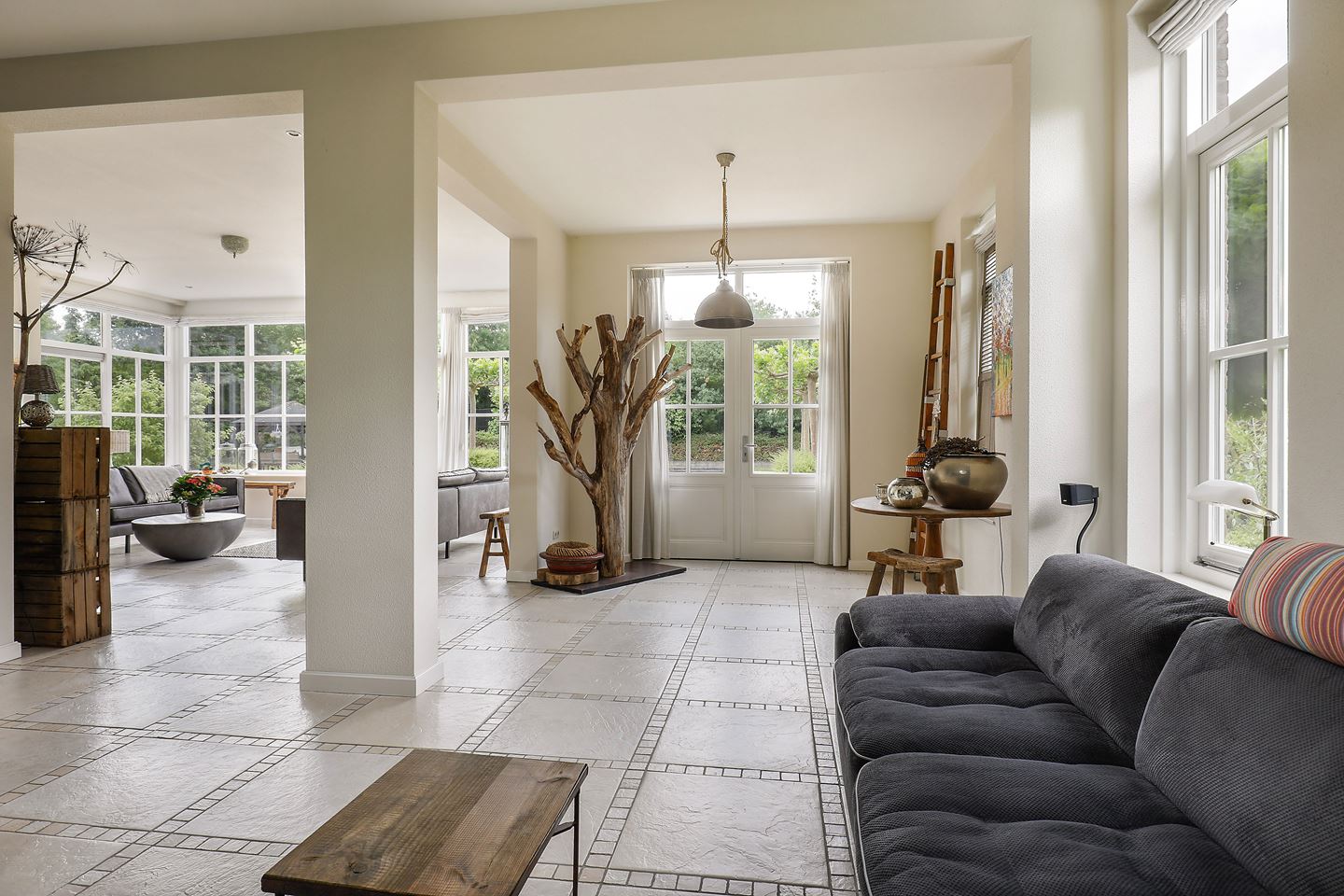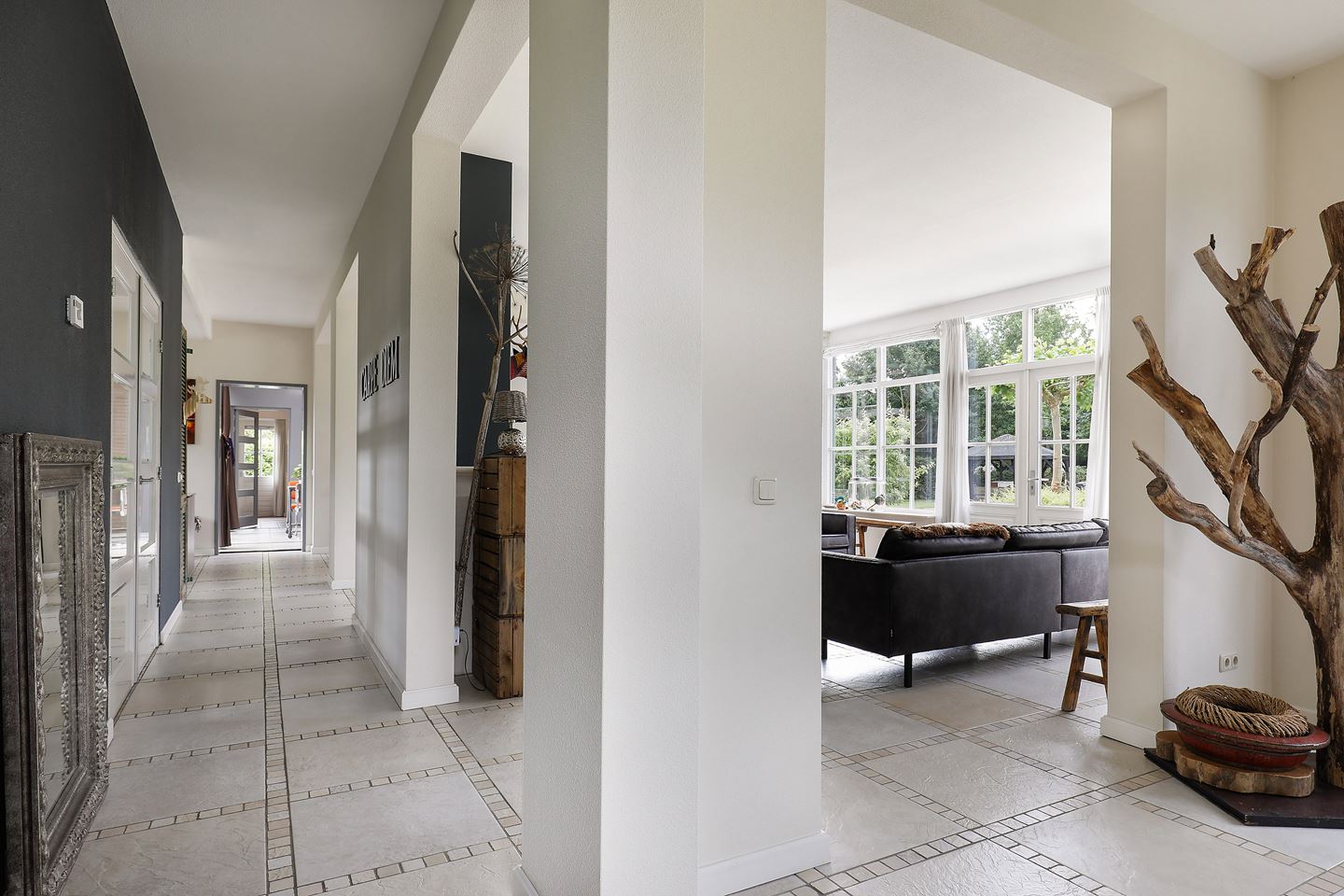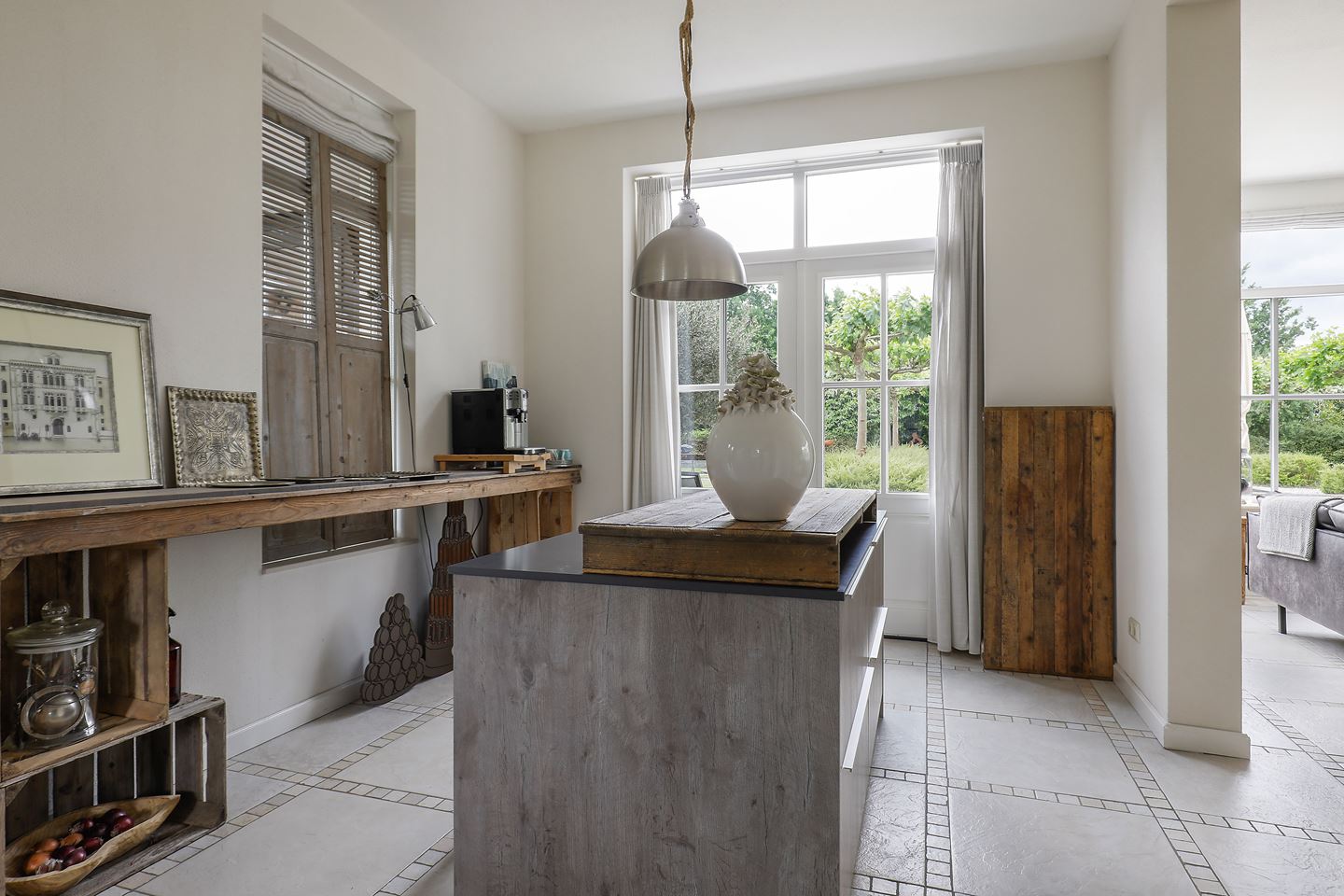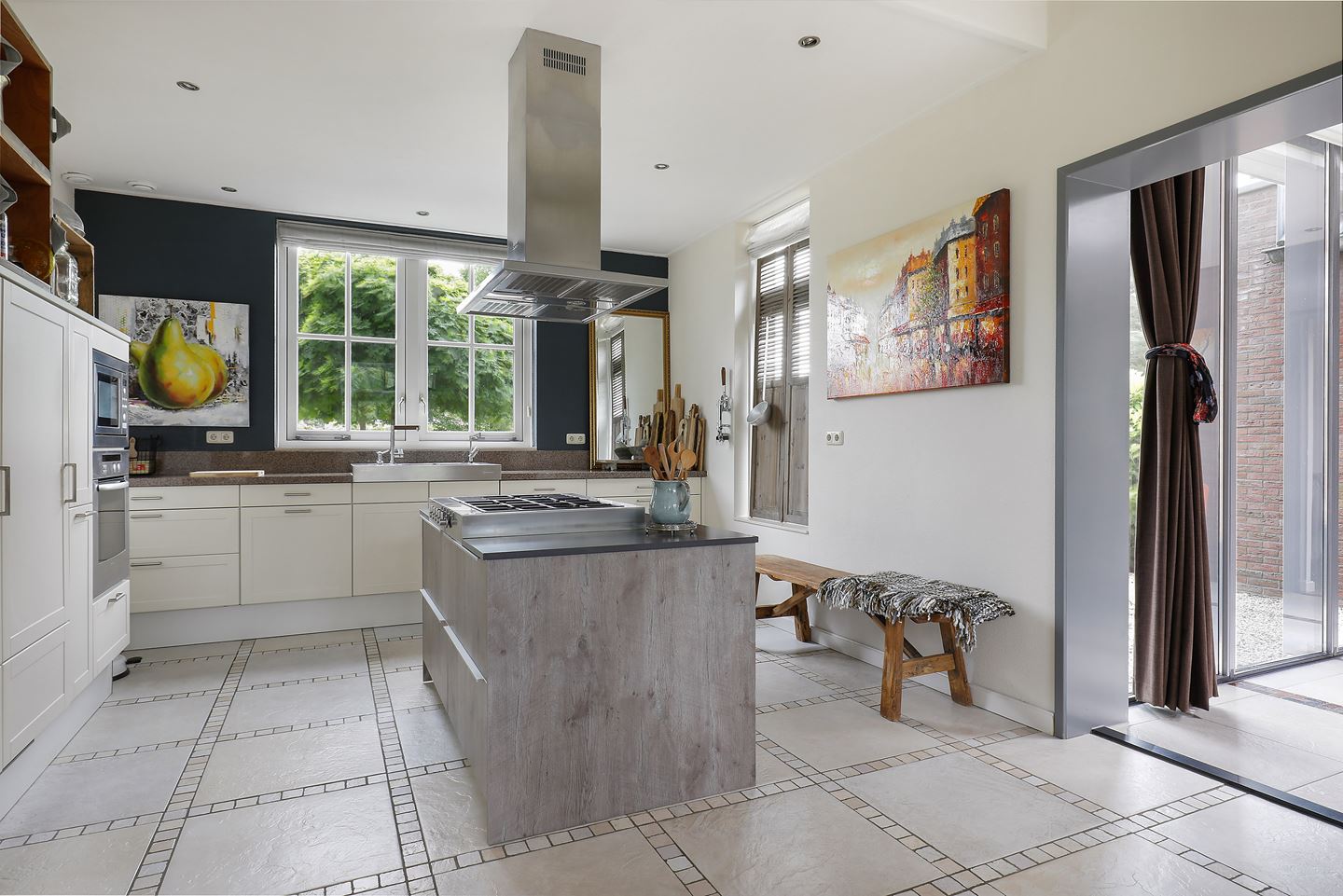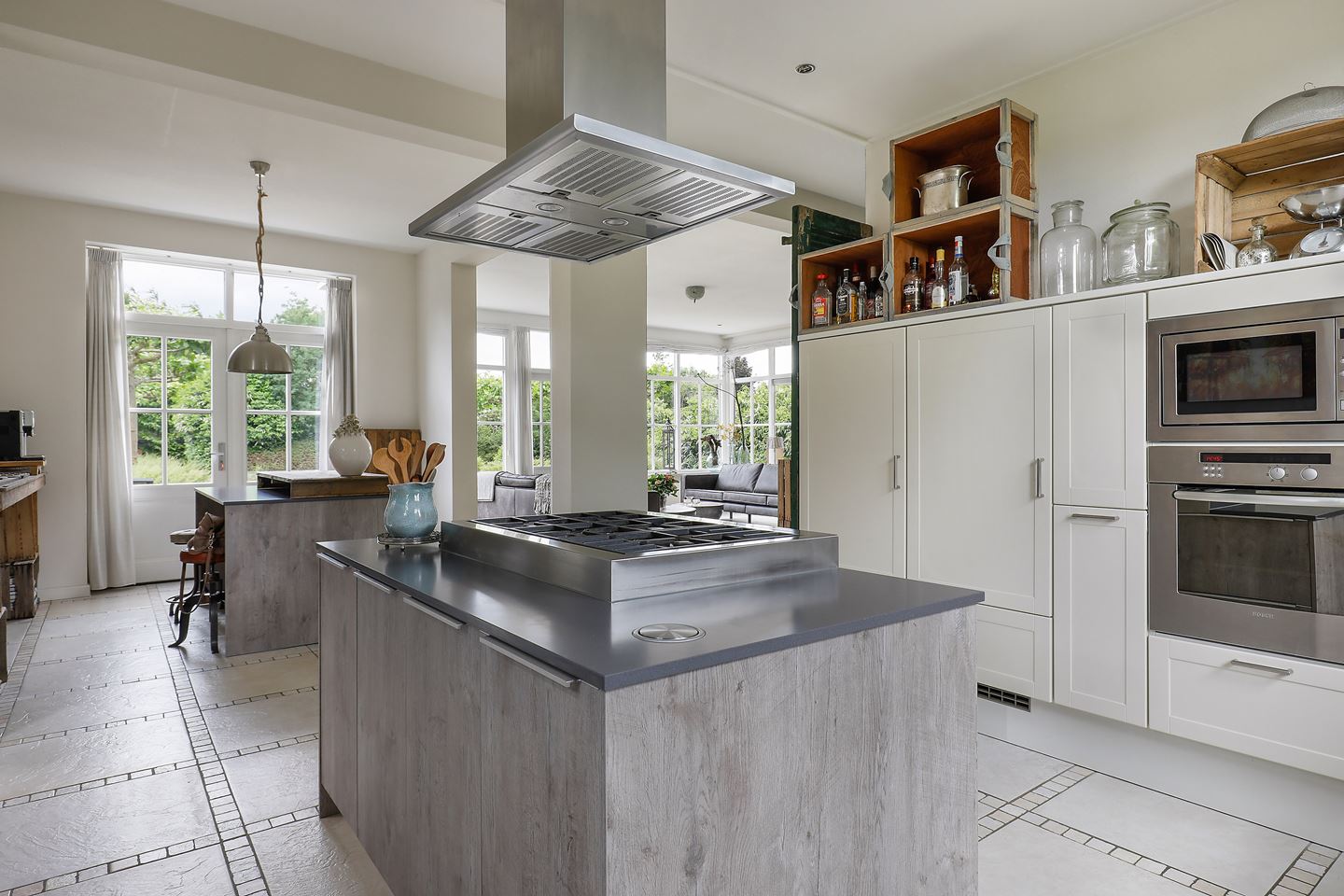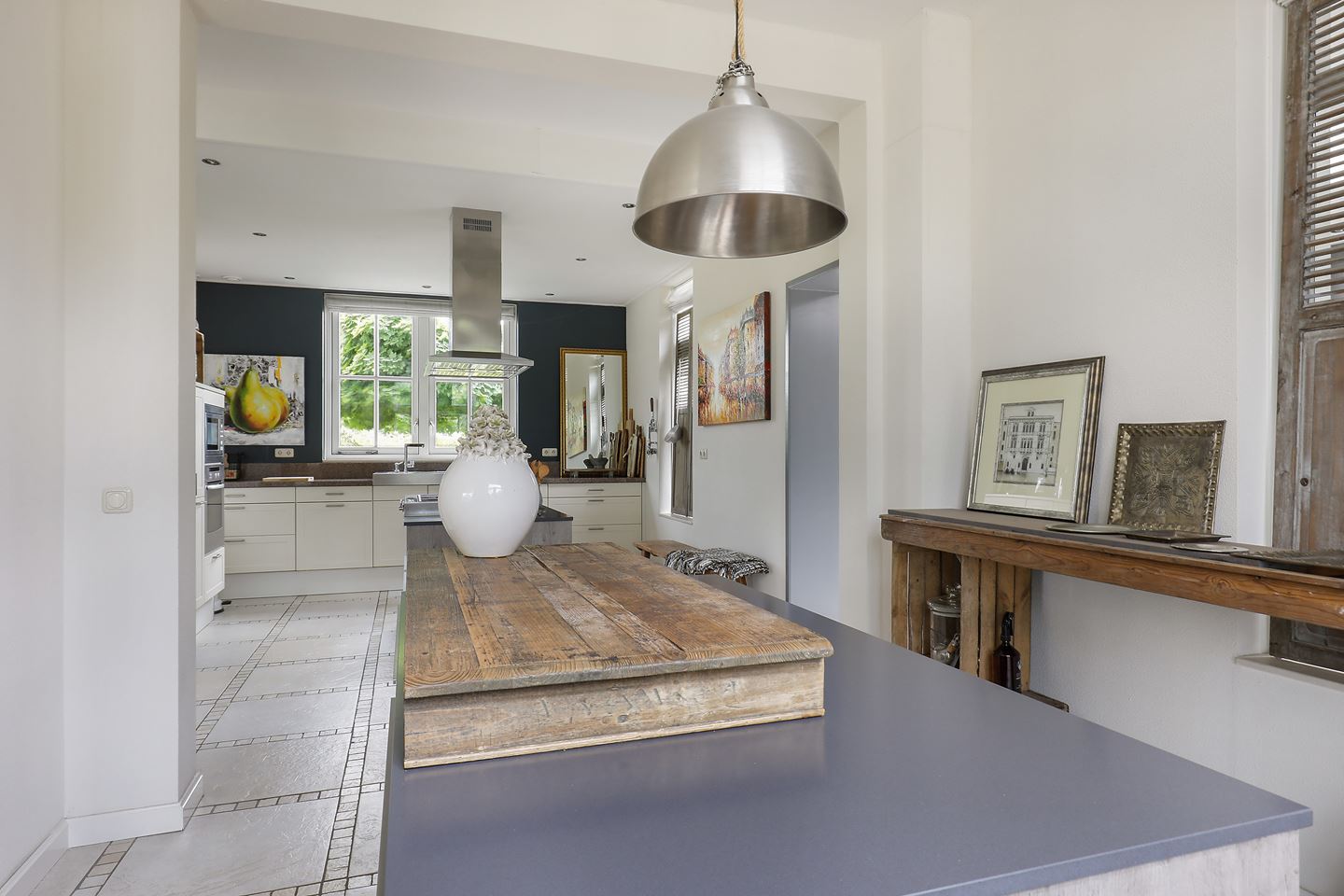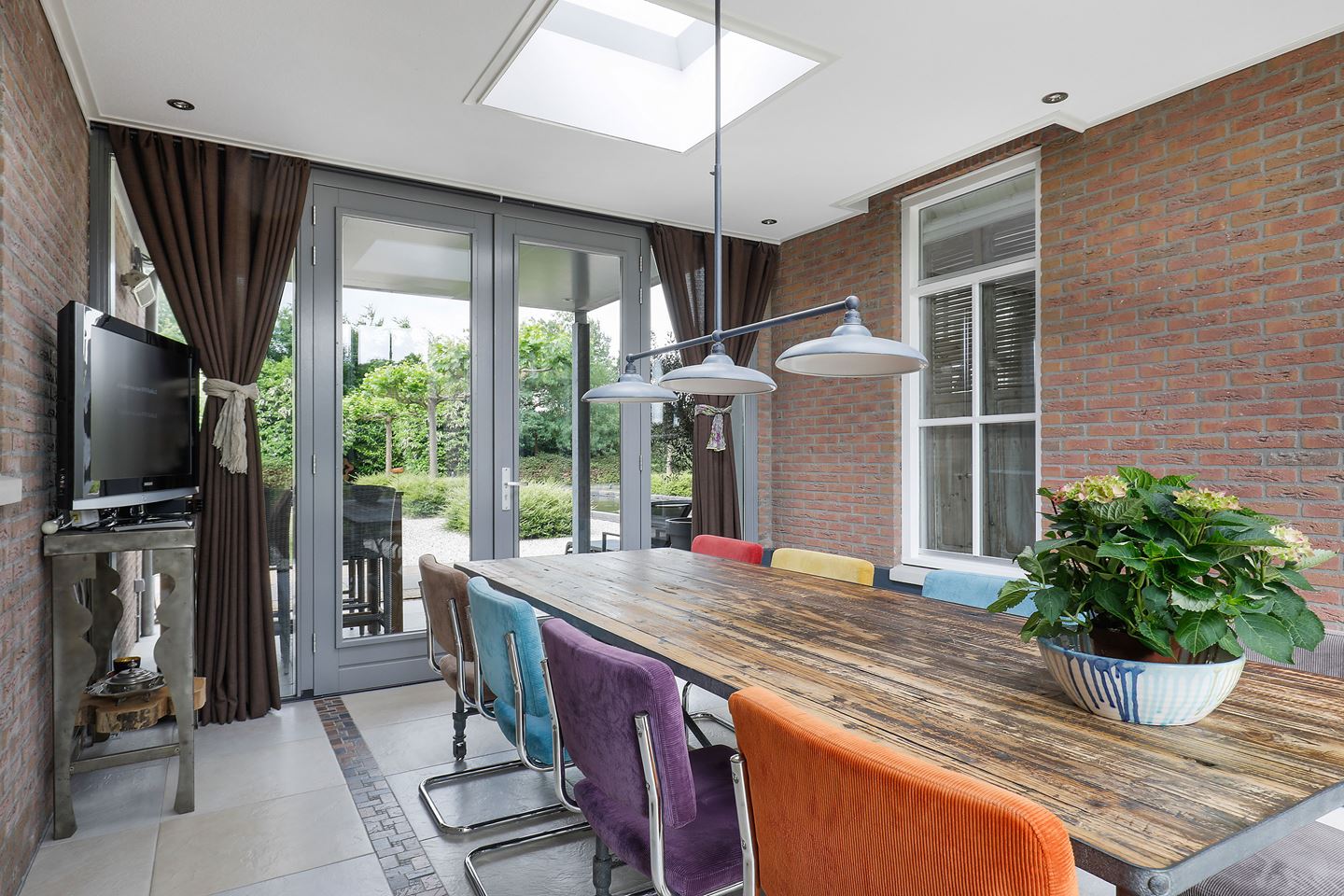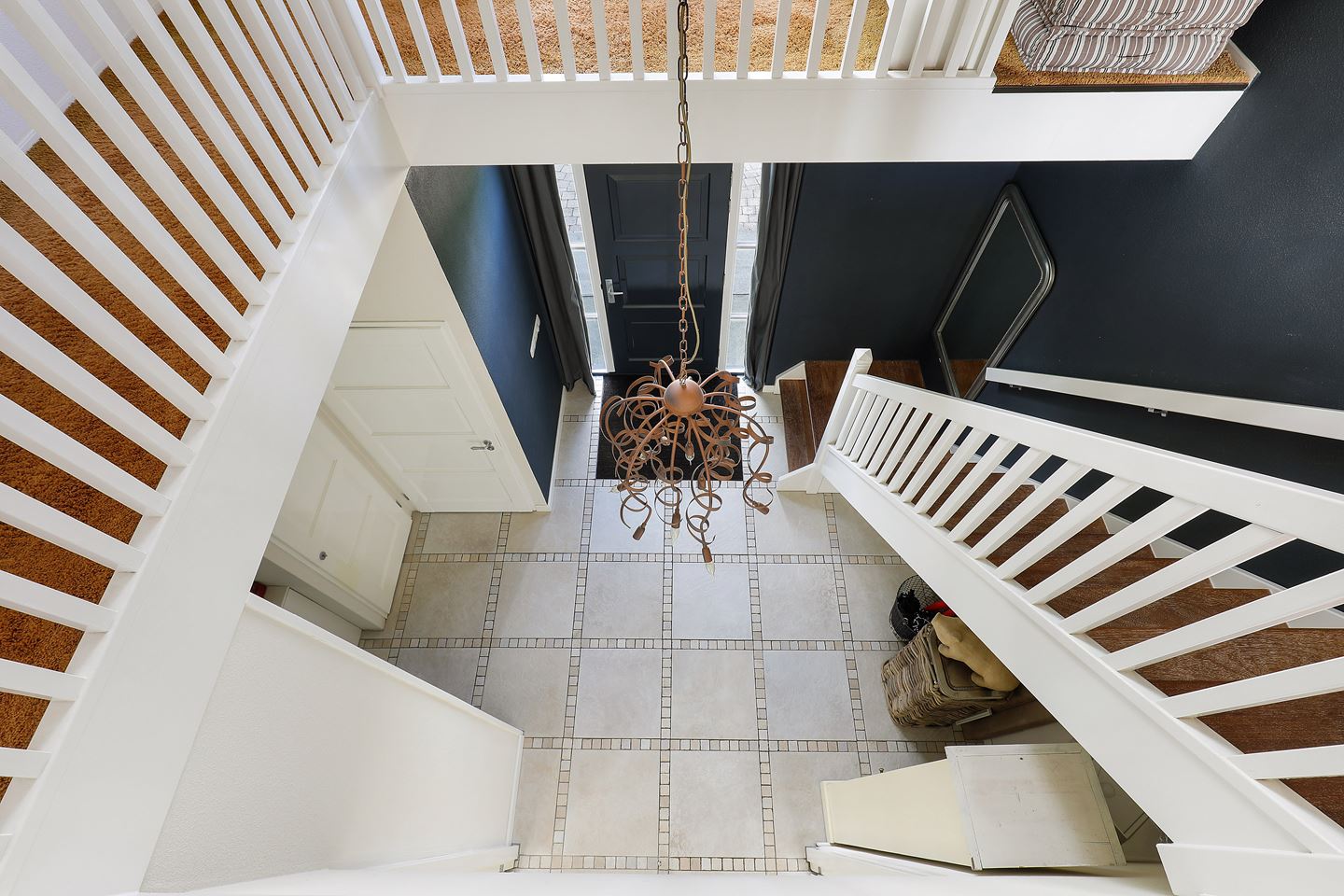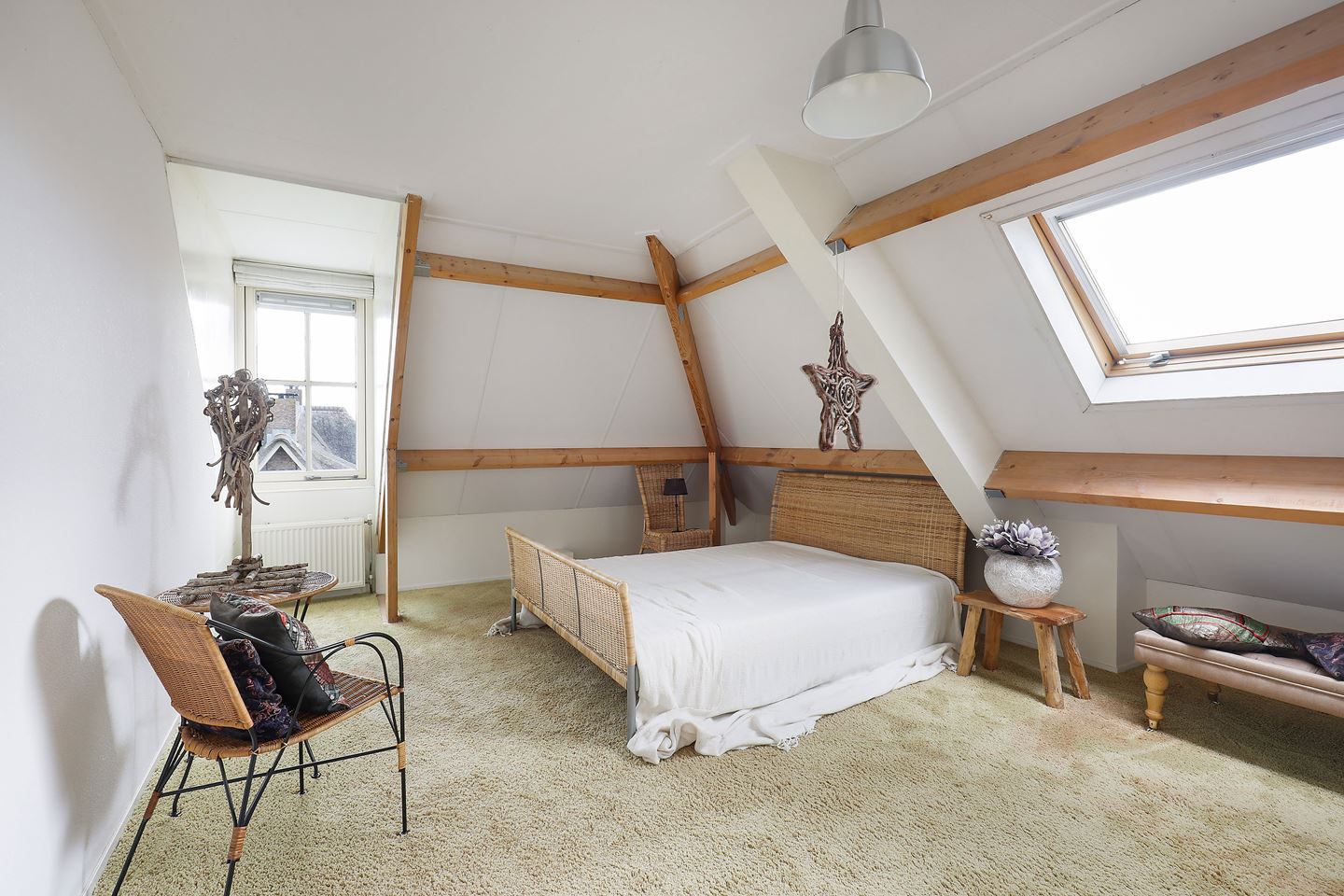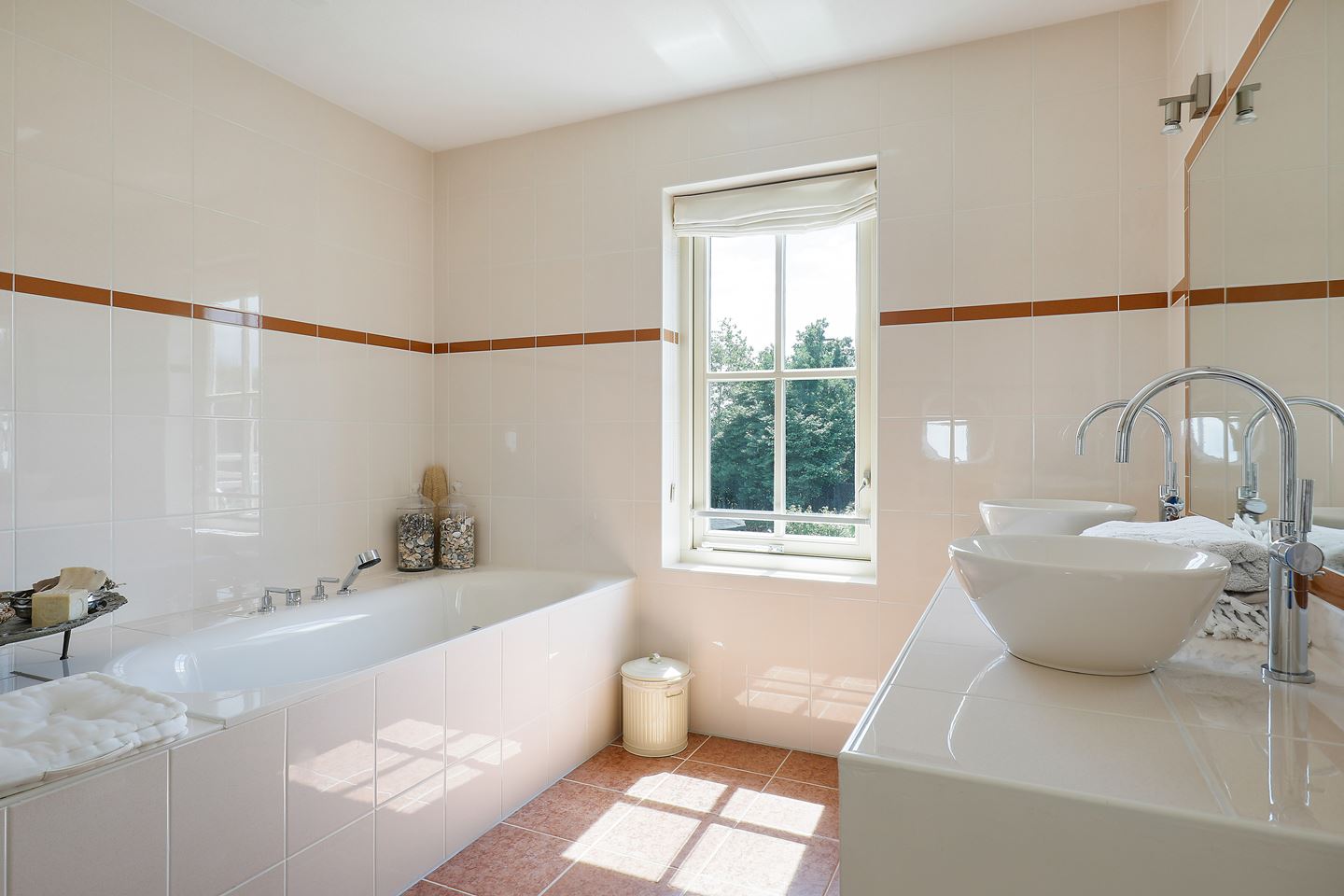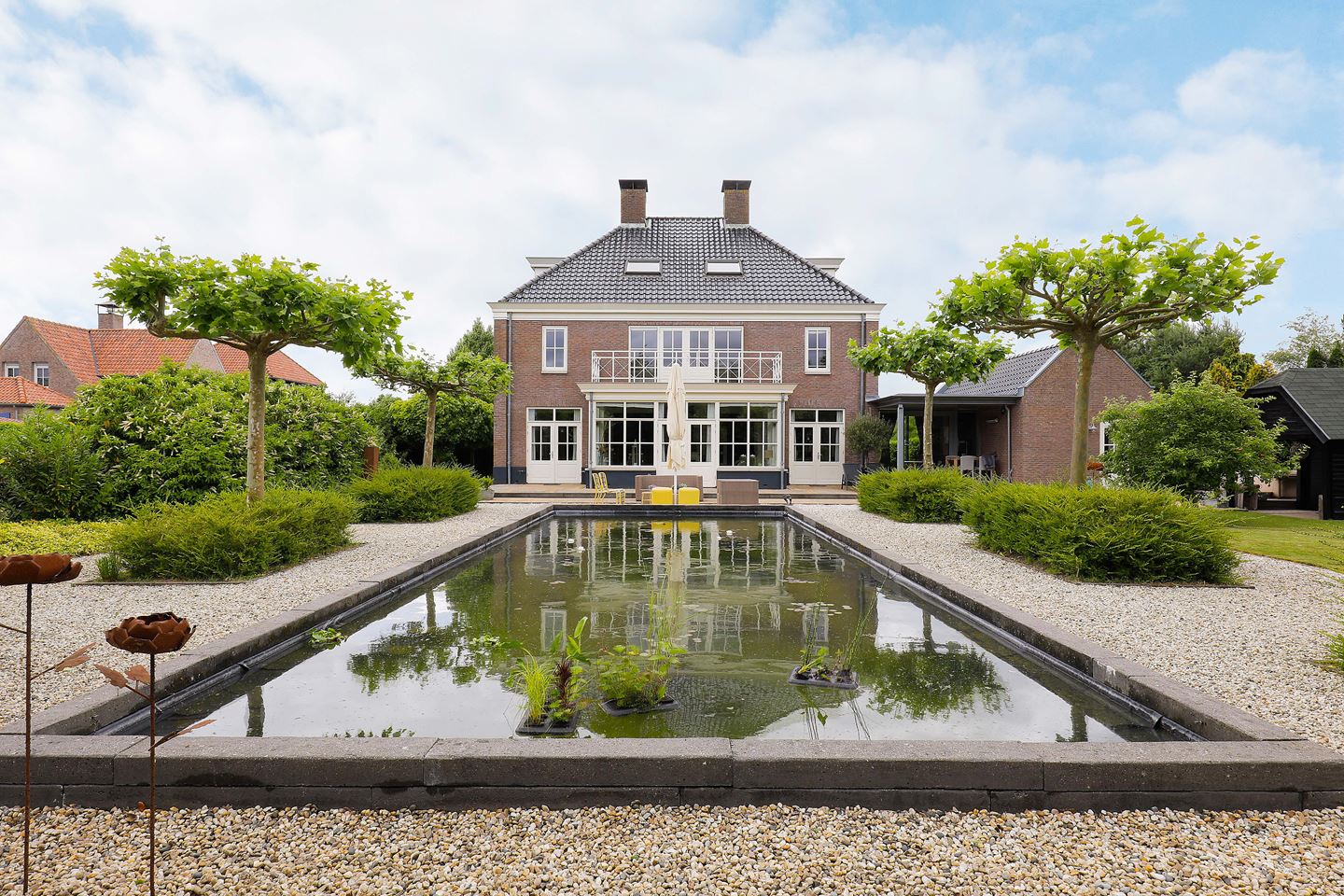 344m²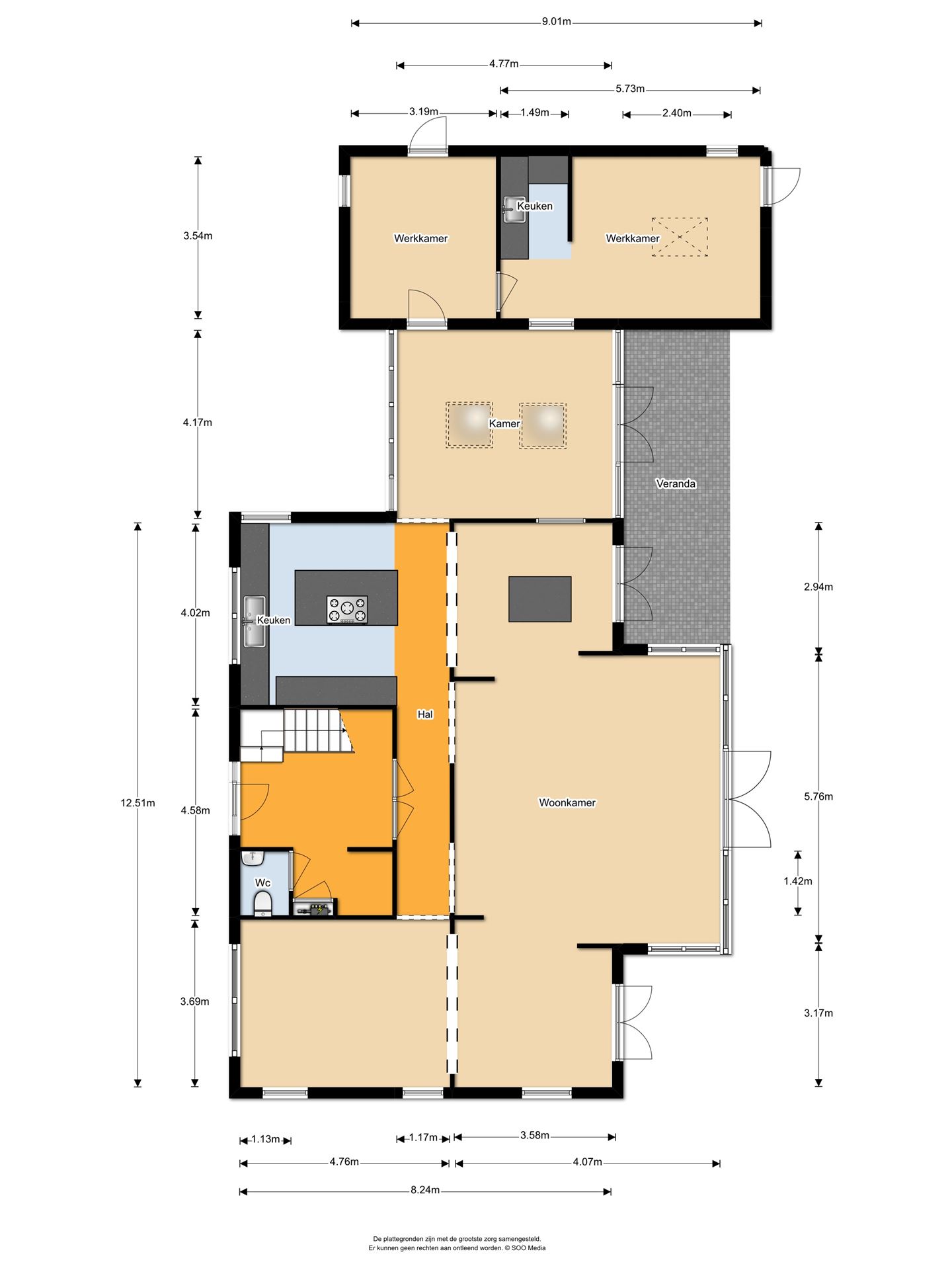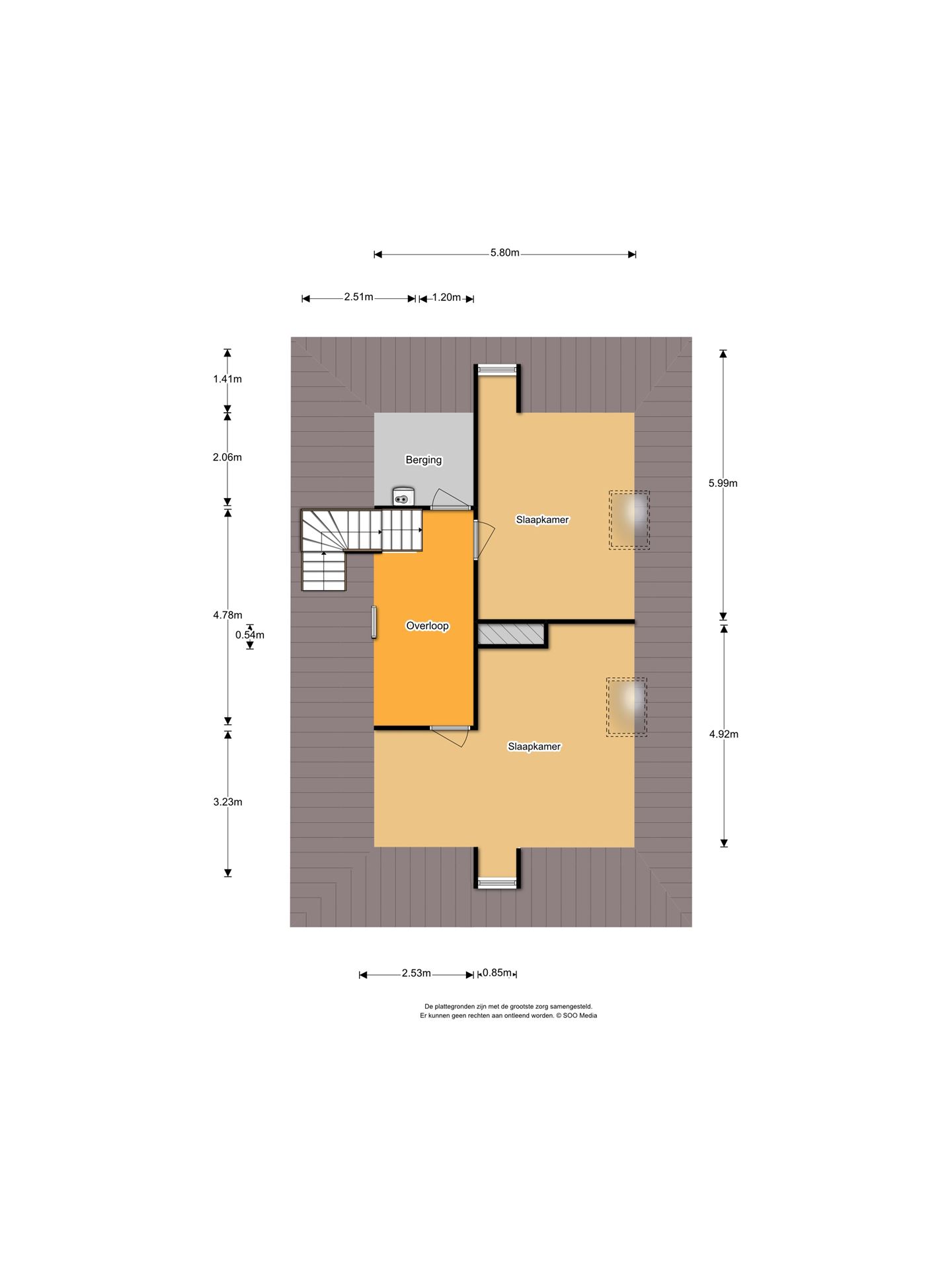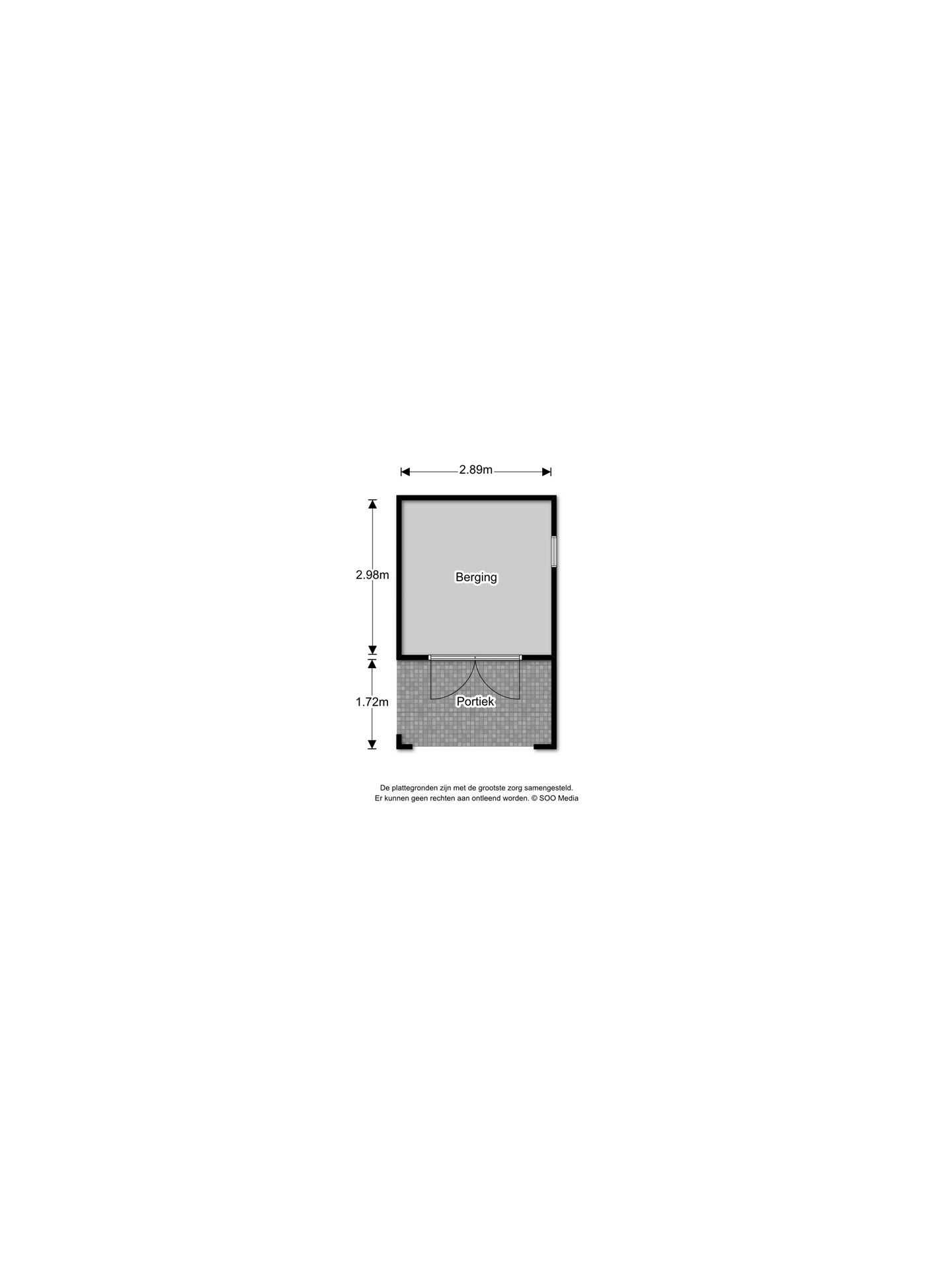 source : Funda