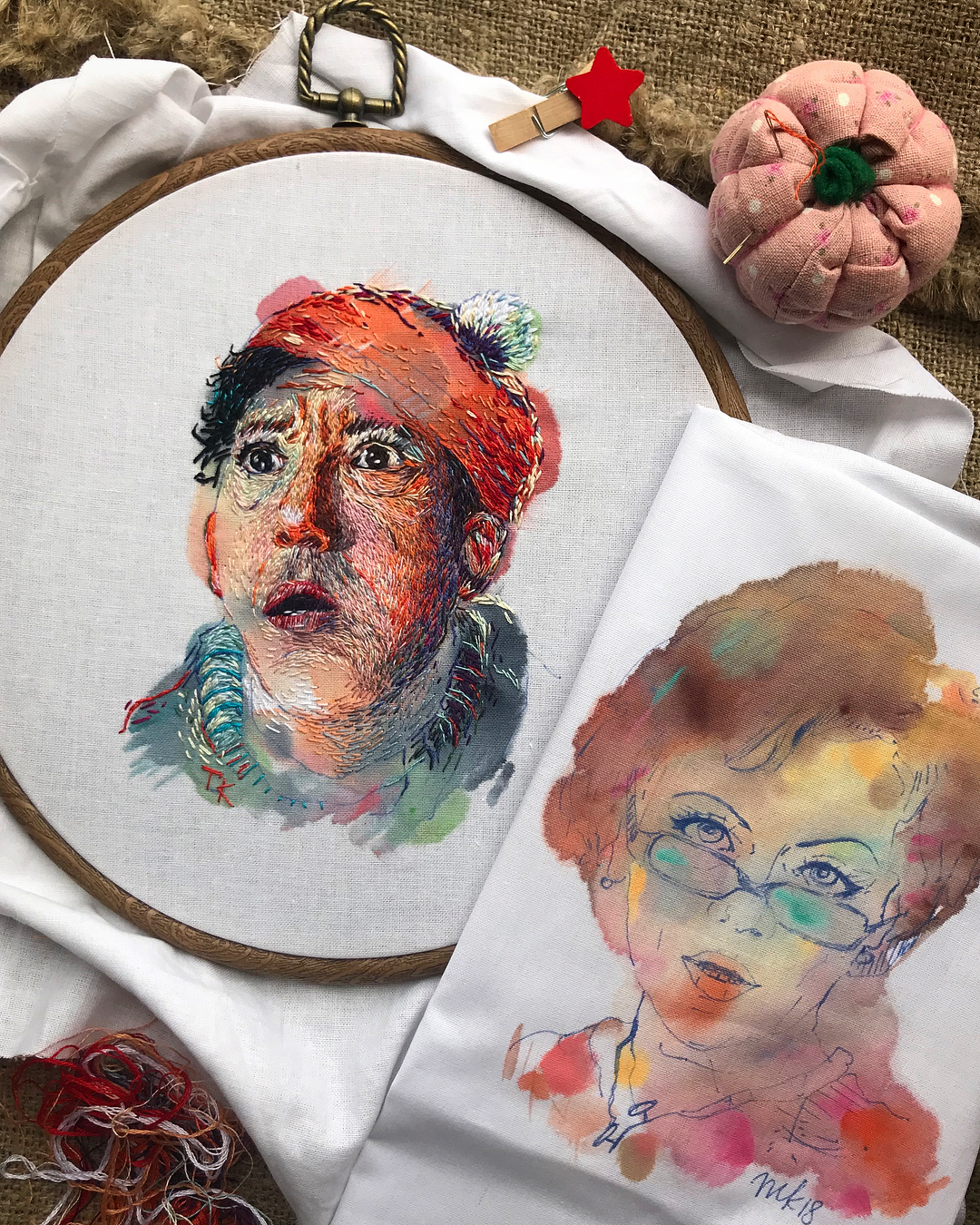 Artist Taisiya Kovali fuses painting with an embroidery technique known as thread painting to craft exquisite portraiture. Starting with a detailed pen drawing and fluid washes of vibrant color, she then stitches atop the painting. The thread offers a way to refine her subject matter while giving it depth and form; the stitches are pointed in different directions to round out the face and show the unpredictability of hair.  Beneath it all, the wash stays visible and offers a satisfying foil to the precise lines of thread.
From the looks of her Instagram, it seems that Taisiya has only recently started this body of work. I'm looking forward to seeing more—including the finished versions of the pieces she has already started.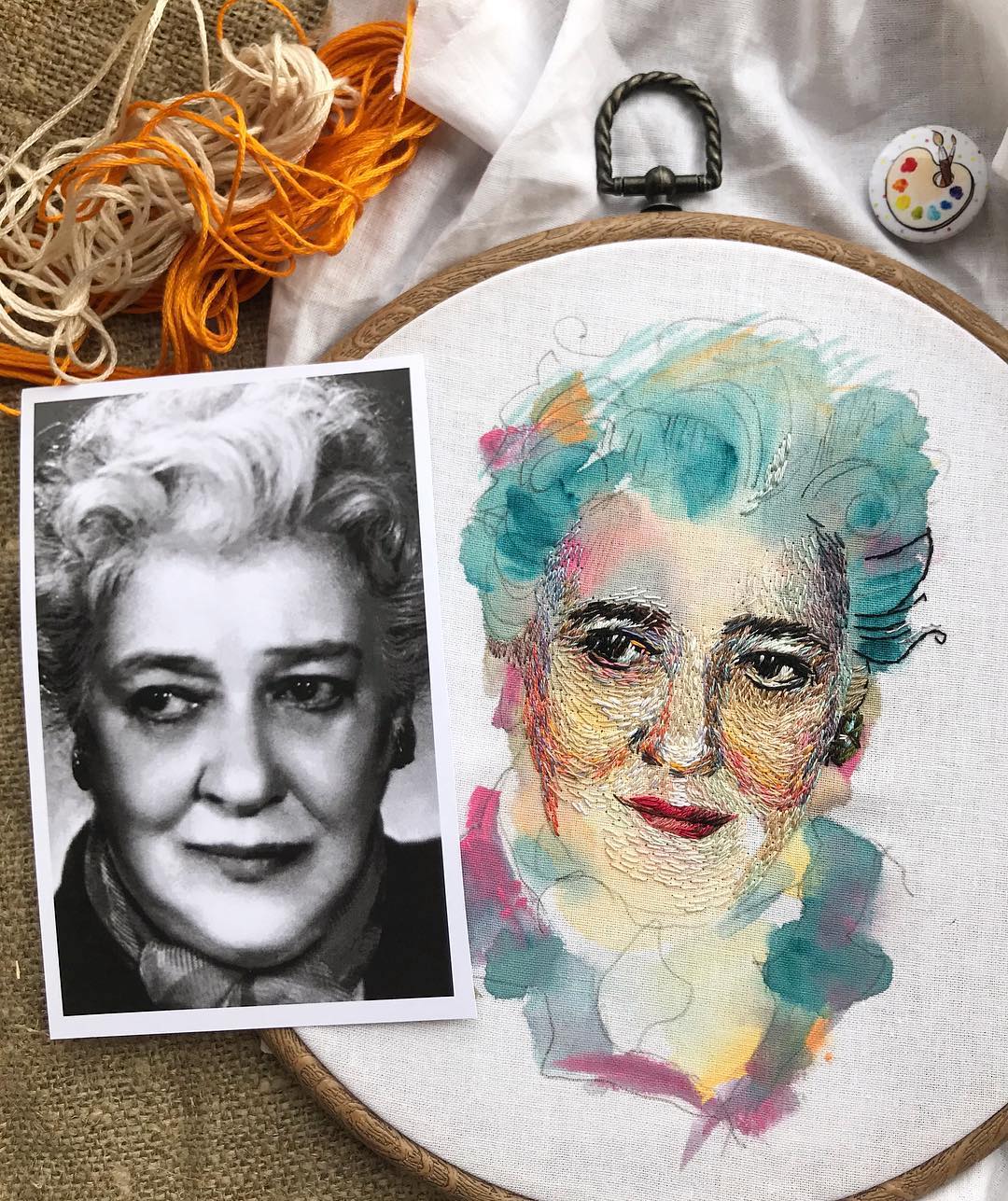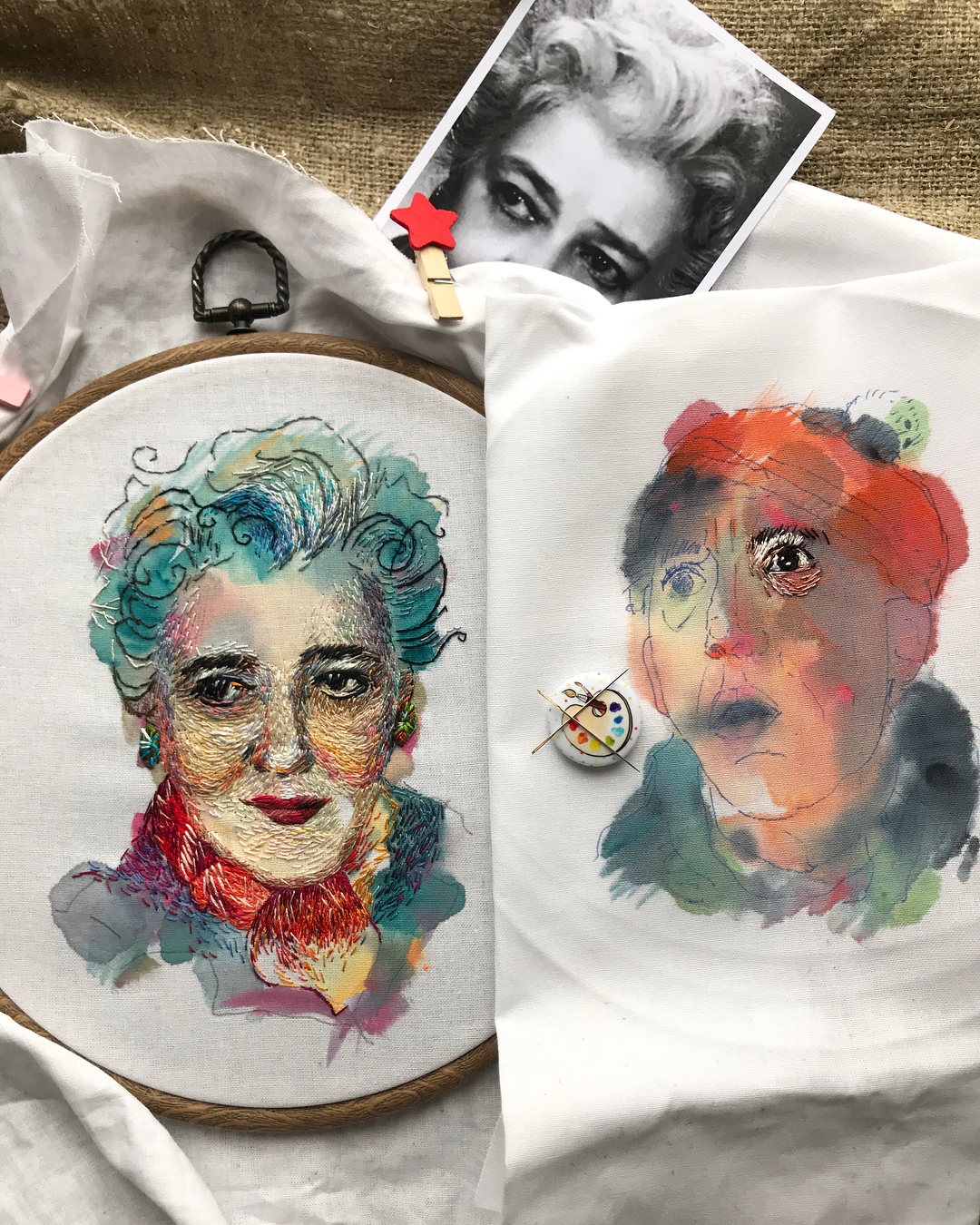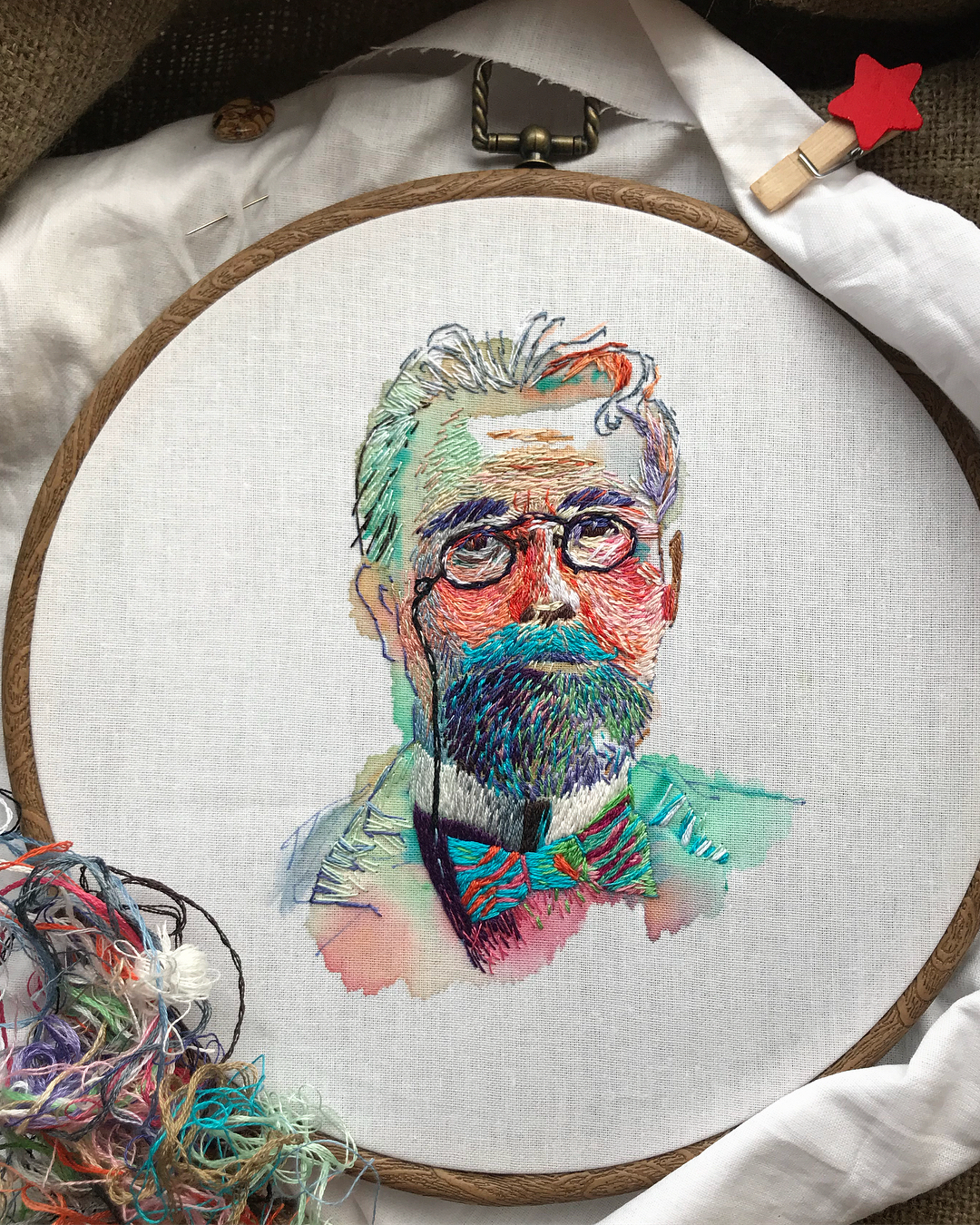 The post Embroidery Stitched Atop Carefree Watercolor Washes is Portraiture Reimagined appeared first on Brown Paper Bag.