Disguises are at the heart of embroidery art by Amy Jones, aka Cheese Before Bedtime. Her meticulous stitched hoops are of people wearing animal masks, tails, and butterfly wings. Previously, I shared her embroideries featuring portraits of folks wearing disguises on their face. Amy's latest series expands on this idea. Called Garden Party, it was inspired by her children wanting "something a bit special" for their rooms. The imagery revolves around children who, in typical kid fashion, are totally rocking fantastical ensembles adults (like me) could never pull off.
The Garden Party hoops can be bought individually; but since it's a celebration and all, they really deserve to appear together. You can get the entire gang in the Cheese Before Bedtime Etsy shop. Follow Amy on Instagram to see what embroidery art she's stitching up next.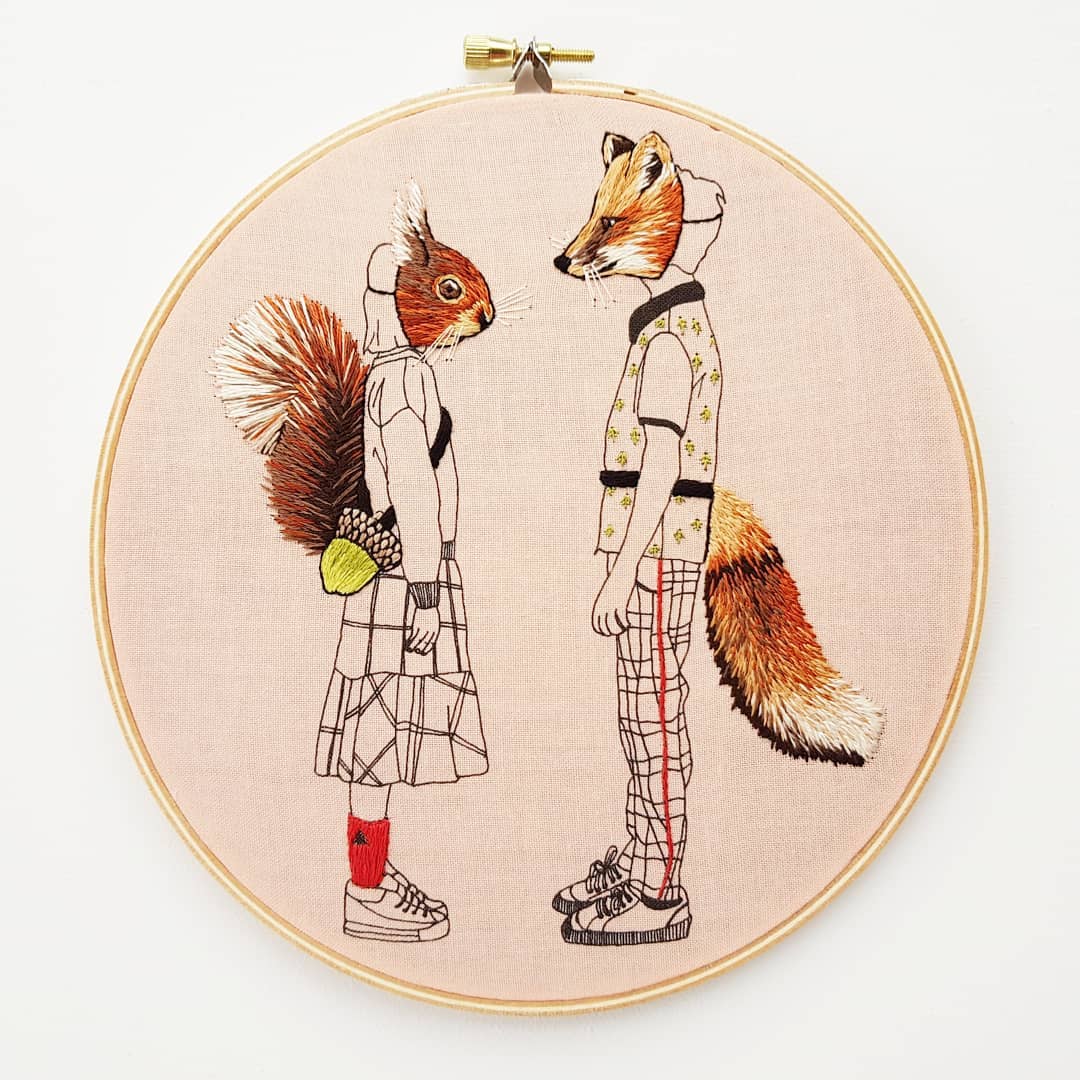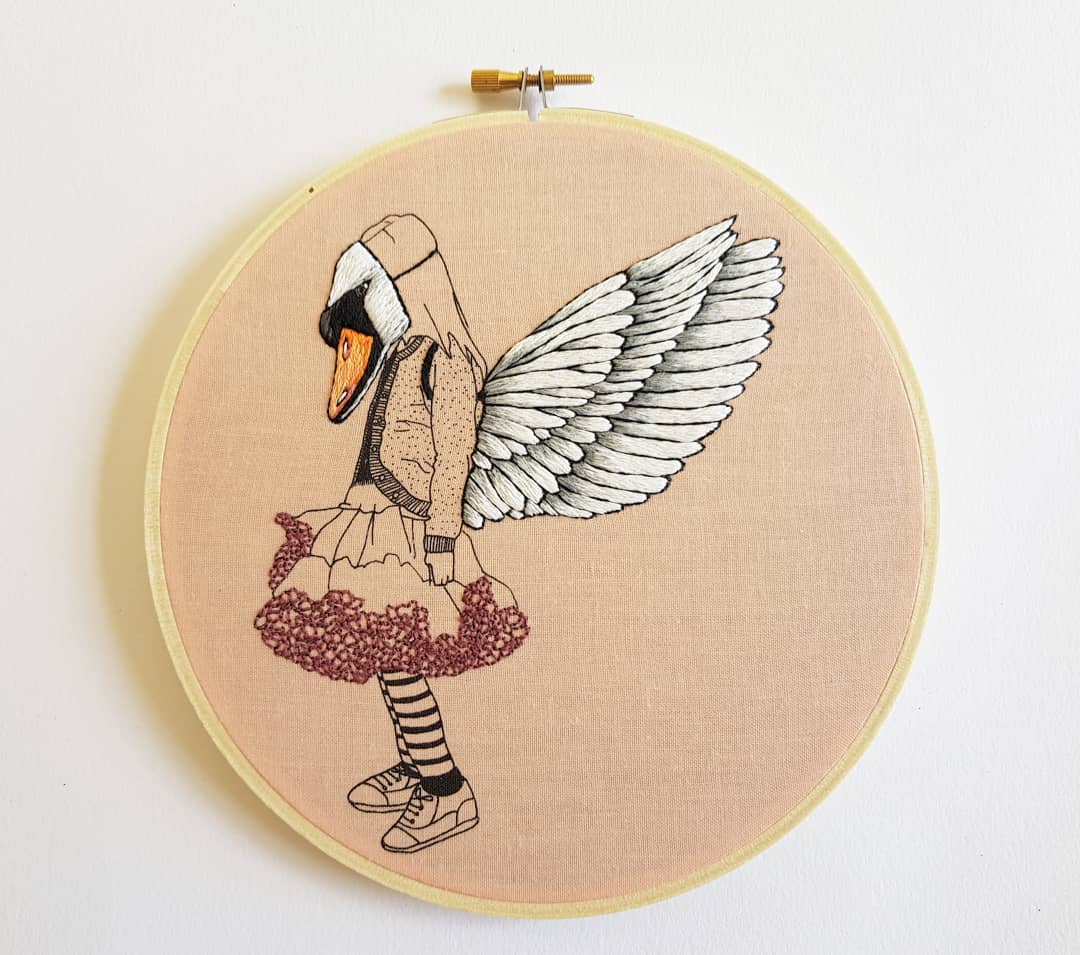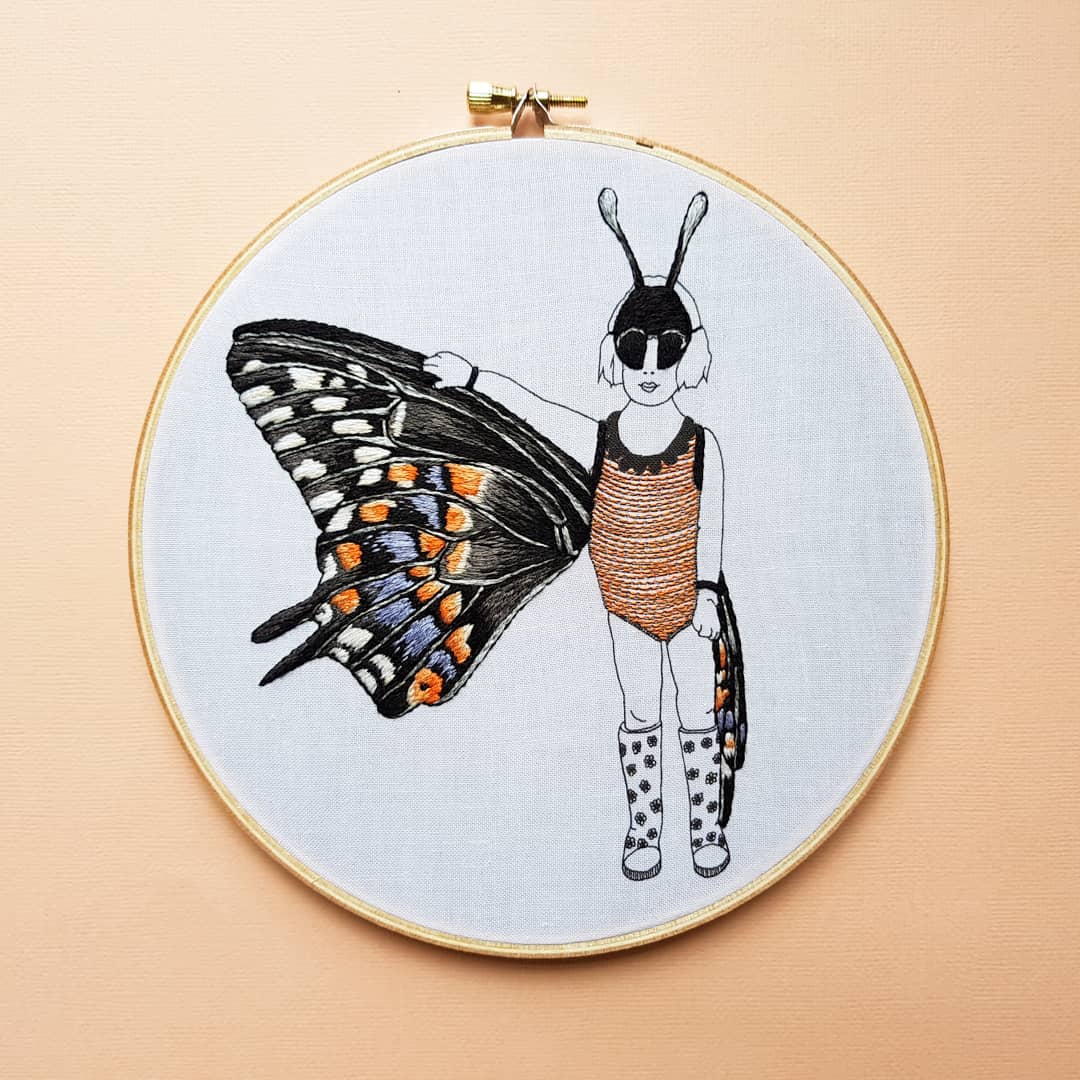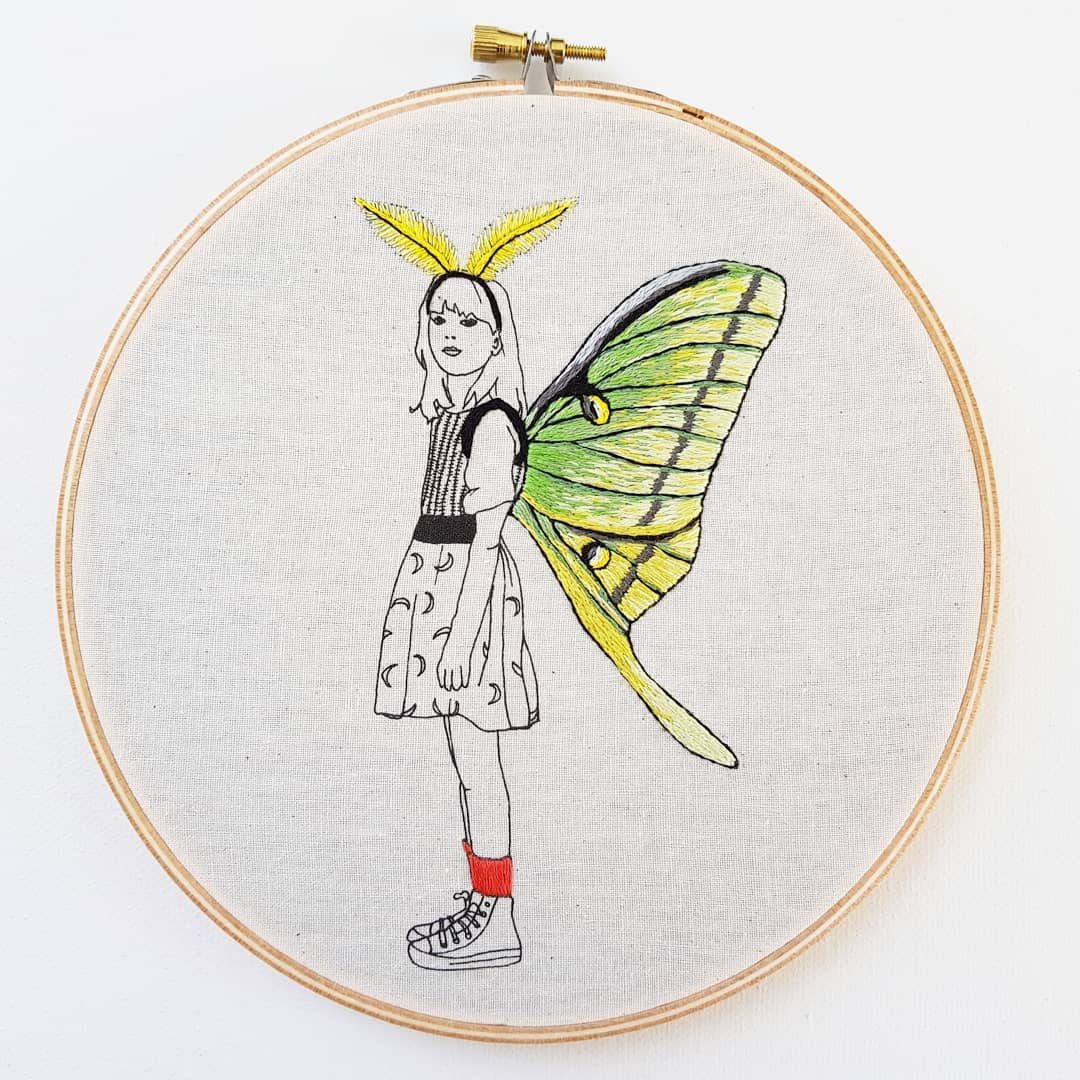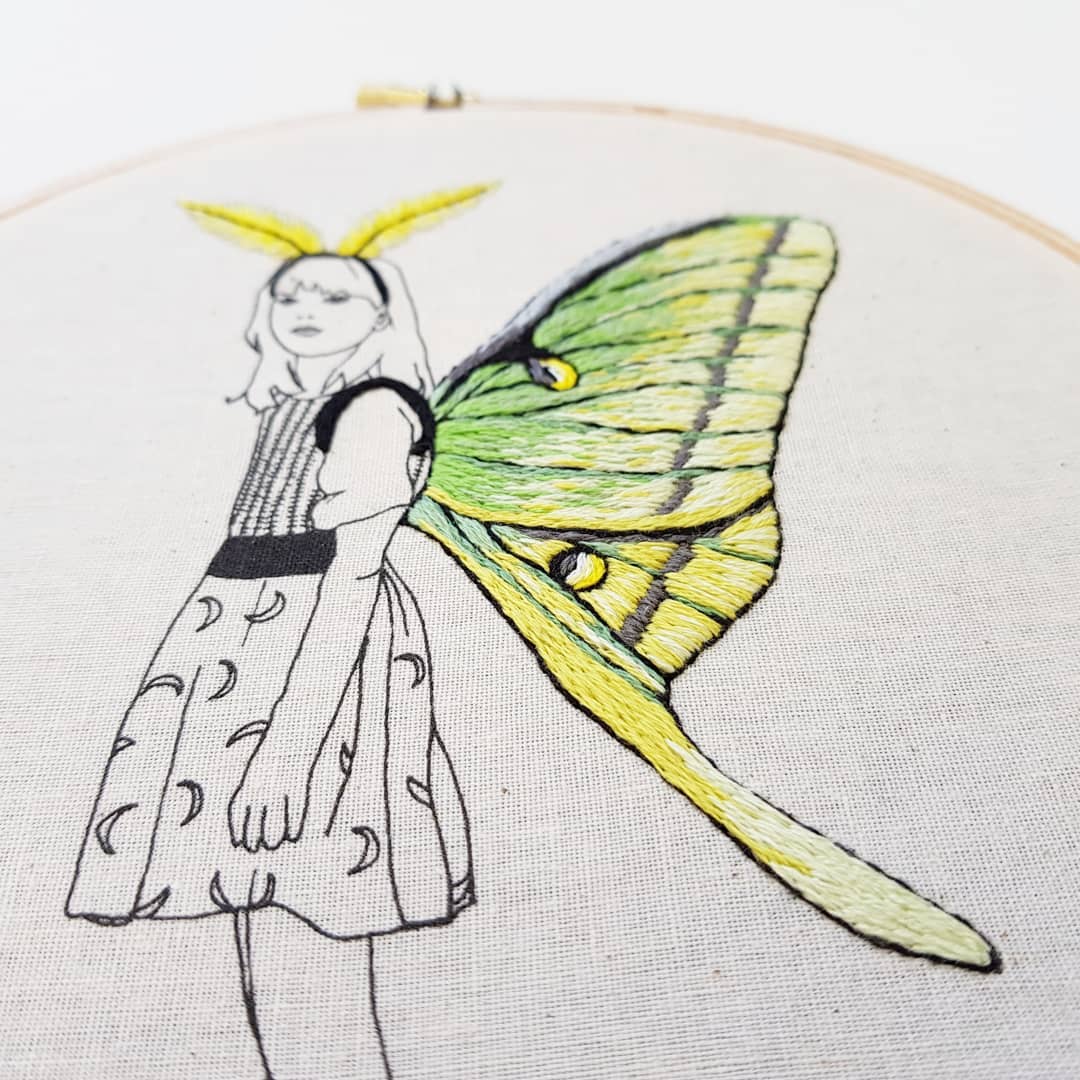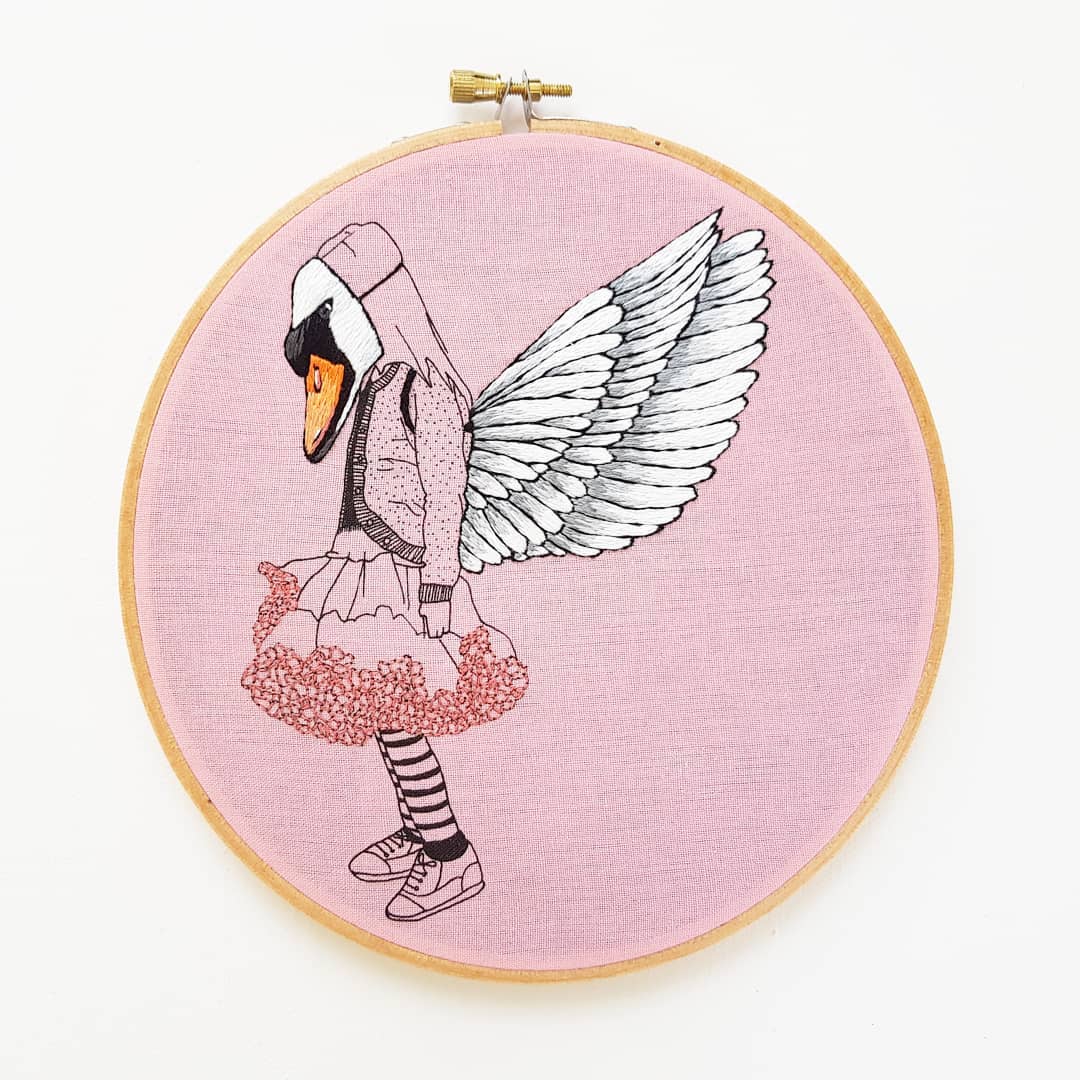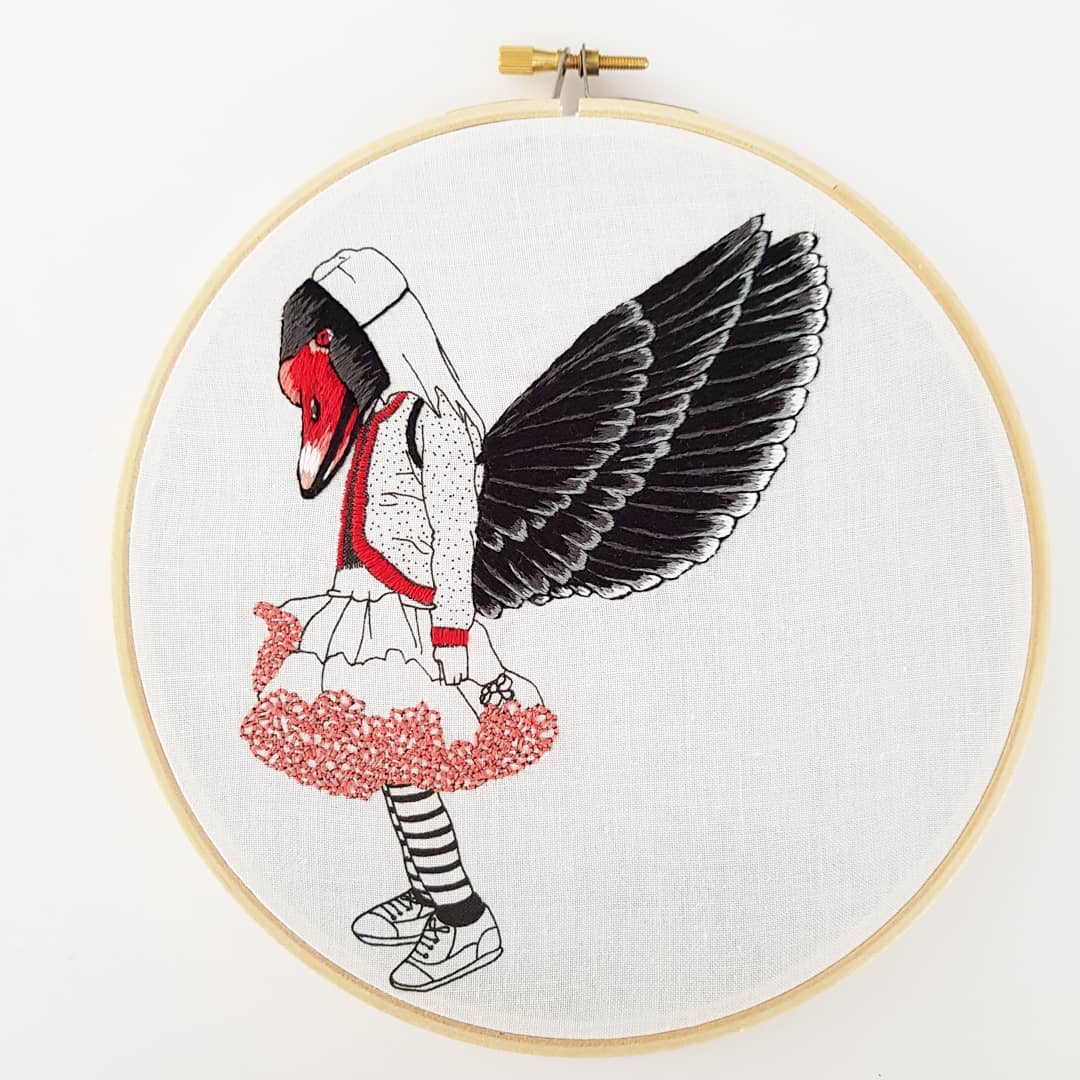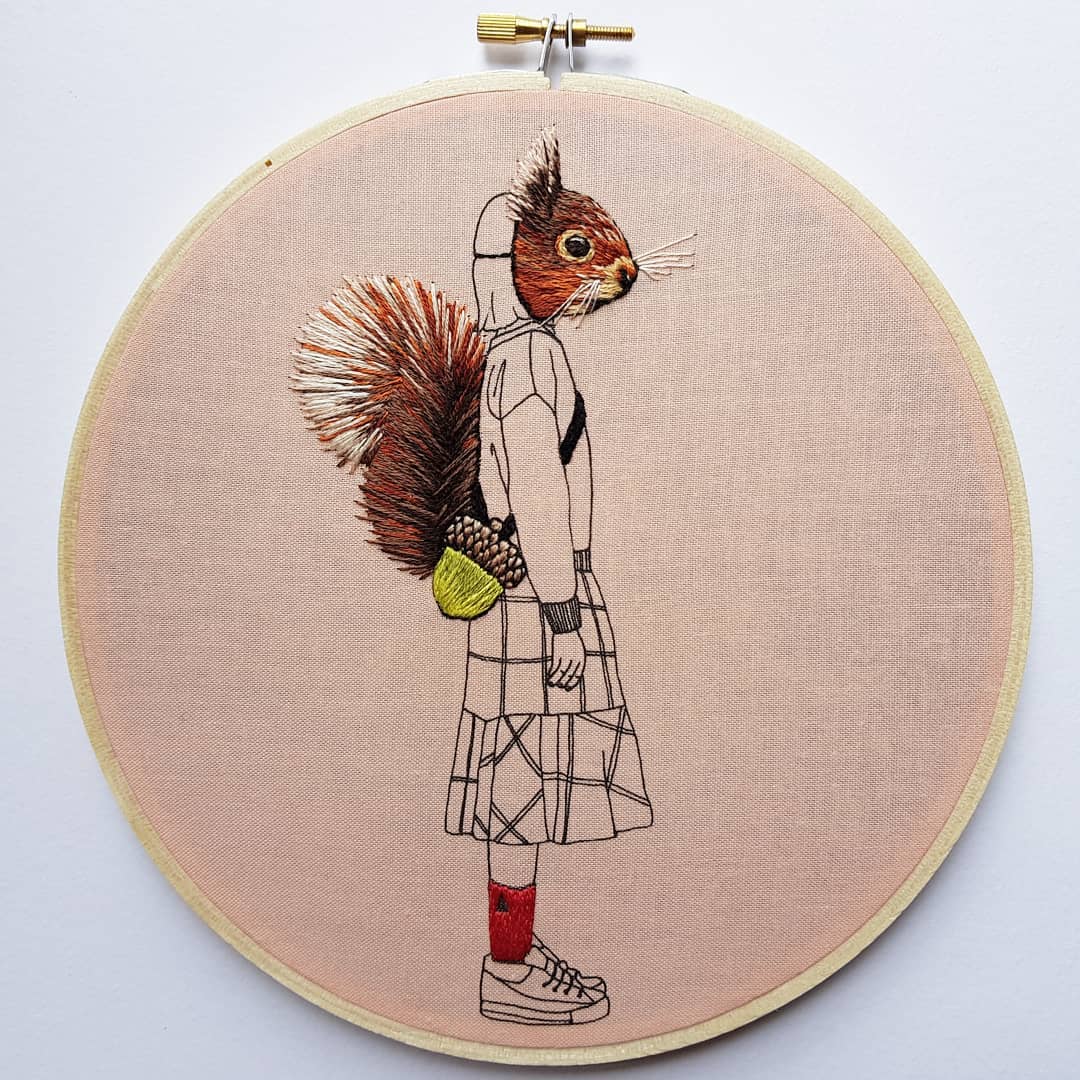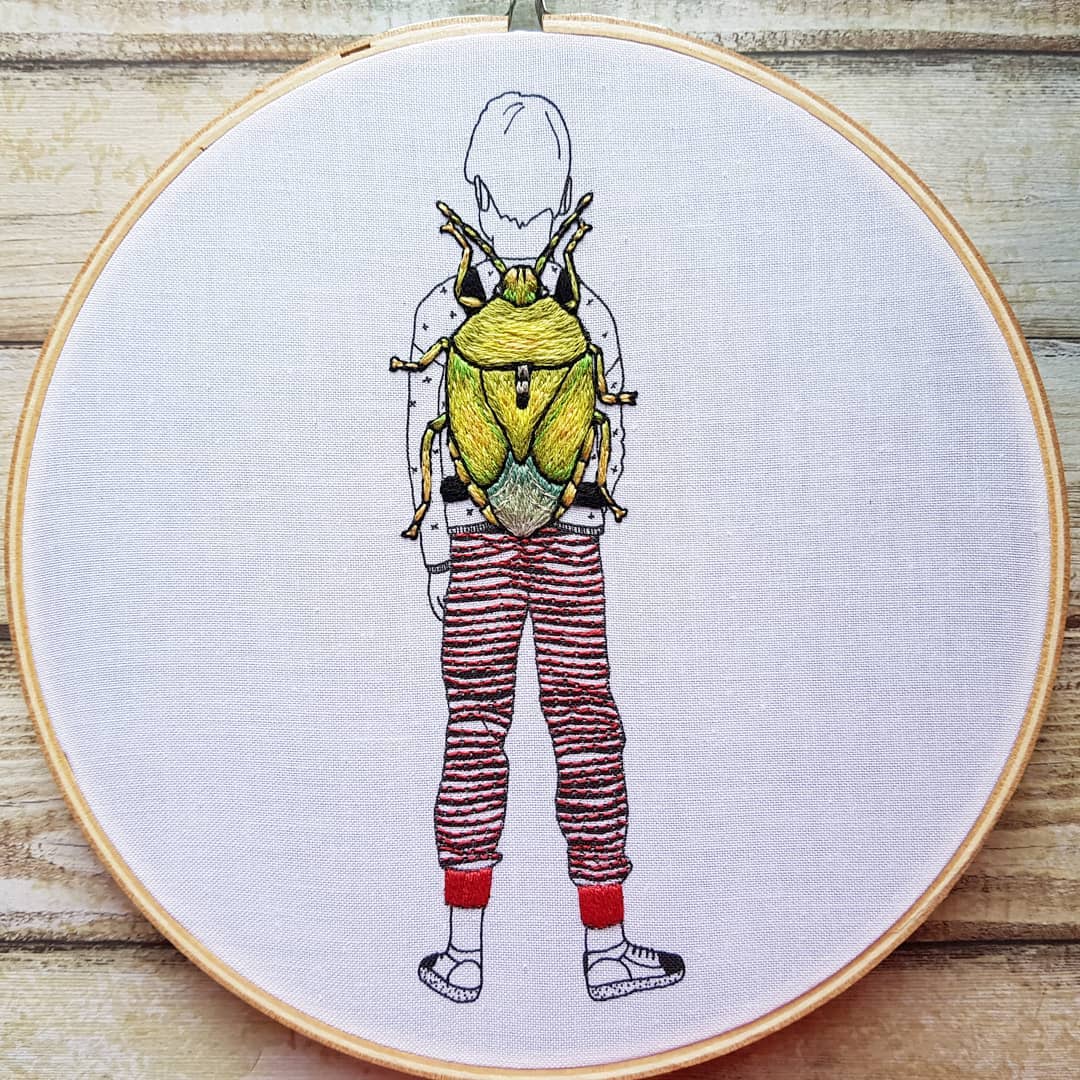 The post Embroidered Costume Wearers Welcome You to the "Garden Party" appeared first on Brown Paper Bag.