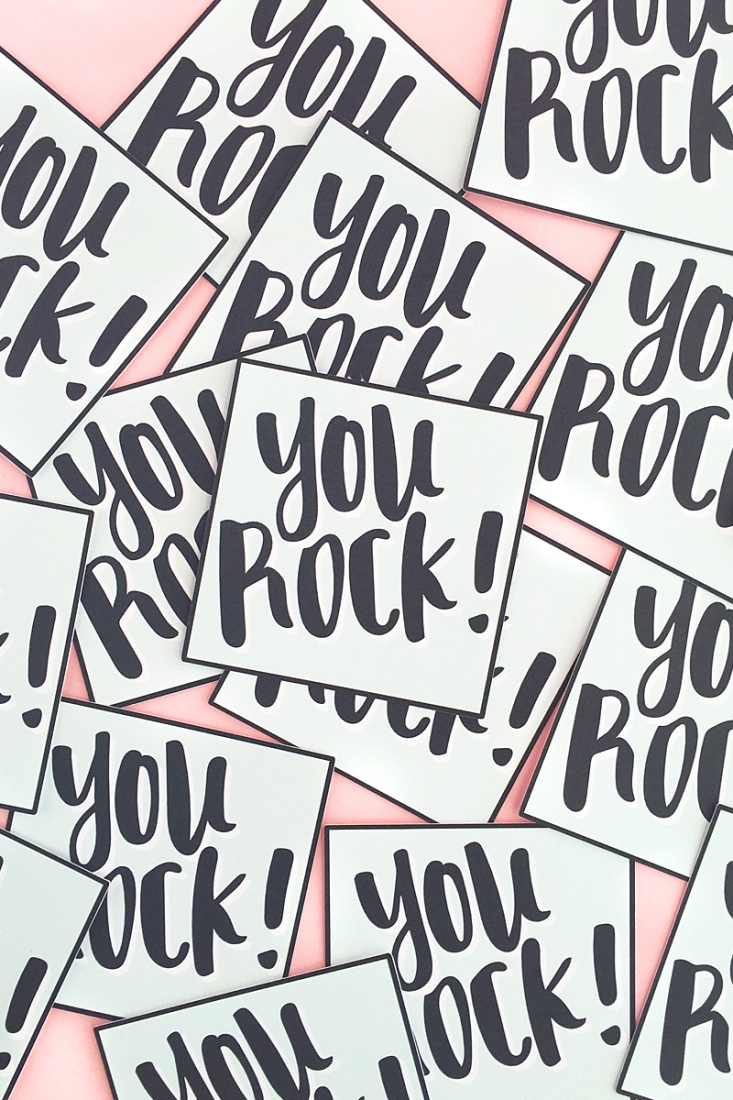 It's the first week of school here in my 'hood, and my little ones are off to a happy start sprinkled with a little nerves. So I thought I'd make these Easy DIY Lunch Box Notes, fill them with jokes and sweet messages for them to read during their lunch break. Need to make some for your little ones too? Read on for the full tutorial!
---
The What
The How
In Silhouette Studio, open and ungroup your You Rock Flat Card design onto a new document
Create a square with a thick black border using the rectangle tool (hold the Shift key to create a square)
Optional – fill your square with color
Set the "Your Rock" words (with white shadow) to No Cut, then resize and place onto your square
Show registration marks (if using your Silhouette to cut) then Replicate the squares throughout the page
If you are using a Silhouette, for each page, send to print and cut using cardstock settings. If you are cutting by hand, print your design, then cut along the outer black border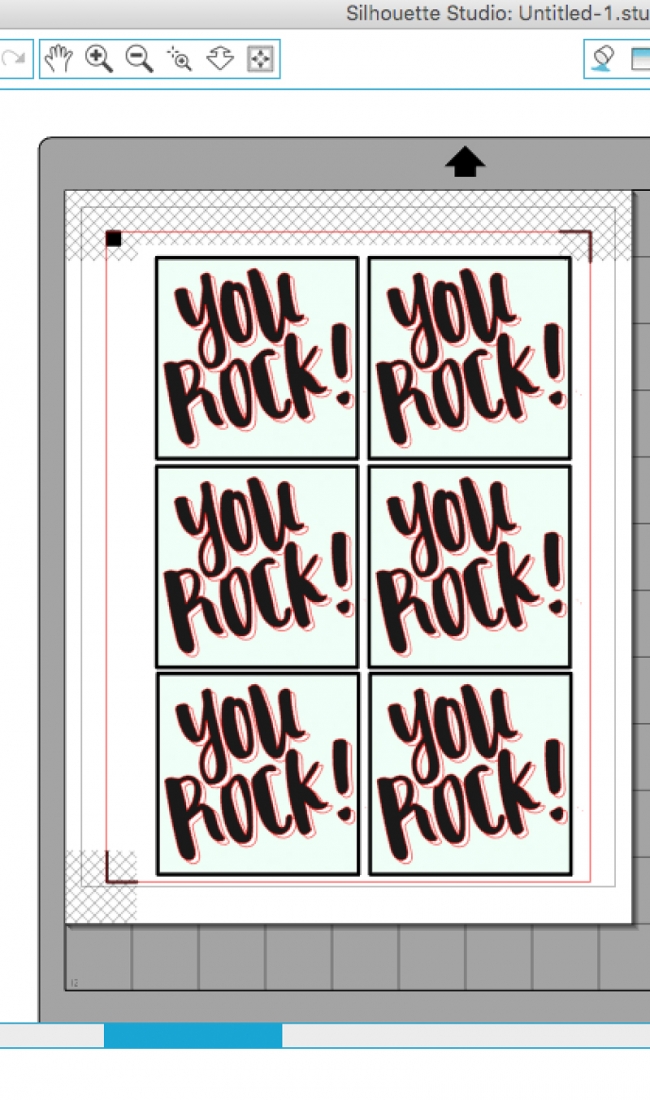 All you need to do is add a sweet message and slip it into a lunch box! Tell me – will you write a joke or a love note?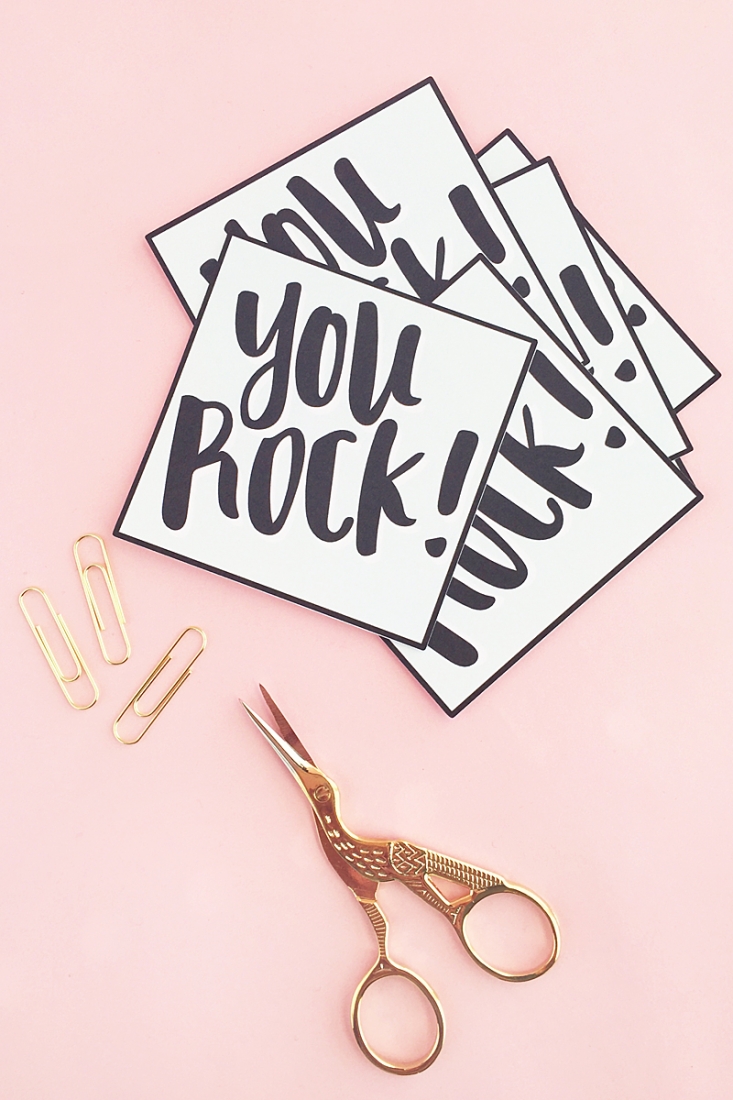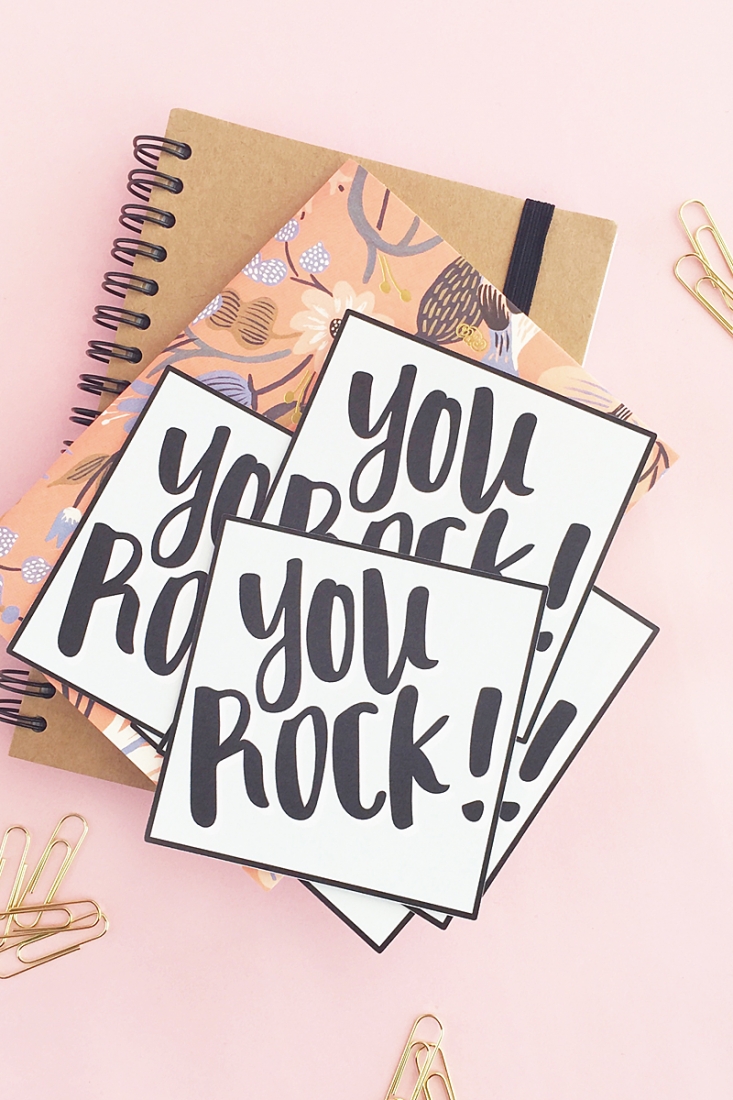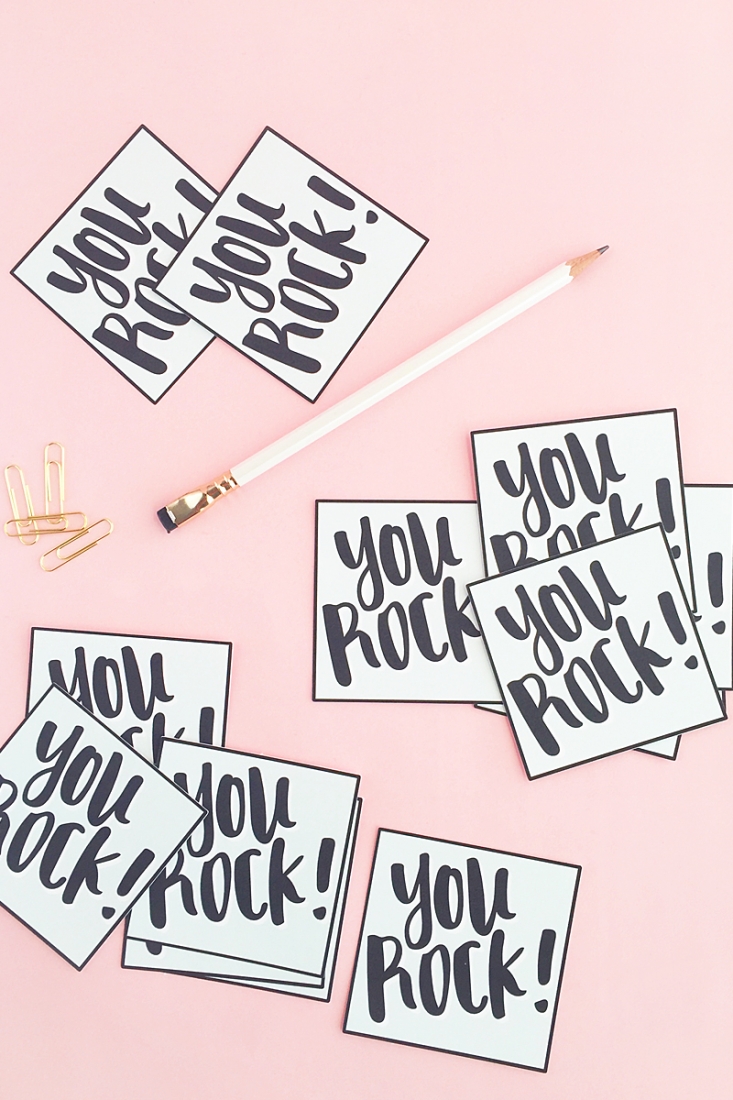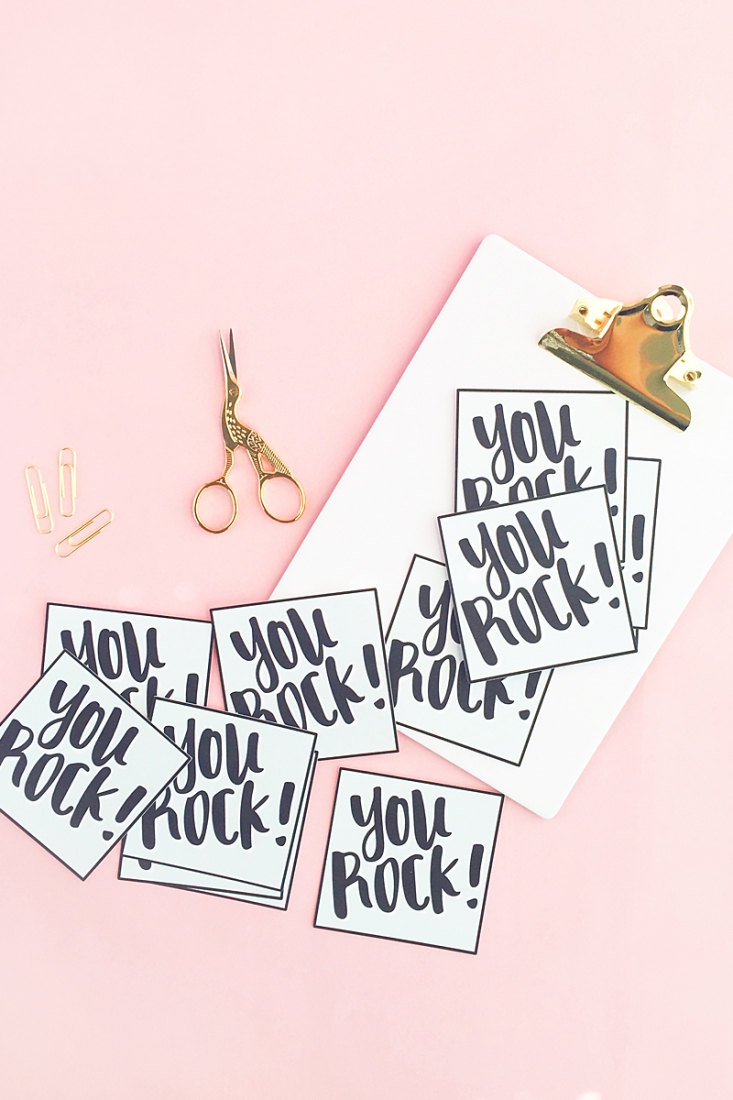 Looking for some more inspiration? Take a look at my other Stationery Projects!
The post Easy DIY Lunch Box Notes appeared first on Maritza Lisa.