I am finally back from Stockholm and have started going through my camera roll. Ideally I would have posted this during the week, but time passes so fast when the fair is on. I wish I could have multiplied myself during the week to not miss out on anything! I posted about the Ariake exhibition some days ago, The Dux exhibition was also a very good one. The exhibition took place in the Swedish Museum of Performing Arts and the space looked amazing. The 250 square meter large exhibition by Lotta Agaton had a loft inspired interior where the news were presented alongside classics from the Swedish brand Dux.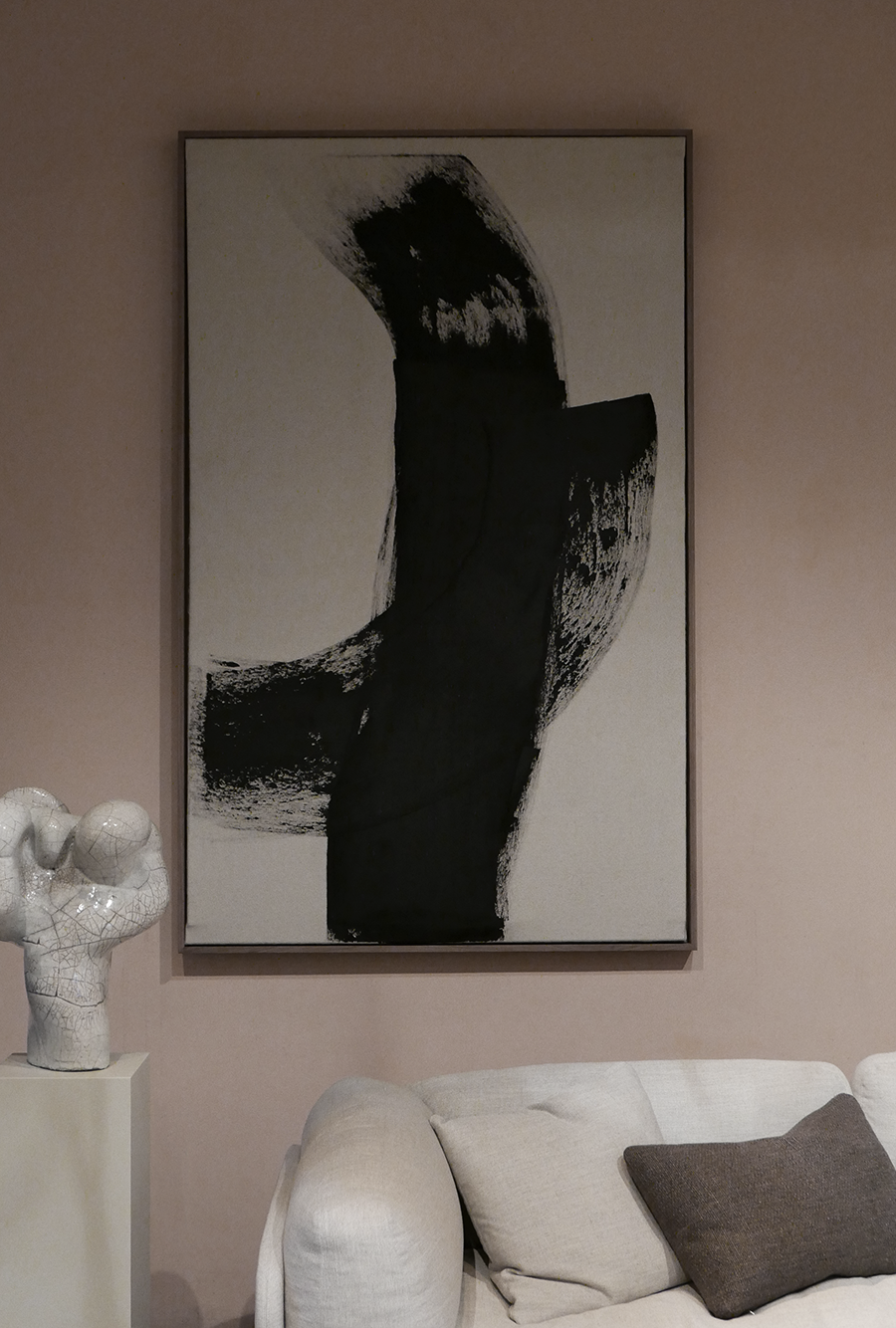 Dux was originally formed by Efraim Ljung to produce the first innerspring mattresses in Sweden four generations ago, today the family owned business develops, manufactures and sells furniture and beds. The company is still owned by the Ljung family who has evolved Dux into an international concern with over 100 stores worldwide. Dux is characterized by clean, simple, and contemporary lines. All their products are made from top of the line materials, with the finest Swedish craftsmanship, ergonomic research and engineering. The broad range of products is led by the Dux mattress, considered the most comfortable and ergonomically correct mattress on the market.
Dux icons like Karin, Jetson and Pernilla chairs designed by Bruno Mathsson alongside with design by Claesson Koivisto Rune were given new expressions by Lotta Agaton at the Dux Spaces. New fabrics and new powder coating colors carefully chosen for this space, walls in blush pink wrapping it all so soft and nice together emphasized by the props chosen for the exhibition. Soft Tisca rugs, woven in custom sizes for this (I especially like the one on the last photo (named Bella Lotta after Lotta Agaton herself), the art from Emma Bernard on the walls (if I were a millionaire..) the lamps from Astep and Vitra and the unique objects from Odem Atelier. All together the expression is both sophisticated and homey.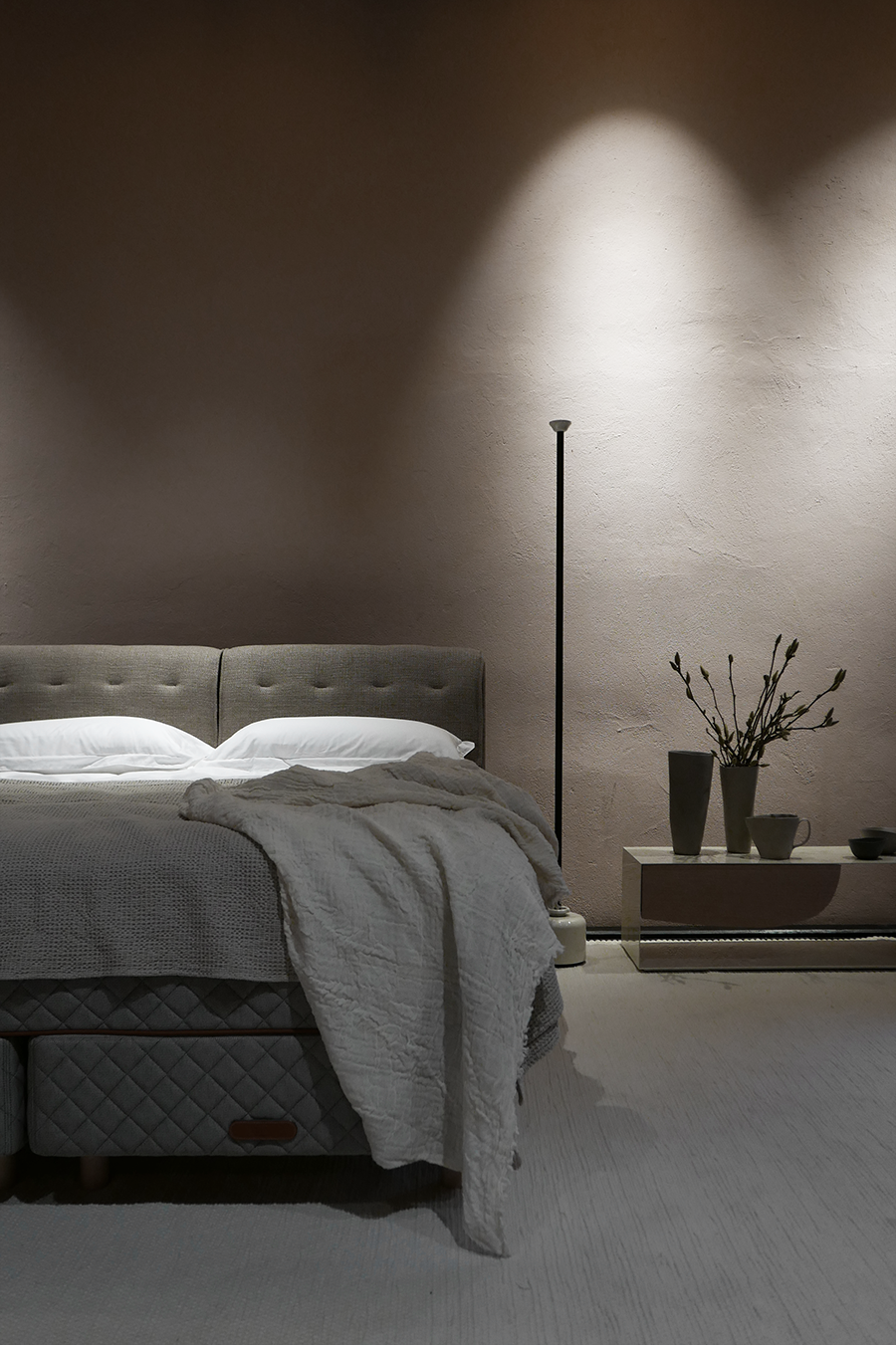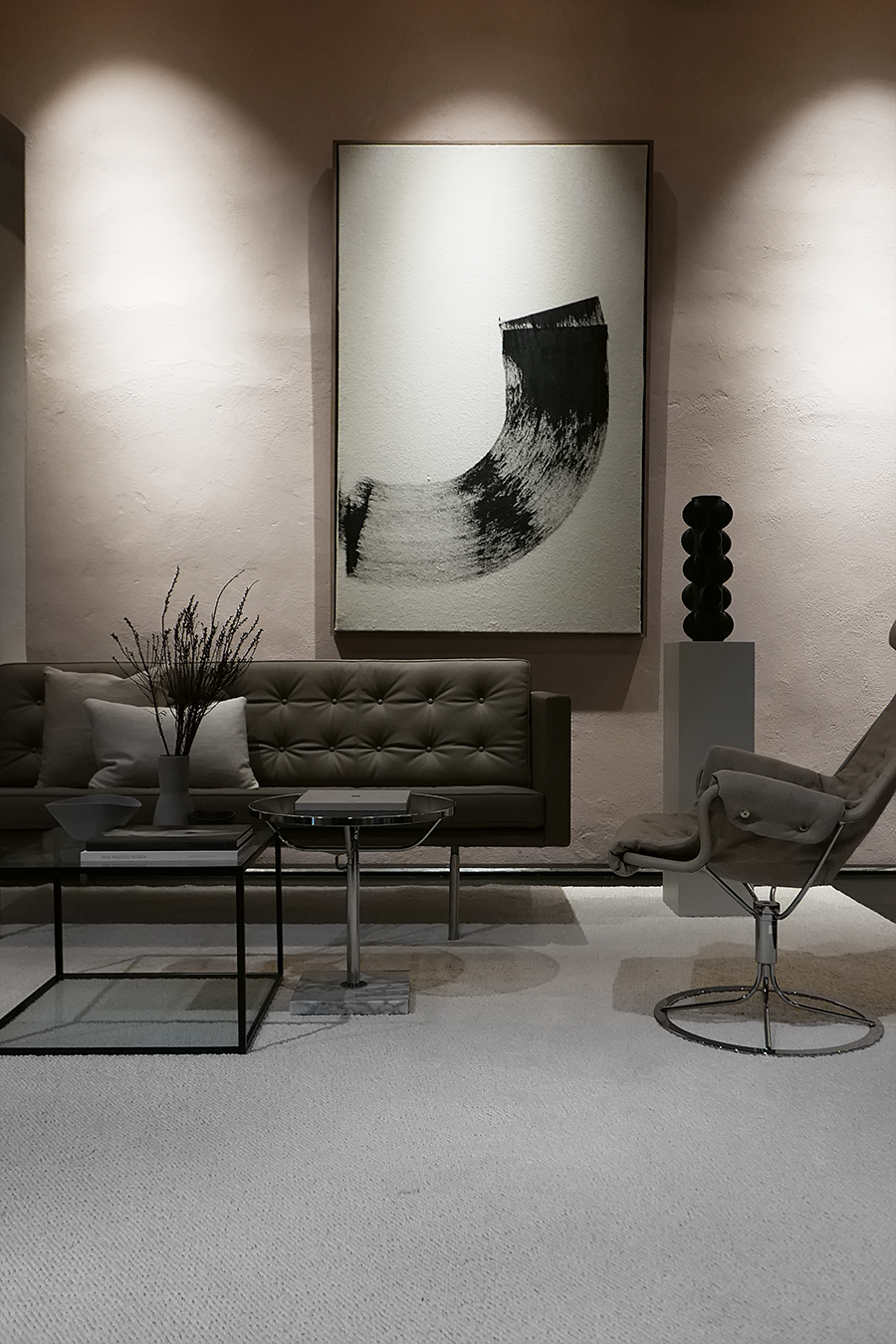 Elisabeth
Innlegget DUX SPACES BY LOTTA AGATON dukket først opp på ELISABETH HEIER.