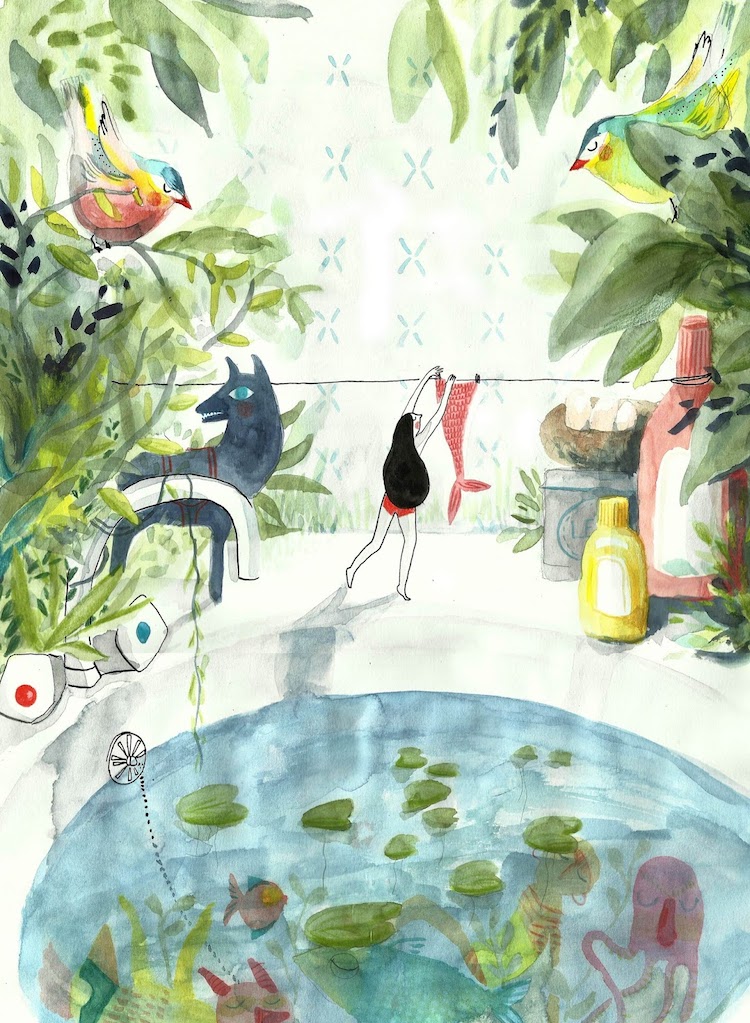 Artist Clemence Monnet has a way of making you feel like you're in another world. Her colorful and ethereal illustrations tell tales of mermaids, jesters, and people wearing masks as they interact with one another in places that feel neither here nor there. Rather, they are in space where the characters have their dreams and desires on display and let them play out in a satisfying way. I'm a bit envious. After all, it's always frustrating when you have to wake up from a good dream, isn't it?
See Clemence's most recent work by following her on Instagram.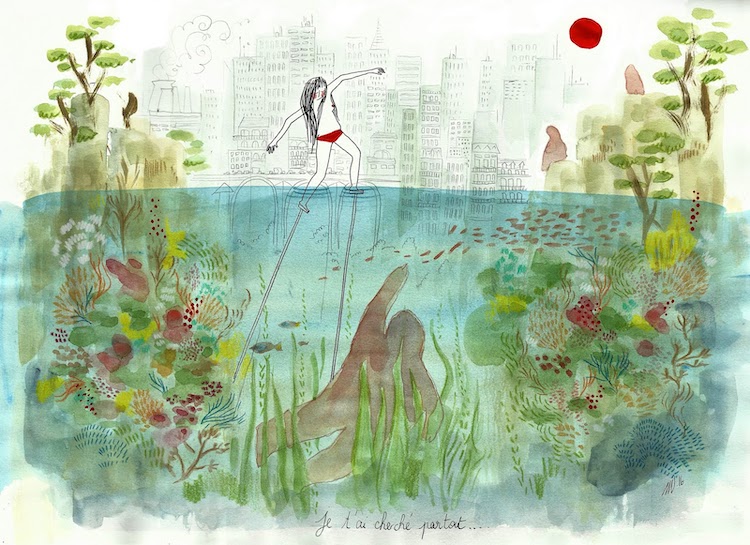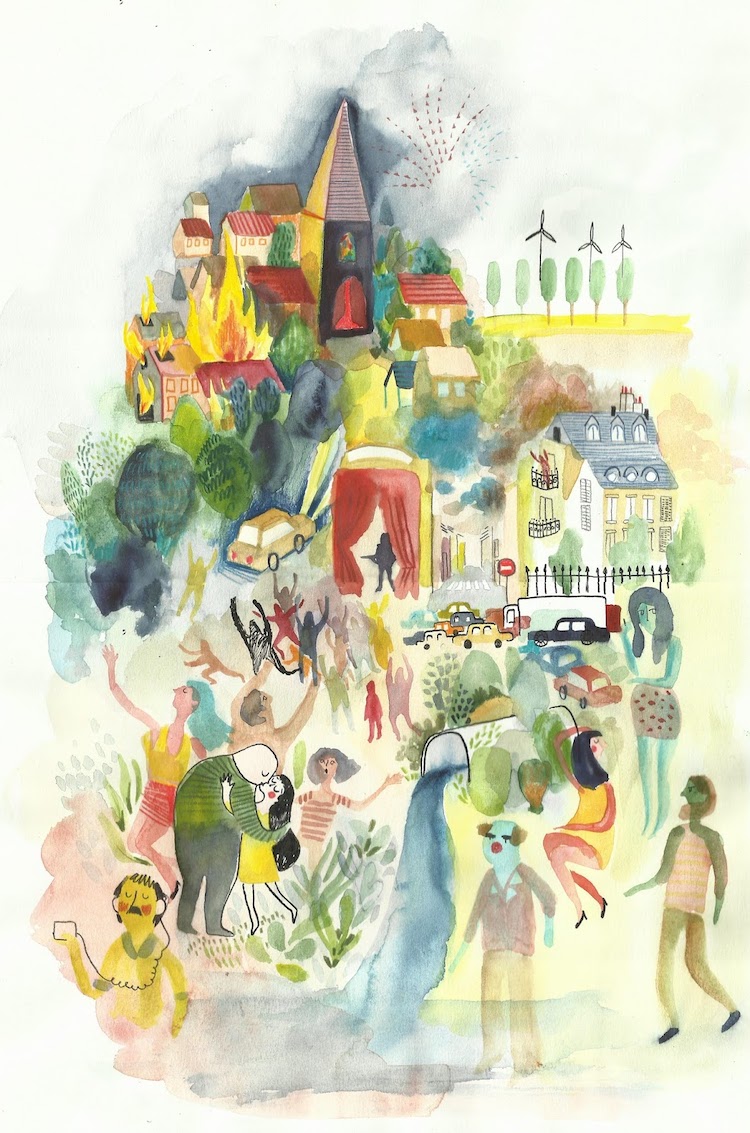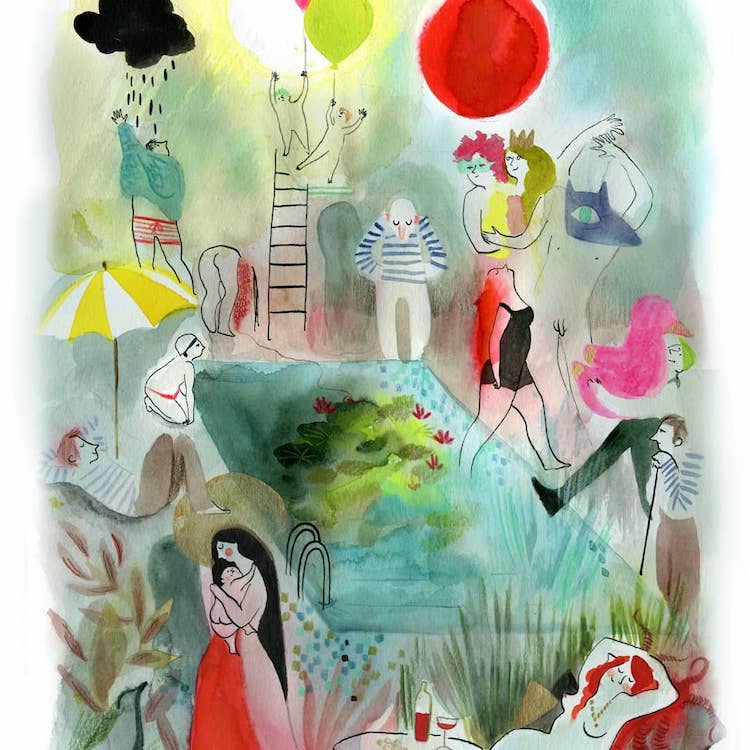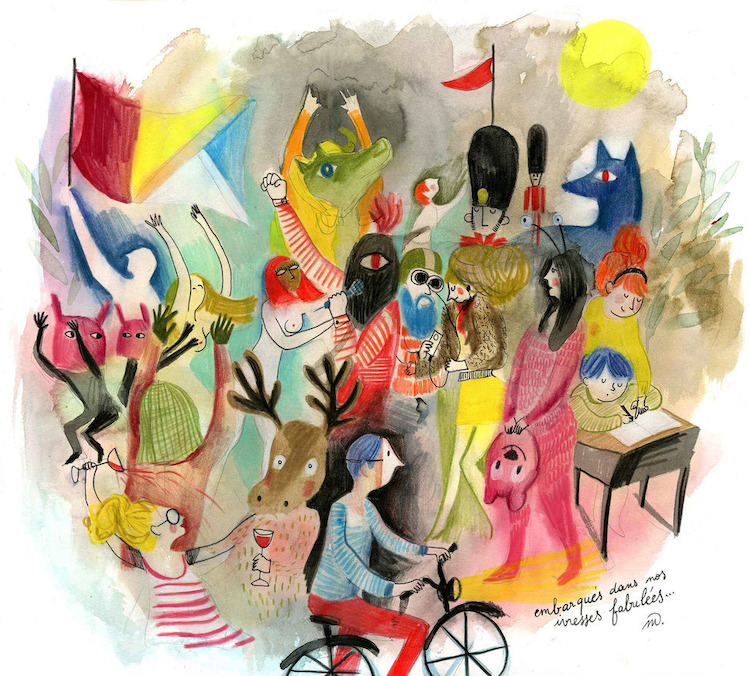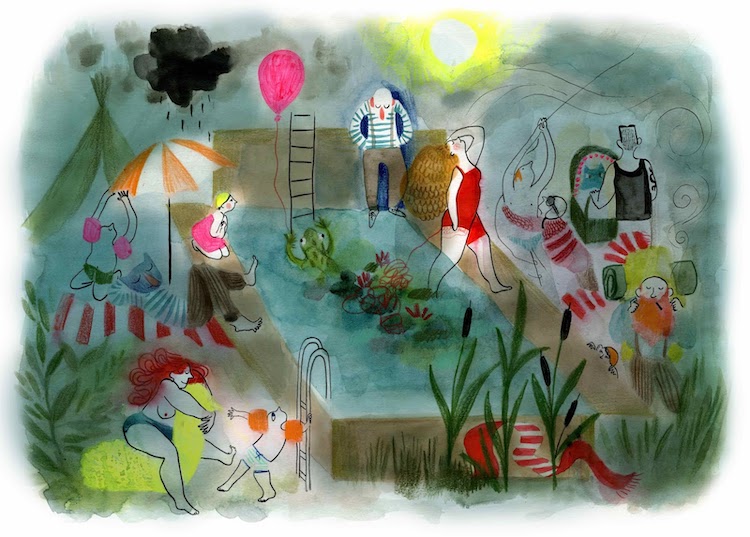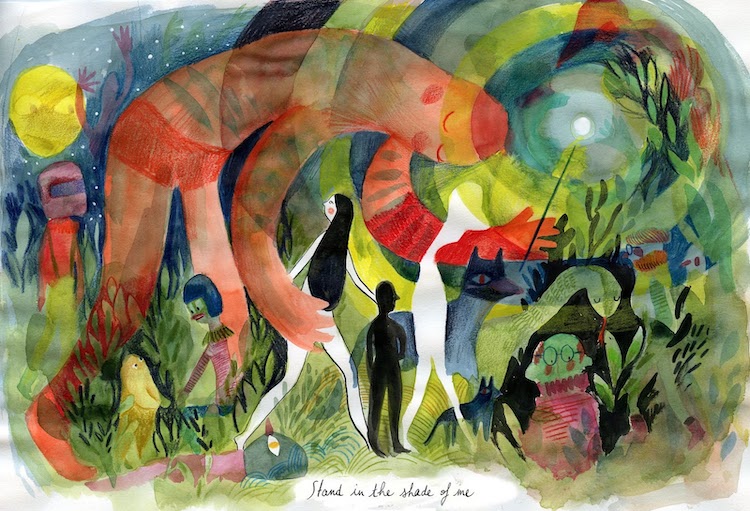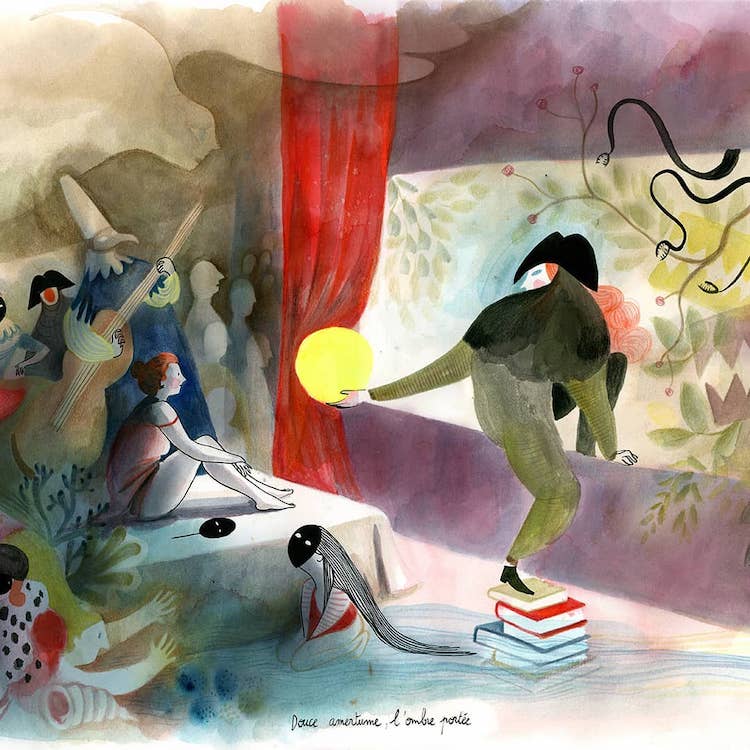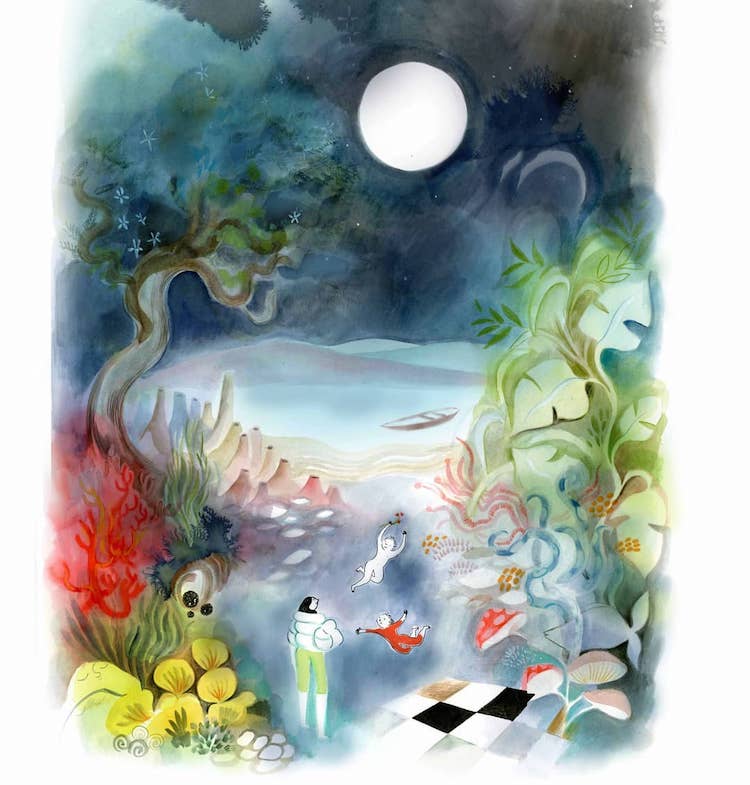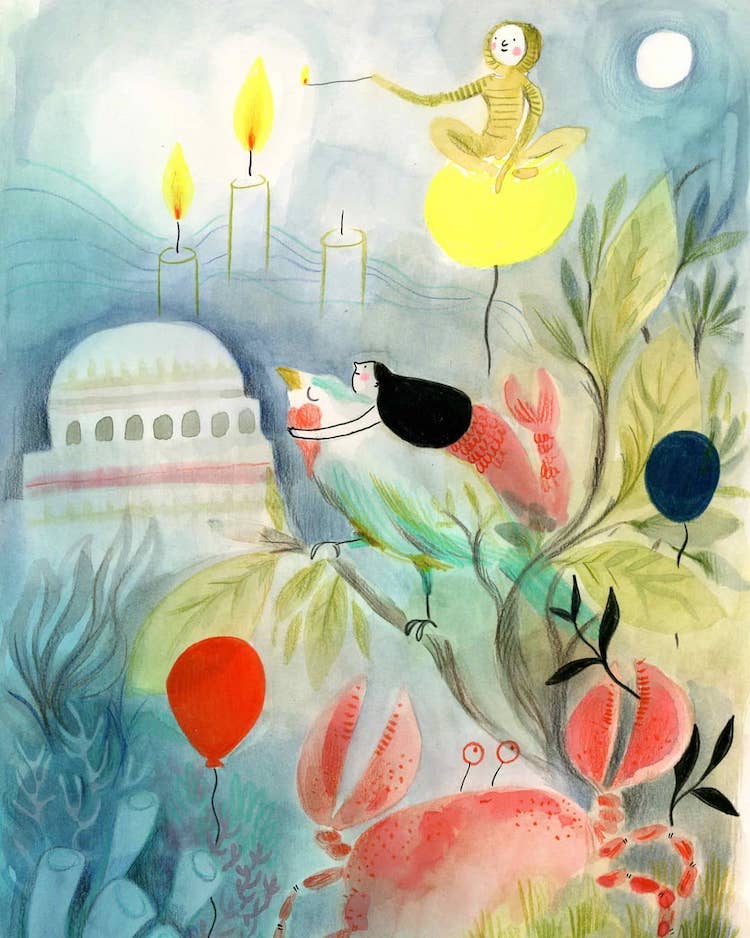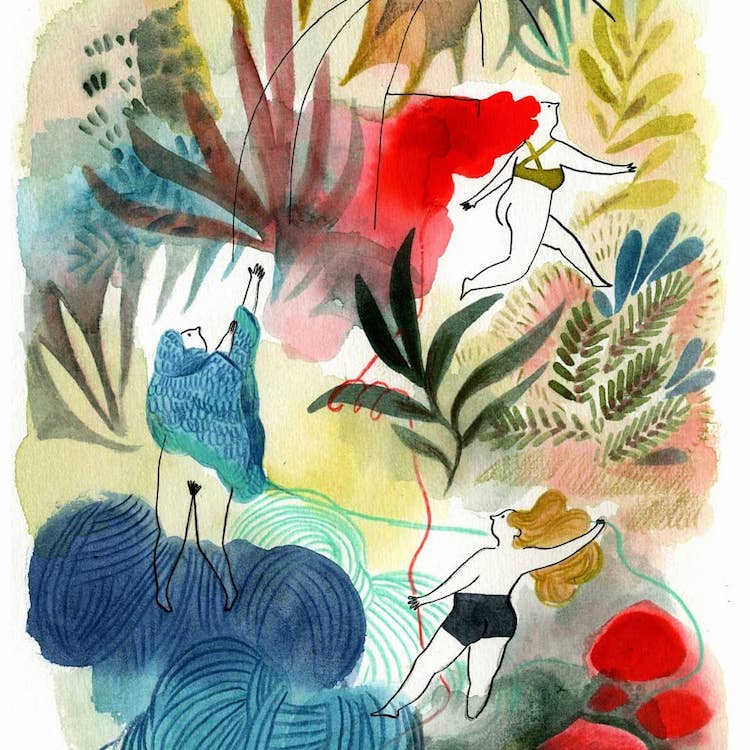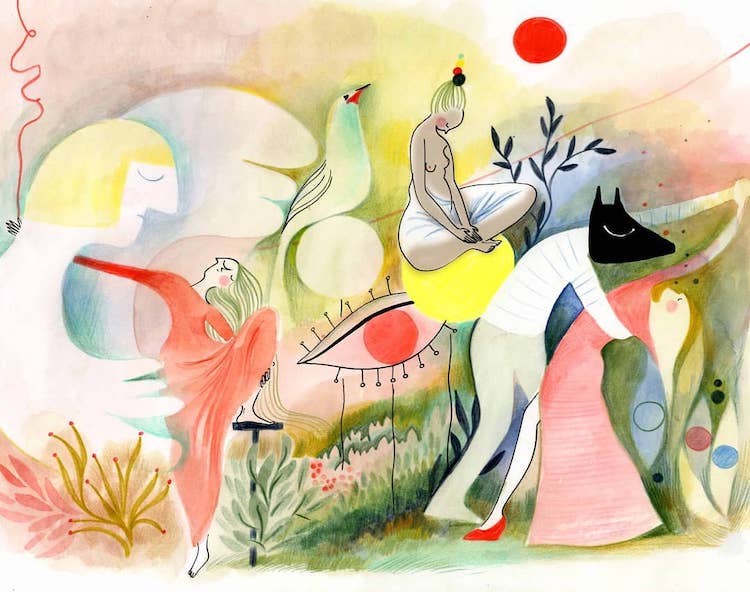 The post Dreams are On Display in the Ethereal Illustrations of Clemence Monnet appeared first on Brown Paper Bag.