J'habite dans un grand studio, d'une surface de 50 m², c'est une chance. La taille de ma cuisine par contre est ridicule, à tel point que j'ai du choisir entre avoir un lave-vaisselle ou un four. J'ai choisi le premier, car je cuisine peu. Je me dis que si j'avais une belle cuisine comme celle de ce studio, ça ne me déplairait pas. Une cuisine est un élément primordial dans un lieu de vie, et on est pas obligé de se contenter d'un endroit minuscule parce qu'on vit dans une pièce unique non?
Should  we be satisfied with a small kitchen in a studio?
I live in a large 50m² studio flat, it's a chance. The size of my kitchen, on the other hand, is ridiculous, so much so that I had to choose between having a dishwasher or an oven. I chose the first one because I don't cook much. I think that if I had a nice kitchen like the one in this studio, I wouldn't mind. A kitchen is a vital element in a living space, and you don't have to be satisfied with a tiny place because you live in a unique room, right?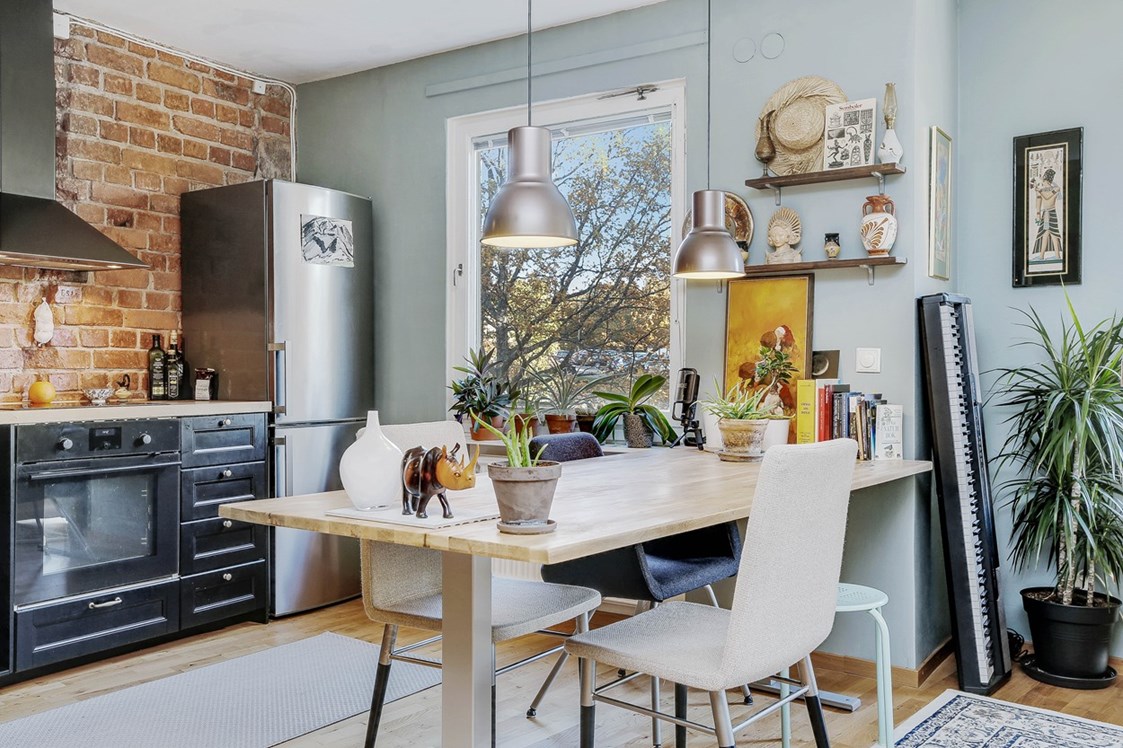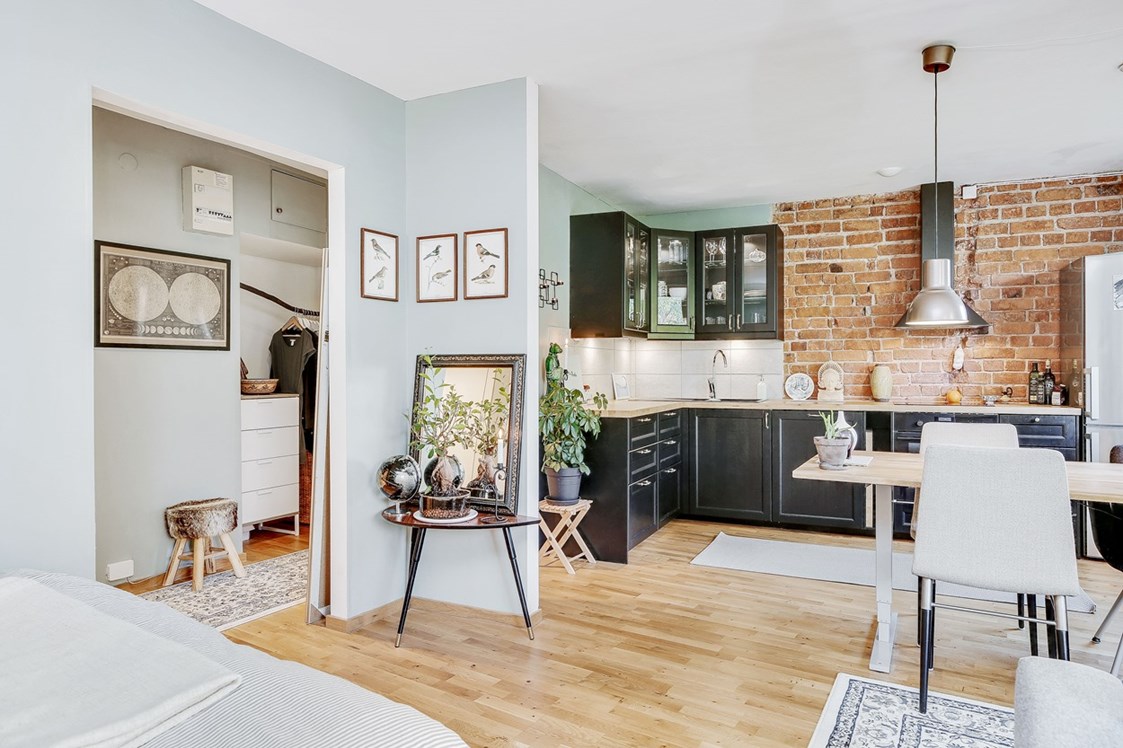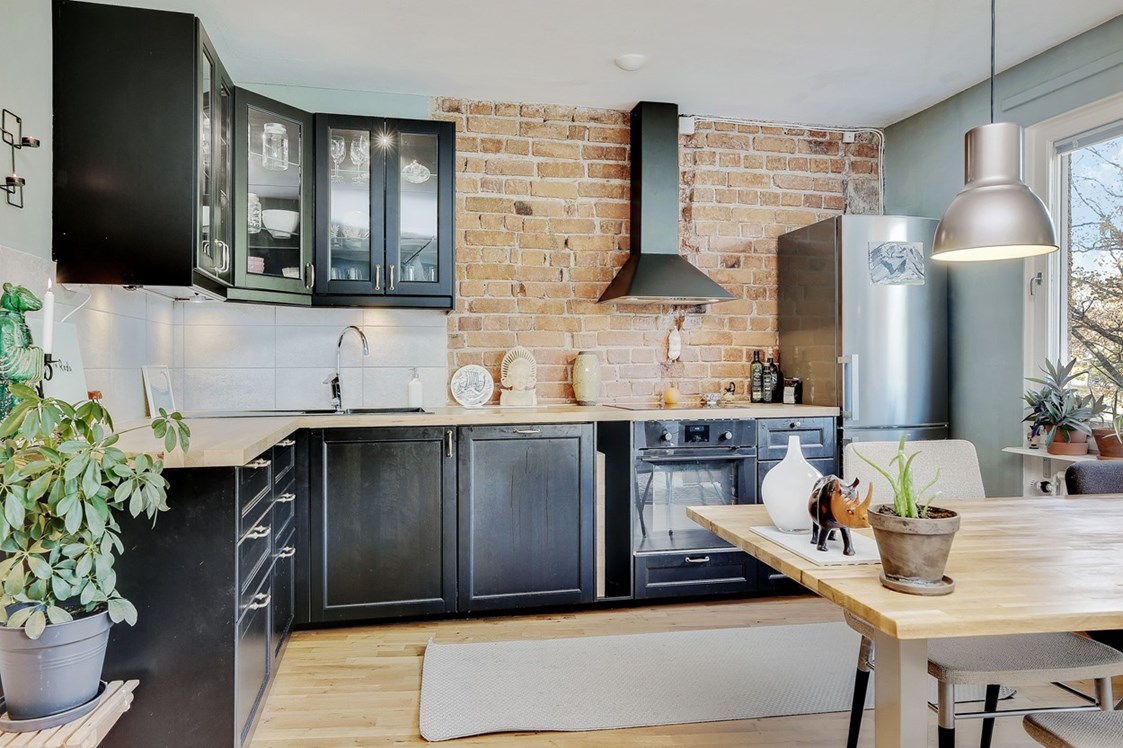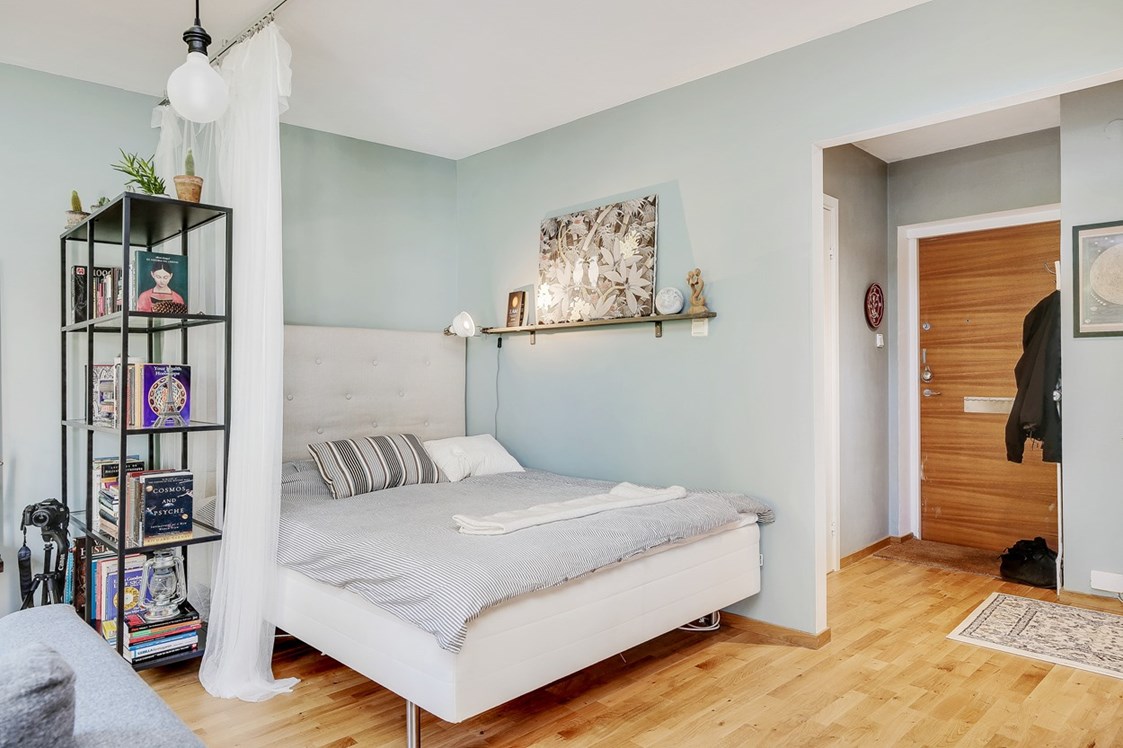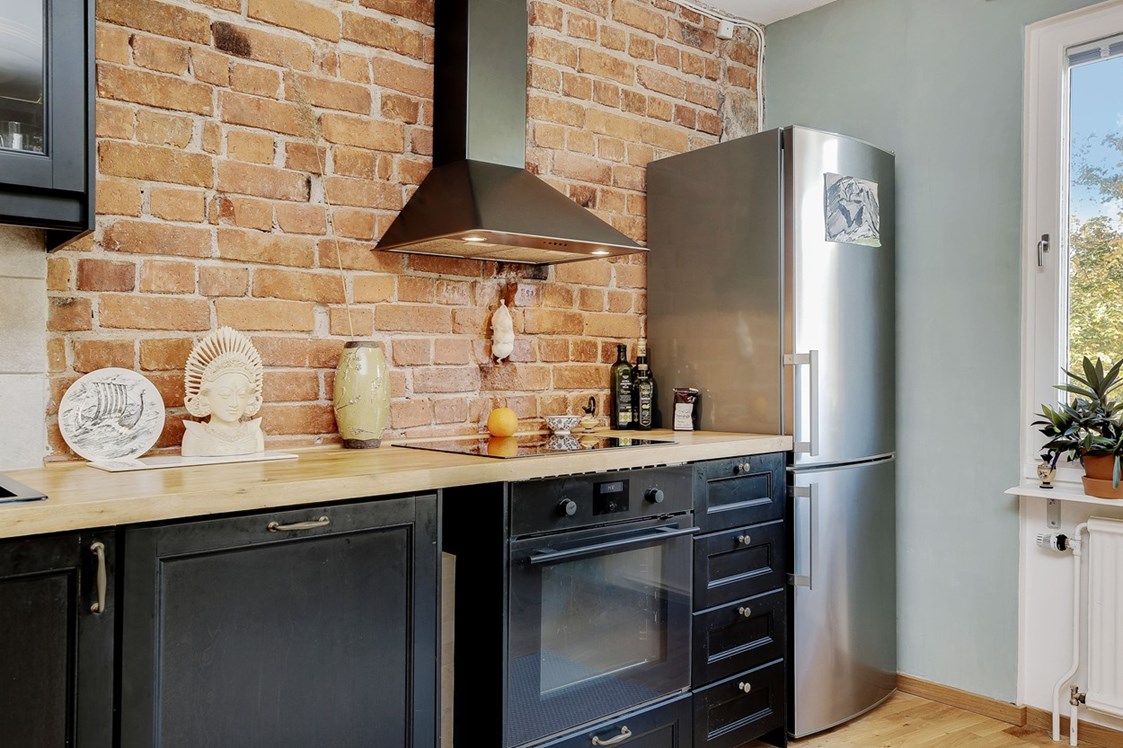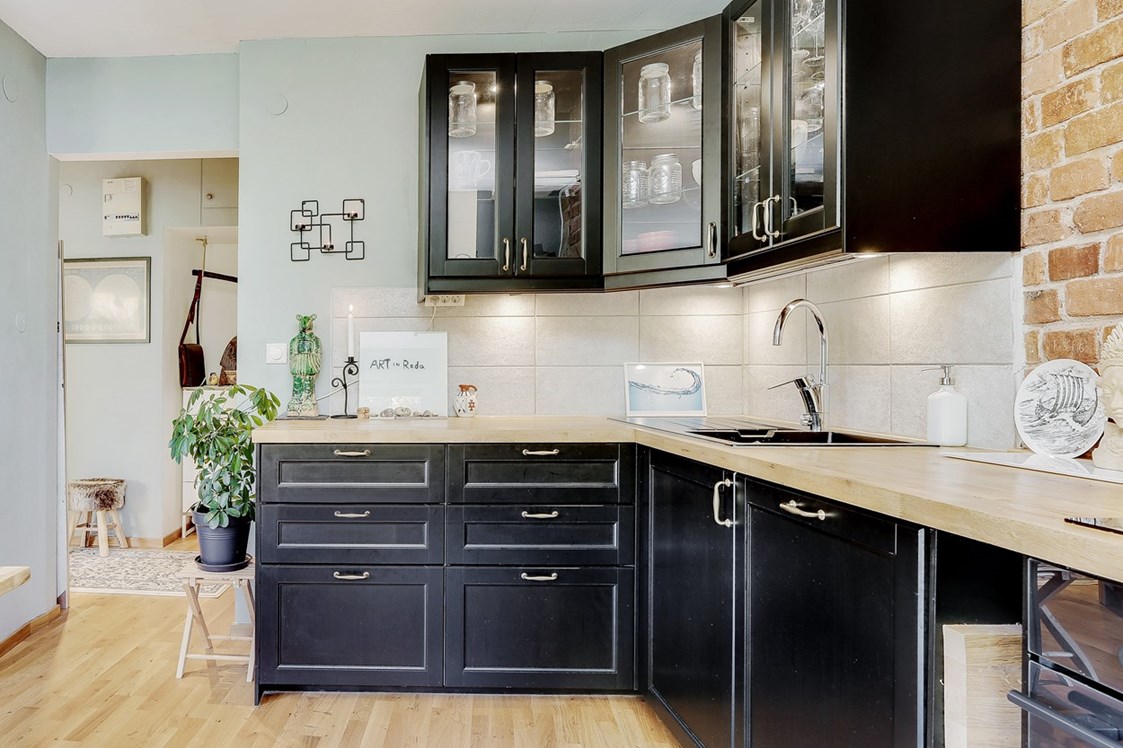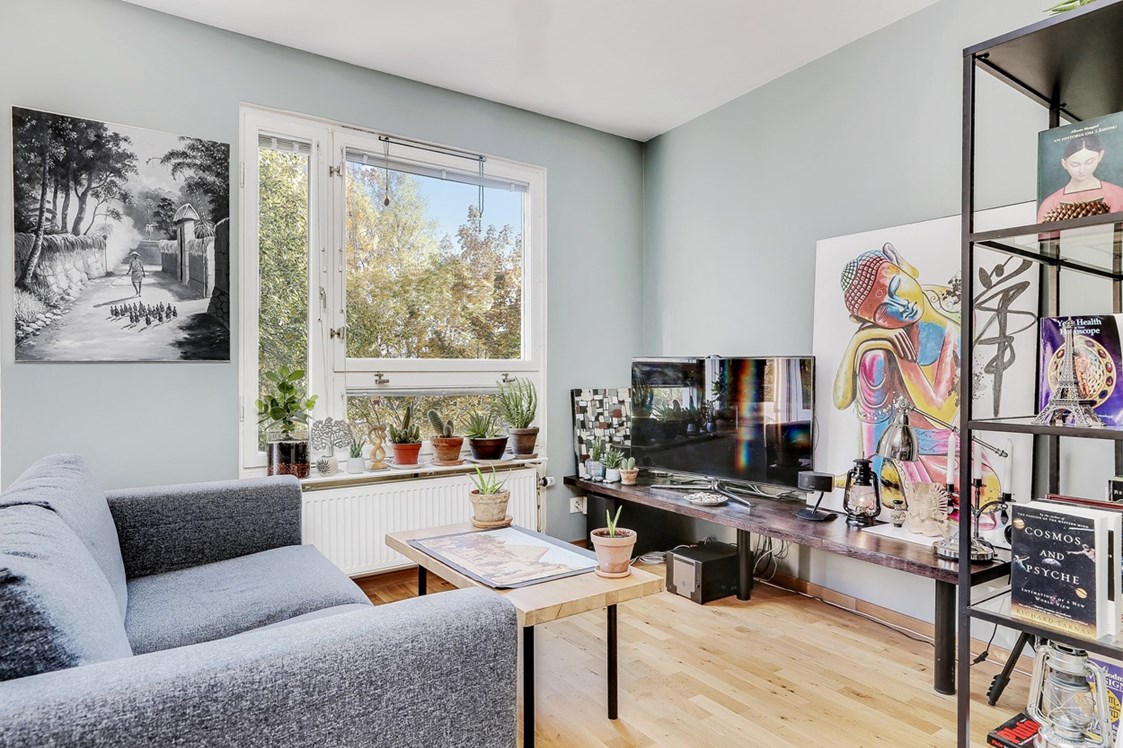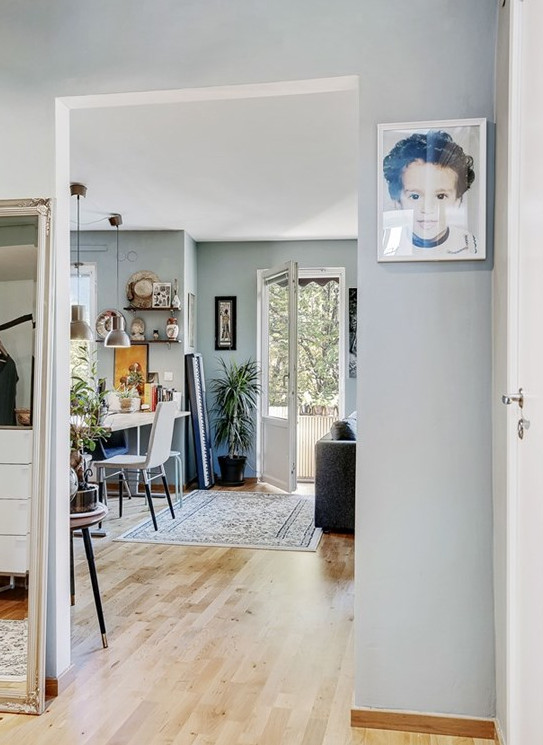 39m²