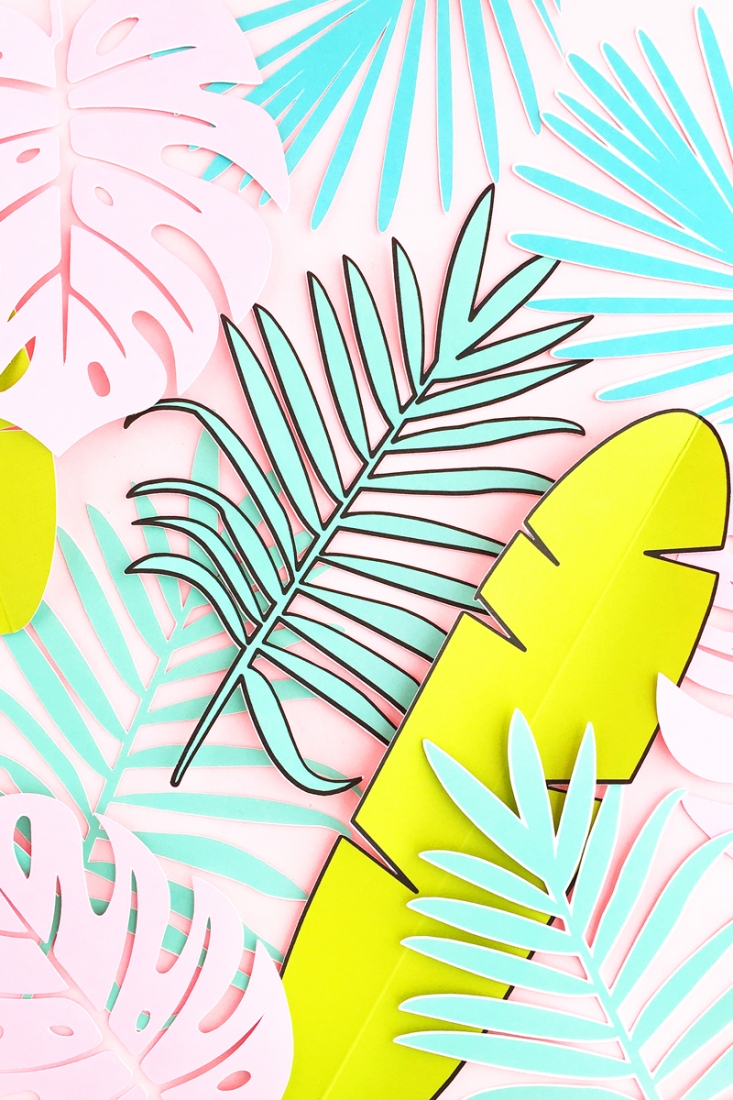 Happy Friday! Another sort of behind-the-scenes post this week. This time it's all about the DIY Tropical Paper Leaf Props. I'm always looking around for props for my photos at various stores and thought – hey, I can just print and cut them out! So this week my props are all about pretty paper tropical leaves. Do you use props for your photos? 
---
The What
The How
In Silhouette Studio, open your tropical leaf designs and place the top of the box in the print/cut area
Fill with color and/or thicken the lines to show a border
Show registration marks and send to print and cut using cardstock settings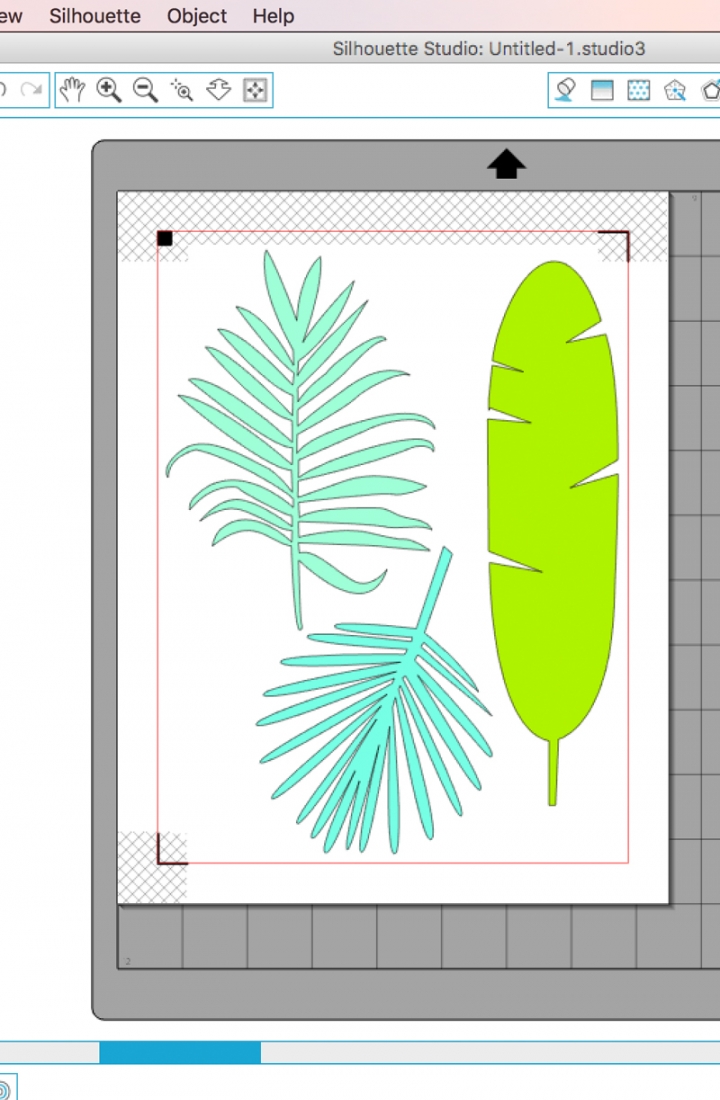 And just like that, you now have yourself some cute props for your photos. Which tropical leaves did you choose?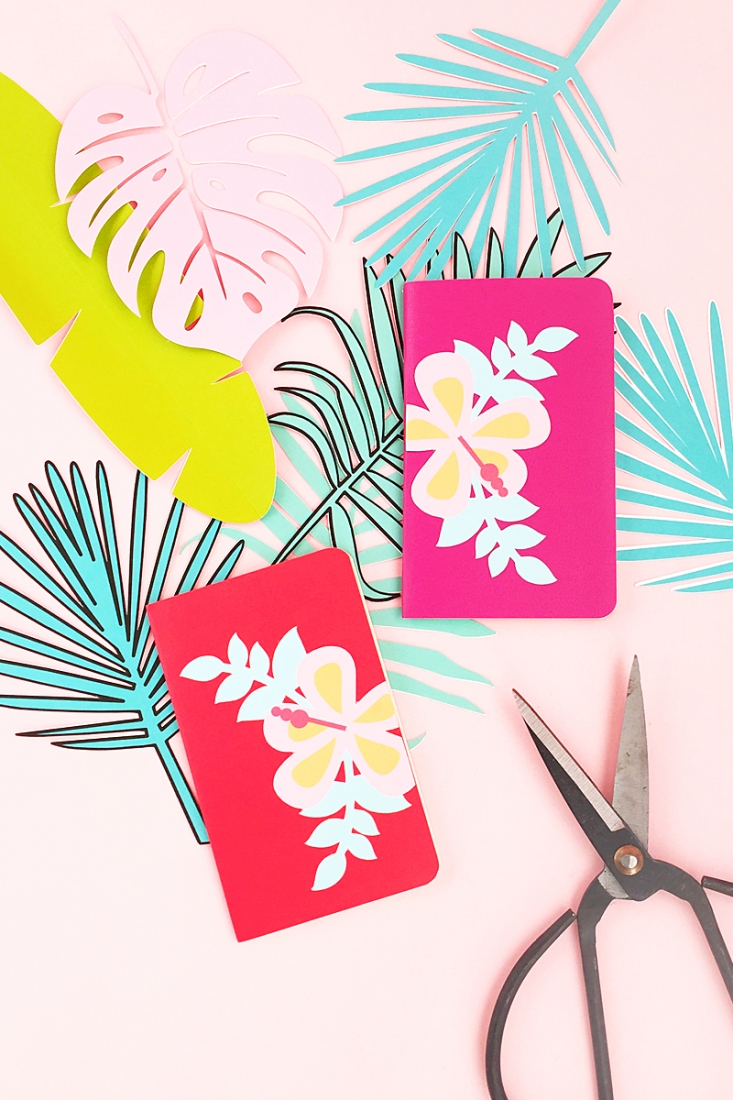 The post DIY Tropical Paper Leaf Props appeared first on Maritza Lisa.