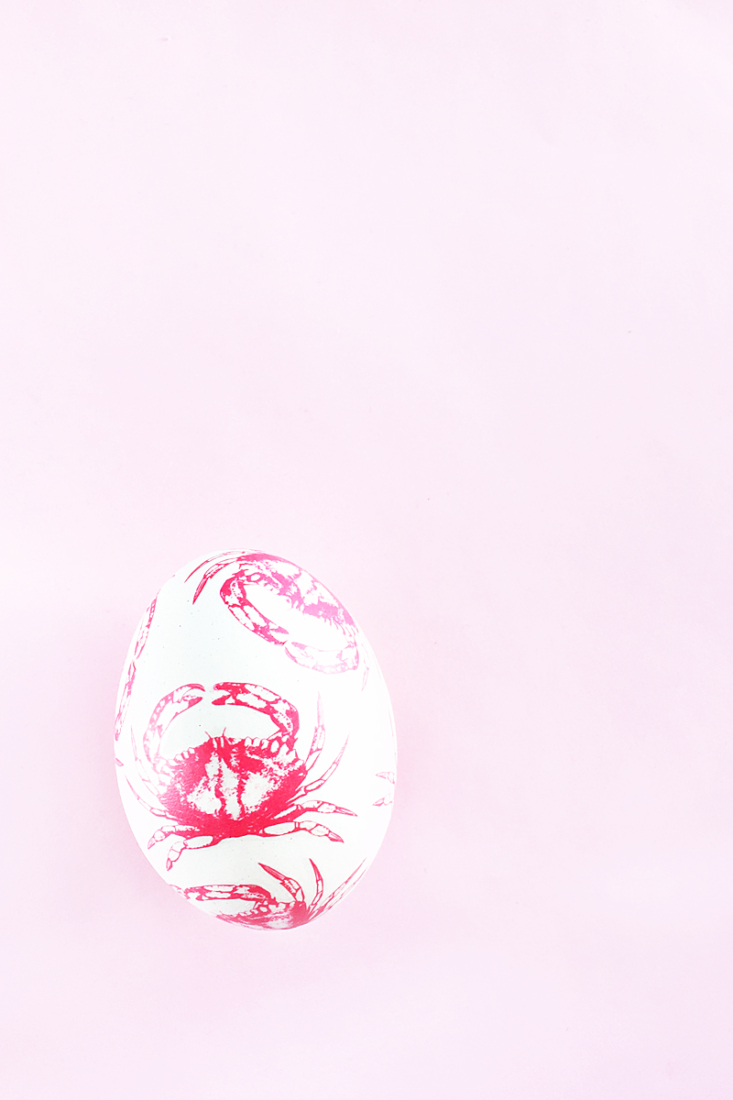 I am so thrilled to share that I created this DIY Pink Maryland Crab Easter Egg to represent my home state of Maryland in the April 2018 issue of Food Network Magazine! Food Network Magazine approached me late last year to participate in this awesome opportunity – to craft an Easter Egg that will represent my home state. I could not say yes fast enough. So, naturally I thought of pink Maryland crabs!
---
---
To decorate the egg, I used a pink crab image, mirrored it and replicated it a few times in Silhouette Studio. I then printed them on to Temporary Tattoo Paper Once printed, I applied the clear adhesive paper that came with tattoo paper to the images. I cut around the edges as close as possible and then applied the images in a pattern on the egg's surface with a wet cloth. I was so happy with the way it turned out and I hope I did my state proud! 
---
*This post contains affiliate links for products that I use and love!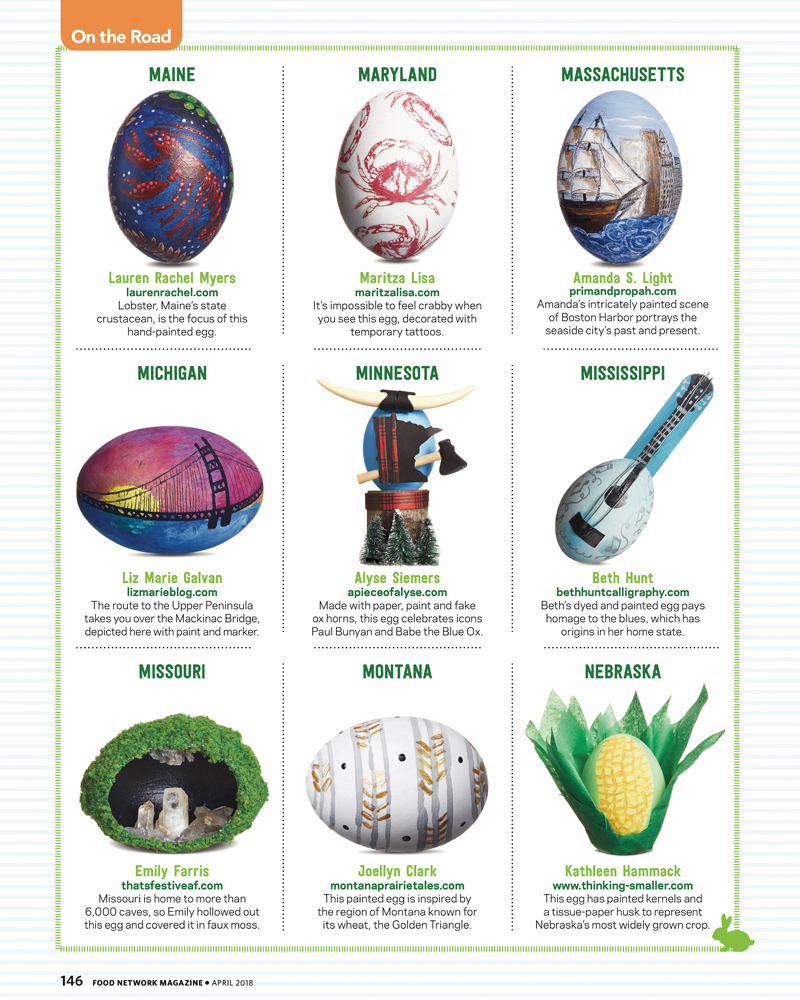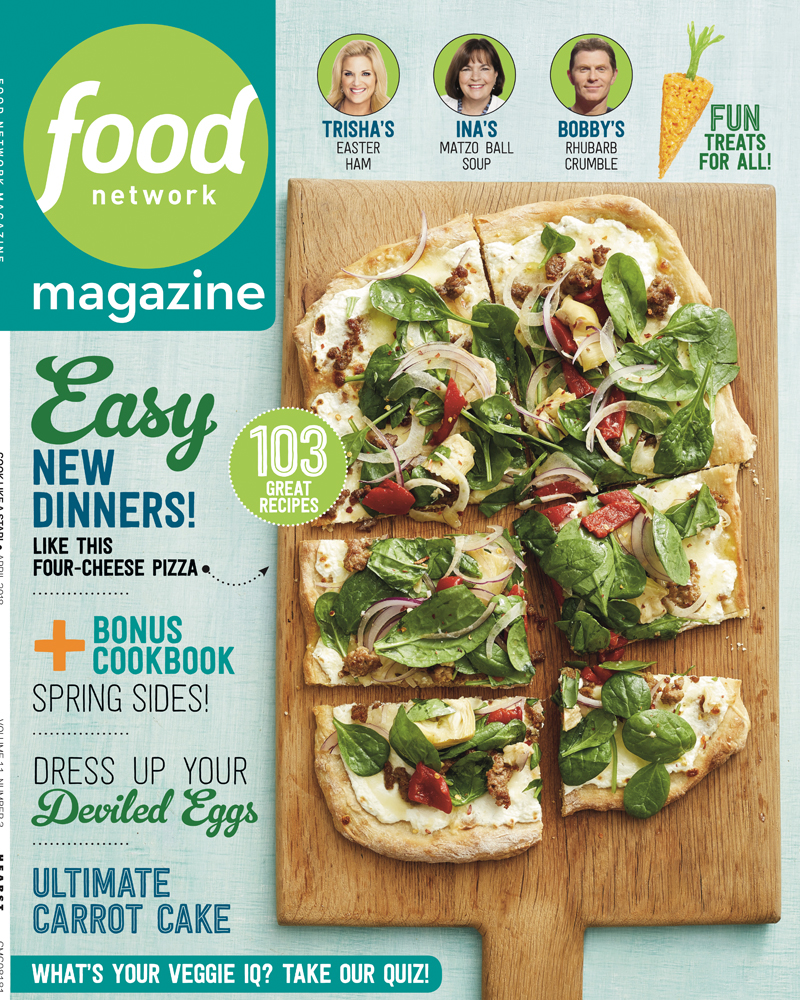 The post DIY Pink Maryland Crab Easter Egg appeared first on Maritza Lisa.