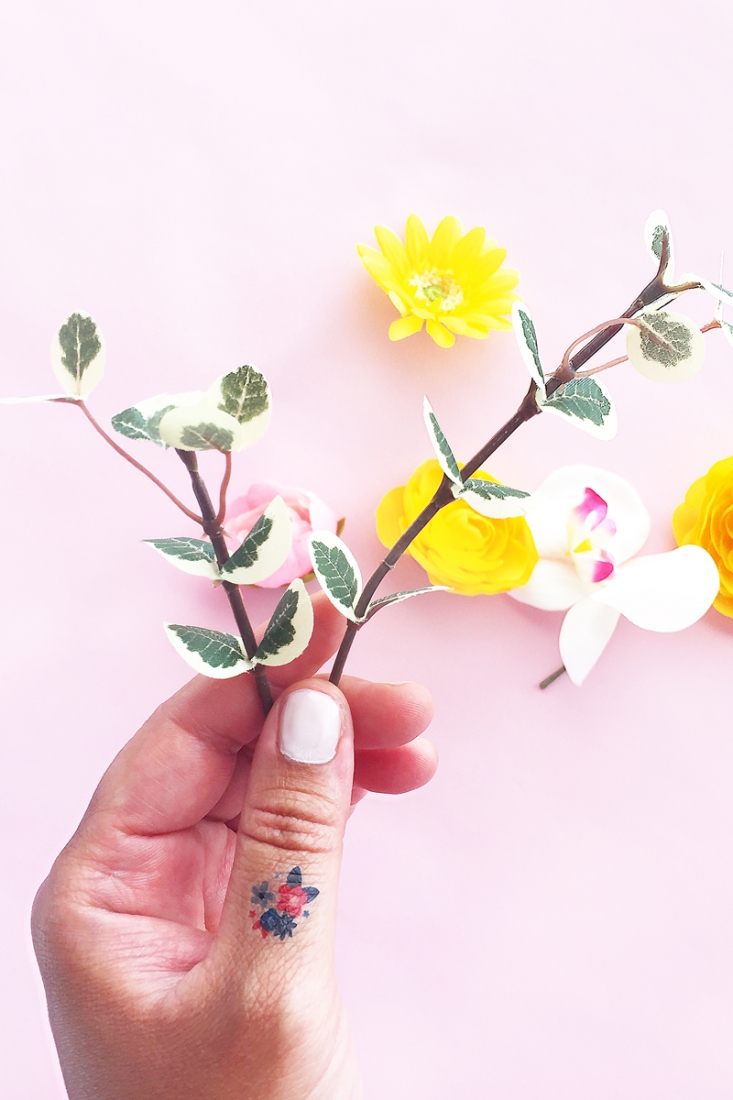 I could not have found a more perfect and girly way to celebrate the nation's birthday. How cute are these DIY Mini July 4th Floral Tattoos? Fun, right? These temporary tattoos are great to share at your annual parties and BBQs or even to add to little gift bags. Totally easy to do. The main things you need are printable tattoo paper, Silhouette Studio (or other software), these cute florals and a printer. Read on for the full tutorial!
---
Want the latest scoop delivered to your inbox?
---
The What
Silhouette Studio (there is a free version! I used v3)
Printer (if you want to use a color other than white) – or a thick colored cardstock
Wet towel
*This post contains affiliate links for products that I use and love!
---
The How
Open Silhouette Studio and open your floral images (I used the .png images)
Resize your florals so that it will fit on your thumb (or wherever you plan to apply your tattoos)
Mirror your florals (this is so that when it is applied it to your skin, it will appear the correct way)
Replicate throughout the page
Print on to tattoo paper
Follow the directions and apply the clear adhesive sheet from the tattoo paper package. Use your scraper to smooth the bubbles out
Cut closely around each floral image
Remove the clear adhesive paper for each one, and apply the tattoo face down to your skin with a wet towel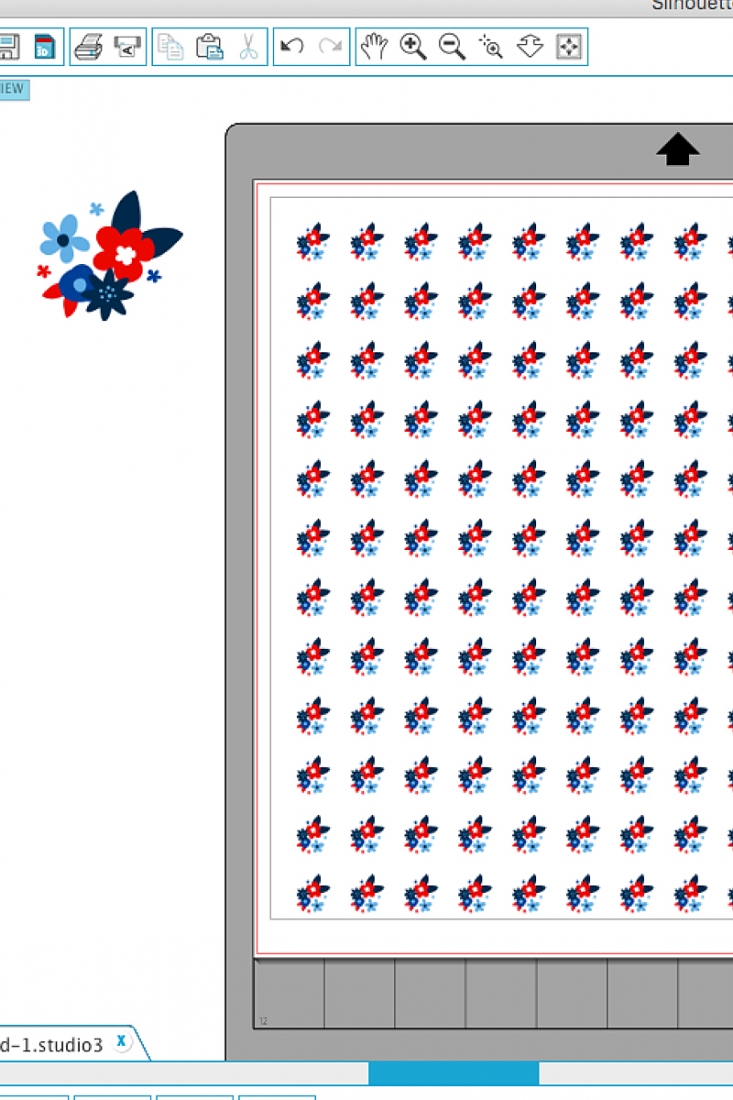 Cute right? Now which florals did you use? Tell me in the comments below!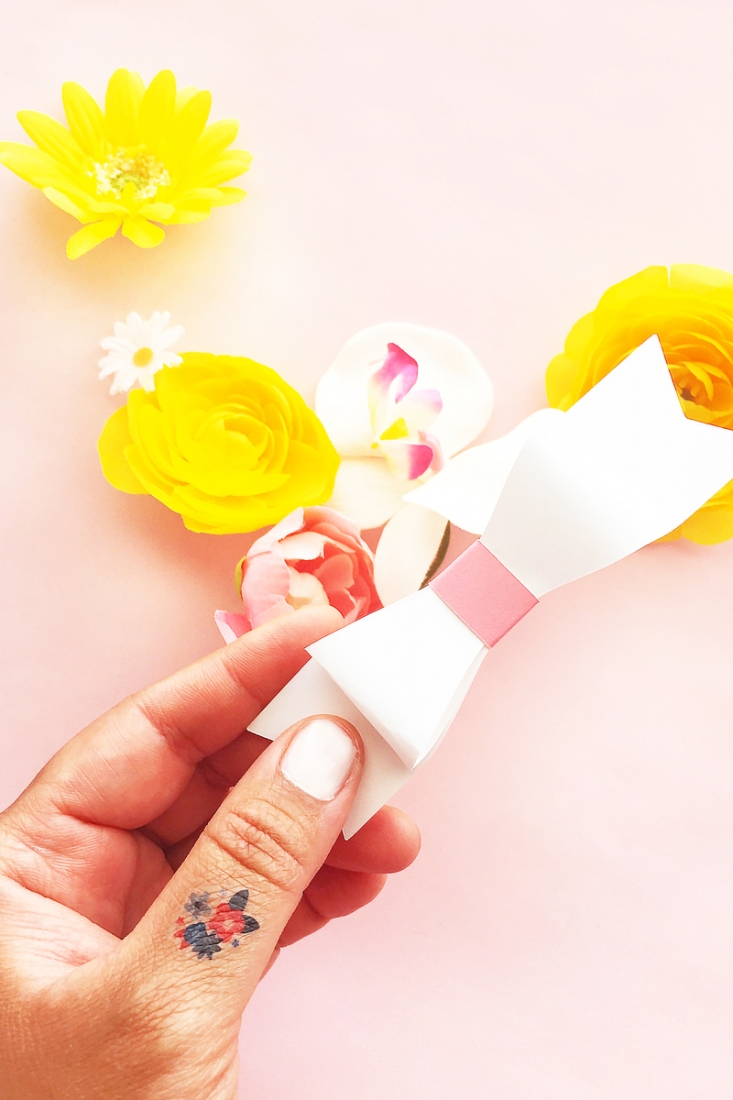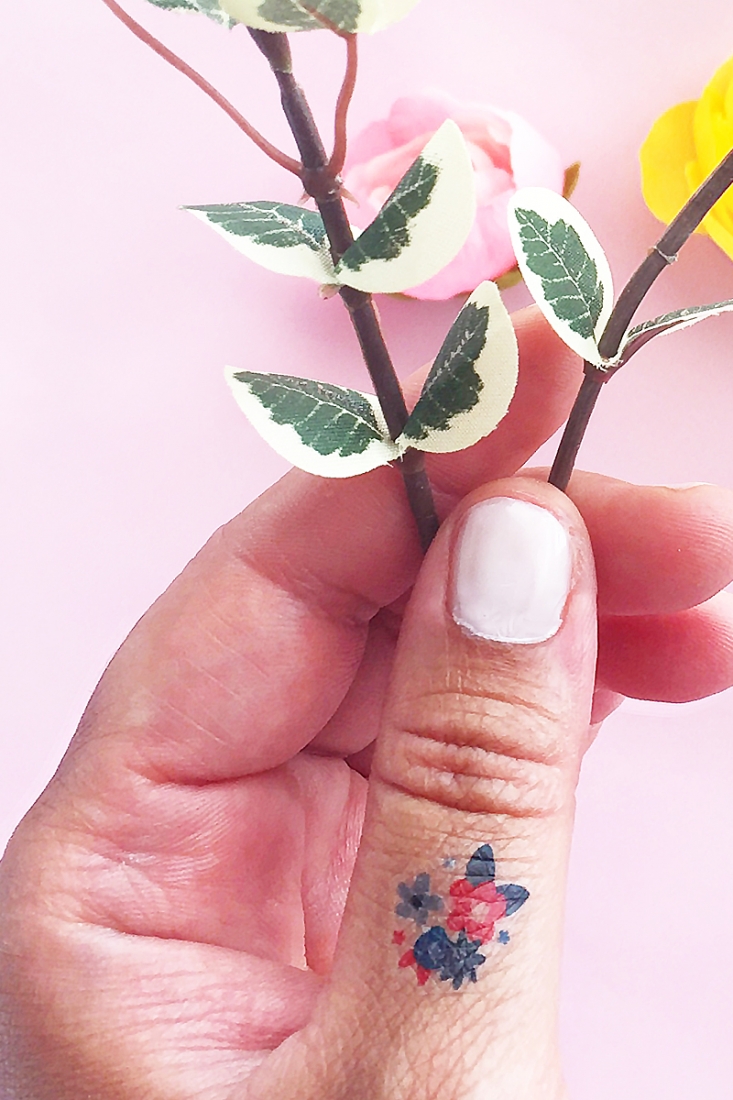 Looking for some more inspiration? Check out my other tattoo paper projects and craft a little longer with me!
The post DIY Mini July 4th Floral Tattoos appeared first on Maritza Lisa.