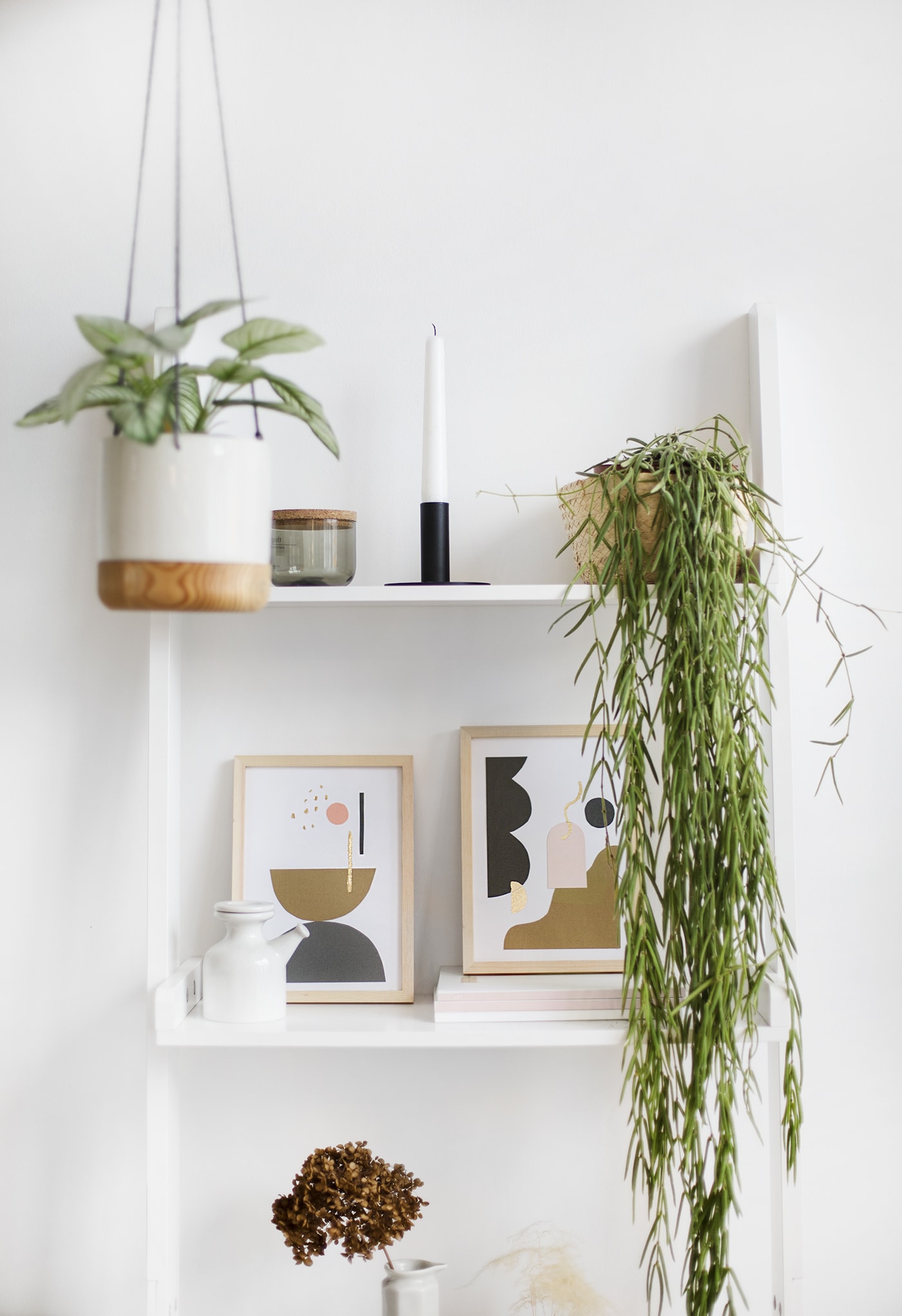 This is a paid post in collaboration with Creative Rox
You've heard me bang on about wall art before but I really think it makes such a big differencewhen you're trying to personalise a space and make it feel more homely. Having said that, wall art can be very pricey indeed so I decided to show you an easy way to make your own and you don't even need to be particularly artistic in order to do it! I worked with Creative Rox to use some of their new supplies for this tutorial, my favourite being their faux gold leaf which brings the costs right down. Head over to their blog for the full tutorial, make something special for your home and you can greedily receive all the compliments yourself!
The post DIY Abstract Wall Art with Creative Rox appeared first on The Lovely Drawer.