Cet appartement est fait d'un premier niveau où se concentrent les activités de réception, et d'une mezzanine, où la chambre est installée avec discrétion. Une façon de vivre dans un espace réduit, sans se cogner contre les murs, et en conservant loin des yeux des visiteurs les espaces les plus intimes.
Discretion assured on the mezzanine
This apartment is made  of a first level where reception activities are concentrated, and of a mezzanine, where the bedroom is installed with discretion. A way of living in a small space, without to hit the walls, and keep the most intimate spaces away from the eyes of the guests.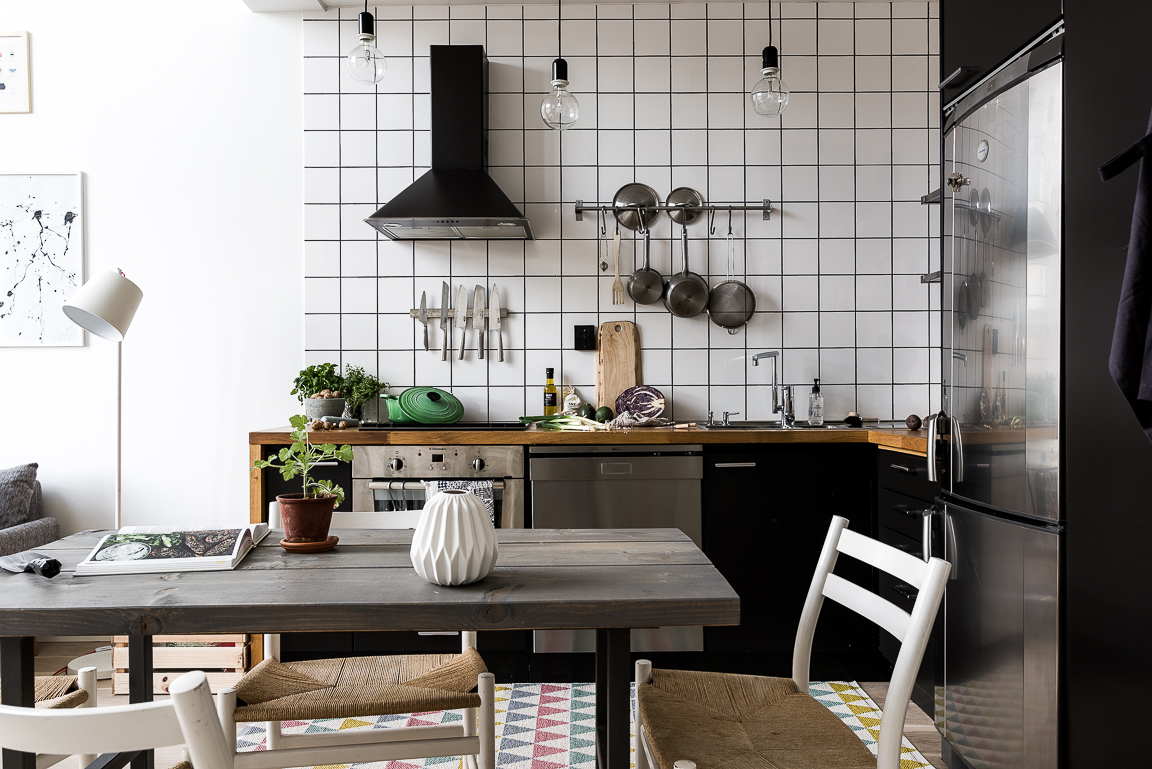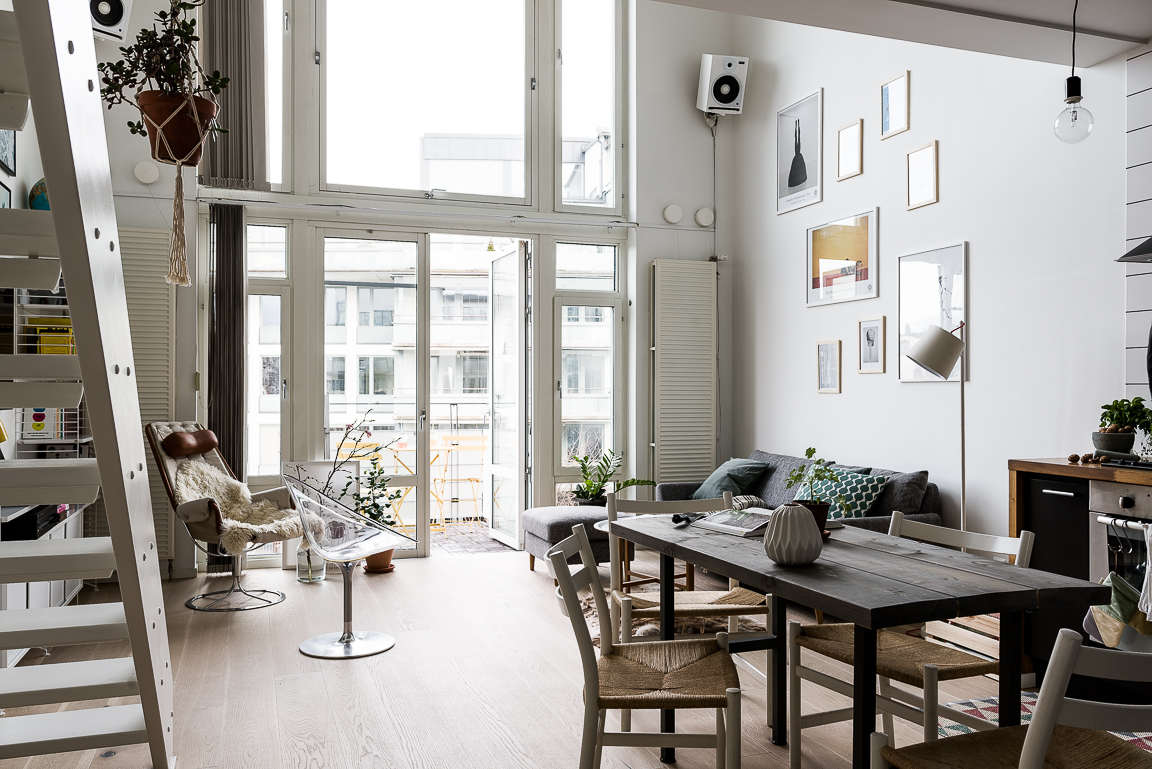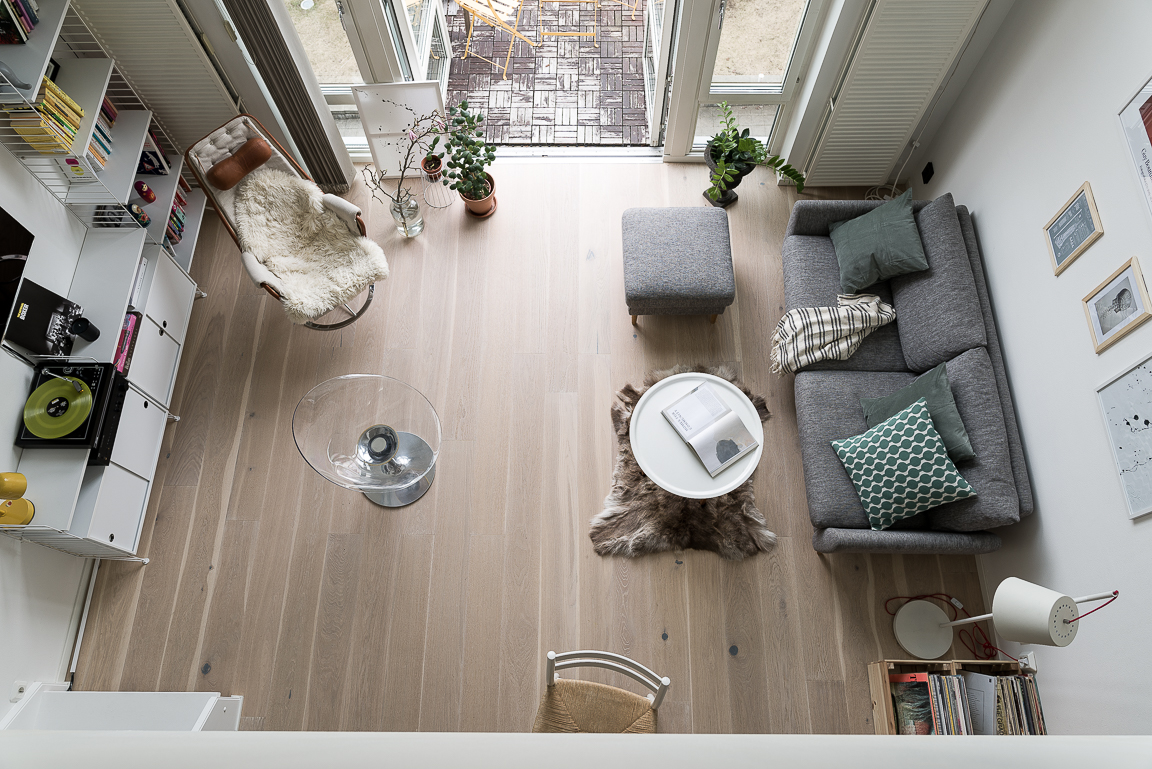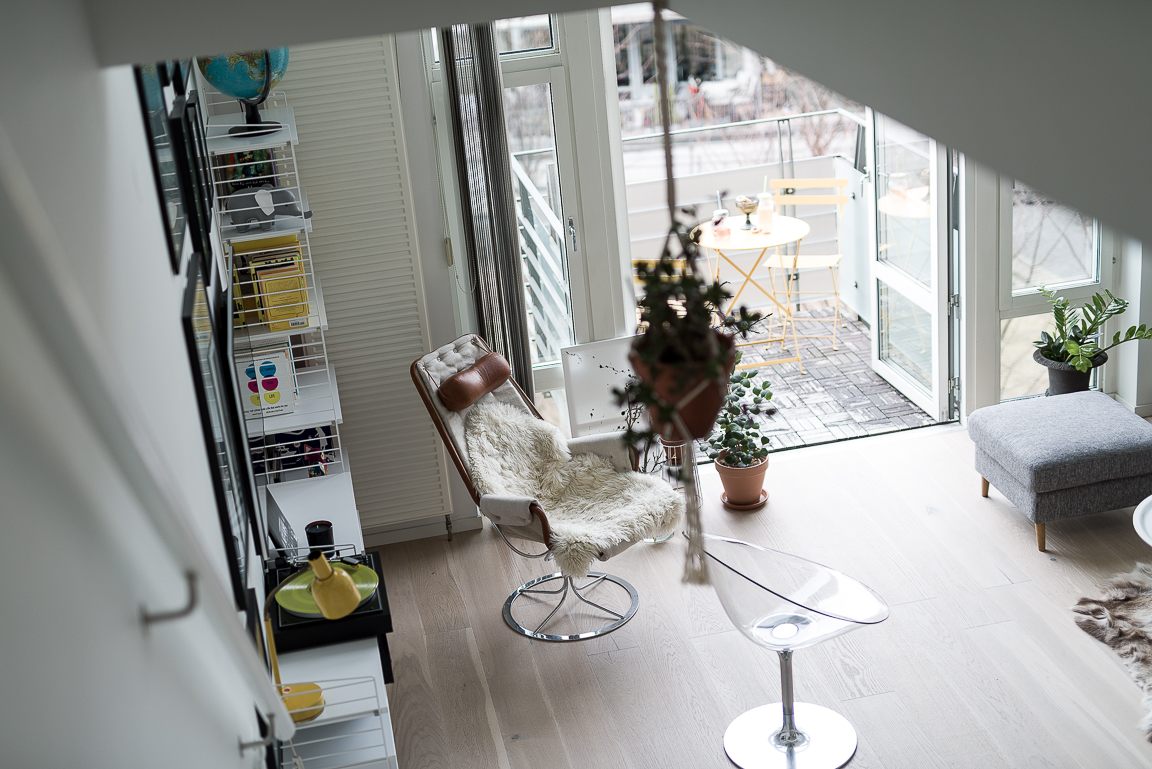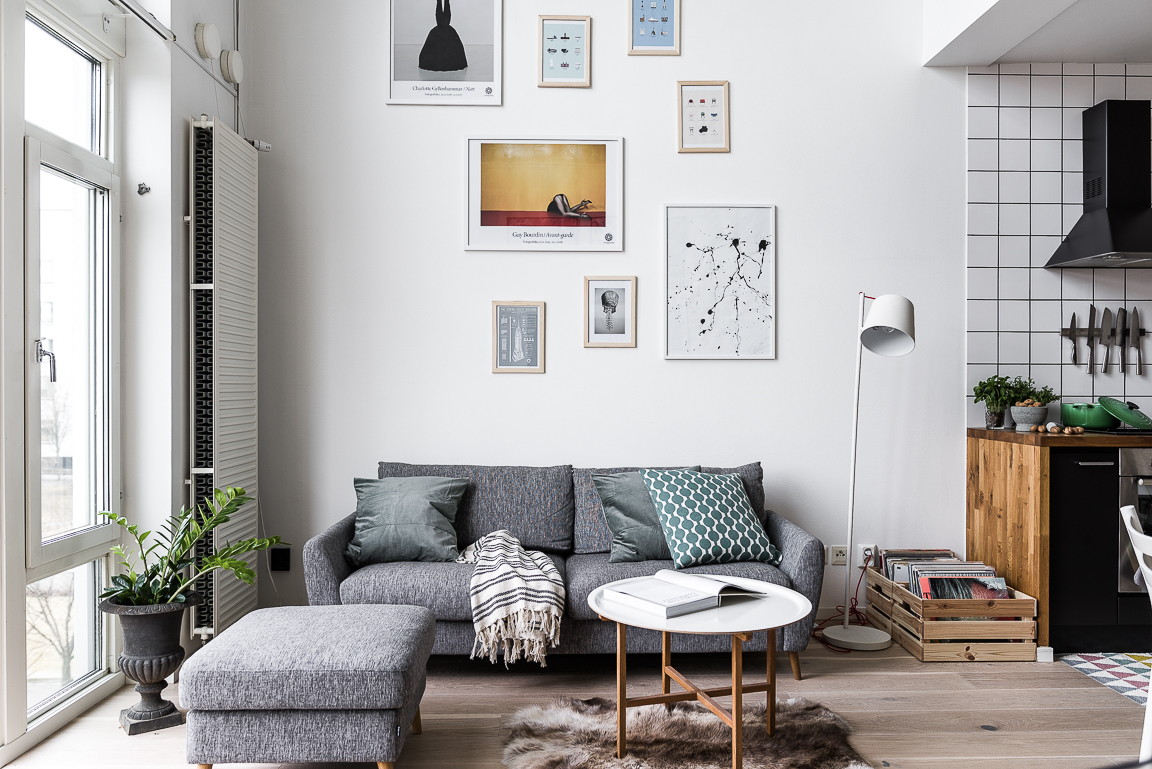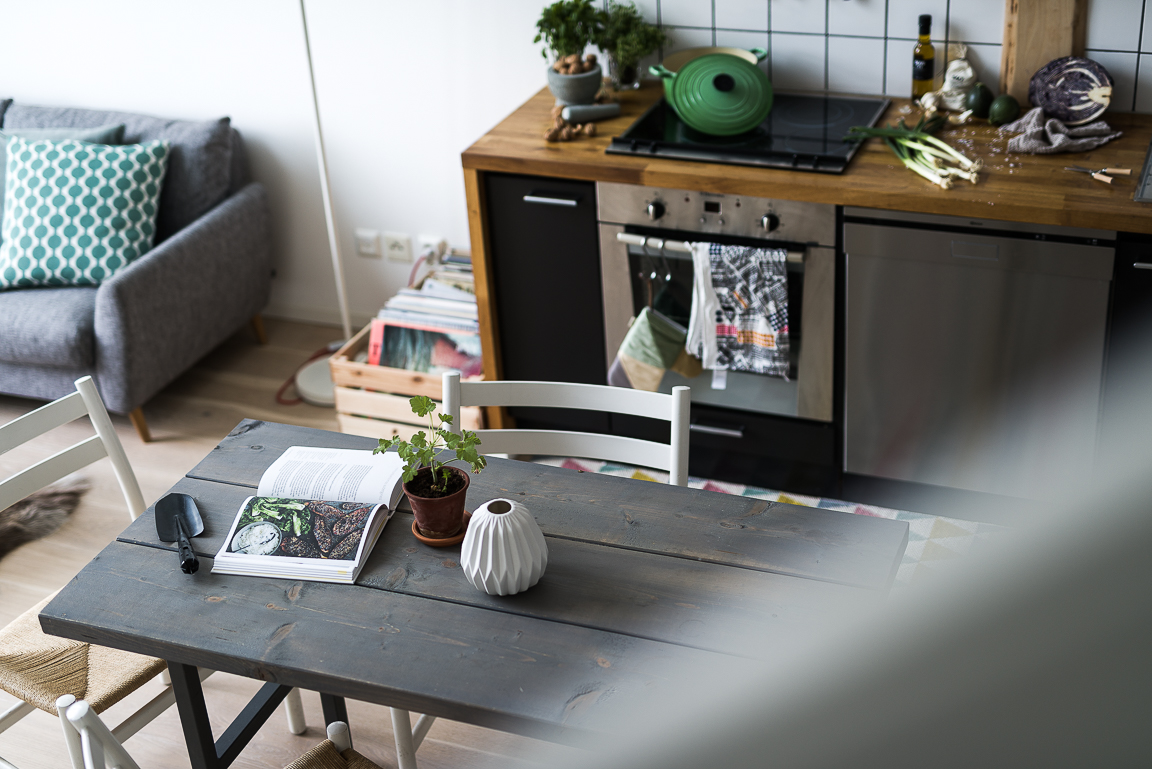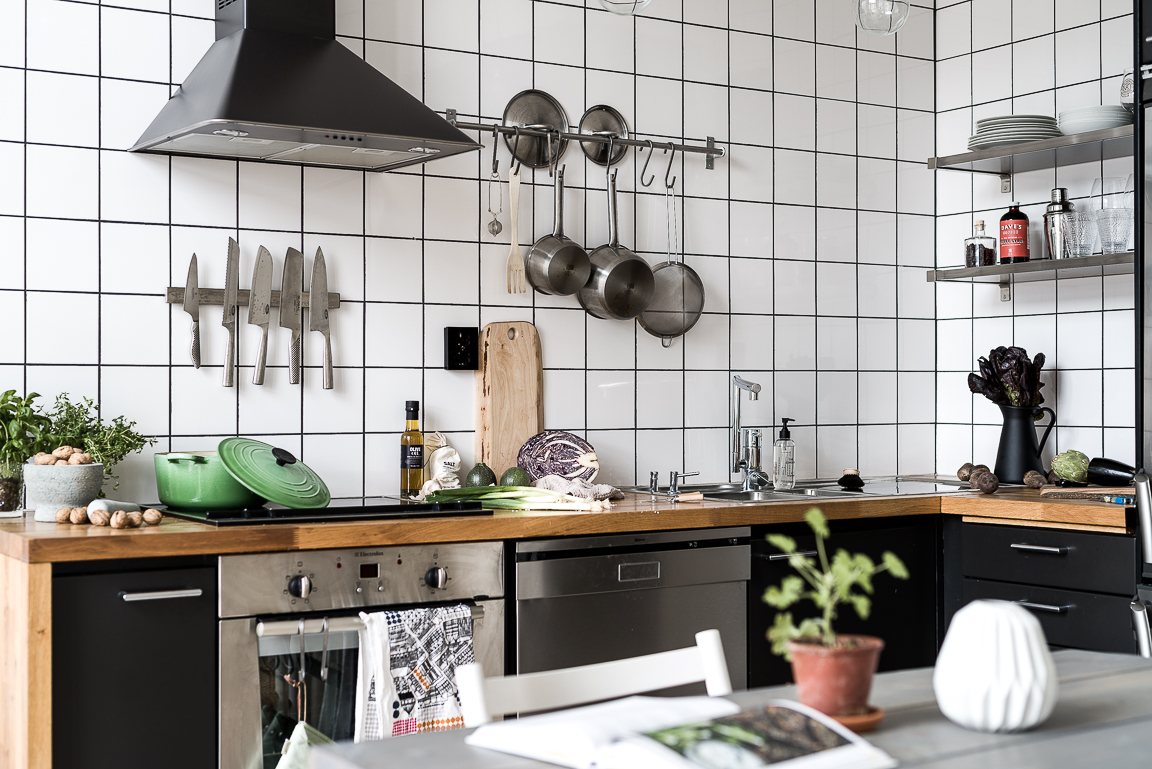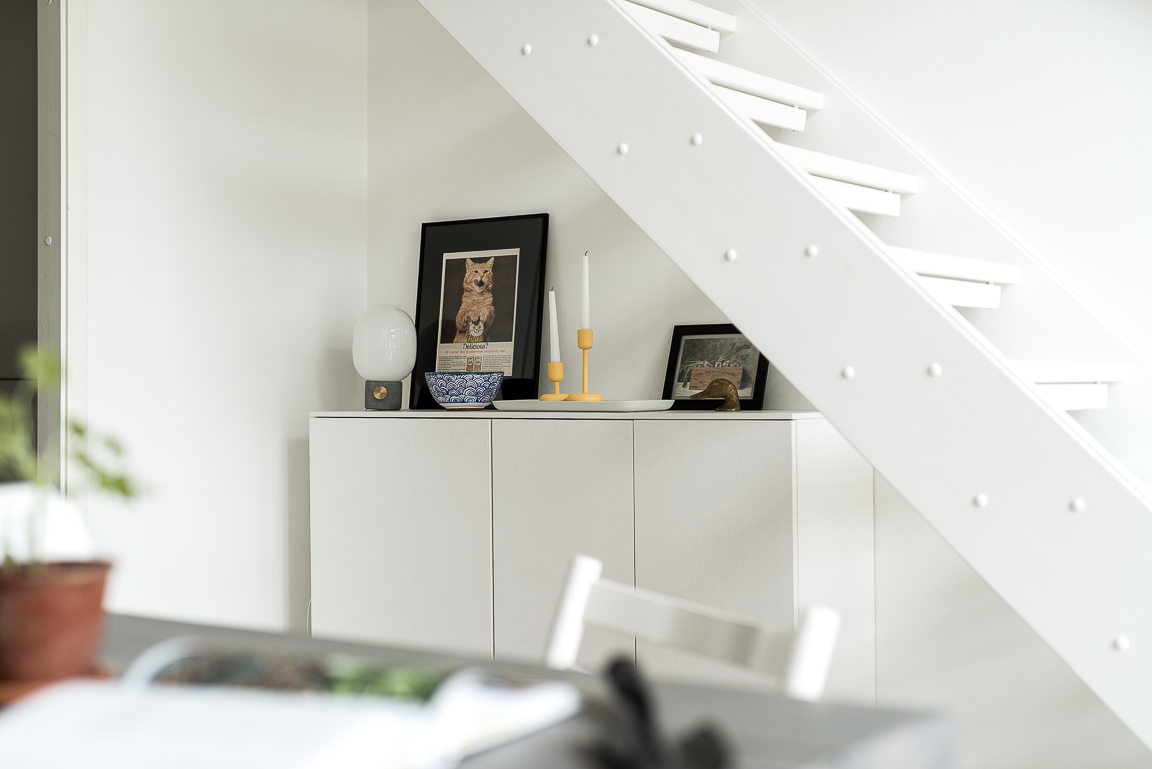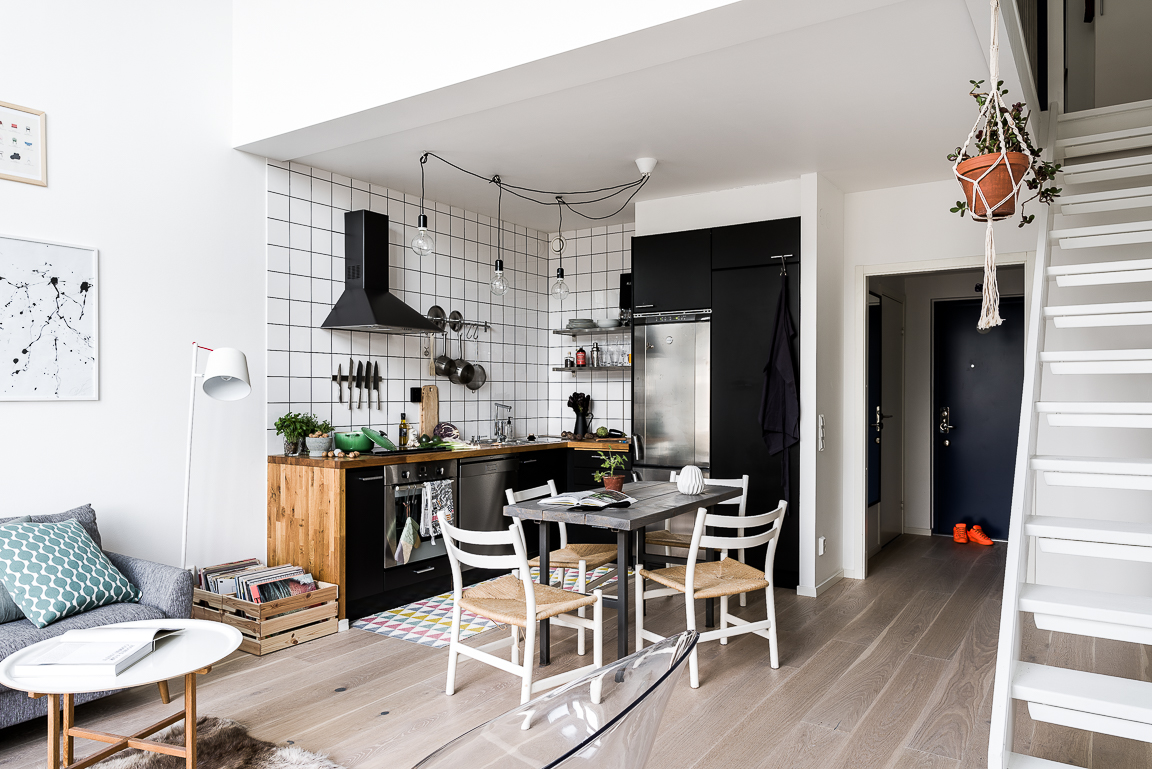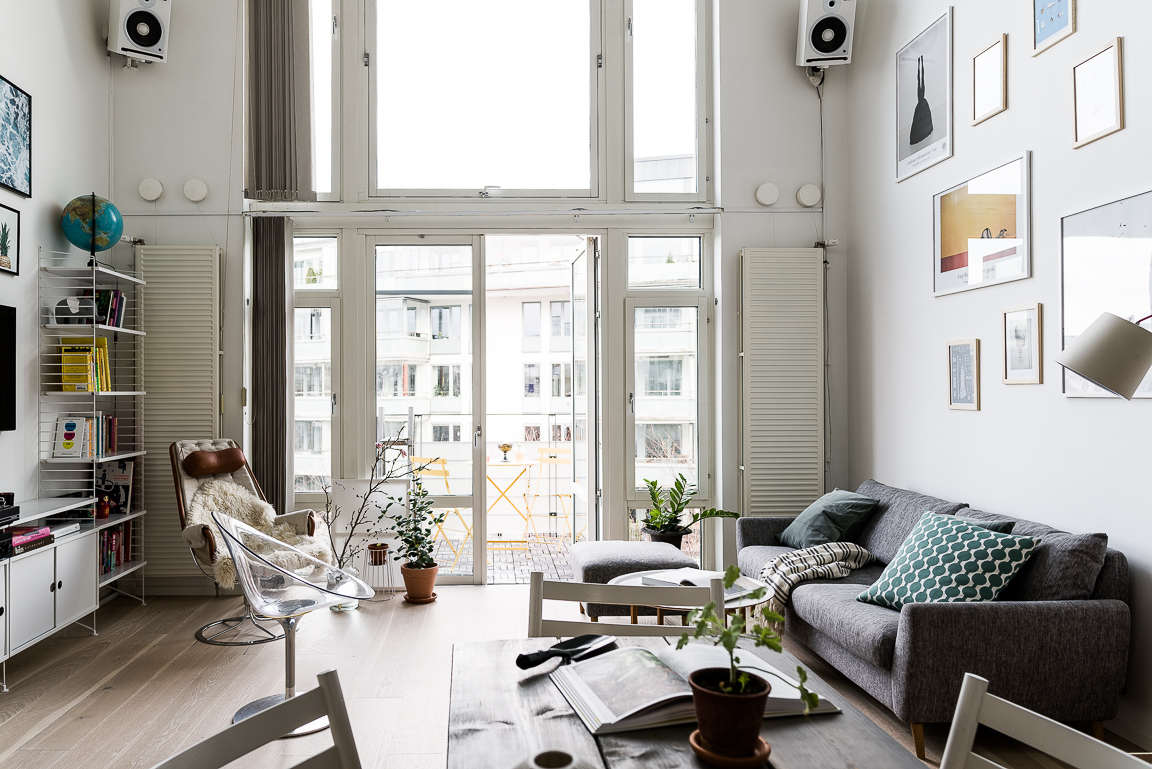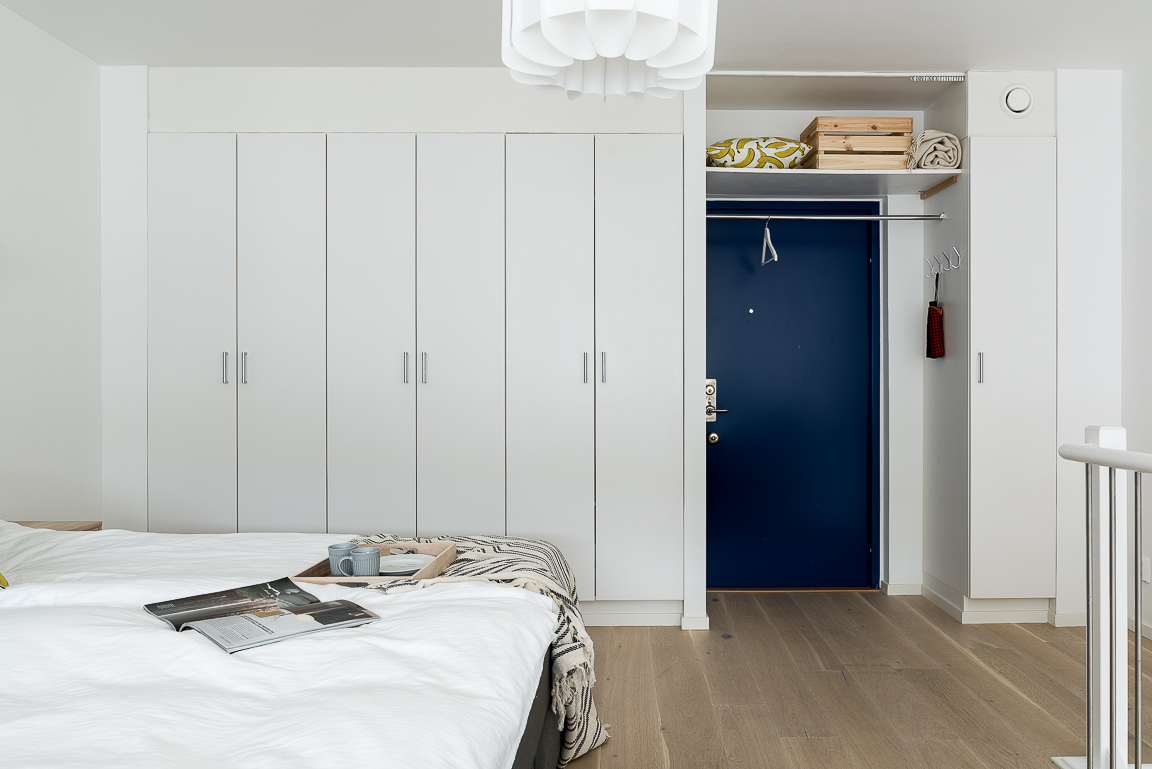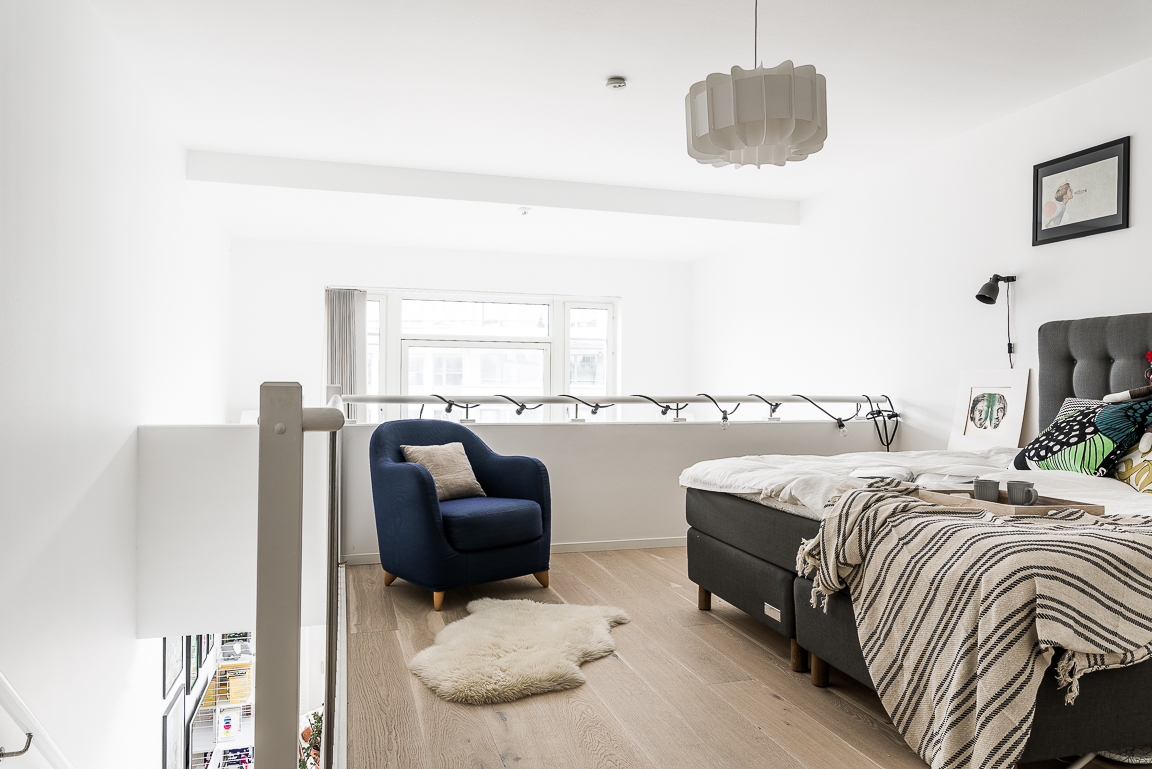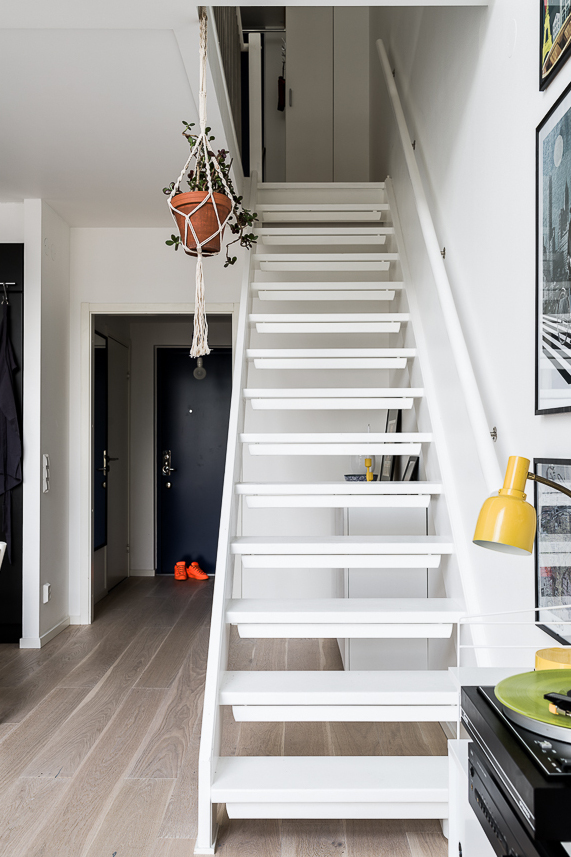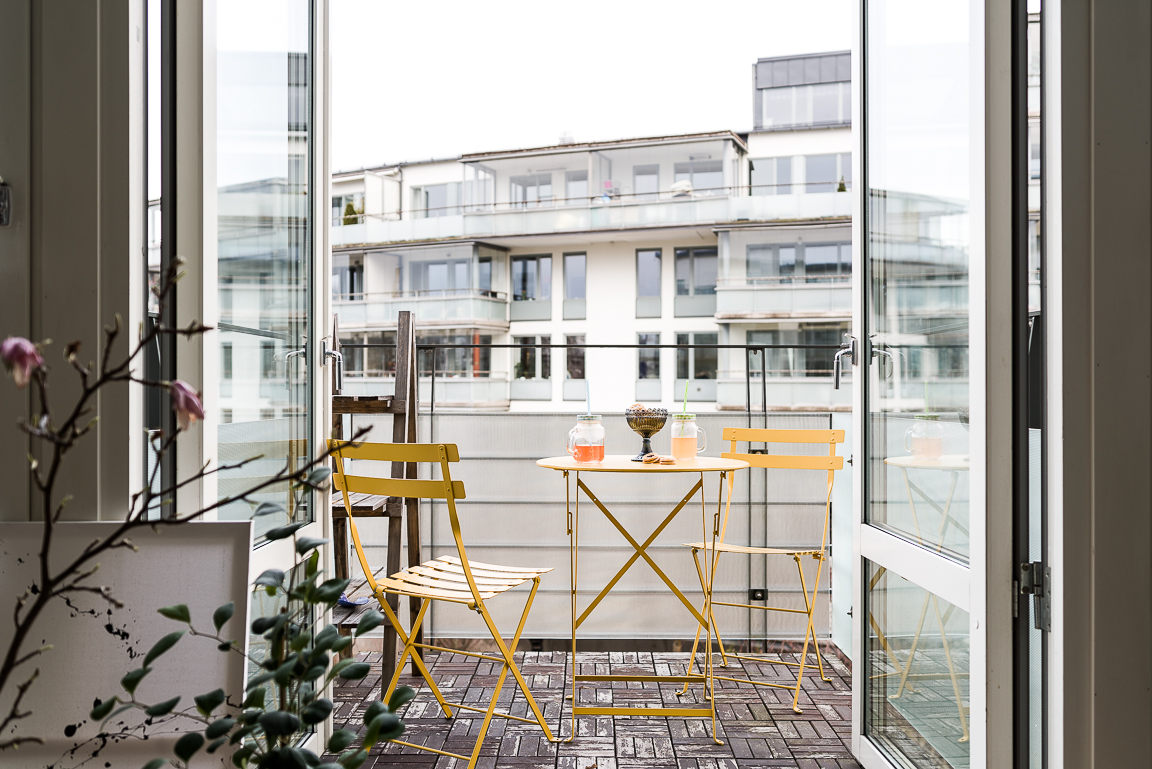 59m²