Les deux architectes italiennes du Studio Milo, ont une vie cosmopolite entre Milan et Londres. Et c'est à Ibiza qu'elles ont réalisé Cala Comte, une maison aux lignes simples, reprenant les codes architecturaux de l'île, avec l'utilisation de la pierre locale, une maison à la beauté sauvage, parfaitement adaptée à son milieu.
Italian design in Ibiza
The two Italian architects of Studio Milo, have a cosmopolitan life between Milan and London. And it was in Ibiza that they realized Cala Comte, a house with simple lines, taking up the architectural codes of the island, with the use of the local stone, a house with wild beauty, perfectly adapted to its environment .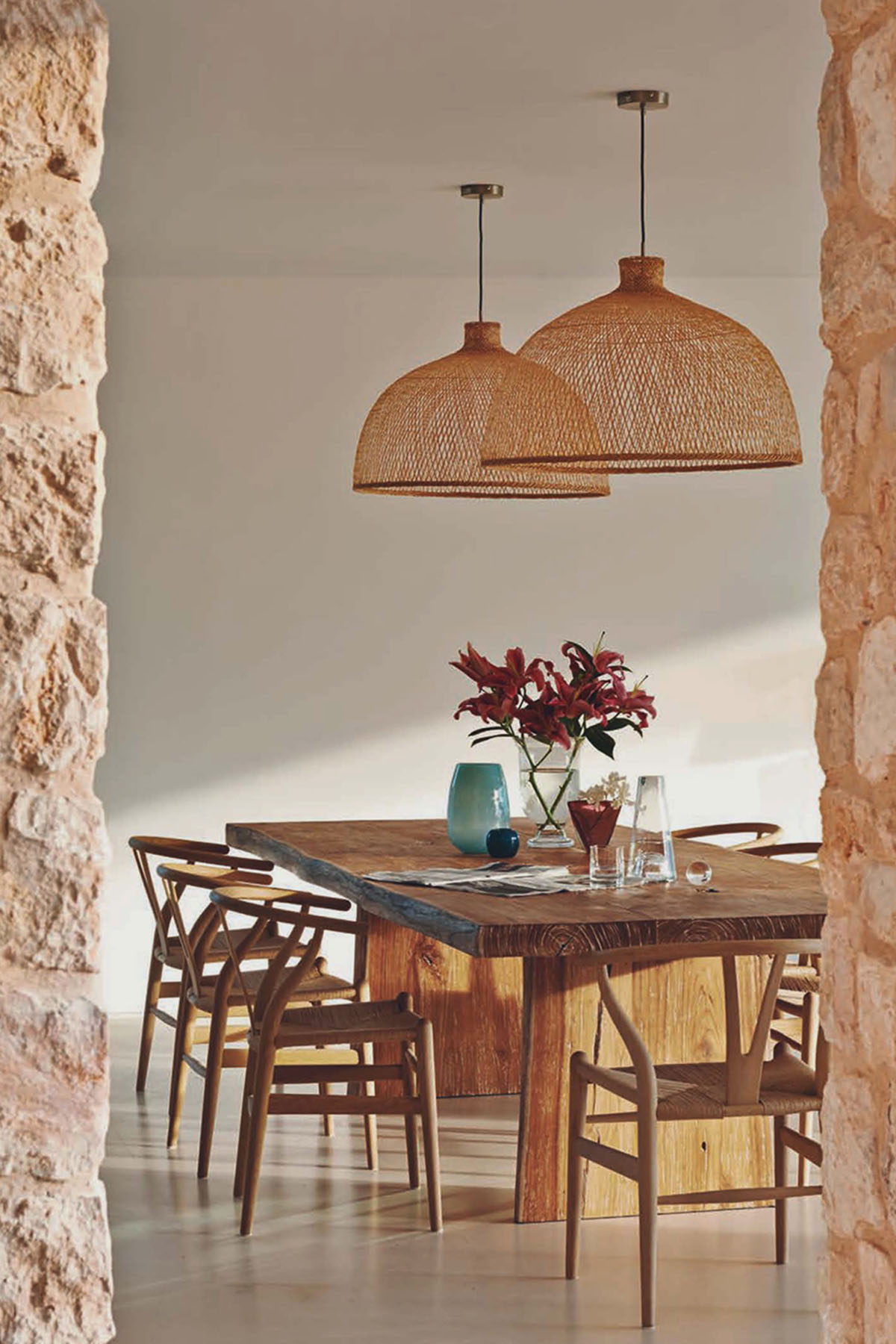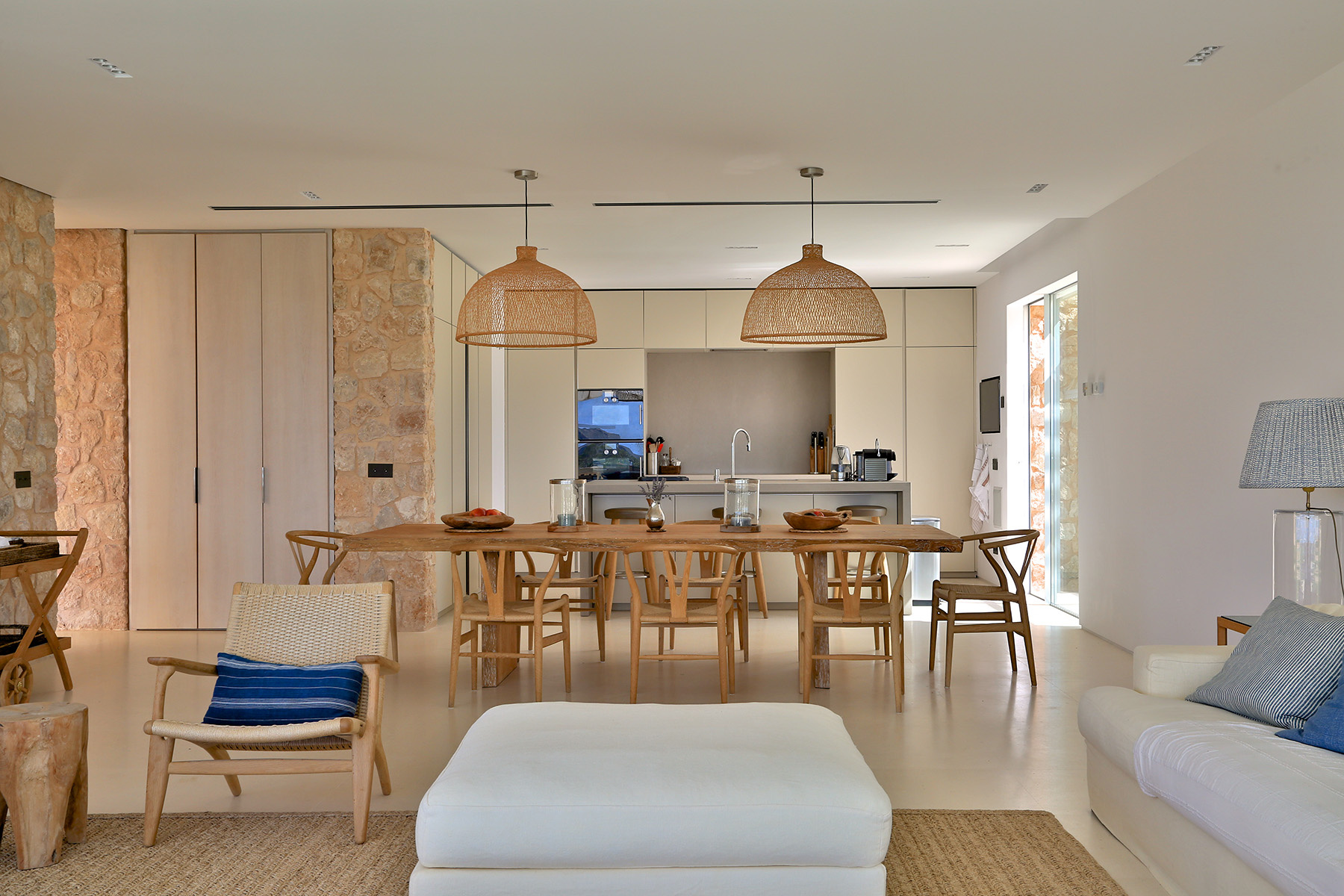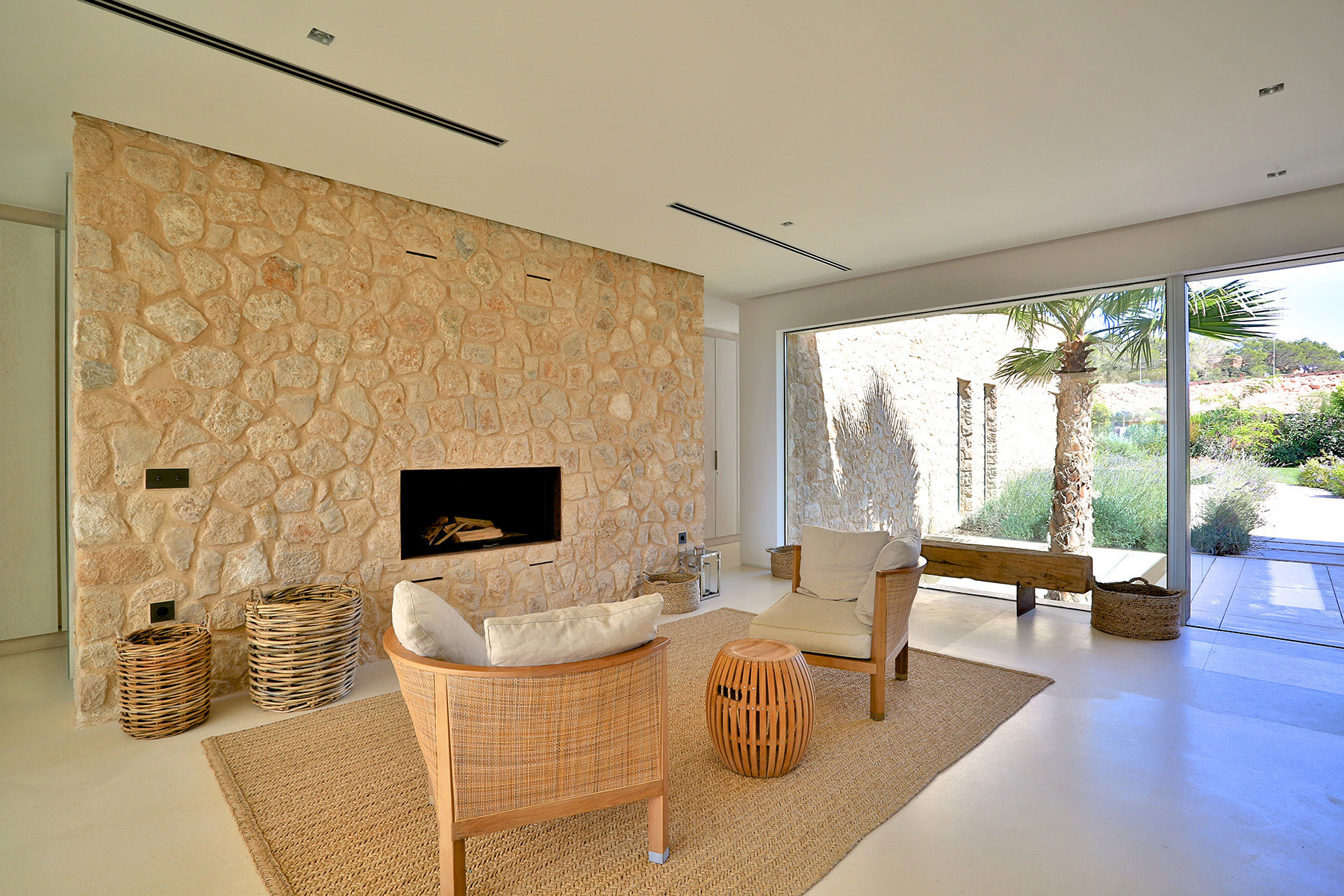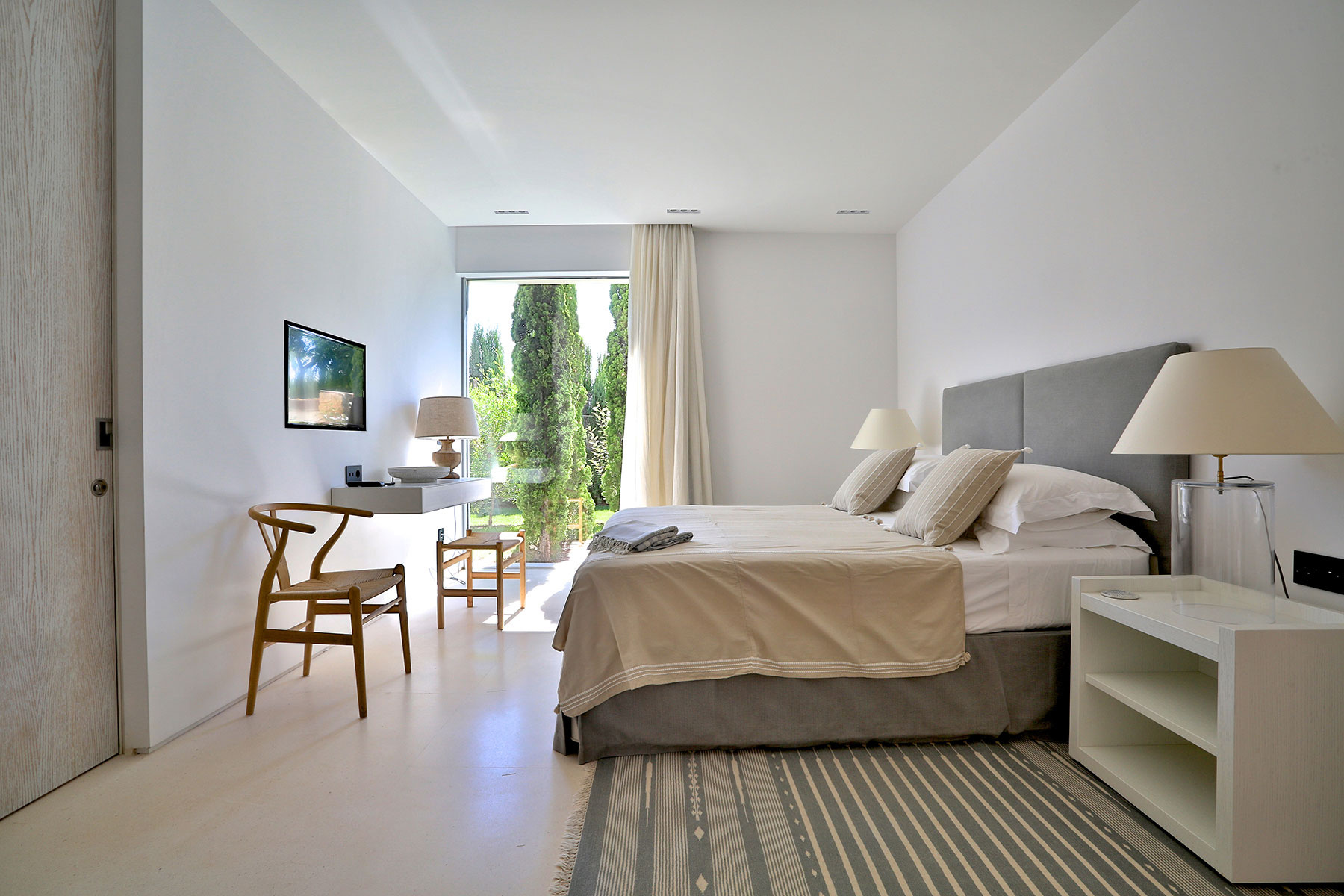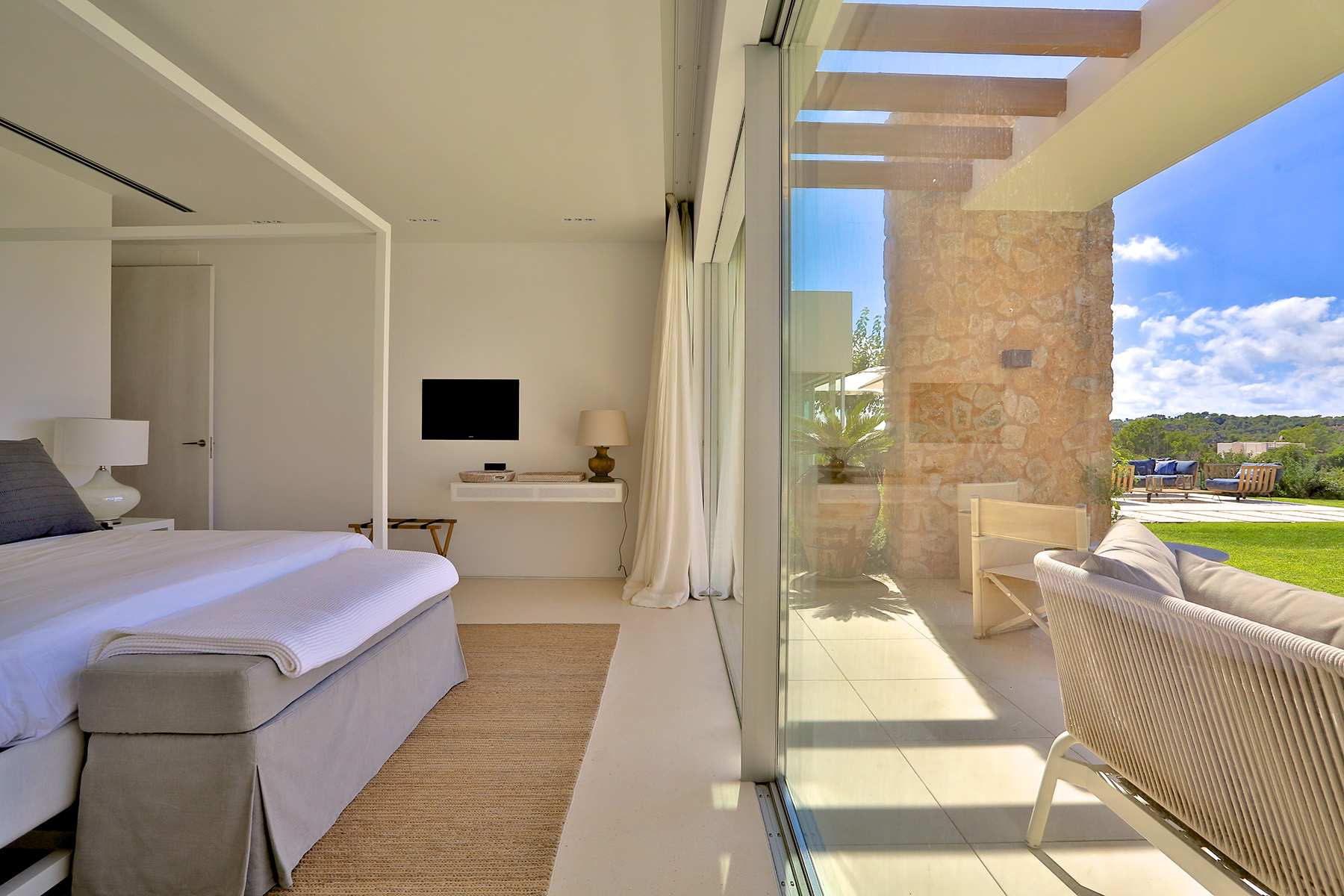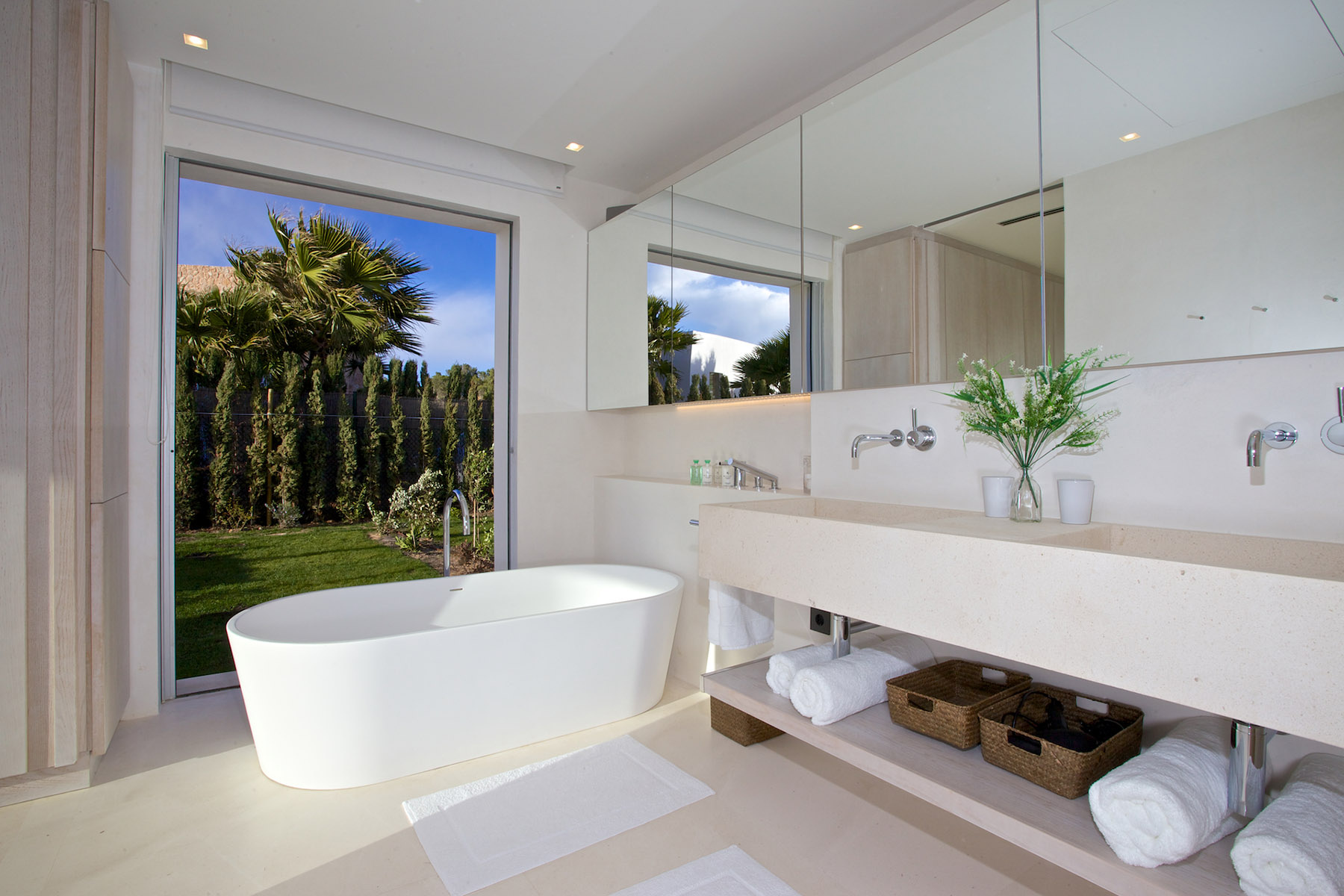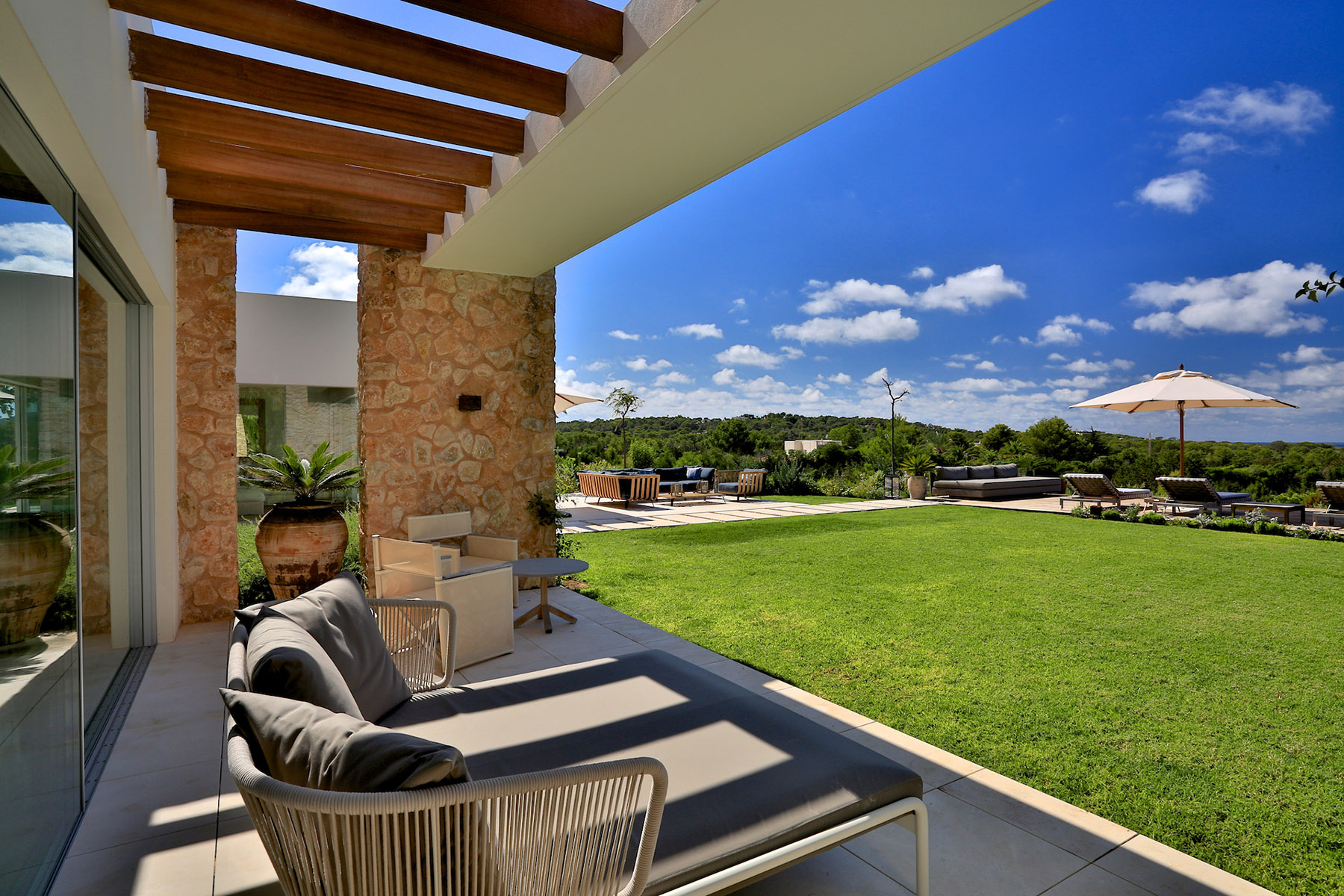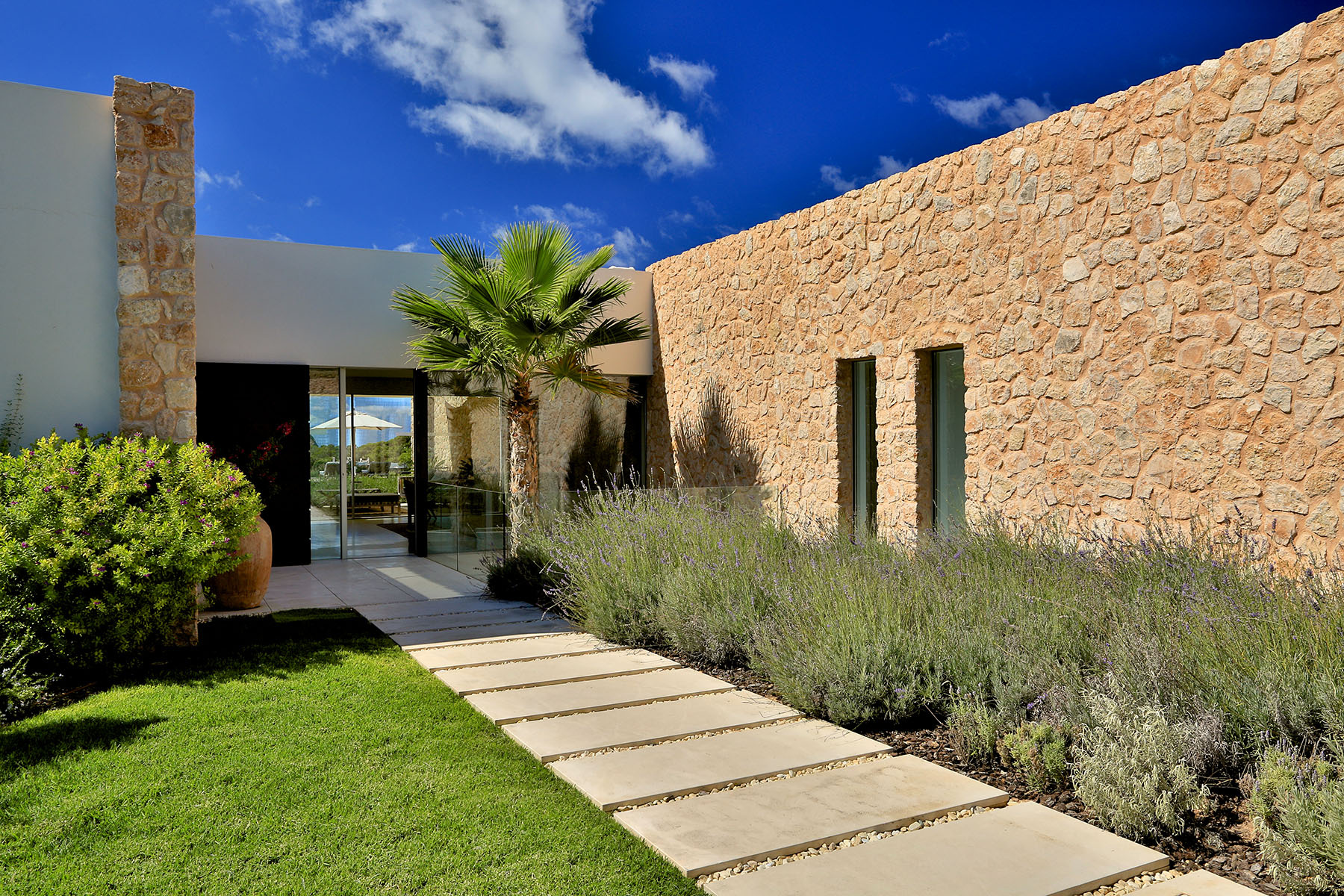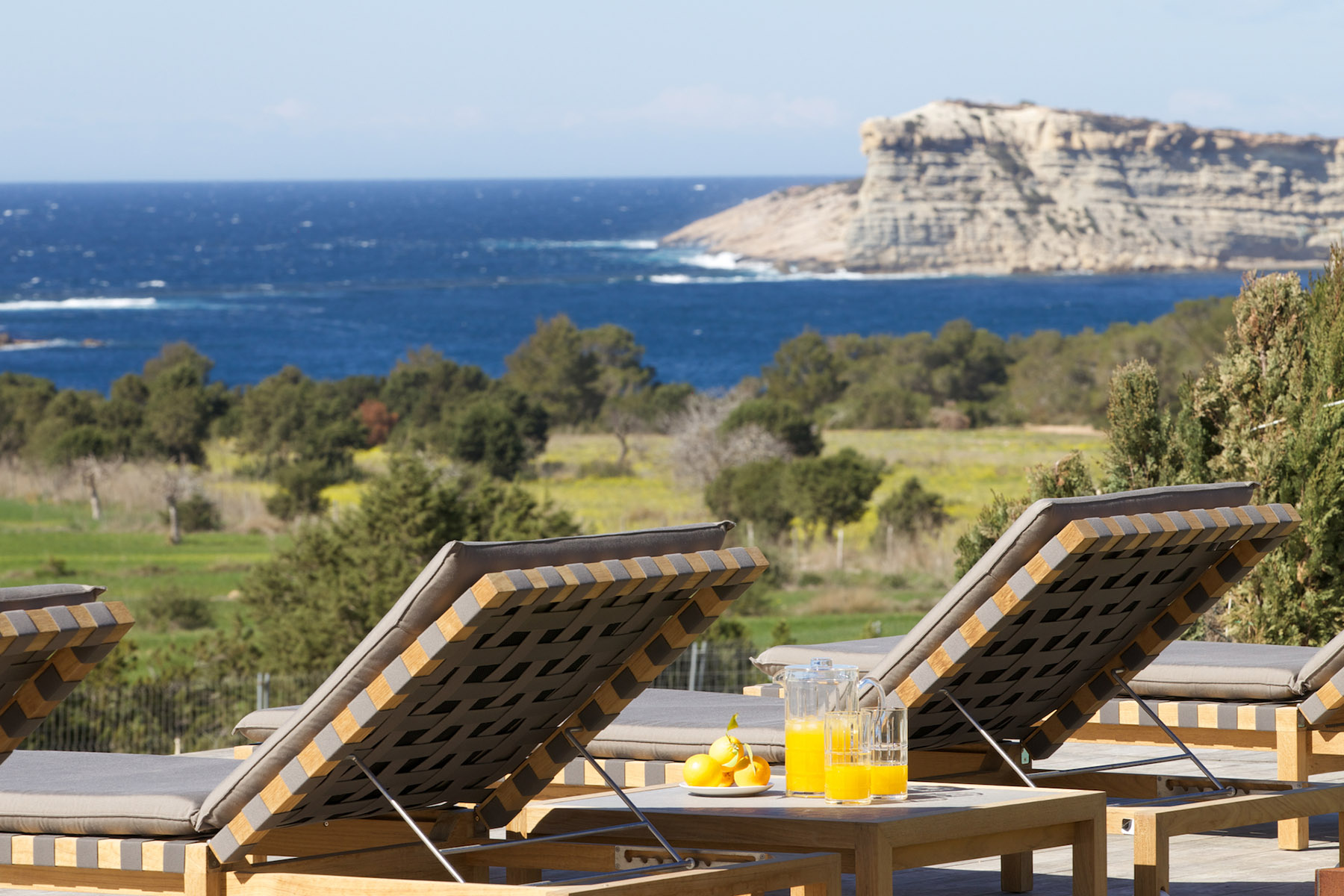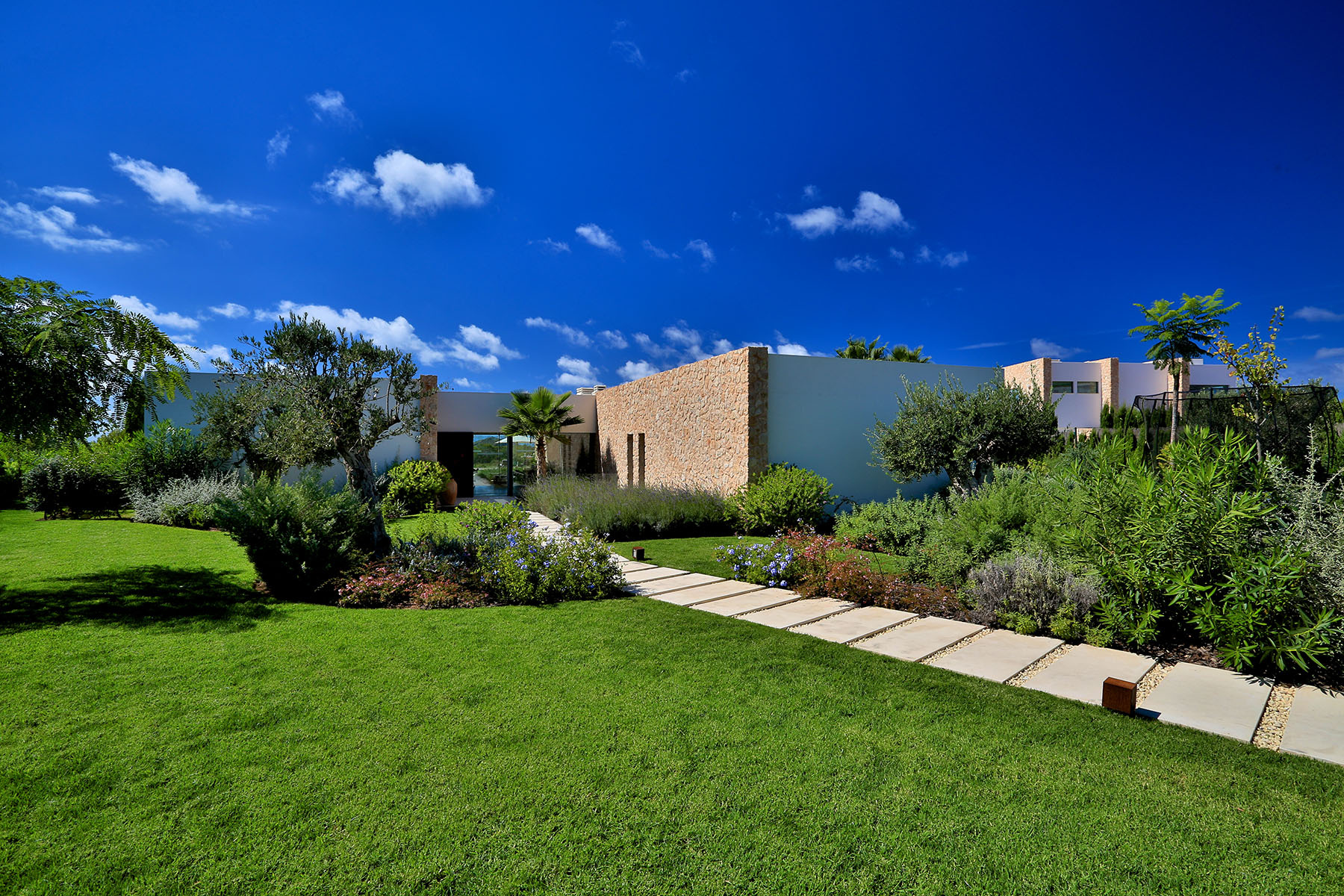 Source : Revista AD