Ce n'est pas parce qu'on vit dans un simple deux pièces, qu'on a pas le droit de voir grand. Dans cet appartement situé à Stockholm, le propriétaire a décidé de mêler design et art, comme s'il habitait dans un espace bien plus imposant.
Design and art in Stockholm
It's not because you live in a simple one-bedroom flat, that you haven't the right to think big. In this apartment in Stockholm, the owner decided to combine design and art, as if he lived in a larger space.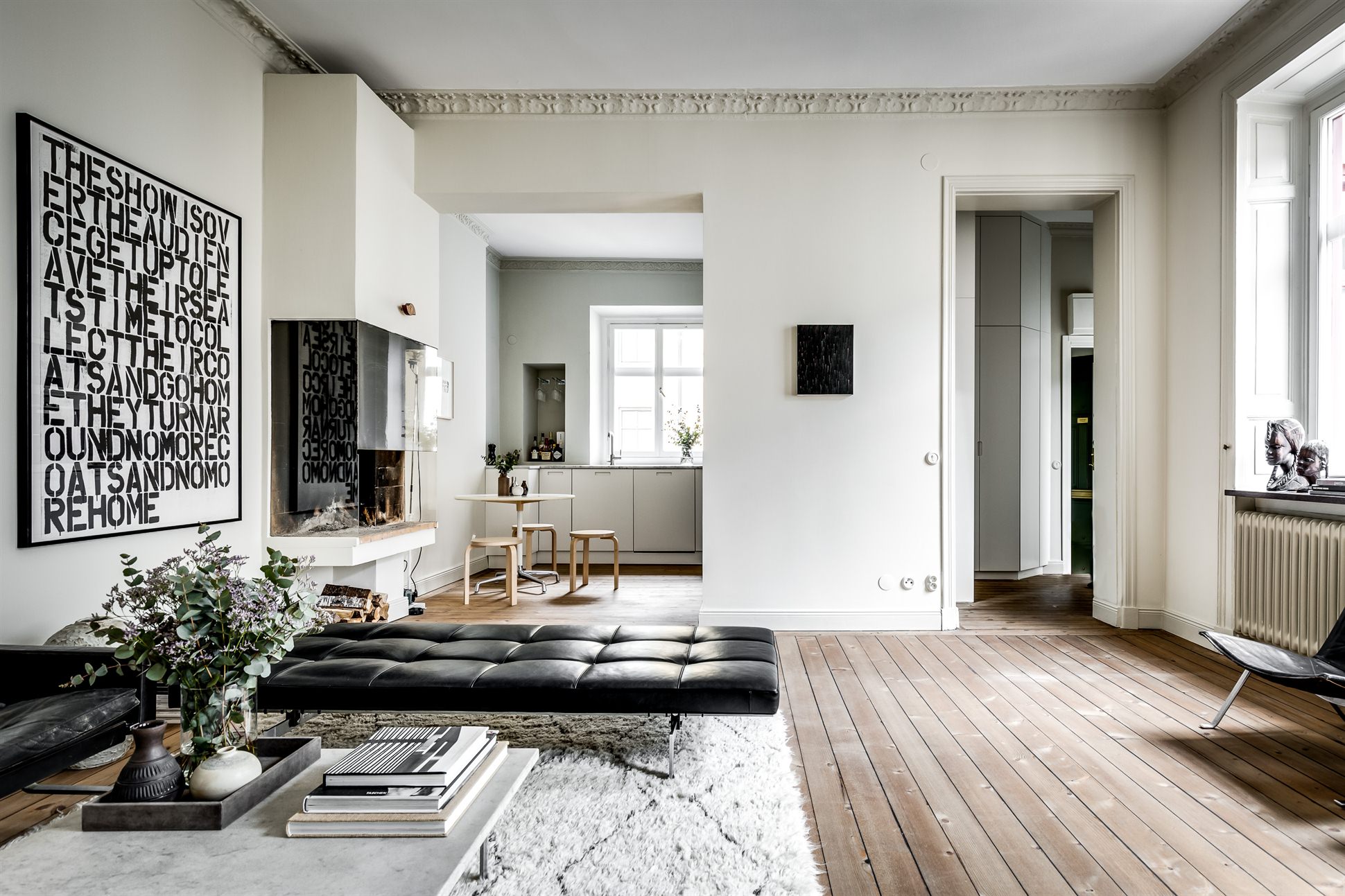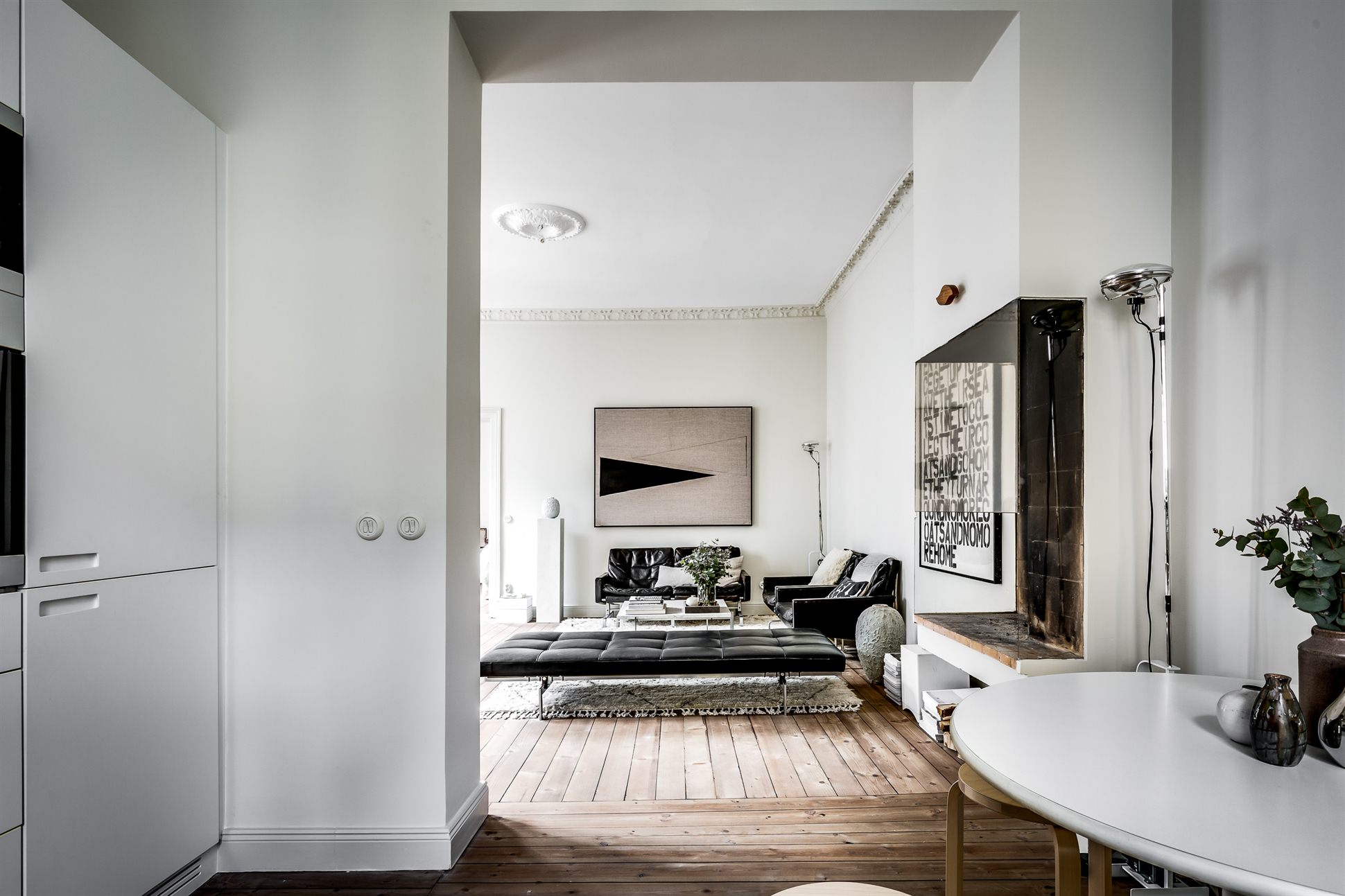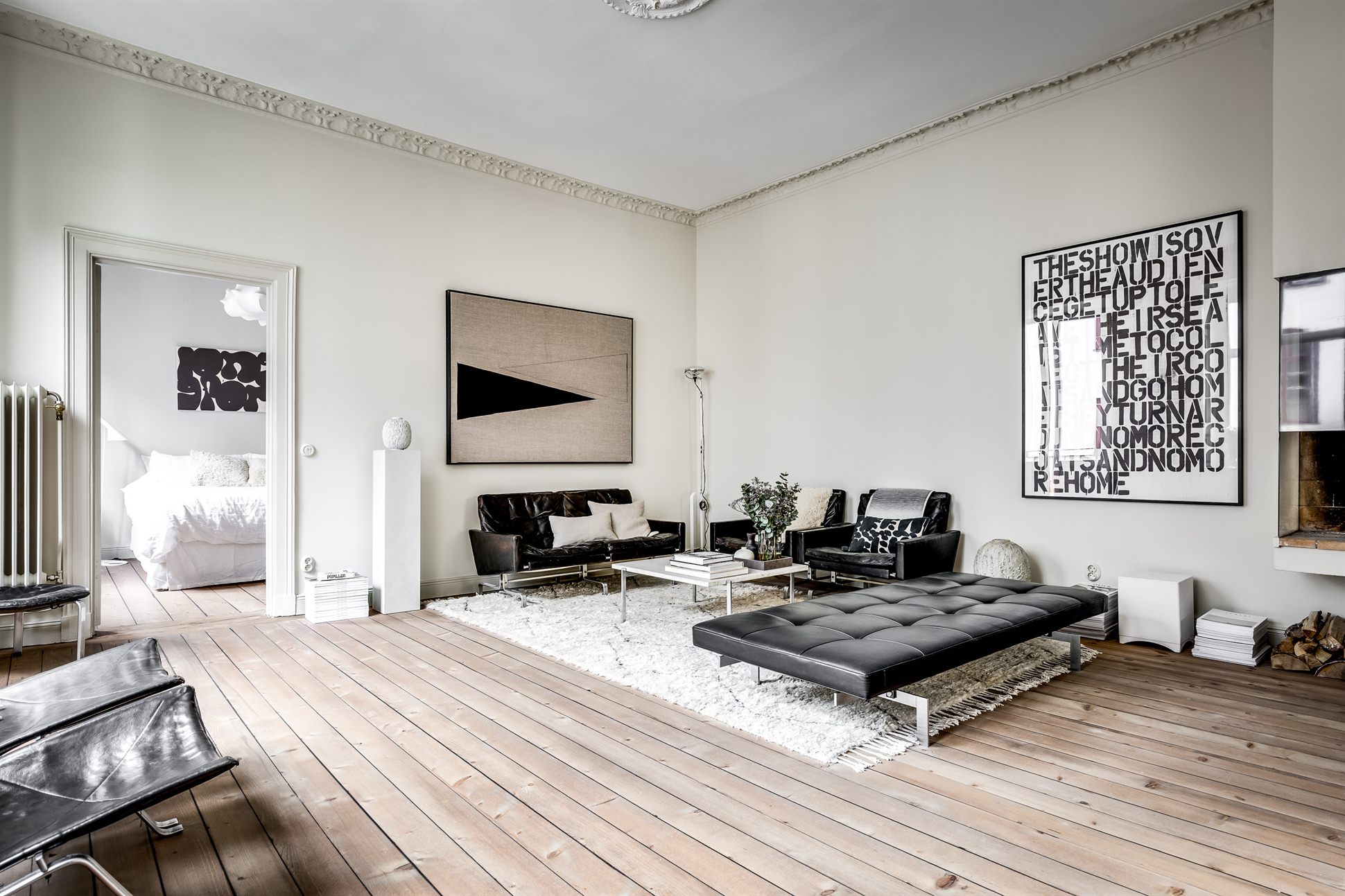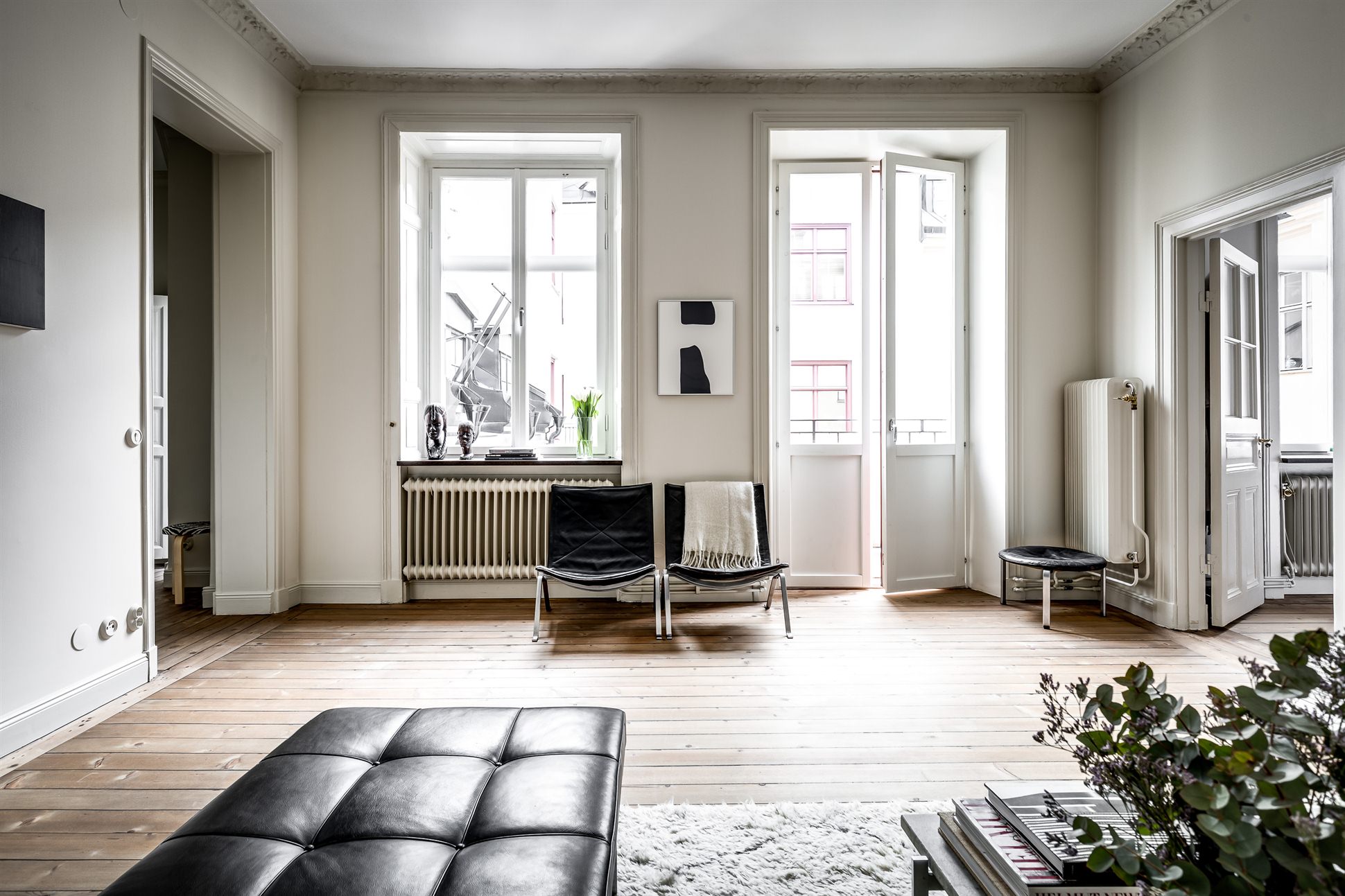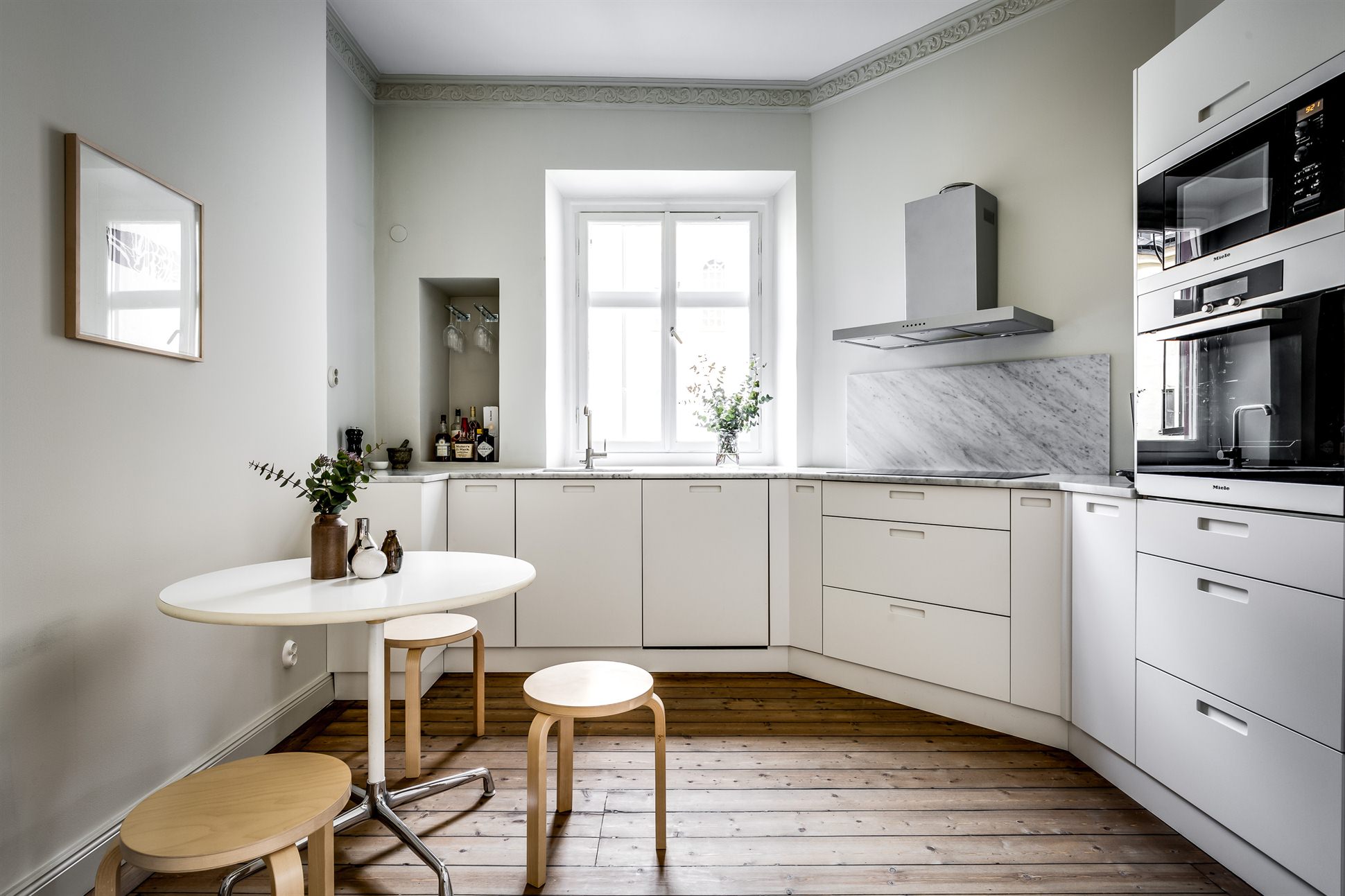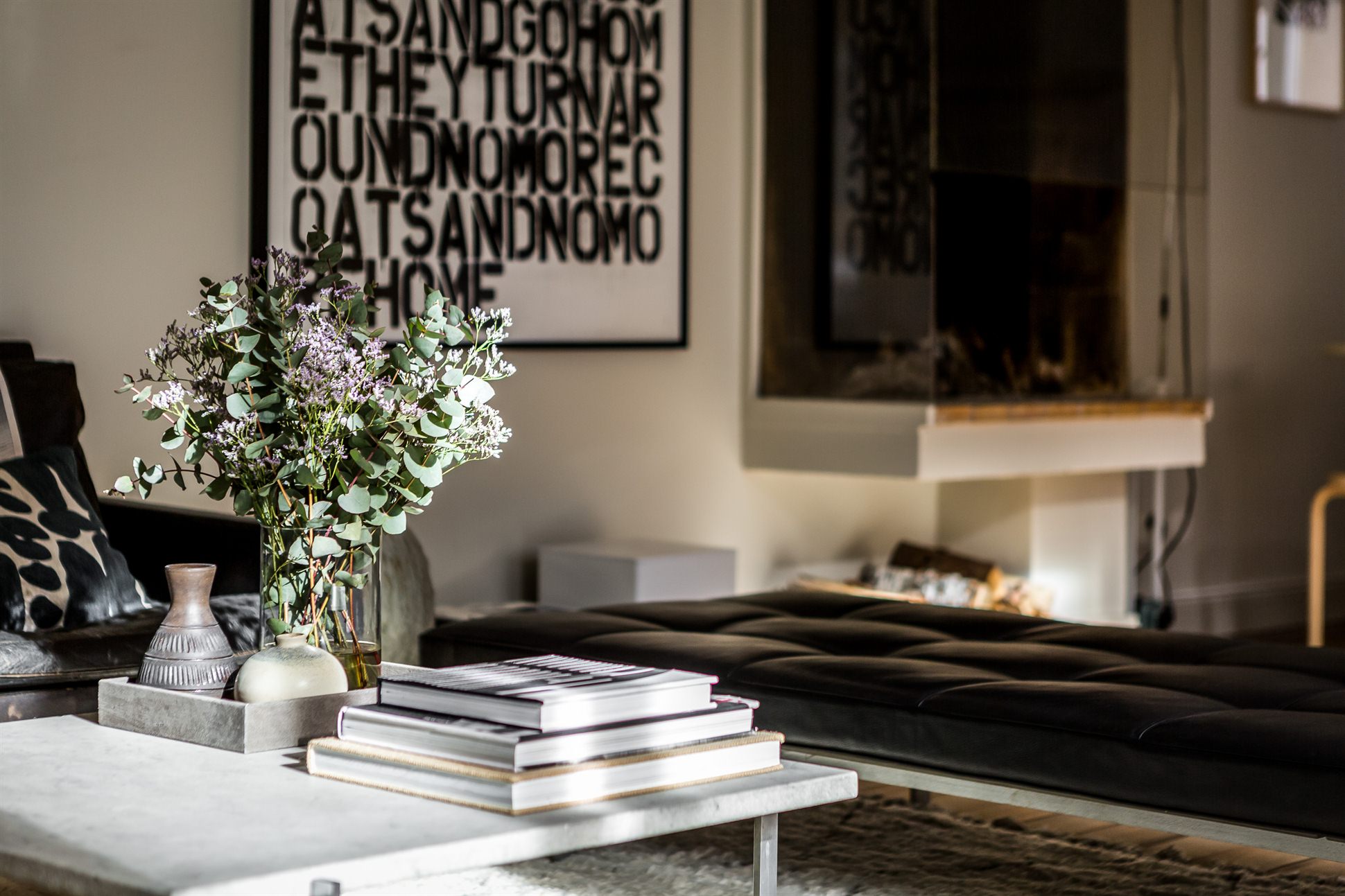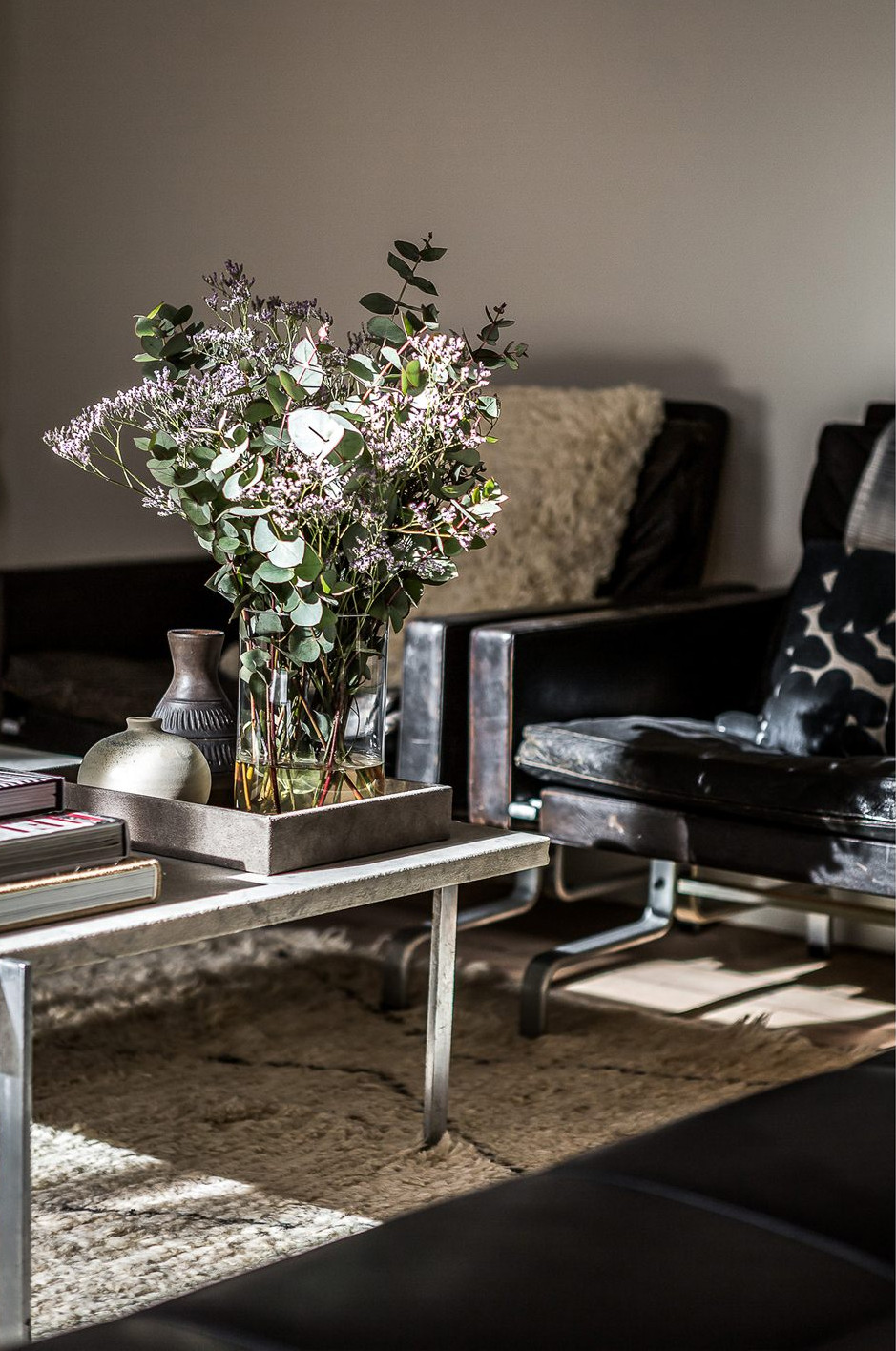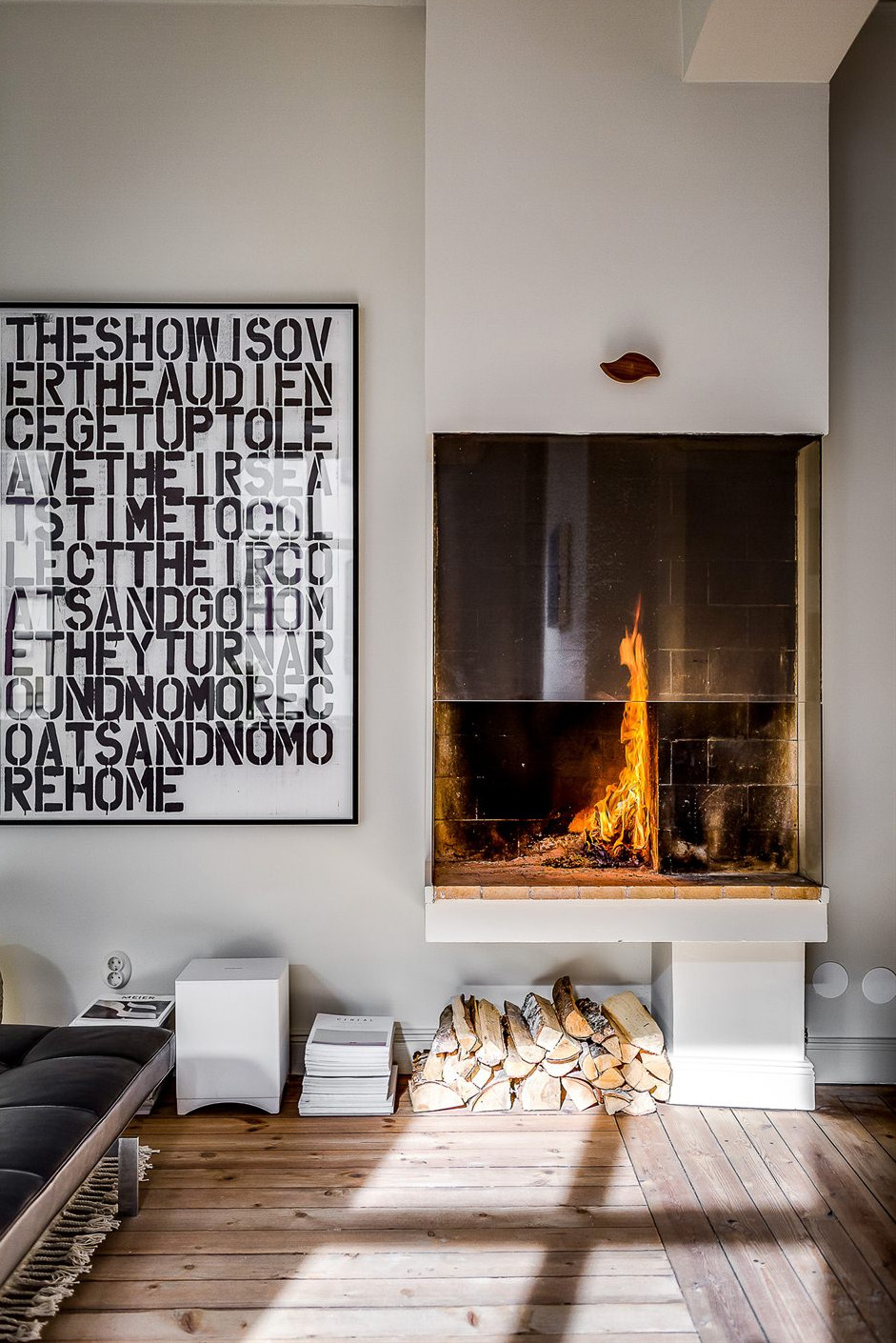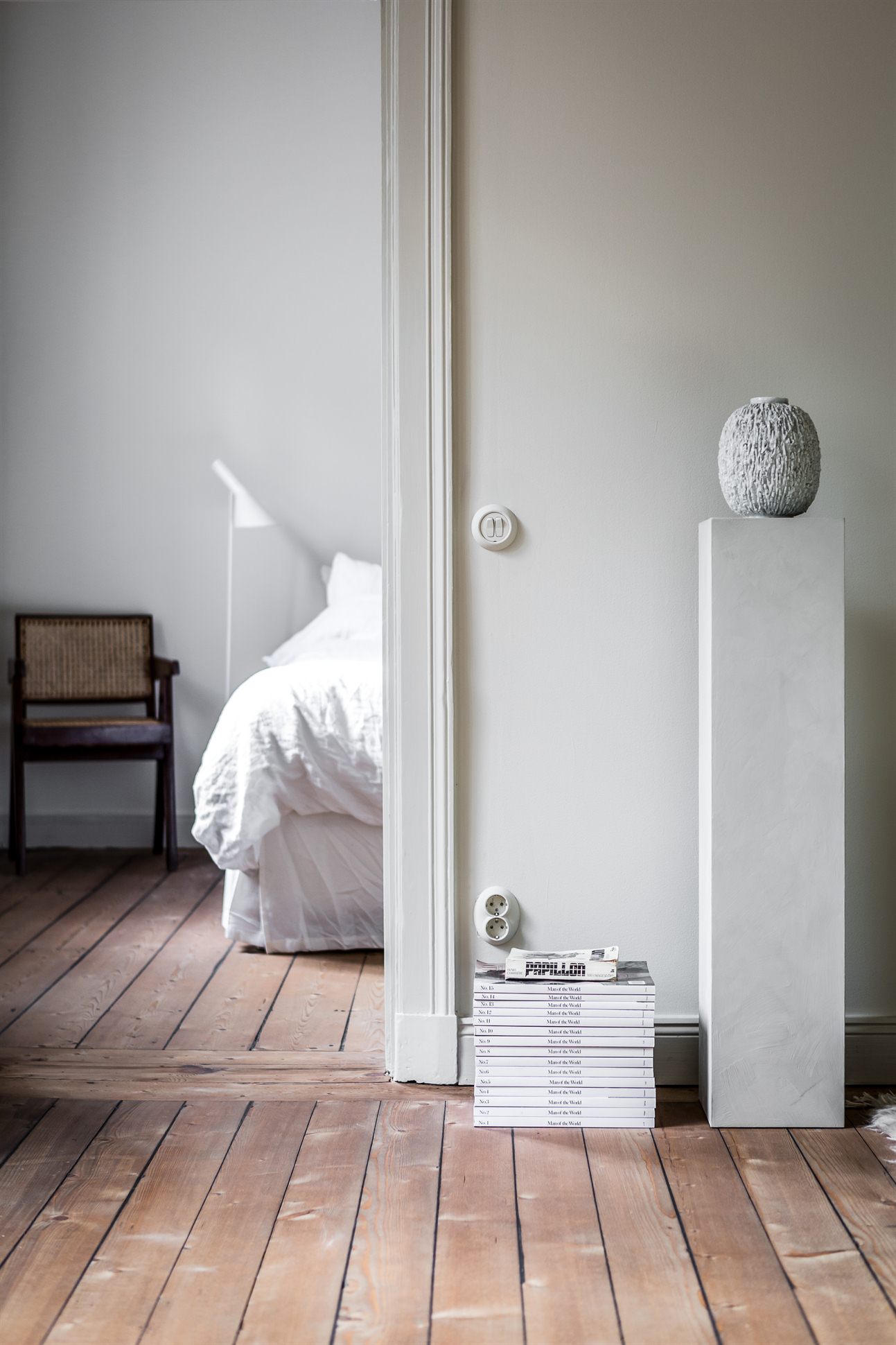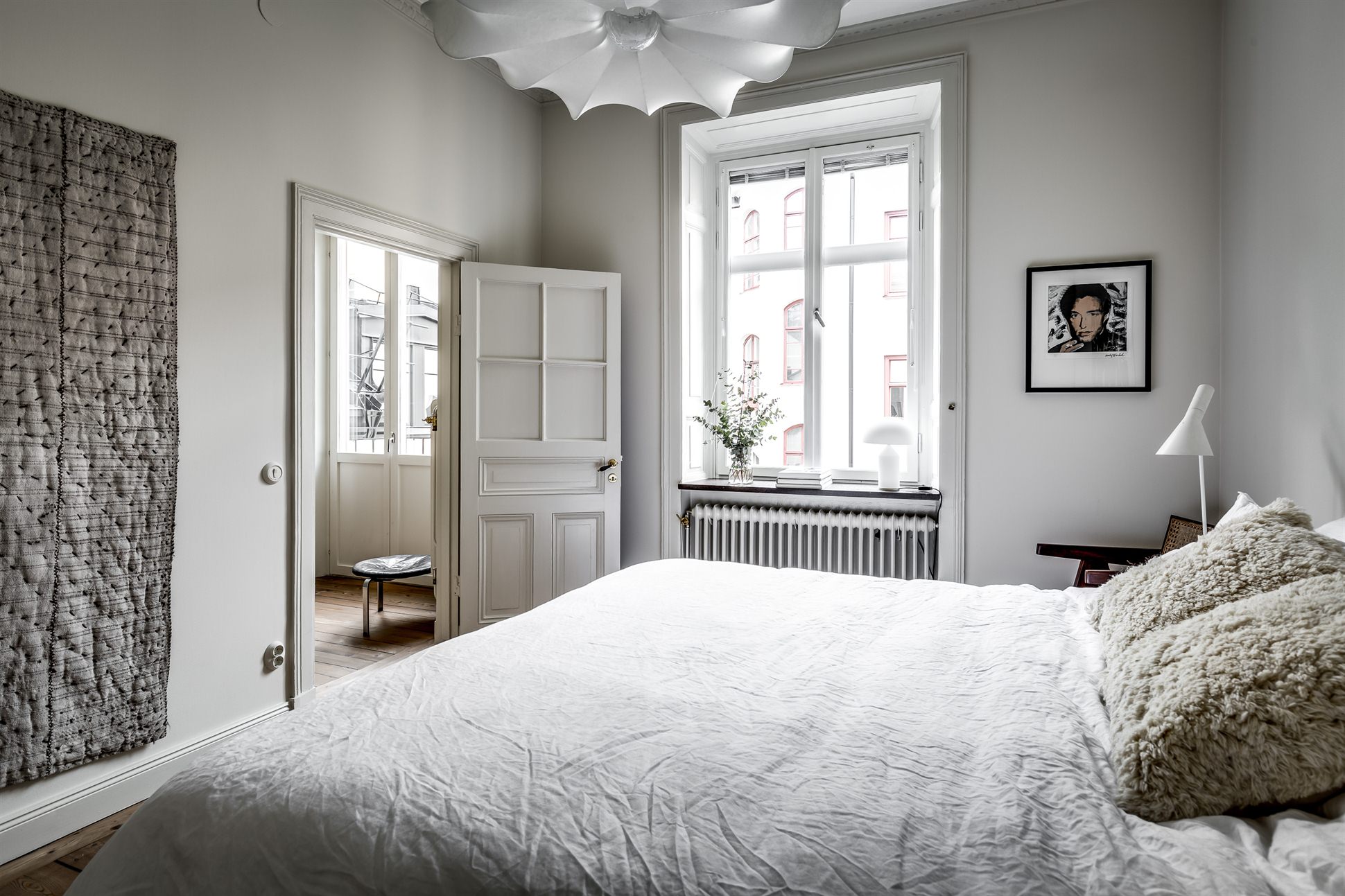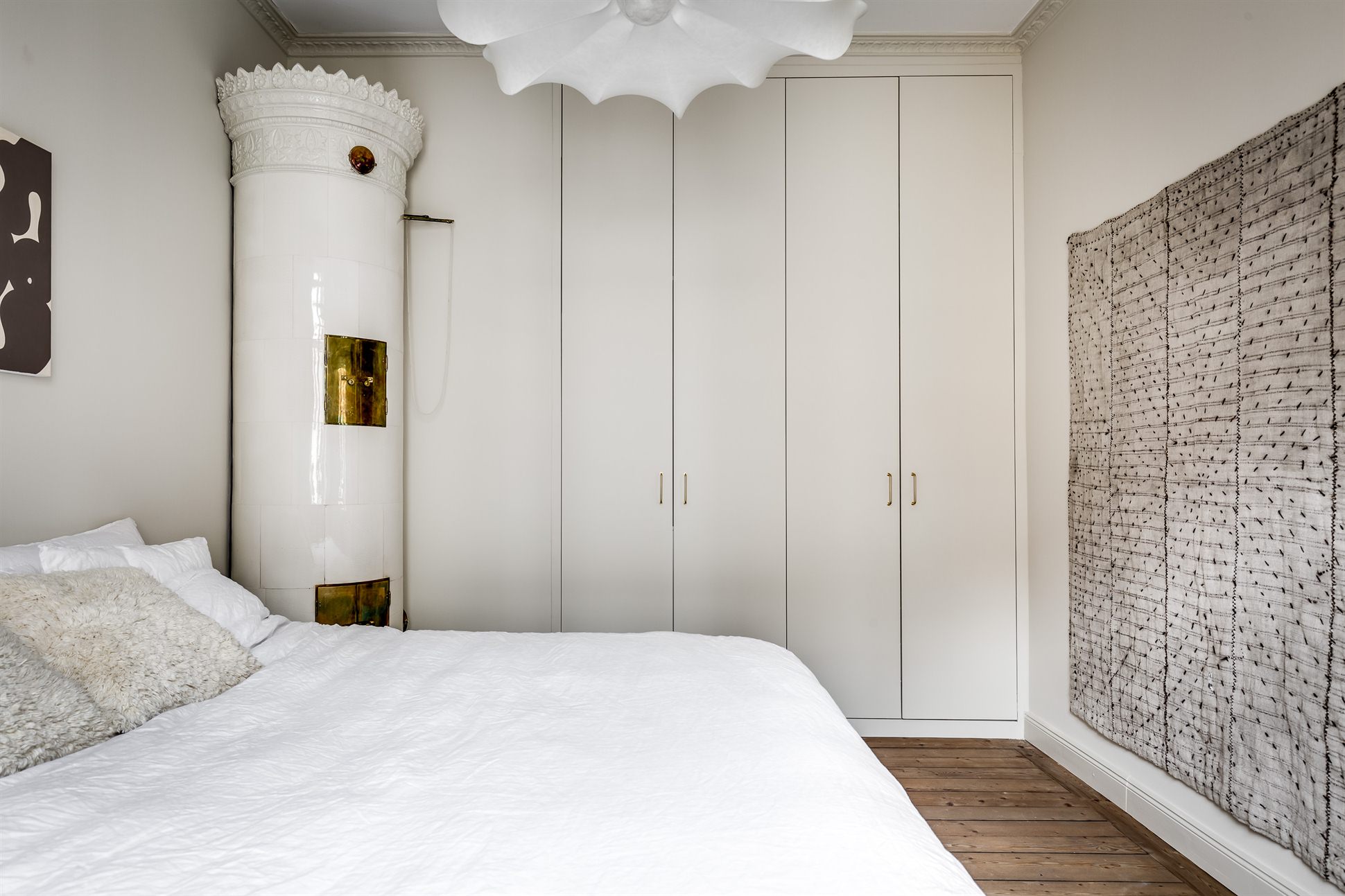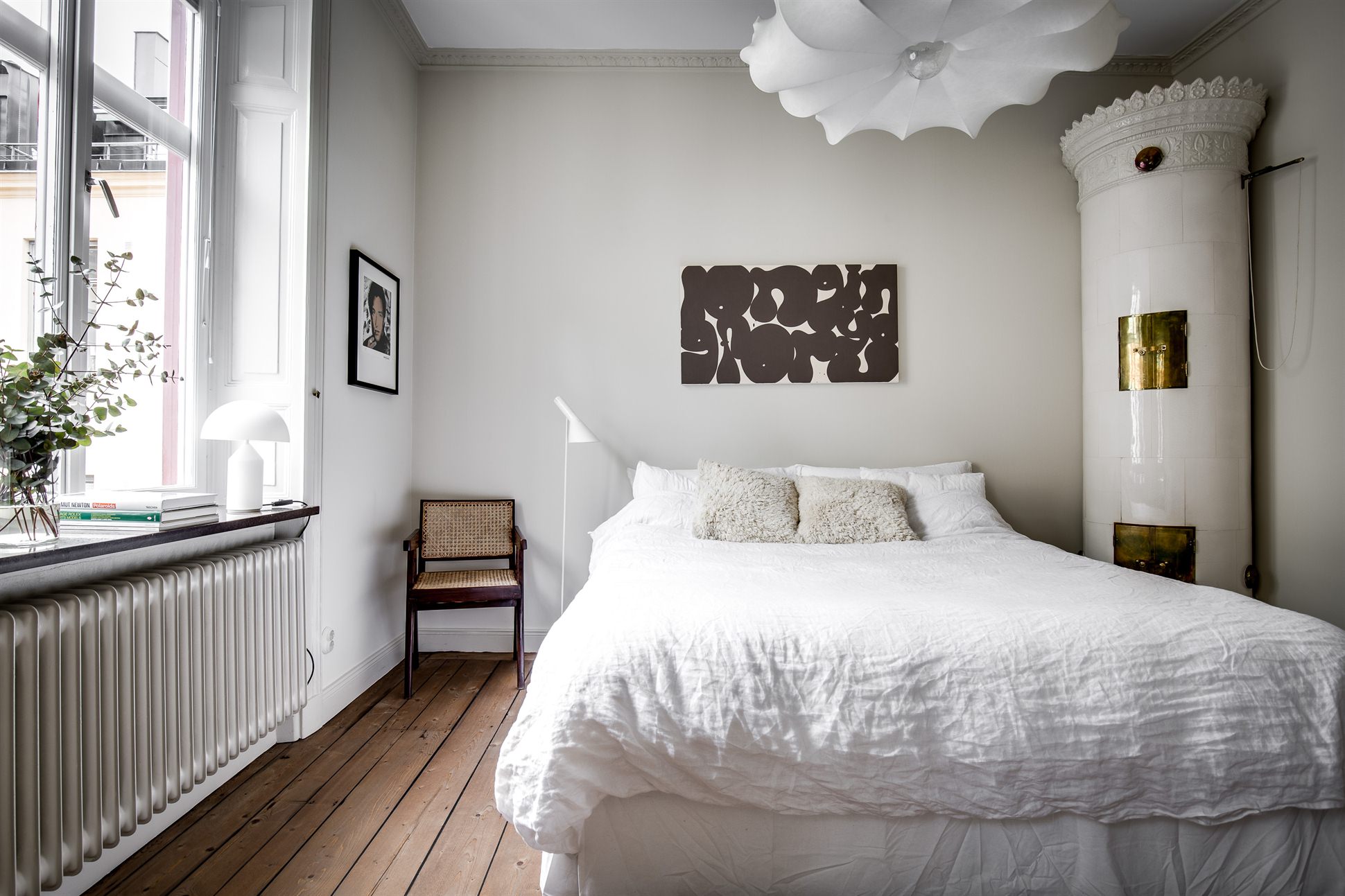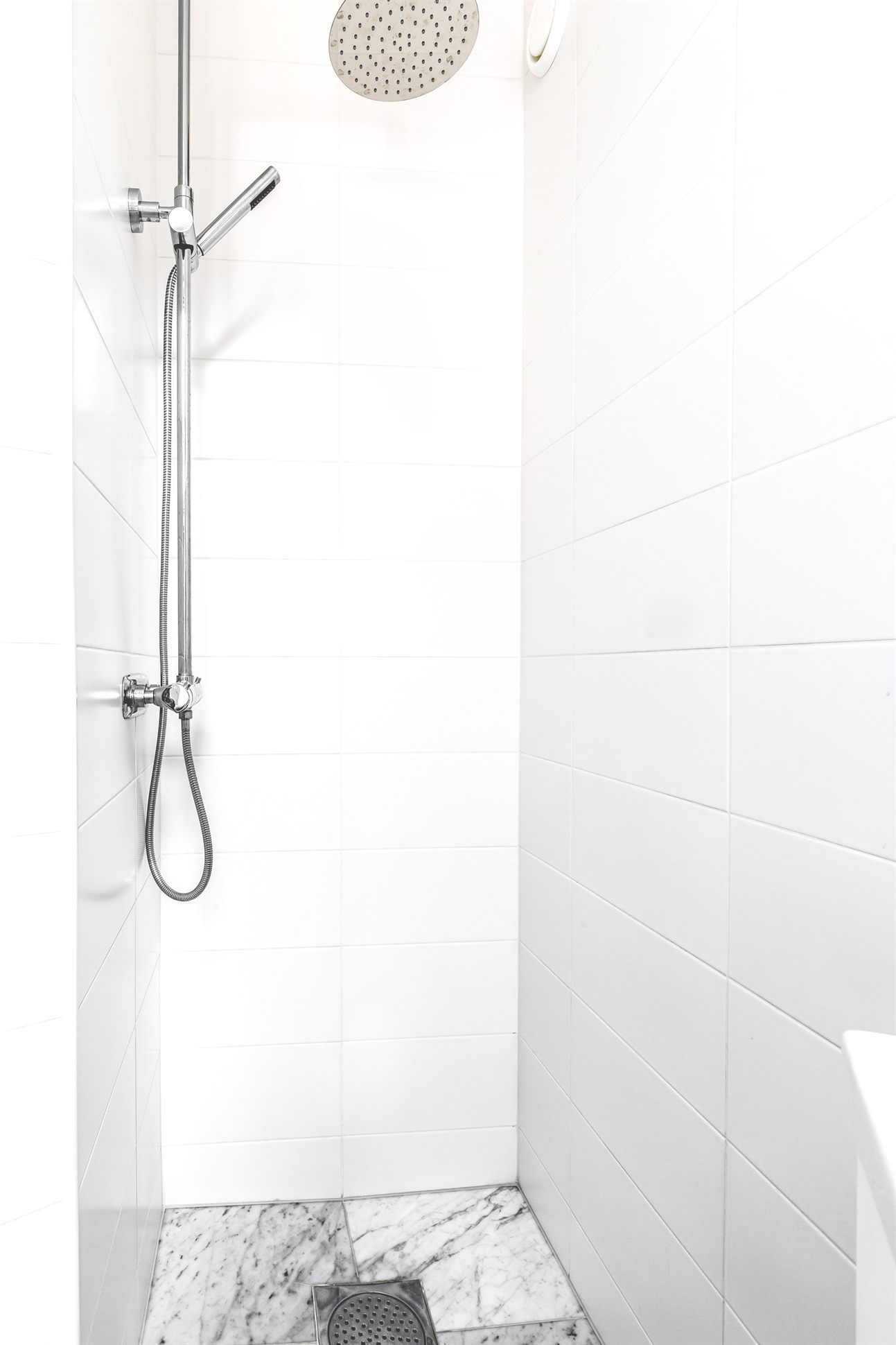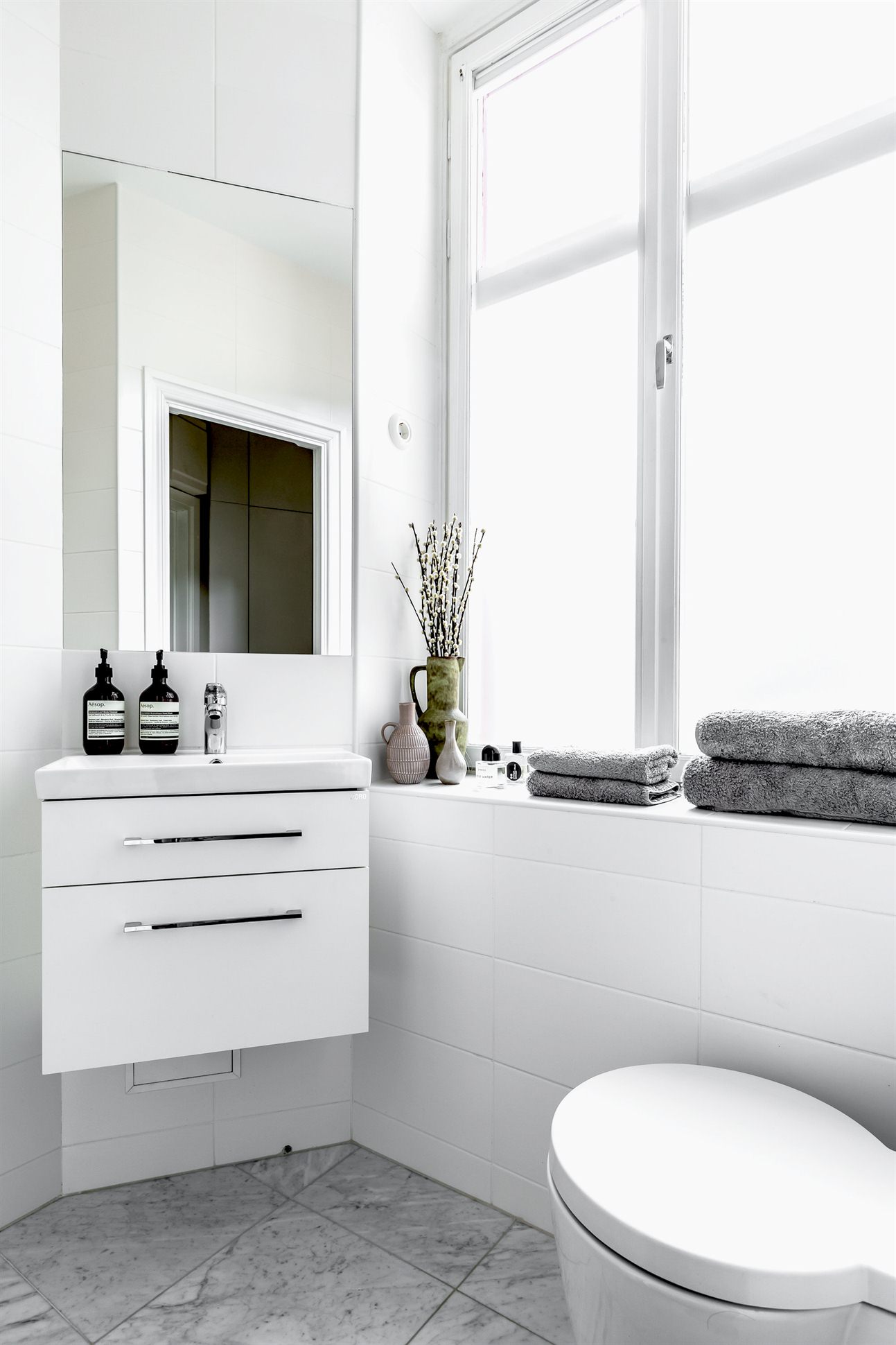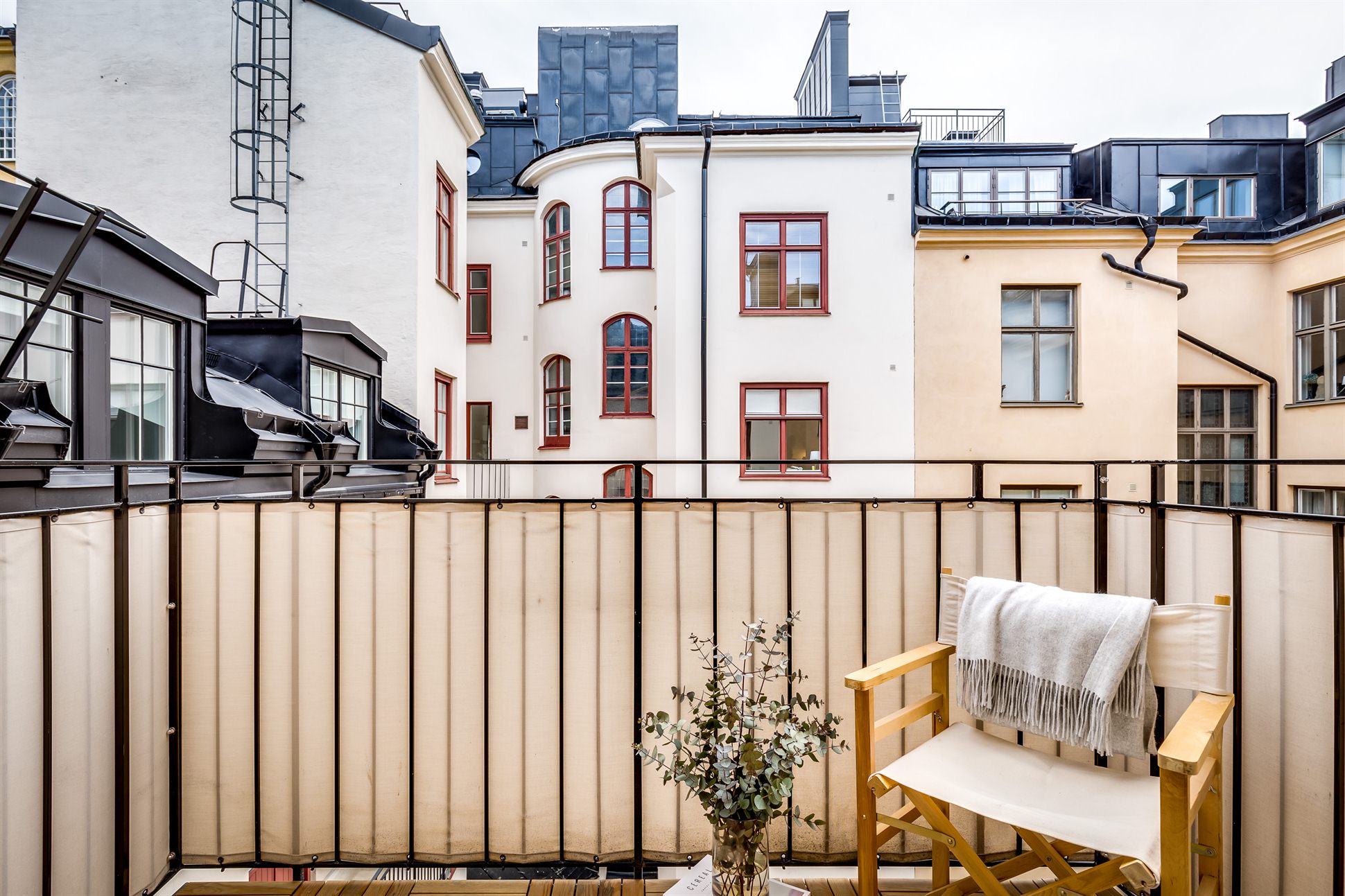 59m²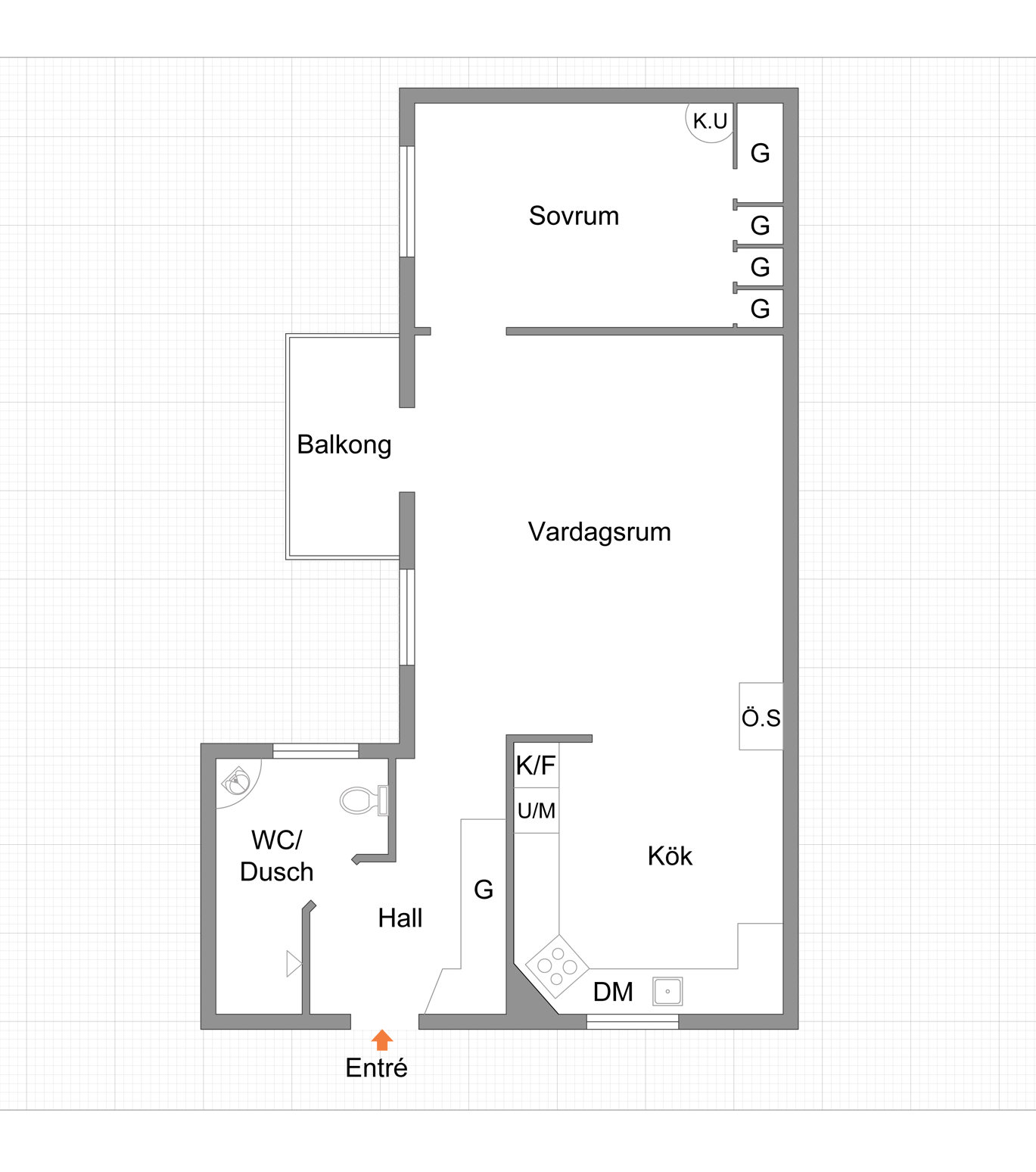 Source : Ekenstam