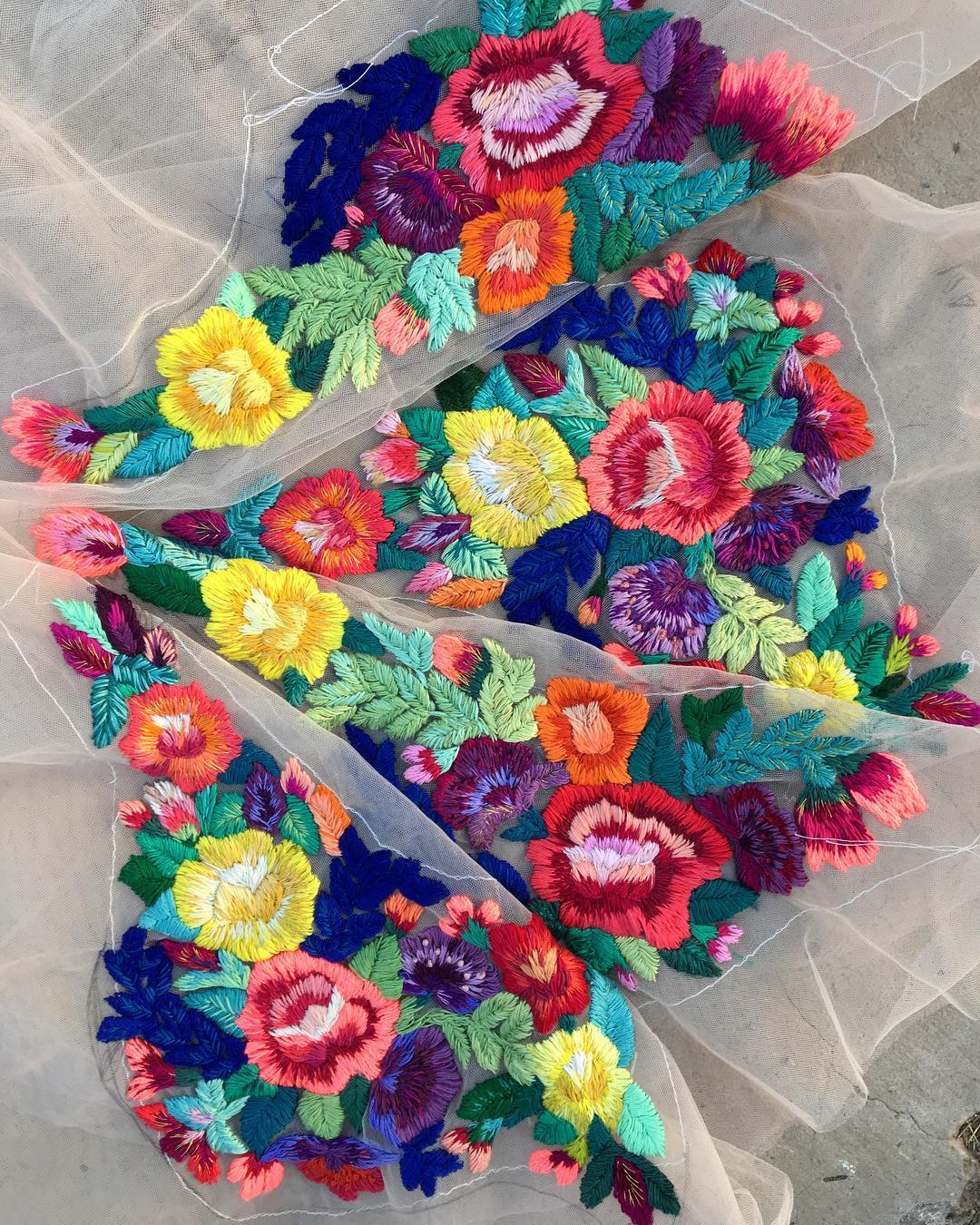 The more I see embroidery on tulle, the more I want to give it a try. I love the illusion that it creates; your stitched creations look as though they are floating on air. Artist Ignacia Jullian stitches colorful blooms on the translucent fabric, which are often then applied to clothing. The result transforms ordinary garments into wearable bouquets.
Ignacia hosts hand embroidery workshops that have taught more than 600 women a year how to stitch in her style, which she calls "painting with wool." To learn more about her classes, follow @borda.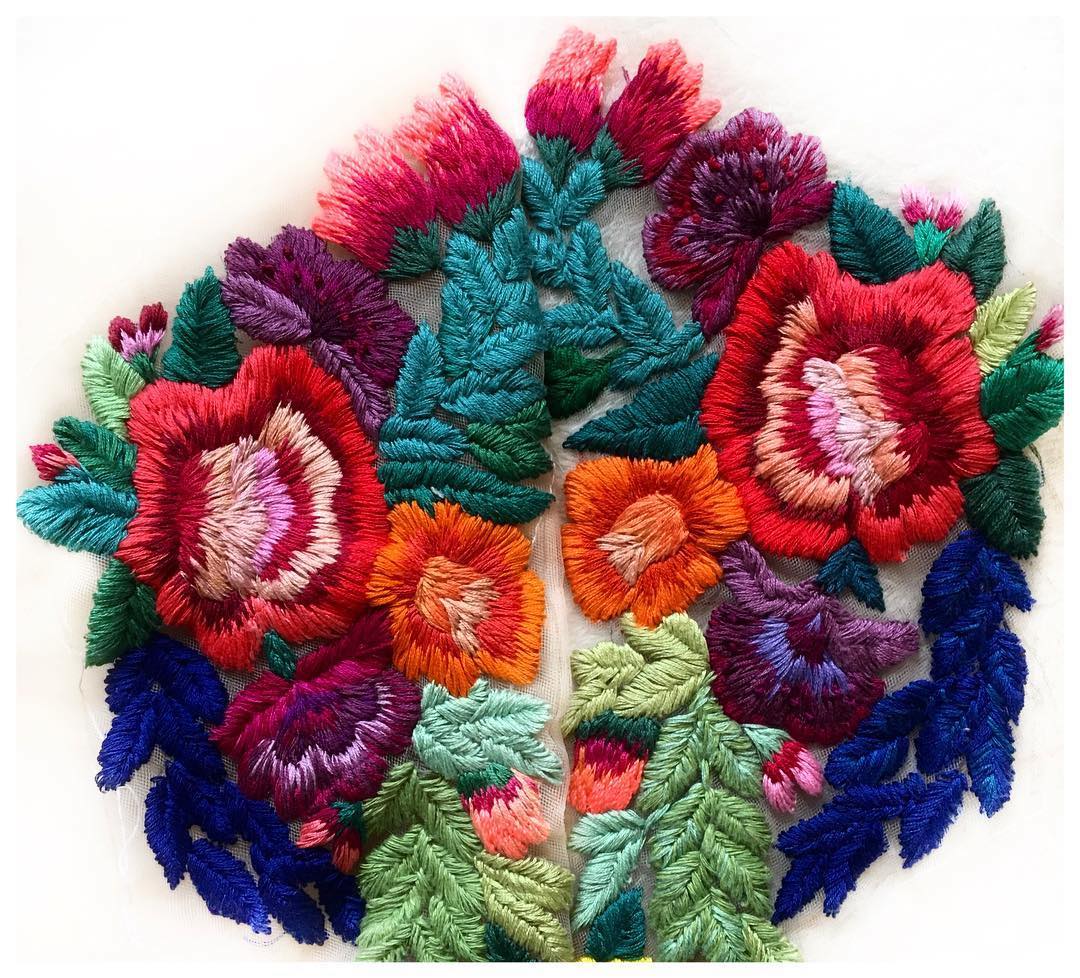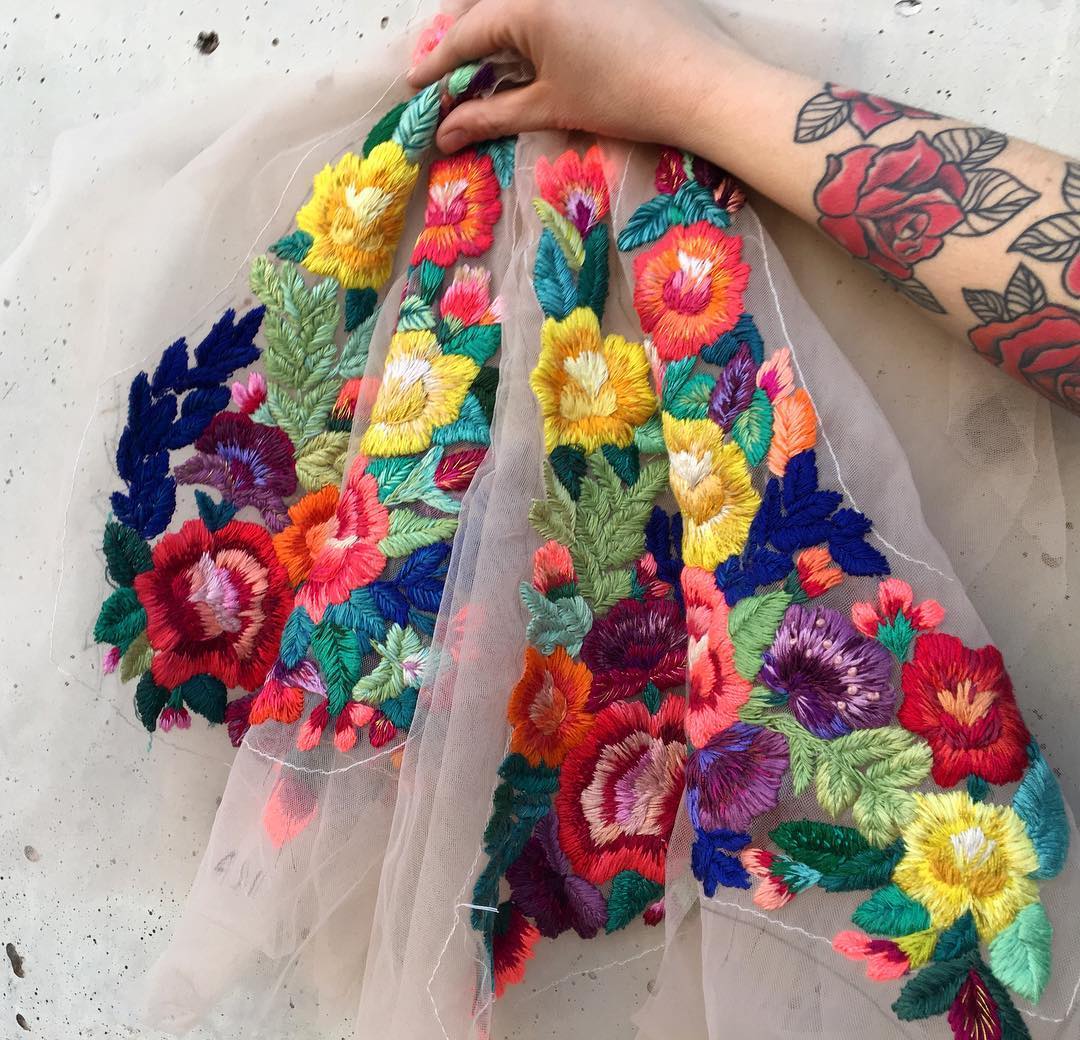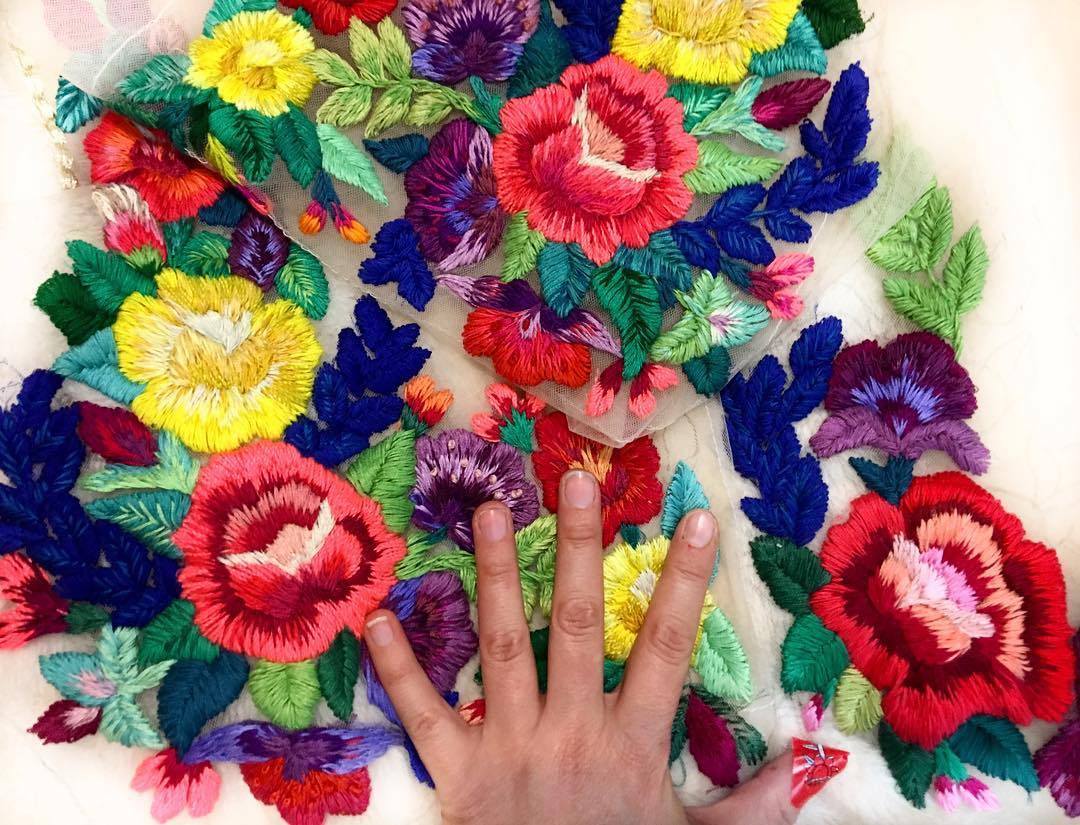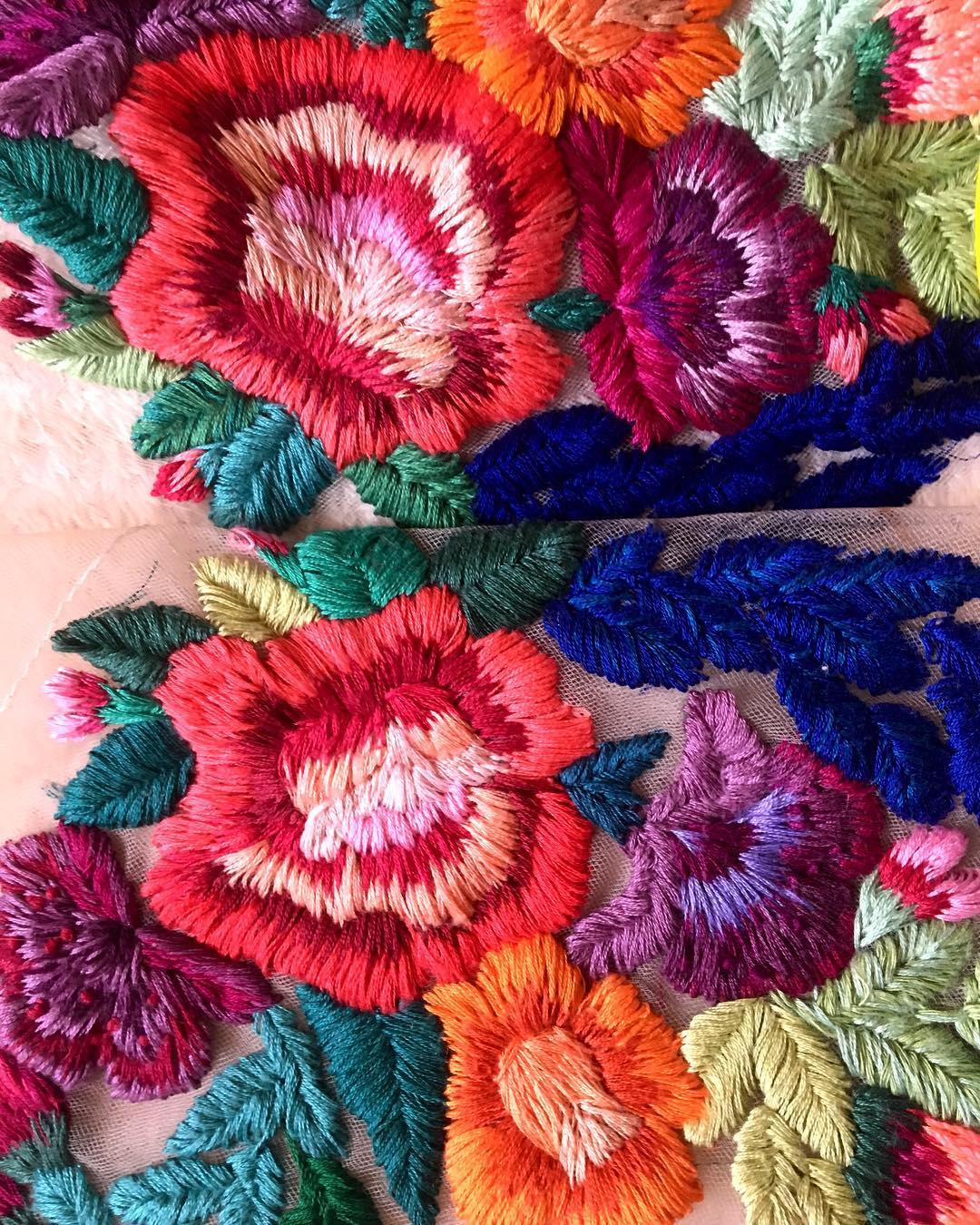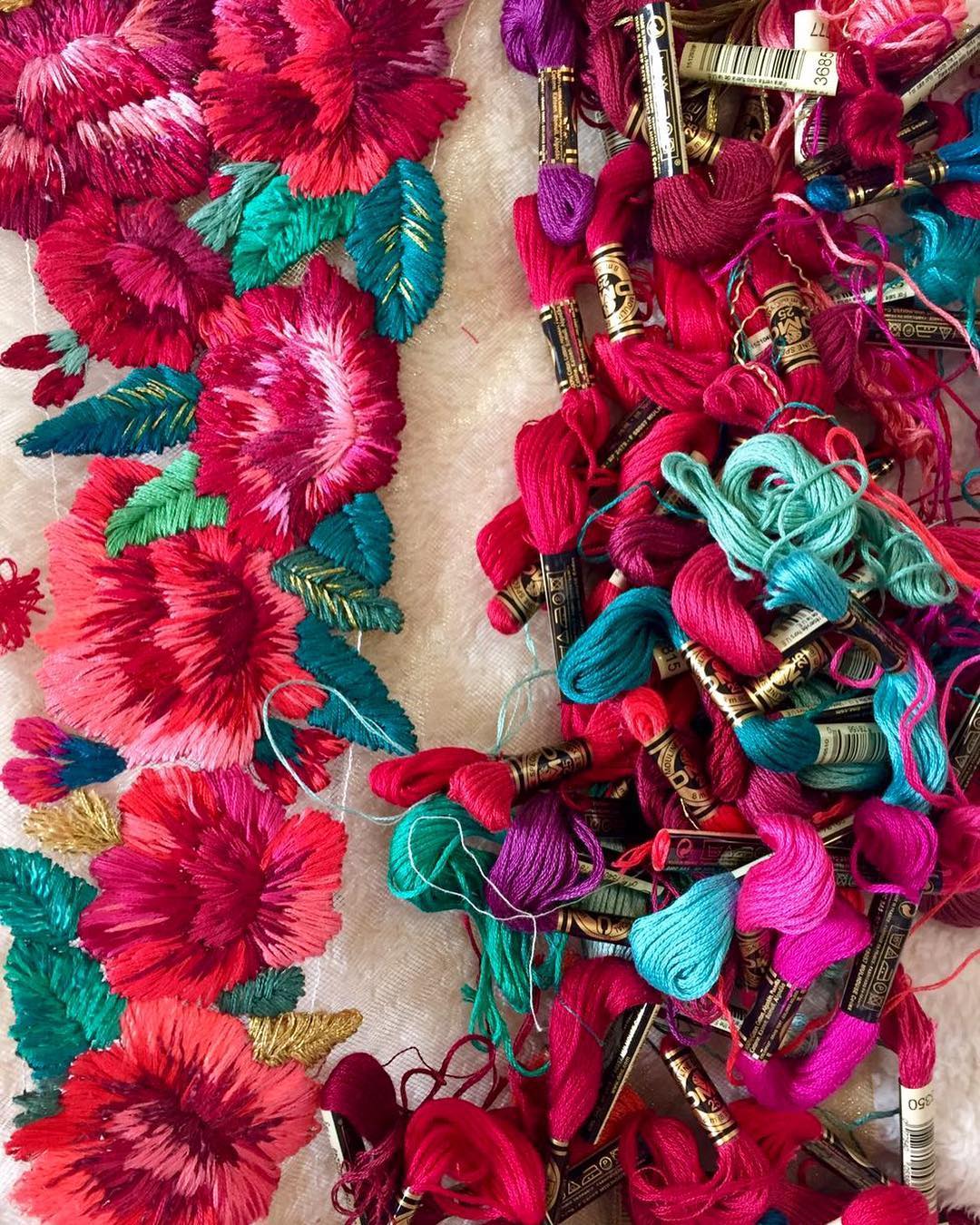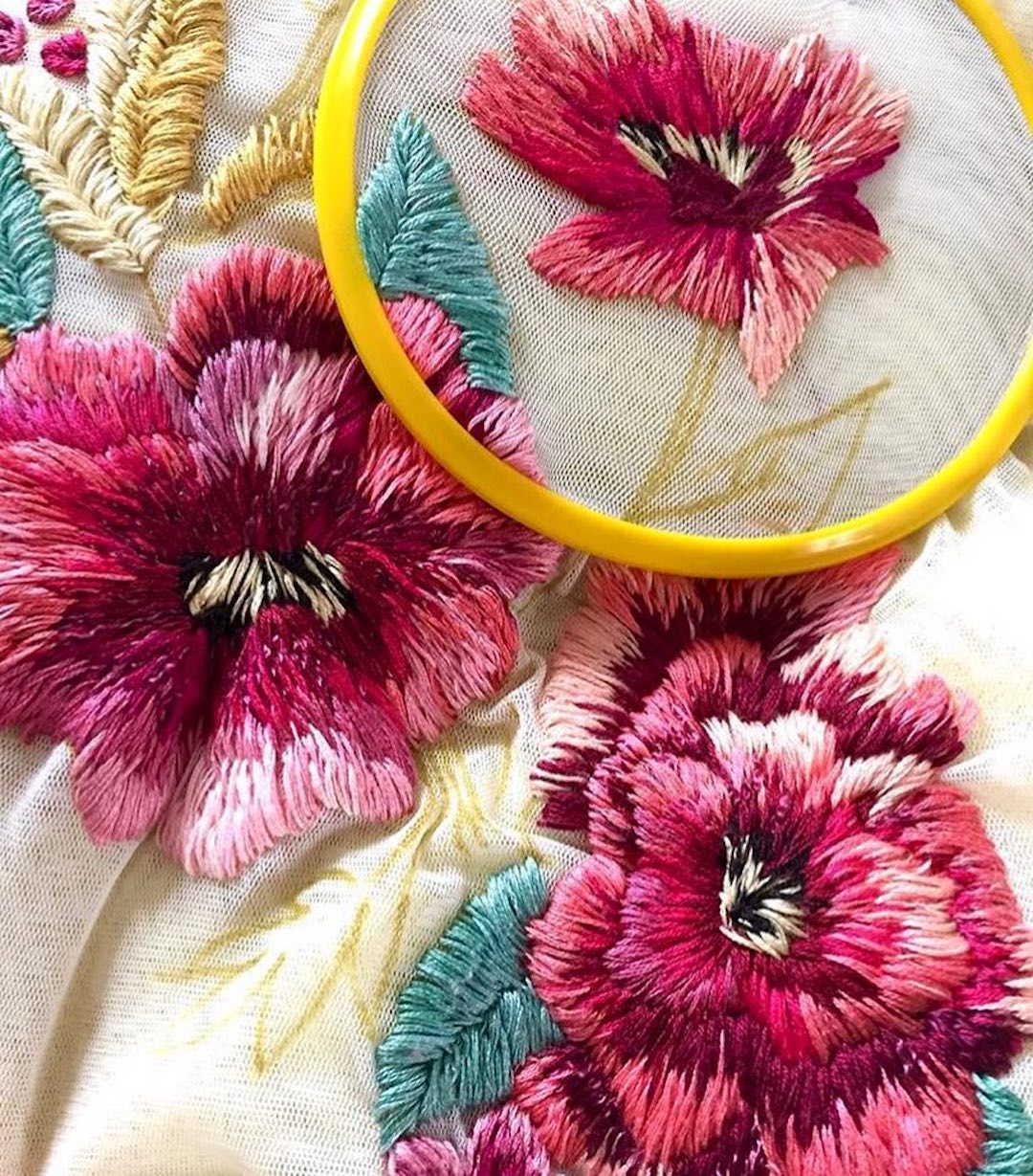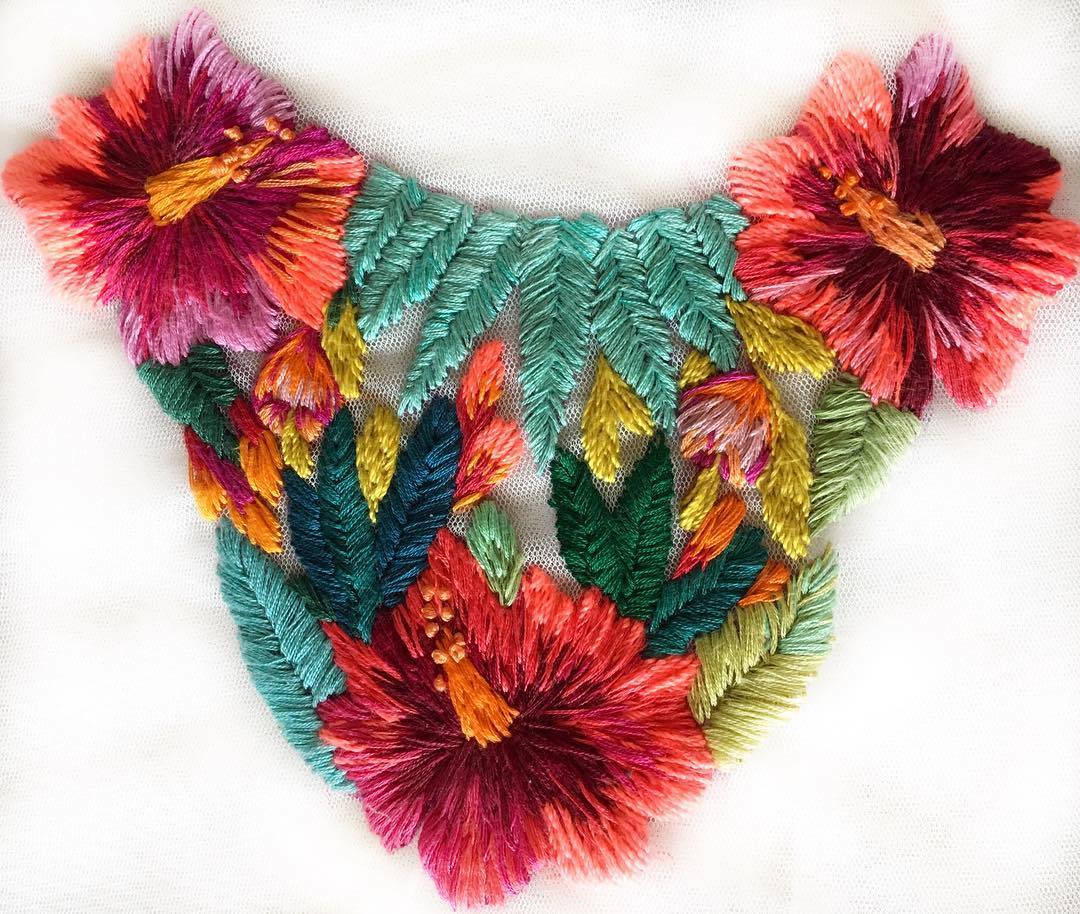 The post Dense Floral Embroidery on Tulle Turns Clothing into Wearable Bouquets appeared first on Brown Paper Bag.