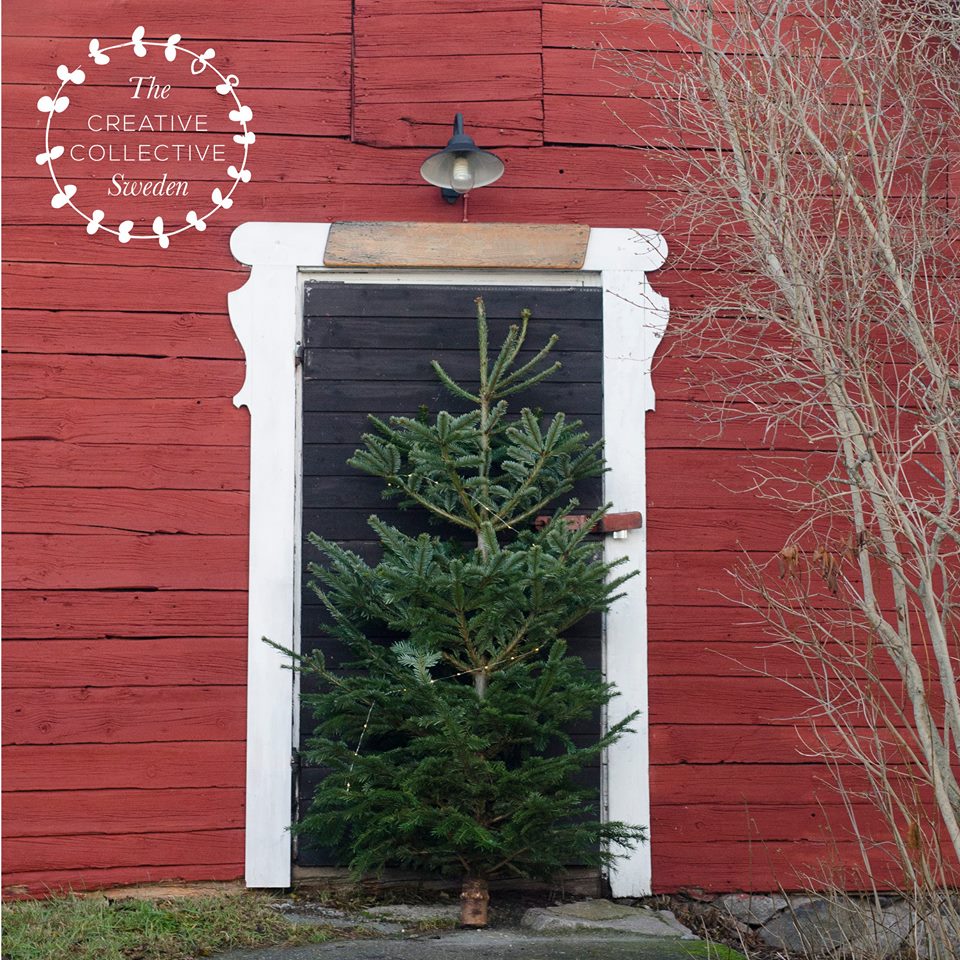 Det är snart dags igen! På fredag startar den kreativa julkalendern ännu en gång. I 24 dagar har ni möjlighet att inspireras av skandinaviska kreatörer från hela världen.
Den kreativa julkalendern är en kalender från the Creative Collective med inspiration och idéer för en mer kreativ jul. Varje dag i december presenteras ett nytt projekt – något att skapa, baka eller bara göra. Var och en av oss kommer att i tur och ordning ge er pysselidéer, matinspiration, foto- och dukningstips.
Den här gången är det lättare än någonsin att följa kalendern. Alla kalenderinlägg samlas hos Gina på Willowday, antingen som hela inlägg med länkar till upphovsmakaren eller som en inledning med länk till ursprungsinlägget. Allt du behöver göra är att besöka Willowday och Gina kommer att guida dig rätt!
I 2017 års kalender deltar Sofia of Mokkasin | Mari Strenghielm | Den Kreativa Sky (Denmark) | Sif of @siforrelana | Mina of Minipiccolini | Hanna Wendelbo | Karin Schaefer of pysselbolaget and co-founder | Marie of musqotdesign| Britt of  remains of the day  | Ann-Marie of dnilva | Malin pastillnu |  Chiara Milott (contributor to Oh Happy Day)   | Nathalie and Matilda of Babes in Boyland | Melissa of Lulu the Baker | Helena of helenalyth | Liasfarmlife + a Tribe called Life |  | Mia of Miakinoko  |  Annelie of anneliesblomsterochbakverk | Merrilee Liddard of Mer Mag |  | Ane of anekirstine.bilde | Ulrika of Kriis Kitchen | Dörte of Lewesmapstore | Gina of willowday 
Häng med oss genom hela julen. Så här gör du:
– Följ kalendern hos Willowday, med nya inlägg varje dag | här:
– Följ kalendern via Instagram | här:
– Följ kalendern via Facebook | här:
– Följ kalendern via Pinterest | här
Nyfiken på hur det har sett ut tidigare? Kika in hos Gina redan idag och kolla in alla våra tidigare julkalendrar.
SparaSpara
The post Den kreativa julkalendern flyttar in hos Willowday appeared first on Pysselbolaget.